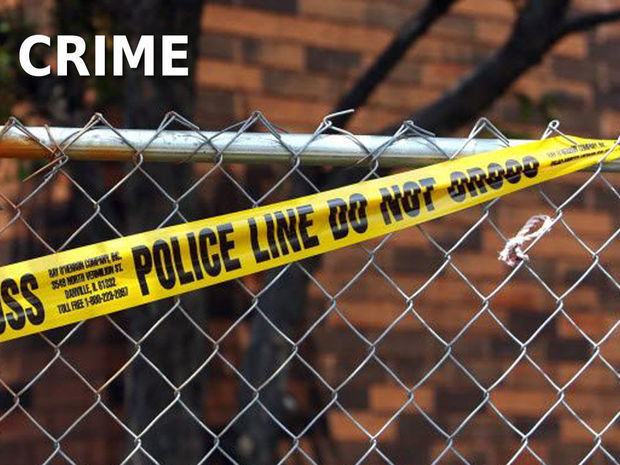 GRIFFITH — The Federal Bureau of Investigation executed a search warrant at a Griffith residence, officials confirmed.
At approximately 6 a.m. Thursday the FBI executed a search warrant in the 300 block of 44th Place in Griffith, Chris Bavender, public affairs officer for the FBI Indianapolis Division, confirmed.
Further information was not released by authorities Thursday night.