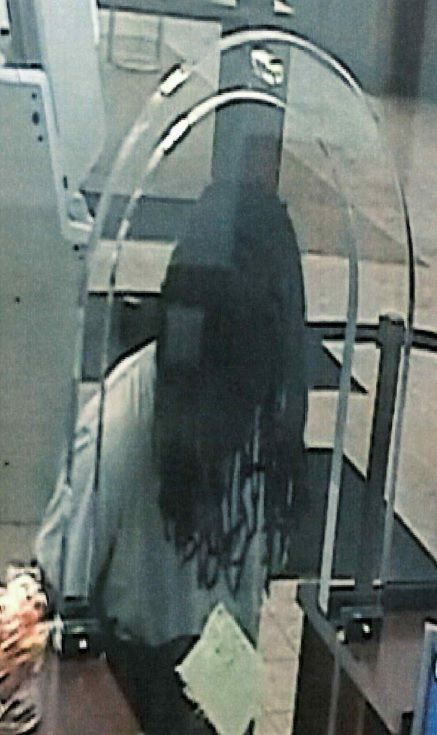 LANSING — The FBI is investigating a bank robbery in Lansing. The suspect fled the scene and is still at large, the FBI said.
At about 10 a.m. Thursday police responded to a robbery at Chase Bank at 3115 Ridge Road in Lansing, said Special Agent Siobhan Johnson of the FBI Chicago Office.
The man who robbed the bank fled the scene and is still at large.
The robbery suspect was described as a black man between 6 feet and 6 feet and 2 inches tall with a slim build. The man had dreadlocks and was wearing a white t-shirt and dark pants, according to the FBI.
Anyone with information on this man is asked to call the FBI Chicago office at 312-421-6700 or submit a tip online at fbi.gov/tips. The FBI may offer a small reward for information leading to the robber's arrest but that is yet to be decided, Johnson said.
Because the robbery is under ongoing investigation, Johnson said this is all the information that can be released at this time.
Recent arrests booked into Lake County Jail
Be the first to know
Get local news delivered to your inbox!