PORTER — A fire in Porter spread from a garage to a house, displacing a family right before Thanksgiving. 
At 3:17 p.m. Wednesday firefighters responded to a structure fire in the 800 block of Park Avenue, Porter Deputy Fire Chief Dan Branham said. Firefighters arrived to find a fully engulfed garage fire that was spreading to a nearby home. 
The gusty winds worked against firefighters as they battled the blaze and multiple agencies came to the aid of Porter firefighters. 
The garage was destroyed and it is likely the house is also a total loss, Branham said. The residents could not go back into the house safely after the fire was extinguished. 
The residents made it out safely and no one was hurt, Branham said. 
Keep reading for FREE!
Enjoy more articles by signing up or logging in. No credit card required.
Firefighters from Chesterton, Burns Harbor, Liberty Township, Beverly Shores, South Haven, Portage and Washington Township assisted Porter Fire Department. 
The cause of the fire is unknown and under investigation. 
Aaron Christopher Adams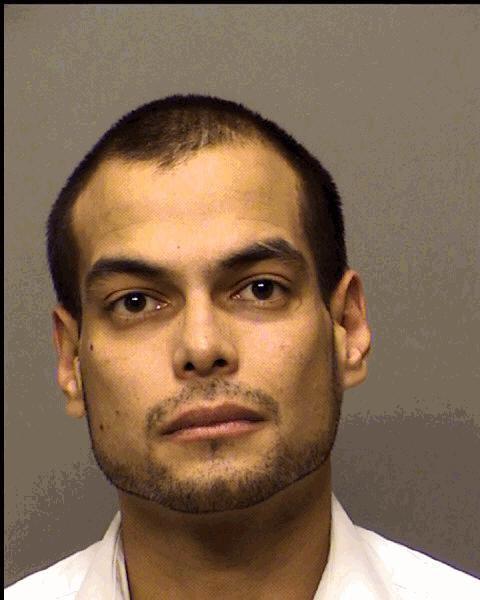 Alyssa Helen Elbaor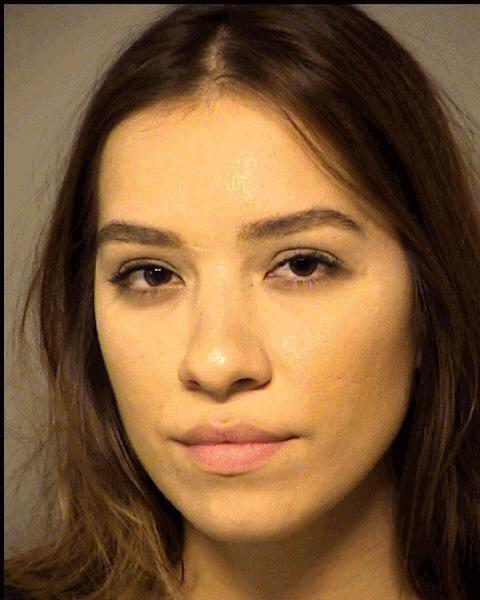 Andrew Lee Volk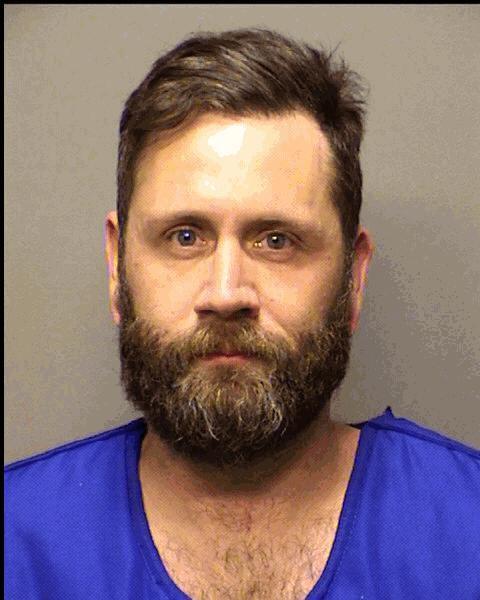 Andrew Scott Brack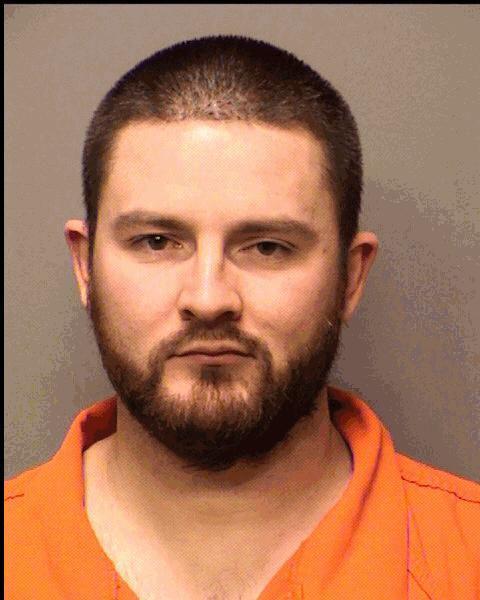 Anthony John Yolich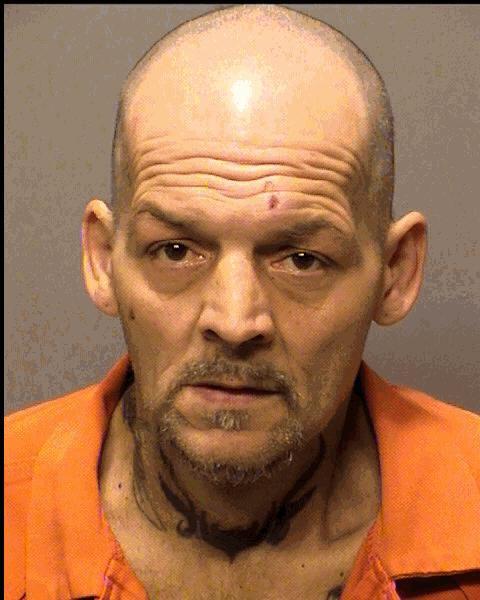 Antonio Lamon Adger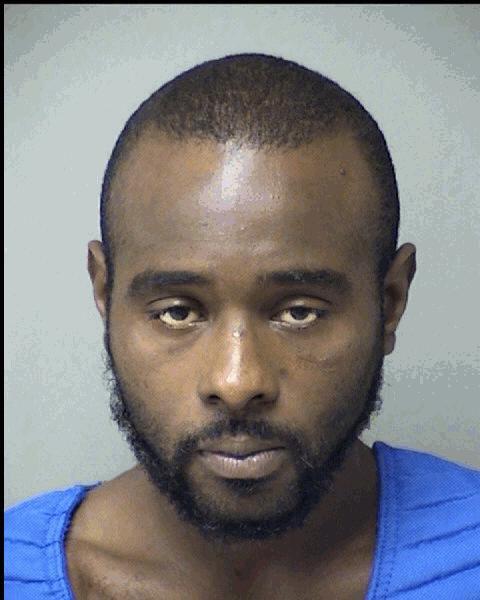 Ashley Nicole Coombs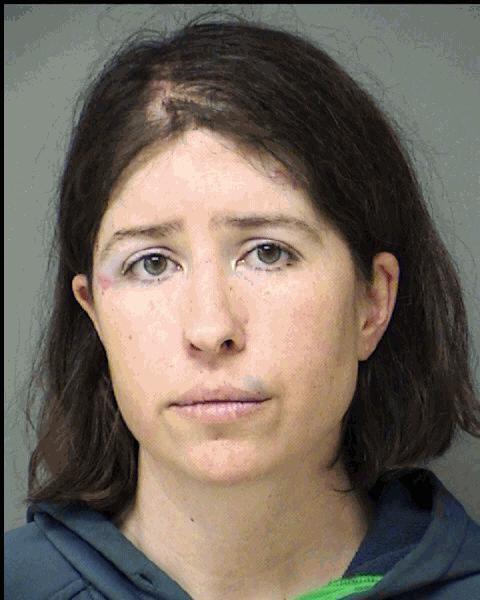 Austin Timothy Riese
Benjamin Joseph Kienzynski III
Bryan J Cunningham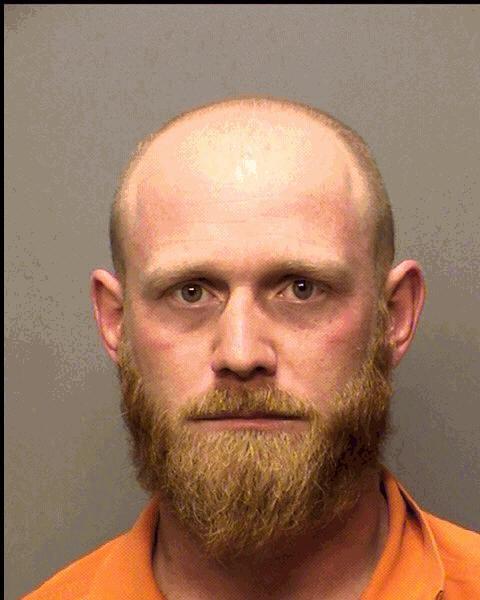 Charles Aaron Hammerstein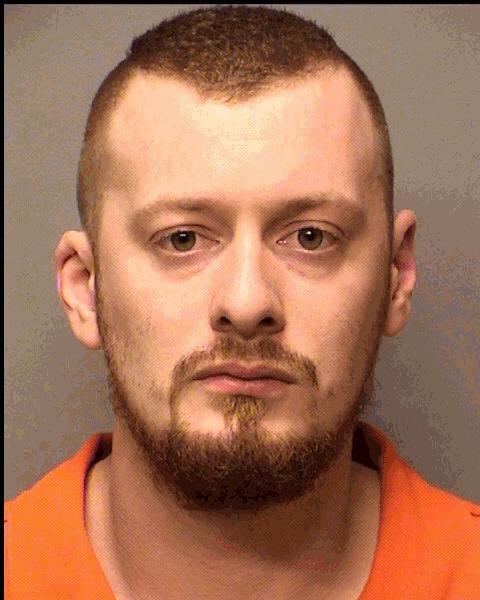 Charles Thomas Emmet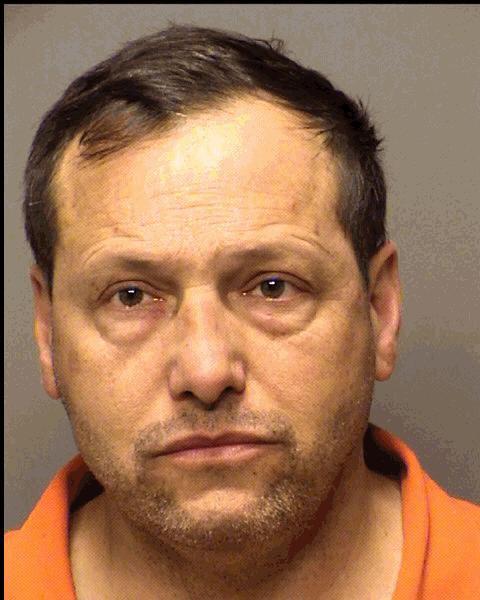 Christopher Lee Sanchez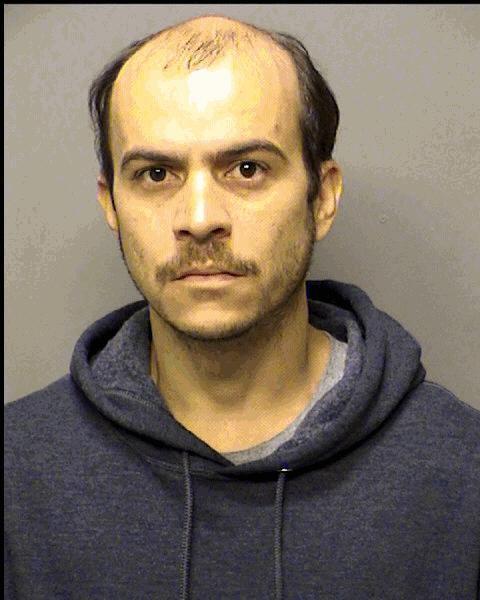 Clarence Lovell Jr.
Damien Charles Struyf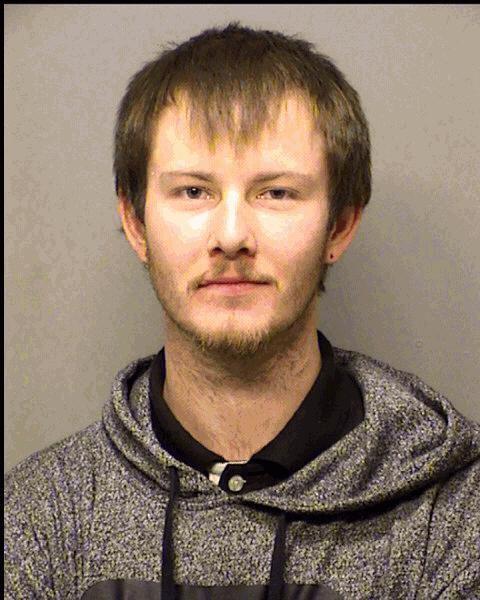 Dean Angelo Del Principe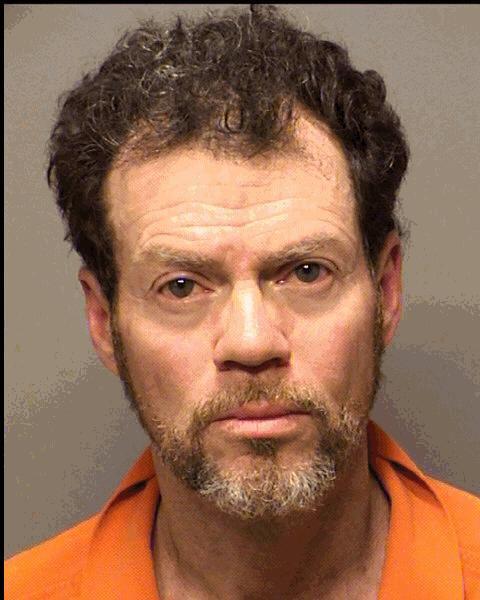 Dominick Pete Marini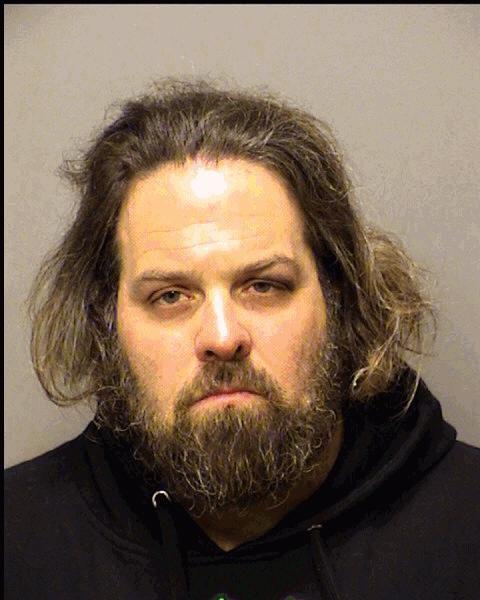 Dylan Wayne Jensen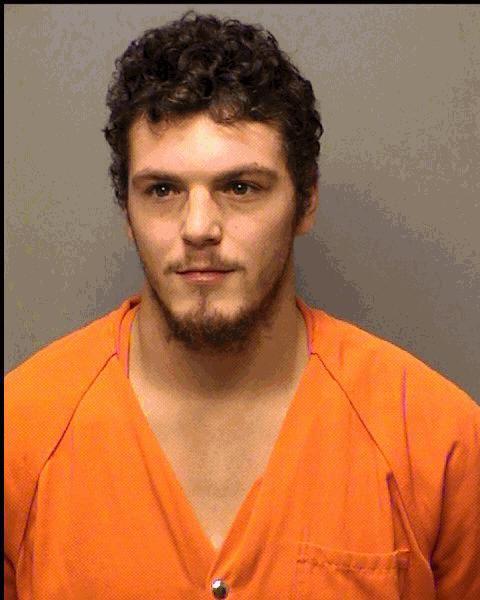 Elizabeth Dawn Slawnikowski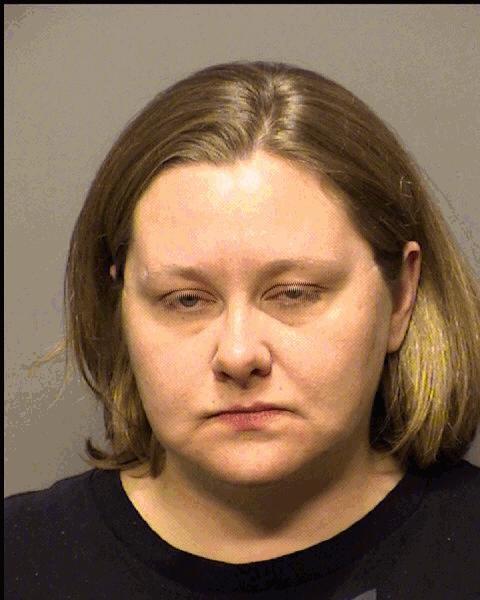 Elleigh K. Shaw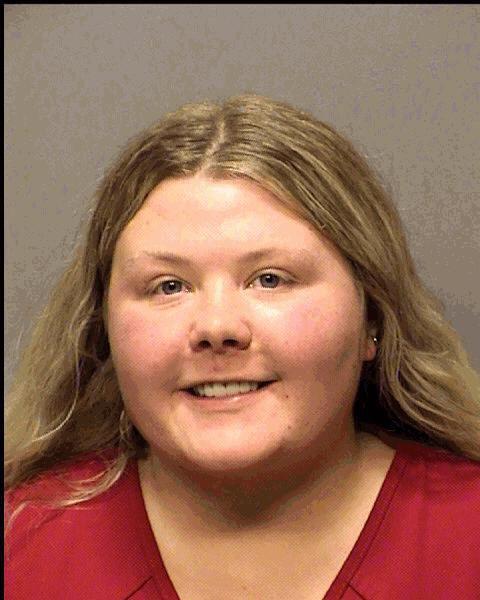 Emily Christine Sims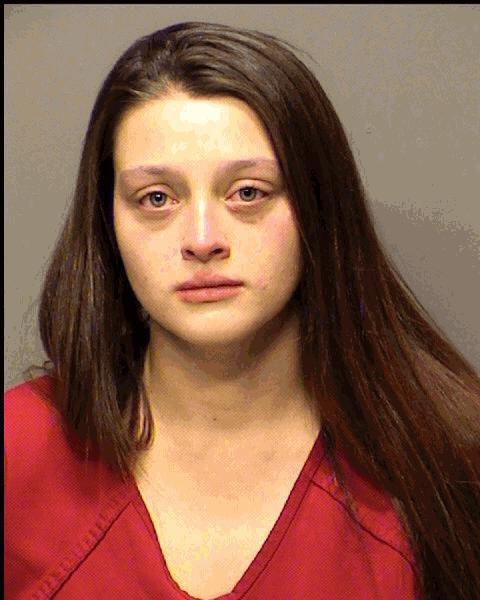 Frederick William Bosse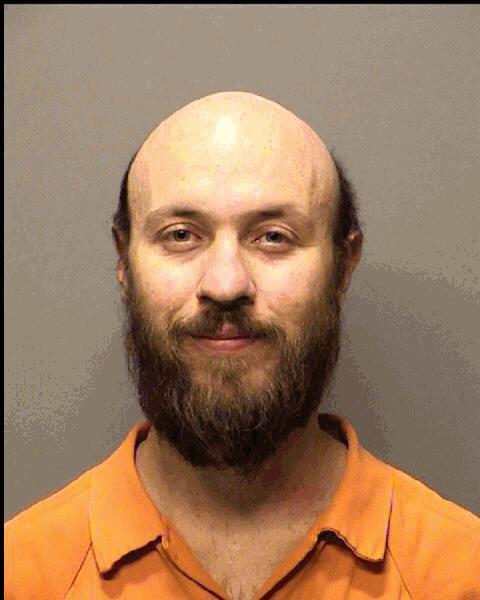 Gary Allen Allsbury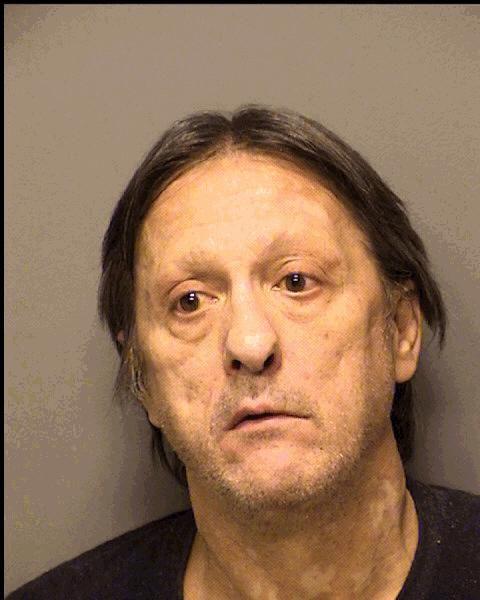 Guillermo Joseph Pedroza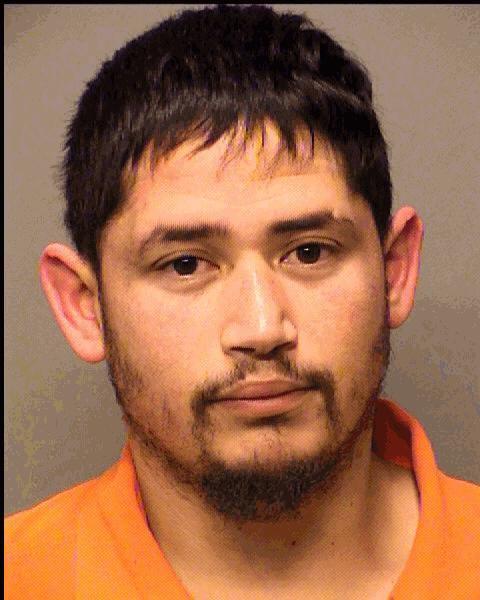 Hannah Oheir Duncan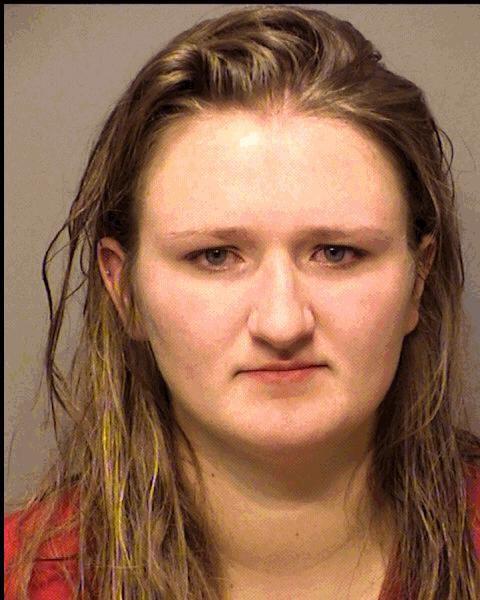 Harley David Plawecki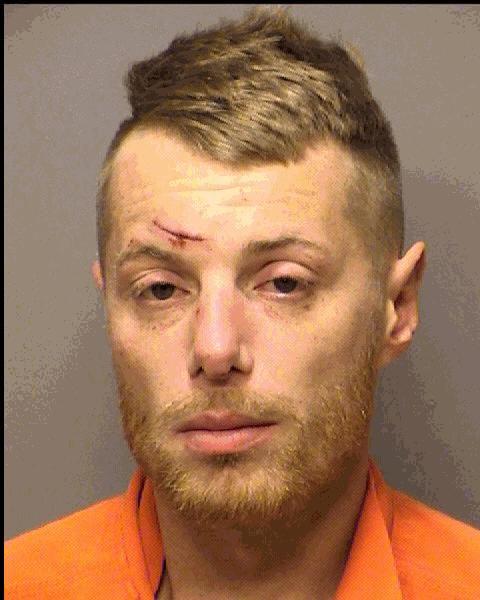 Herbert Joseph Baldwin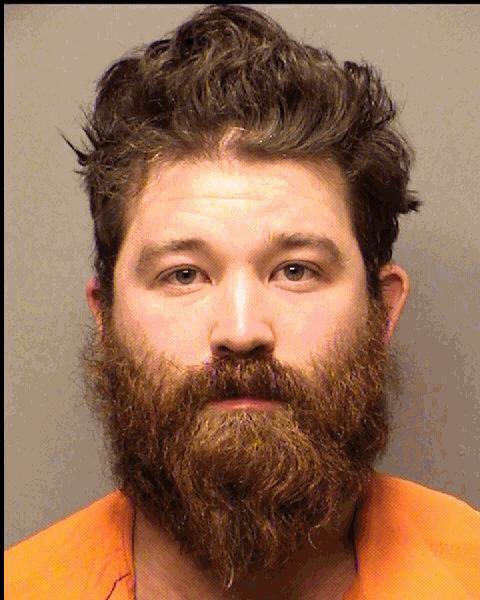 Ian Richard Ranfranz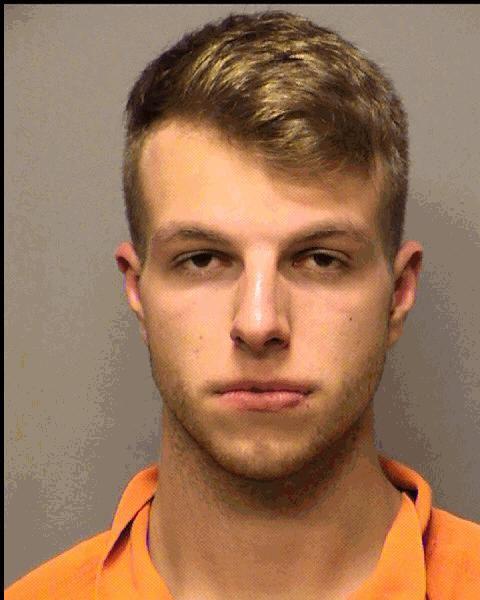 Ismiel Samir Kimble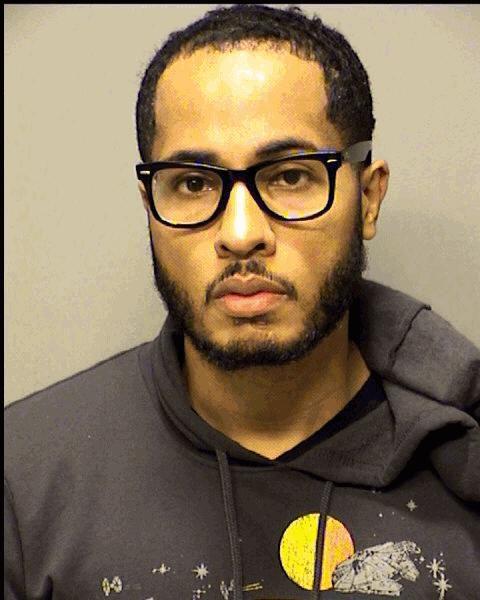 James Michael Boch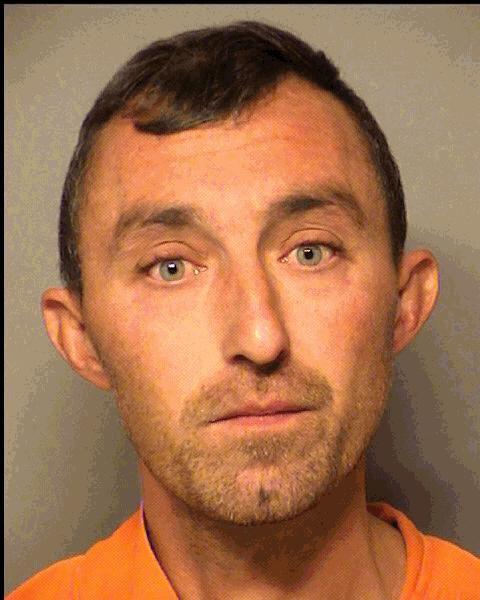 James Wayne Kirk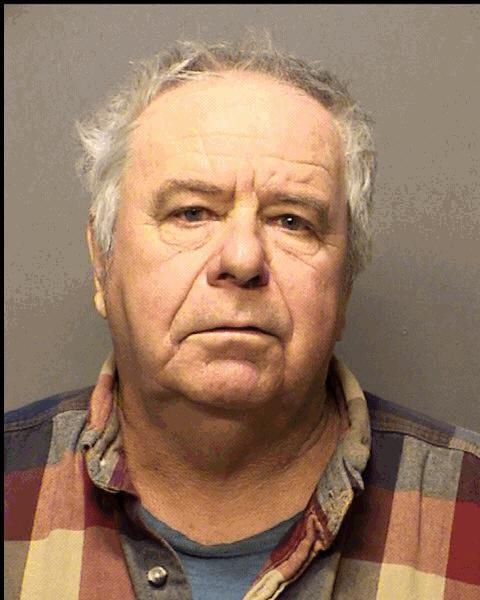 Javian Marcel Hillsman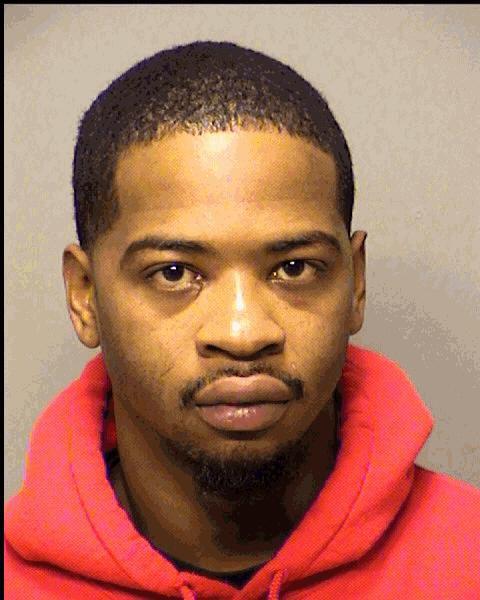 Jennifer Marie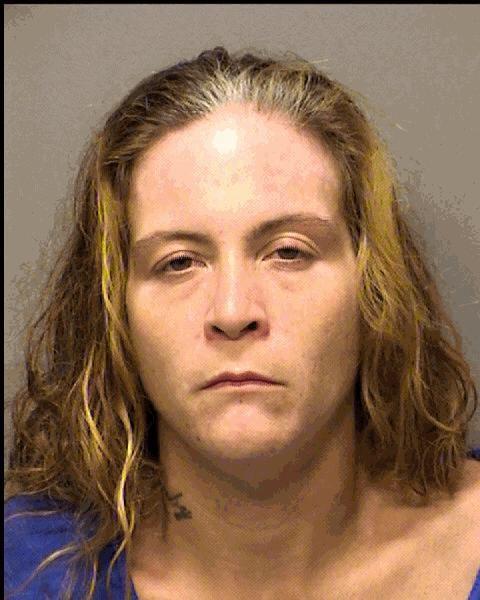 Jermaine Lakeith Crump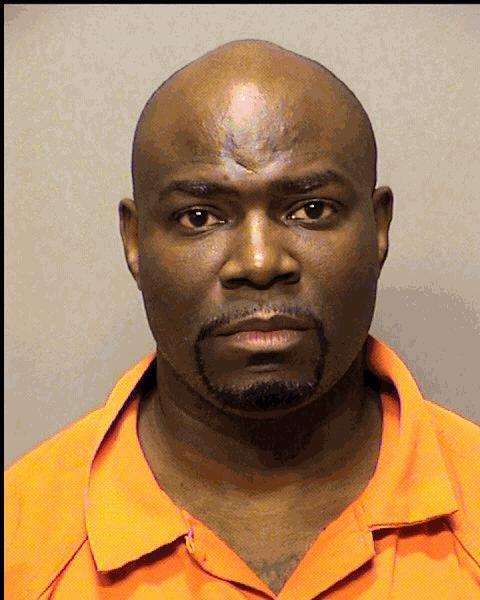 Keara Lane Brown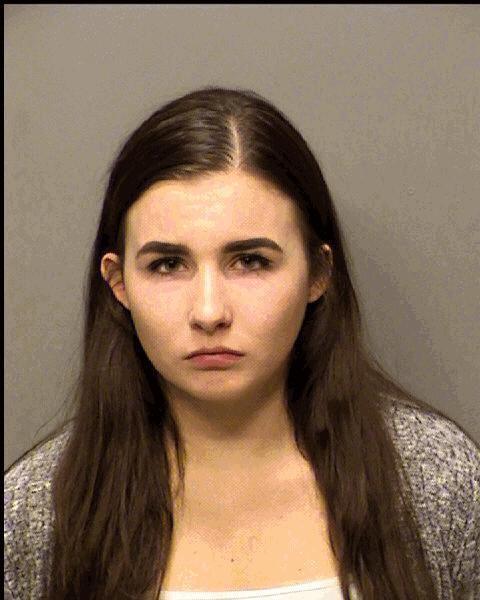 Kenneth Edward Campbell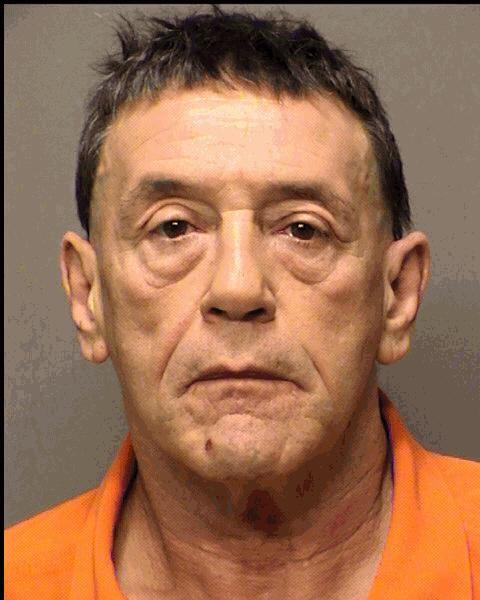 Kimberly Renee Wireman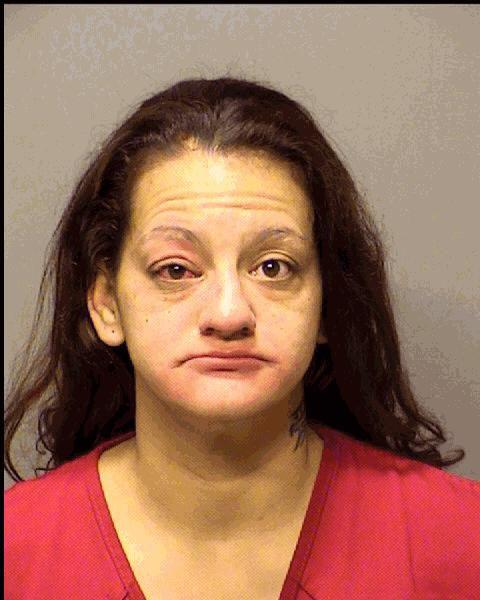 Mason Terry Lewis Meredith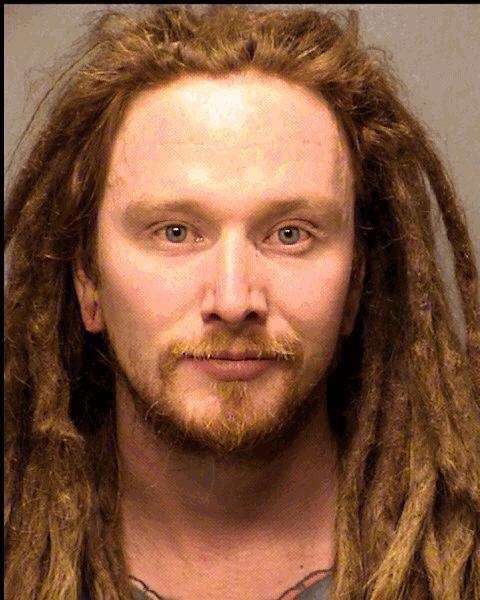 Mellody Nicole Newport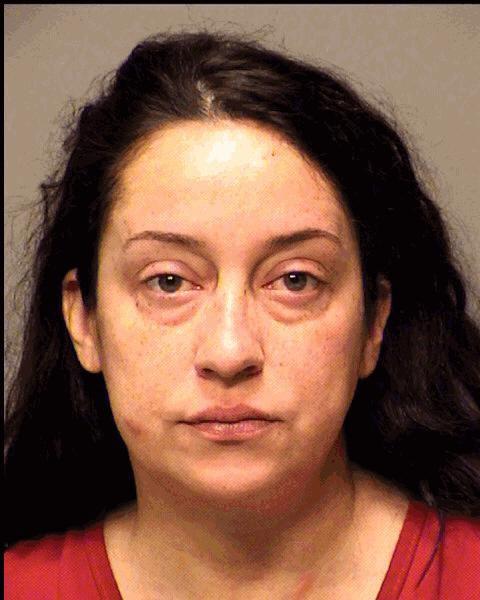 Miguel Angel Torres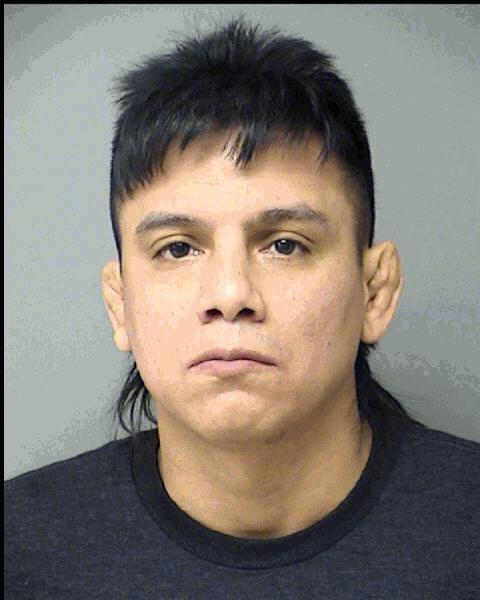 Morgan Frances Strauch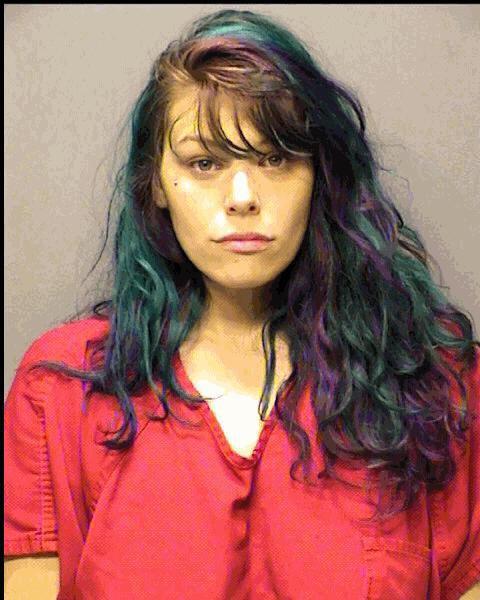 Nathaniel Stephen Devalle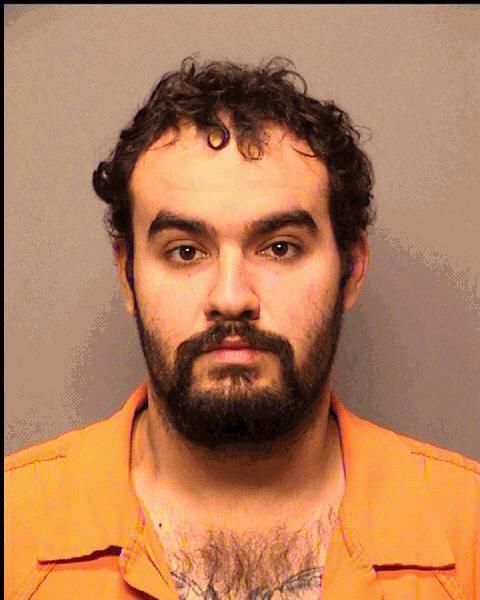 Nathon Andrew Bryant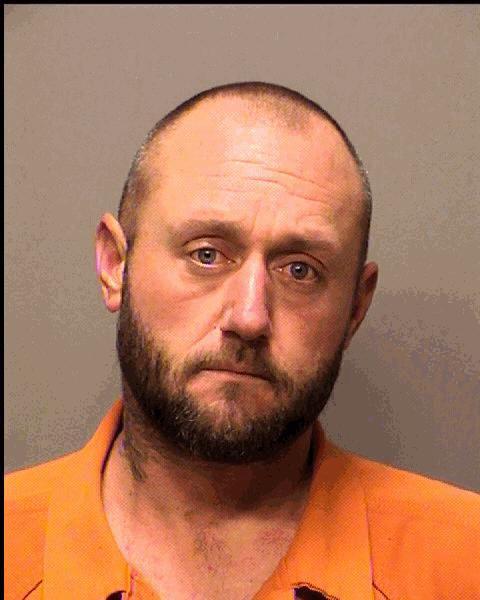 Otis McKinnis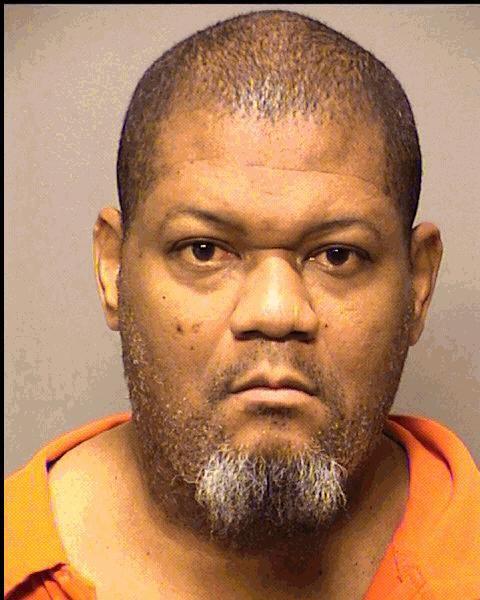 Rebecca Joy Johnson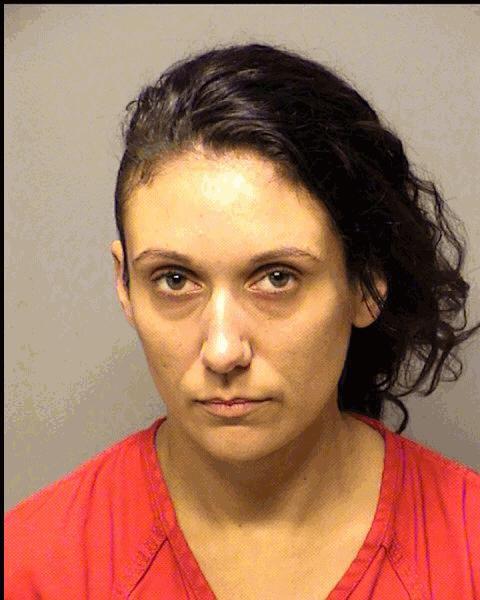 Robert Louis Hambright II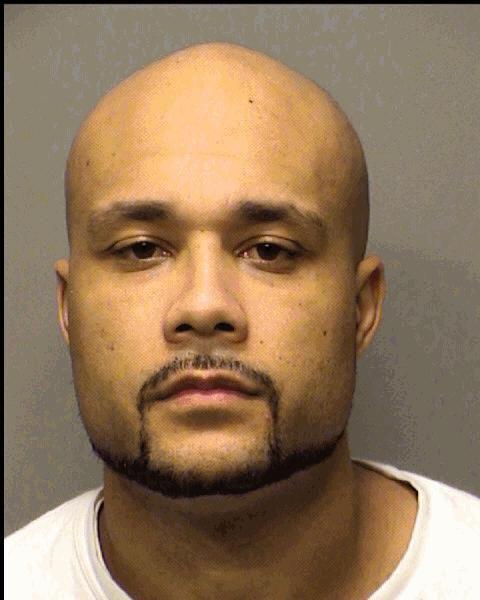 Rodney Alan Oliver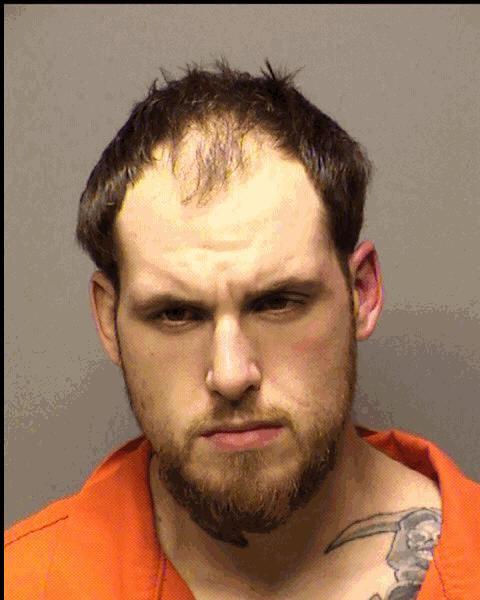 Rodney Lee Hyatt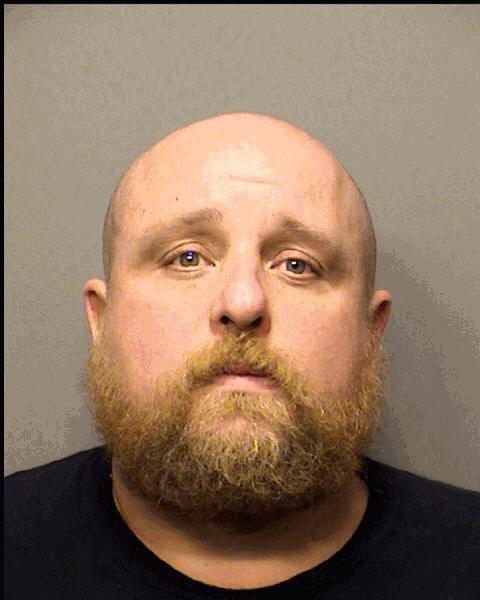 Ronsamuel Nike Gilkey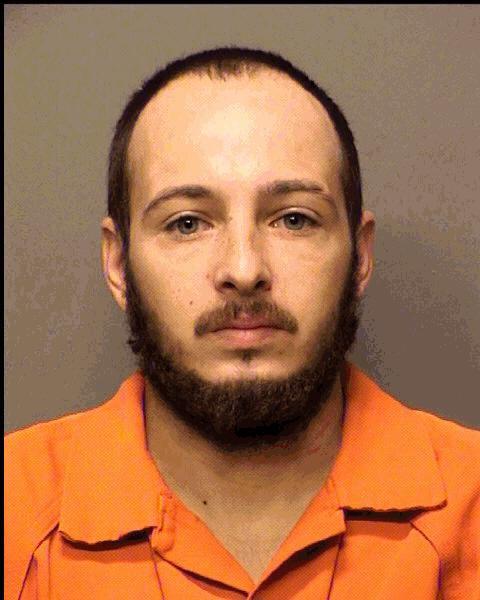 Ryan Andrew Moser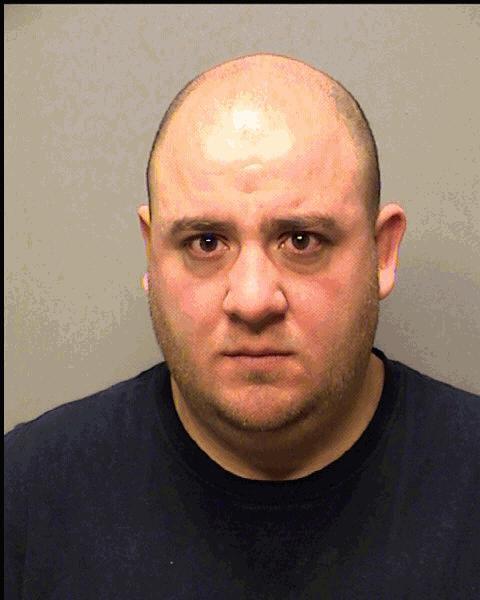 Shawn Anthony Mullins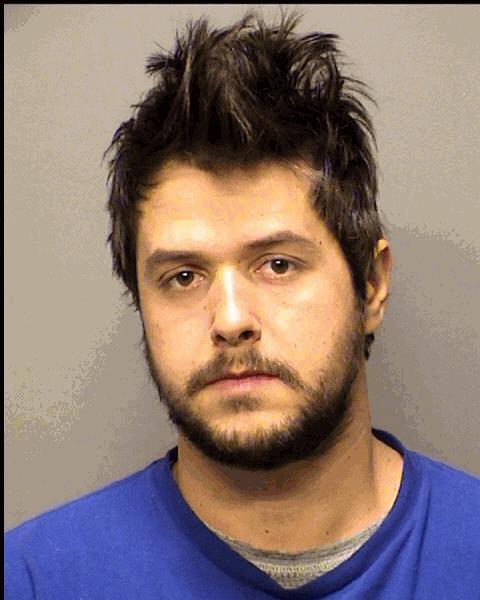 Shelby Eileen Richardson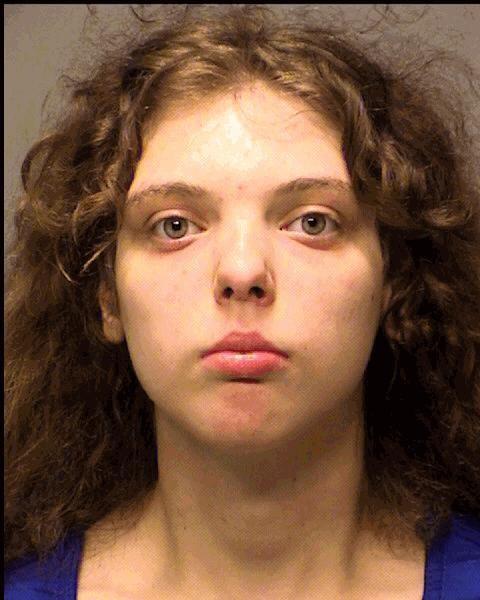 Skyler Paige Cornett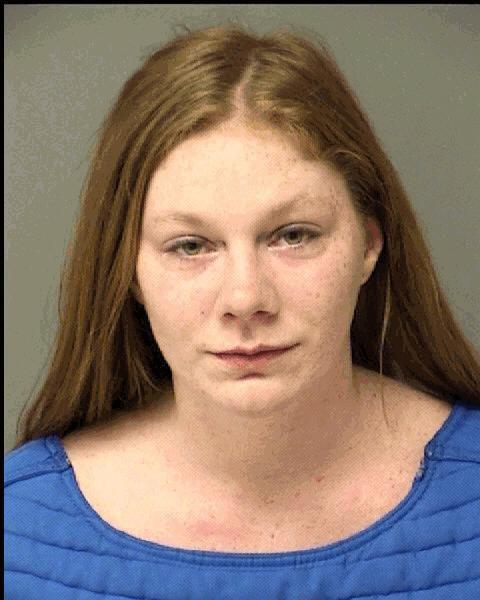 Terra Faye Lynch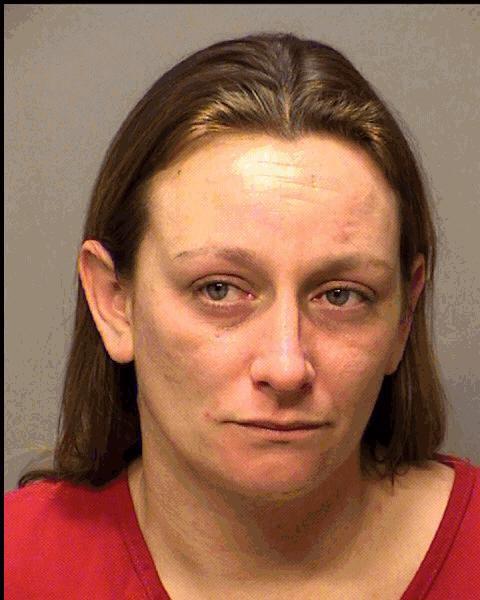 Tyler Lynn Claus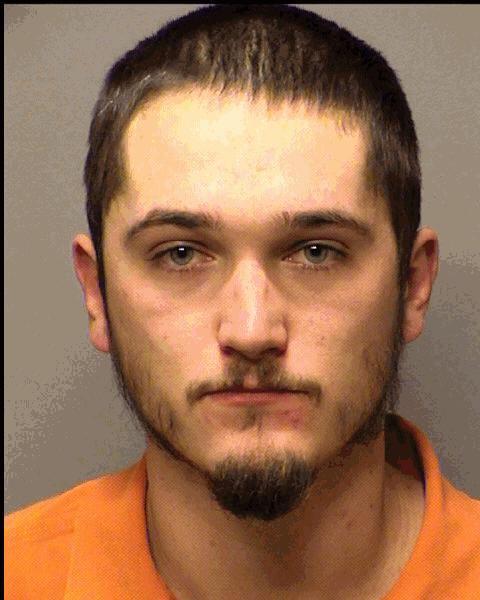 Wesley Tyrone Walters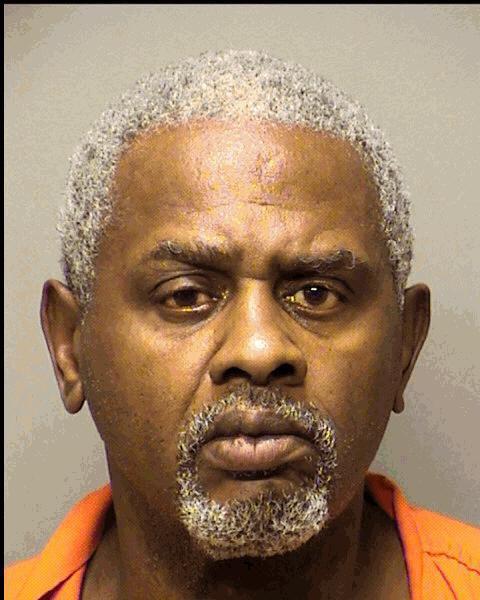 Zachary Copollo