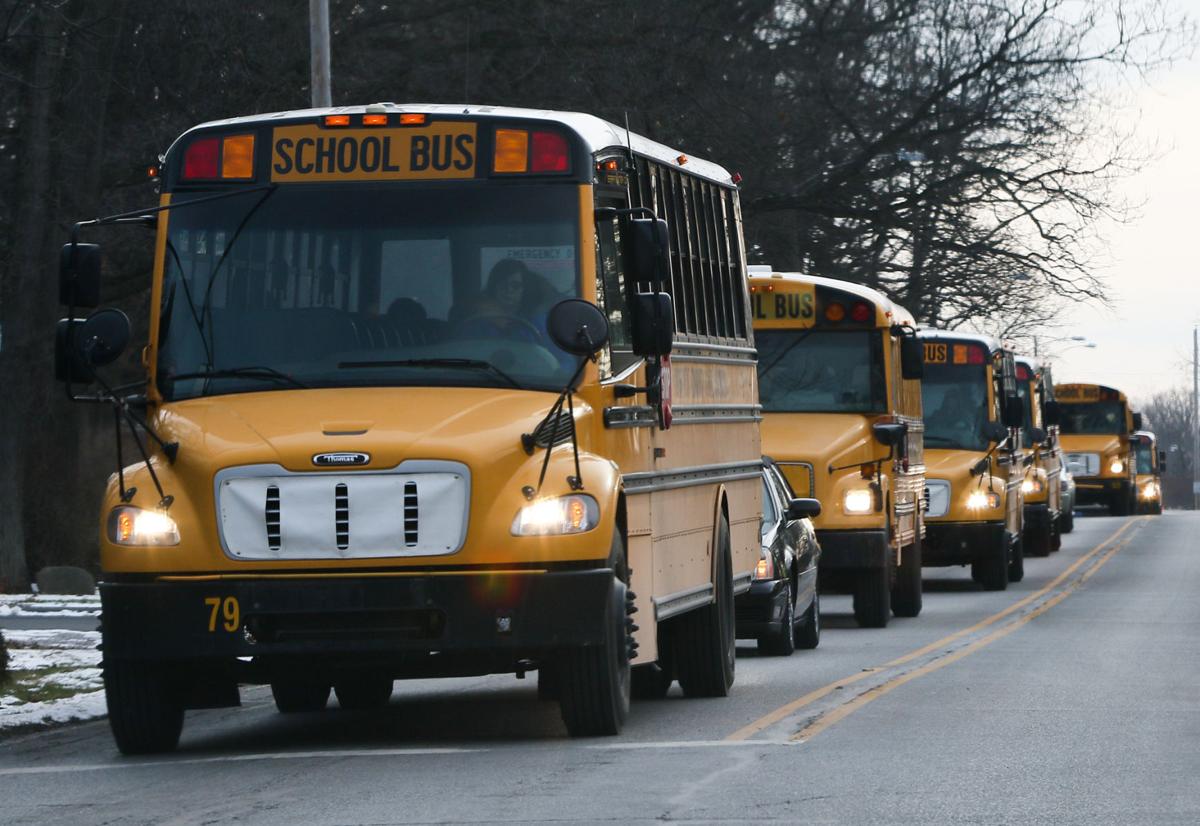 CROWN POINT — In students' first week of school, the Crown Point Community School Corp. is notifying families of the district's first case of COVID-19.
School officials sent an email Thursday morning informing families of a positive case confirmed at Taft Middle School.
Following Indiana State Department of Health guidance on contact tracing, 35 individuals will be quarantined, according to the email.
Arthur Equihua, director of personnel for Crown Point schools, said students would be quarantined for 14 days following local and state health department guidance.
Students in quarantine will be able to stay connected to their classes from home, Equihua said.
The Crown Point district reopened Monday in a hybrid learning model.
Students, divided into two groups alphabetically, attend school in person either on Mondays and Wednesdays or Tuesdays and Fridays. All students participate in virtual learning on Wednesdays and days they are not in school in person.
The hybrid model of instruction will extend through the first nine weeks of school.
Citing privacy laws, Equihua declined to say when the COVID-19 case was brought to administrators' attention.
"We can't share any specific details," Equihua said. "This is just our way to keep our school community informed on the basic facts."
Districts across Northwest Indiana have reported their first cases of COVID-19 as schools reopen for the 2020-21 school year.
Lake Central School Corp. administrators learned of the first case in their district earlier this week. The School City of Hammond moved more than 100 Hammond Area Career Center students into virtual learning after a case was reported by a student last week.
How do NWI school reentry plans compare?
Crown Point Community School Corp. Bulldog Back to School Plan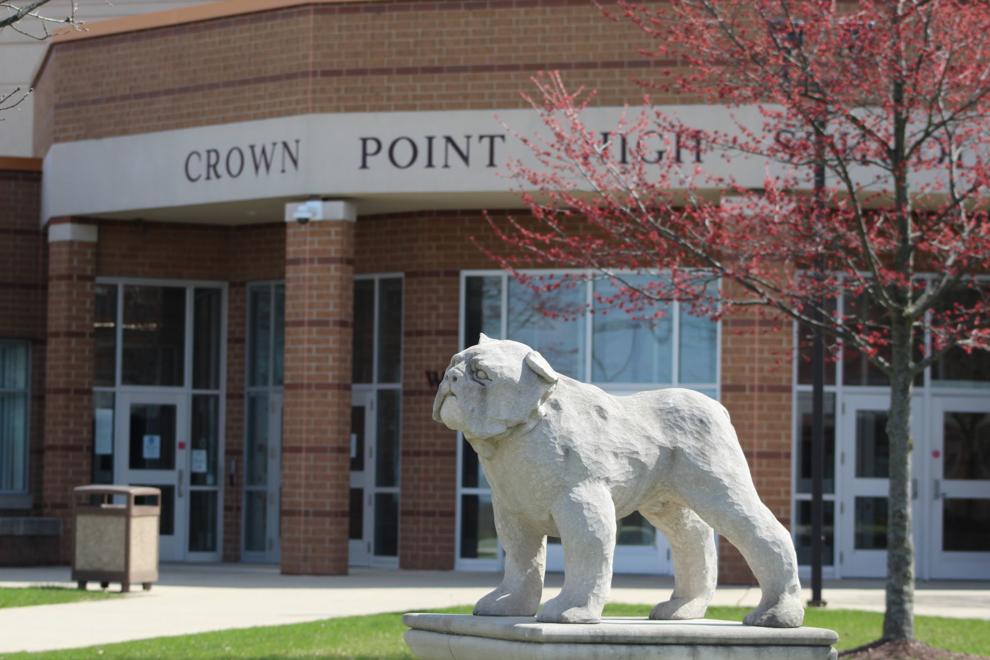 Duneland School Corp. Reentry Plan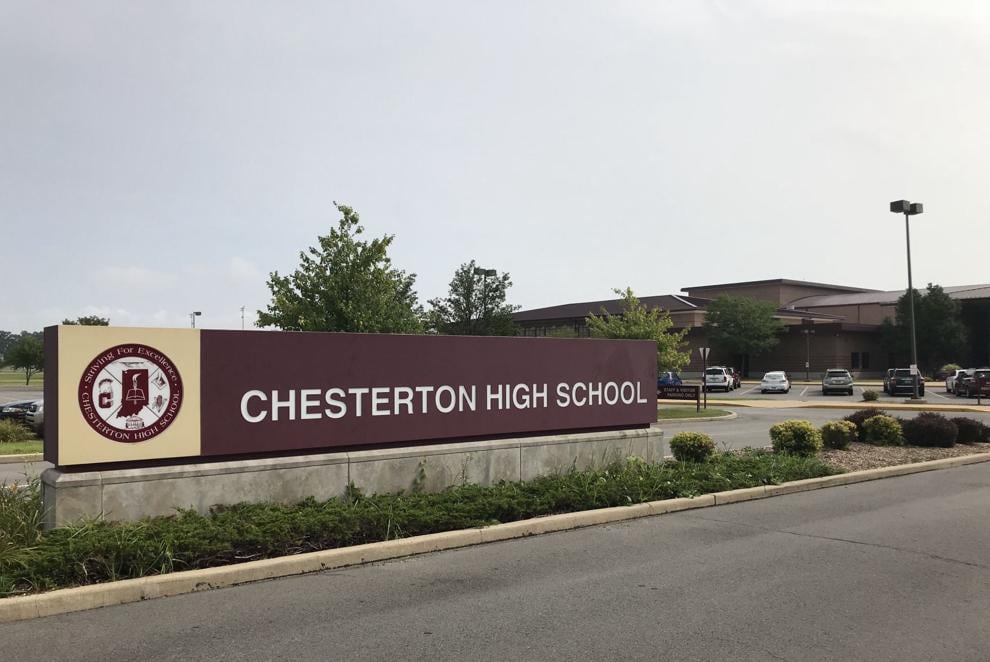 East Porter County School Corp. Return to Learn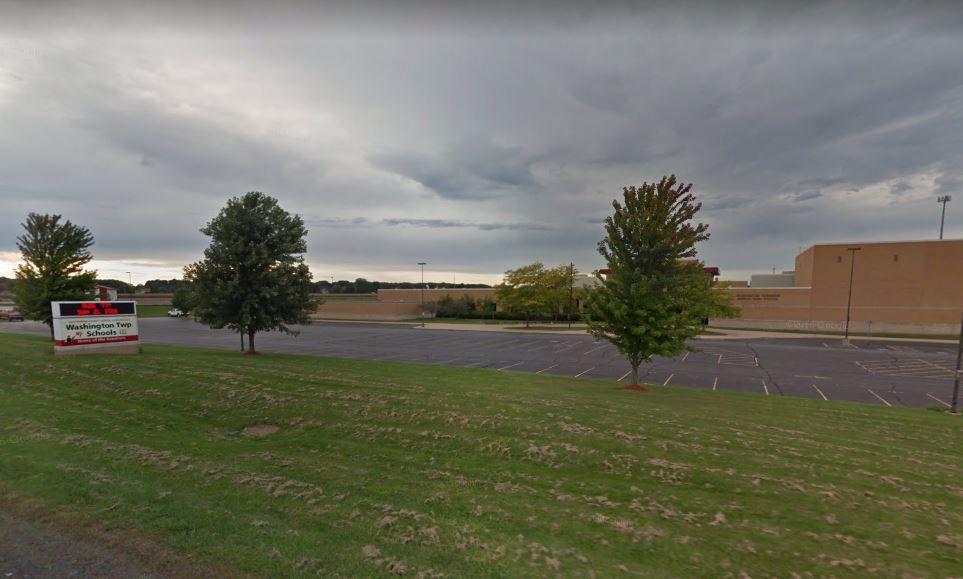 Gary Community School Corp. 2020-2021 School Re-Entry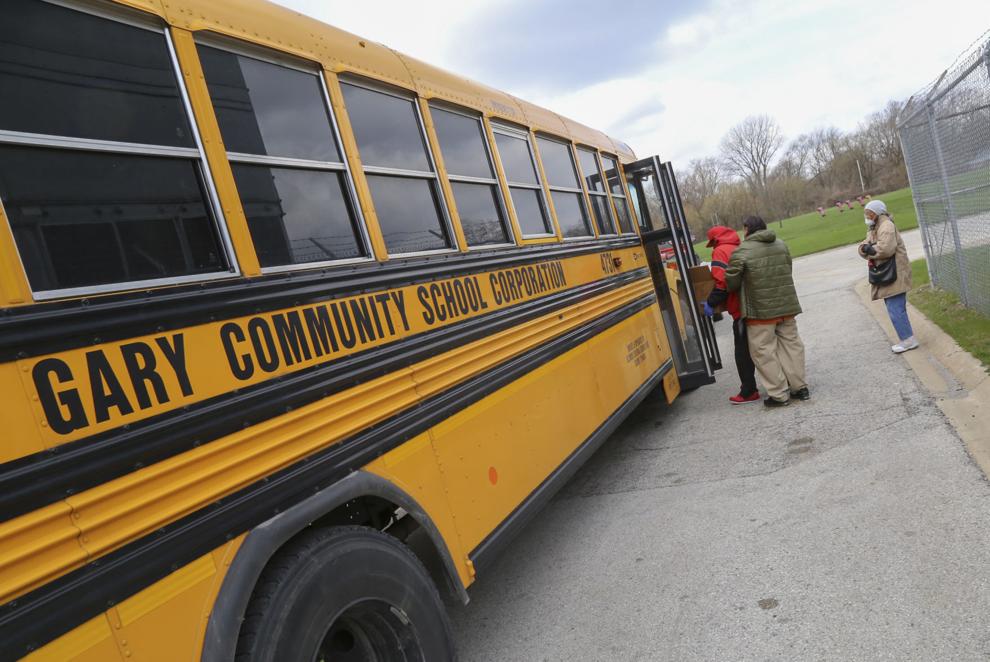 Griffith Public Schools Return to Learn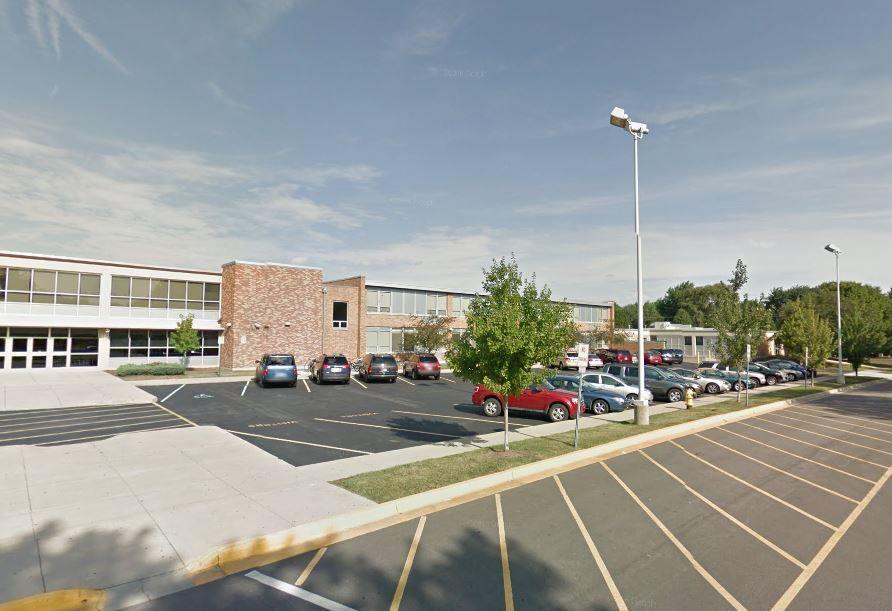 Hanover Community Schools Re-Entry Plan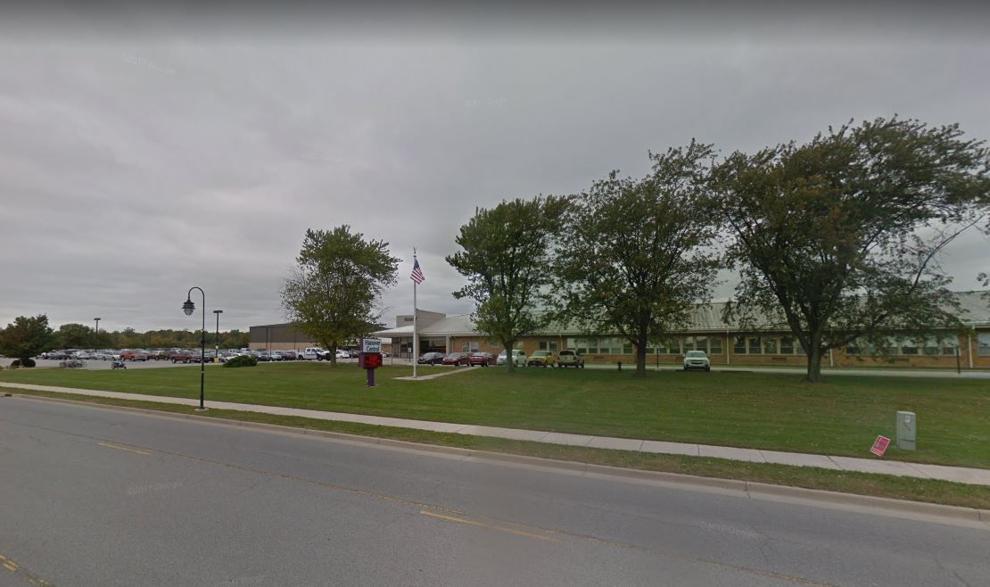 Lake Central School Corp. Return to School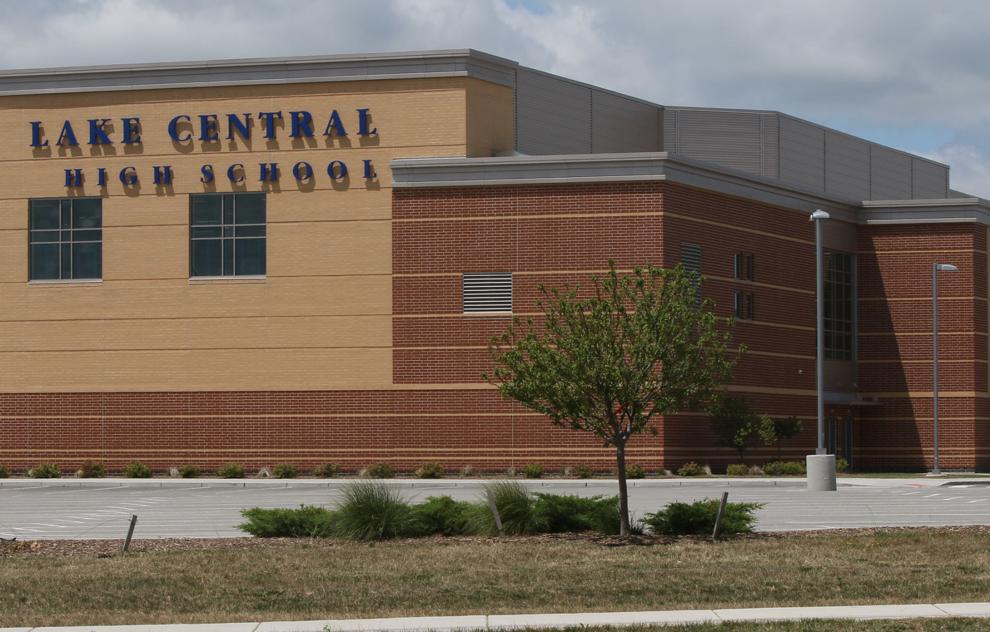 Lake Ridge New Tech Schools IN Class Re-Entry Plan 2020-21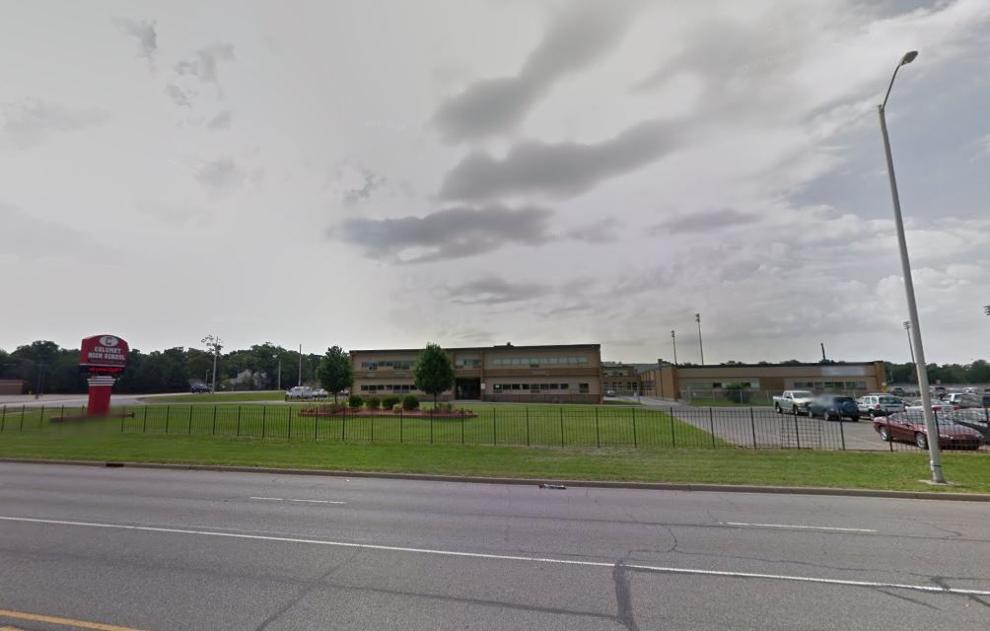 LaPorte Community School Corp. Getting Back on Track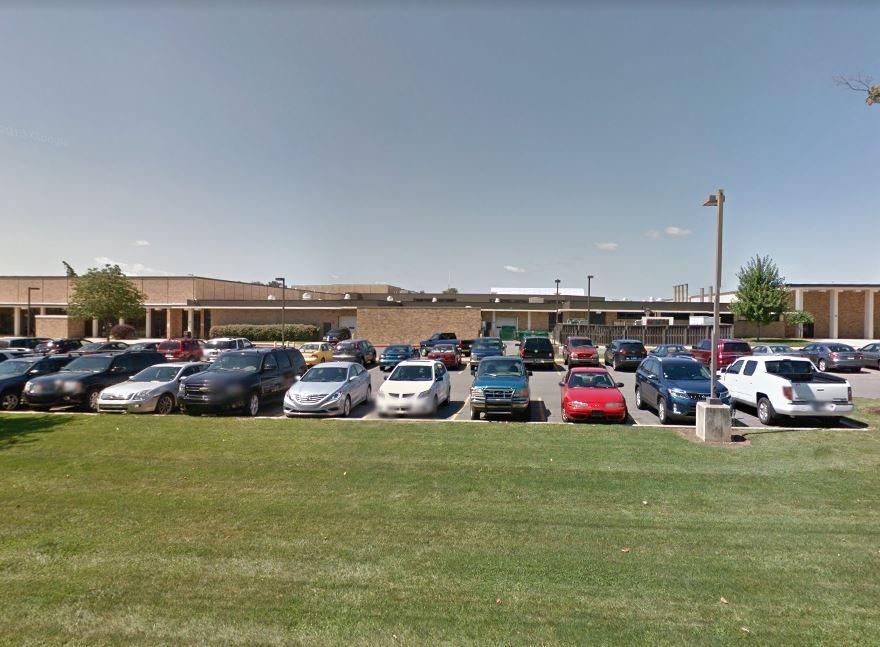 Merrillville Community School Corp. Re-Entry Plan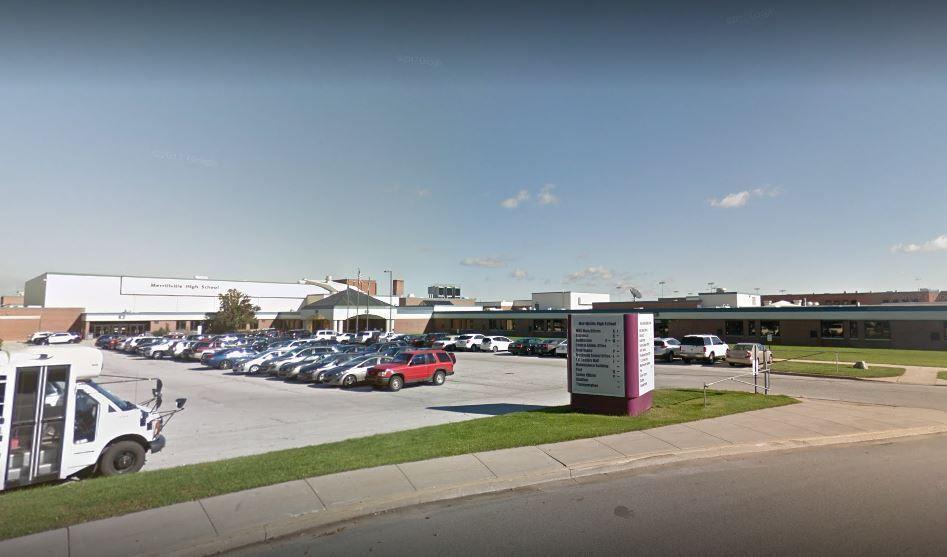 Michigan City Area Schools Reopening 2020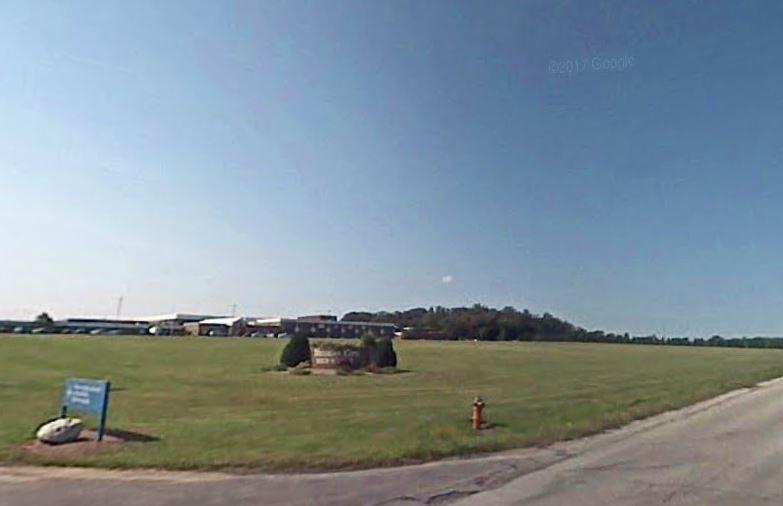 Portage Township Schools Re-Entry Plan
School City of East Chicago Protect Cardinal Plan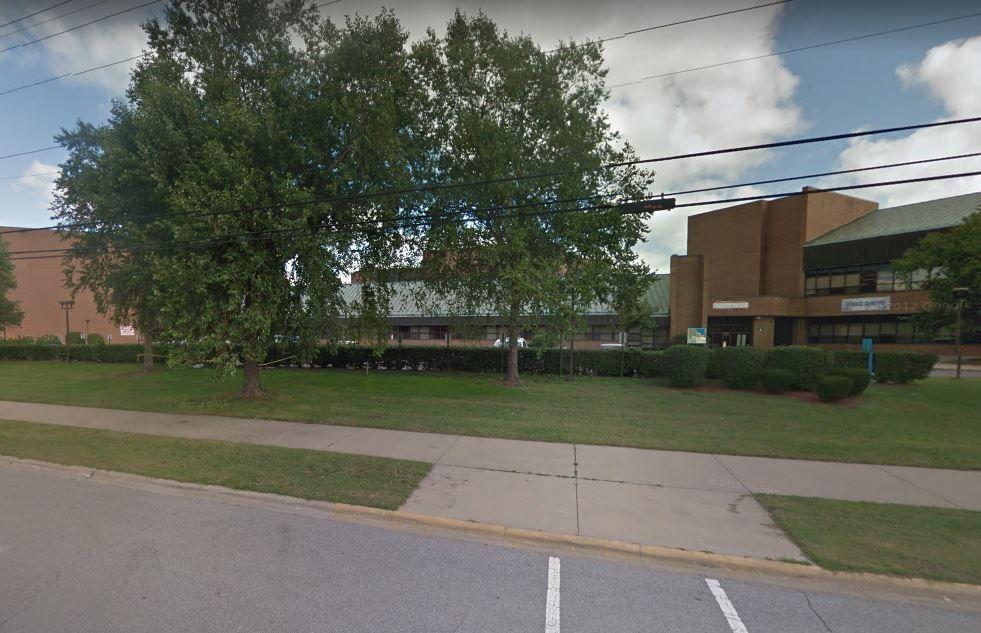 School City of Hammond Re-Open Plan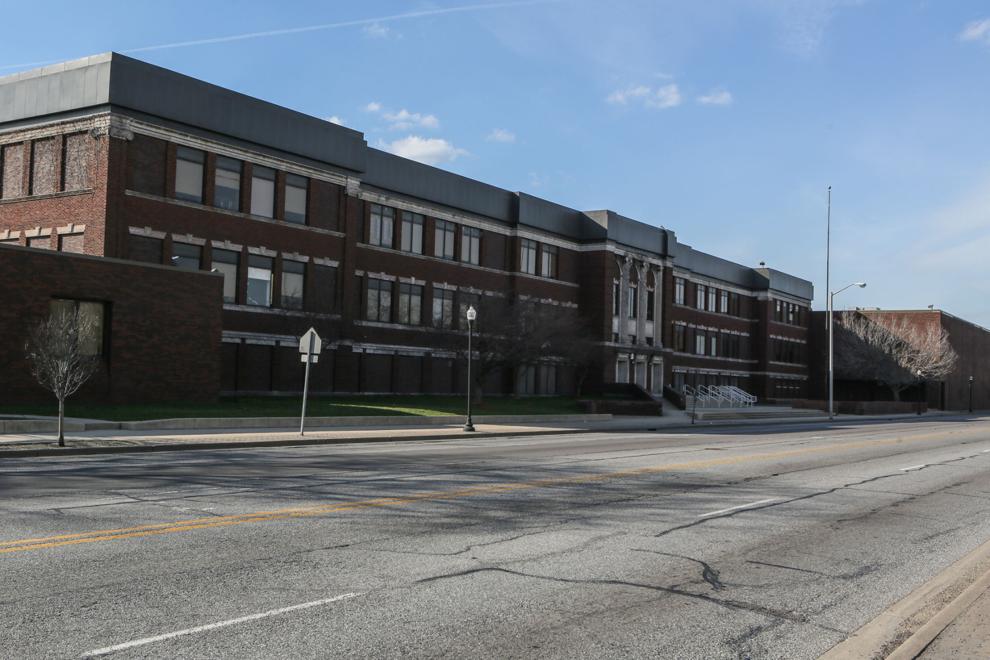 School City of Hobart Protect Brickies Plan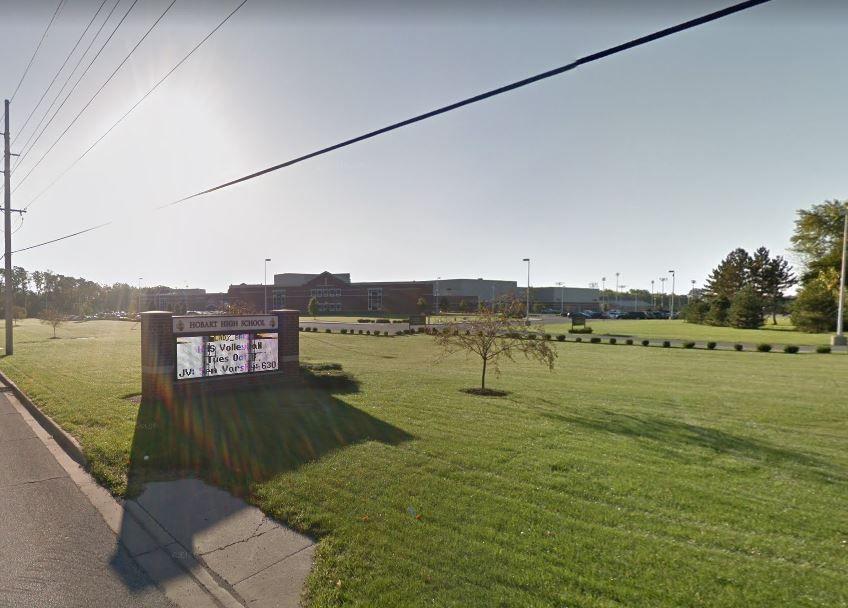 School Town of Highland School Reopening Framework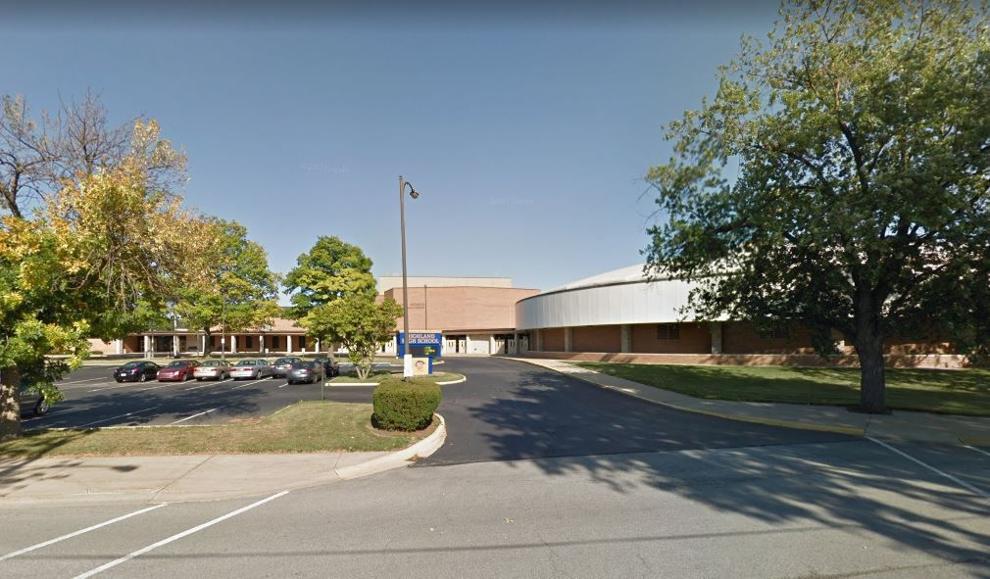 Valparaiso Community Schools Return to Learn