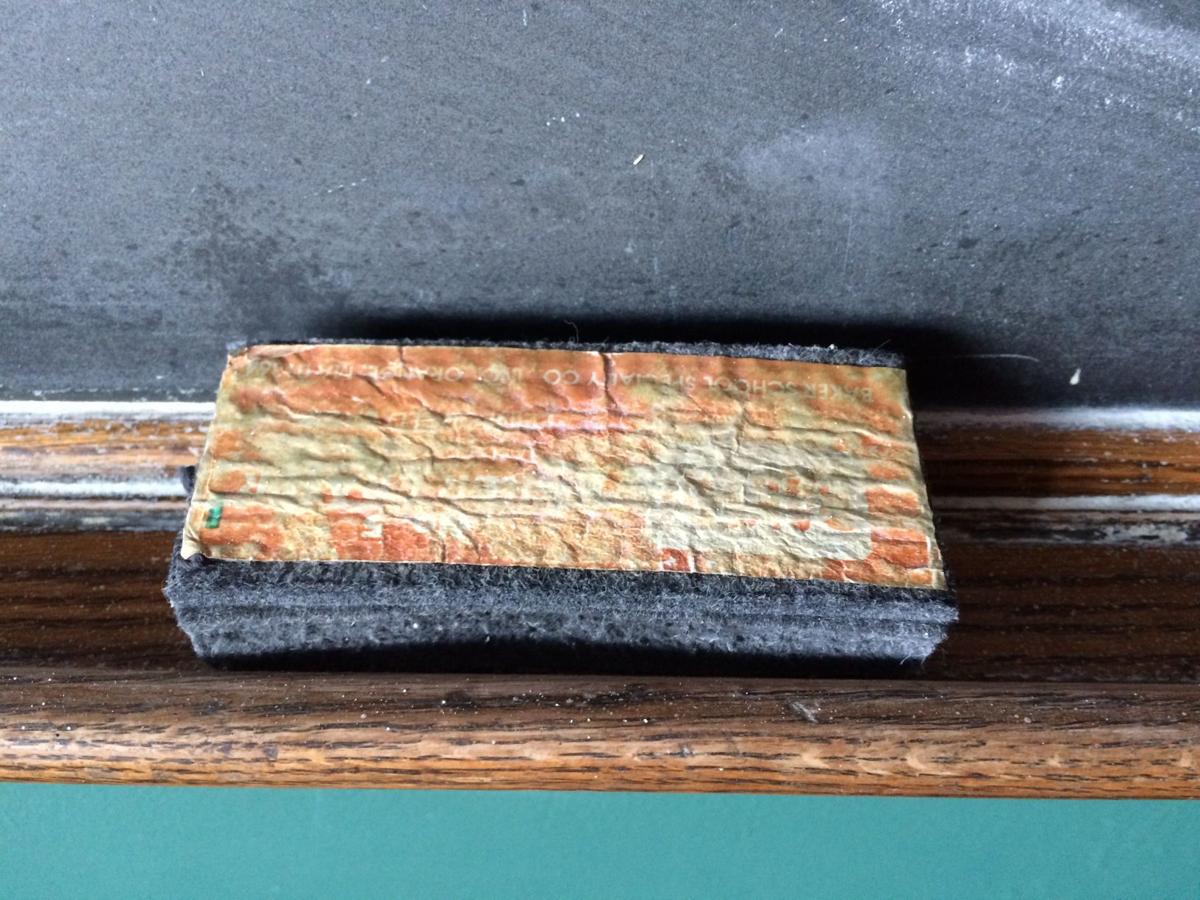 Educators are getting a look at new data detailing educational disparities involving Indiana public school students who are in foster care.
The Indiana State Board of Education recently released its first Report on Foster Care Youth Educational Outcomes, which shows, among other findings, that foster children are far more likely to change schools during the academic year, that more than 40% of foster children face educational difficulties, and that only about half of these students graduate from high school.
While the report serves as a first look at foster care educational data in Indiana, the state is expected to follow this report with a remediation plan to be made public this June.
Report result of new legislation
The state compiled its first Report on Foster Youth Educational Outcomes using data compiled jointly by the State Board of Education, the Indiana Department of Education and the Department of Child Services.
For the first time this year, local DCS offices provided schools notification of students' foster status through a state form. Public schools then reported foster youth data for the academic year back to the IDOE for inclusion in the report.
The report comes following a new law passed law year requiring the State Board of Education along with the other two agencies to prepare an annual report and remediation plan for foster care and homeless youth, respectively.
Also under the new law, the number and percentage of students in foster care were included for the first time this year in the state's Annual Performance Reports, compiled each year to provide public data specific to each Indiana public school corporation and its individual schools. Reports summarizing the 2017-18 school year were made public last month.
"This first data cull has illuminated inconsistencies and anomalies in the data below," the state acknowledged in its report. "As DCS and IDOE continue the process for collecting these data, the agencies can refine and improve the reporting and collecting of these data to ensure accuracy and transparency."
Data show significant disparities among foster kids
Indiana currently has 8,335 foster care students enrolled in traditional public schools, according to the report, with a small percentage enrolled in charters. The state does not keep foster care enrollment data on private schools.
Just 244 of 378 potential foster care youth graduates earned their high school diploma in 2018, according to the state report. That places the rate of foster care graduation nearly 23.5% below the state's total graduation average, and nearly 18% below the graduation rate average for homeless youth.
The state attributes this to foster students' high mobility, which creates gaps in their academic knowledge.
"Foster care is designed to provide temporary housing and care for children and adolescents until they can be either reunited with their family, taken in by relatives, adopted, or emancipated as an adult," the Board of Education report stated.
"Too often, however, youth that pass through the foster care system fail to find permanent homes. ... Without stable loving homes and loving families to support them, many foster youth struggle to keep up with their peers in academic settings."
The report also found that fewer foster students receive honors diplomas compared to state averages, and that more than 20% of foster students received graduation requirement waivers, meaning foster children are more likely to struggle in meeting the state's proficiency benchmark evaluated through ISTEP exams.
Foster students also face a substantially higher rate of school suspensions than the general student population. The state report found 21% of foster students are suspended compared to the state average of just below 9% for all students.
State remediation plan forthcoming
In the Foster Care Youth Educational Outcomes report, IDOE pledged to further analyze root causes of disparities shown in this new data and to offer a remediation report addressing accessible, trauma-informed and developmentally appropriate interventions.
The same state law requiring the compilation of this new report also mandates the state's remediation plan be made public by June 30.
Indiana Connected by 25, an Indianapolis-based nonprofit that provides support for youth aging out of Indiana's foster care system, released a statement calling on a greater response from state legislators to plan for and dedicate more resources to foster care students' access to college and career training.
"Without a high school diploma or the support of a family, one in five foster youth are homeless within two years of aging out of foster care," Indiana Connected By 25 CEO Brent Kent said in the nonprofit's news release.
"Indiana needs to ensure foster youth are not denied equitable educational opportunity due to their involvement with the child welfare system."
The State Board of Education is scheduled to discuss the recent foster report Wednesday at its next meeting in Indianapolis.
Be the first to know
Get local news delivered to your inbox!