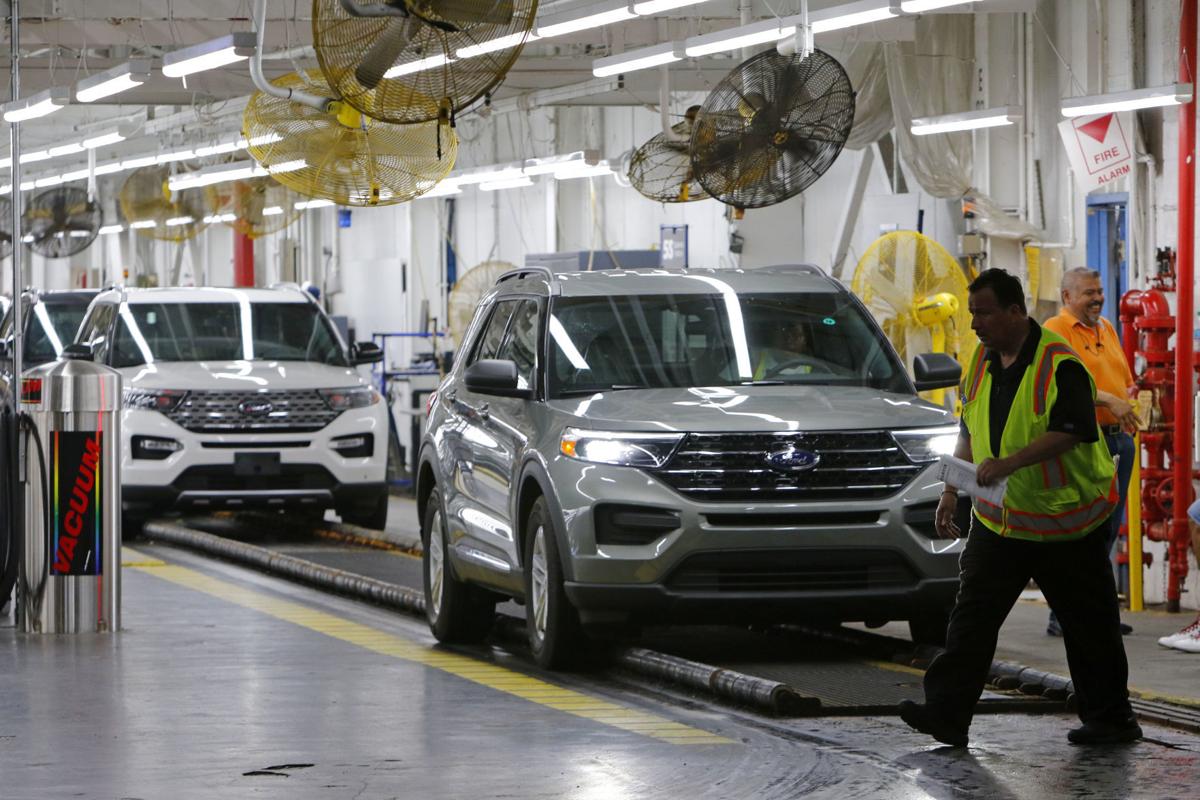 After restarting its automotive plants in late May, Ford has finally revved up back to full production in a boon for ailing steelmakers, including the mills in Northwest Indiana that make a lot of metal for Detroit's Big Three automakers.
"Ford returned to our normal operating pattern in the U.S. last week — two weeks ahead of schedule," spokesman Kelli Felker said.
The Dearborn, Mich.-based automaker shut down the Chicago Assembly Plant in Hegewisch and Chicago Stamping Plant in Chicago Heights in mid-March at the urging of the United Auto Workers union after workers fell ill with coronavirus in automotive plants around the country. Among those affected was the Lear seat-making factory in Hammond, a major supplier to the Chicago Assembly Plant.
Ford resumed production two months later, but at a scaled-back volume with added safeguards, such as temperature checks and face shields. The Chicago Assembly Plant had to shut down twice the first week back after workers tested positive for COVID-19 at the Hegewisch and the Chicago Heights plants.
But now the Hegewisch plant is back up to its full production volume. It's running around the clock to make Explorer SUVs, Police Interceptor Utilities and Lincoln Aviators.
"Chicago Assembly has been operating on three crews since June 22," Felker said.
The return of automotive plants to full production volume is welcome news for the struggling steel industry, which had been forcing into idlings and layoffs while running at only about 50% capacity during the pandemic. Integrated steel mills, like those along the lakeshore in Northwest Indiana, rely on automakers for about half their demand.
Many steelworkers have been on furlough as a result of the COVID-19 outbreak. ArcelorMittal temporarily laid off more than 940 workers in Northwest Indiana, while U.S. Steel warned it may be forced to temporarily lay off as many as 6,500 of its 16,000 workers in North America.
U.S. Steel just announced earlier this week would restart the #6 Blast Furnace at Gary Works in response to the improving and recovering market conditions.
Gallery: Chicago Ford Assembly Plant tour
Chicago Ford Assembly Plant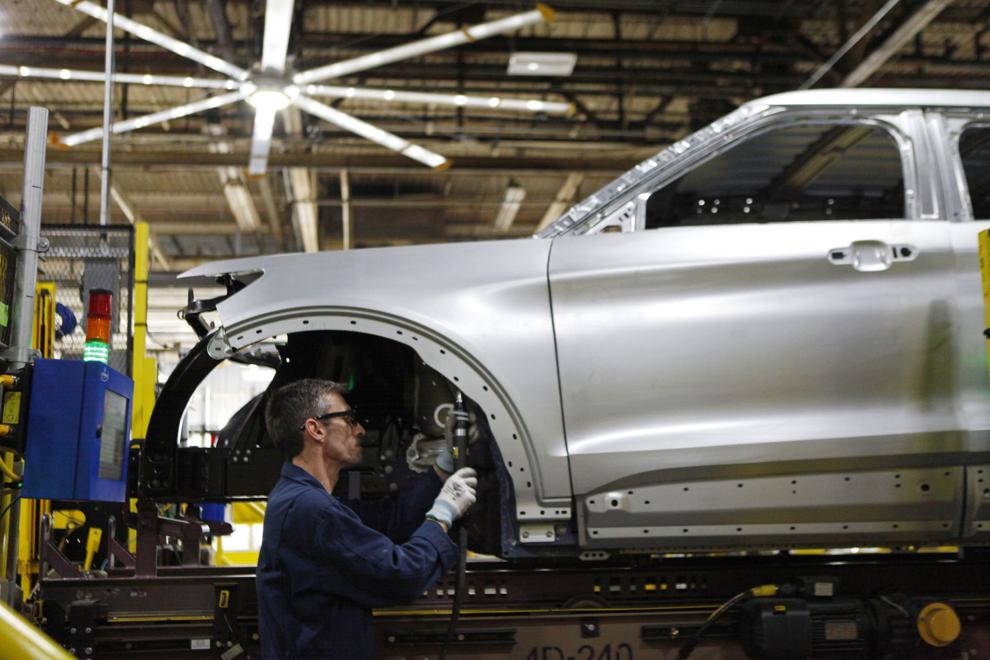 Chicago Ford Assembly Plant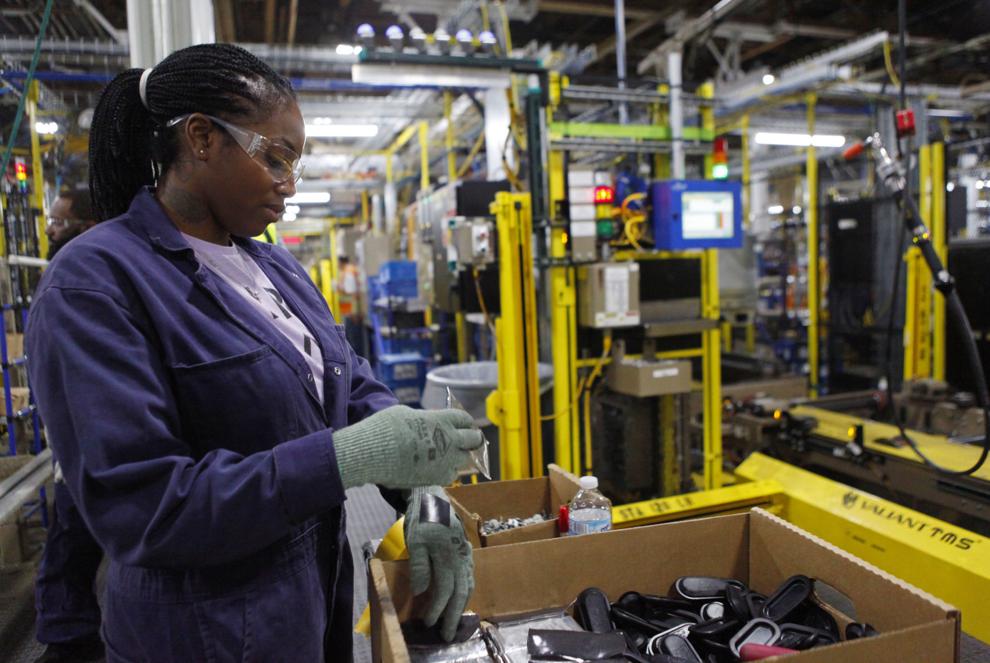 Chicago Ford Assembly Plant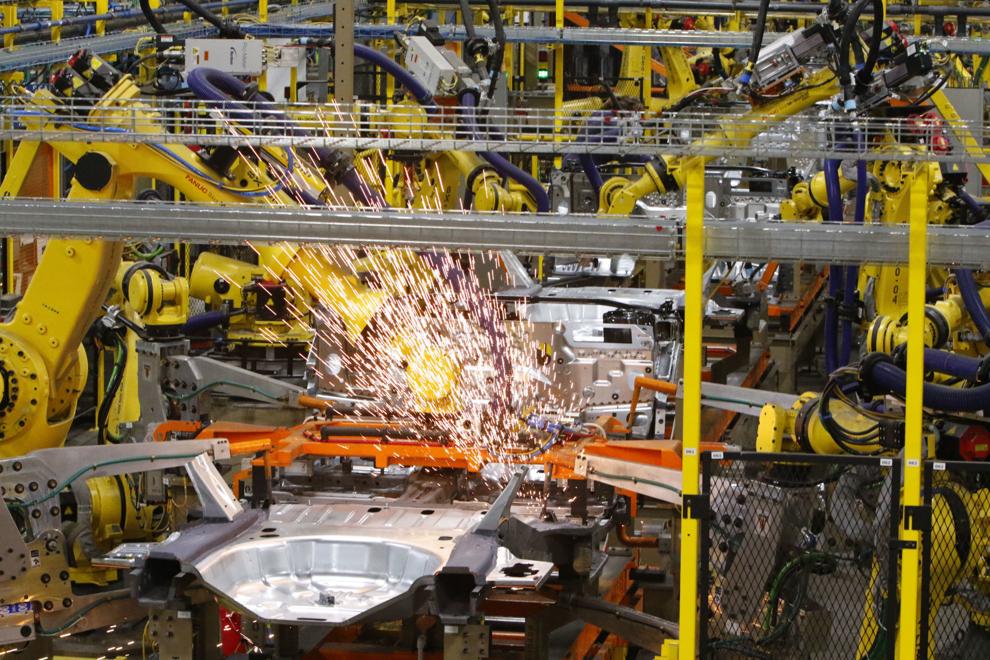 Chicago Ford Assembly Plant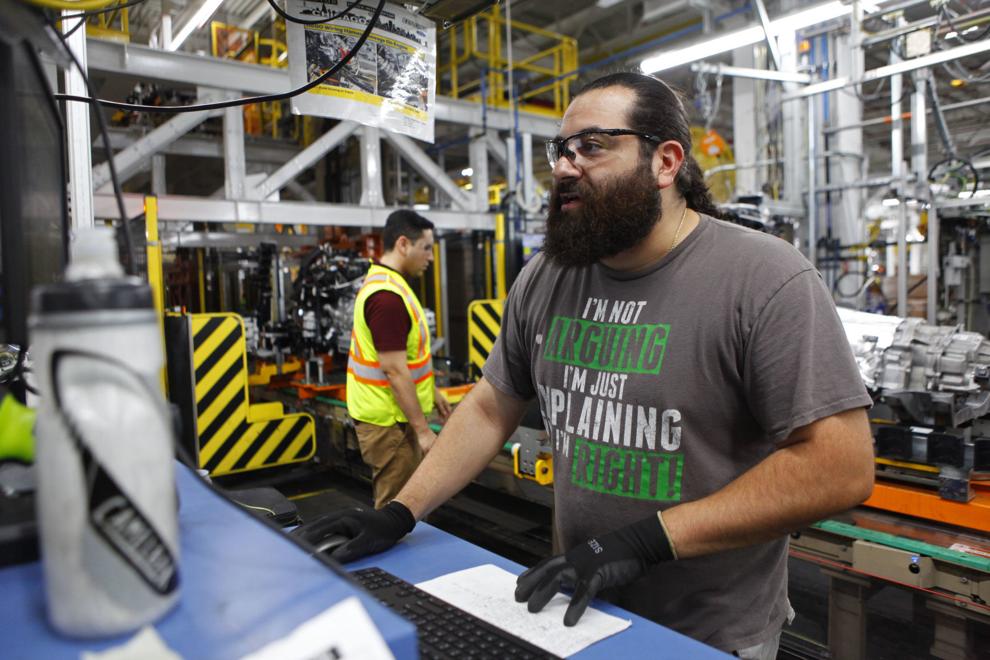 Chicago Ford Assembly Plant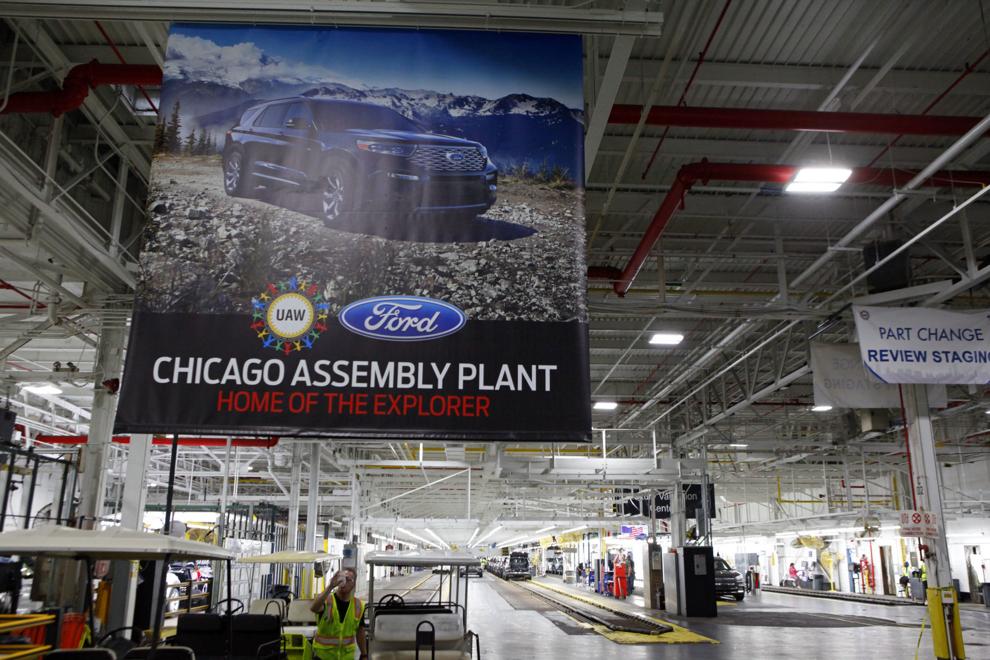 Chicago Ford Assembly Plant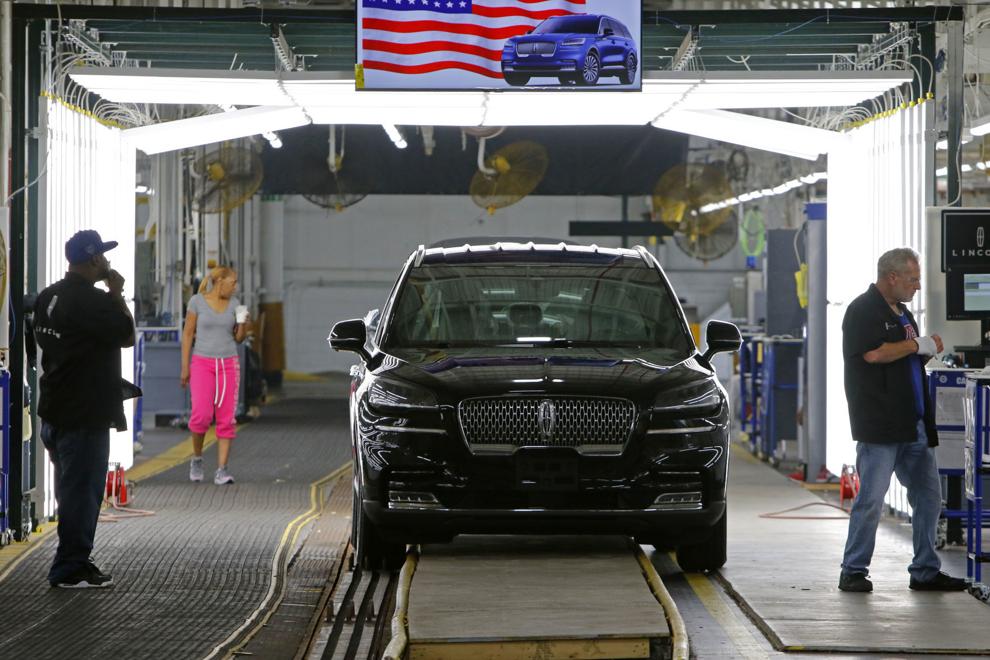 Chicago Ford Assembly Plant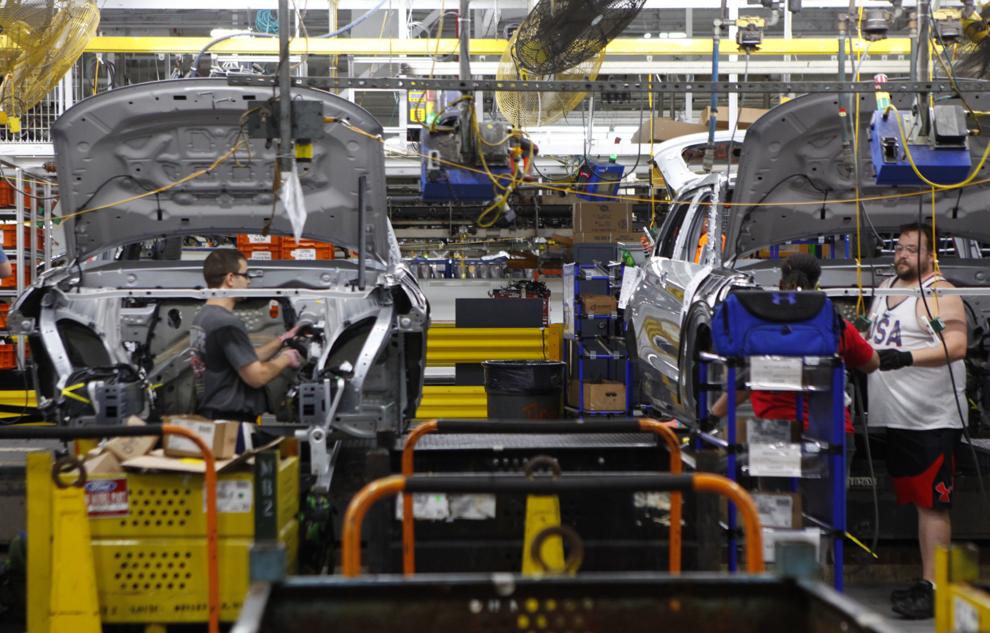 Chicago Ford Assembly Plant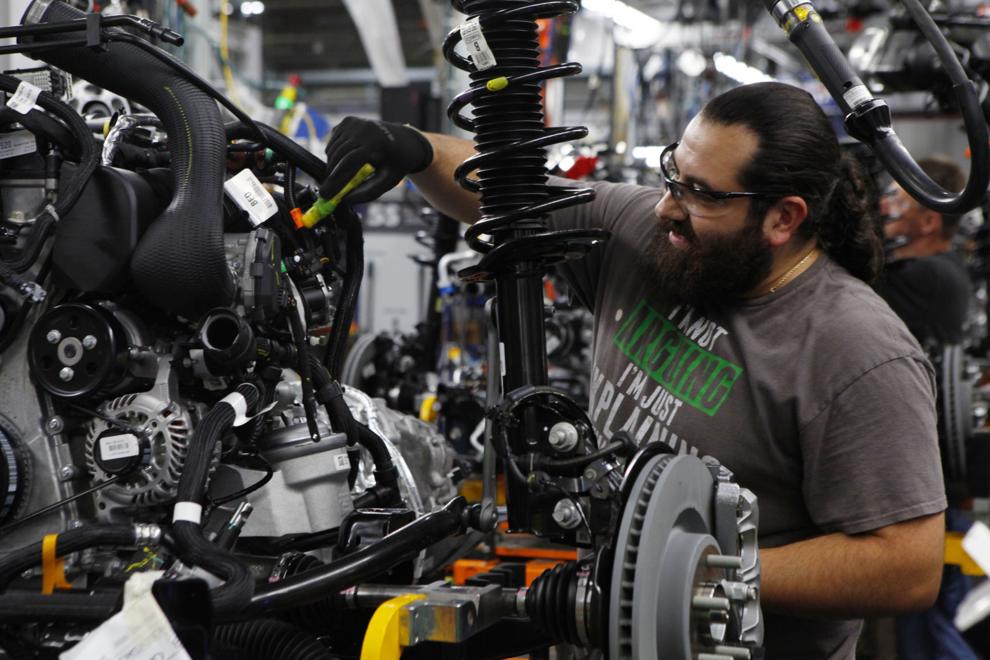 Chicago Ford Assembly Plant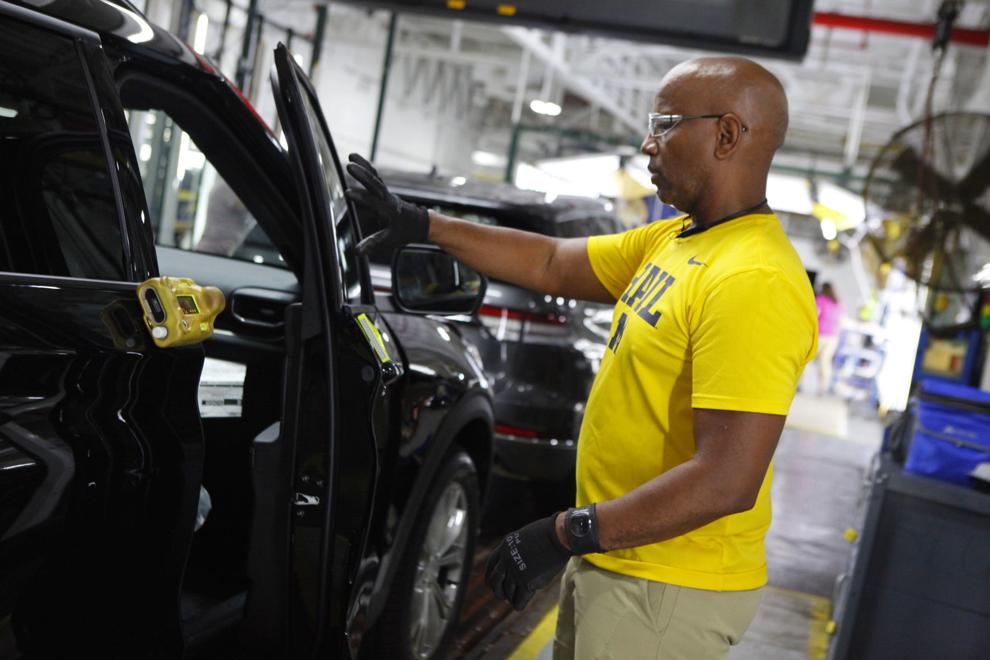 Chicago Ford Assembly Plant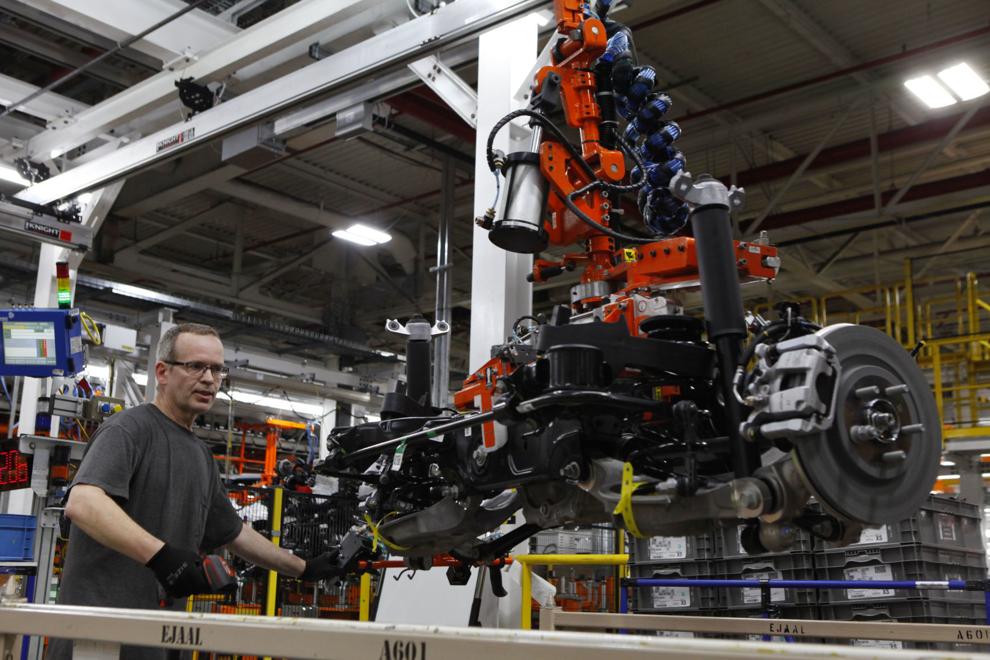 Chicago Ford Assembly Plant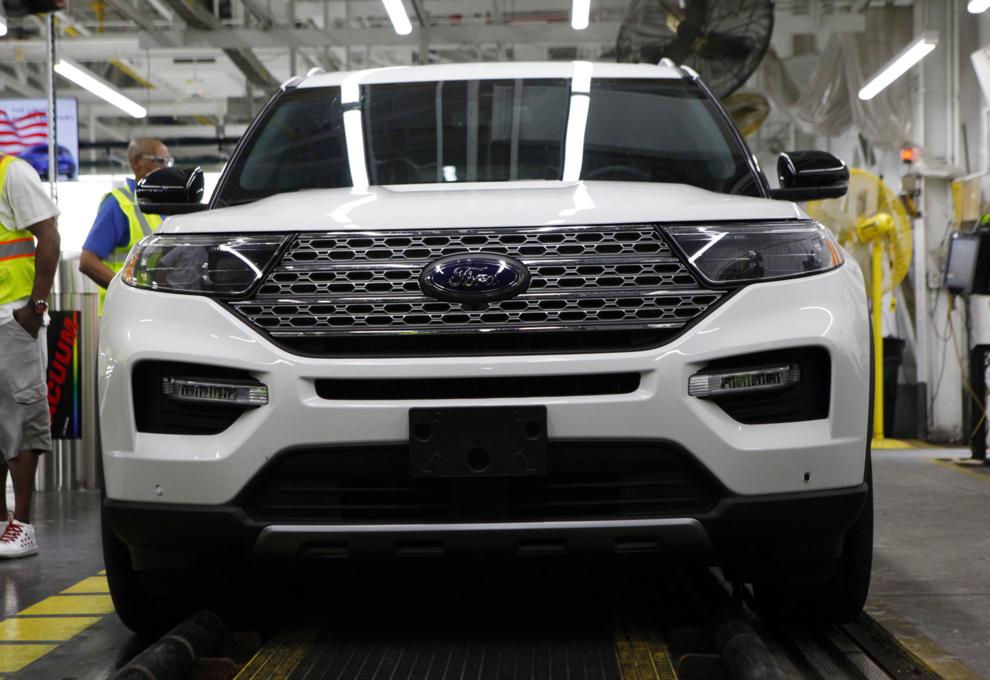 Gallery: Chicago Ford Assembly Plant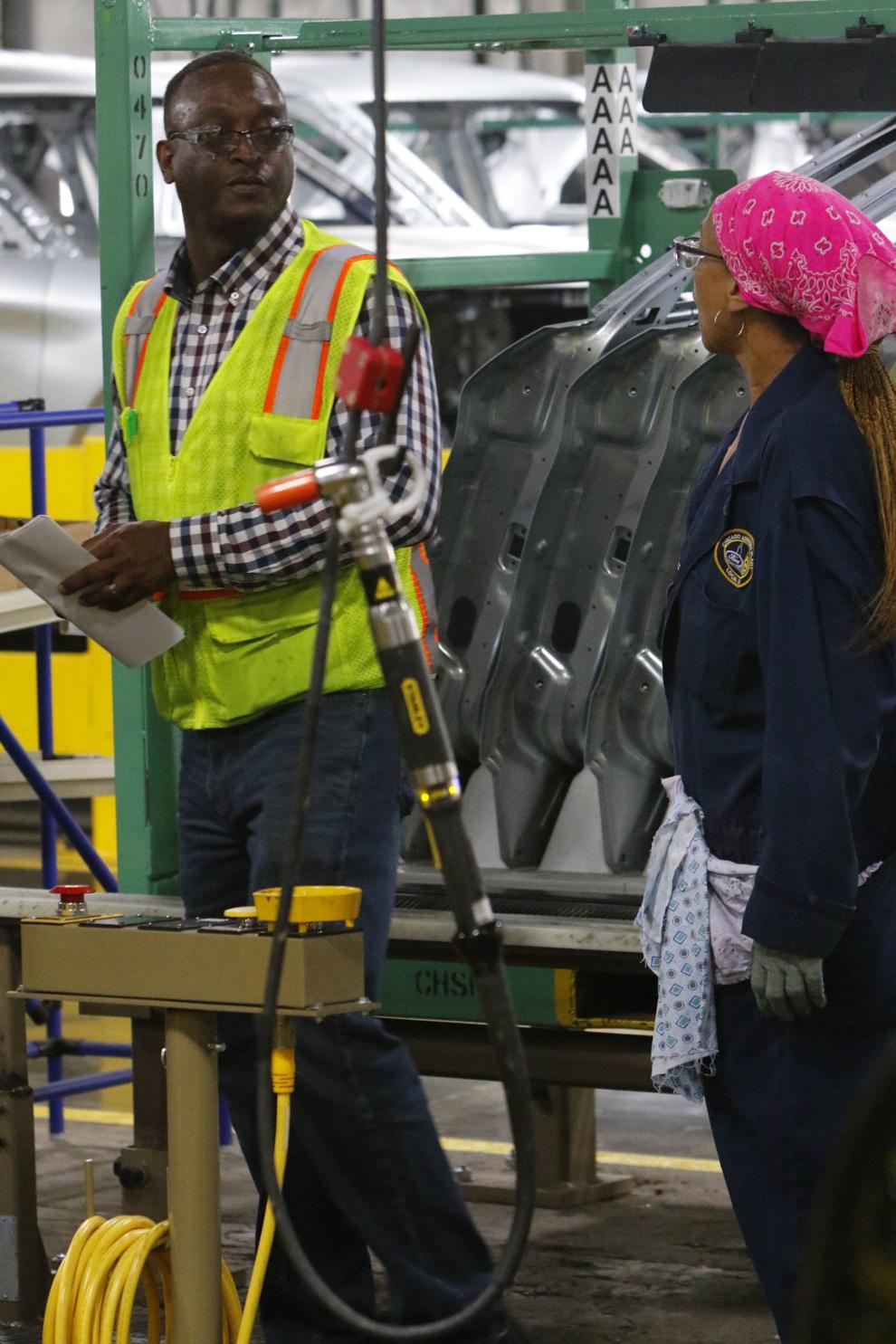 Gallery: Chicago Ford Assembly Plant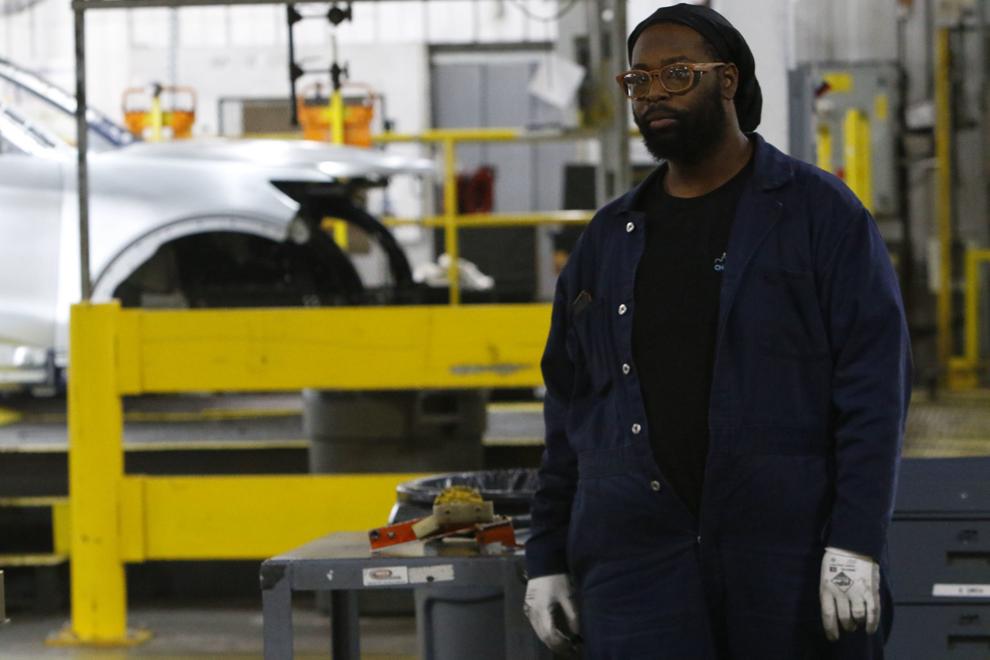 Gallery: Chicago Ford Assembly Plant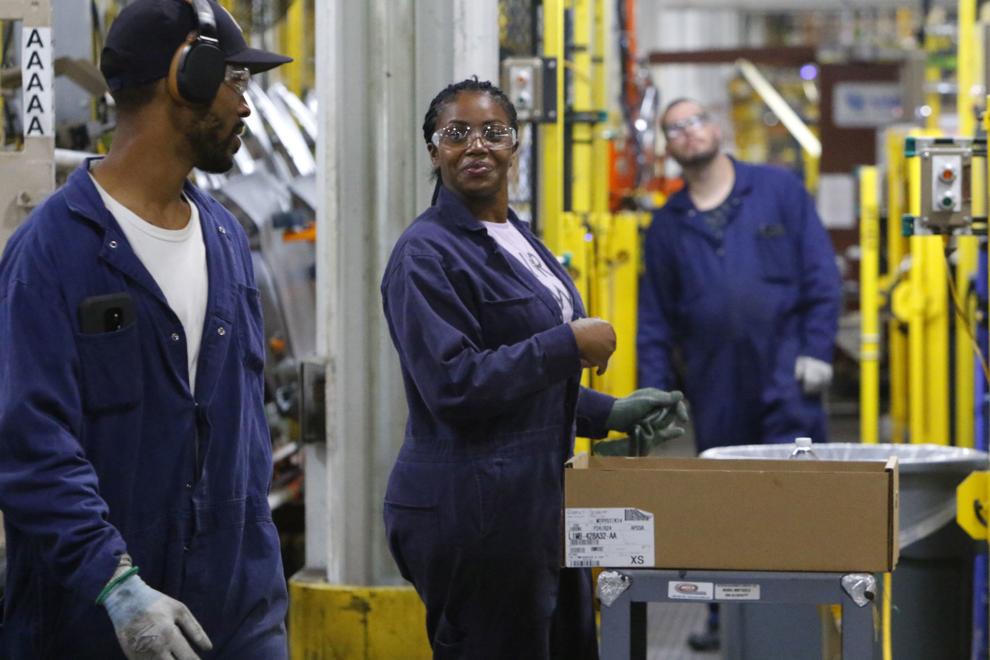 Gallery: Chicago Ford Assembly Plant
Gallery: Chicago Ford Assembly Plant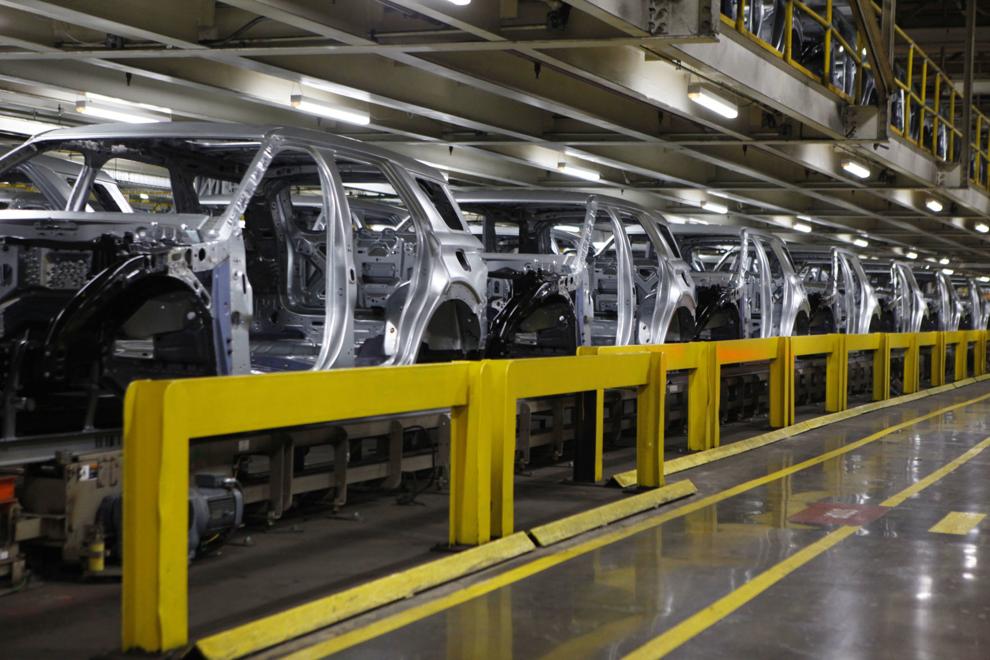 Gallery: Chicago Ford Assembly Plant
Gallery: Chicago Ford Assembly Plant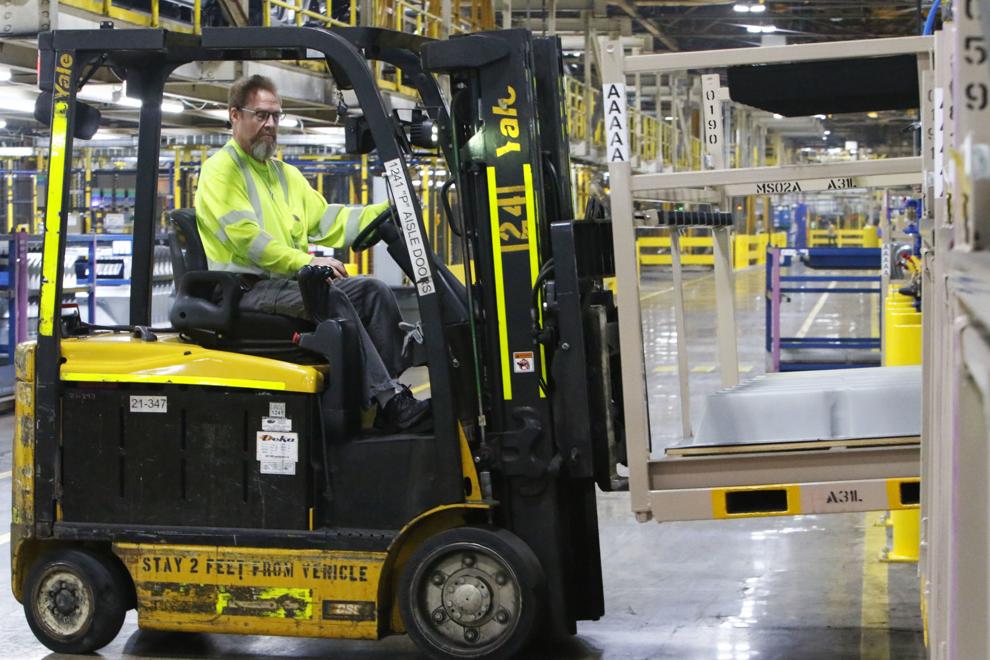 Gallery: Chicago Ford Assembly Plant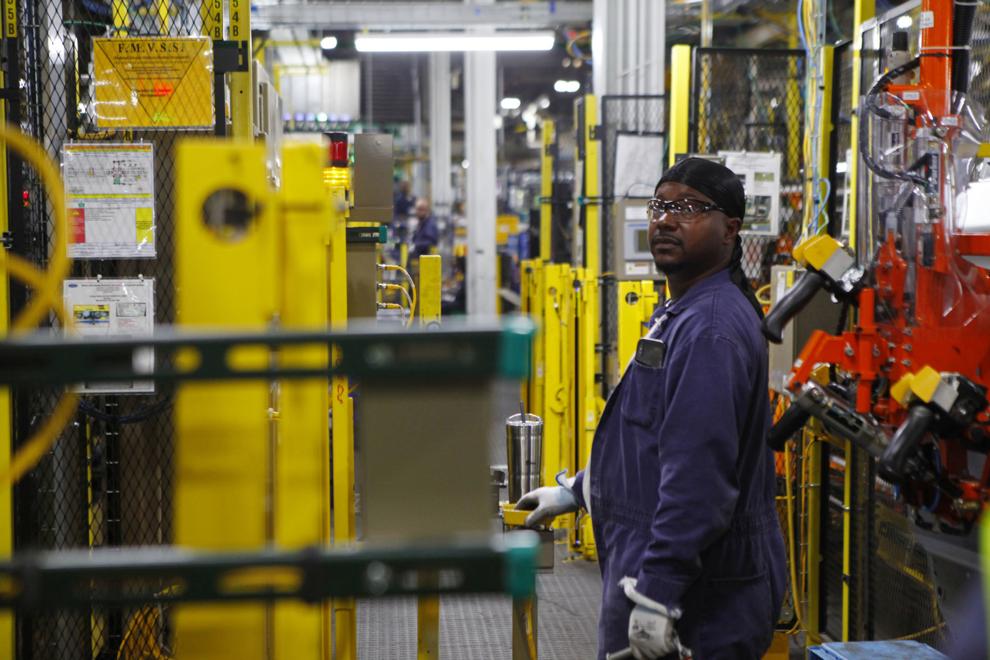 Gallery: Chicago Ford Assembly Plant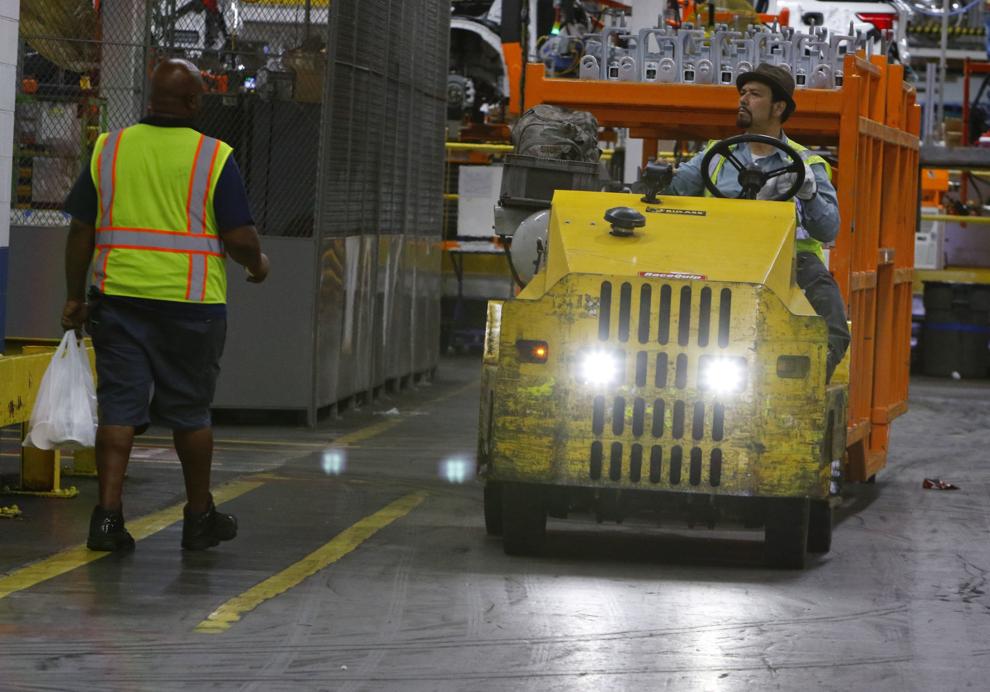 Gallery: Chicago Ford Assembly Plant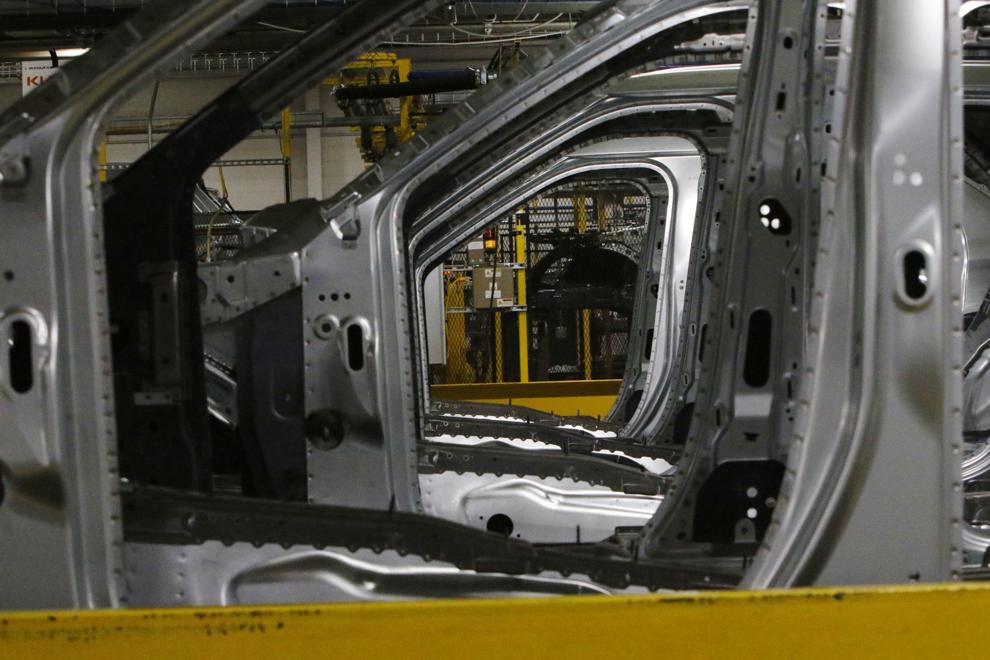 Gallery: Chicago Ford Assembly Plant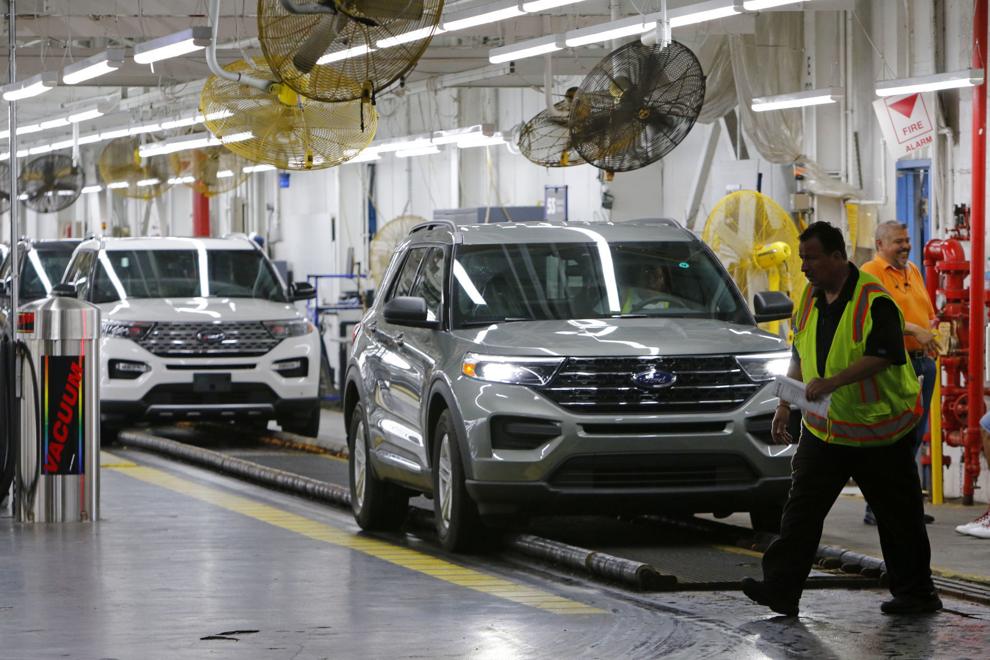 Gallery: Chicago Ford Assembly Plant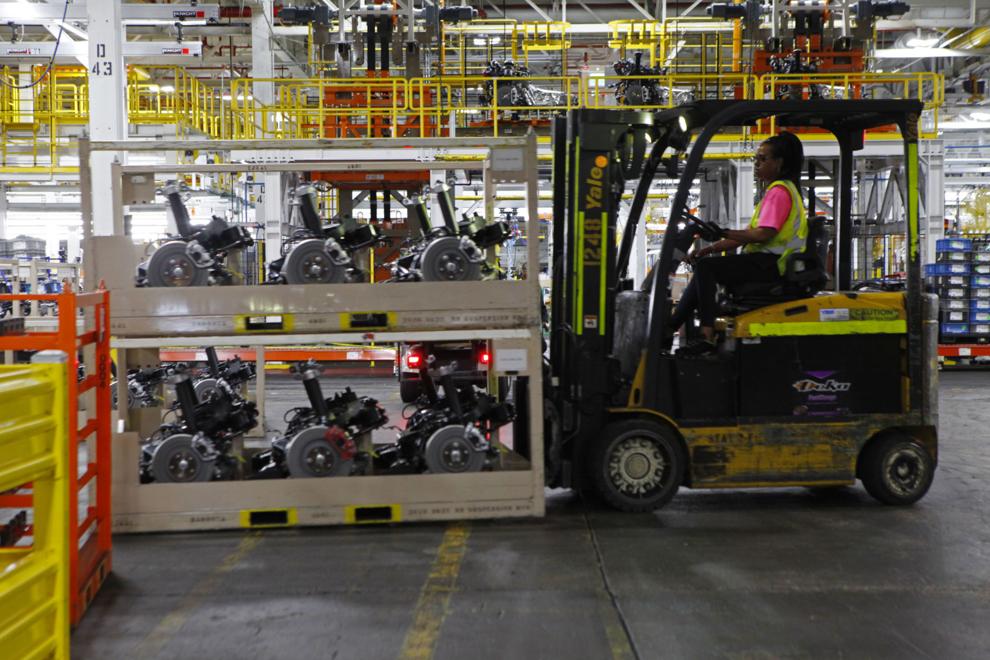 Gallery: Chicago Ford Assembly Plant
Gallery: Chicago Ford Assembly Plant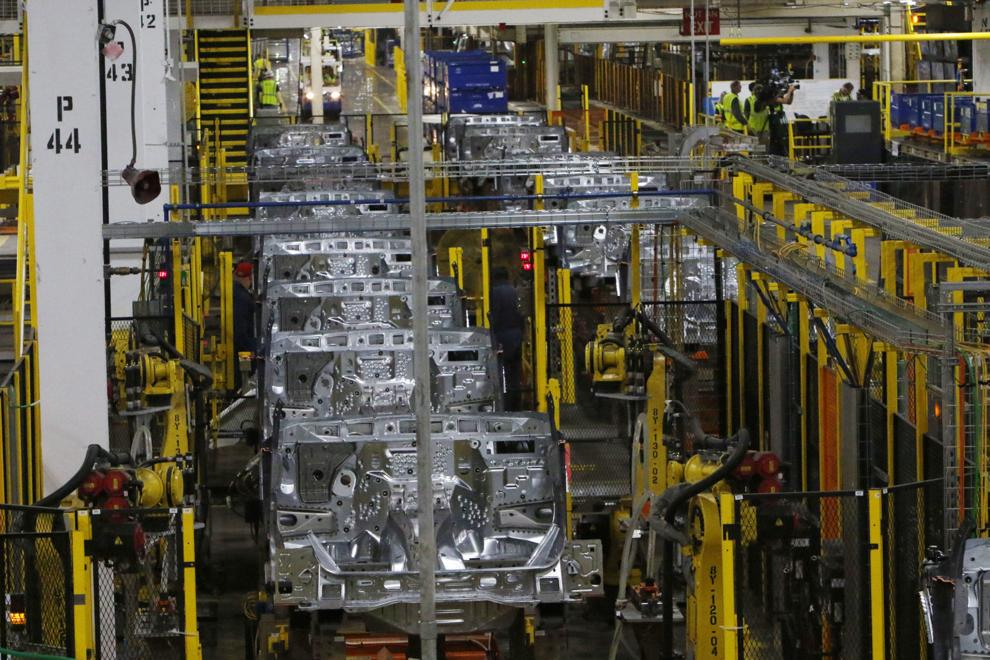 Gallery: Chicago Ford Assembly Plant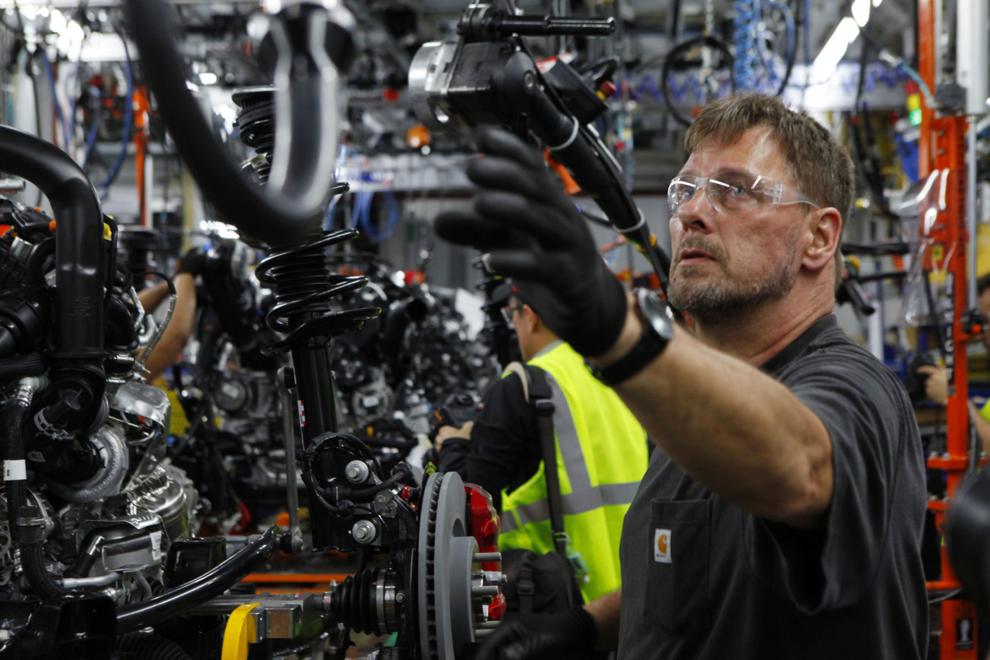 Gallery: Chicago Ford Assembly Plant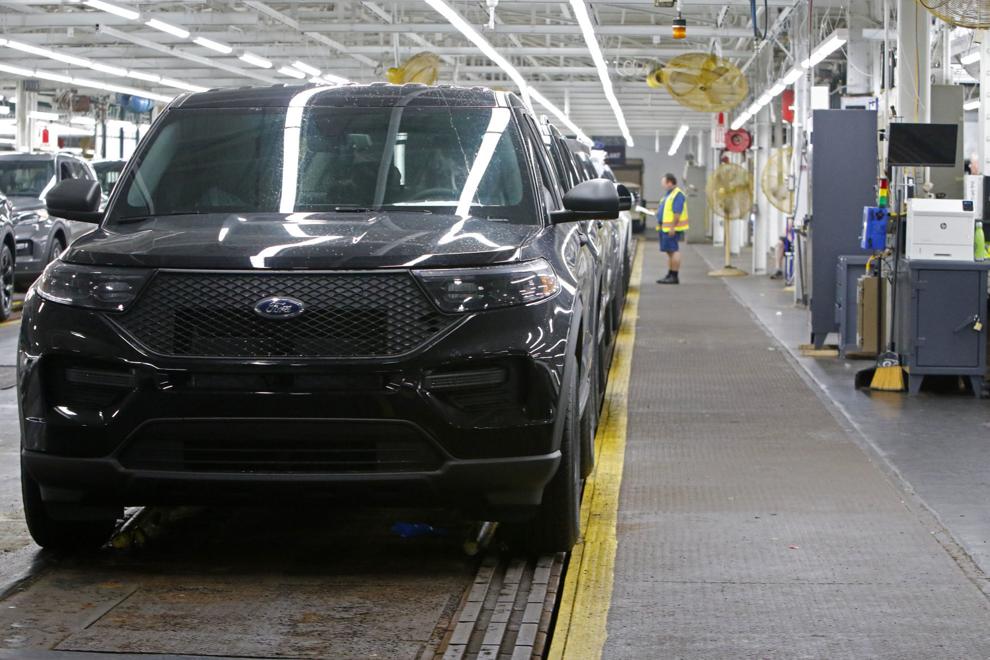 Gallery: Chicago Ford Assembly Plant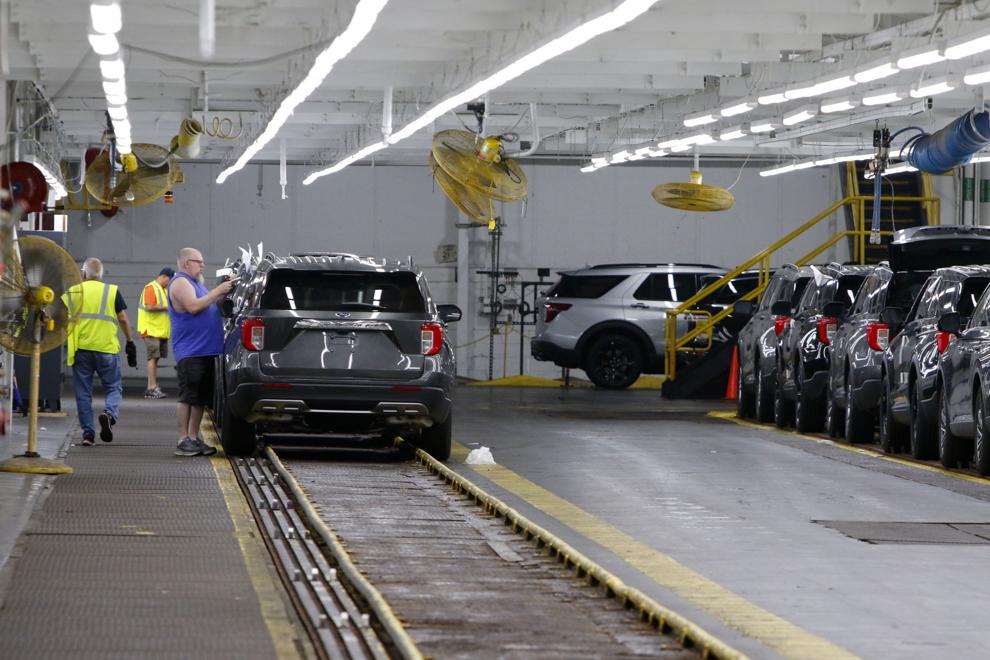 Gallery: Chicago Ford Assembly Plant
Gallery: Chicago Ford Assembly Plant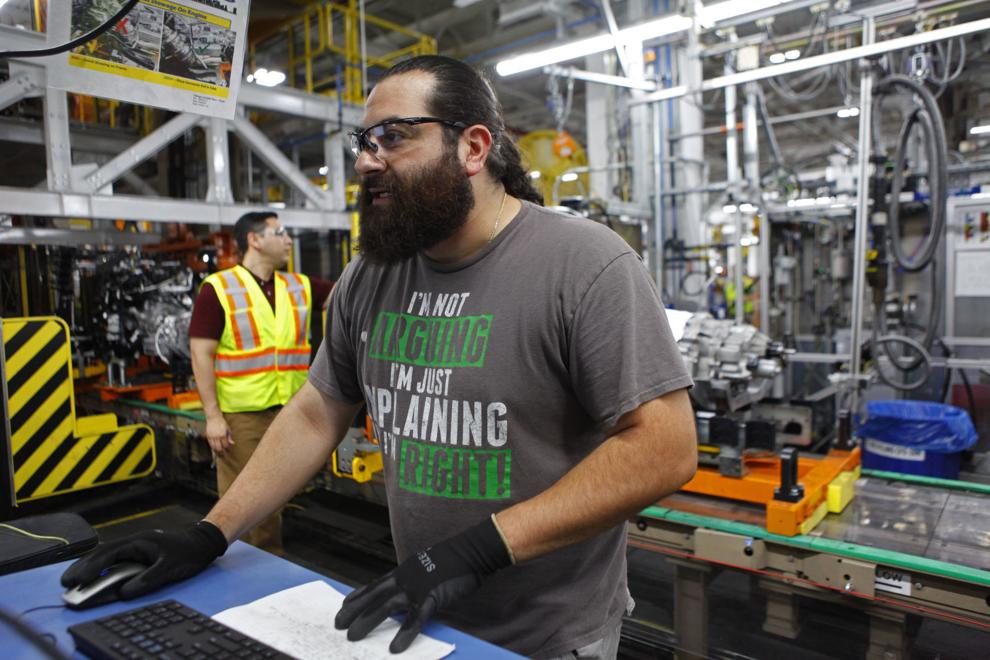 Gallery: Chicago Ford Assembly Plant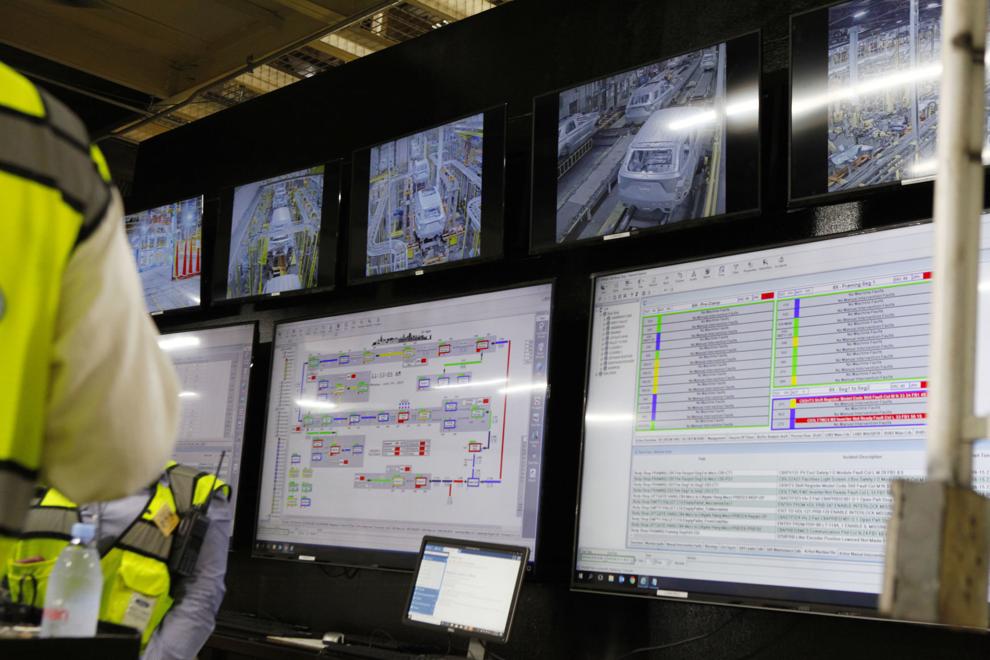 Gallery: Chicago Ford Assembly Plant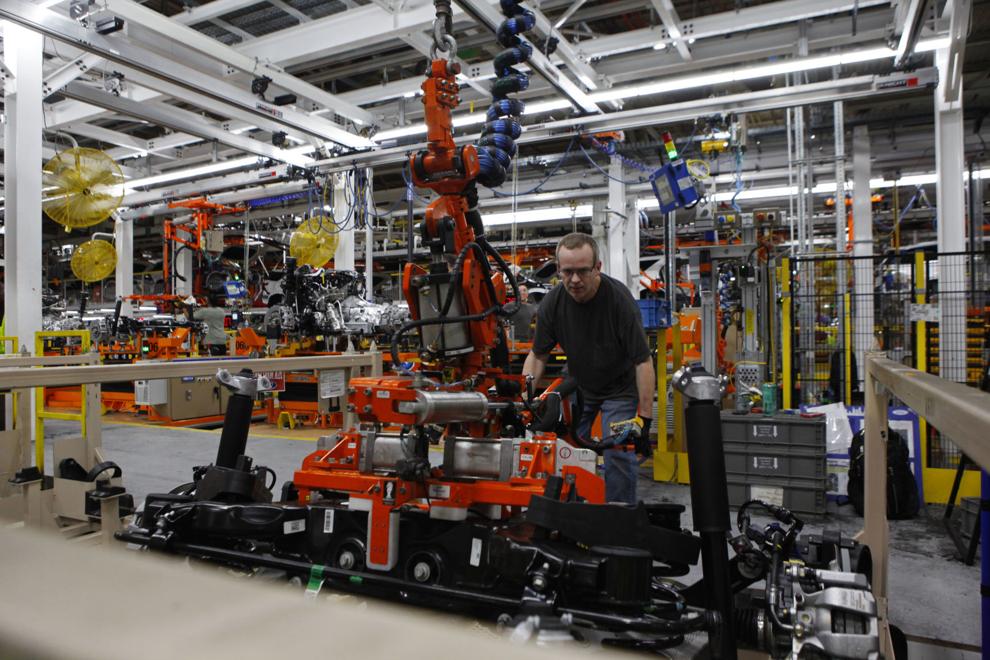 Gallery: Chicago Ford Assembly Plant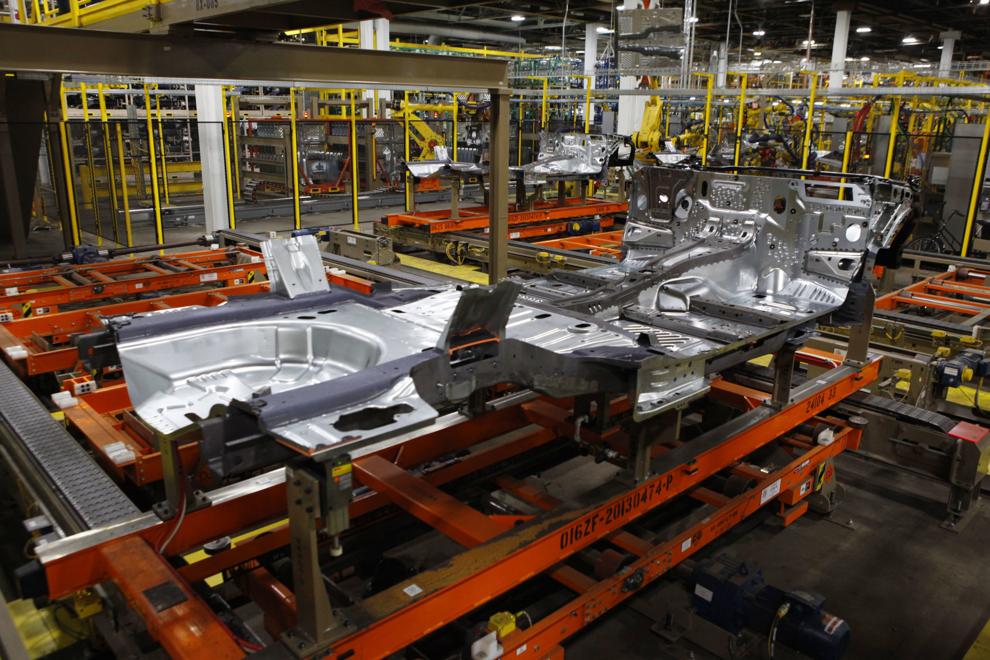 Gallery: Chicago Ford Assembly Plant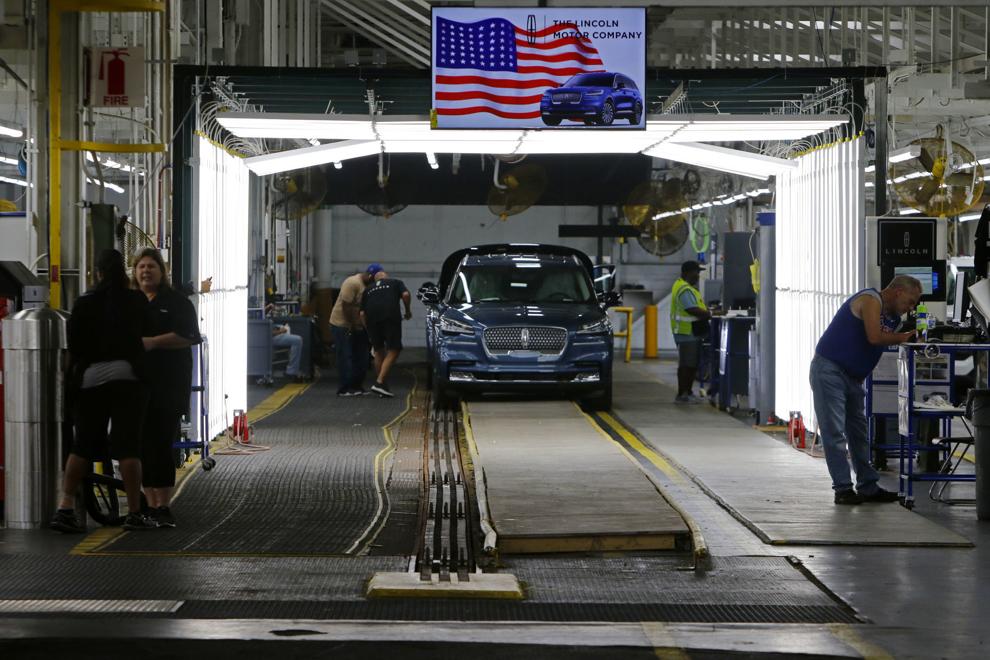 Gallery: Chicago Ford Assembly Plant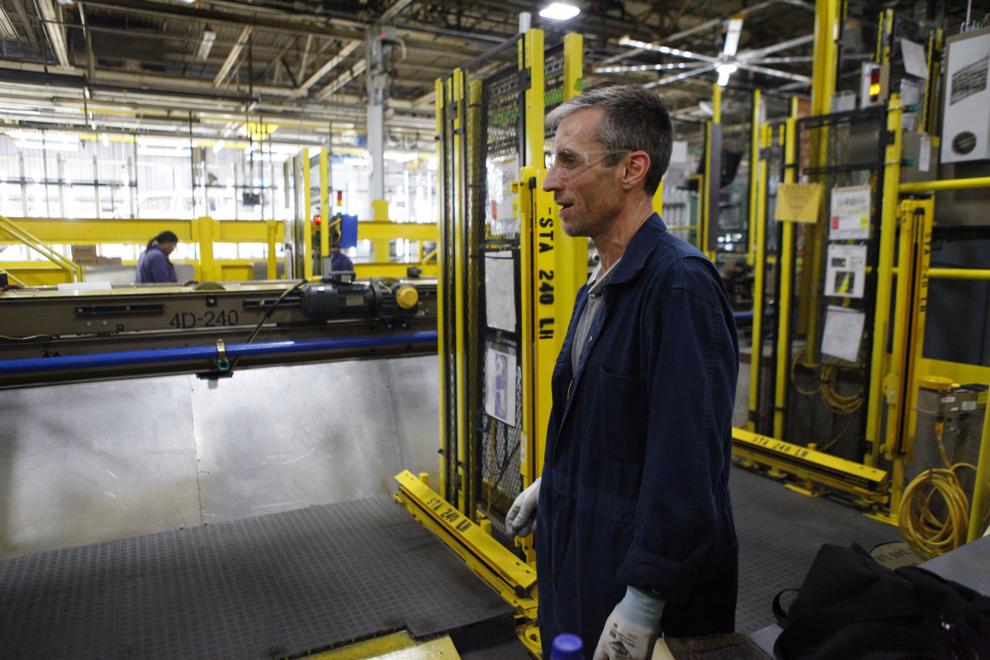 Gallery: Chicago Ford Assembly Plant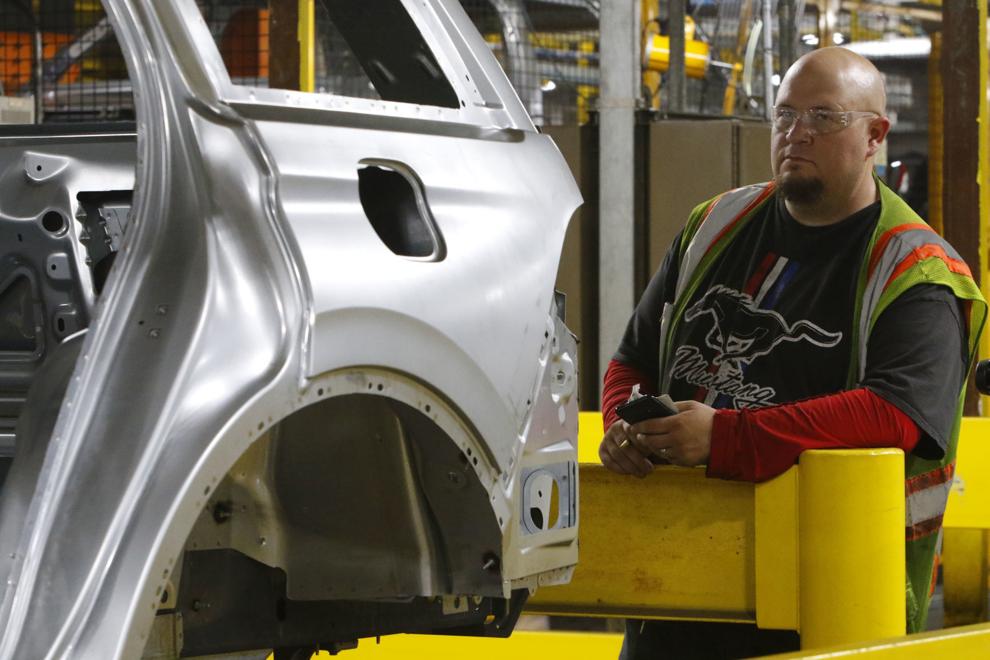 Gallery: Chicago Ford Assembly Plant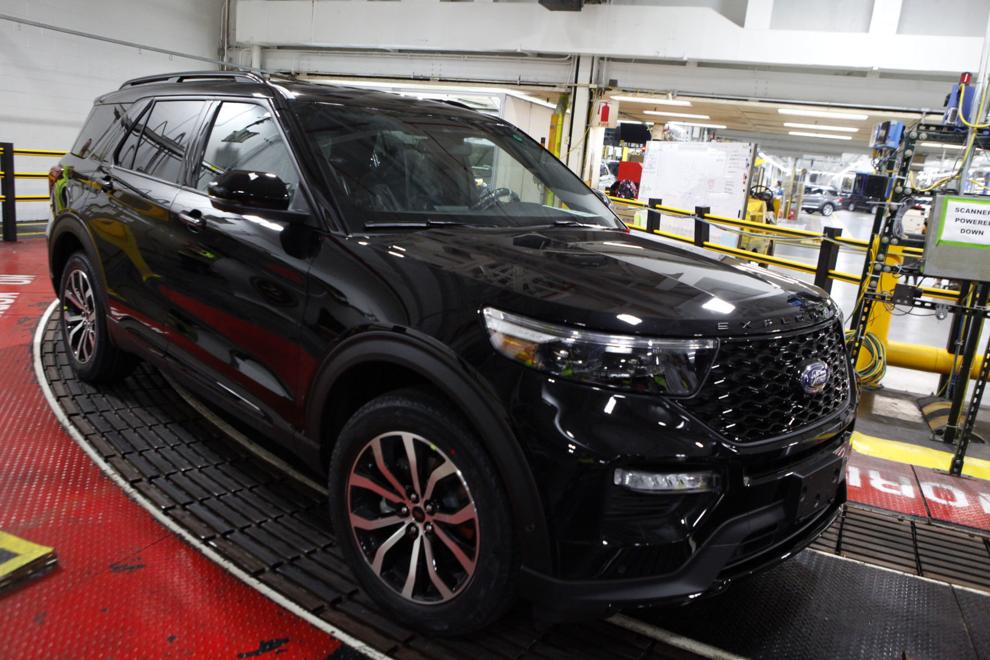 Gallery: Chicago Ford Assembly Plant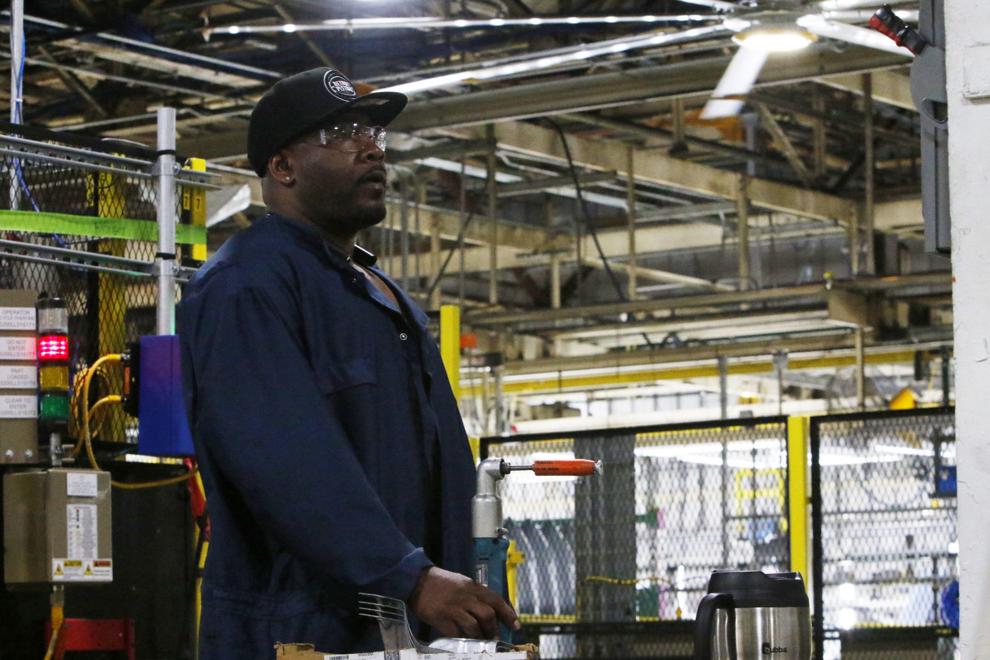 Gallery: Chicago Ford Assembly Plant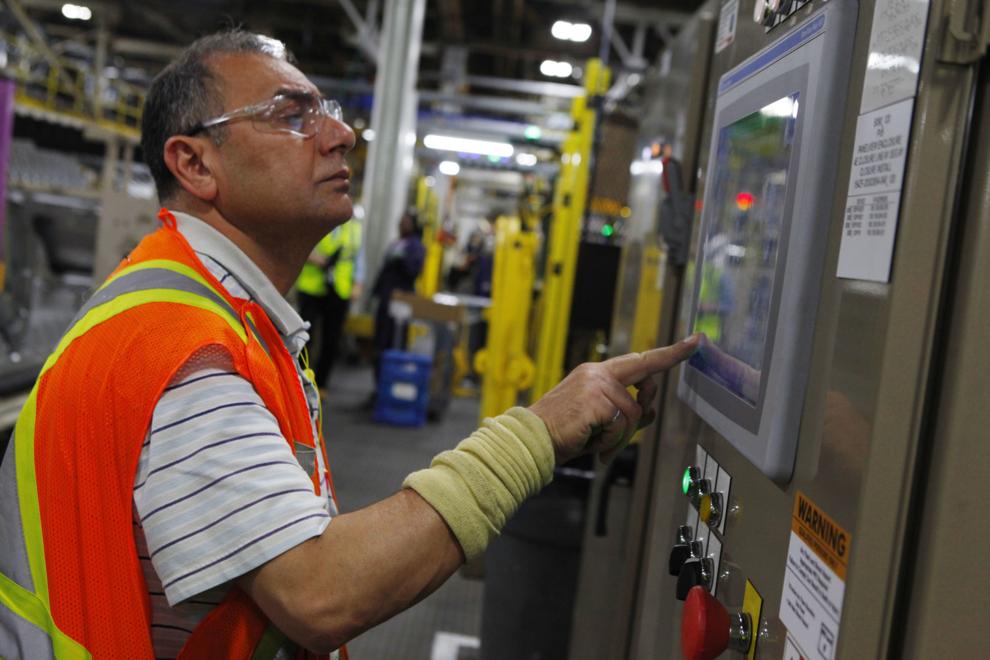 Gallery: Chicago Ford Assembly Plant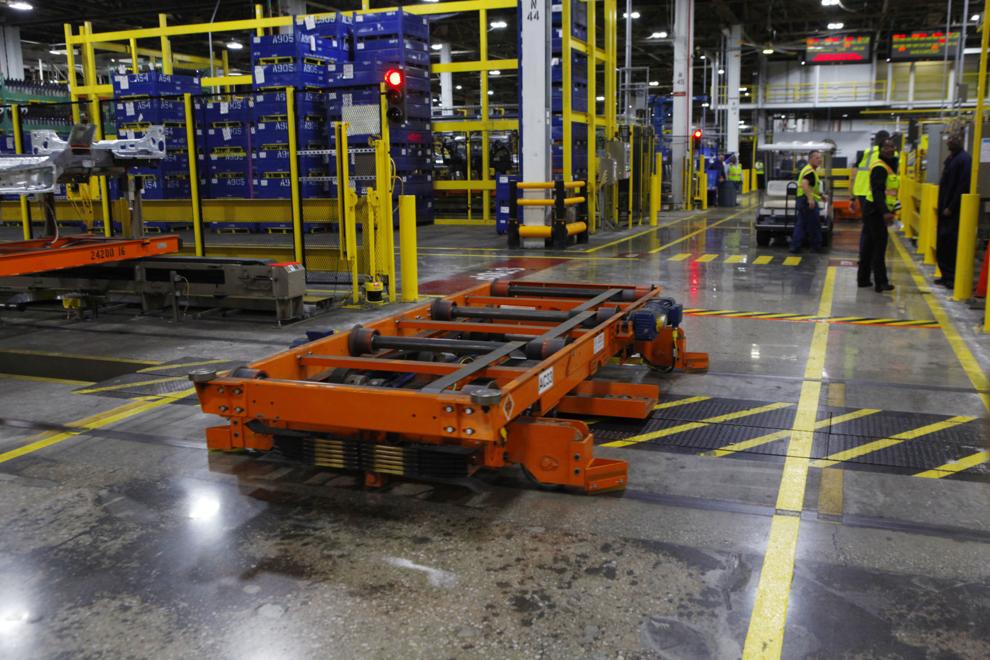 Gallery: Chicago Ford Assembly Plant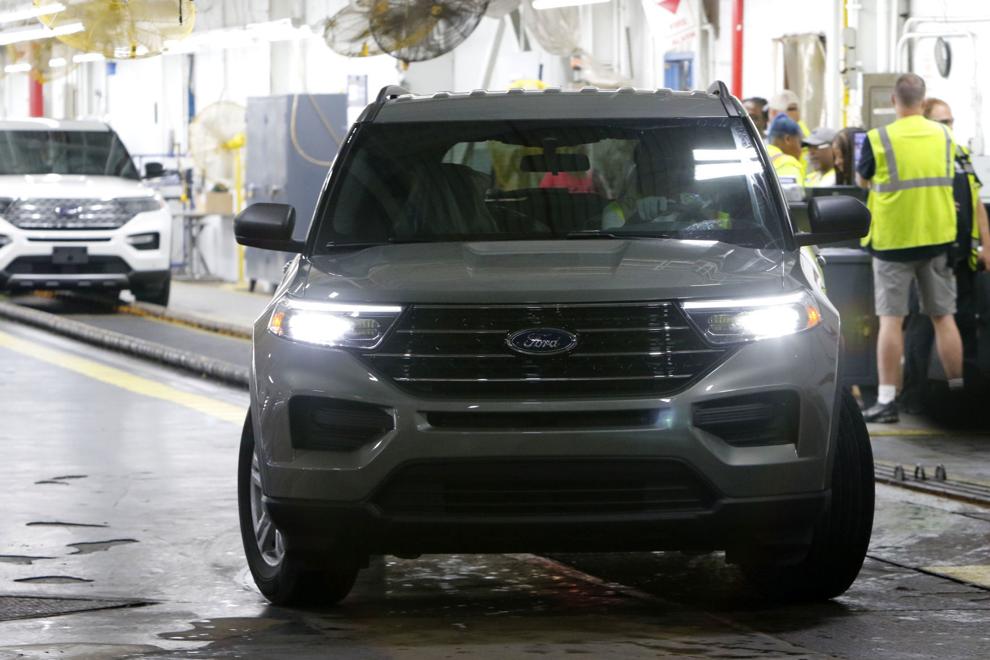 Gallery: Chicago Ford Assembly Plant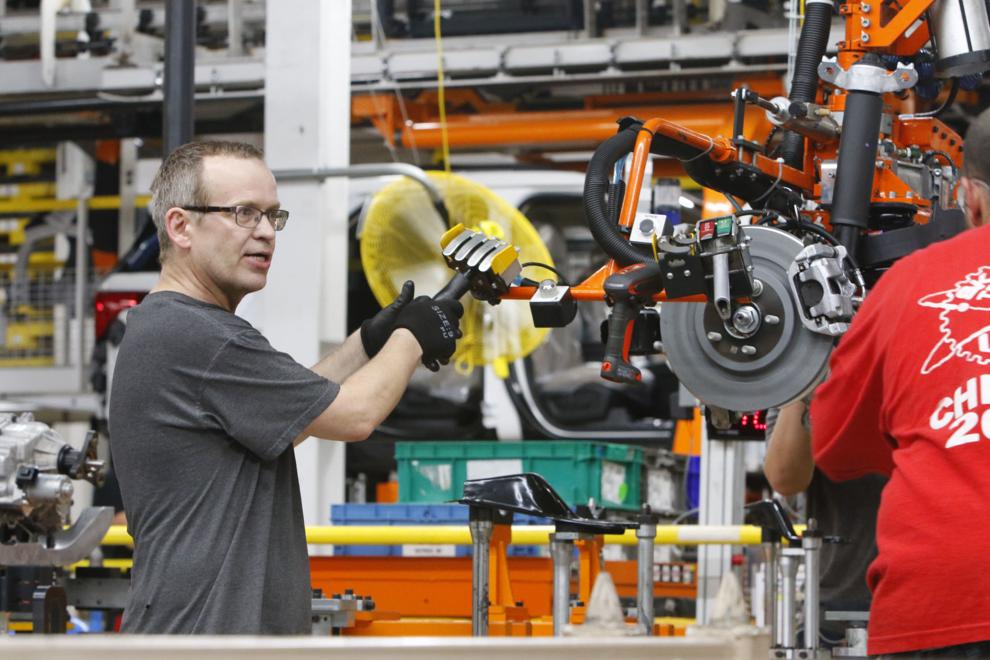 Gallery: Chicago Ford Assembly Plant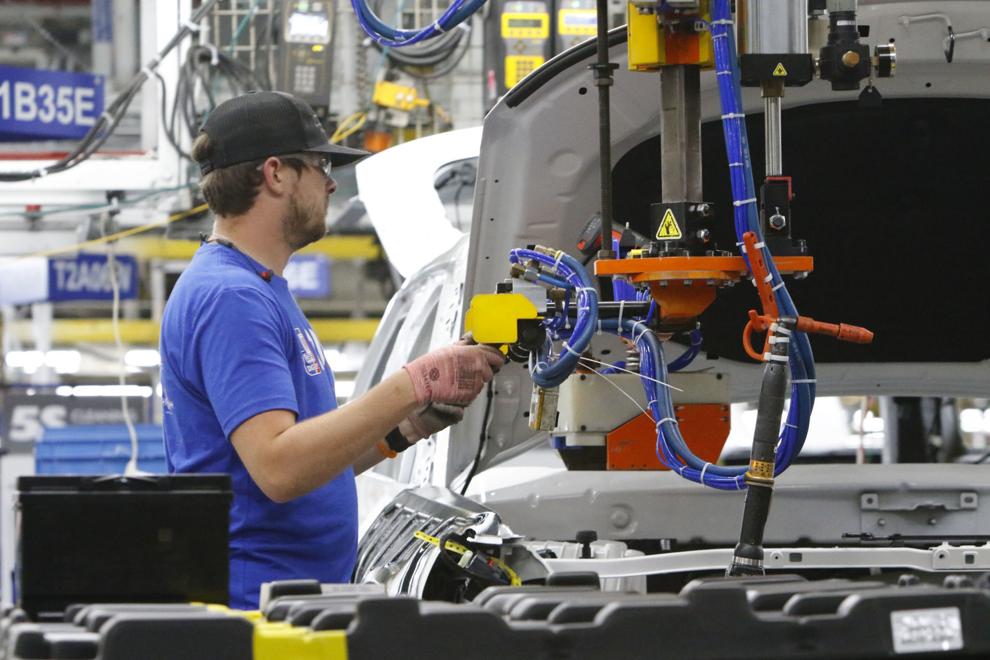 Gallery: Chicago Ford Assembly Plant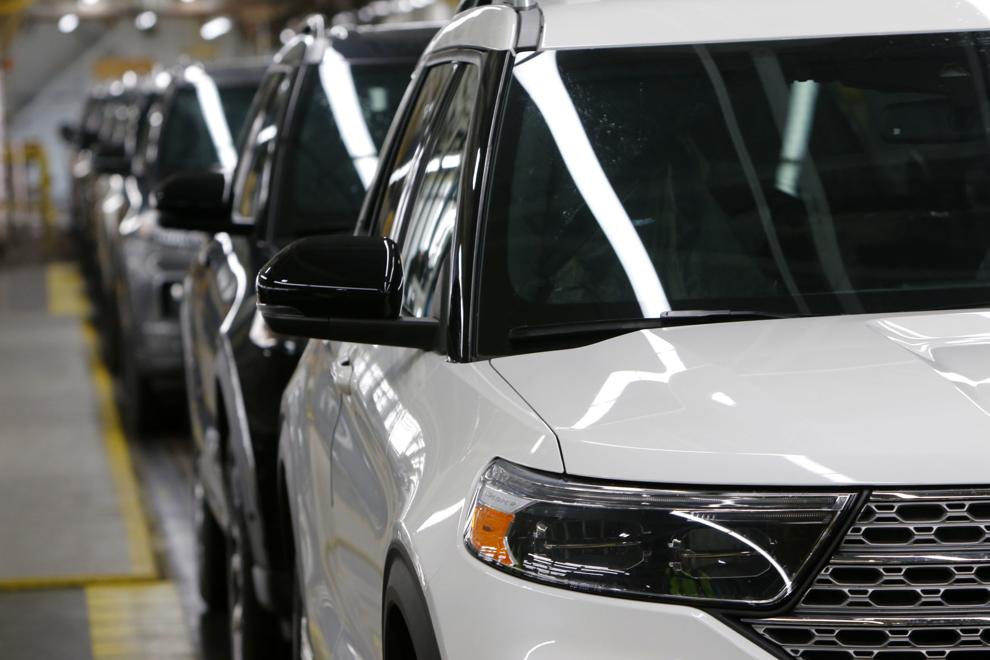 Gallery: Chicago Ford Assembly Plant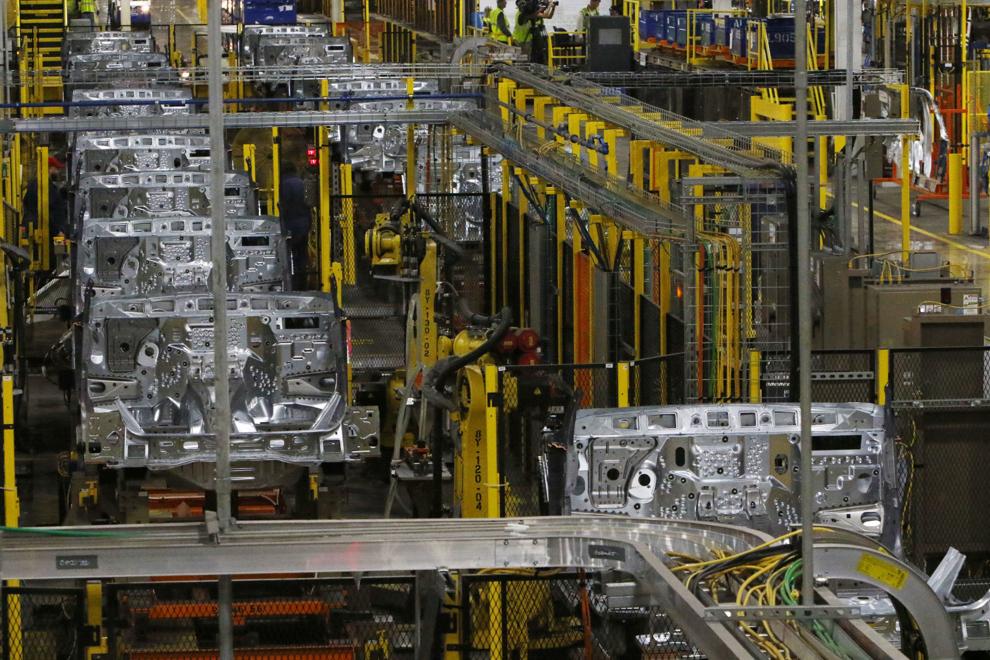 Gallery: Chicago Ford Assembly Plant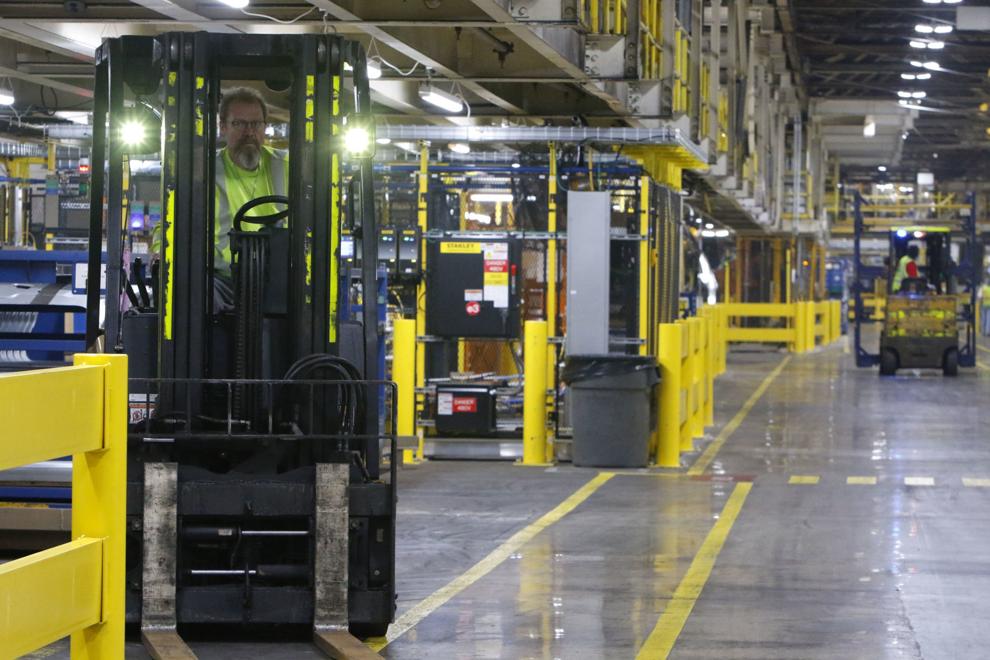 Gallery: Chicago Ford Assembly Plant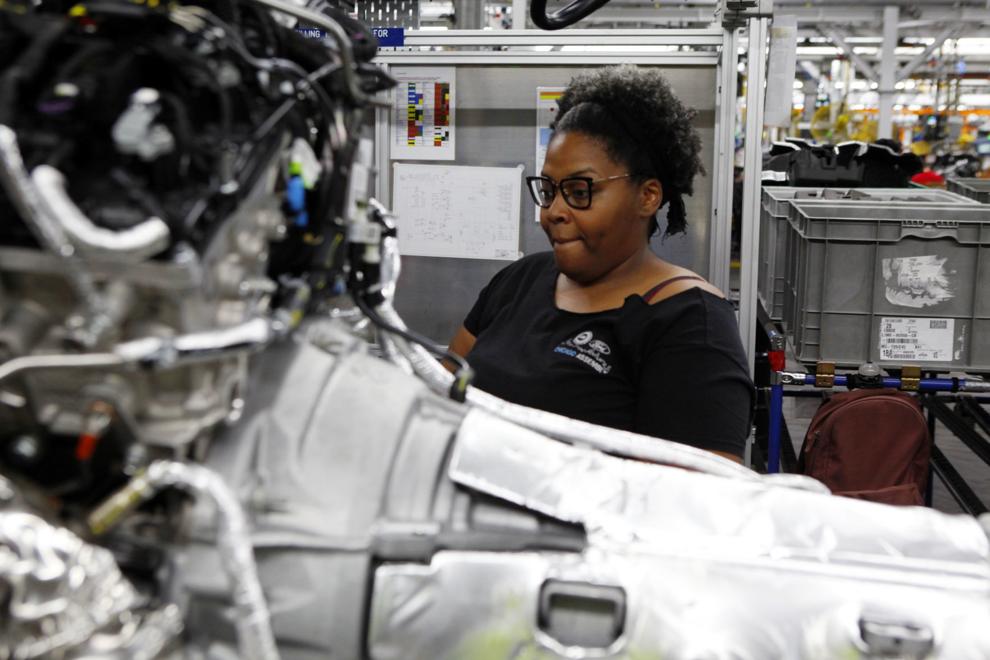 Gallery: Chicago Ford Assembly Plant
Gallery: Chicago Ford Assembly Plant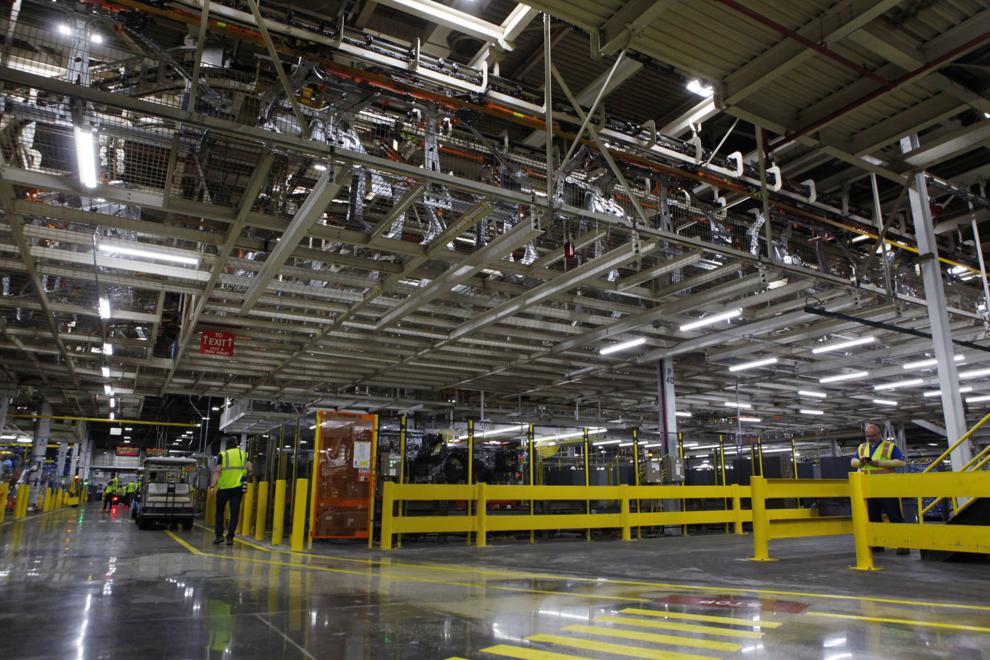 Gallery: Chicago Ford Assembly Plant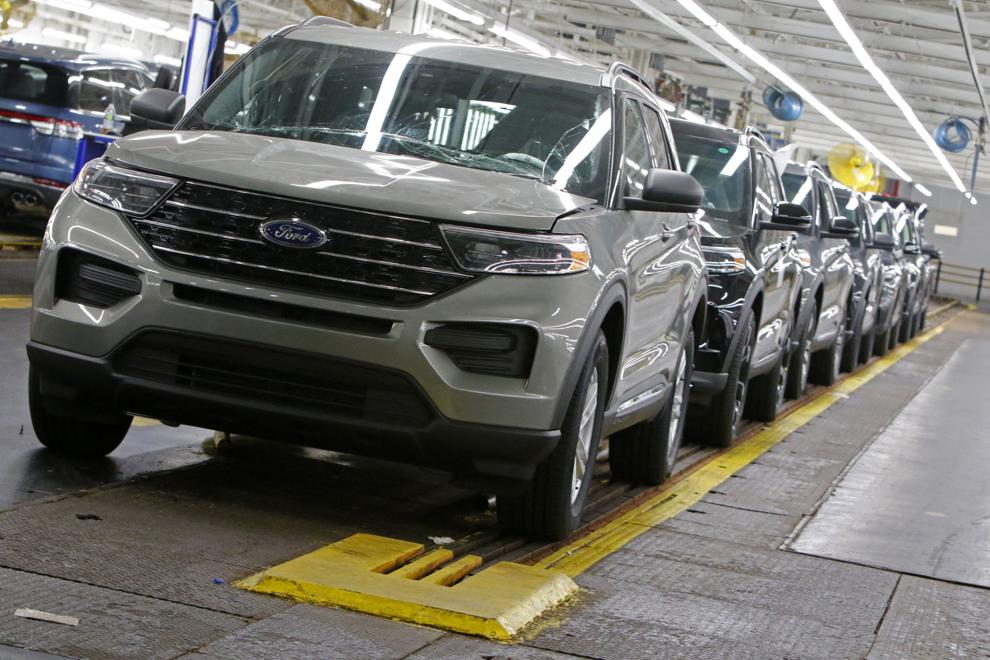 Gallery: Chicago Ford Assembly Plant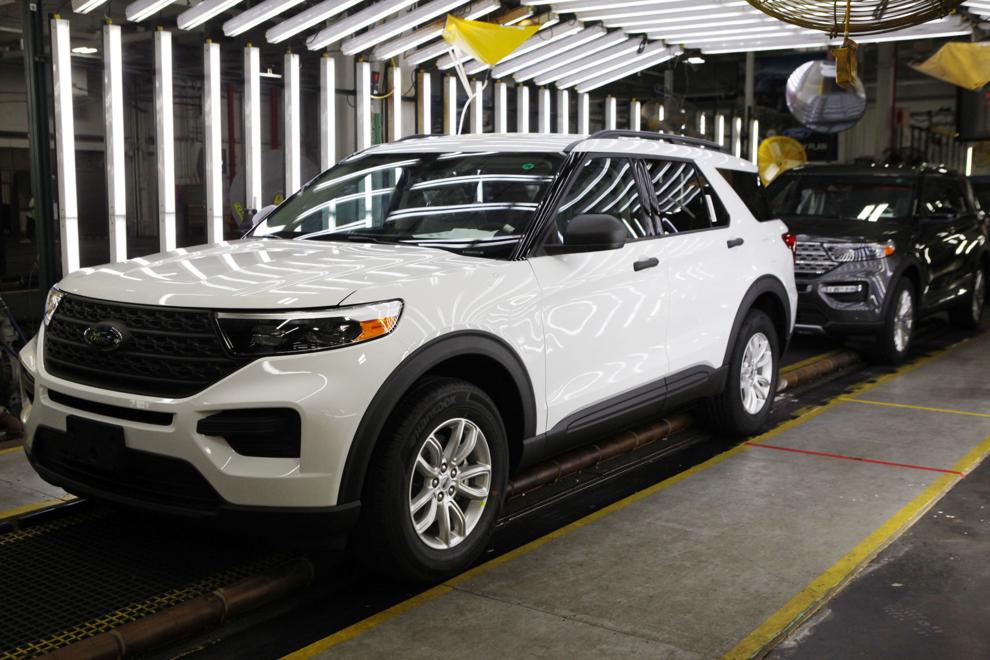 Gallery: Chicago Ford Assembly Plant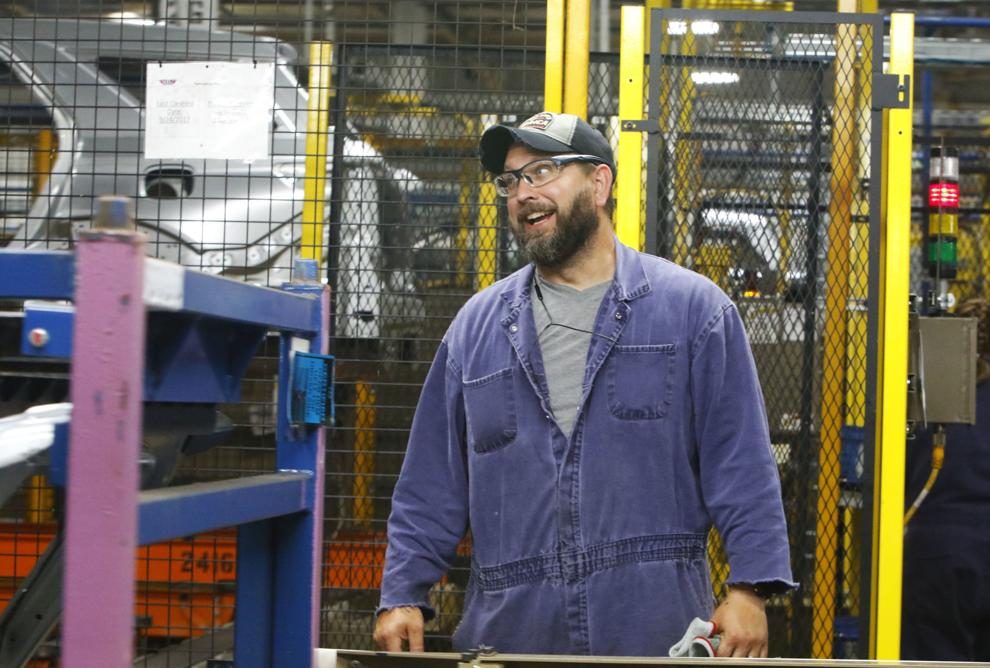 Gallery: Chicago Ford Assembly Plant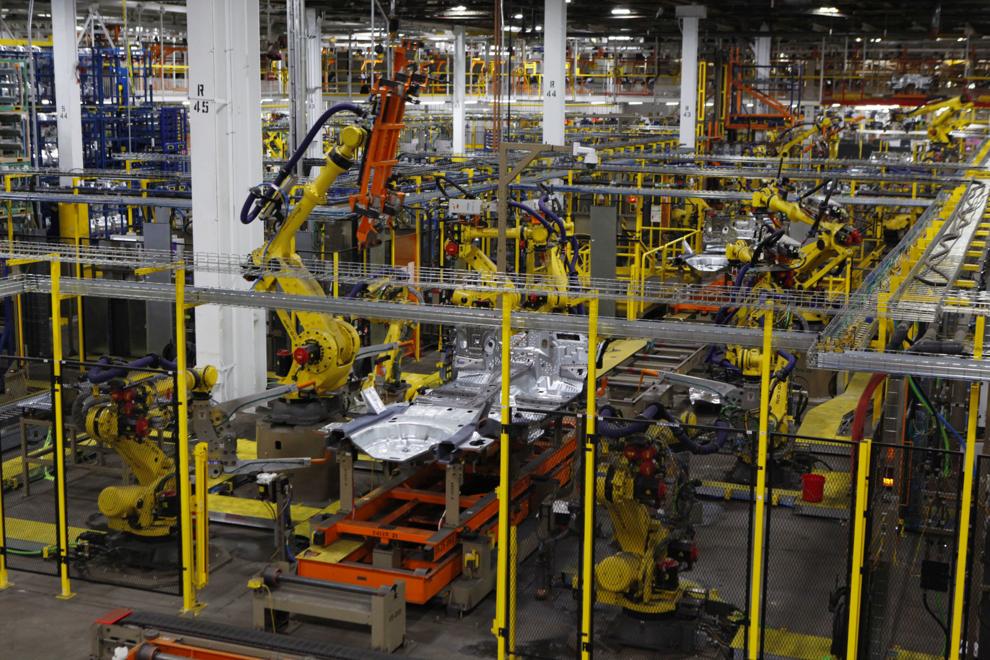 Gallery: Chicago Ford Assembly Plant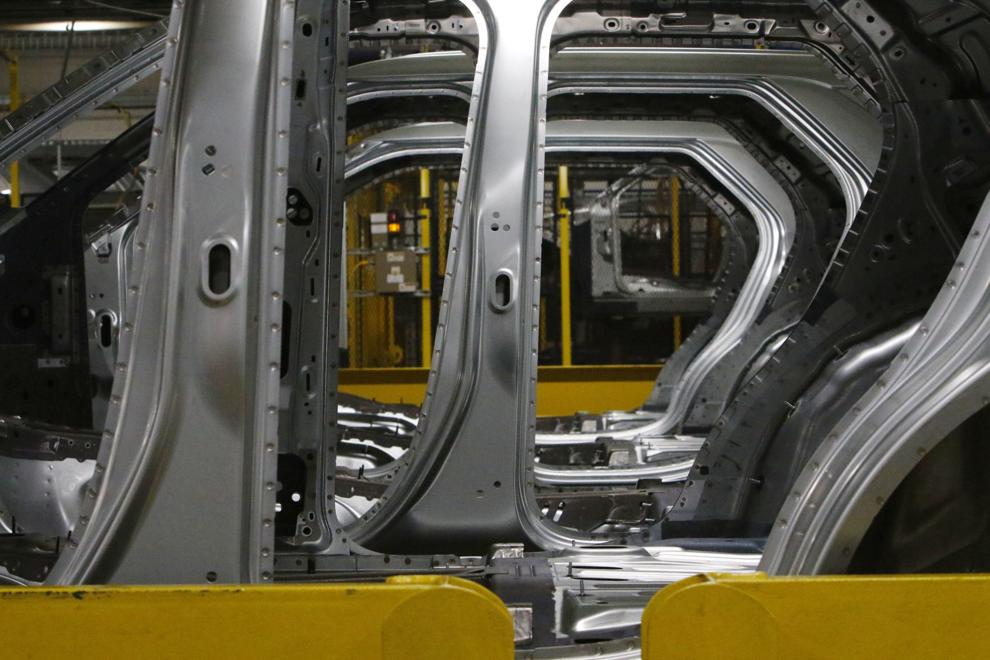 Gallery: Chicago Ford Assembly Plant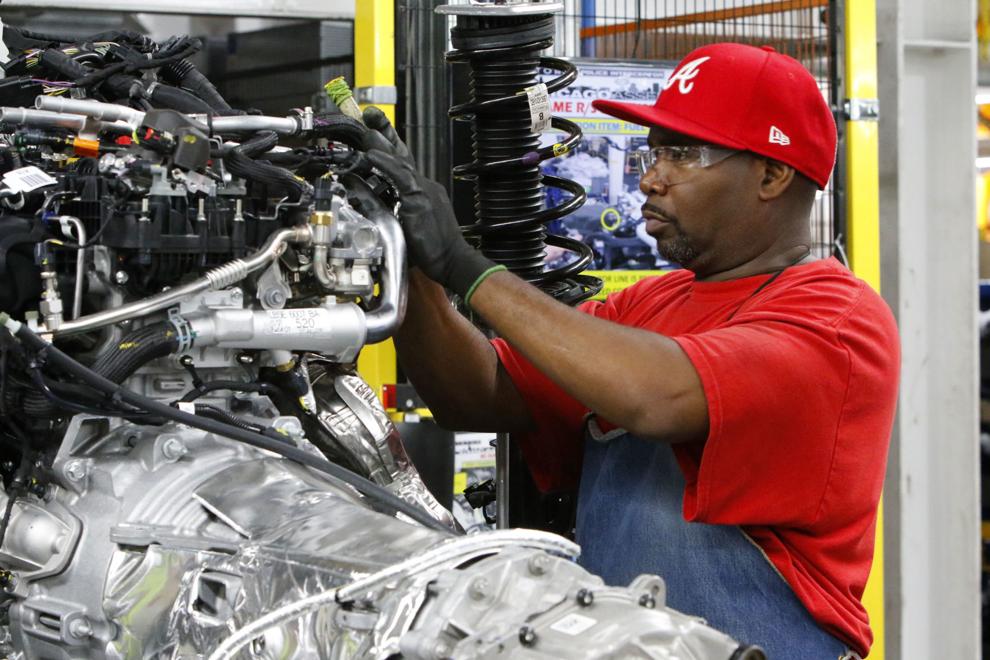 Gallery: Chicago Ford Assembly Plant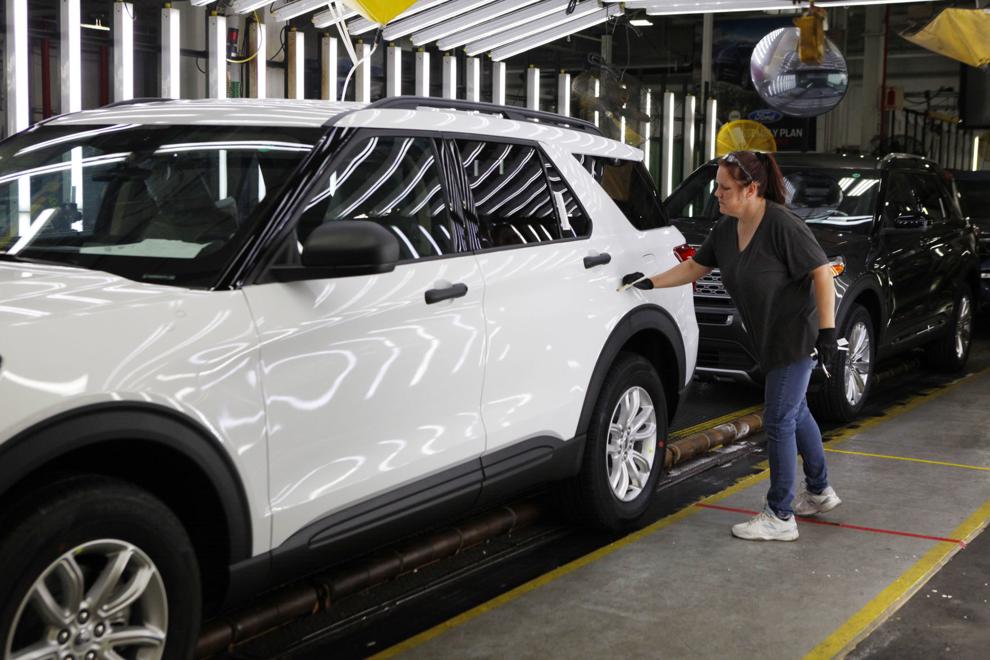 Gallery: Chicago Ford Assembly Plant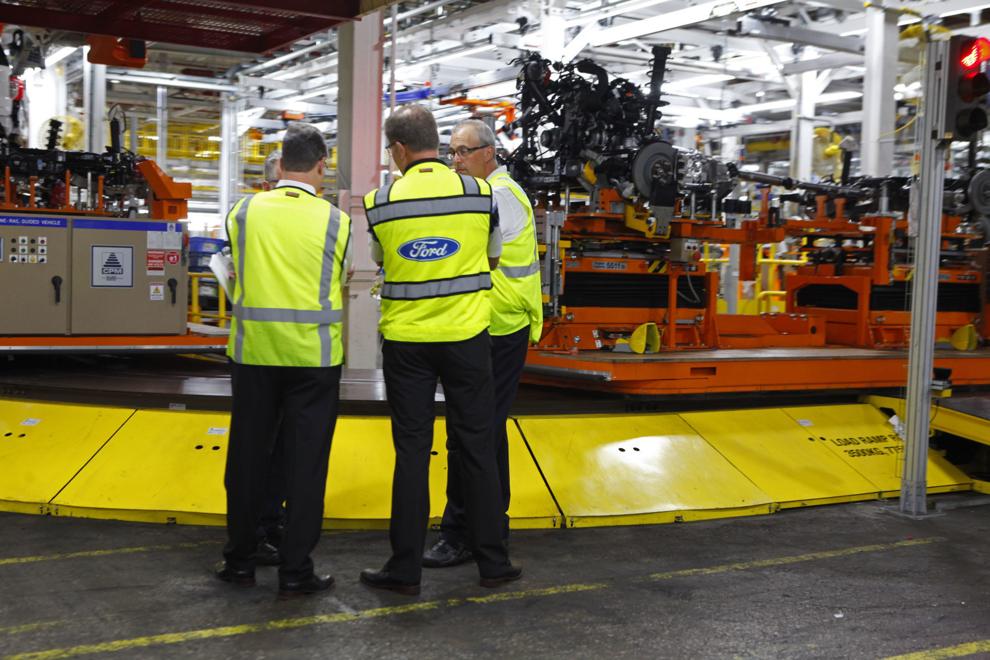 Gallery: Chicago Ford Assembly Plant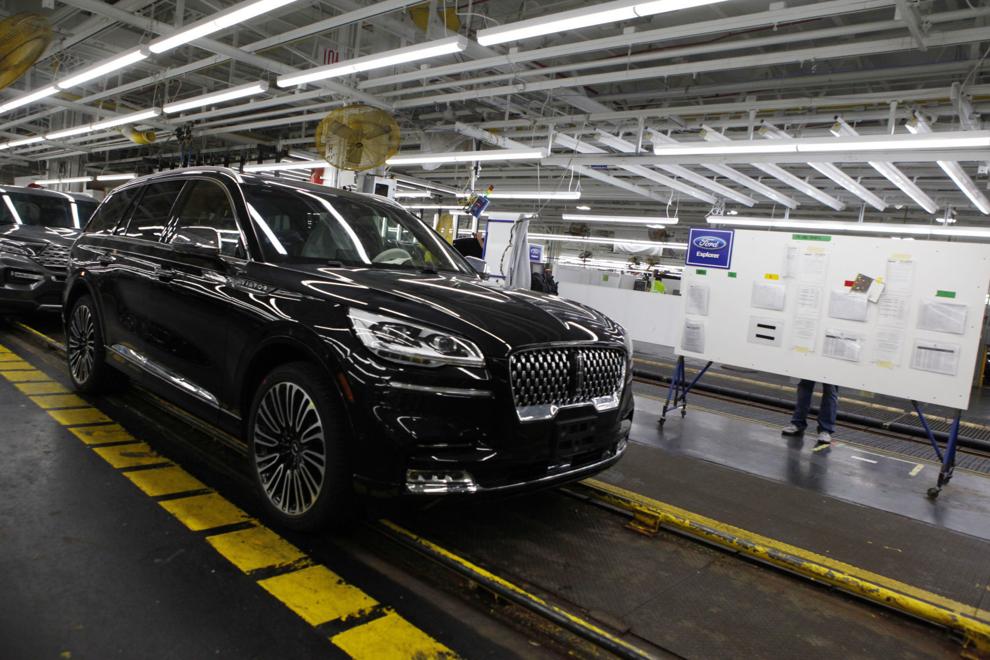 Gallery: Chicago Ford Assembly Plant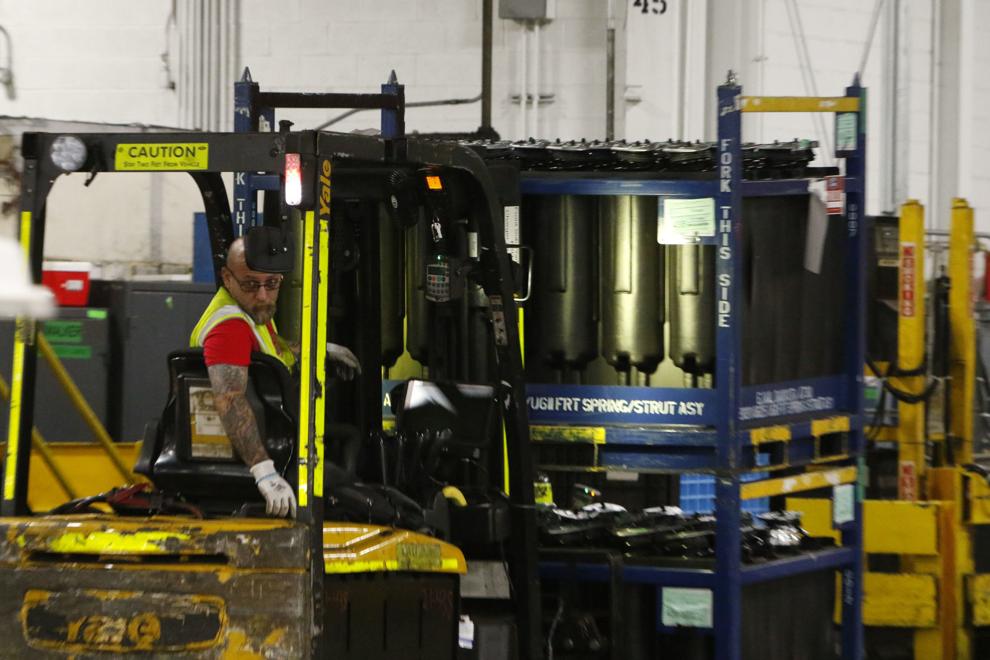 Gallery: Chicago Ford Assembly Plant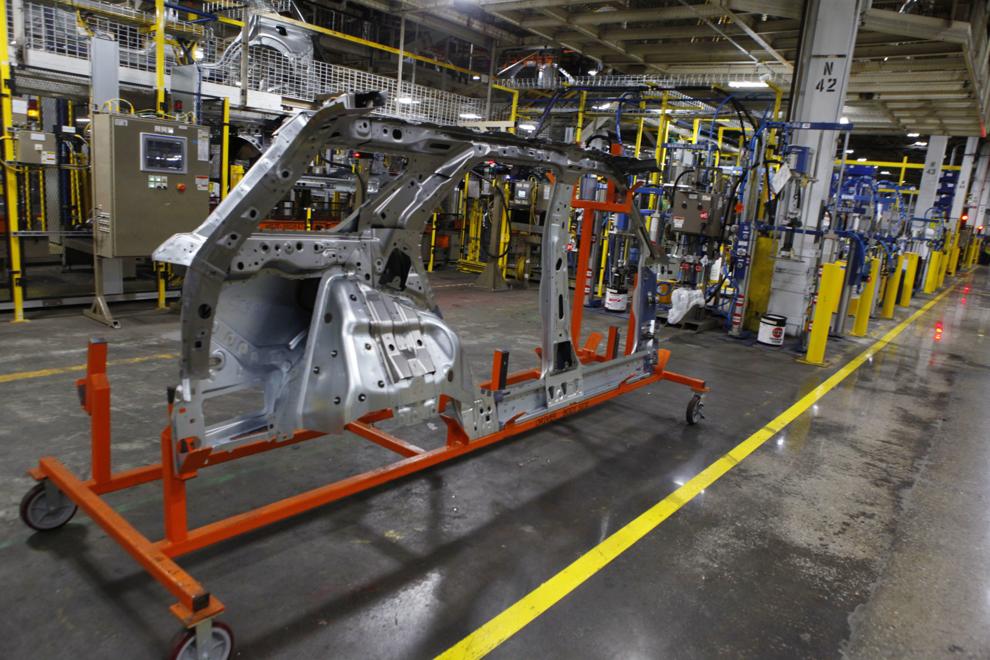 Gallery: Chicago Ford Assembly Plant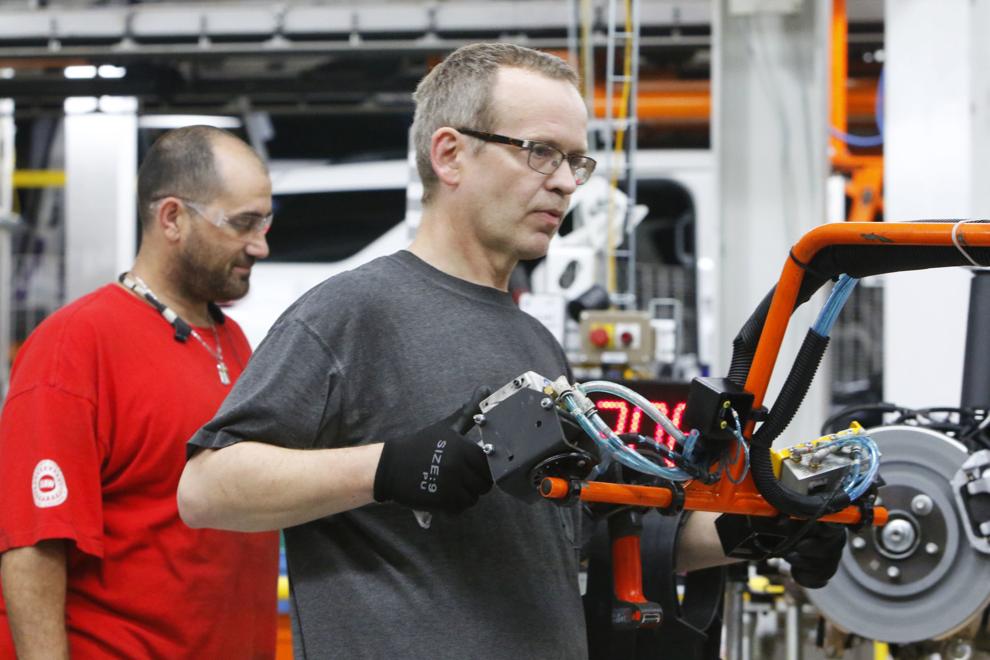 Gallery: Chicago Ford Assembly Plant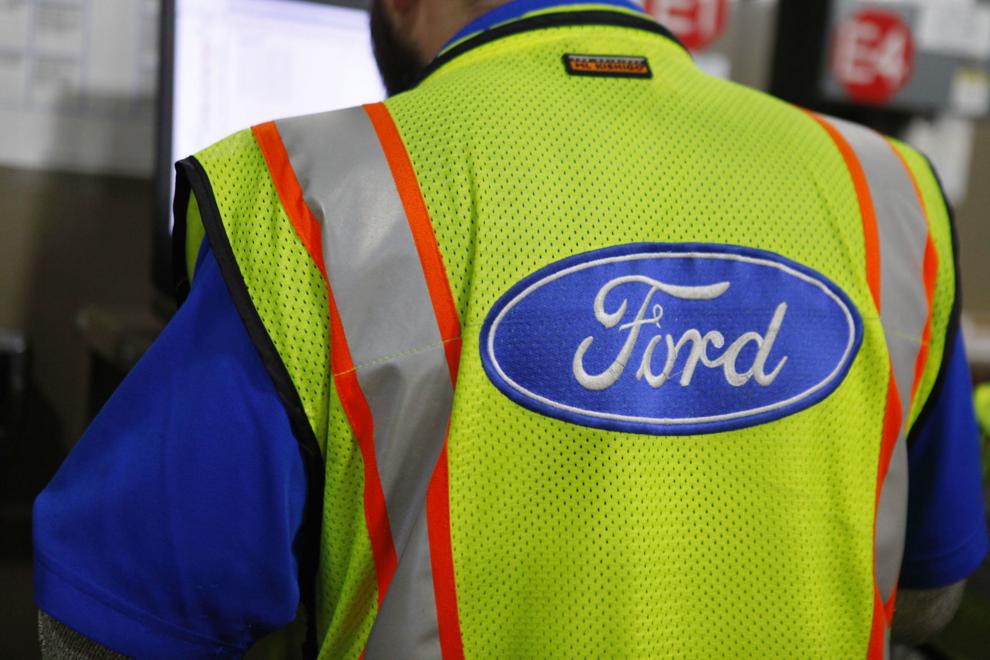 Gallery: Chicago Ford Assembly Plant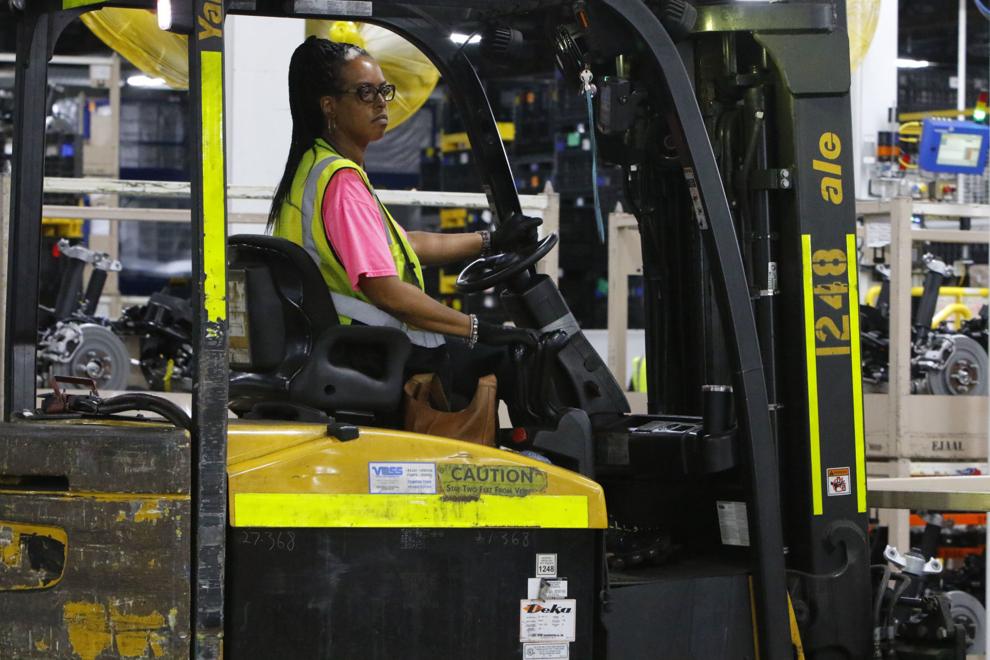 Gallery: Chicago Ford Assembly Plant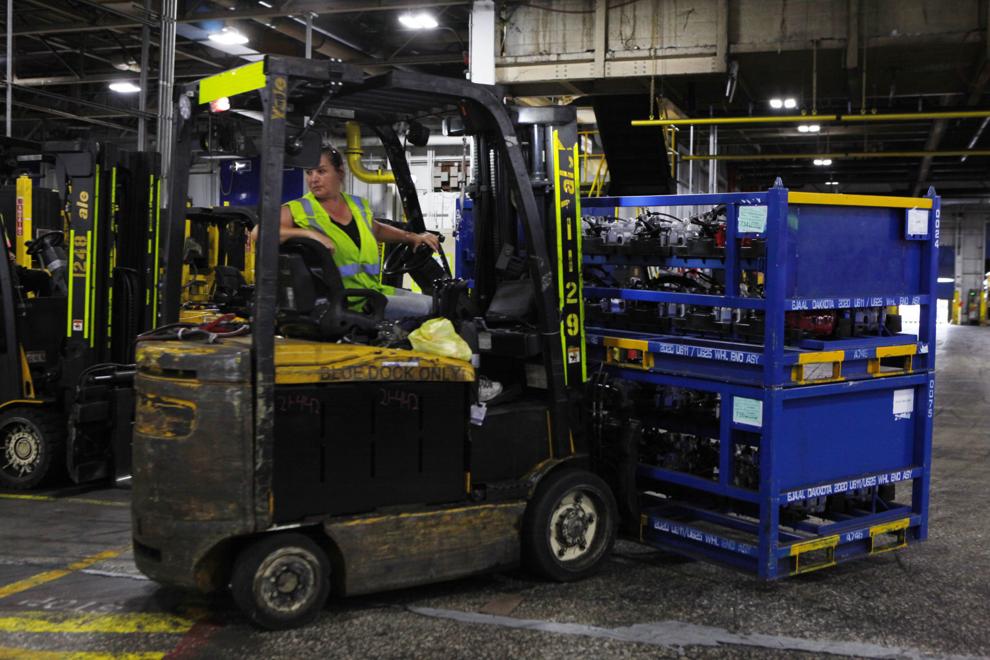 Gallery: Chicago Ford Assembly Plant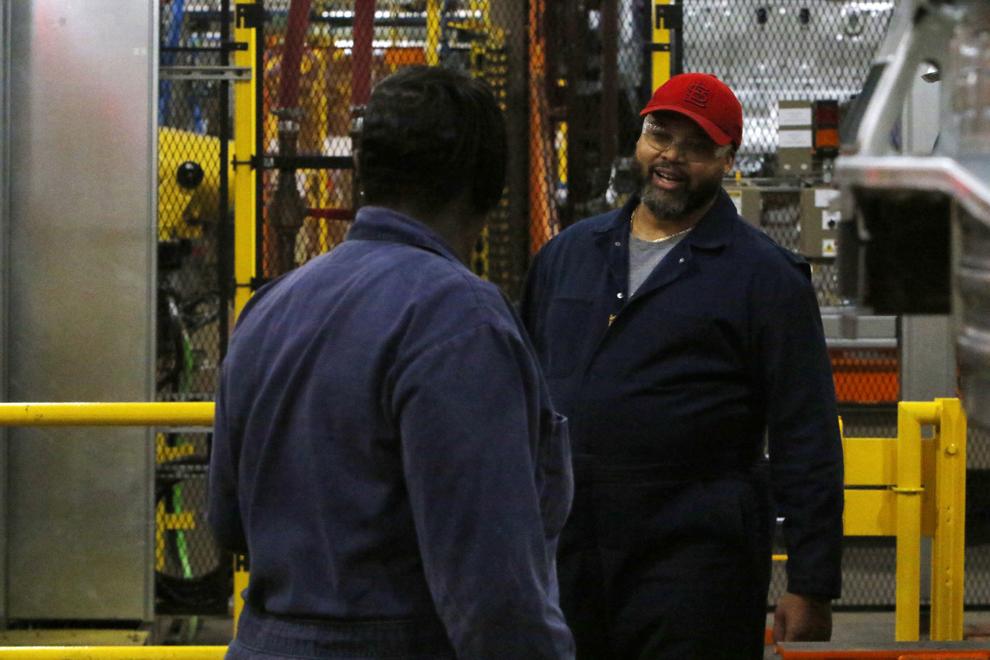 Gallery: Chicago Ford Assembly Plant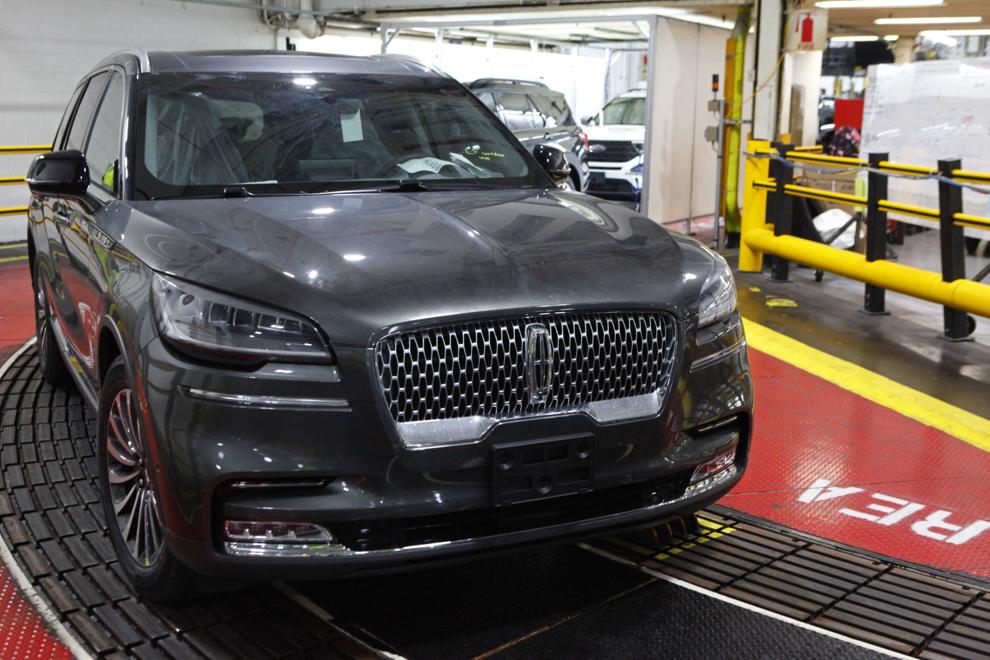 Gallery: Chicago Ford Assembly Plant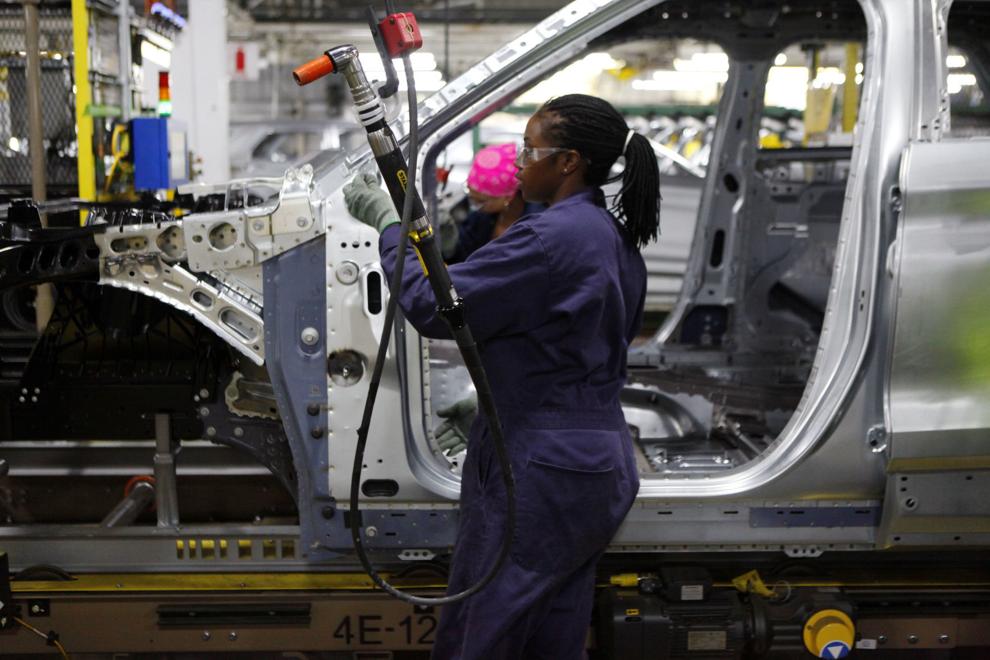 Gallery