HAMMOND — A Merrillville woman has been charged with stealing thousands of dollars from the Genesis Convention Center while acting as the executive director.
Deborah Black, 62, was charged with theft from a local government entity receiving federal funds, U.S. Attorney Thomas Kirsch said in a news release. 
Black and prosecutors entered a plea agreement Wednesday, which would require her to pay back more than $16,000 to the city of Gary.
Black was the executive director of the Genesis Convention Center, a venue owned by Gary, from November 2016 to August 2017. While executive director, Black is accused of using her position to steal from the Genesis Center, Kirsch said.
If the plea deal is accepted by the court, Black would be required to pay $16,421.80 in restitution. The maximum sentence for the charge is 10 years in prison followed by three years of supervised release and a $250,000 fine, the plea agreement stated.
"My office will continue to aggressively prosecute instances of public corruption," Kirsch said. "Public officials are not above the law. I encourage anyone with information regarding official corruption to contact my office or the FBI."
Keep reading for FREE!
Enjoy more articles by signing up or logging in. No credit card required.
Black's co-worker, Victoria Wilson, was previously charged with theft from a local government entity for allegedly stealing money from the Genesis Center, Kirsch said.
On Sept. 17, Wilson pleaded guilty and is currently awaiting sentencing.  In the plea agreement, she agreed pay $12,727 in restitution to the city of Gary.
The charges are a result of investigations by the Federal Bureau of Investigation, Indiana State Police and the Indiana State Board of Accounts.
Amir O. Hasan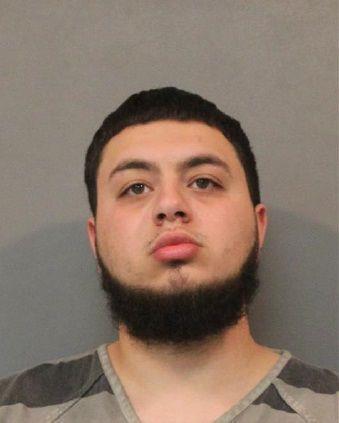 Angel Nicole Cessna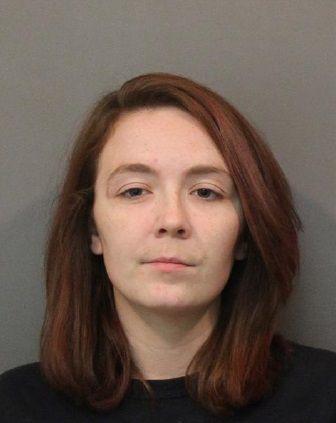 Anthony Lamont Anderson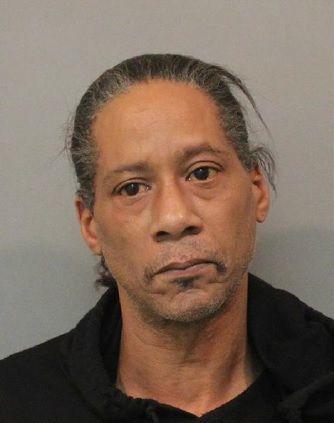 Aristedes Pena Jr.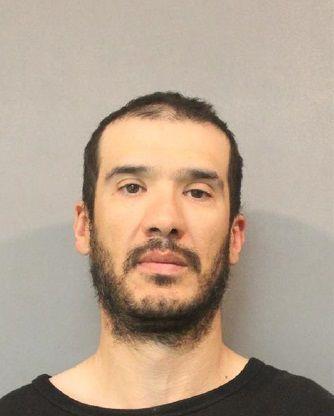 Caesar Villagran
Carnell B. Griffin Jr.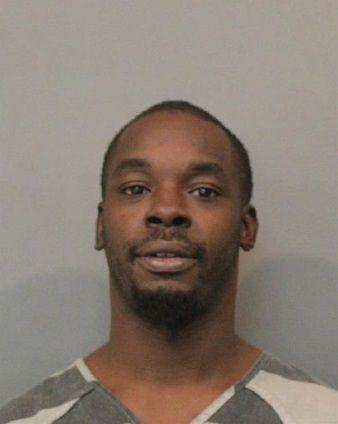 Charles Hinton IV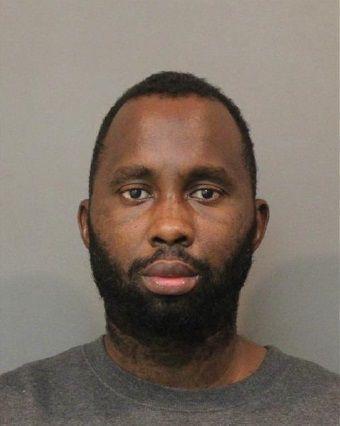 Charles S. Barkdale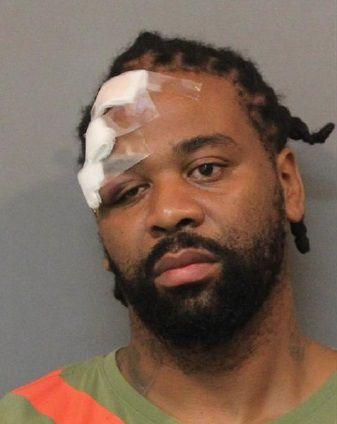 Charles Thomas McDowell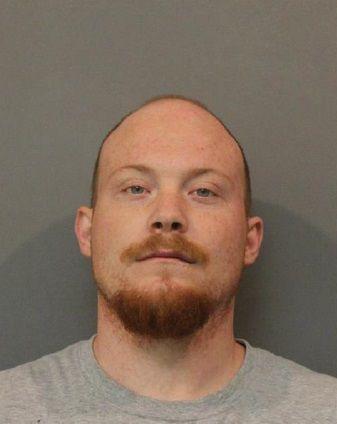 Christian Lashaun Hayes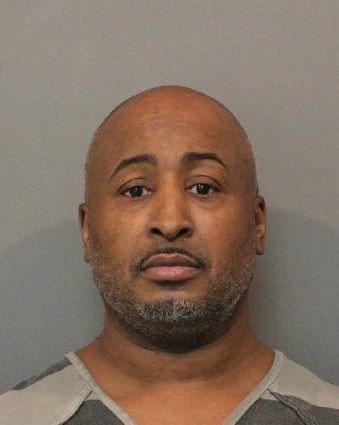 Christopher Allen Costello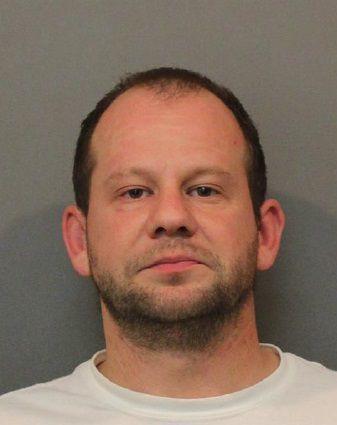 Christopher Kalevski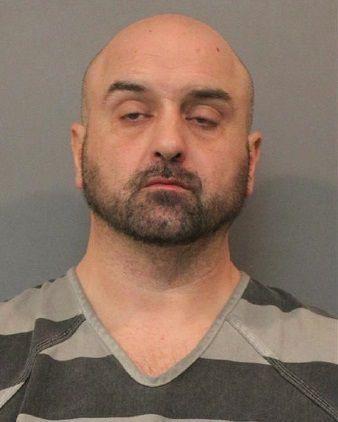 David Allen Pasyk Sr.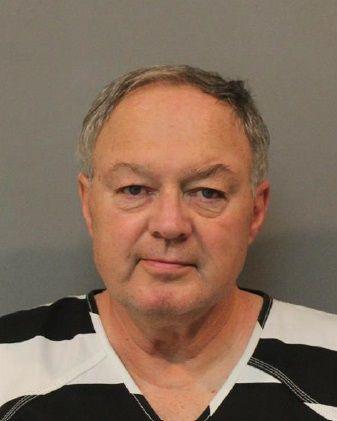 David Charles Brand Jr.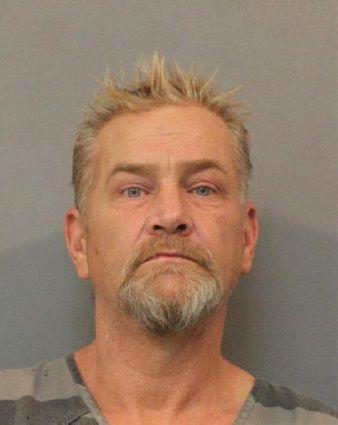 Debra Lynn Sievers Jones
Deidra Ann Middleton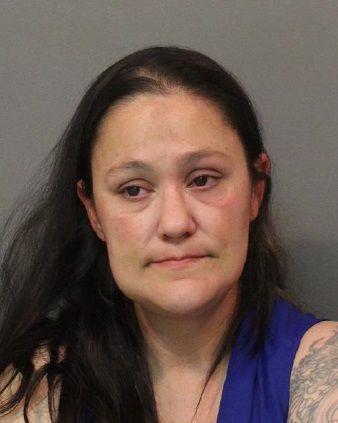 Deshawn Glenn McKinney Sr.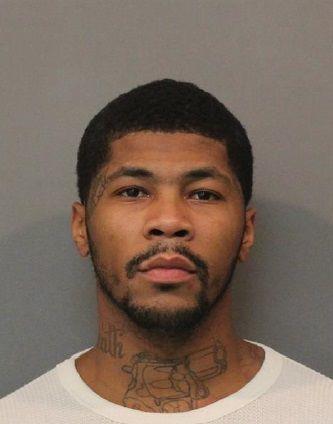 Devante Jamal Turner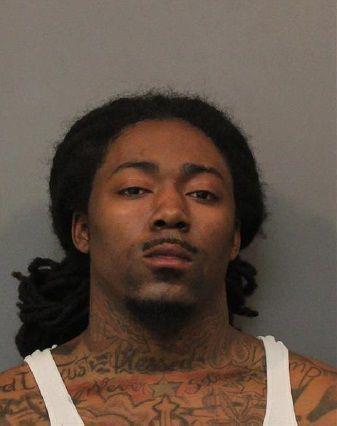 Earl Williams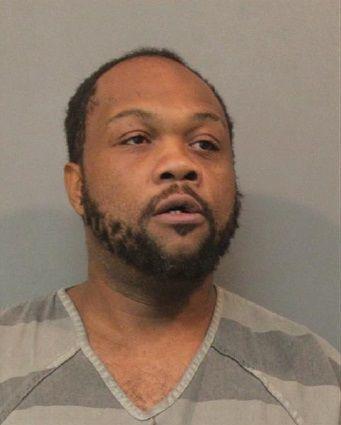 Edgar F. Martinez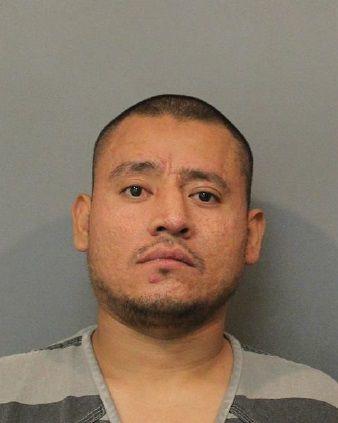 Elbert Darnell Nicholson Jr.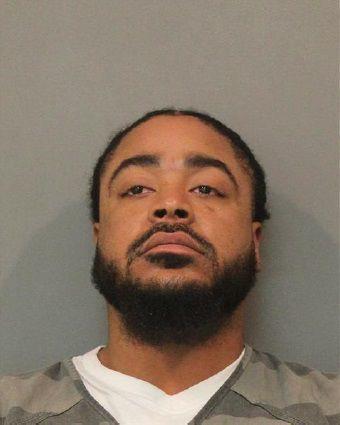 Erick David Kegebein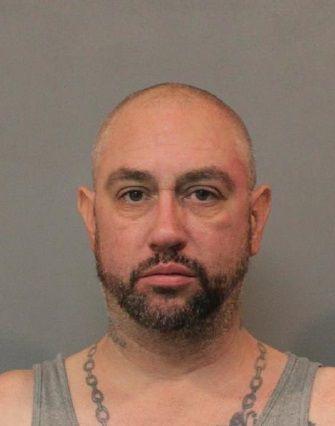 Erik William Schneider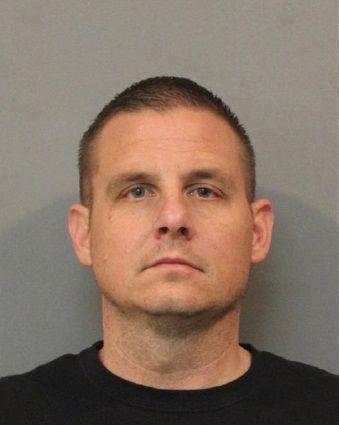 Exavier Lloyd Porter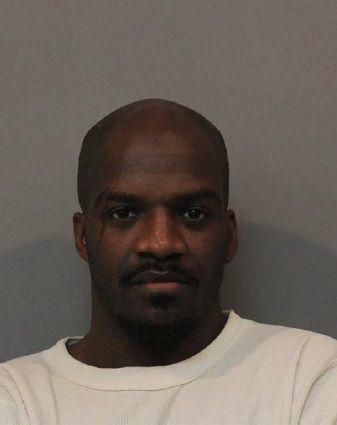 Felipe Rodriguez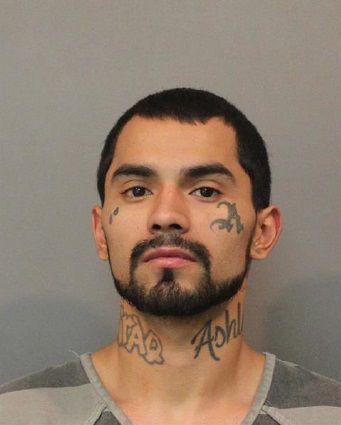 Indalecio R. Morales
James Depaul Alexanderson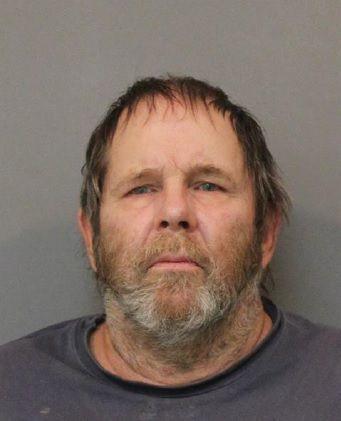 James Michael Durkin Sr.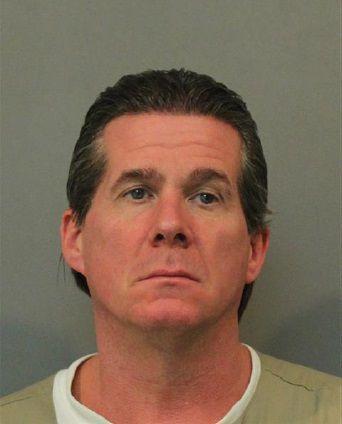 James Richard Porter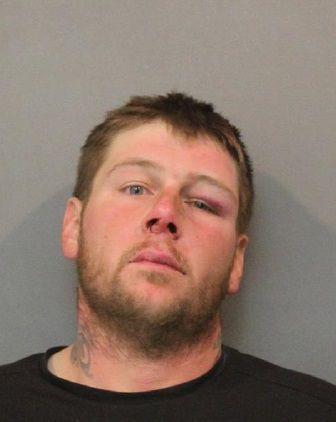 Jeffrey Jerome Payne
Jessy Brandon Casey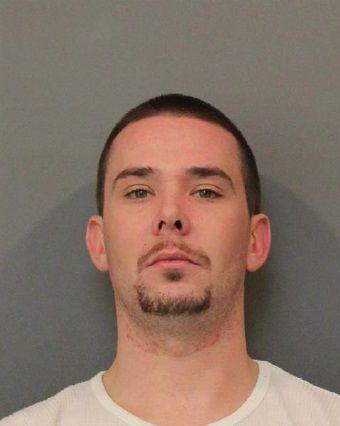 John Andrew Owens Jr.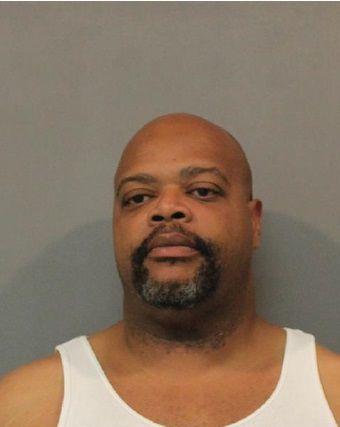 Jose Manuel Malagon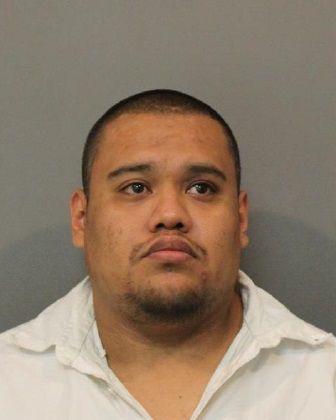 Joseph Johntrell Wright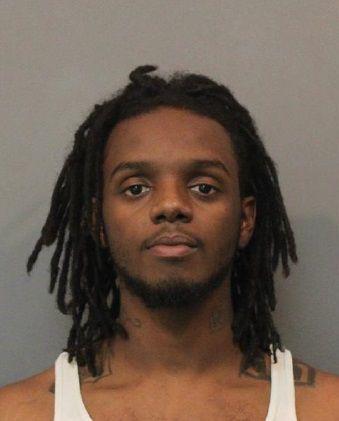 Joshua Michael Brown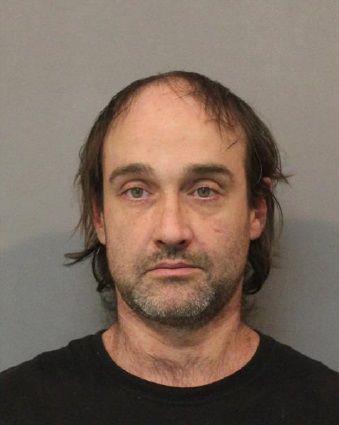 Julius Cinqua Johnson
Keith Kevin Maynie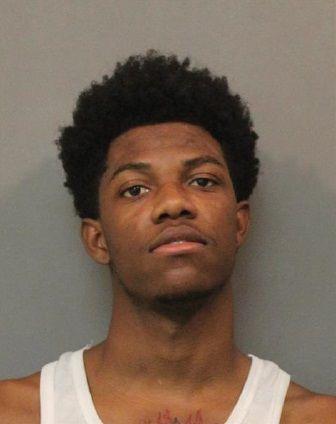 Keyanta Khristopher Dean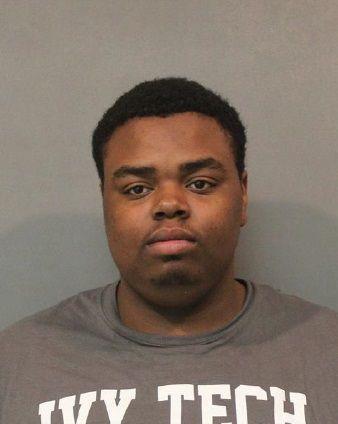 Lonnie Darnell Hutton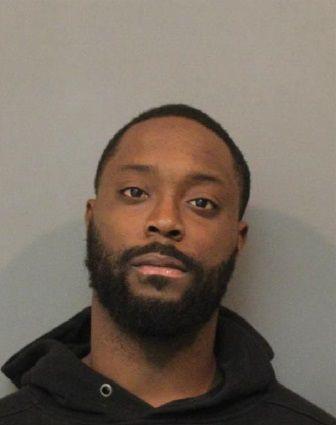 Lora Rae Vanbaren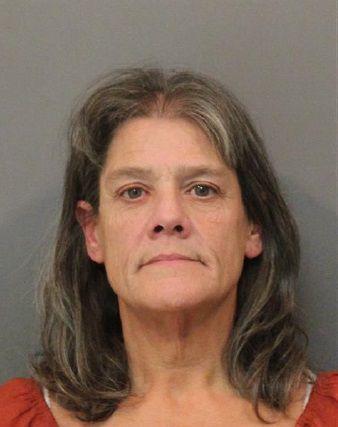 Luis Hernandez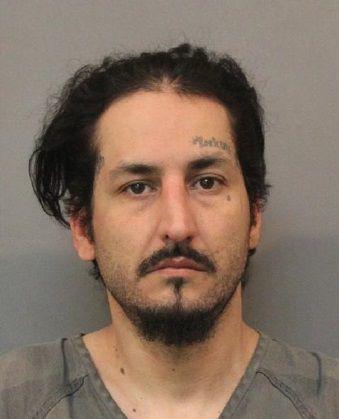 Mark Anthony Redmon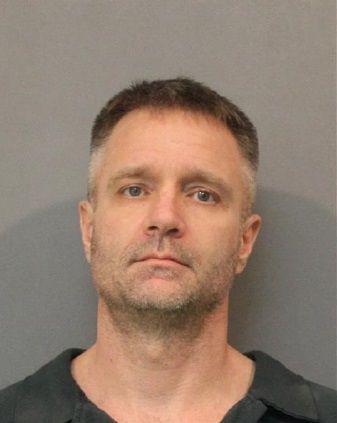 Melvin Eugene Tate Jr.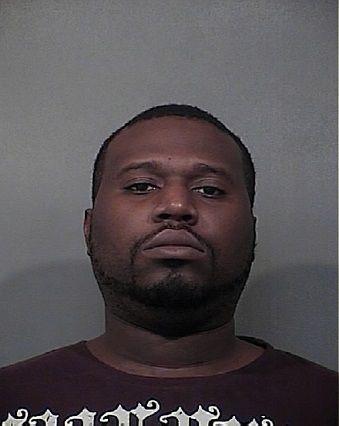 Michael Jeffrey Keilman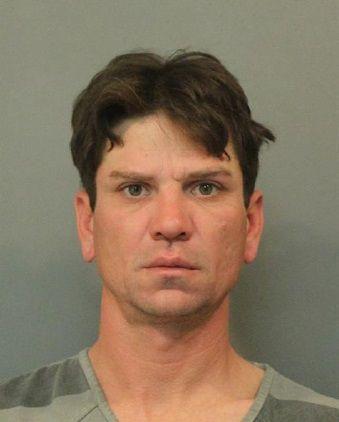 Mohammed Najeb Ariffe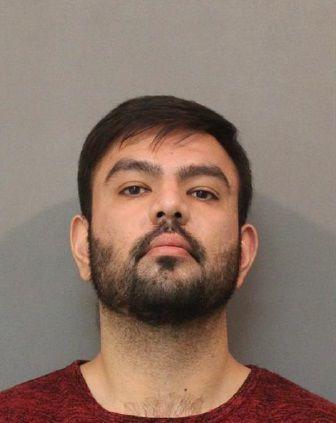 Patricia Kenosha Davis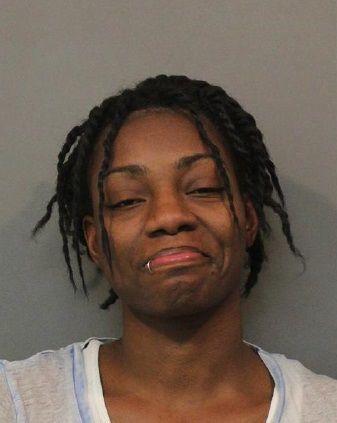 Randall Steven O'Connor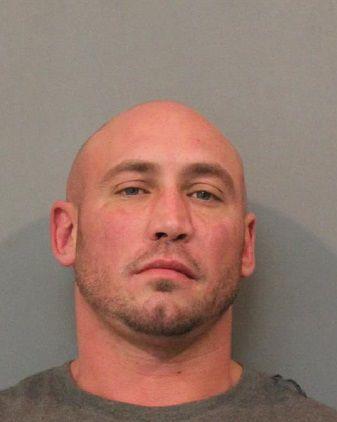 Rebecca Nannette Schroer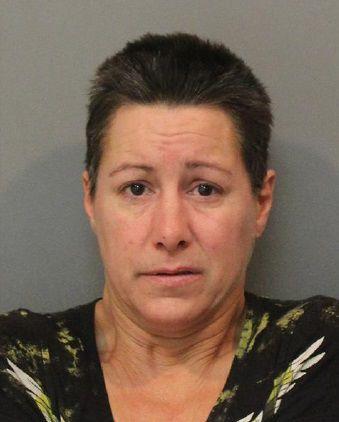 Rhoda Jean Giglio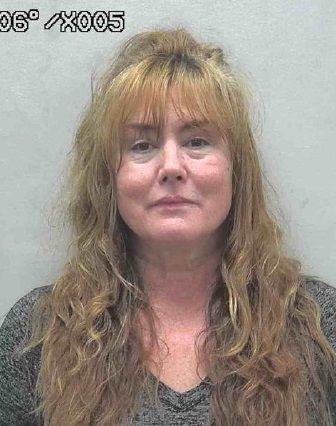 Roger Dean Smith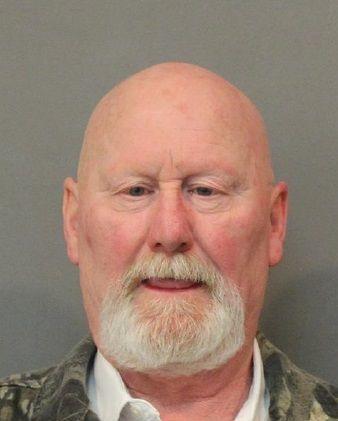 Ronald J. Lesniewski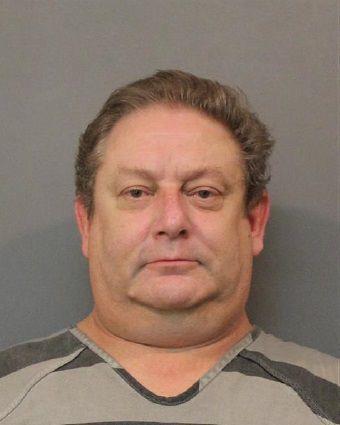 Ruben Garza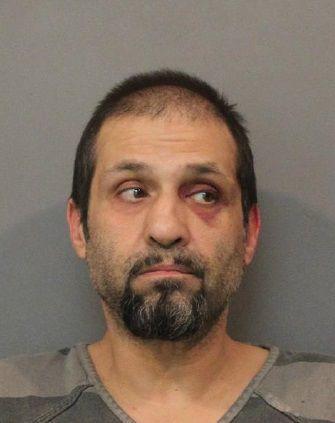 Ruben Jarvez Moland II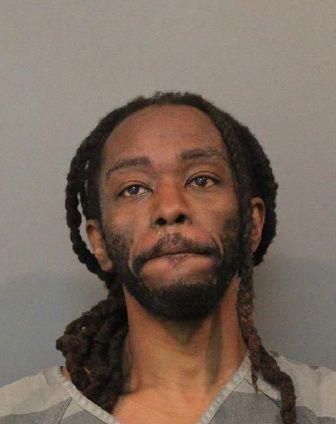 Simmone Latyra Alston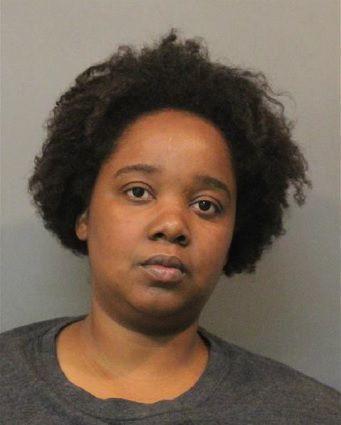 Tammarashea Marie Jones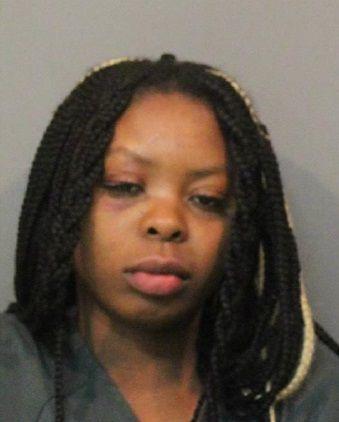 Theodis Larry Armstead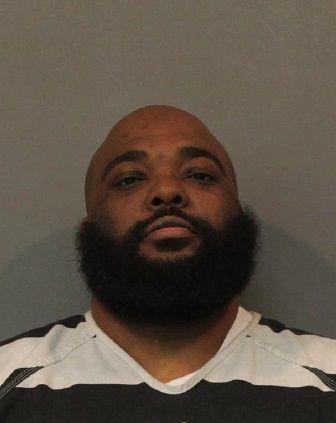 Tiffany Dawn Holman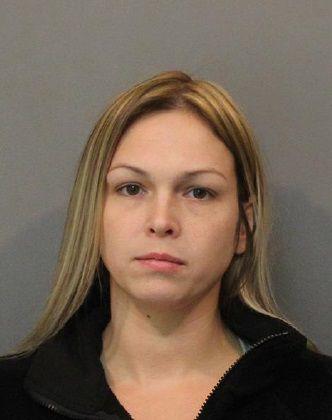 Tony Fleming