These days, the halls at Munster High School are starting to look a lot more like they belong to Munster High School.
The school's 20-year-old carpeting and '90s-era blue and green color schemes are being replaced and painted over with Munster Mustang red. New heating and air conditioning units have gone in, and the field house roof leaks affectionately dubbed "Mustang Falls" are being filled.
Every time students go on break, the School Town of Munster works to bring facilities up to date after years of neglect, Munster High Principal Michael Wells said.
The upgrades are among many improvements administrators say community support has helped bring about as the district has navigated its way out of a multimillion-dollar deficit.
Just four years ago, the school district was more than $8 million in debt. This year, the district is looking to finish the year $2.5 million in the black largely, administrators said, because of a series of tough decisions and community support.
"I've worked in three different districts," Wells said. "They never had as much support from the community as I do see in this district."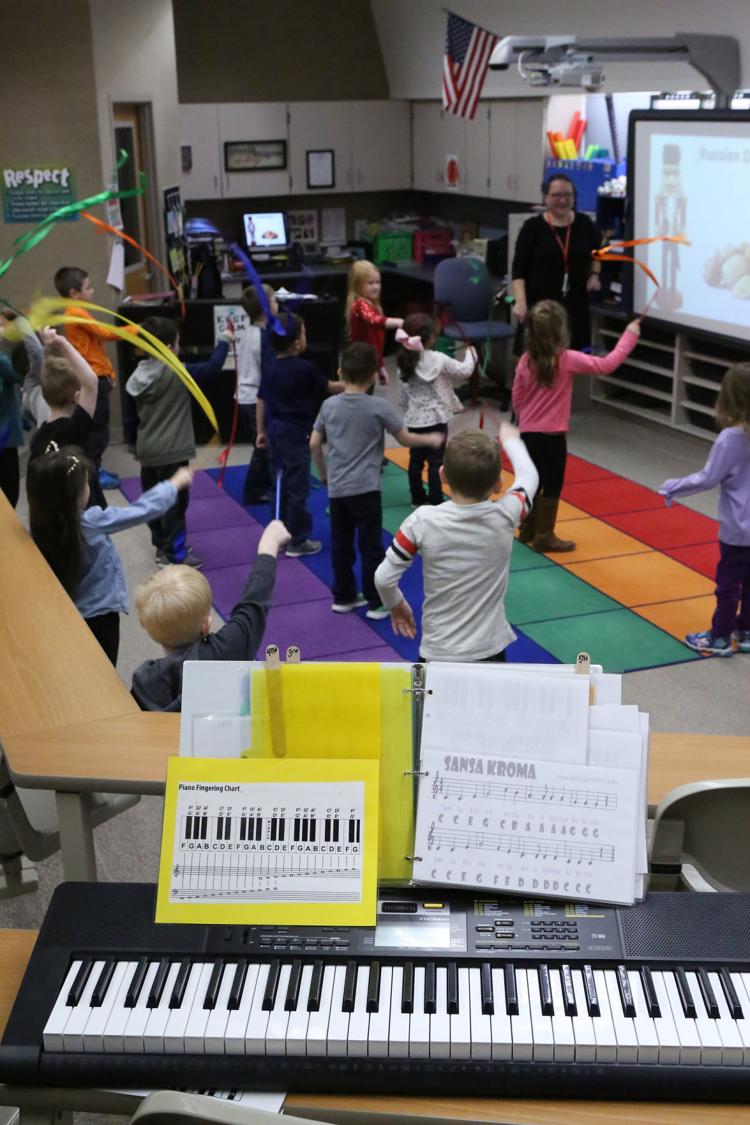 The district's deficit came as a surprise to many.
When interviewing to be the school district's new schools superintendent in 2014, Jeff Hendrix — an experienced administrator coming from Sunman-Dearborn Community Schools in downstate Indiana — was under the impression Munster's debt was far less than it actually was.
He said former administrators in the district reassured the community that Munster's 2013 referendum would take care of things. But Munster School Board President Ingrid Schwartz Wolf said she believes administrators had been overspending for years.
Administrators at the time authorized expenditures worth $2.5 million to $3 million more than what the district was bringing in, Hendrix said. And the spending was seldom discussed publicly.
"I would go to board meetings, and they wouldn't announce the debt," said Schwartz Wolf, who joined the Munster School Board in 2017. "It was not made public."
An emerging scandal involving alleged overpayments of more than $800,000 to retired Superintendent William Pfister and retired Assistant Superintendent Richard Sopko, who later succeeded Pfister, only compounded the school district's fiscal challenges.
The state is suing Pfister and Sopko to collect the alleged overpayments made in supplemental retirement fund contributions.
Lake Circuit Judge Marissa McDermott ruled in March that the state missed the statute of limitations to challenge the retirement fund contributions. But the attorney general's office appealed shortly after, claiming it would not have known about the payments until after a State Board of Accounts audit had been completed outside of the statute-of-limitations window.
Pfister and Sopko have said in legal filings they are entitled to the retirement fund contributions spelled out in their administrators' contracts and approved by the School Board at the time. The case is currently working its way through the Indiana Court of Appeals.
Regardless of how the courts rule on the issue, it became clear to current administrators that not only did Munster schools have a multimillion-dollar deficit to resolve, but also a lost sense of trust.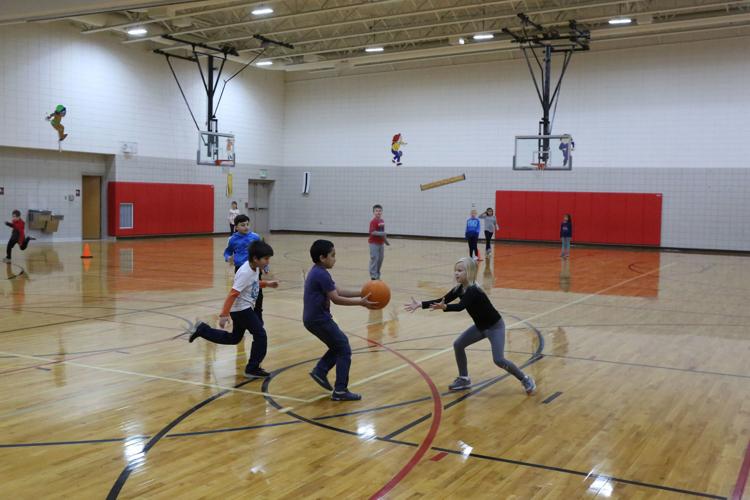 In 2014, Hendrix made transparency a priority and quickly worked with district leaders to organize community meetings to explain the depth of the district's deficit.
He hired accounting firm Umbaugh and Associates and proposed big changes, pledging to cut "first and foremost as far away from the classroom" as possible.
The school district implemented more walk-zones and eliminated some bus routes, and sold property in the Westlake neighborhood the district had held onto to build an elementary school if needed in the future. Hendrix said the Westlake property sold for $780,000 and brought Munster schools a net gain of $691,005.
But layoffs were inevitable.
"That's the one thing that's really heart-wrenching," he said. "I don't want to see it, but sometimes that's the reality of what you're working with."
Every position in the district was scrutinized. When someone retired or left, Hendrix asked if a replacement was really needed. When a new position was hired, salaries offered were "a lot less." And when it came time to negotiate salaries for existing teachers, the district offered stipends rather than raises.
The school town also scaled back its elementary school "specials" programs — art, music and physical education classes offered during the school day.
Instead of each school having its own instructors, two for each subject were hired and shared among the three elementaries. The specials were taught in rotations, Eads Elementary Principal Linda Bevil said, with teachers implementing more art and music-based projects in class and adding extra recess when physical education was not offered at their school.
"Our teachers understood," Bevil said. "They were positive about it and really helped make a bad situation tolerable for the kids."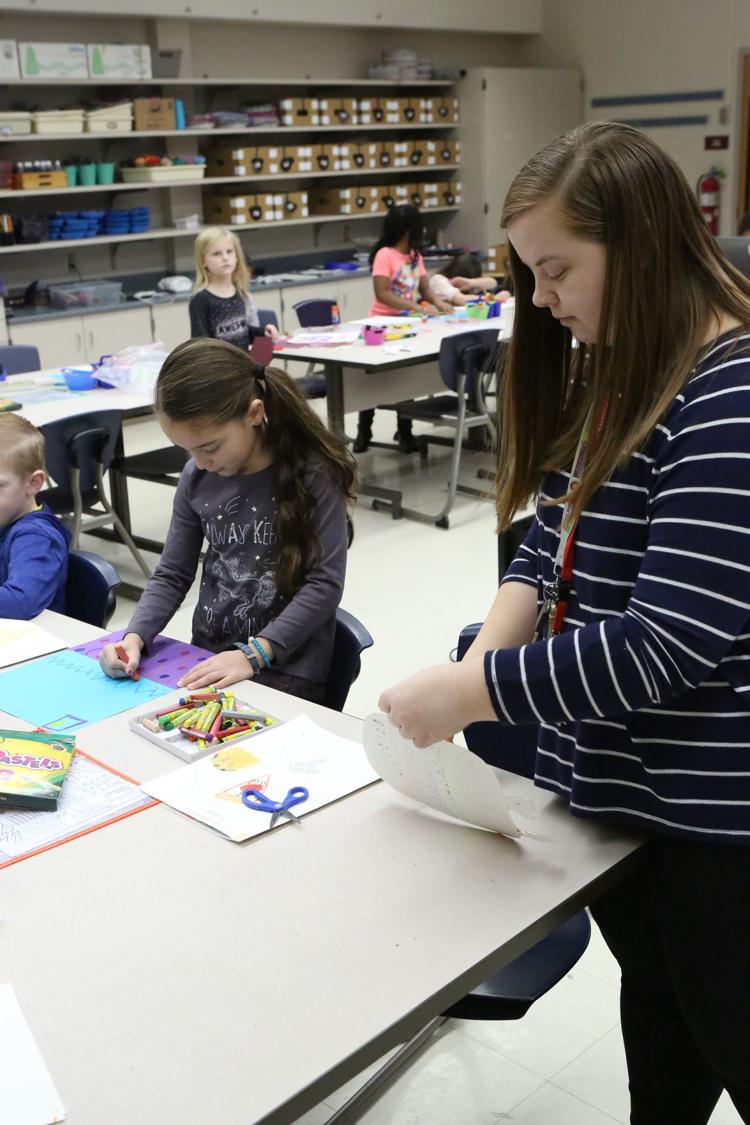 Although angry at first when the extent of the district's debt became public, parents stepped up for the district in a big way, administrators said.
Schwartz Wolf said Parent Teacher Organizations raised money for classroom supplies, parent volunteers led the middle school soccer and tennis teams for no pay, and a beautification committee assumed landscaping responsibilities when they noticed grass growing tall and bushes going untrimmed.
"We received a lot of support from our community," Bevil said. "Everybody came together and helped out."
Hendrix even did his part to help, doing a stint as the district's building and grounds professional in addition to his superintendent duties. Schwartz Wolf said she saw him putting out signs in the morning before school and shoveling snow in the winter.
With each hard decision, Hendrix said, the School Board presented its progress so that when it came time for the school district to ask for more money, the community knew exactly why.
"I can't go back and fix things," Hendrix said he told parents. "All I can do is look ahead and try to move forward."
Hendrix and the Munster board went door to door in 2017 and met with local community organizations to seek support for a new round of referendums.
Munster's operating referendum asked for a 23-cent increase per $100 assessed valuation to what already was being collected in the school district's's 2013 referendum.
A second construction referendum asked for an additional 43 cents per $100 assessed valuation.
Both passed by 68 percent, to bring in to the district about $55 million.
"When you look at the results of the referendum," Umbaugh Executive Partner Todd Samuelson said, "that speaks volumes to the level of trust they were looking to create."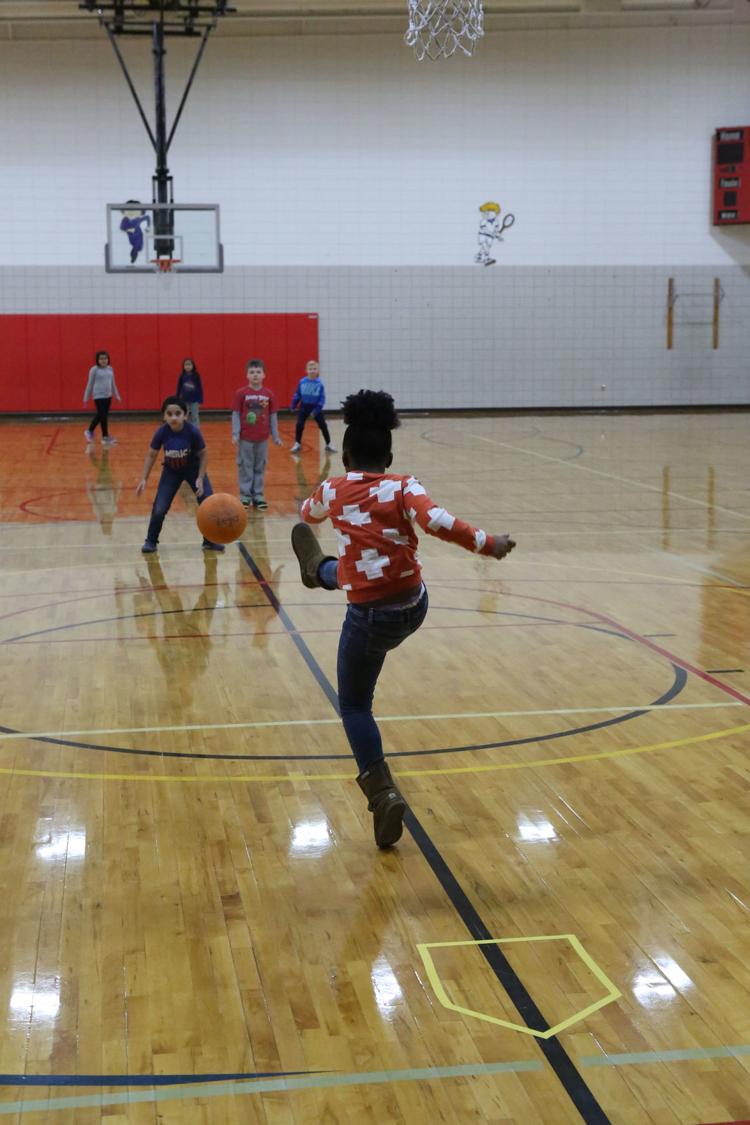 Careful optimism now runs through the school district.
The $8 million deficit that surprised so many no longer looms, but with the unpredictable nature of state funding, Munster board members said they're exercising caution.
Hendrix said the district will continue to employ the same deliberate efforts when hiring, and Bevil said parent volunteers have continued their school beautification efforts.
With 2017 referendum funds, teachers and support staff have been rehired and scaled-back programs reintroduced. The district also has created three new instructional coach positions.
Hendrix credits the current School Board with asking tough questions and pushing for fiscal transparency. Schwartz Wolf said the board has adopted greater oversight of cash flows in and out of the district.
"If there's a group selling candy canes, we want to know," she said.
The school district now is focused on using its available funds to finance renovations where needed, secure school entrances, and save for the looming 2020 tax cap deadline. Hendrix said he anticipates the school district will lose up to $4 million in 2020, but believes the district is in great shape to weather the next fiscal cliff.
"The board has been very prudent in making sure we know how we spend those dollars," he said.
Looking forward, Schwartz Wolf said the board has not created a formal plan for future projects. She said she'd like to hear ideas from the same parents and students who stood by the district these last four years.
"What does our community want?" Schwartz Wolf said. "If we can fix what we have, we want to hear from our community."