ST. JOHN — Efforts to rezone The Gates East have been put on pause, court records show. 
On Tuesday, the town and BLB St. John, LLC, agreed to cancel a preliminary injunction hearing surrounding a petition filed by BLB nearly two weeks ago.
Now, St. John officials have until Feb. 11 to respond to the petition — and any matters surrounding it — that alleges the new Town Council violated a settlement agreement between the town and developer BLB St. John, LLC. 
That solution required the town to annex and consider rezoning parcels of land so BLB and its affiliates, including LBL Development, LLC, could proceed with construction of The Gates East. According to the petition, the annexation helped St. John avoid a $3.3 million judgment.  
Attorney for BLB St. John, Donald Snemis, said the new council violated the agreement during a "hasty meeting" where it unanimously OK'd Resolution 2020-01-01, which called for the rezoning of the property from R-2 to R-1, decreasing the density of the 111-acre development. 
The rezoning was expected to come before the town's Plan Commission during a special meeting Wednesday evening, however, the matter will be continued at a future, to-be-determined public hearing, said Town Building and Planning Director Rick Eberly. 
The special meeting will still be held, since it was advertised as a public hearing, Eberly said. However, the Plan Commission is not expected to discuss Resolution 2020-01-01, nor the rezoning matters surrounding it during the special meeting and its study session. Revised agendas for both meetings are forthcoming, he added. 
The Gates East development is no stranger to the town. Since mid-July, Plan Commission members have listened to developer John Lotton and his attorney, Tim Kuiper, present the plan for a 108-acre portion of Gates East.
The plan won approval from the Plan Commission in December. 
Kuiper previously said the new council passing this resolution was out of the blue, adding he was disappointed, given all of the time and energy that has been put toward the development over the last year.
Kuiper told The Times on Wednesday he doesn't believe the rescheduled hearing will delay the development, adding the pushed back hearing will allow both sides to submit briefings on the matter.
Both the town and BLB will submit briefings to the court about the case. BLB has until Jan. 22 to submit its briefing, and St. John has until Feb. 11.
Until then, the rezoning efforts are on hold, Kuiper said. 
Although the resolution has taken the town back to court with BLB, three council members agreed they don't regret their decision to pass Resolution 2020-01-01 and initiate the rezoning of Gates East. 
"We're not trying to stop development in the town. We just want to see the growth managed a little bit better," said Town Council President Gerald Swets. "We're responsible for keeping property values up, and we believe this is the way to do it." 
Swets added the new council campaigned on trying to keep larger lots in the town — a promise they want to keep. 
"Ideally it would be nice if we could sit down and negotiate something beneficial for the town and the developer," he said. 
Town Council Vice President Paul Panczuk and Councilman Bryan Blazak echoed Swets, saying they don't regret their decision to revert back to R-1 zoning. 
Councilmen Michael Schilling and Wayne Pondinas were not immediately available for comment. 
The hearing has been rescheduled for Feb. 27.
Chester G. Jackson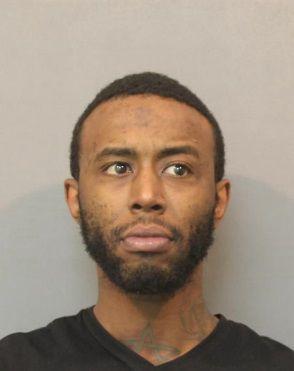 Chloe Ellen Wallace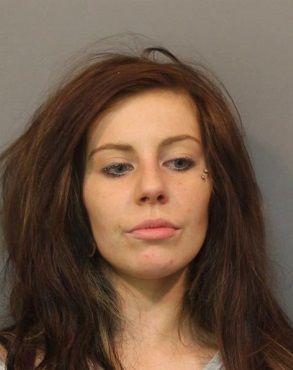 Douglas Matthew Nichols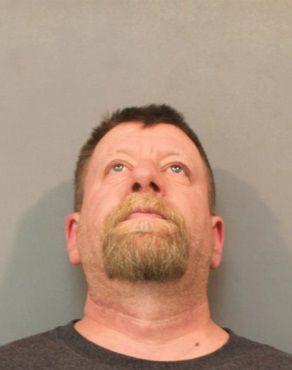 Dwight Culver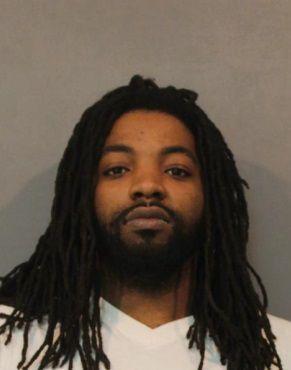 Francis Louis Zubriggen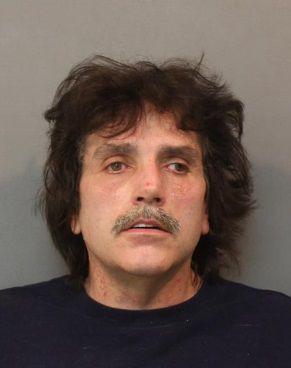 James Alvin Donald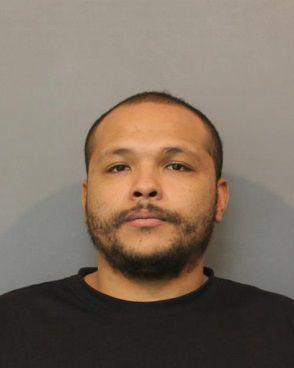 James Donavon Kelly Jr.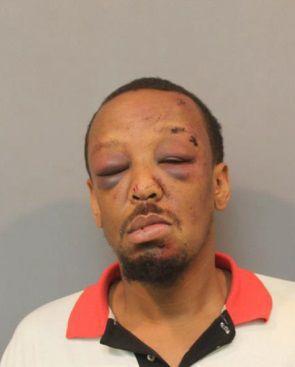 Kelly Marie Stelow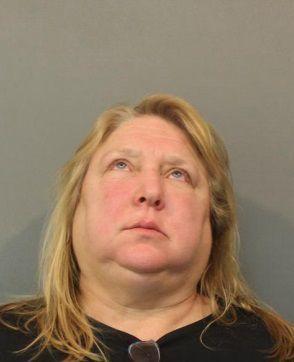 Lavelle Hatley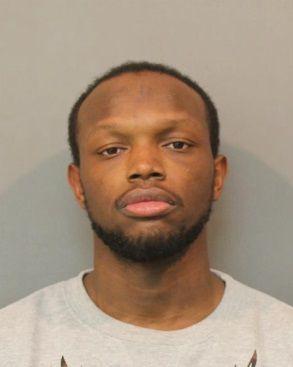 Richard E. Strohl
Scott Charles Stelow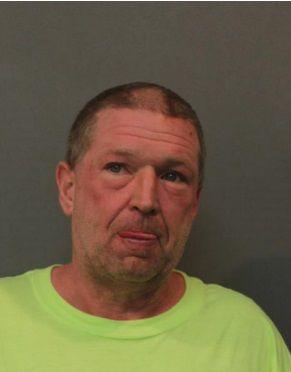 Terran Dominque Bullock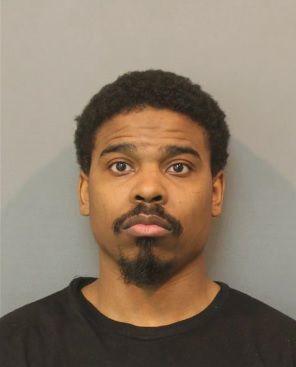 Anthony Deonte Coats
Anthony Michael Crawford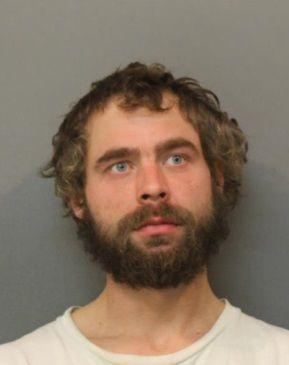 Antonio Rene Rios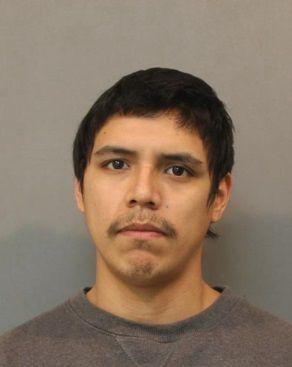 Cortez Trevair Allen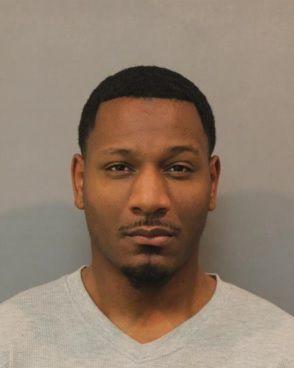 Donald Terry Bryant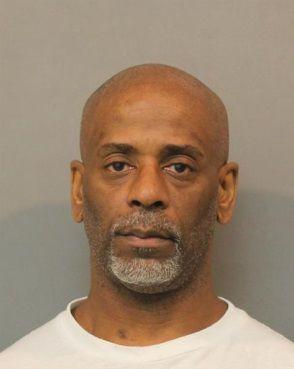 Edward D. Roscoe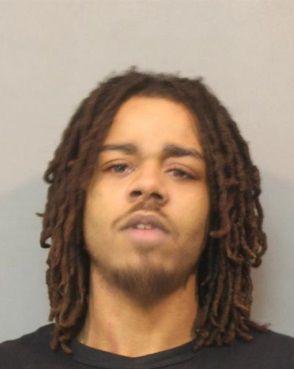 Emanuel Castillo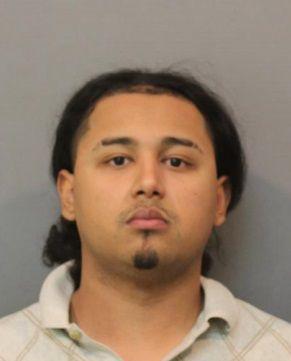 Forest Jacob Ruge-Whitacre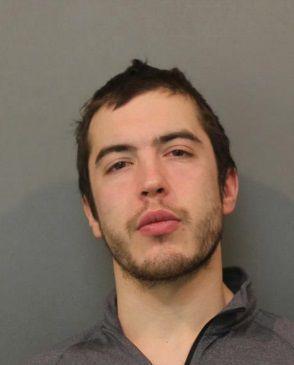 Jerome Michael Solis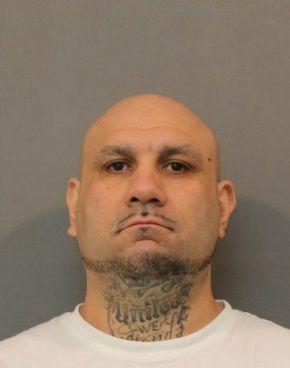 Jody Ray Jones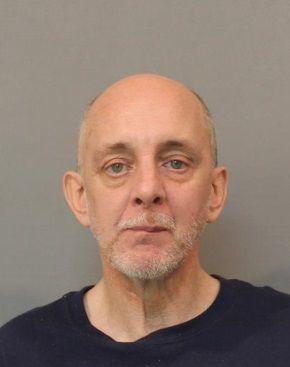 Katie Lynn Hunt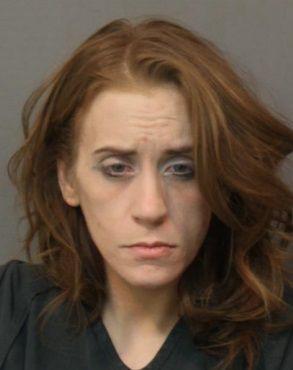 Latrail Benjamin Johnson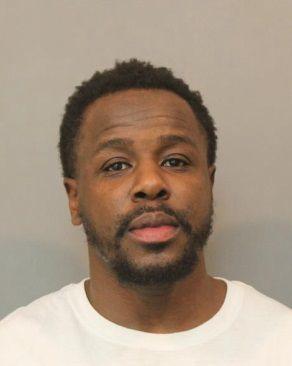 Lauren Ashley Keammerer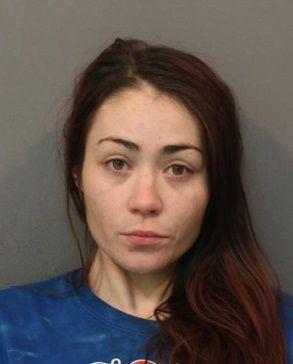 Montrell Lamar Taylor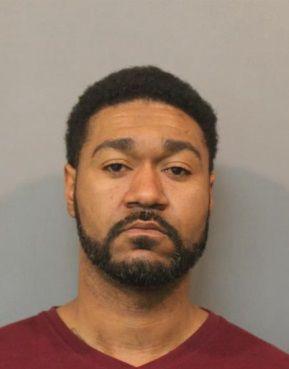 Rob W. Mecklin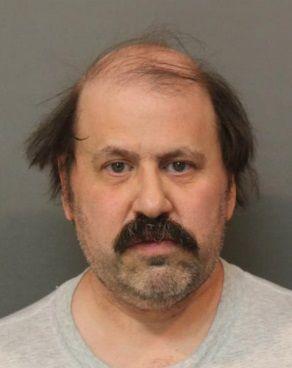 Shawn Rhyan Pewitt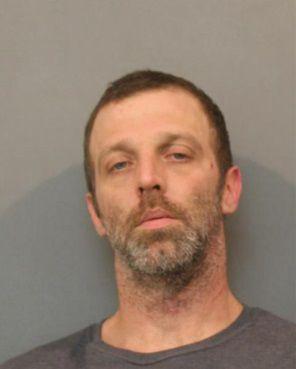 Terrence Terrell Jones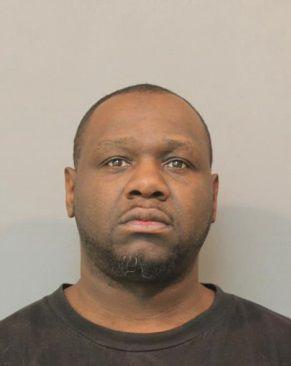 Dameaon Montrell Burks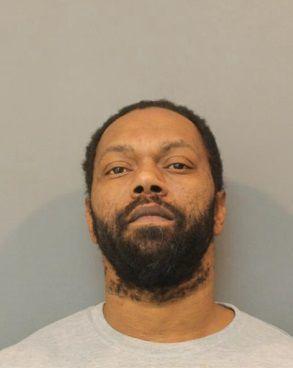 Emanuel Castillo.jpg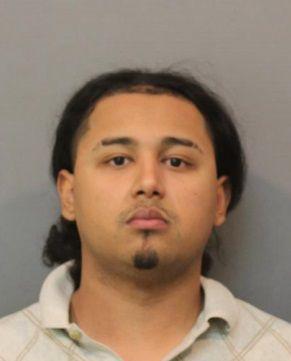 Jeanette Marie Camarillo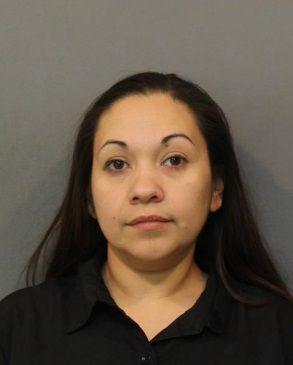 Andre Danta Crawford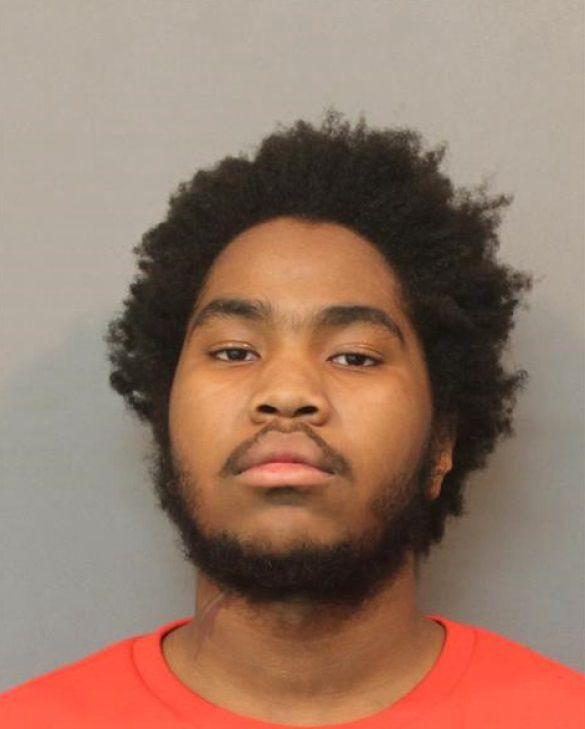 Andreaus Jamaal Hardin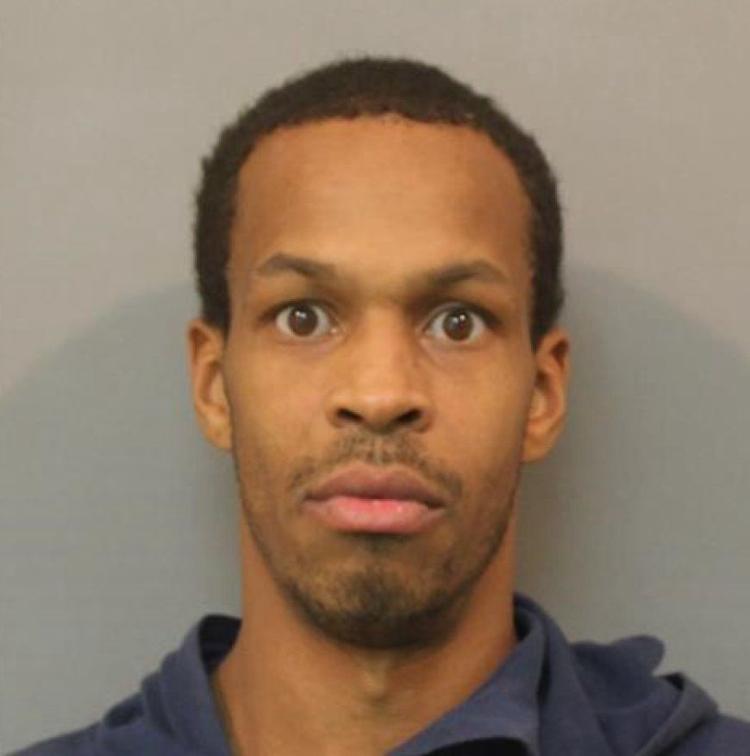 Anna Marie Horta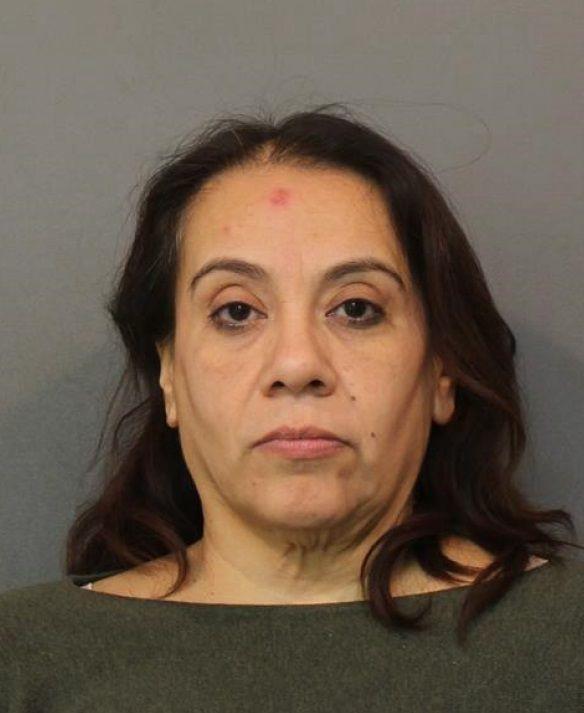 Anyah Sierra Crosby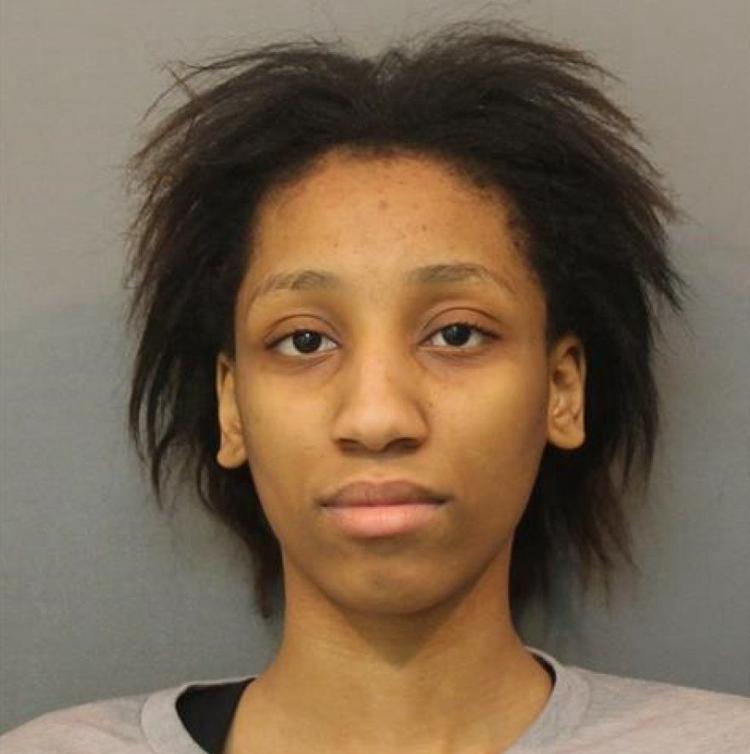 Brandon Tremble Damar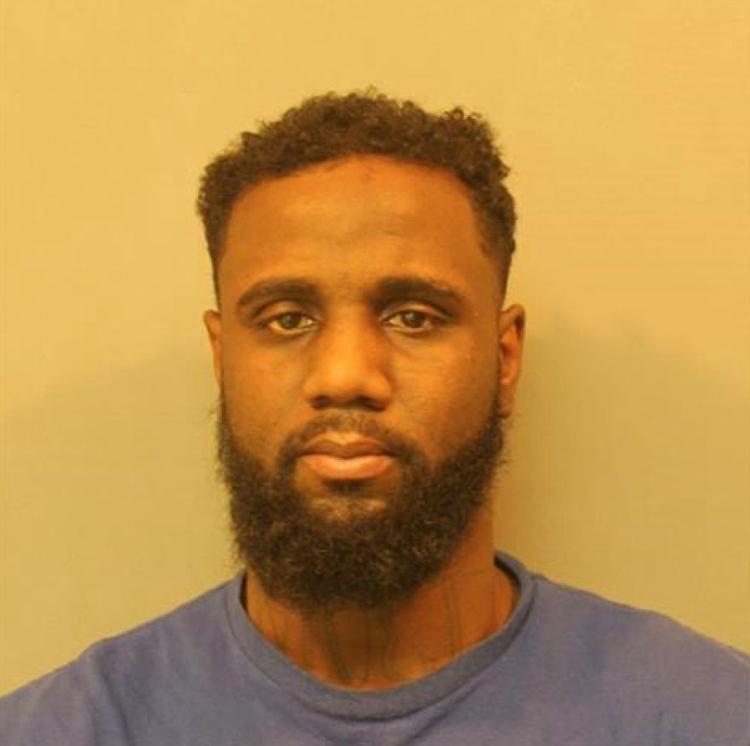 Brielle Jubilee Century Long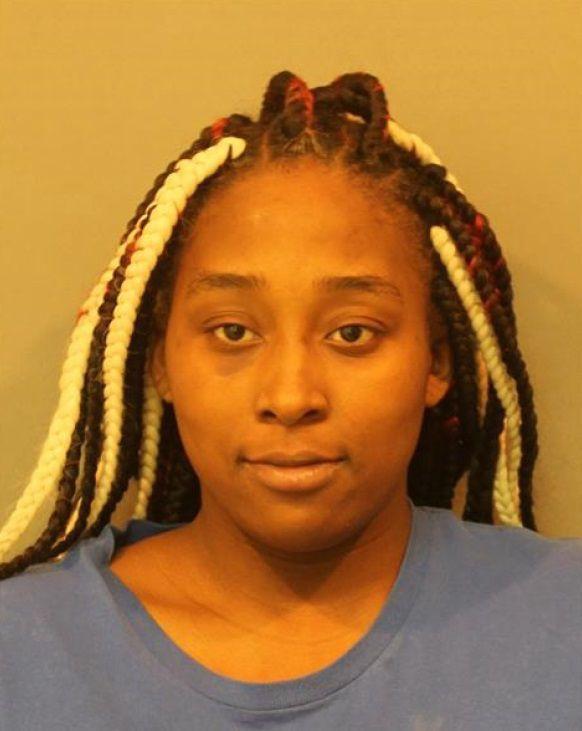 Cordelro James Lucas-Boyd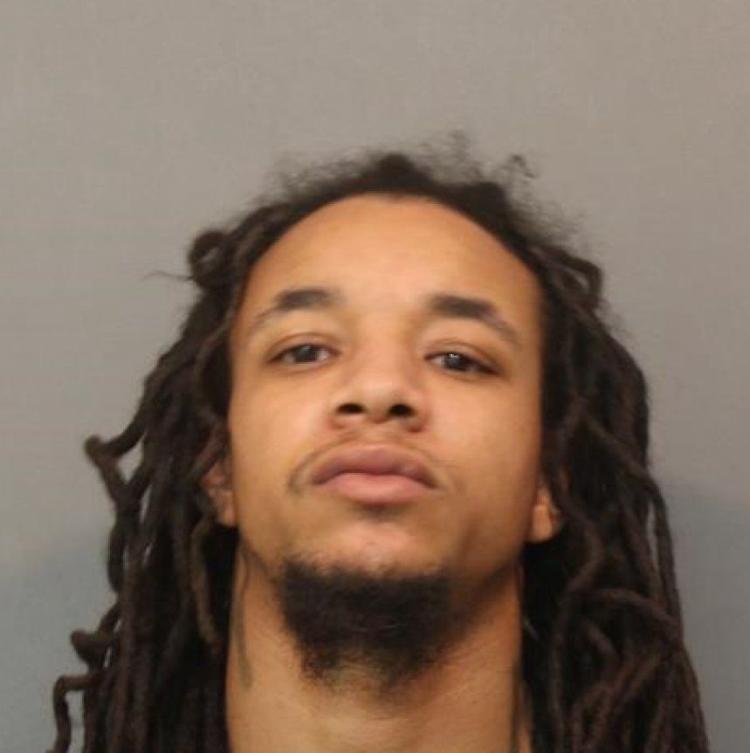 Corey James Hewitt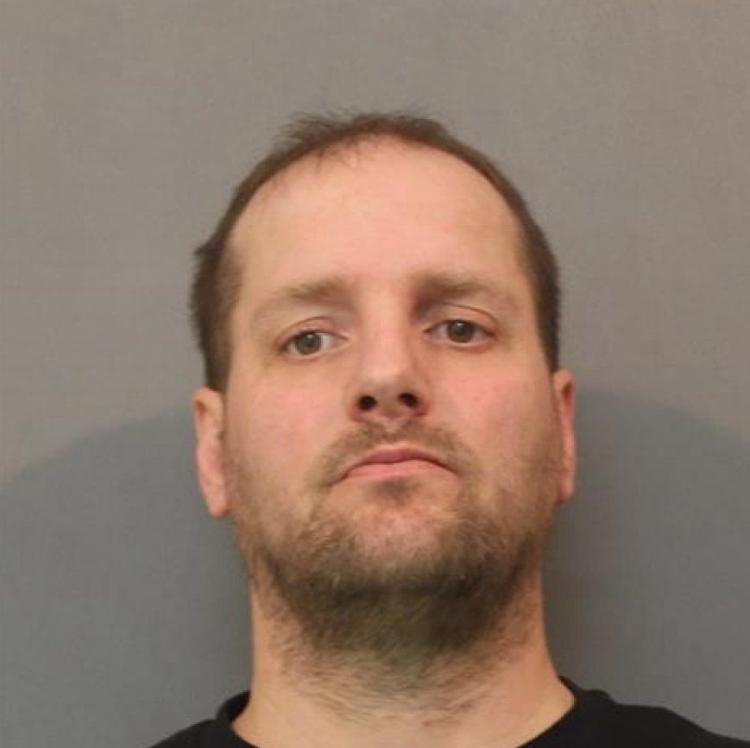 Darien Nichole Wilkins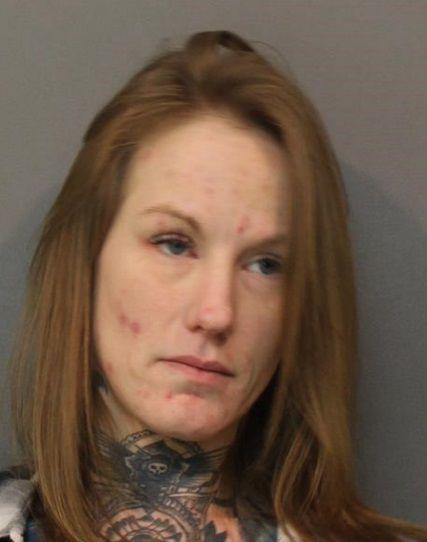 Dashelle Dodson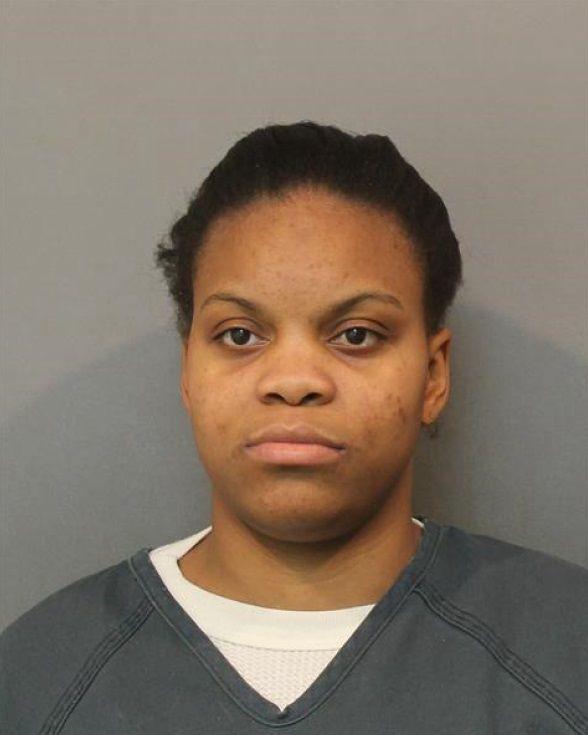 DeJuan LeKeith Fleming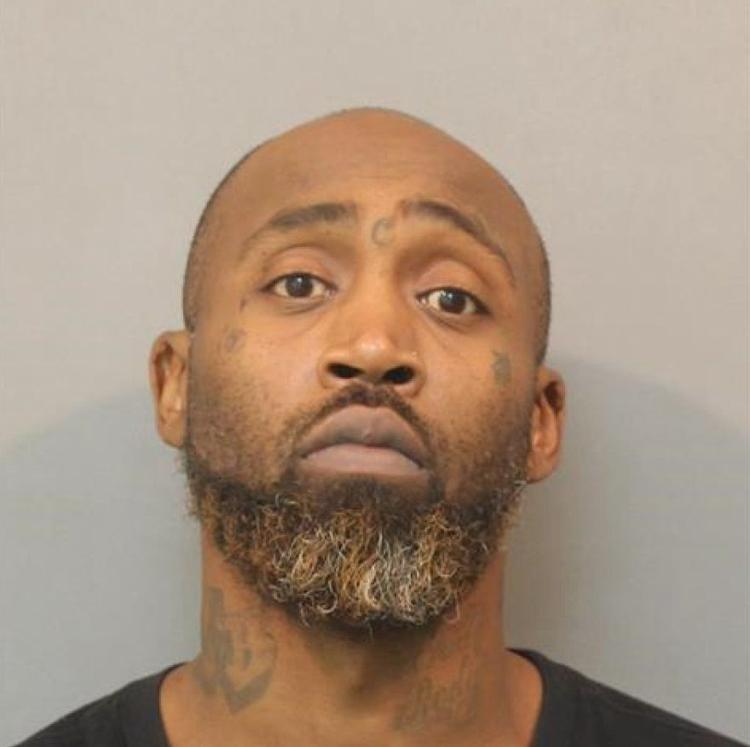 Devante Najee Harris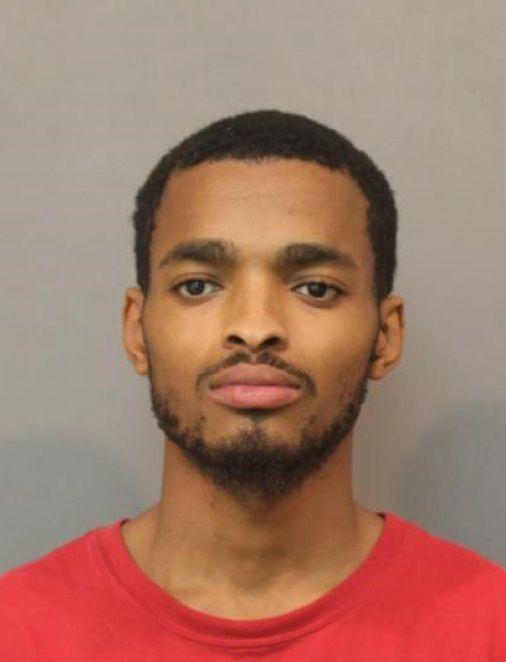 Frederick Maurice Alston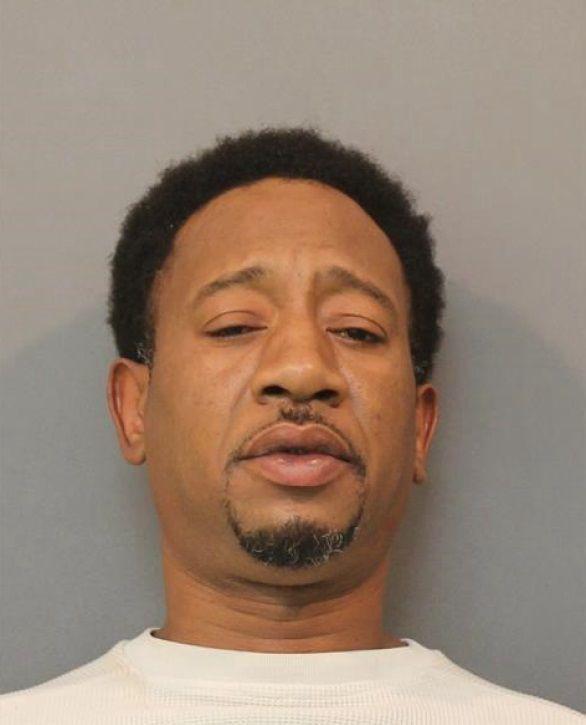 Gladys Latrice Wilkerson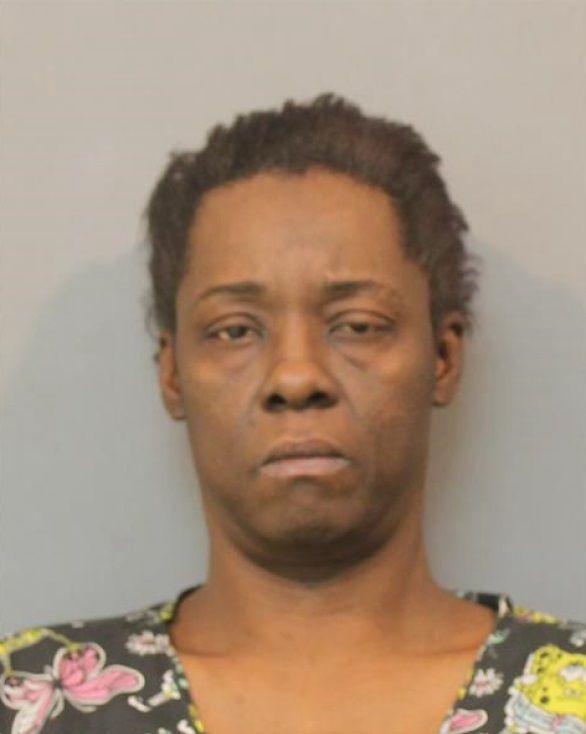 Javarro Juan Benton Jr.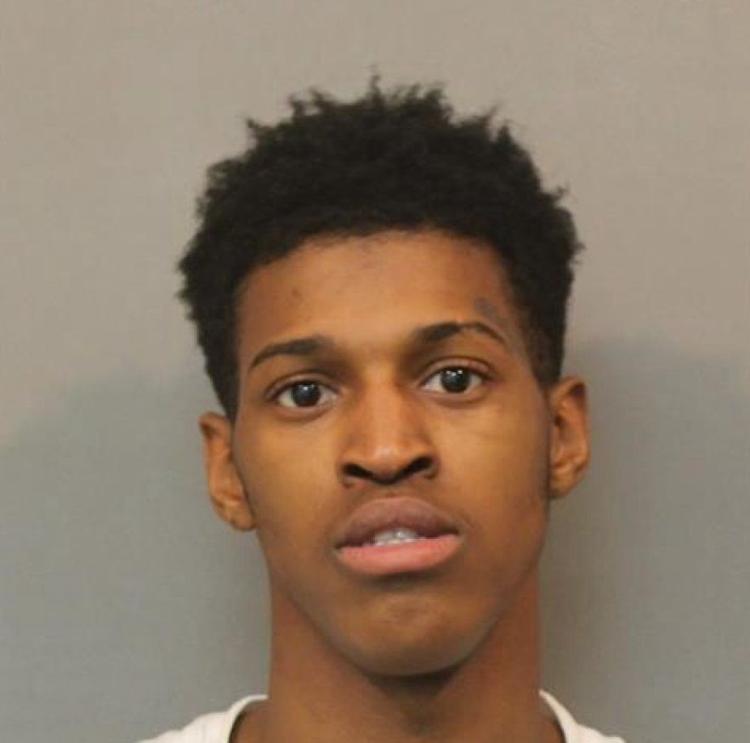 Jesse Carlos Santos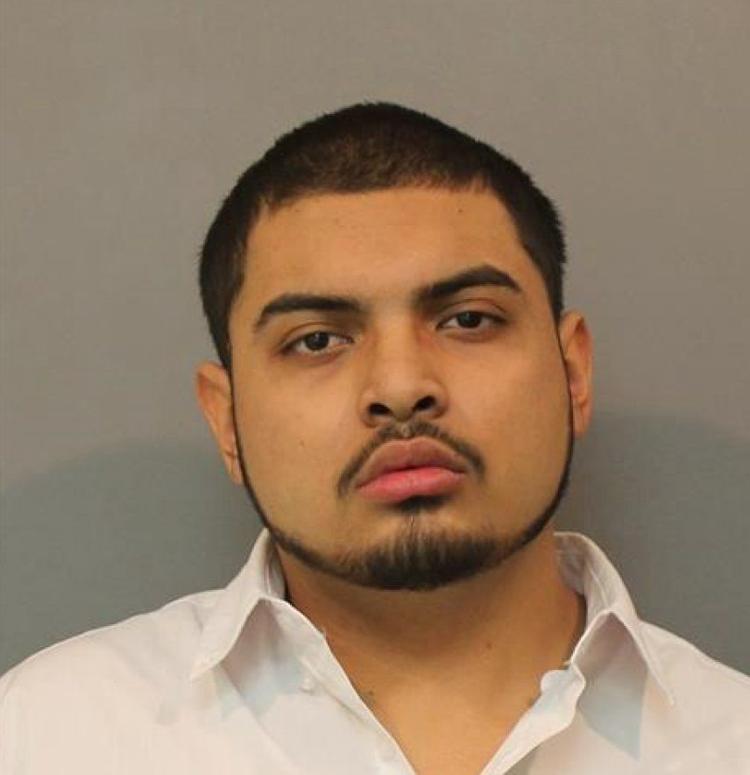 Johnathan Demell Miller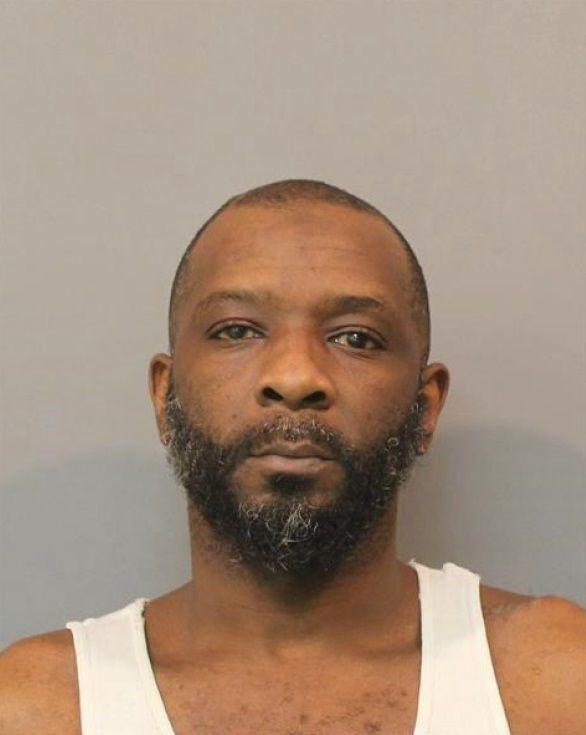 Kenneth Richard Thews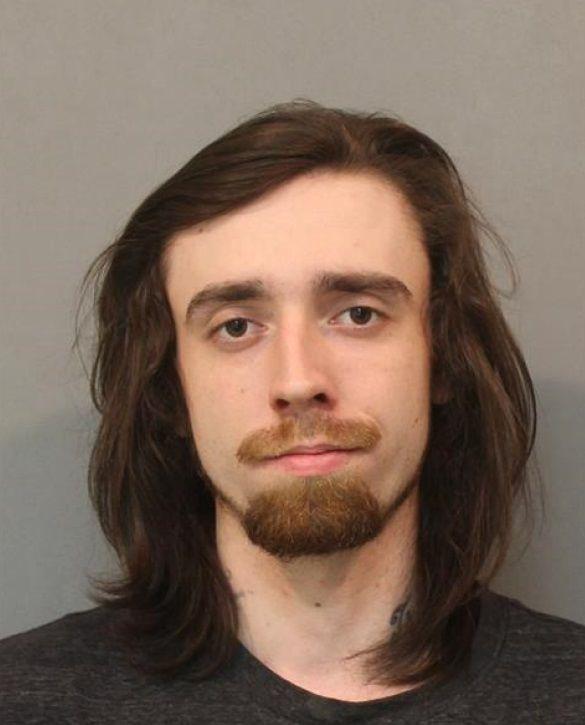 Major Lieutenant Smith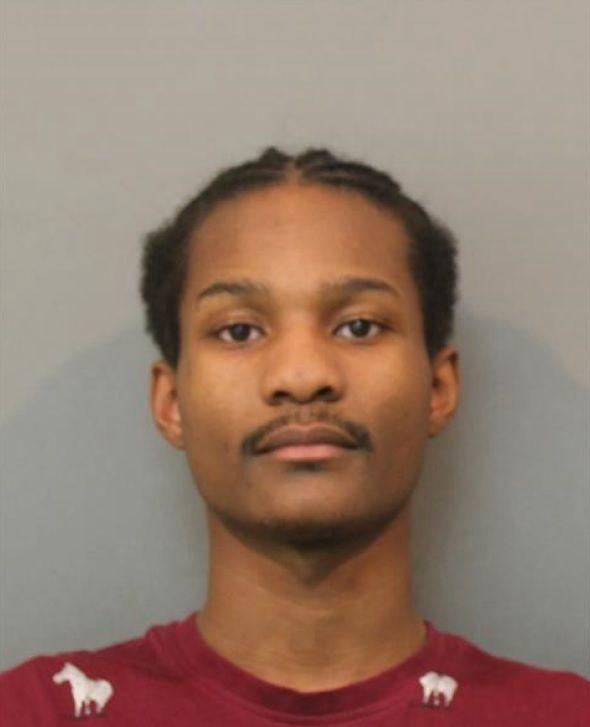 Pastian Jamal Fenton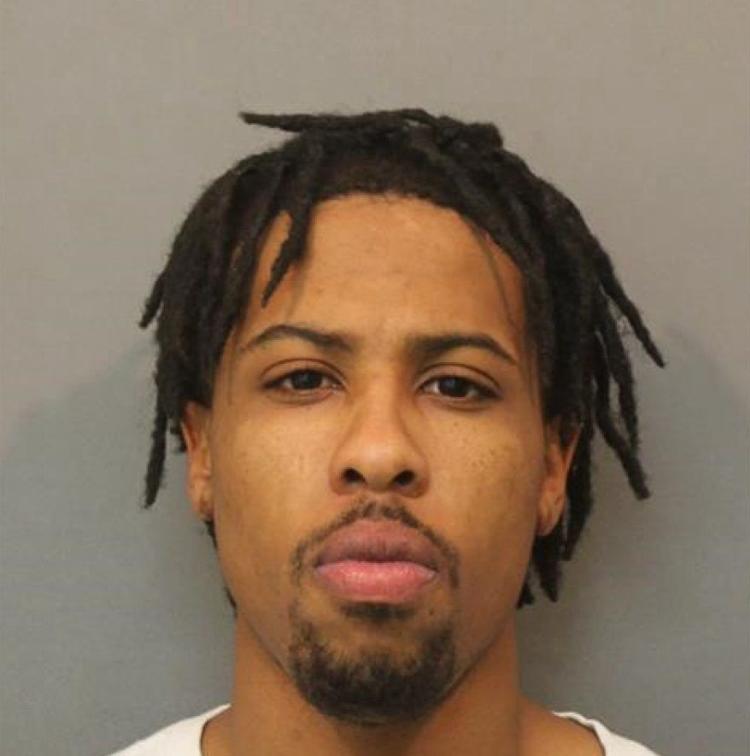 Richard Jean Sanders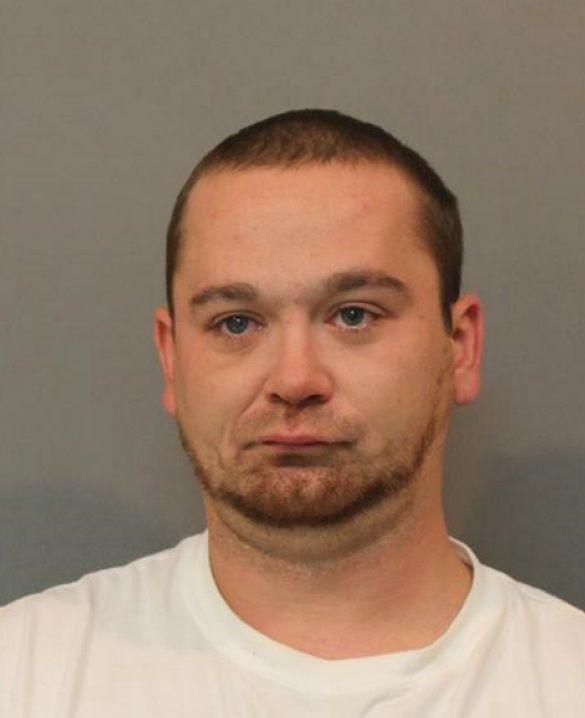 Robert Michael Beers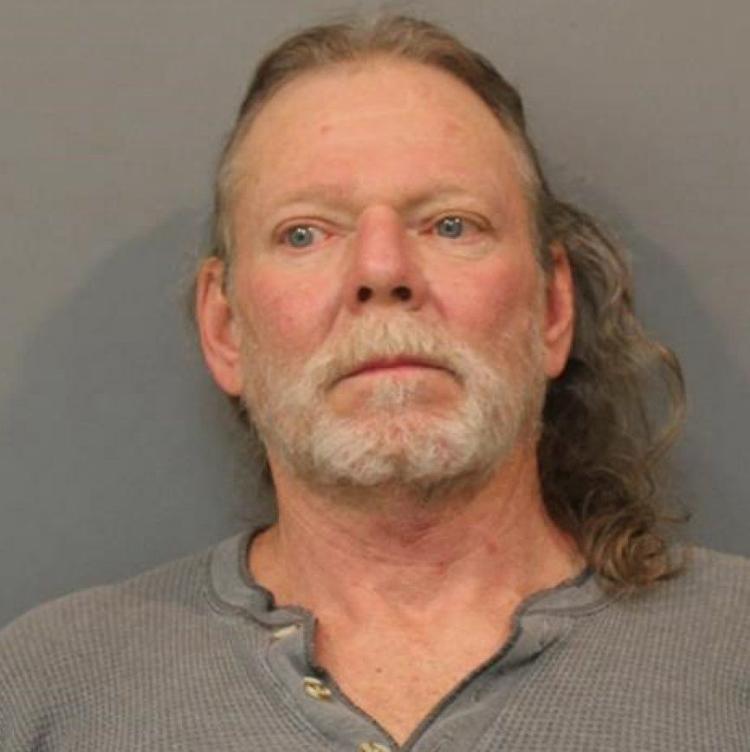 Tara Jane Stephen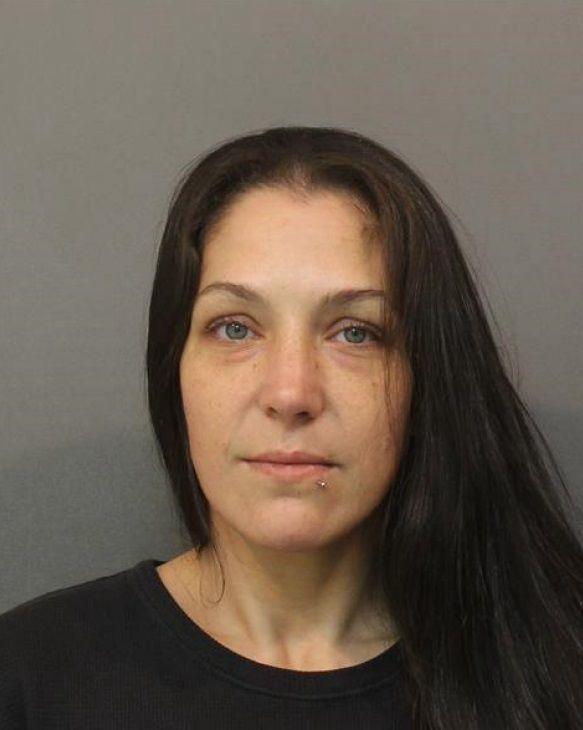 Thomas John Cronin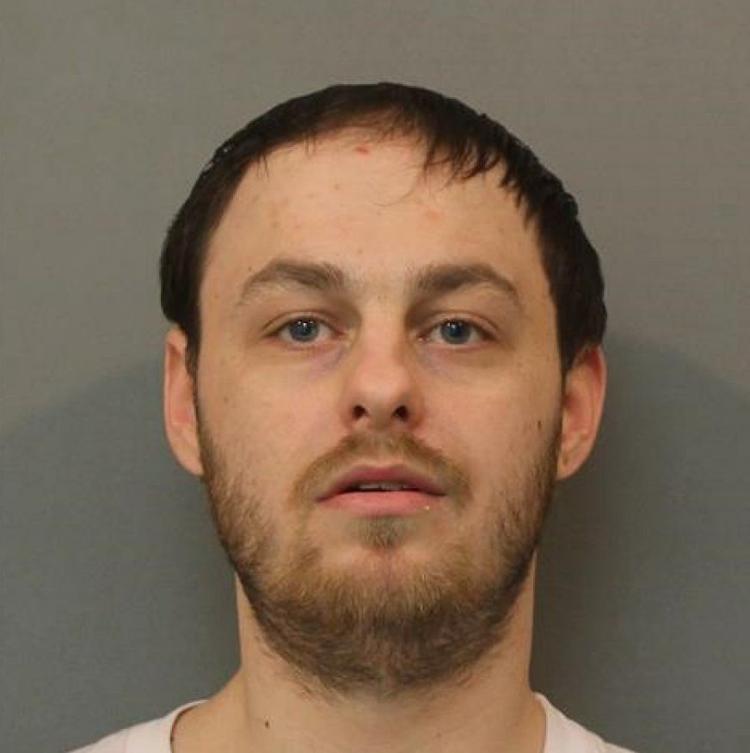 Tony Dion Bradley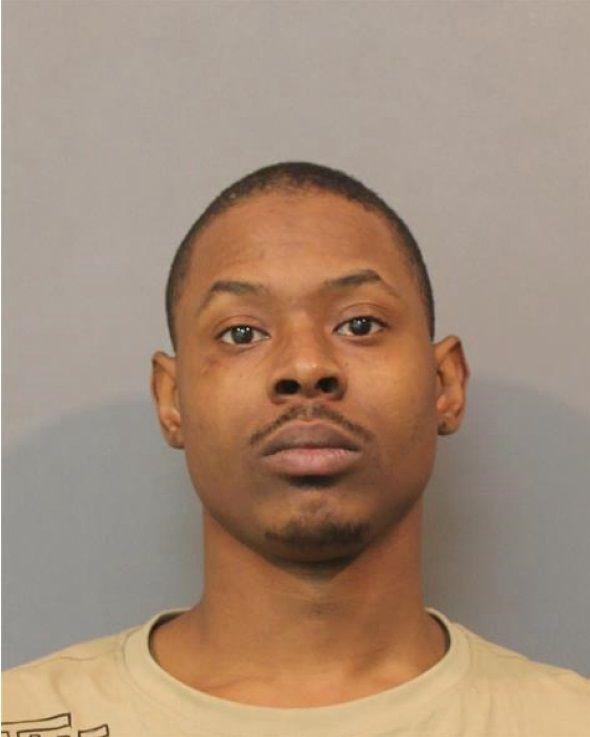 Willie LaMount Evans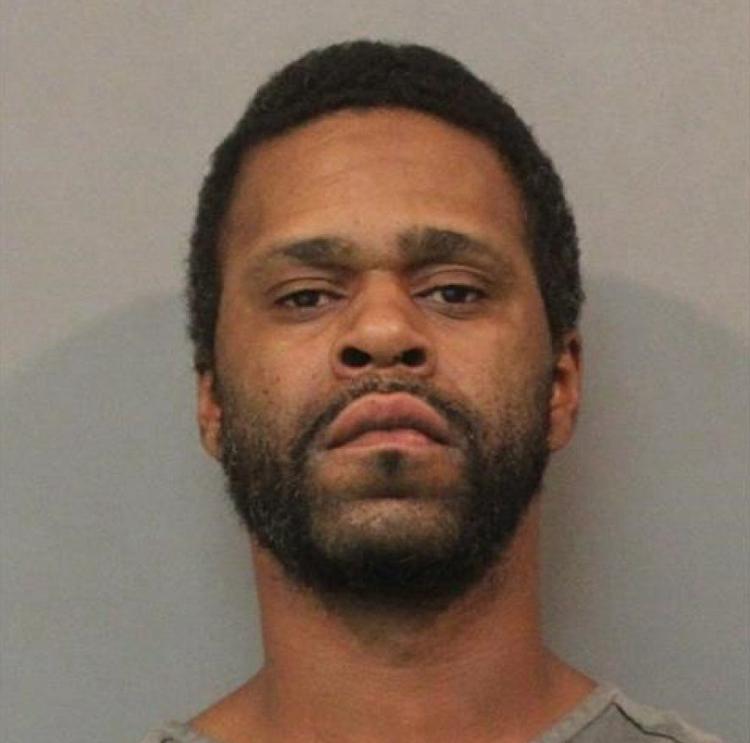 Zackary Hiram Donald Sprouse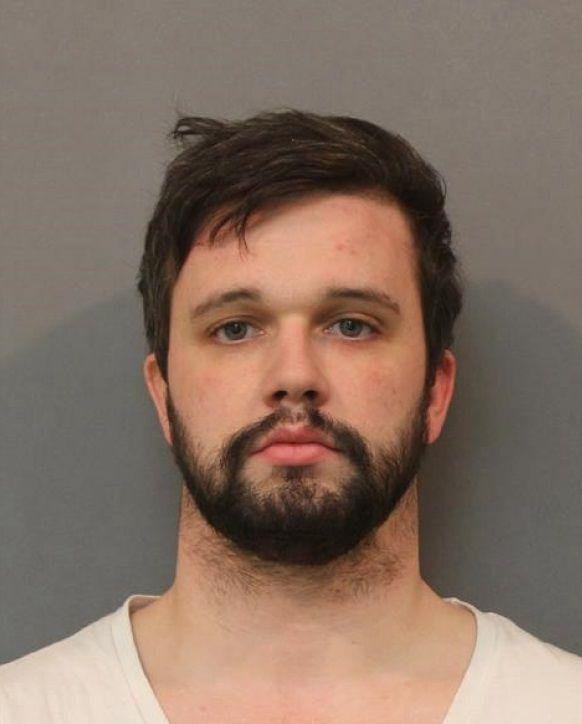 Christopher Joseph Adorjan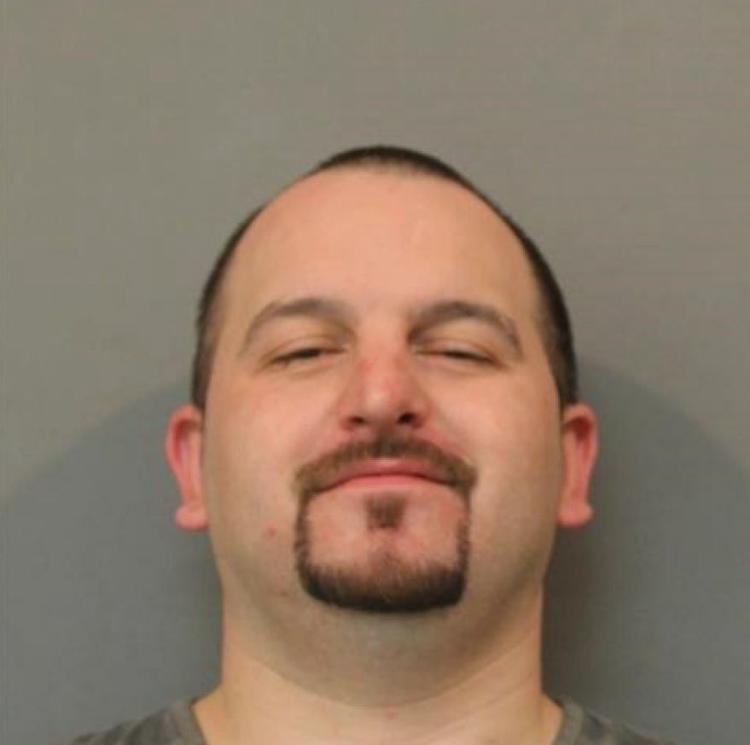 Corey Joseph Shaw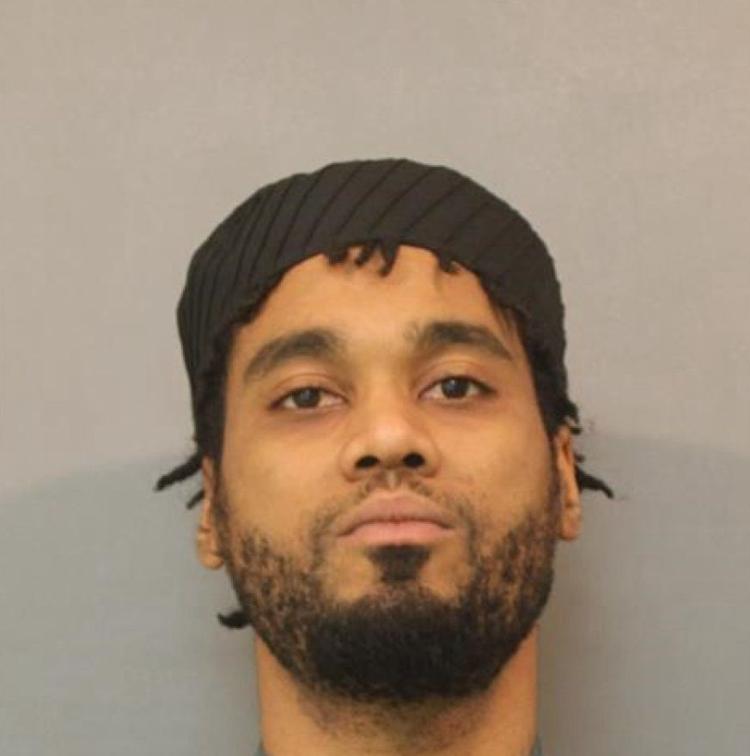 Demondrick Elijan Velez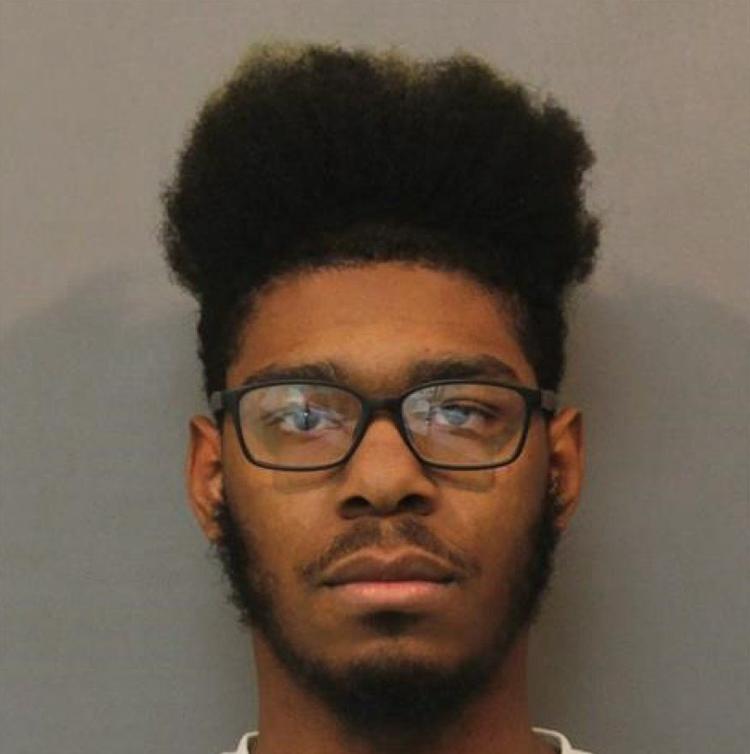 Ethan Patrick Meyer
John Frederick Klen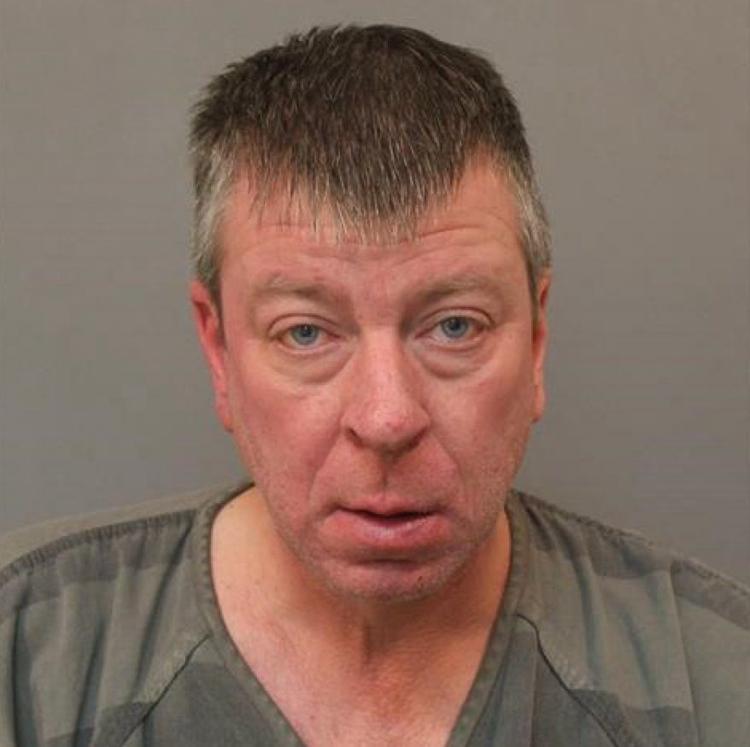 Michael David Sweet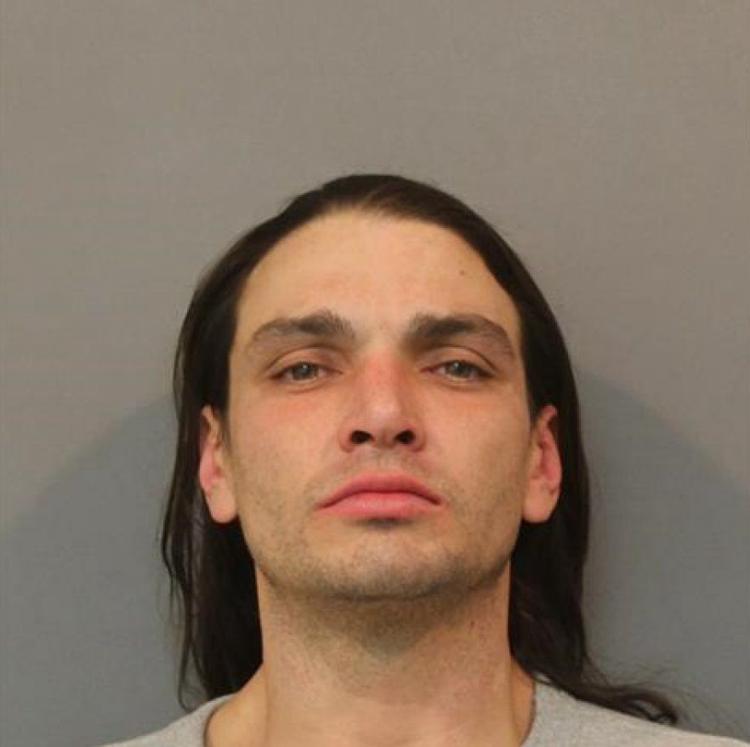 Stewart VaShawn Boyd Sr.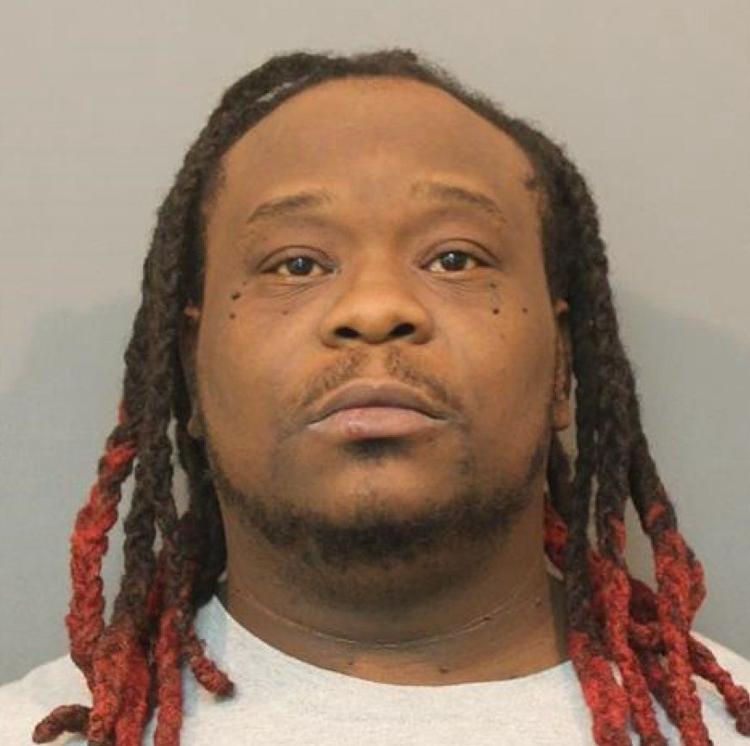 Tony Alan Thompson
Wanchang Wu