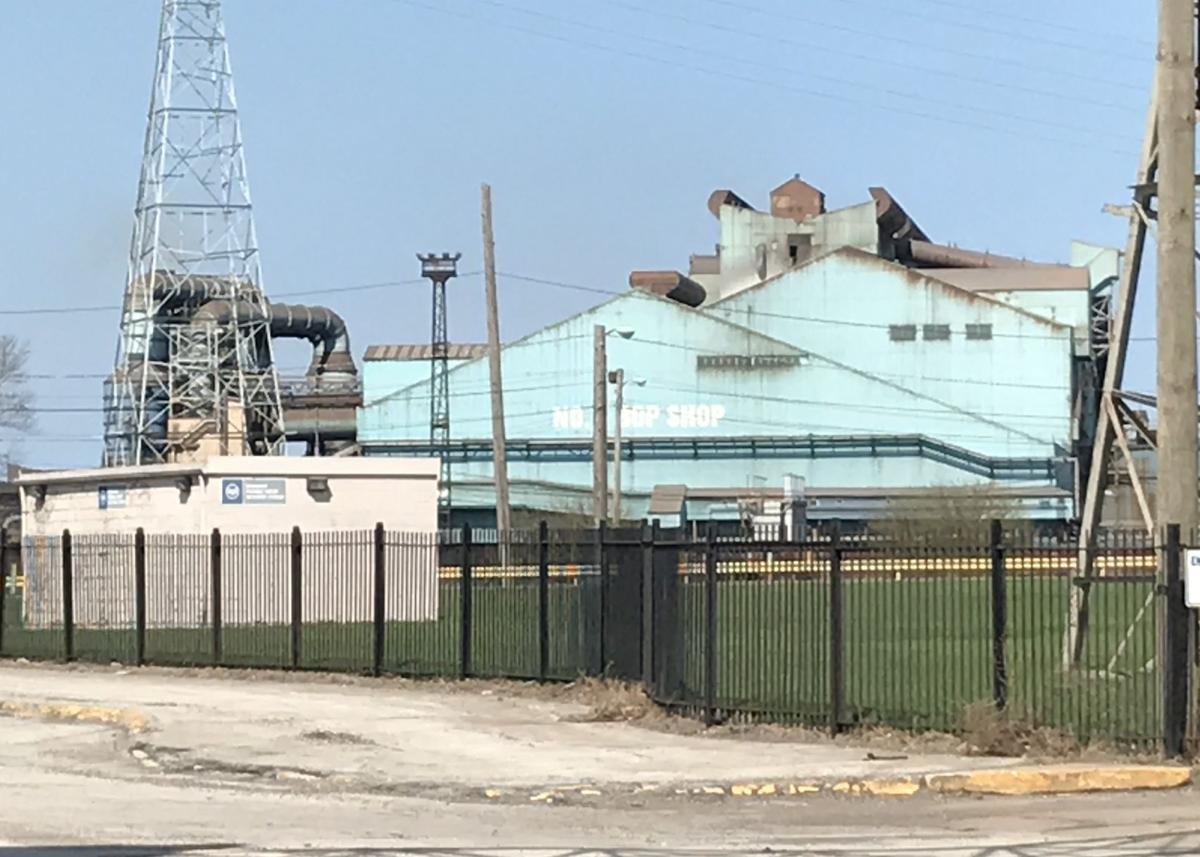 Steel production has dropped by 20% for the year, while steel capacity utilization is down more than 20 percentage points as compared to the same time last year, largely as a result of the coronavirus pandemic that greatly gutted demand for steel in the short term.
But steel manufacturing seems to be picking back up, at least locally. Great Lakes steel production rose by 21,000 tons last week, according to the American Iron and Steel Institute. Steel mills in the Great Lakes region, clustered mainly in Northwest Indiana, made 471,000 tons of metal, up from 450,000 tons the previous week, a 4.6% increase.
While Blast Furnace D at ArcelorMittal Burns Harbor exploded in an industrial accident two weeks ago, U.S. Steel brought Blast Furnace No. 8 at Gary Works back online last week. The blast furnace, which can make up to 3,300 tons of pig iron per day, had been idled in late August of last year because of deteriorating market conditions.
Overall, domestic steel mills in the United States made 1.32 million tons of steel last week, up 1.1% from 1.306 million tons the previous week and down 28.5% as compared to 1.847 million tons the same time a year prior.
Steel demand started plummeting in mid-March when automakers like Ford, General Motors and Honda, some of the largest consumers of North American steel, temporarily ceased production to limit the spread of COVID-19, forcing Northwest Indiana steel mills to indefinitely idle blast furnaces. But auto plants across the country have come back online and have been slowly increasing production volume, leading Gary Works to recently restart Blast Furnaces No. 6 and 8.
So far this year, domestic steel mills in the United States have made 44.5 million tons of steel, a 20% decrease compared to the 55.7 million tons made during the same period in 2019. 
U.S. steel mills have run at a capacity utilization rate of 66.1% through July 25, down from 80.9% at the same point in 2019, according to the American Iron and Steel Institute.
Steel capacity utilization nationwide was 58.9% last week, which was up from 58.3% the previous week but down from 79.4% at the same time a year ago.
Steel production in the southern region, a wide geographic swath that encompasses many mini-mills and rivals the Great Lakes region in output, was 524,000 tons in the week that ended Saturday, up from 521,000 tons the week before. Volume in the rest of the Midwest fell to 129,000 tons last week, down from 135,000 tons the week prior.
Roni and Griffin Gold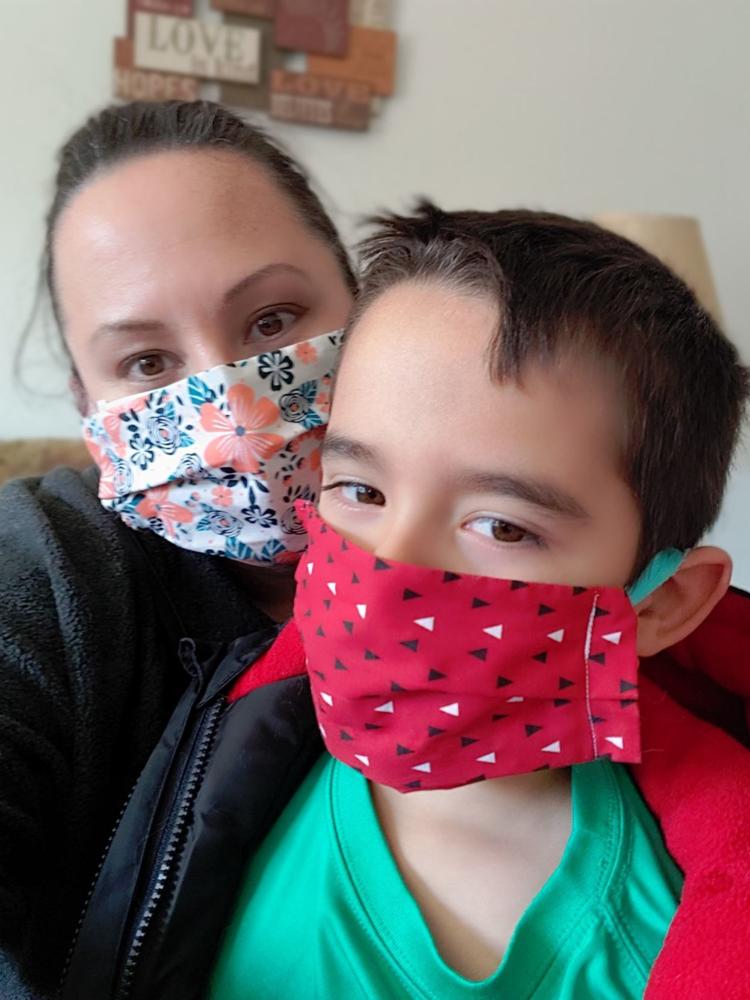 Alicia Vara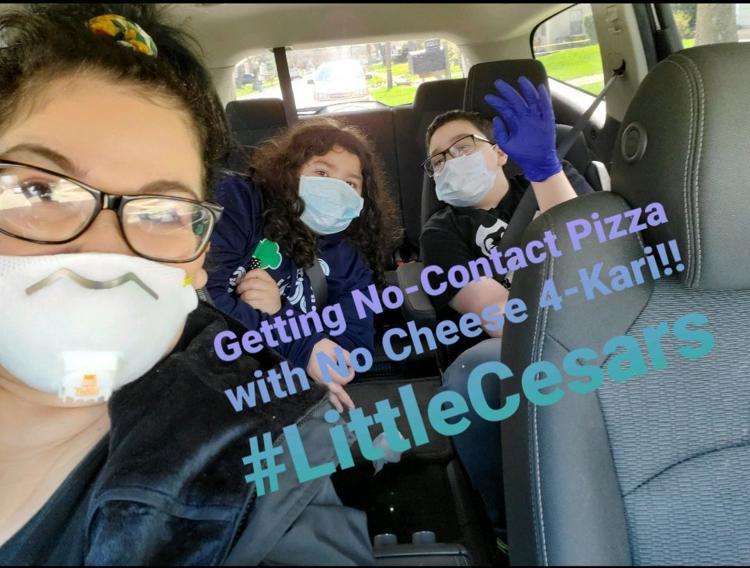 Marzena Poreba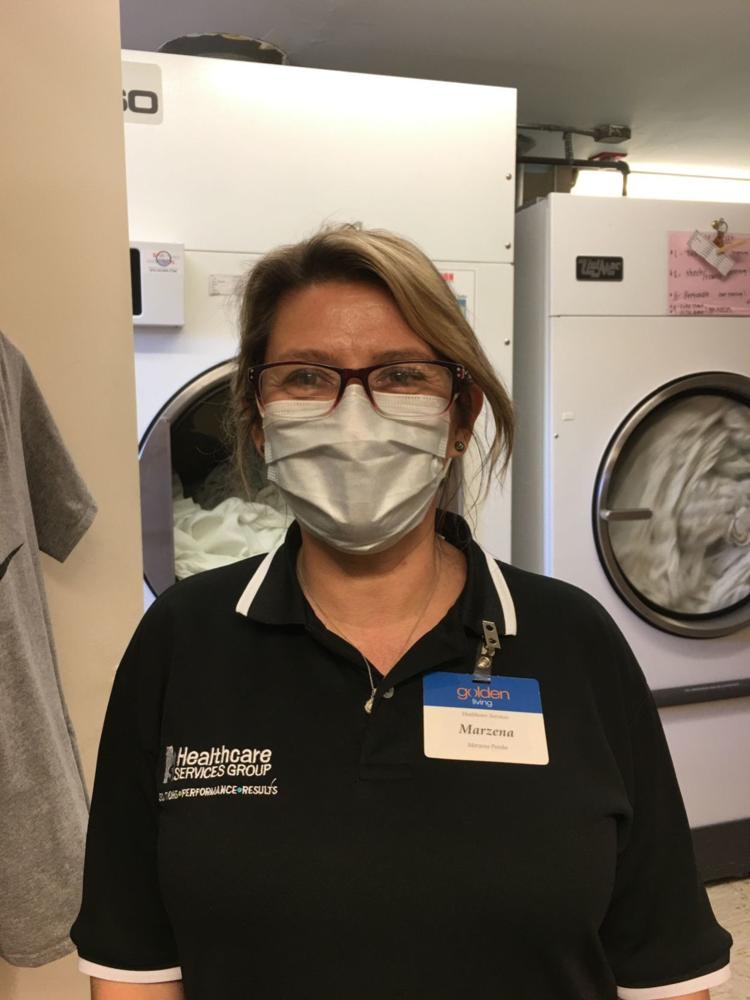 Jason Glisan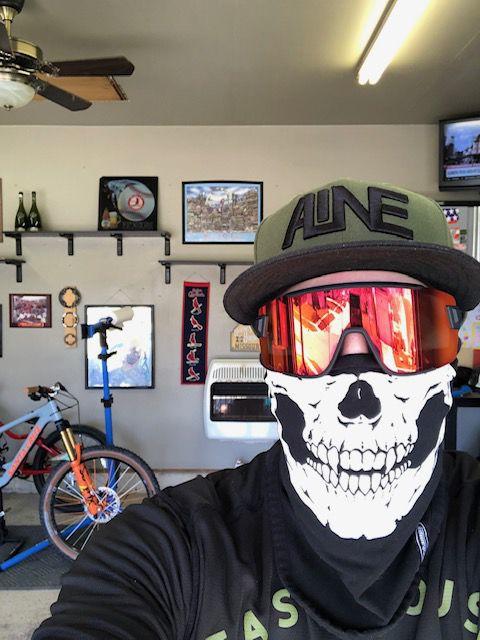 Antonio Uribe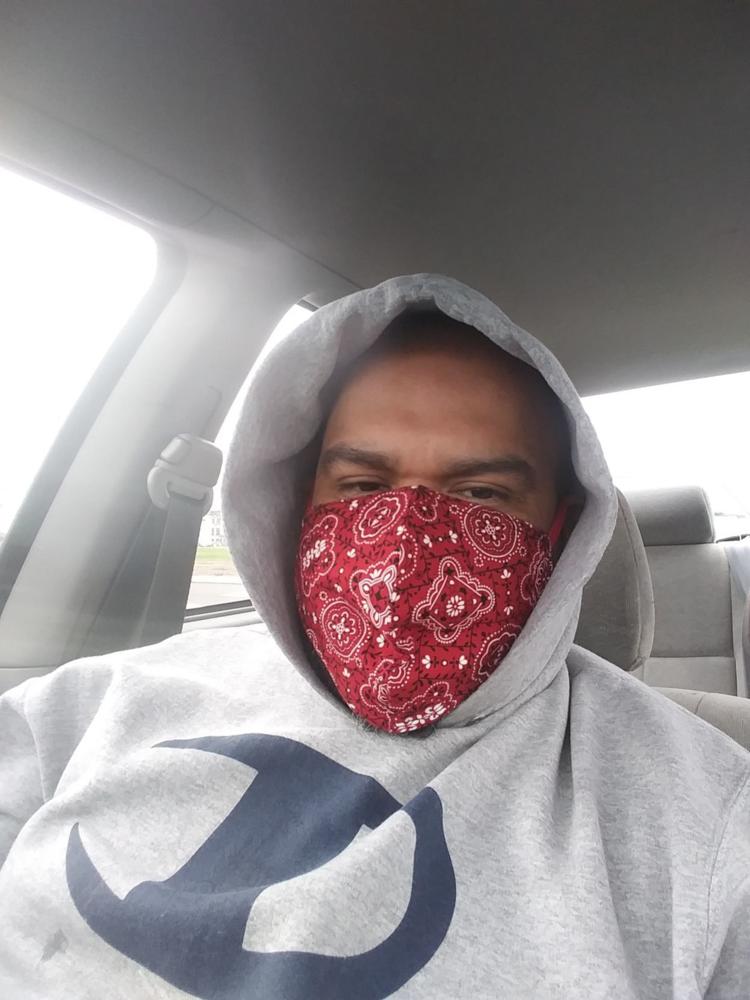 Nathan Donaldson
Pat Pullara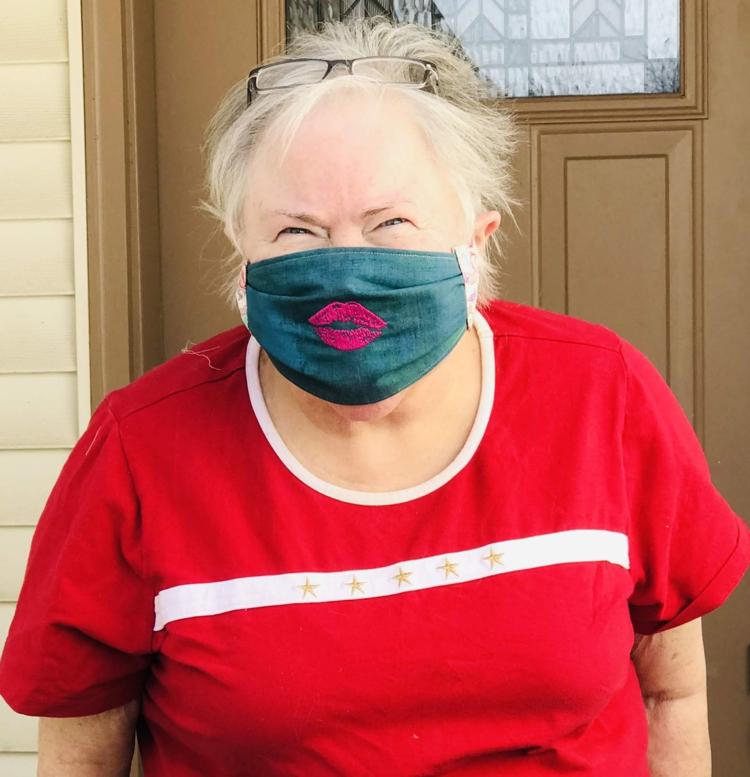 Harry Bielawski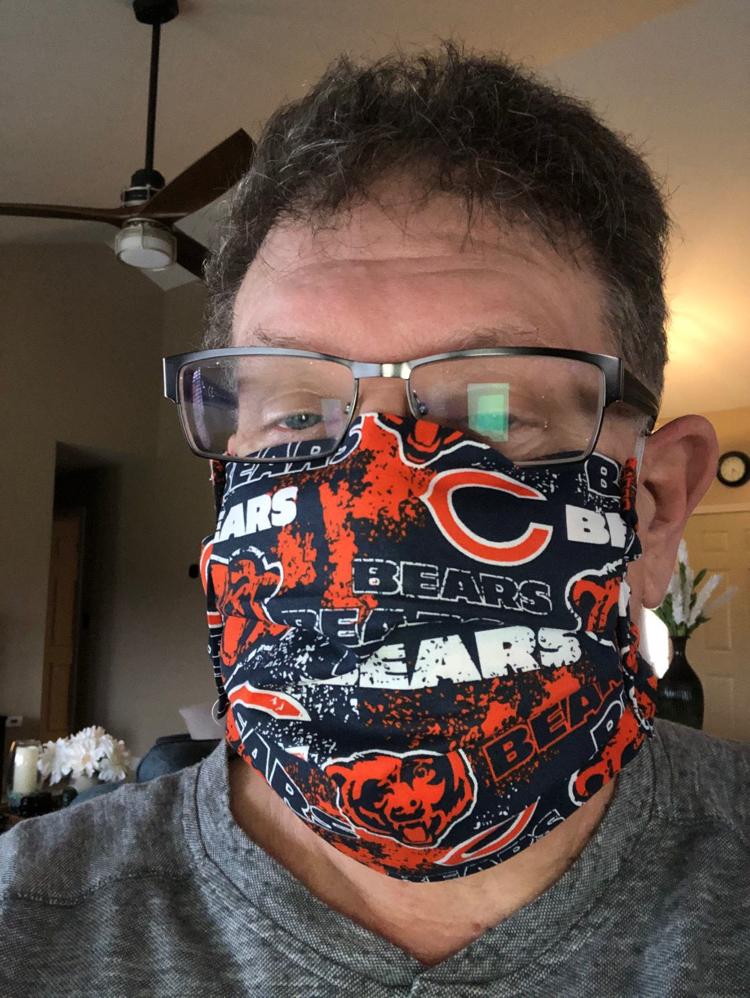 Jennifer Nadgerman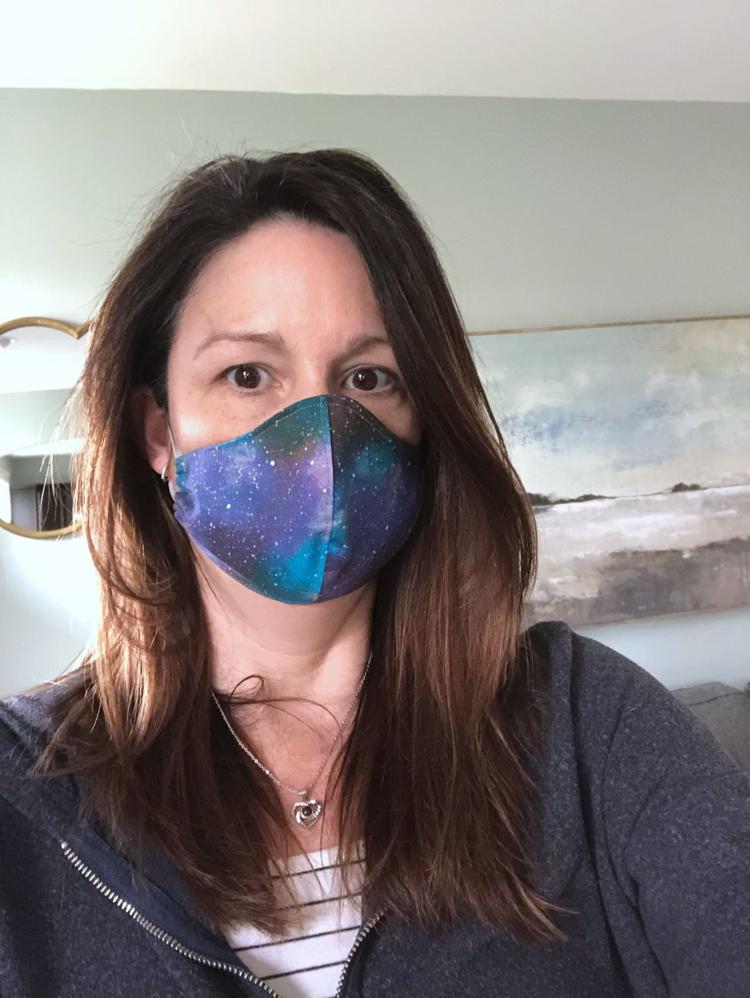 Cheryl Smith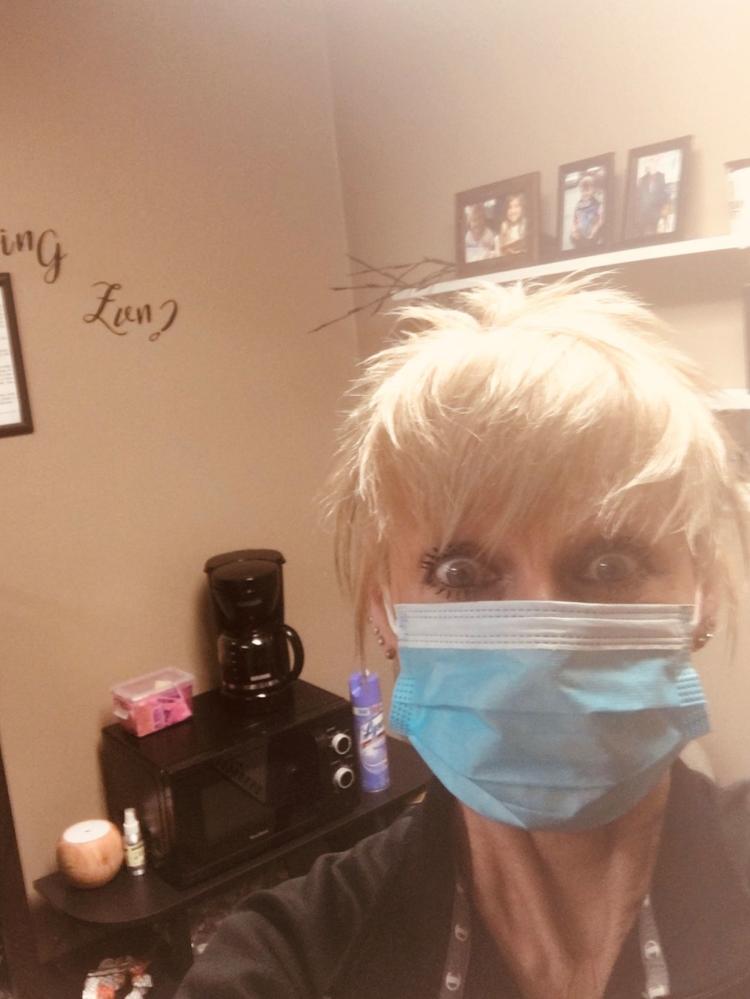 Jeannie Pritchard and Bob Frankovich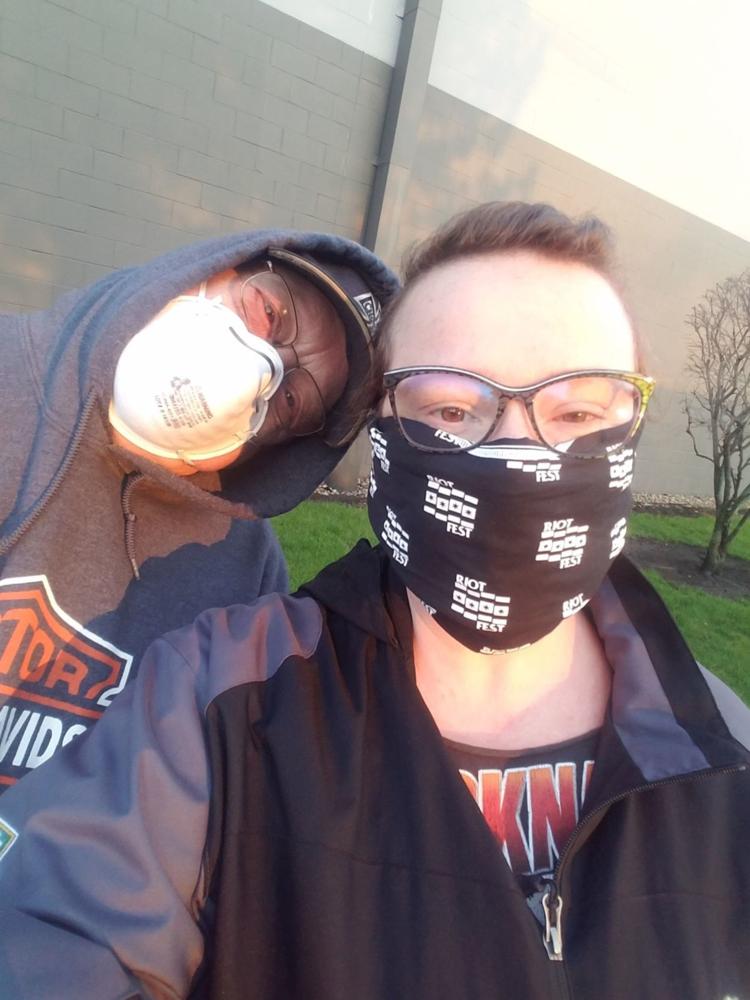 Elizabeth Castillo-Rivera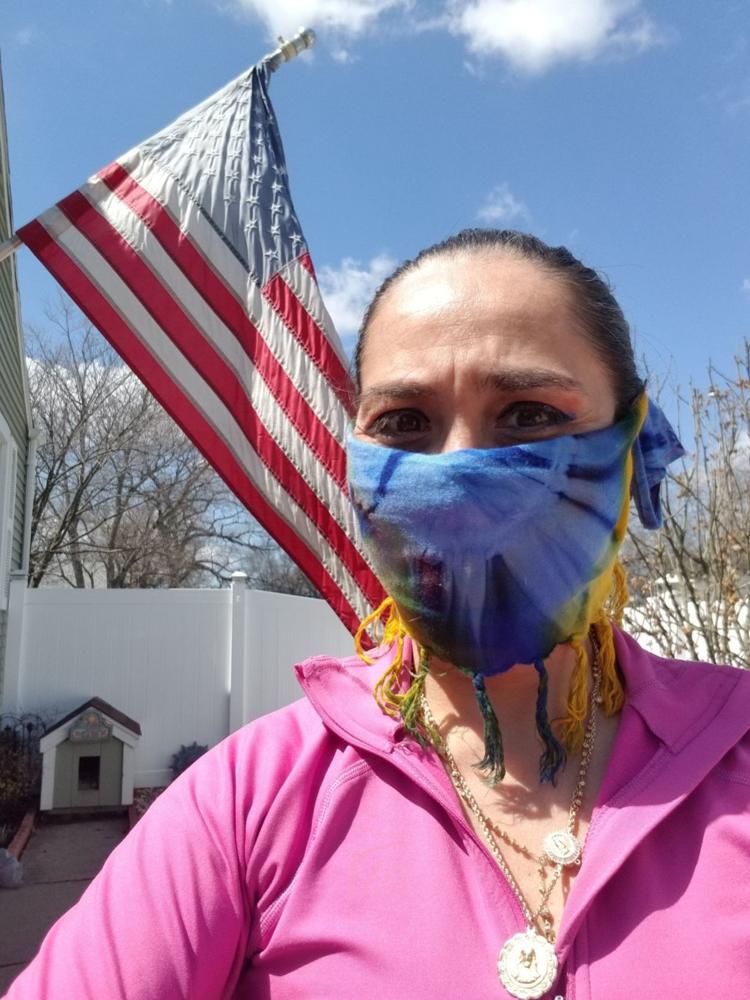 Antwoine Johnson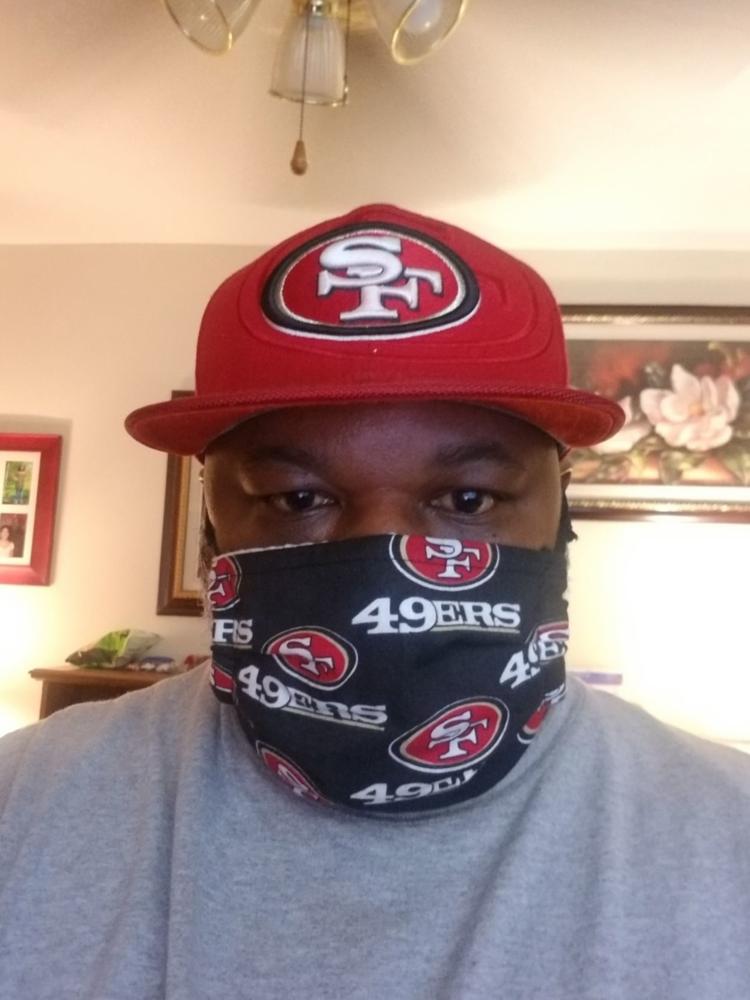 Richard Dvorscak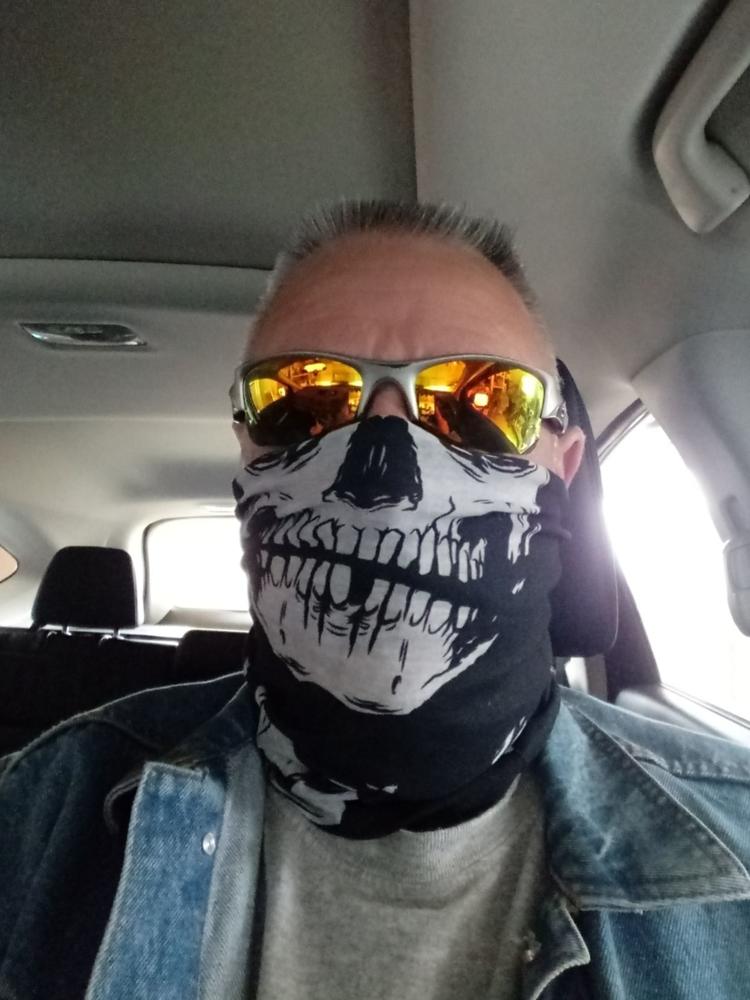 Mary Kerley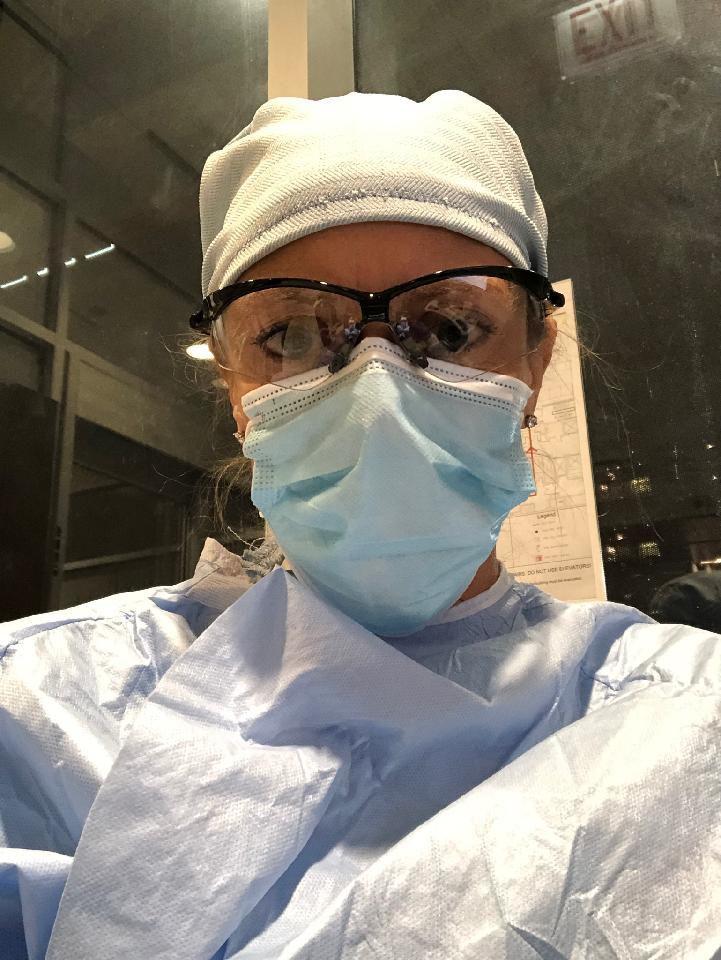 Joseph McCullough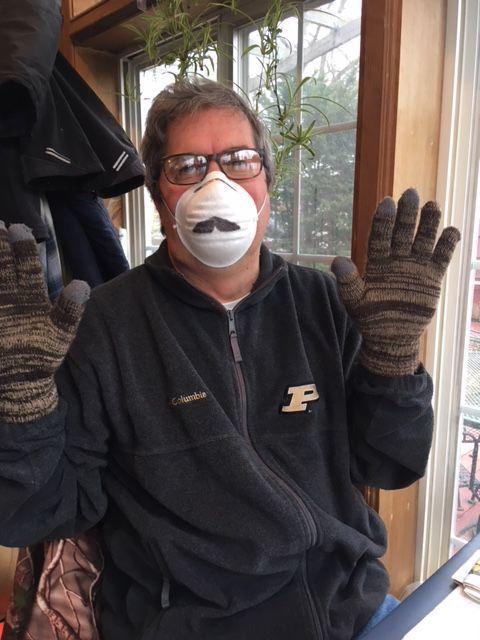 Tiffany Collins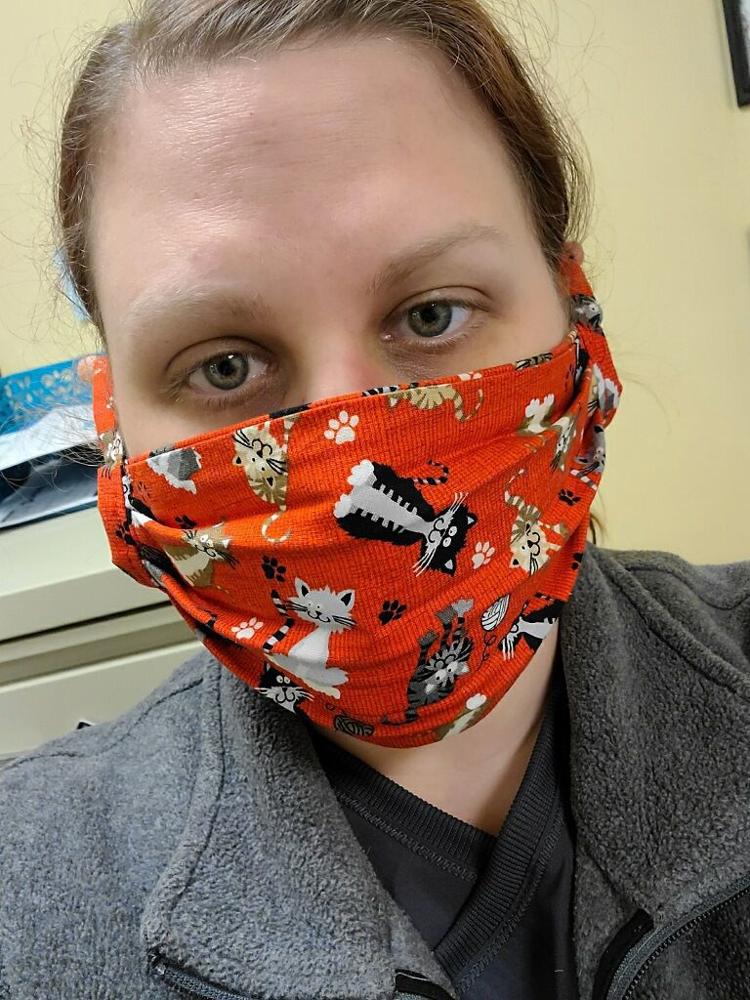 Susan El-Naggar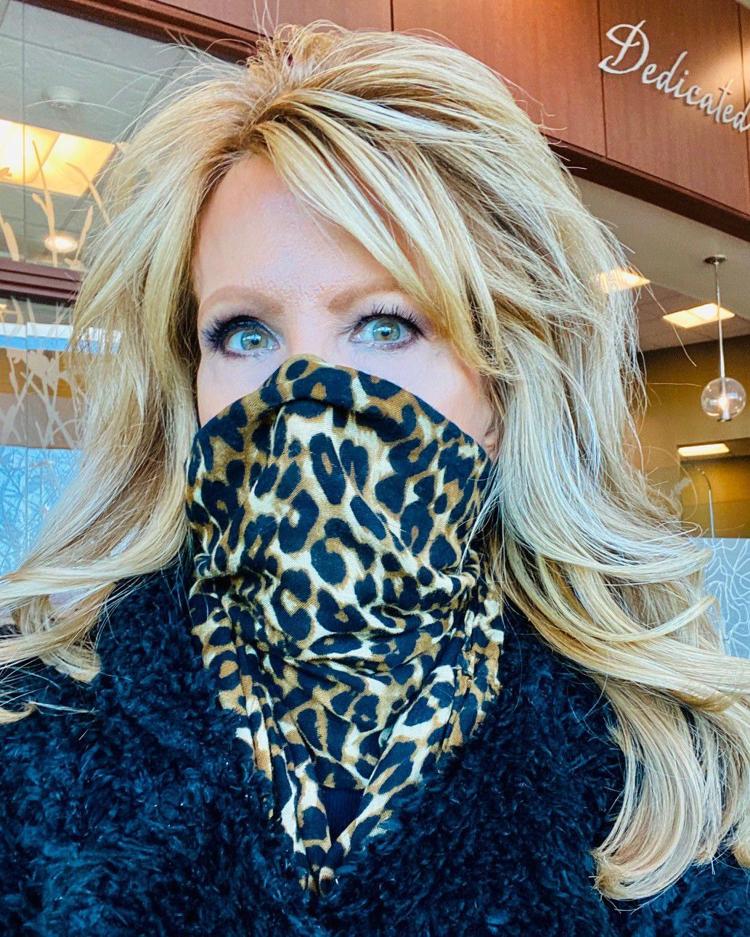 Debbie Walton Sexton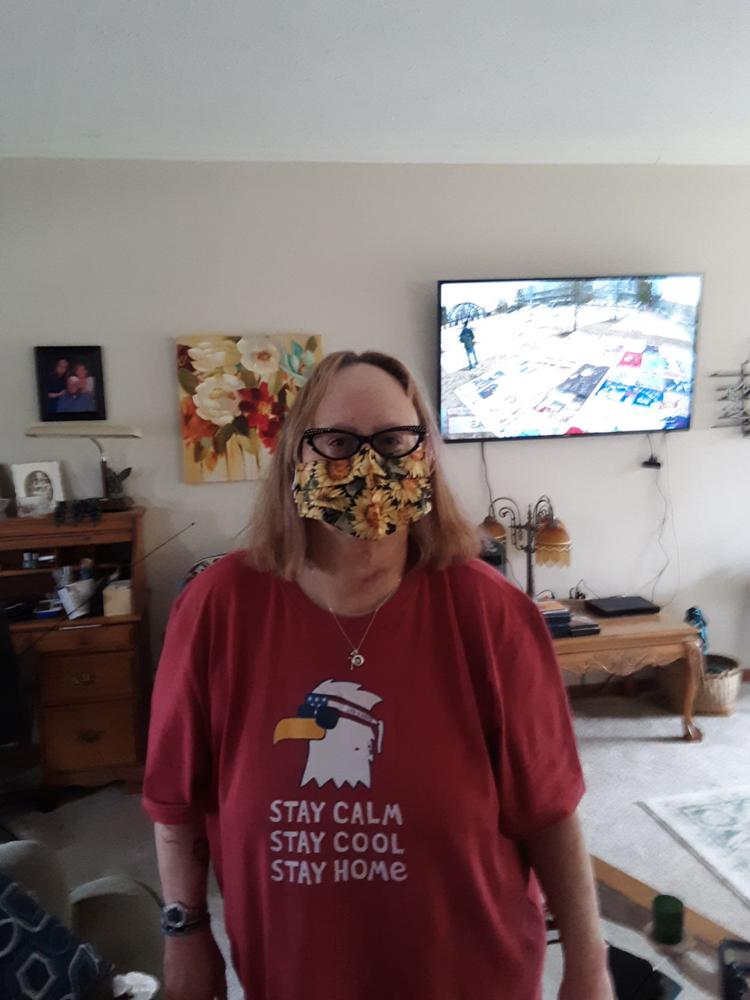 Danie Collins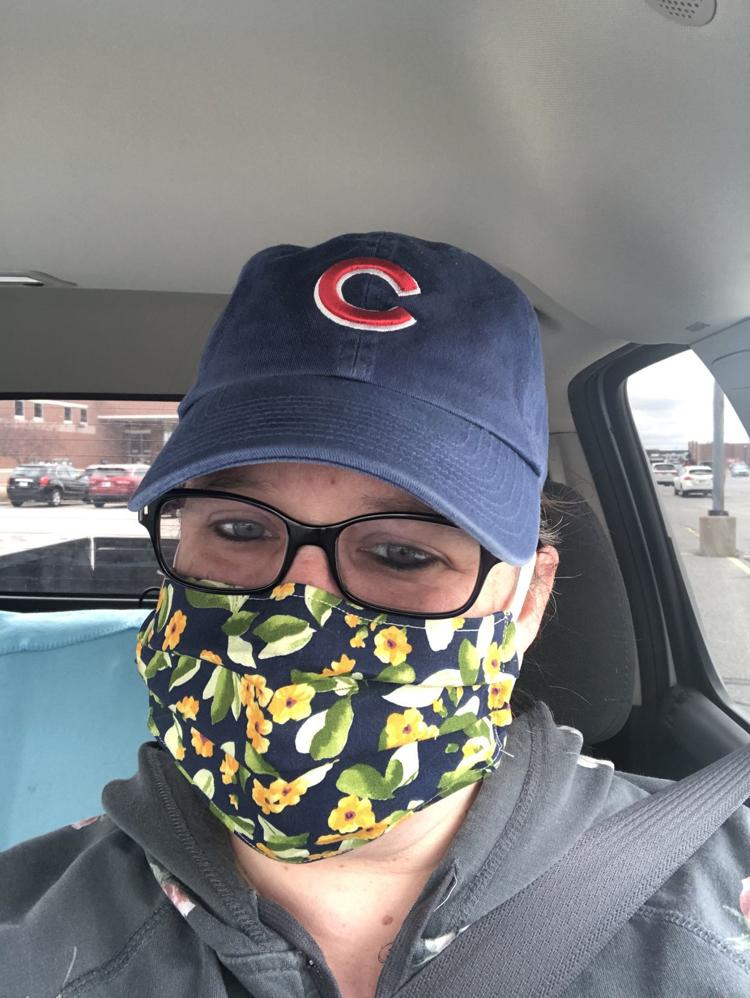 Beth Hobbs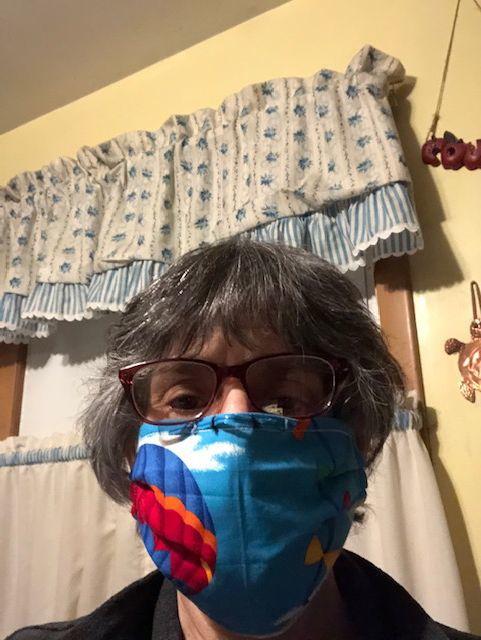 Natalie Ladd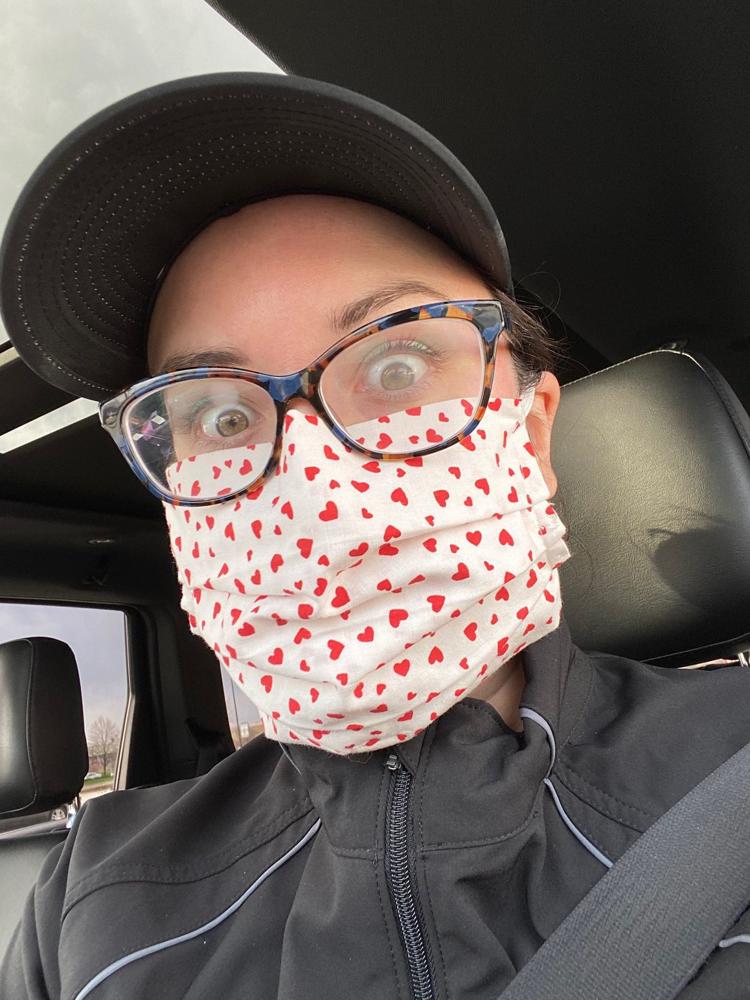 Troy and Jennifer McQuen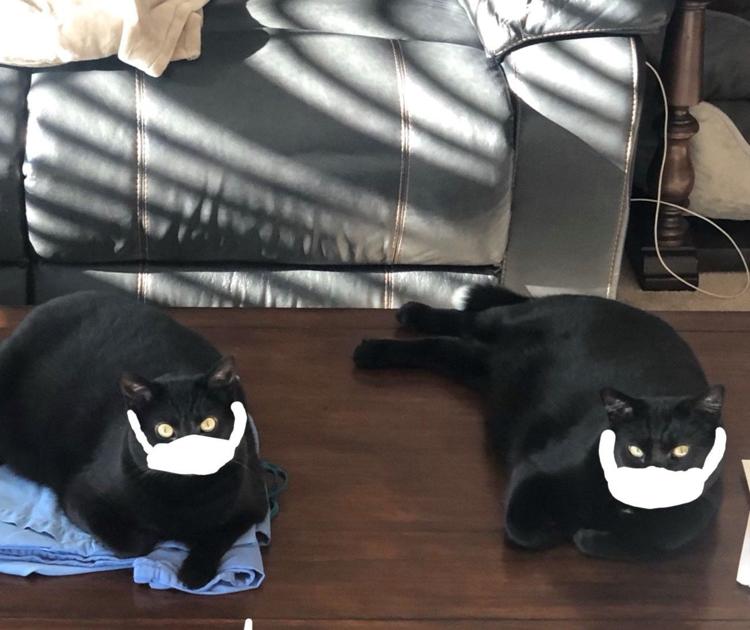 John Gescheidler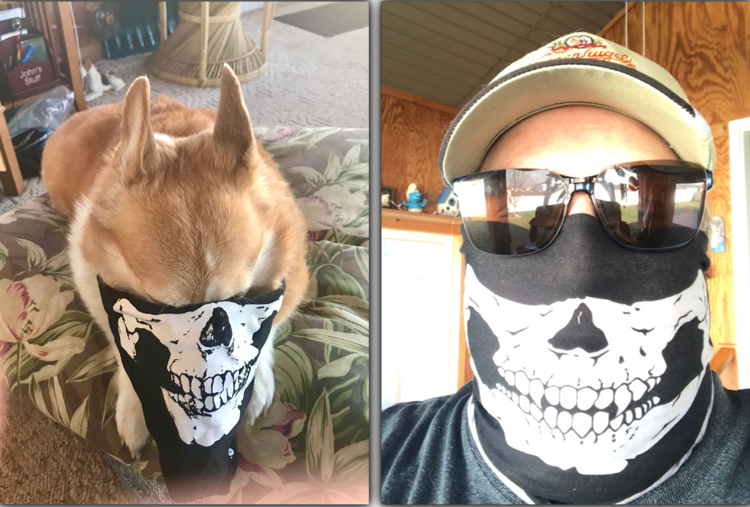 Jessica Trunk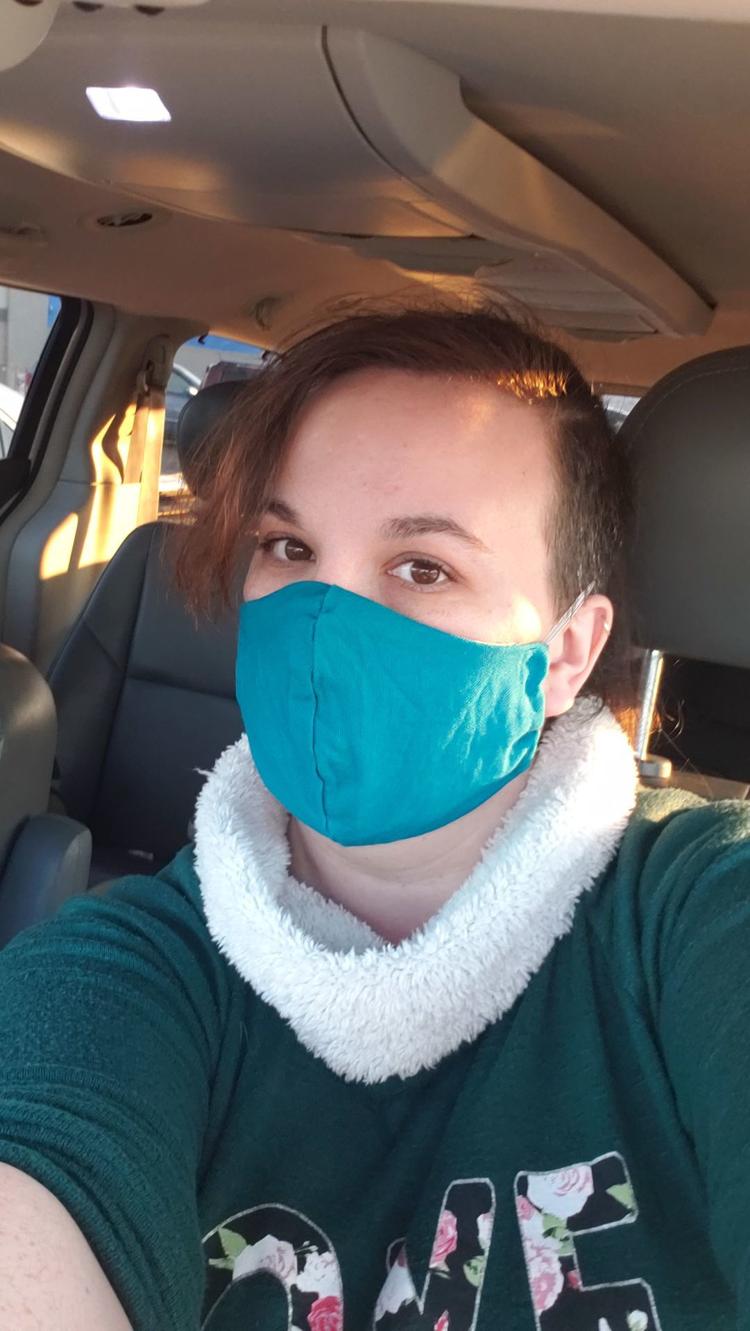 Speros Batistatos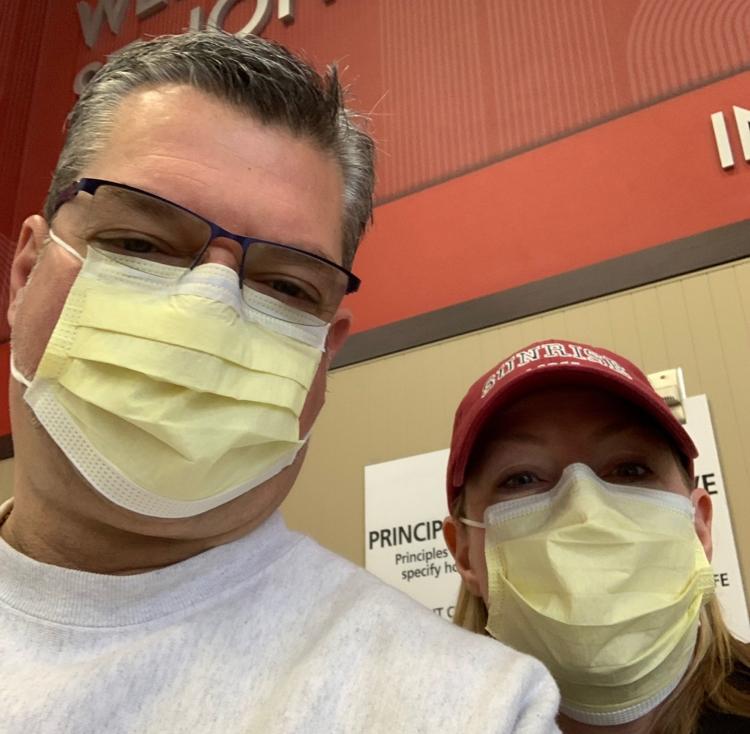 Chris and Teri Grotte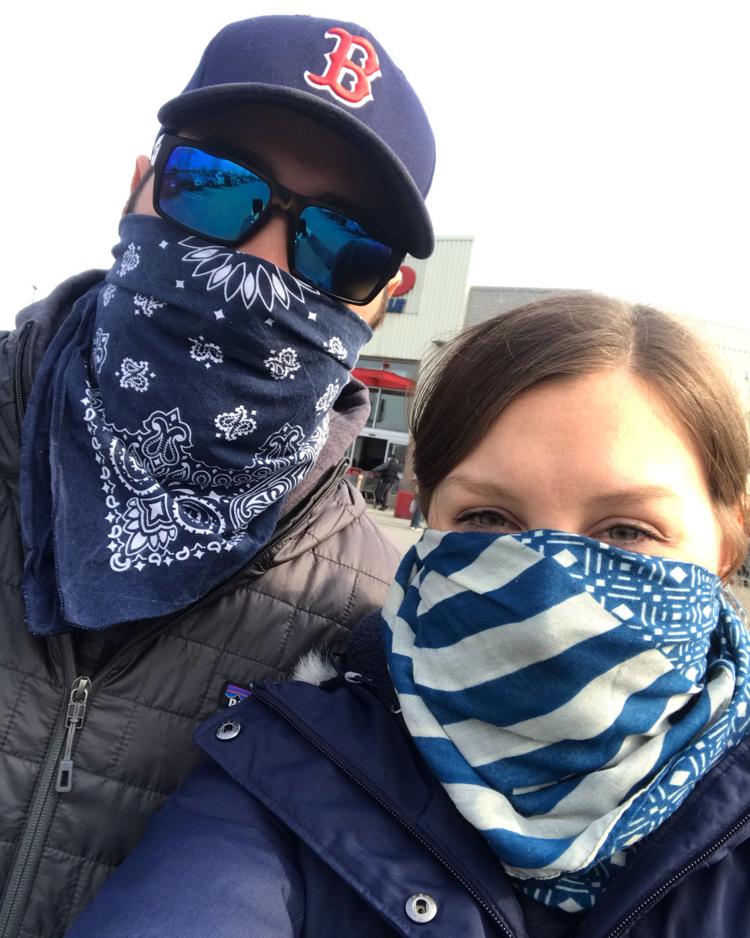 Sean and Kieran Harris
Archie Gallup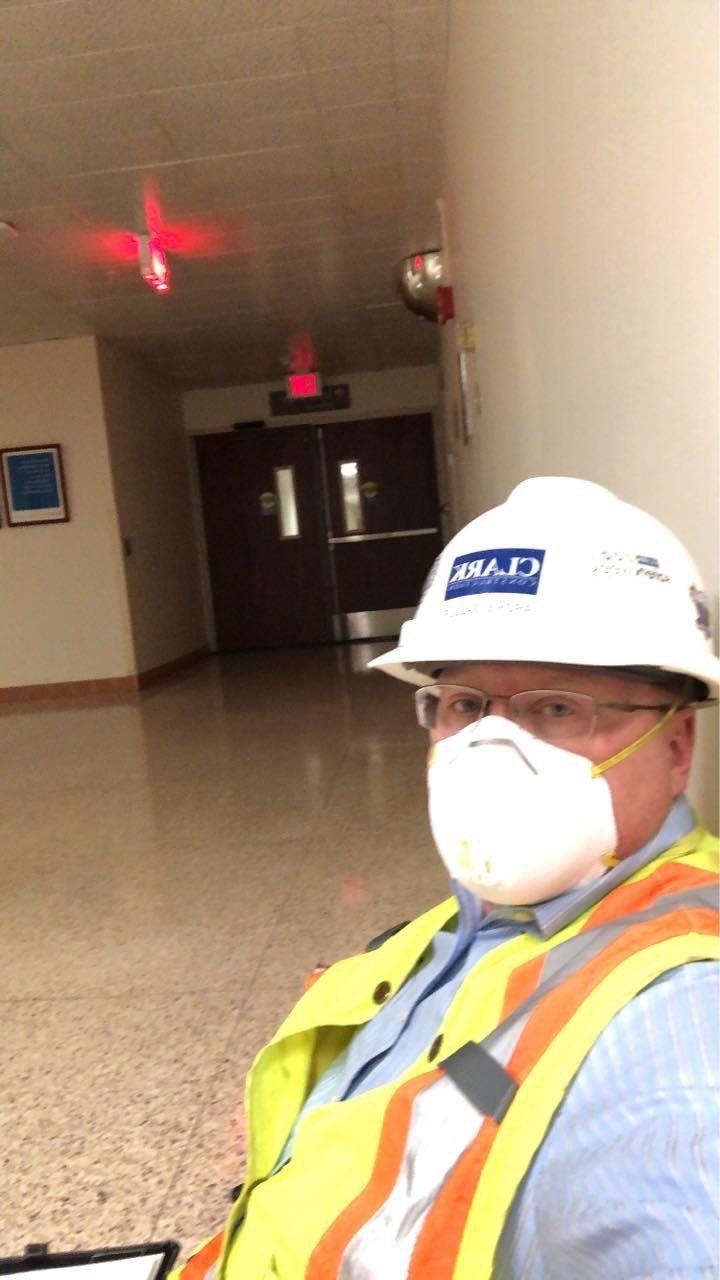 Tee Bettelyoun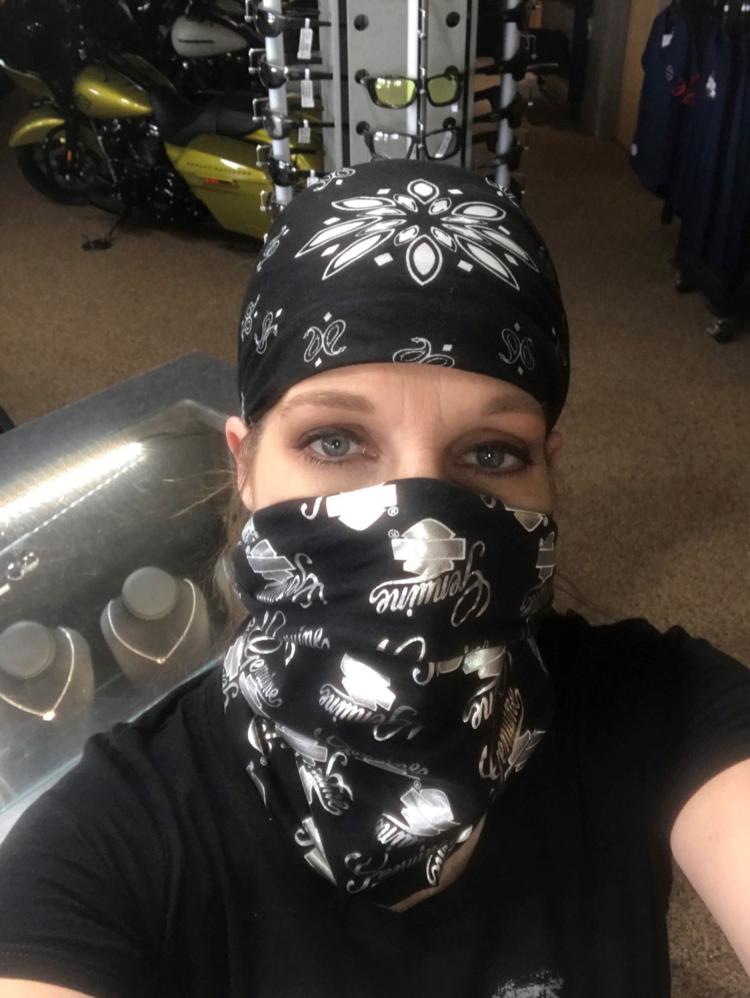 Christiana Howton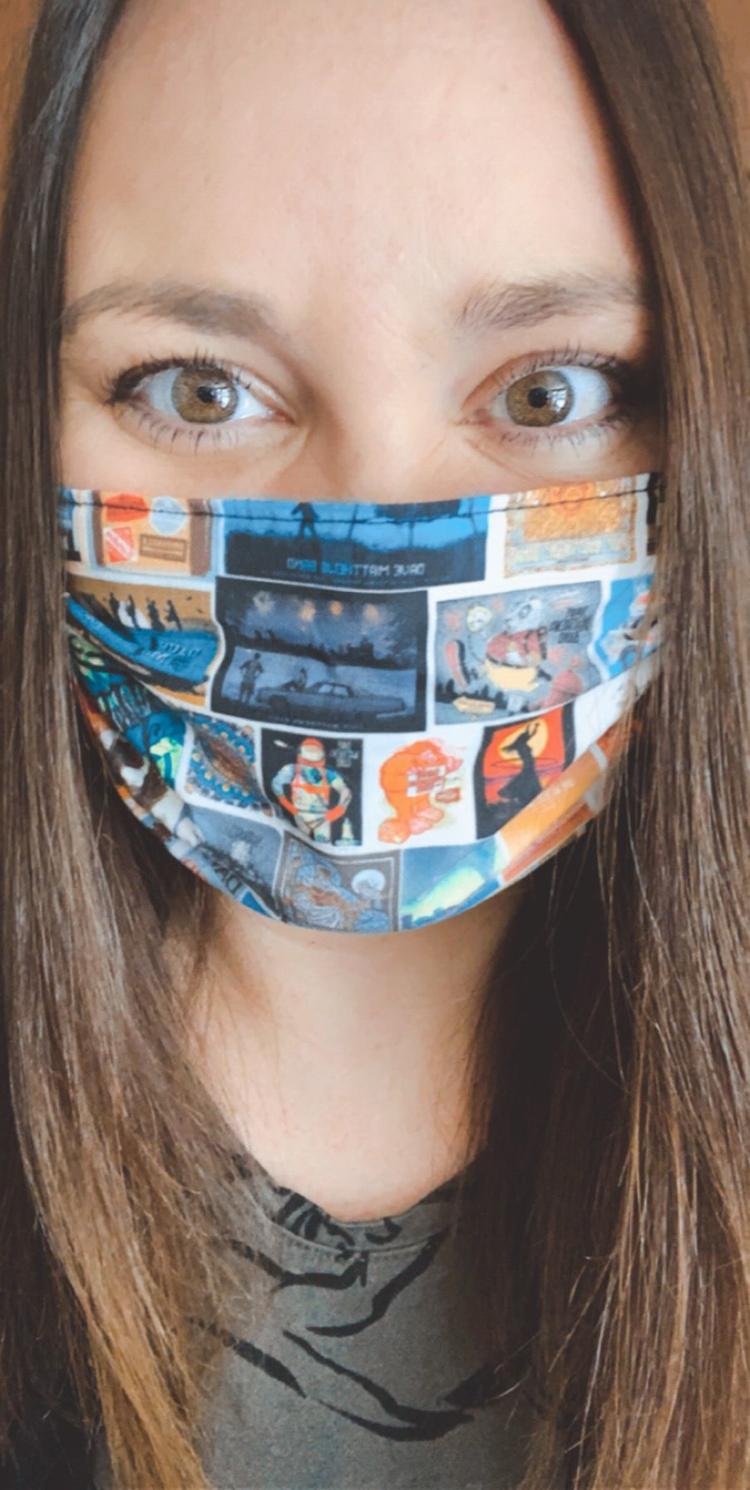 Orville Redenbacher statue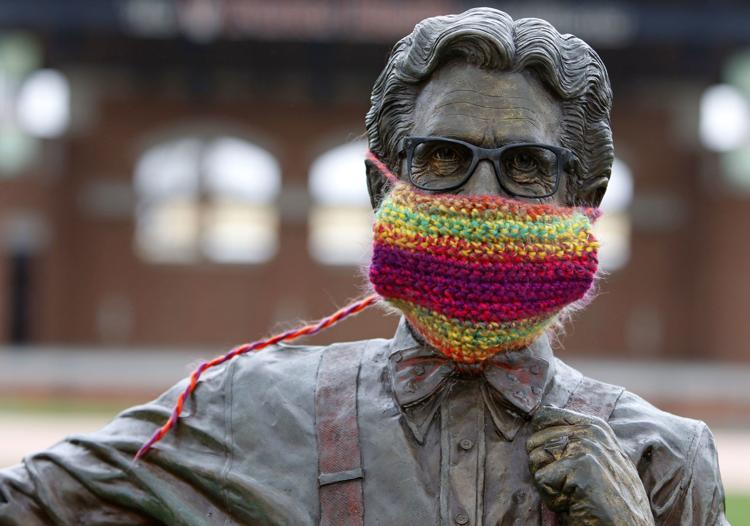 Masked benefactor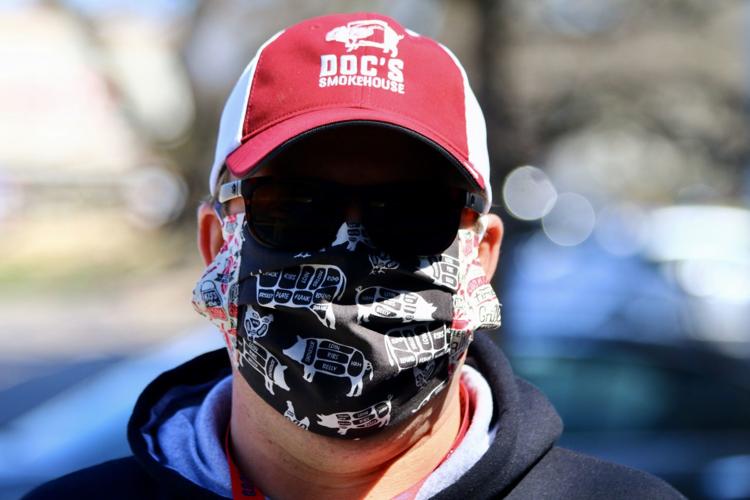 Gallery
Concerned about COVID-19?
Sign up now to get the most recent coronavirus headlines and other important local and national news sent to your email inbox daily.