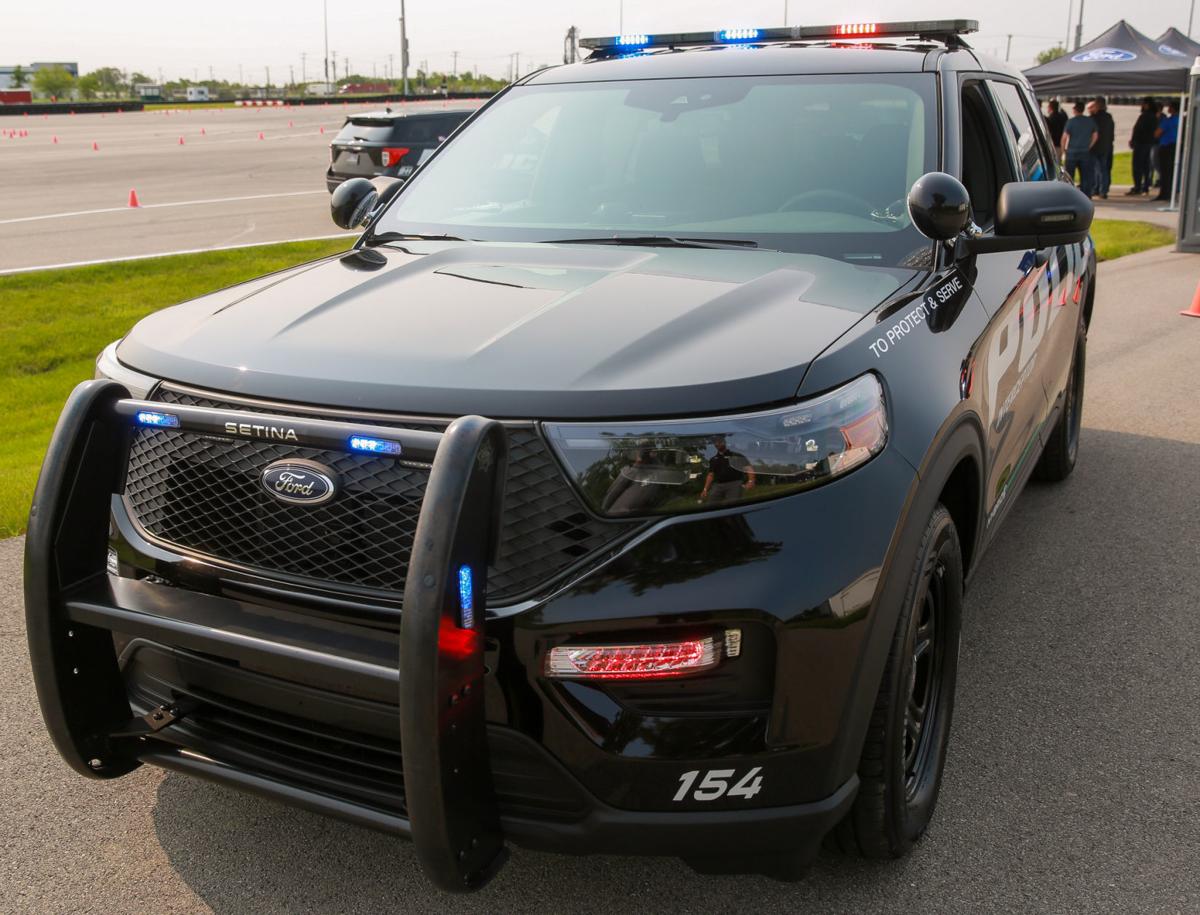 GRIFFITH — After residents reported hearing multiple gunshots, police combed through Griffith streets Tuesday night.
At 8:30 p.m. Tuesday police were called to the 600 block of South Cline Avenue, the Griffith Police Department said.
Authorities investigated areas surrounding the intersections of Main Street and Cline Avenue and Avenue H and Cline Avenue, where the shots were heard. The shots were also described as potentially coming from the direction of Kennedy Avenue.
Several officers searched the nature preserve, pipeline property, railroad property, industrial parks and neighborhoods but nothing was found. Since the shots were heard, no further reports have come in related to the gunshots, police said.
"Officers will continue to patrol the area and we encourage the public to contact police should anything of a suspicious nature be observed," the Griffith Police Department said.