GARY – A 59-year-old man died late Sunday at a local hospital, several days after he was shot in the city's Brunswick section, police said.
Terrence Turner Sr., who has addresses in Gary and Milwaukee, was a passenger in a vehicle that was traveling east on Fifth Avenue when he was shot, according to police and the Lake County coroner's office.
The driver of the vehicle in which Turner was riding tried to merge into another lane, where a black SUV was driving, Gary police Lt. Dawn Westerfield said.
The two drivers began arguing, and the driver of the black SUV shot at the vehicle Turner was in.
Gary police were dispatched about 1:30 a.m. June 20 to Methodist Hospitals Northlake Campus in Gary after Turner was dropped off for treatment.
Turner remained hospitalized for about nine days before he died about 4 p.m. Sunday at Methodist Hospitals Northlake Campus, according to a coroner's release.
Anyone with information was asked to call the Lake County/Gary Metro Homicide Unit at 219-755-3855. To remain anonymous, call 866-CRIME-GP.
Ann Marie Sullivan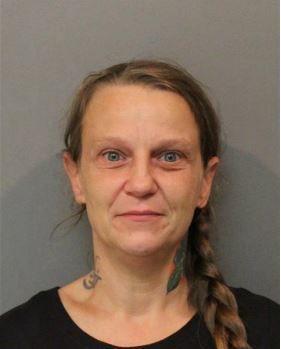 Anthony Joey Roscoe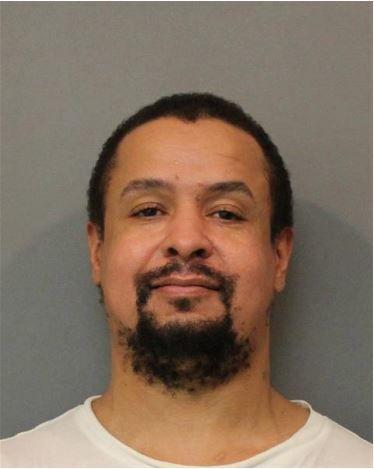 Anthony Johnson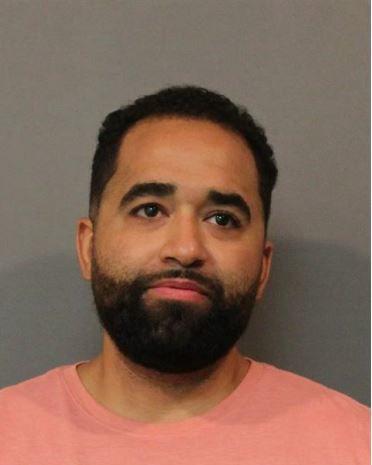 Anthony Paul Navakas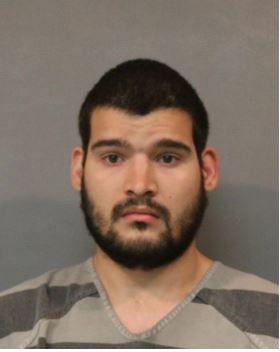 Anthony Watts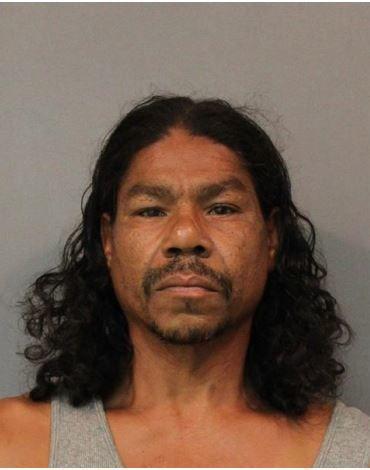 Antwan Lemar Woods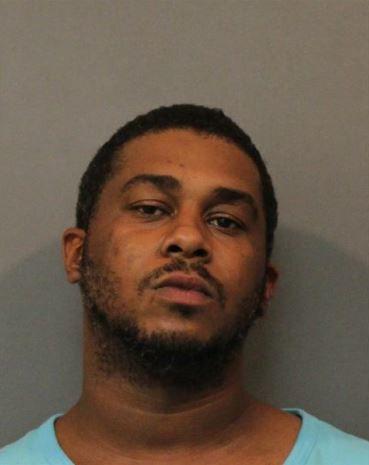 Daniel James Higginbotham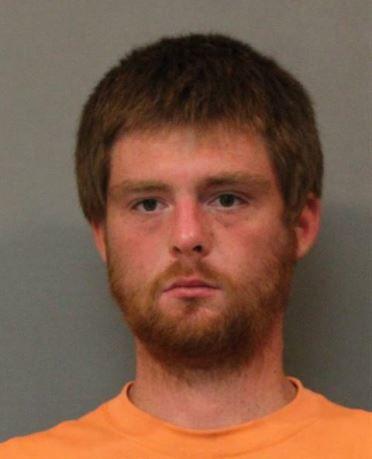 Danielle Lyn Martinez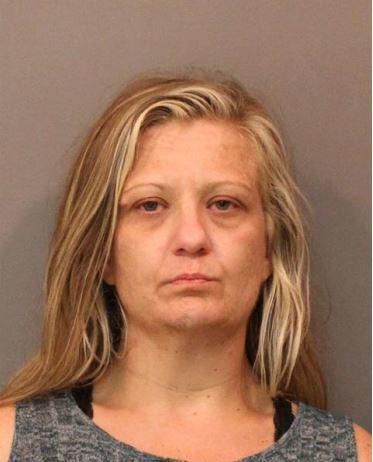 David Alejandro Guzman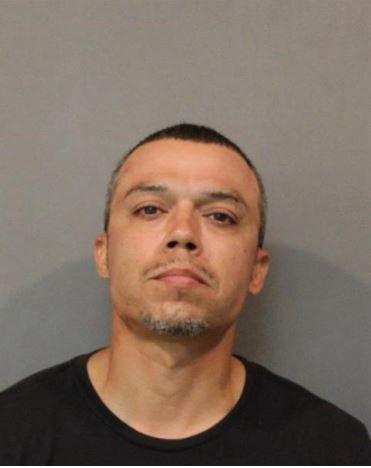 David Leonard Wilson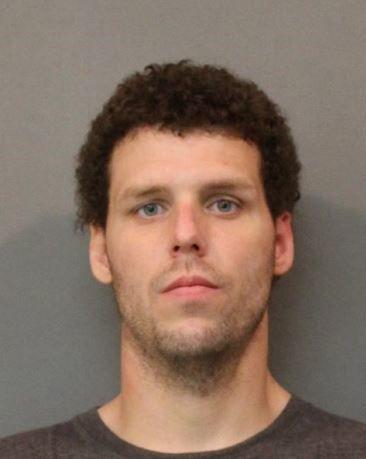 Delbert Troy Beshires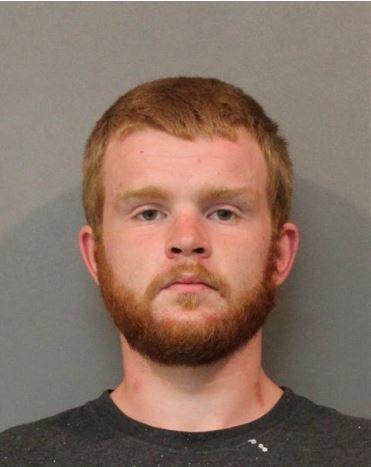 Frank Anthony Magallan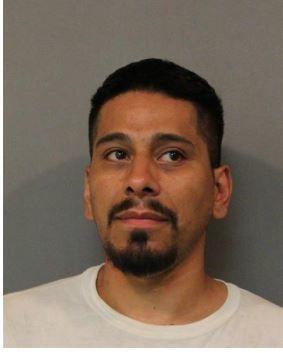 George Thomas Claiborn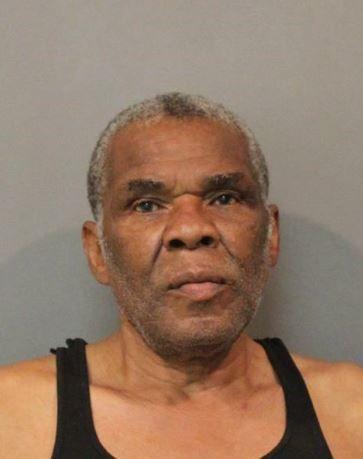 Glenn Wade Maxwell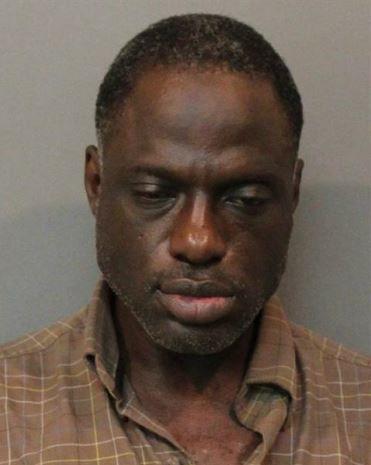 Guillermo Solorio Delarosa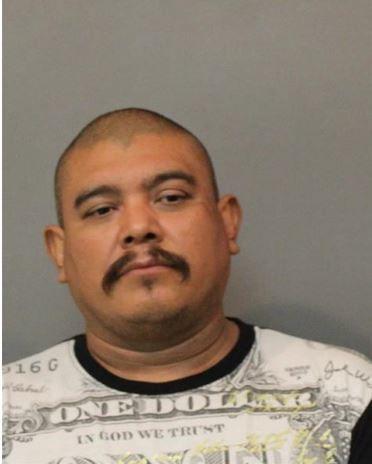 Ian M. Trail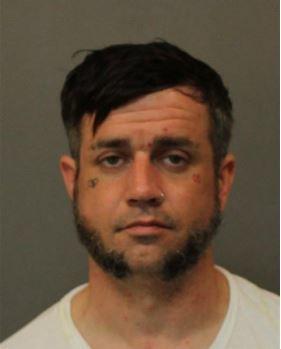 James Edward Burch Sr.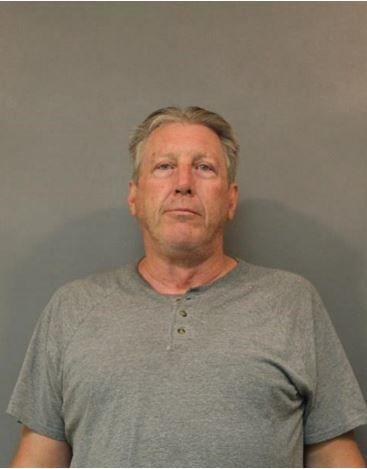 Jamie K. Anderson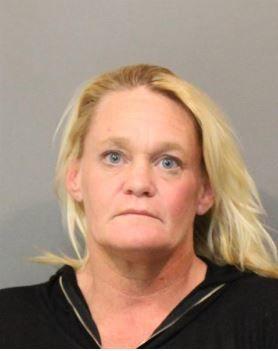 Jimmy Stephon Brown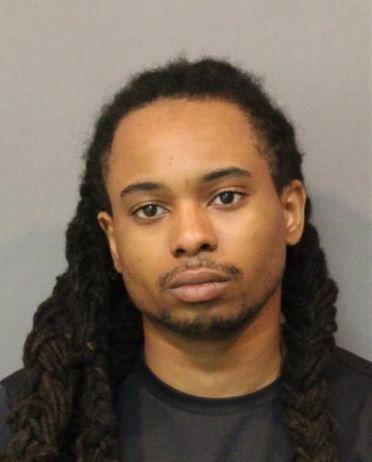 Kelvin Ken Adams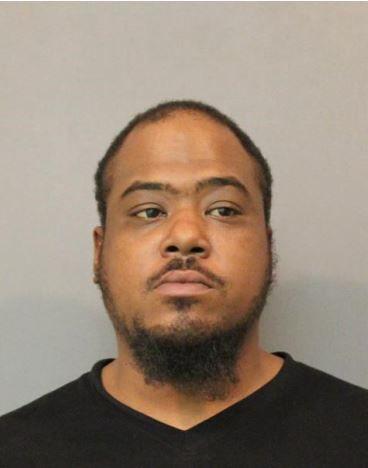 Maurice Eugene Dukes Jr.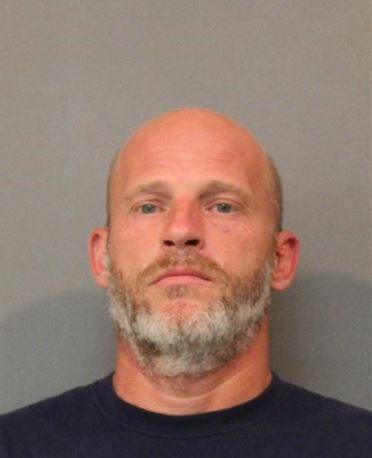 Raymond Dante Reese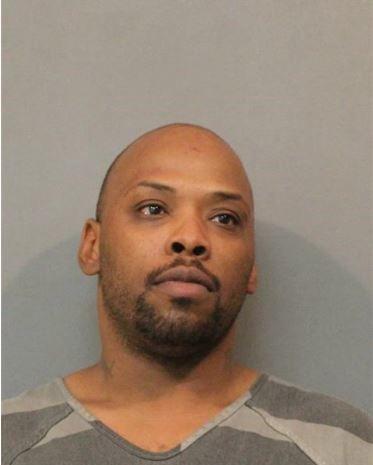 Robert Beck Davenport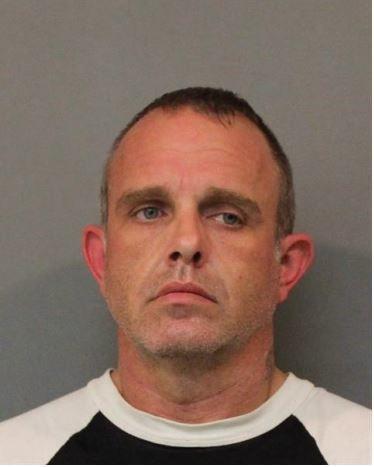 Shawn Anthony Dalton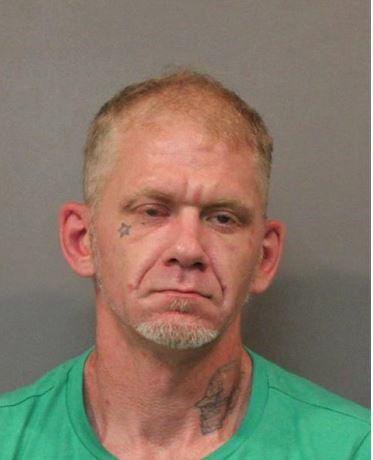 Terrence Lamont Rogers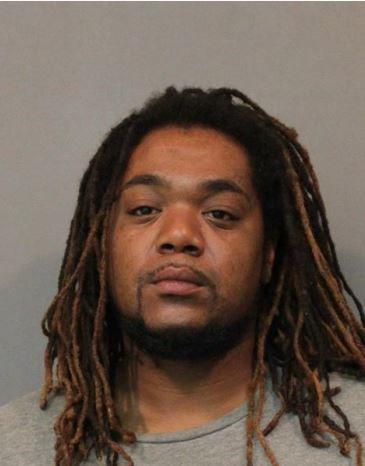 Timothy Keith Bankston Sr.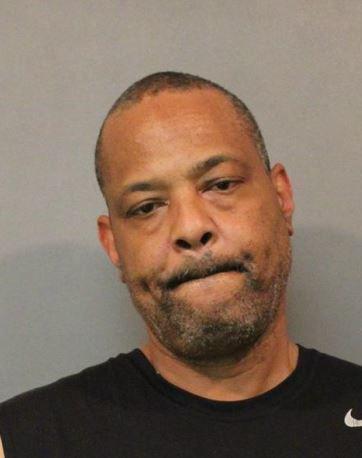 William Earl Head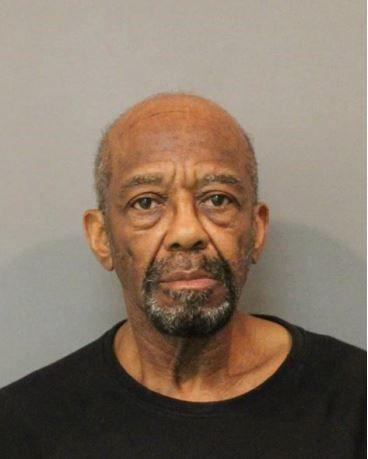 Be the first to know
Get local news delivered to your inbox!