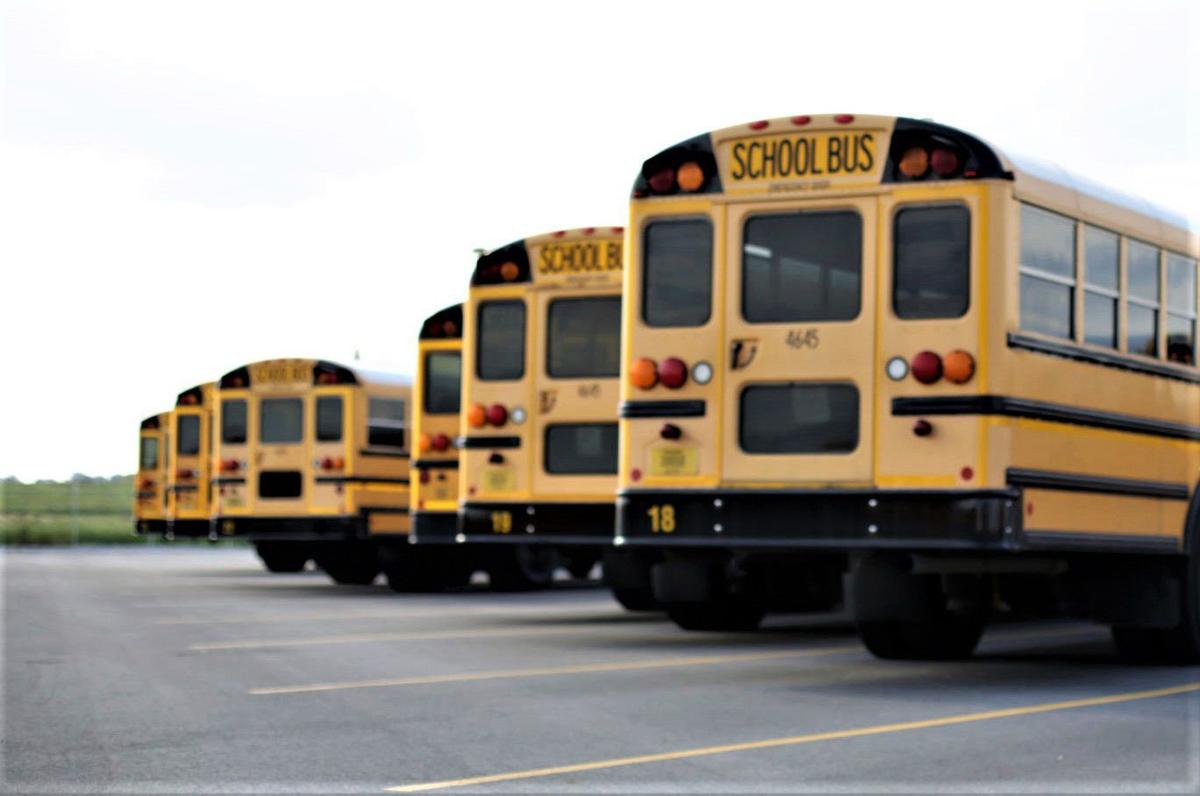 HAMMOND — The School City of Hammond is planning to return to full-capacity in-person learning for the first time since March 2020, but the district is taking a phased approach for masking. 
At the school board meeting Tuesday night, the district's 2021-2022 Return to Learn plan was approved unanimously. Students will be back in their buildings five days a week starting Aug. 18, the first day of school. 
But because of the low Lake County vaccination rate and rise in COVID-19 variants, masks will be required for all students to start the school year, the plan document says. Masks will be provided to students who need one. 
If the schools are still "safe and healthy" at the time of fall break in late October, students with proof of vaccination will be allowed to stop wearing masks, the plan states. 
So far, the School City of East Chicago has been one of the only other districts in Northwest Indiana to require masks in some capacity. Students and staff there will be required to have a mask with them at all times and it must be worn except while eating lunch and during class time when students are all seated facing the same direction and spread out.
The AAP said it recommends masks because a significant portion of the school children aren't yet eligible for vaccines and masking has been shown to reduce spread and protect those who aren't vaccinated. 
Most of the districts say in their return to learn plans they will follow any updated guidance or mandates from state and local health officials pertaining to masking and other safety protocols.
Disciplinary measures are laid out in the plan for SCH students who don't comply with the mask policy. For the first incident, a child will receive a verbal warning and their parents will be notified. It progresses from there to a principal referral and then a virtual meeting with the parents, teacher and principal. If a child has more than three incidents, further actions will be taken including being placed in a virtual learning environment outside of the school. 
Staff will also be required to wear a mask unless they can provide proof of vaccination to the SCH Health Service Department. Parents and visitors will be allowed back into buildings this year, but they will need to be masked at all times because vaccination status will not be checked. 
All schools will remain open for the entire school year, the plan states. The only reason for a closure would be inadequate staffing, and in that case, the individual school would transition to remote learning until the staffing issue could be resolved. 
Inside the school buildings
The AAP said it recommends in-person learning because research has shown that reopening school does not significantly increase community transmission when masking and other protocols are in place. Given how effective proper safety protocols can be, the AAP said students are at a greater risk for mental health issues or developmental setbacks if they miss out on in-person learning. 
Aside from masking, other safety protocols the district plans to follow include giving all K-12 students assigned seating in classrooms for contact tracing purposes. Desks will all face in the same direction and be spaced out as much as possible.
Plastic dividers will not be used on desks to start the school year; however, they could be added if significant outbreaks occur.
Congregating in large groups during passing periods won't be tolerated, the plan says, so students doing so will be asked to disperse. 
Enhanced cleaning routines will be followed, and all common areas and classrooms will be sanitized each day.
SCH did an audit of the HVAC systems in the schools. Based on the findings, the district will utilize some of its federal grant money to improve the air quality in the buildings and potentially add in-room air filtration devices. 
Quarantining and absences
The protocol for close contacts will be different for those who are vaccinated and those who are not. Unvaccinated people will need to quarantine for 10 days, if they are exposed to the virus. People who are vaccinated will only need to quarantine if symptomatic. 
Students and staff who experience COVID-19 symptoms will need to isolate for 10 days or until a medical release is provided. The plan says those who test positive will be excluded from school/work.
Because vaccines are readily available, the district's plan says staff absences due to quarantining will be taken out of the staff member's accumulated benefit days.
When students' absences are reported, the district may request specific symptom information, COVID-19 diagnoses or potential exposures. The information will only be shared with district health services staff, the plan says. 
Meals, recess and more
For elementary students, breakfast will be served in the classrooms. It will be ready and waiting for students before they enter. Middle and high school students will eat breakfast in the cafeteria or take a grab-and-go meal.
All students will have assigned seats for lunch. Since many of the tables position students face-to-face, plastic dividers will be utilized. 
In the plan, the district said it believes recess is important for elementary and intermediate students, so it will be part of next school year. Visual cues should be added, though, to remind students to social distance. There will be sanitation stations for students to use when entering and leaving the playground. 
Field trips will resume for the coming school year, but parents who are uncomfortable with their child attending may indicate that on the permission slip. Alternative assignments will be given to any student who can't attend for any reason. 
The district's return to learn plan reflects the current state of the COVID-19 pandemic and can be altered when necessary, the document says. It will serve as a guiding document for school operations and incorporates latest guidance from the Centers for Disease Control and Prevention and the Indiana State Department of Health. 
If changes need to be made to the plan, they will be communicated by SCH administration through email, ParentSquare and district website updates.
WATCH NOW: The Times photos of the week
WATCH NOW: Photos of the week
Pepsi drivers striking over potential five-fold increase in health care premiums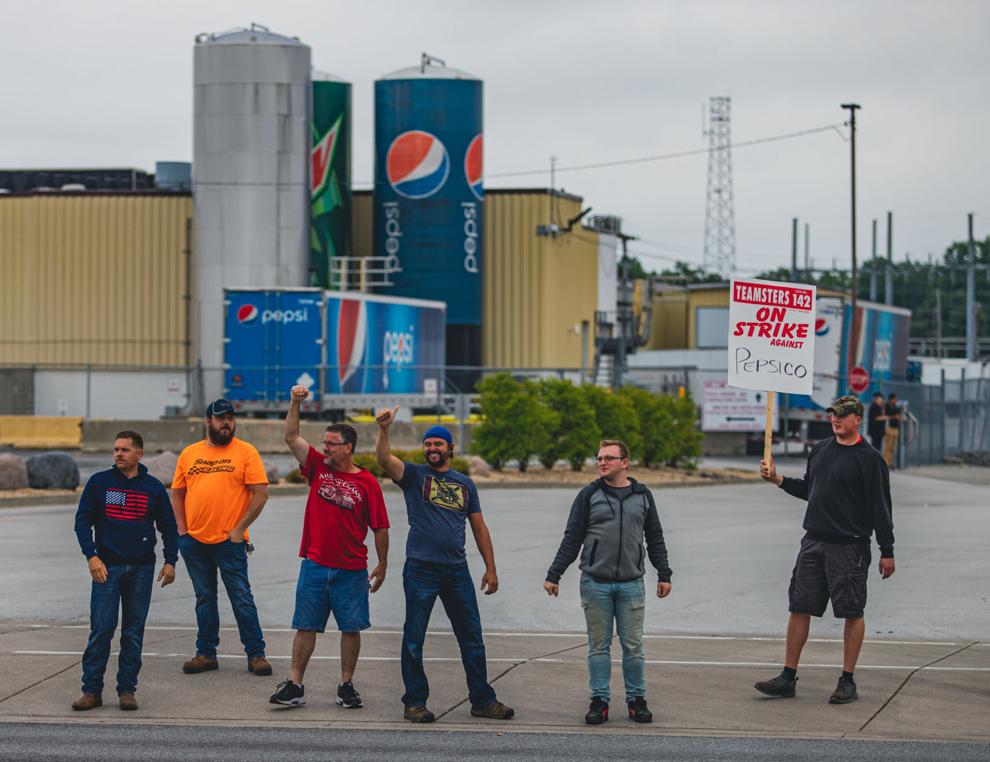 Pepsi drivers striking over potential five-fold increase in health care premiums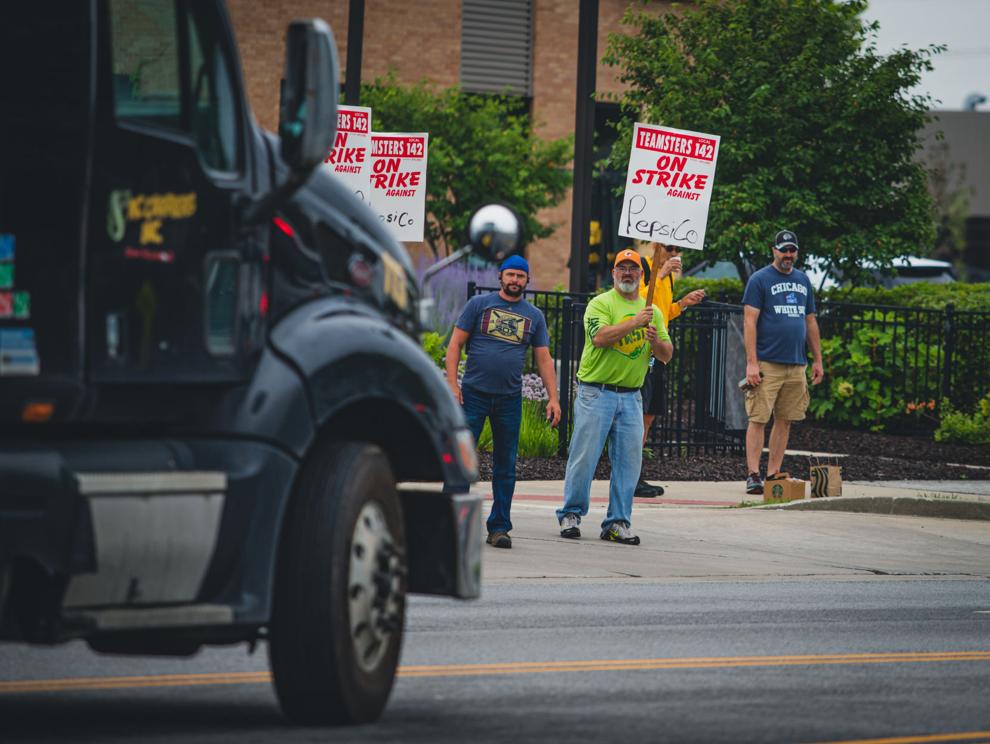 Pepsi drivers striking over potential five-fold increase in health care premiums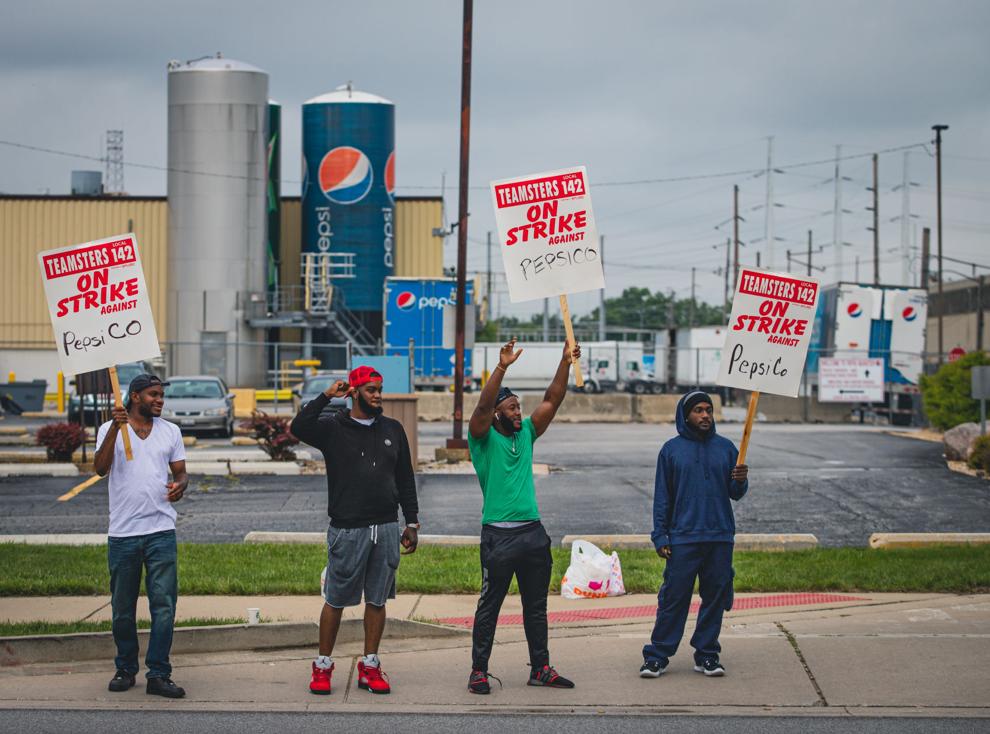 Pepsi drivers striking over potential five-fold increase in health care premiums
Elegance Bridal Operation Wedding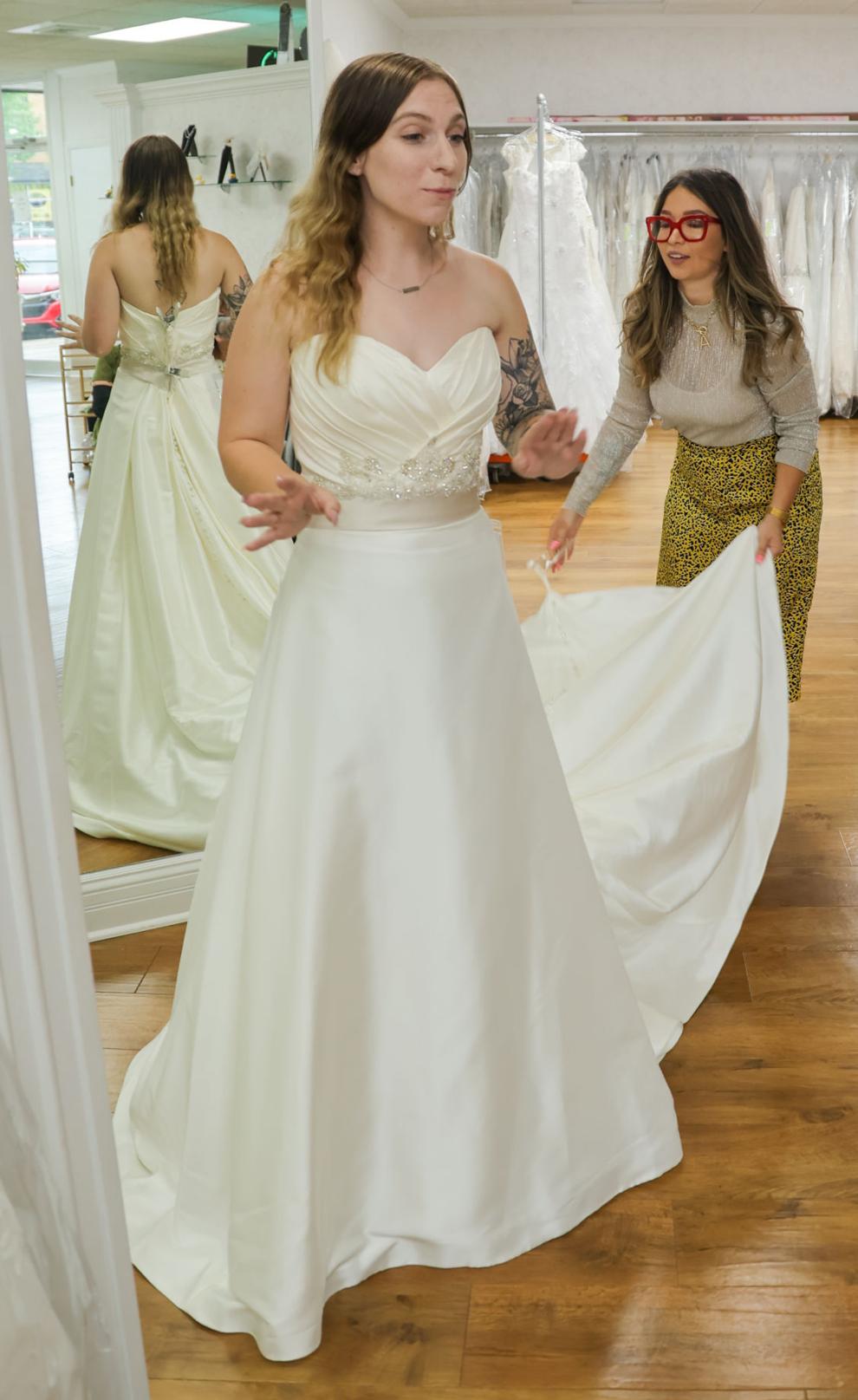 Elegance Bridal Operation Wedding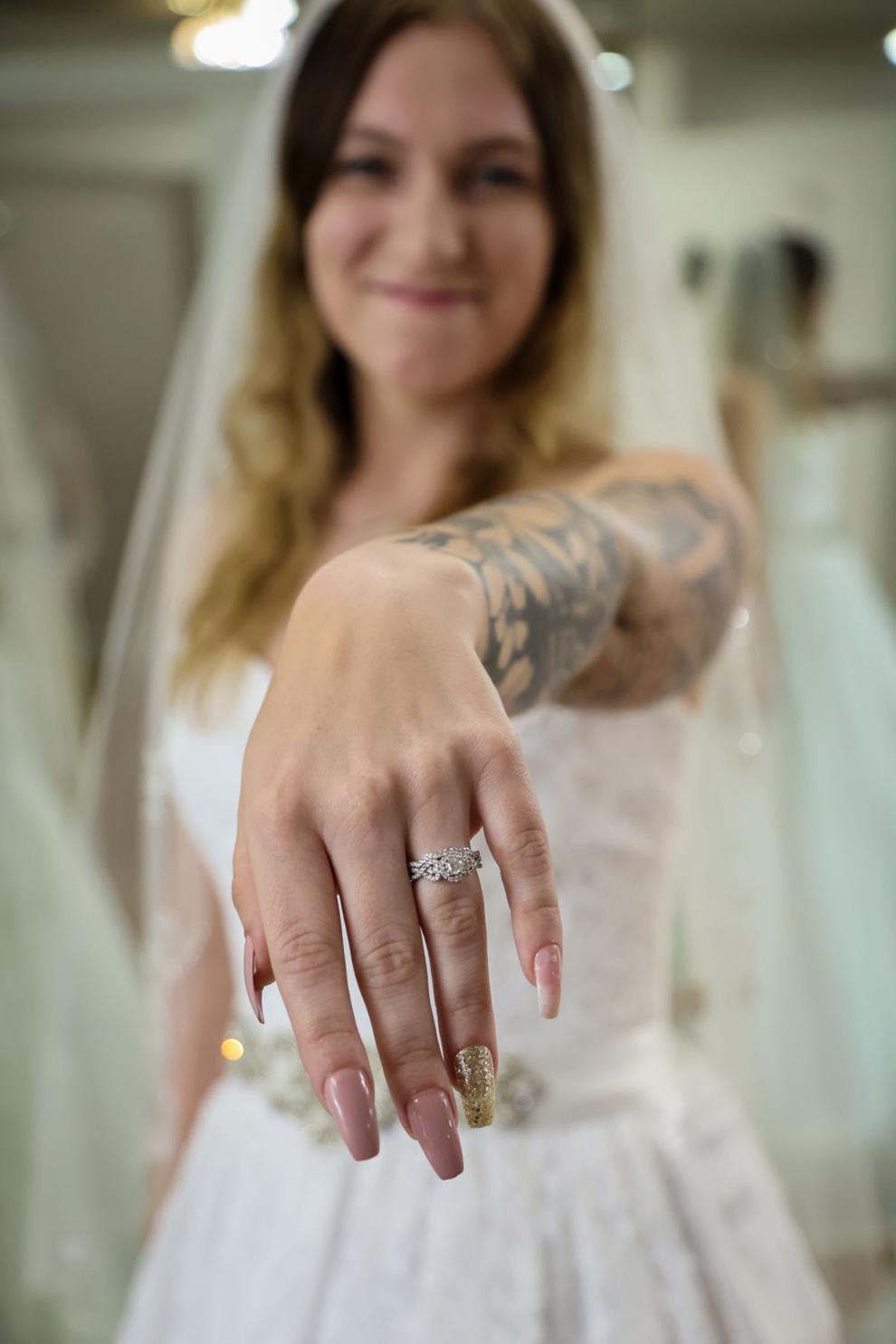 Elegance Bridal Operation Wedding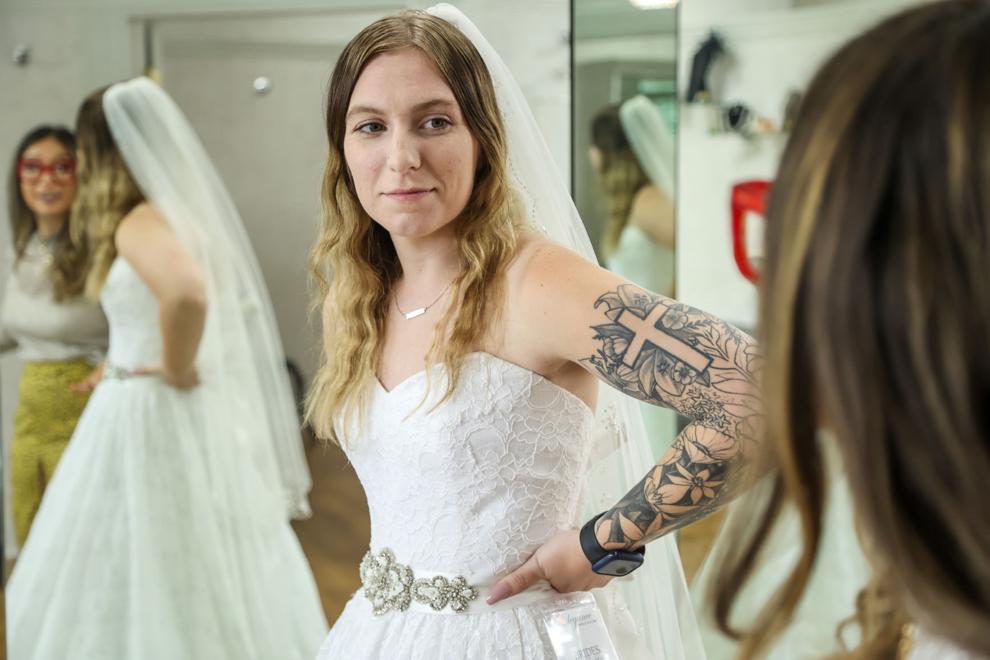 Elegance Bridal Operation Wedding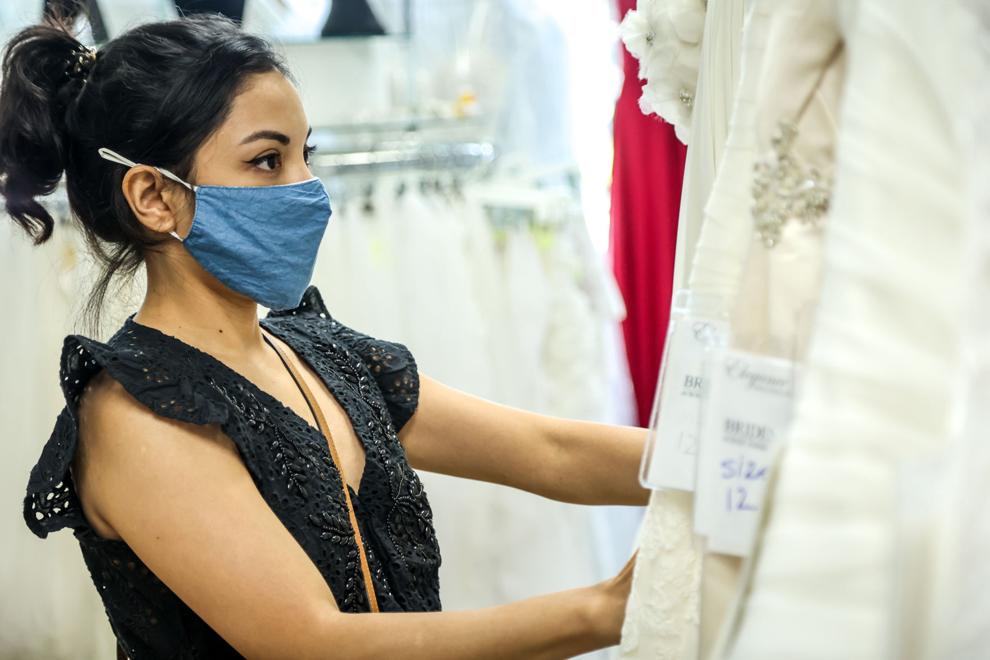 Lansing charity game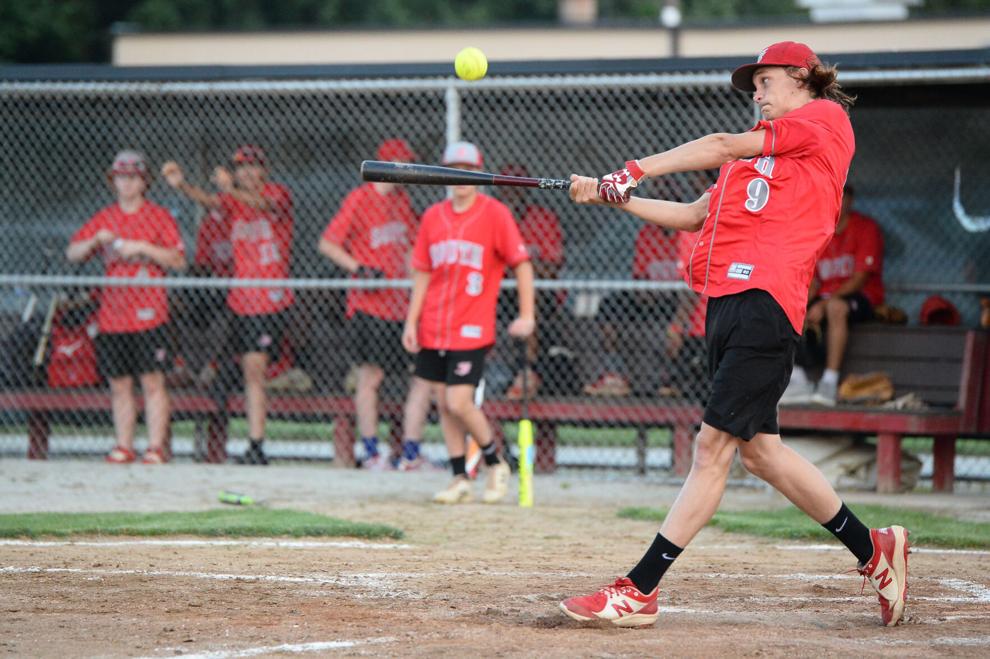 Lansing charity game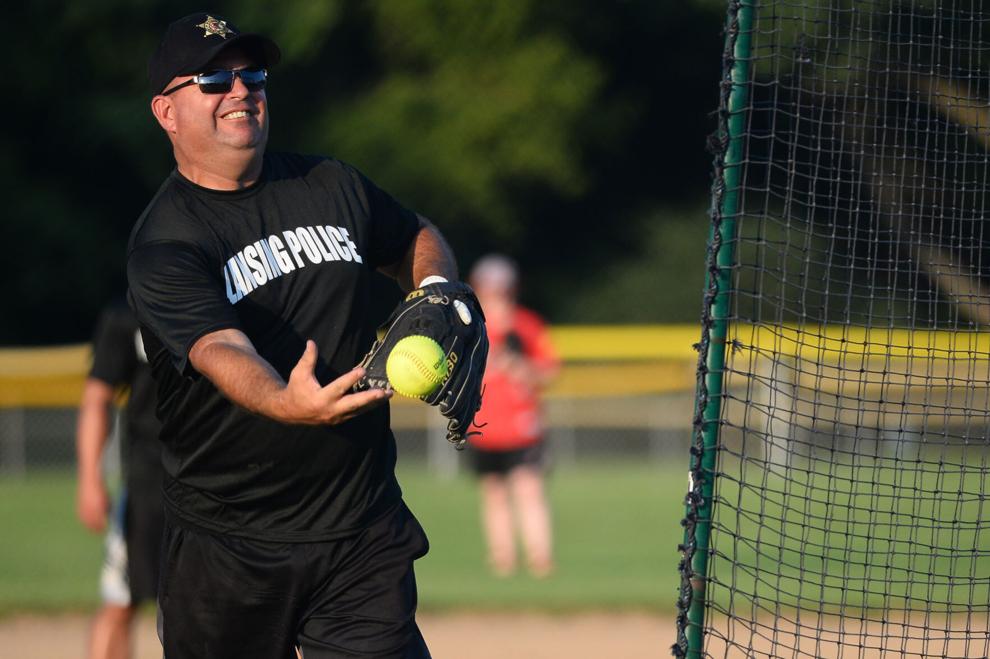 Lansing charity game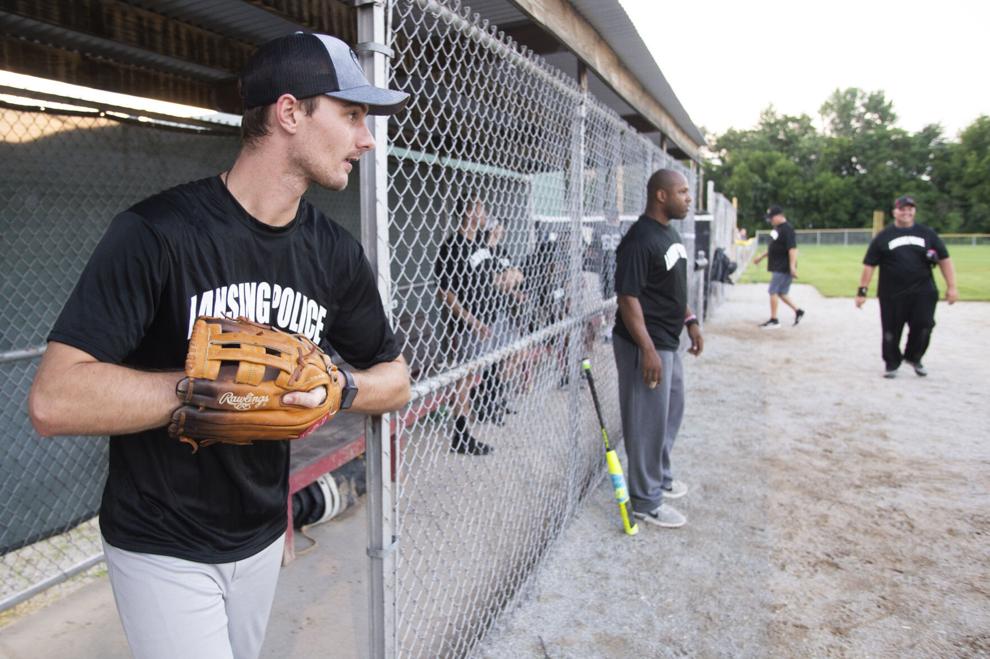 Lansing charity game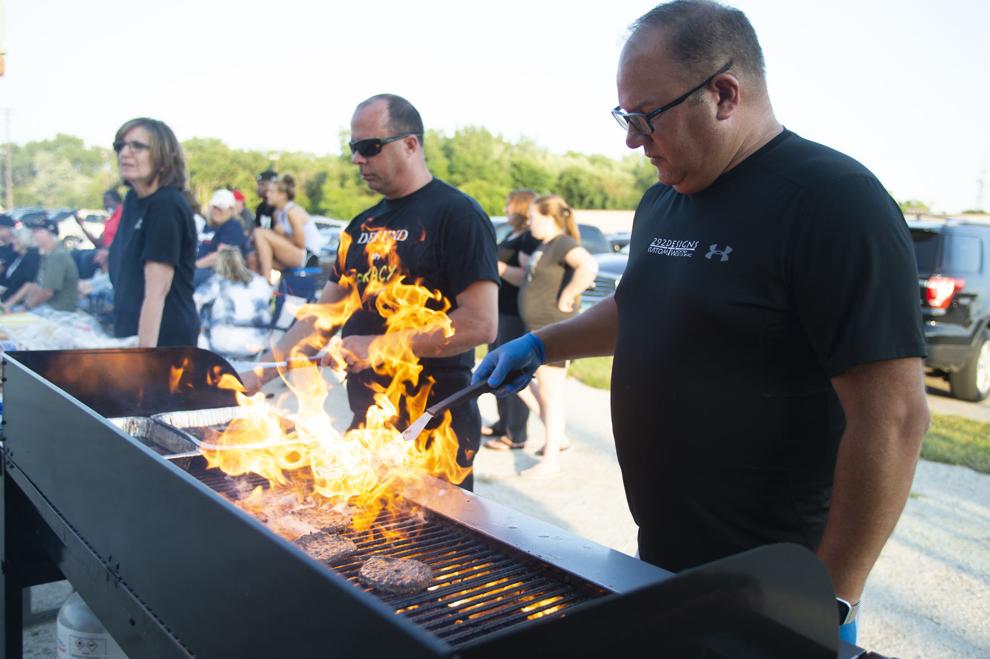 Trooper-in-a-Truck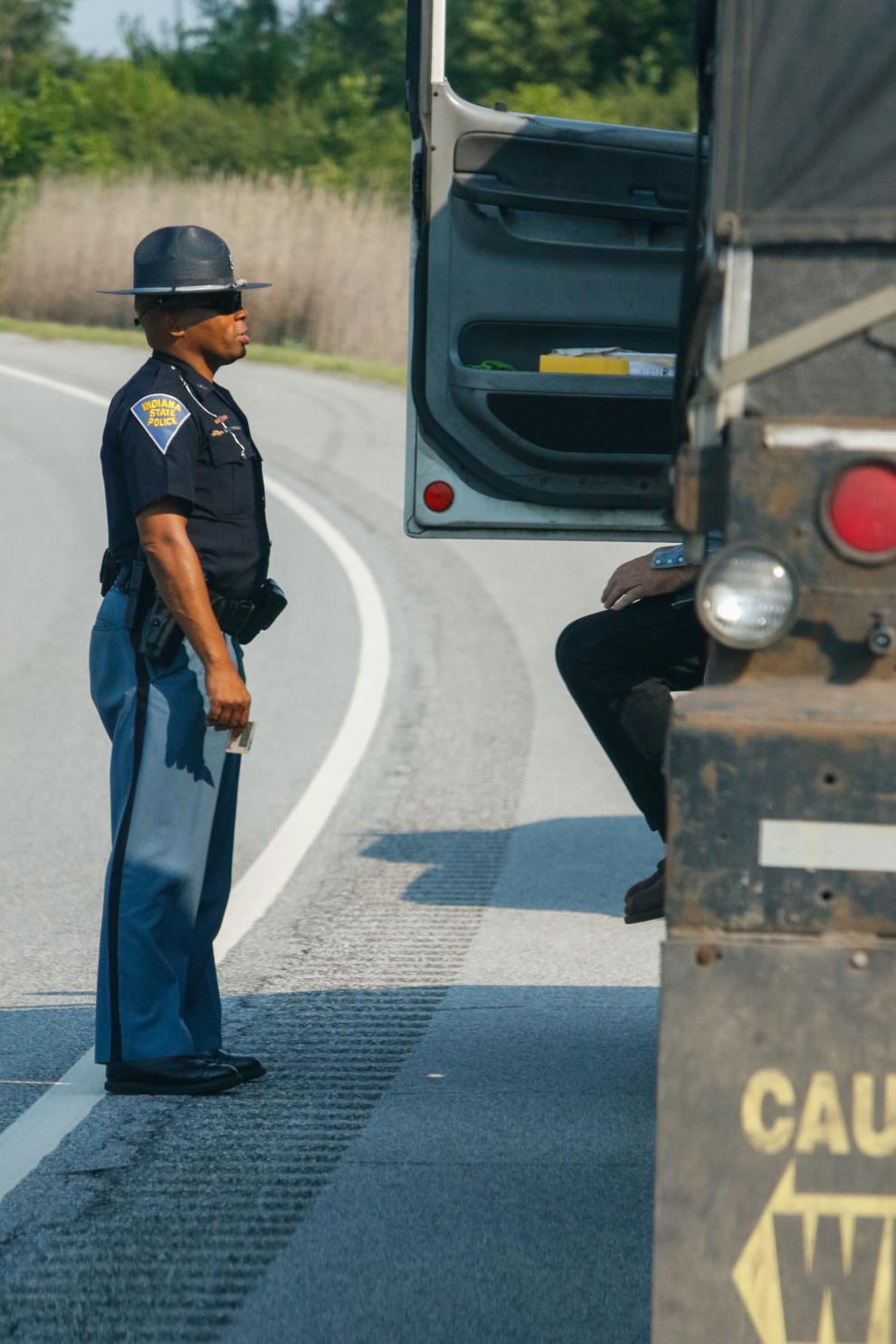 Trooper-in-a-Truck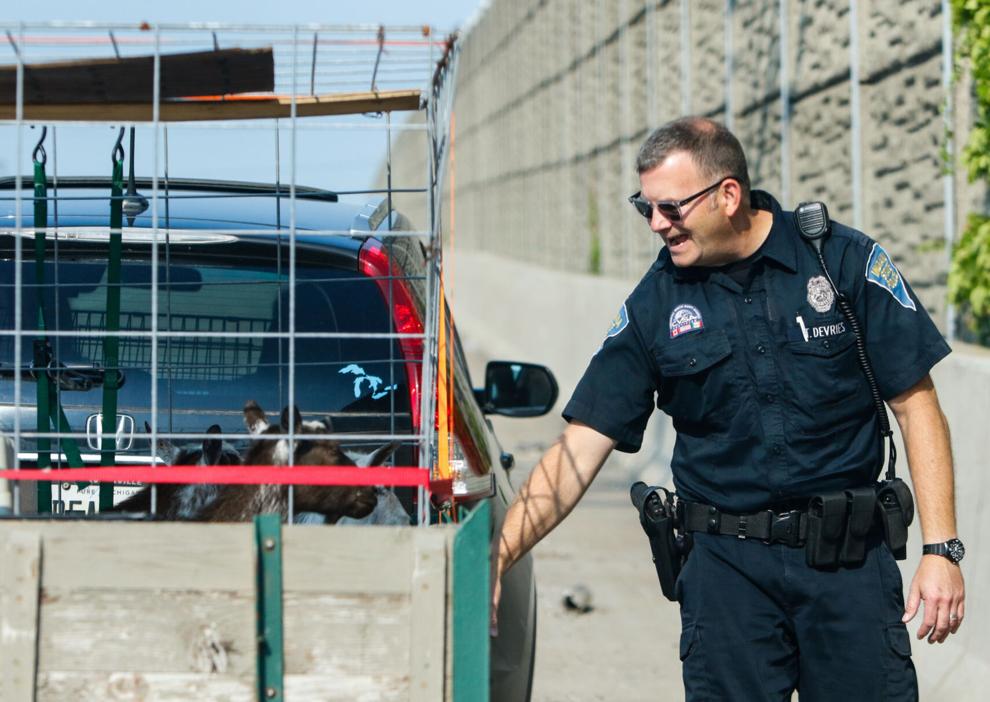 Trooper-in-a-Truck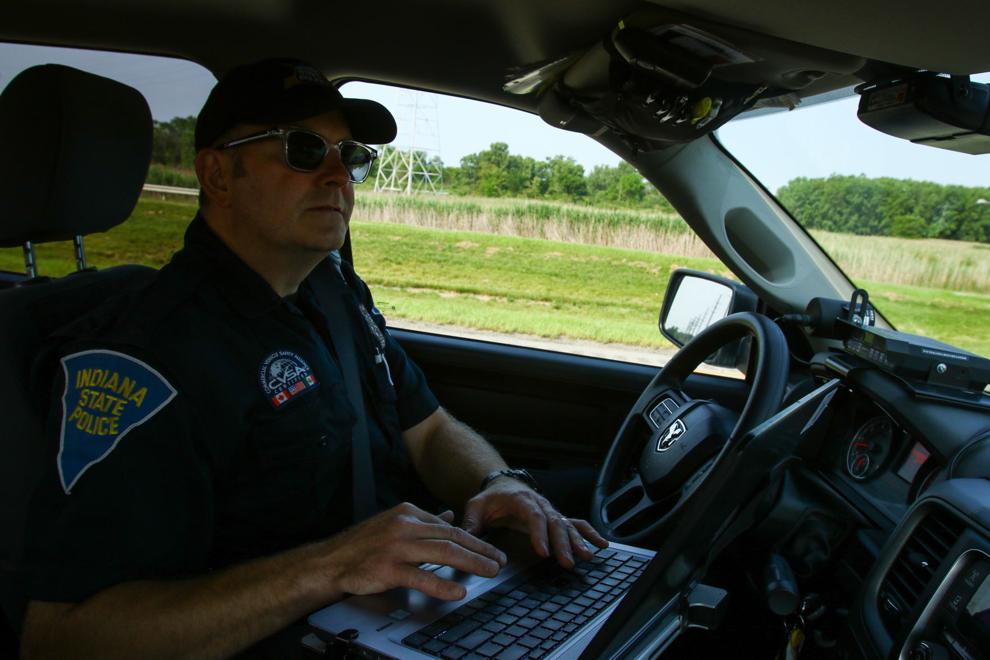 Trooper-in-a-Truck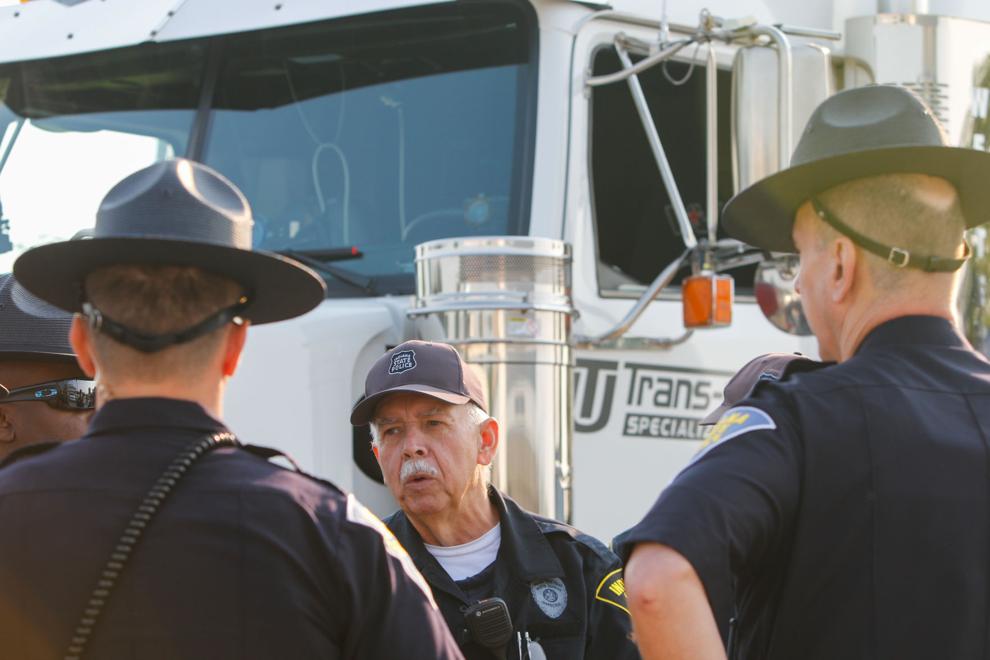 town of Merrillville job fair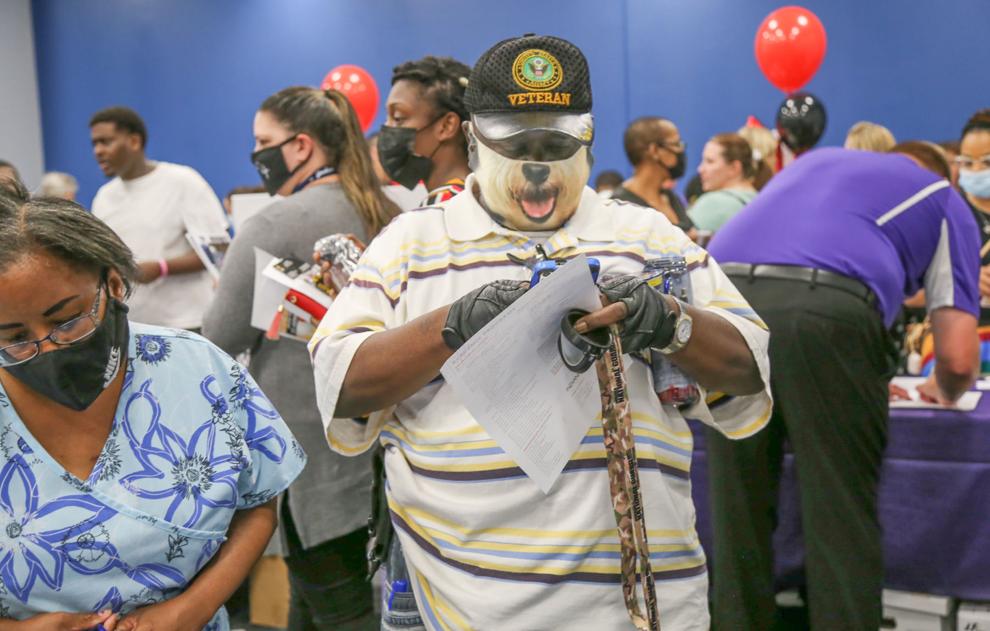 Merrillville hosts first job fair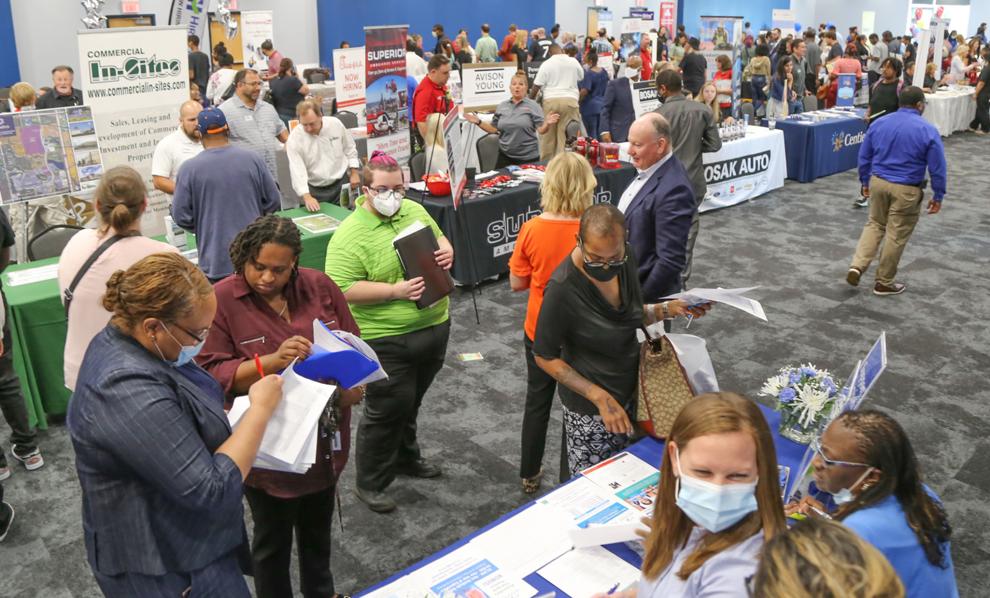 town of Merrillville job fair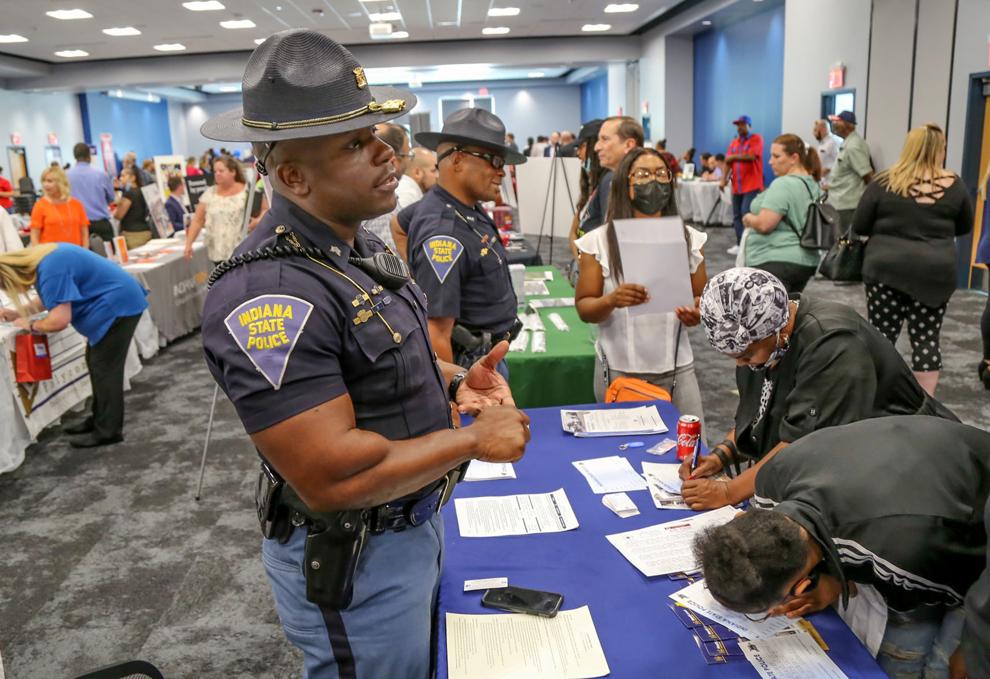 town of Merrillville job fair
Gene Guernsey With his new Solar Panels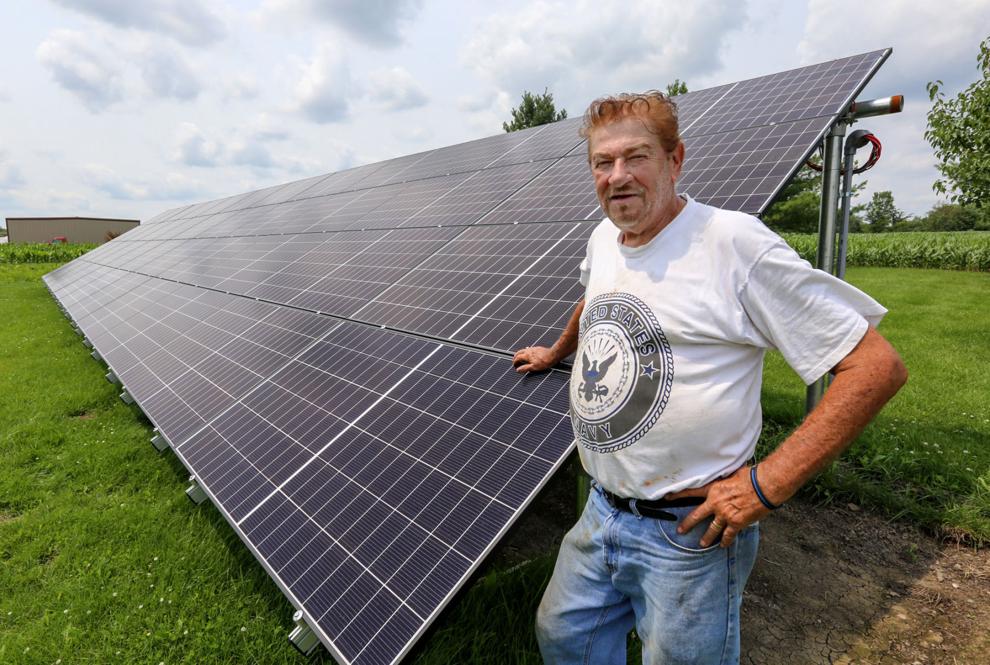 Fishing on Lake George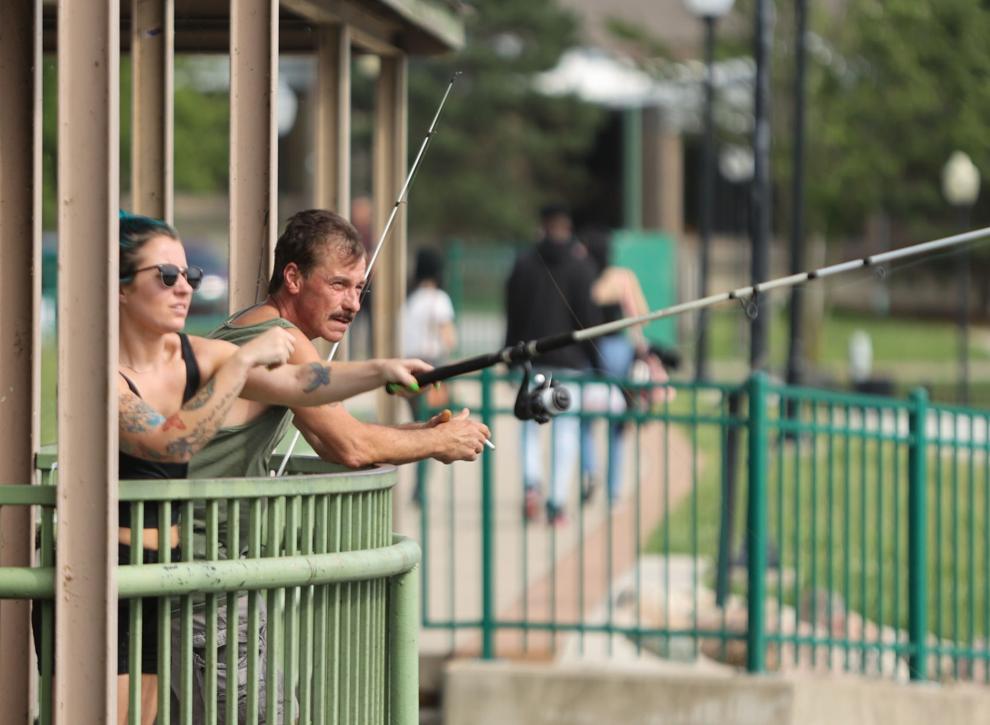 Lake George Crane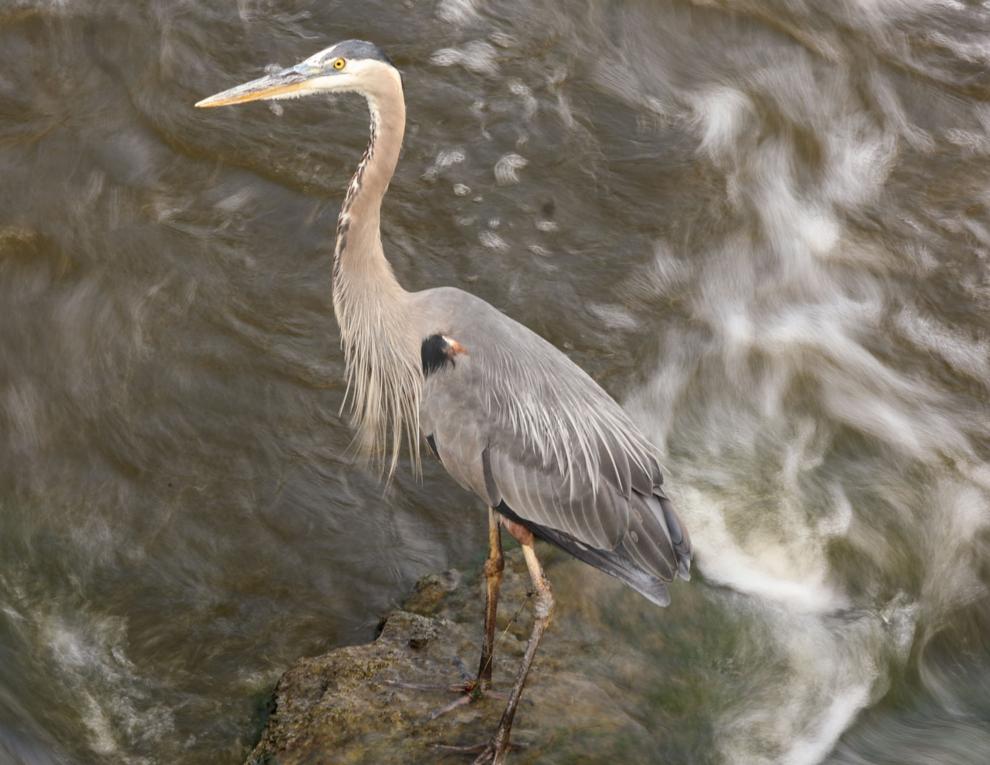 Gary Fire House Fires, Jackson St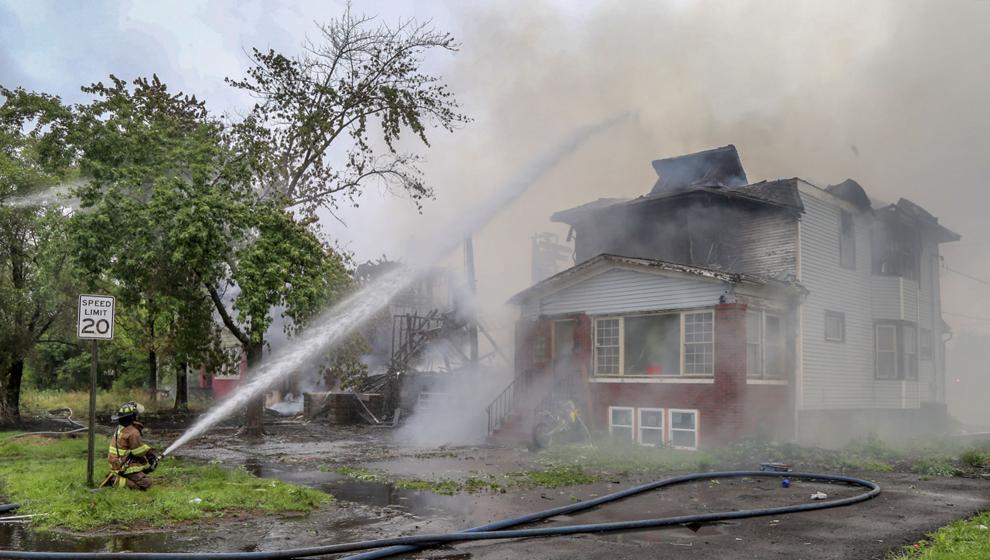 Gary Fire House Fires, Jackson St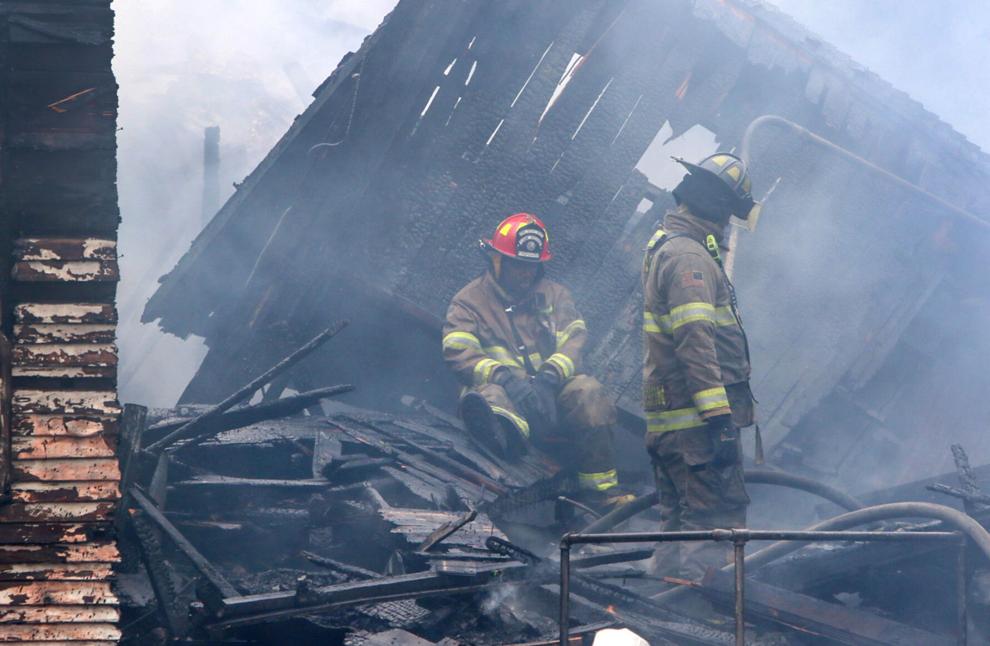 Taste of Crown Point returns to Bulldog Park
Taste of Crown Point returns to Bulldog Park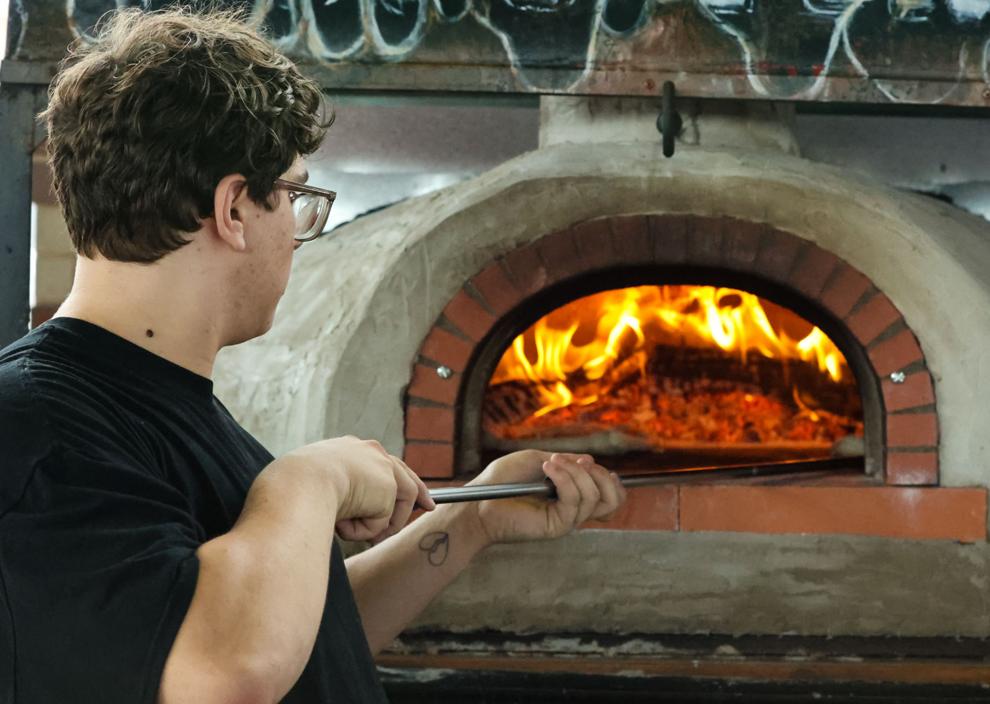 Taste of Crown Point returns to Bulldog Park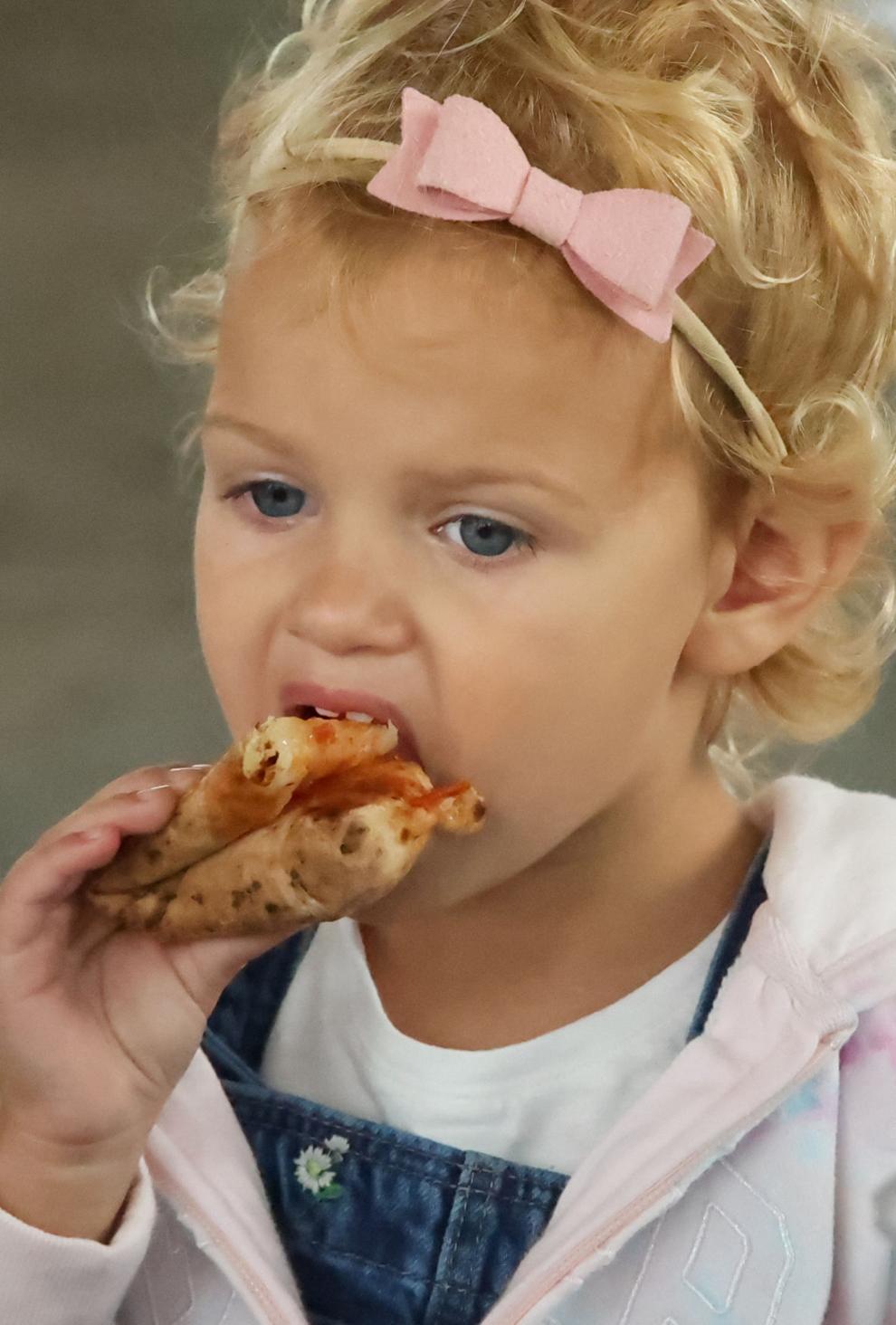 Taste of Crown Point returns to Bulldog Park