EAST CHICAGO — An East Chicago Harbor resident for all of her nearly 64 years, Elsa Martinez-Lopez was very happy to attend the ceremonial groundbreaking Tuesday for the $13 million Harbor Square project.
"Everything is good," Martinez-Lopez said. "Anything the mayor can do for this part of the city is a plus. But it's going to take time, and people need to be patient."
Harbor Square is a 28-unit project being developed by UPholdings, a housing developer and property manager based in Lincolnwood, Illinois. Located at 2301 Broadway St., the project blends housing with health care and community-based guided pathways for tenant empowerment.
Harbor Square will partner with Valparaiso-based HealthLinc, which will operate the ground floor's federally qualified health clinic, open to the public. This blended management team will work to provide residents with supportive services as well as implement a wage and asset growth plan with residents.
Alison Toffic, operations coordinator for UPholdings, said the company wants to provide "affordable and innovative housing" to the area.
The project will include a rooftop solar panel array that will offset the building's energy costs and will be built to National Green Building Standards' gold-level certification.
The apartment building features one- and two-bedroom units with modern, accessible layouts and a variety of resident common spaces, including a community "hub" space that will host activities and workshops that benefit residents and will be open to community members.
East Chicago Mayor Anthony Copeland said the project has been two years in the making. "This is the ultimate mixed-use project," the mayor said, noting that Harbor Square is located near a 302-unit housing project for which the city will soon break ground.
Copeland believes the apartment size will lead tenants to become single-family-unit homeowners.
Harbor Square is 28,000 square feet in area and will cover a half-block at Broadway and Pulaski streets. Five thousand of that square footage will be taken up by HealthLinc. The health provider already has one East Chicago clinic on Chicago Avenue.
HeathLinc has 13 clinics in a five-county area in Northwest Indiana, CEO Beth Wrobel said. Typical services include primary care, behavioral health, dental, and optometry. The newest clinic will have a staff of 12.
"With all the senior programs in the area," Wrobel said, "this is going to be a great place."
A collaboration with the city of East Chicago and state of Indiana, the project developed in response to the Indiana Housing and Community Development Authority's Moving Forward 3.0 Initiative. This initiative aims to create affordable and innovative housing as a catalyst for positive community development in Lake County.
Cordogan Clark & Associates of Aurora, Illinois, is general contractor for Harbor Square. The project is funded in part through a low-income housing tax credit award and funds received from IHCDA and project-based subsidy vouchers from East Chicago Housing Authority.
Gallery: Preview of Blue Chip Casino's new health and safety protocols
Blue Chip Casino previews new social distancing measures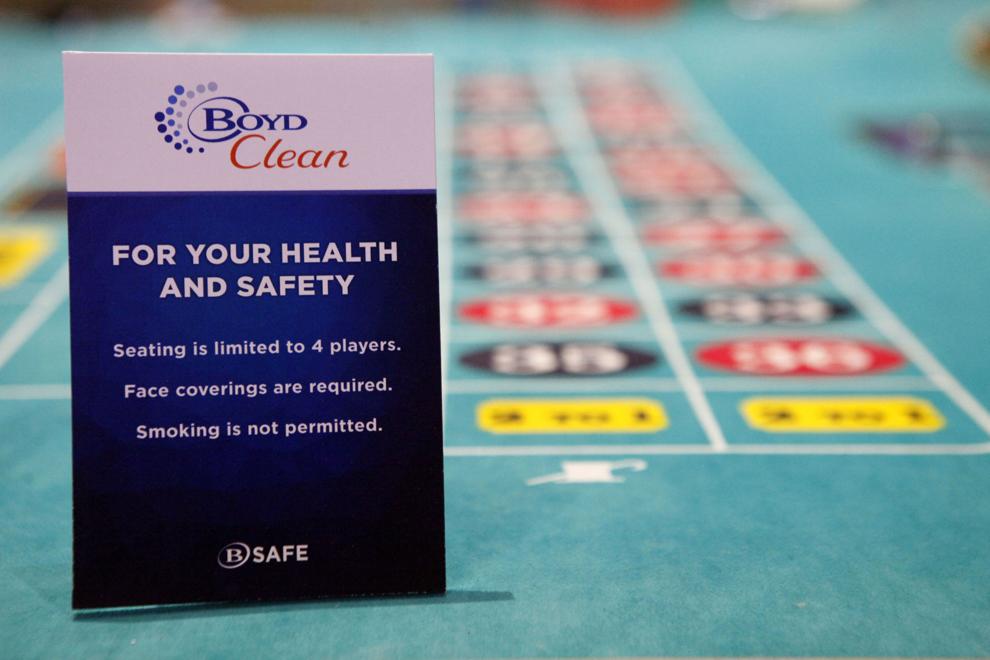 Blue Chip Casino previews new social distancing measures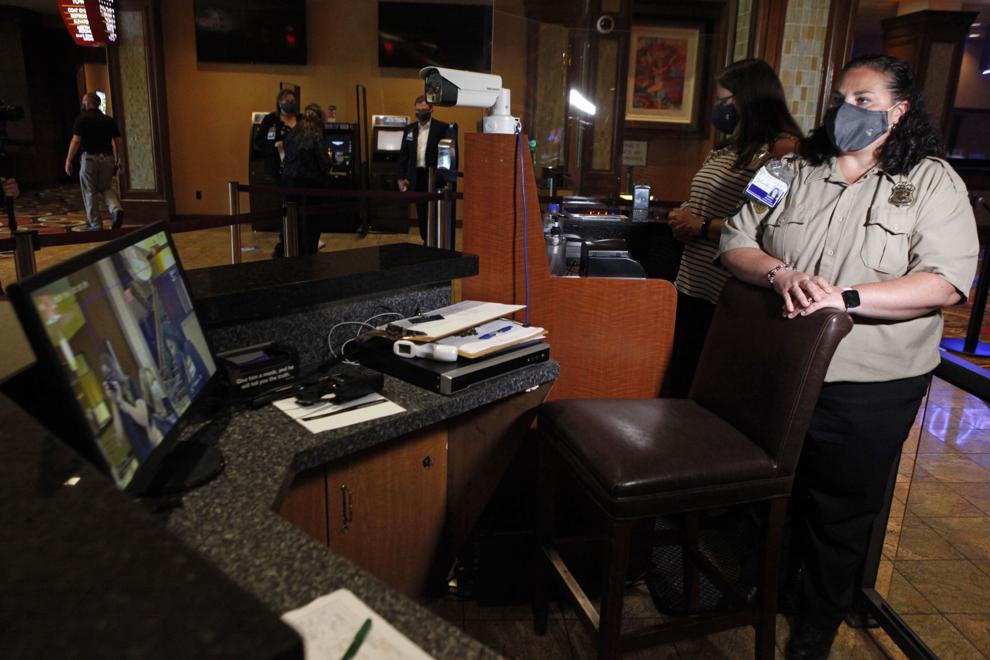 Blue Chip Casino previews new social distancing measures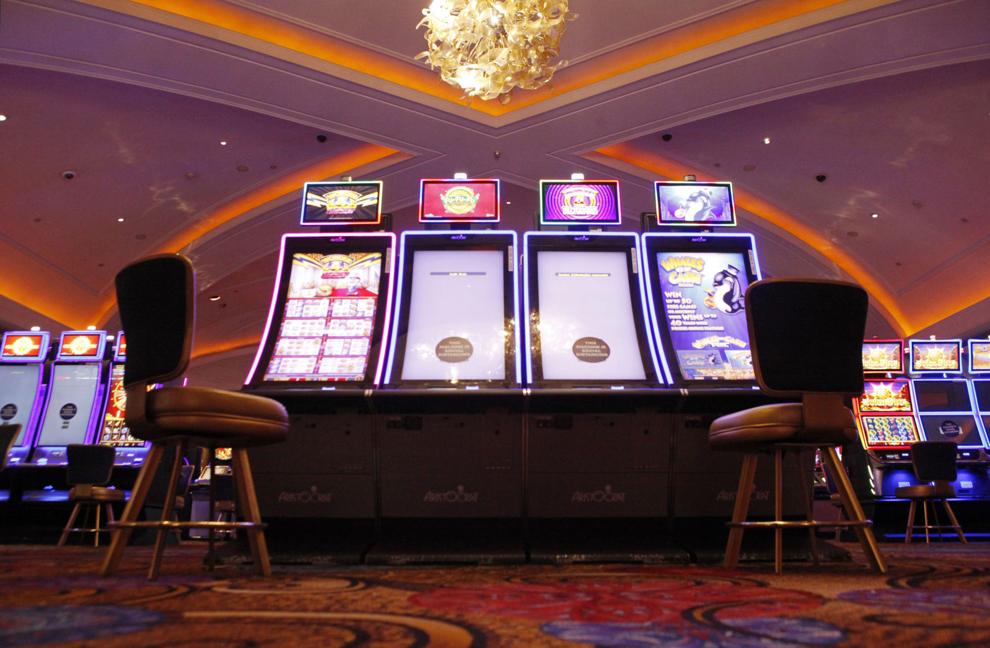 Blue Chip Casino previews new social distancing measures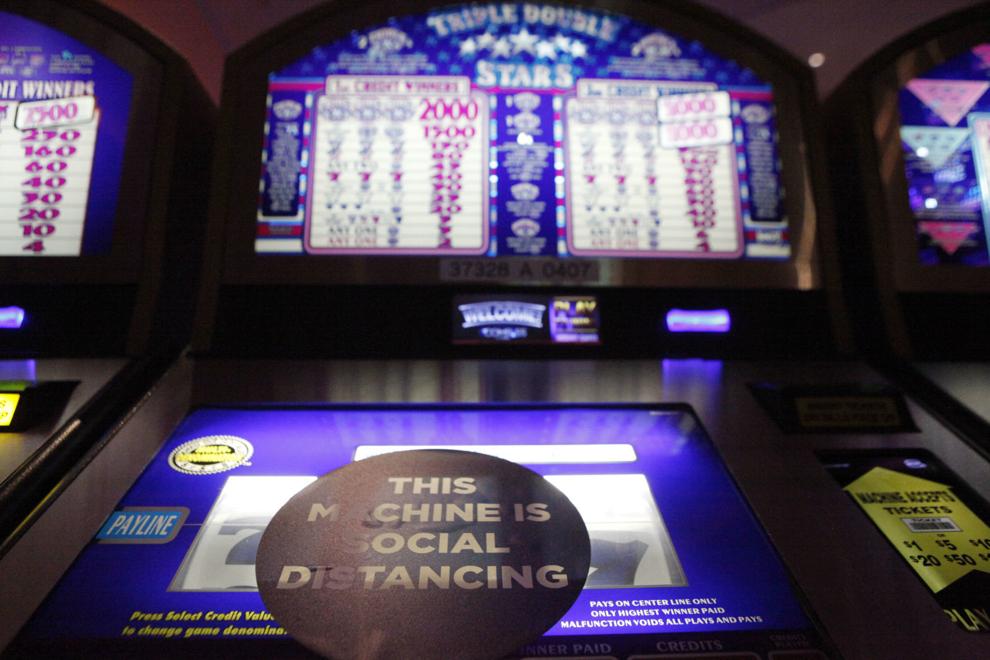 Blue Chip Casino previews new social distancing measures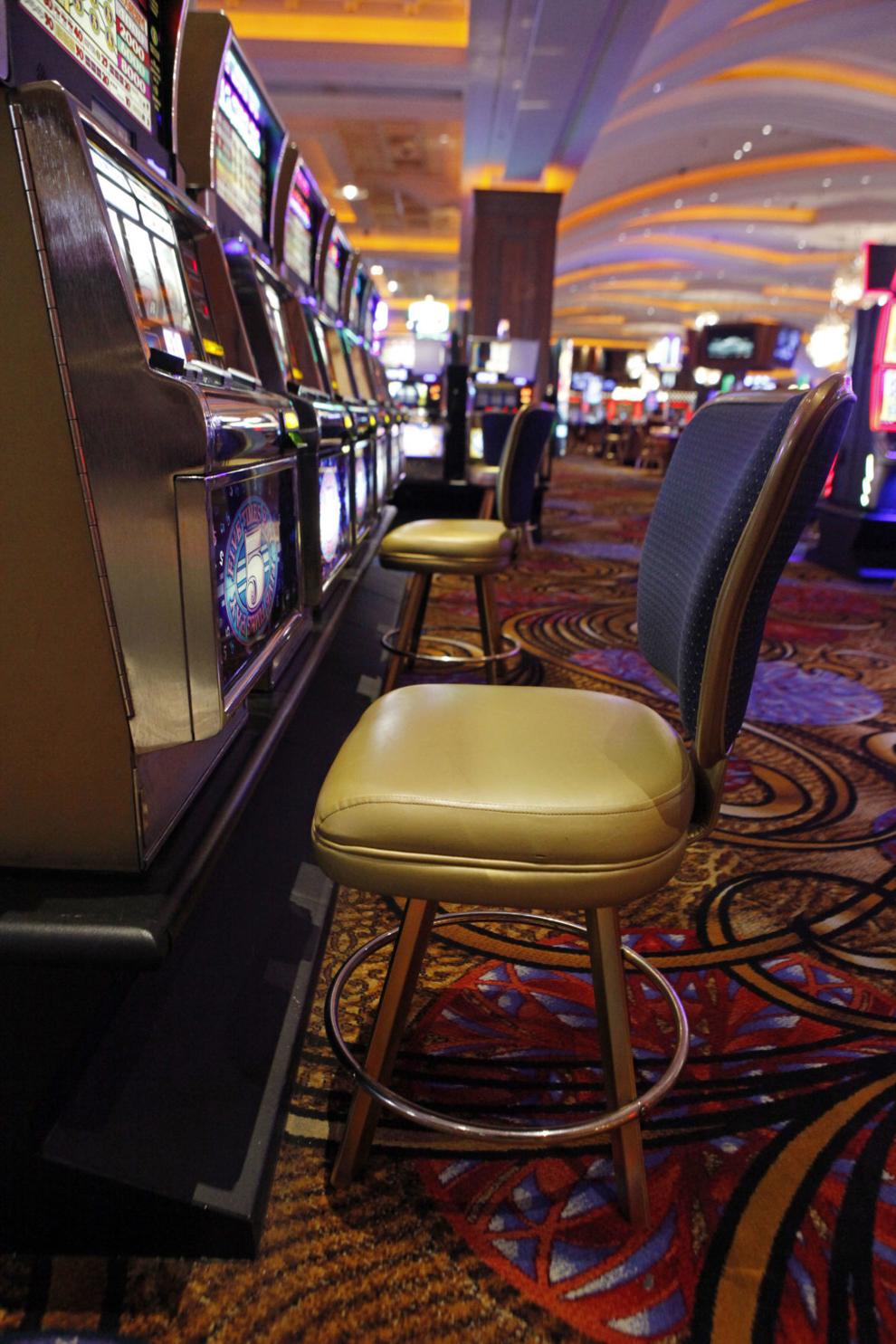 Blue Chip Casino previews new social distancing measures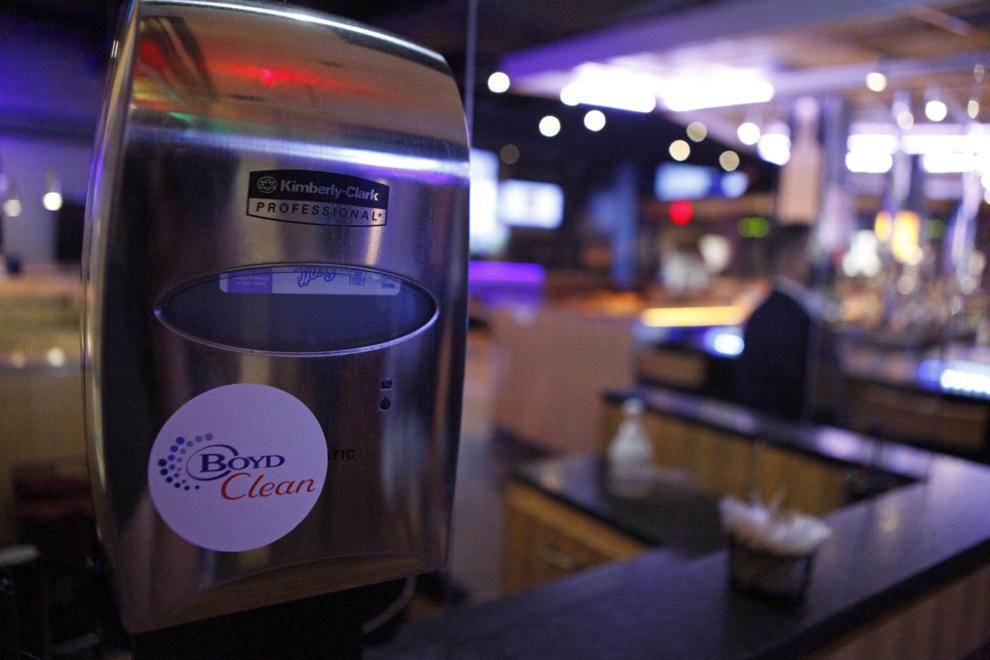 Blue Chip Casino previews new social distancing measures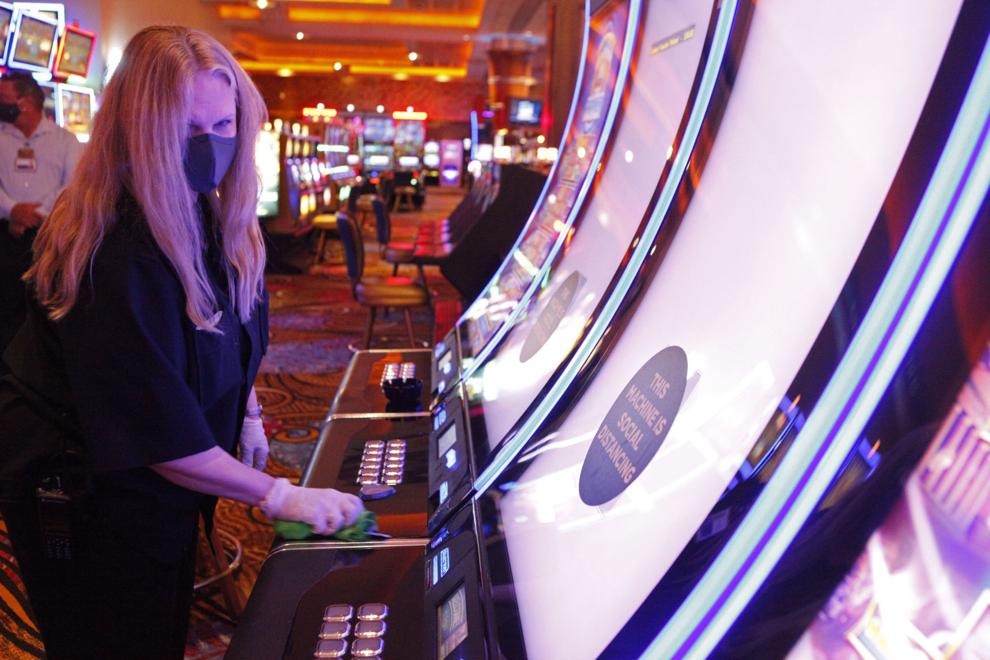 Blue Chip Casino previews new social distancing measures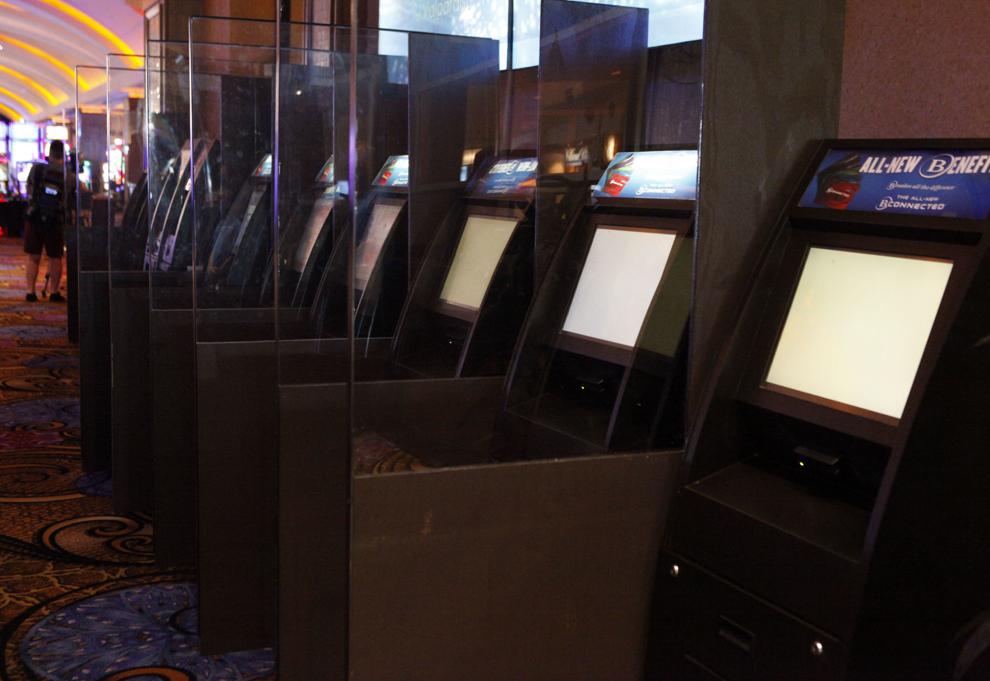 Blue Chip Casino previews new social distancing measures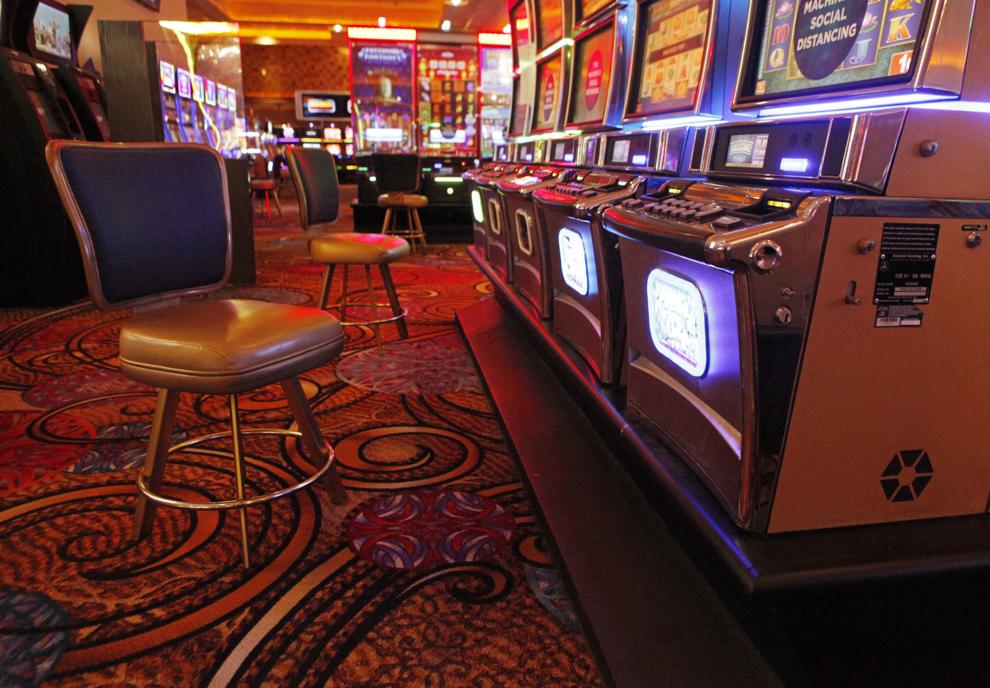 Blue Chip Casino previews new social distancing measures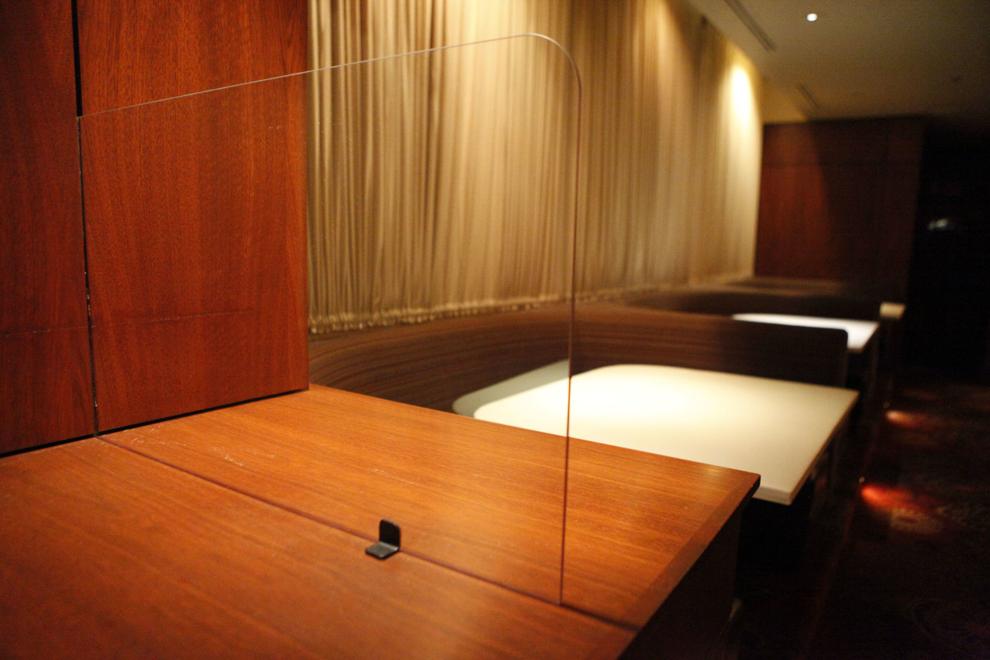 Blue Chip Casino previews new social distancing measures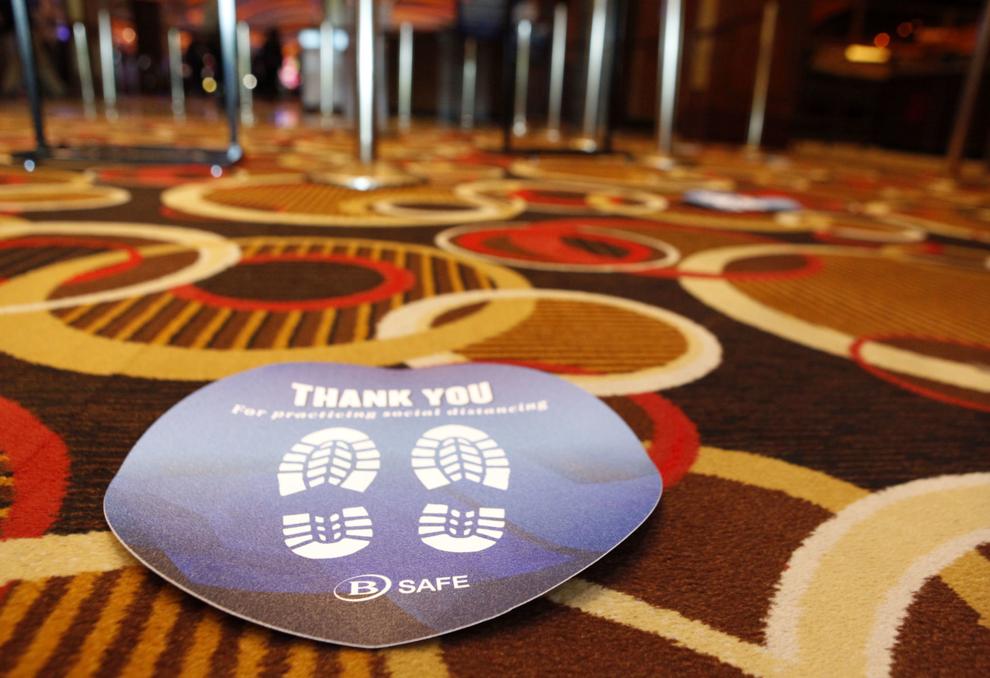 Blue Chip Casino previews new social distancing measures
Blue Chip Casino previews new social distancing measures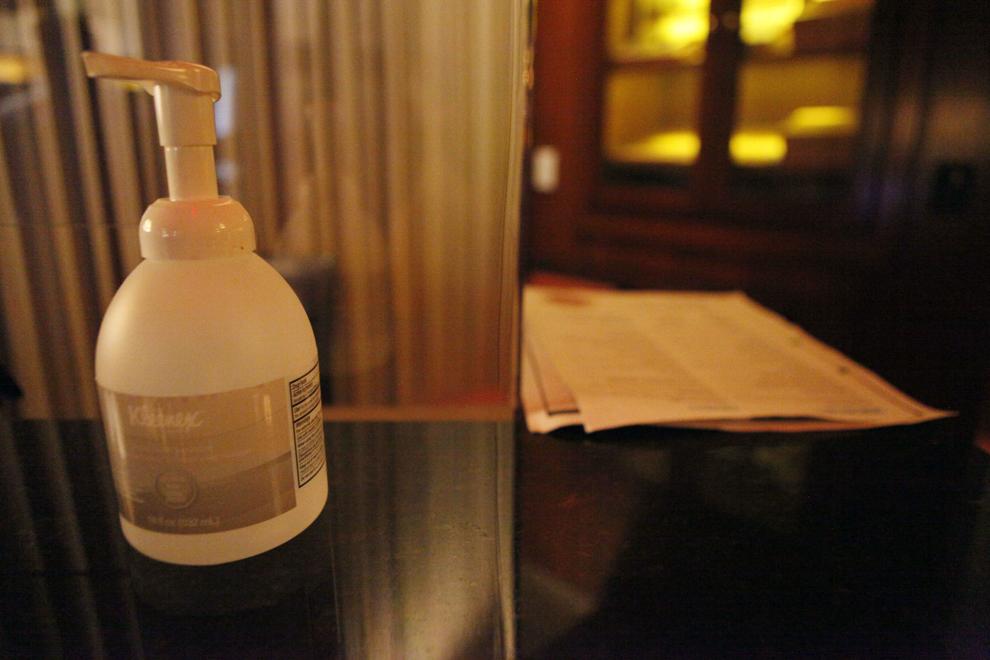 Blue Chip Casino previews new social distancing measures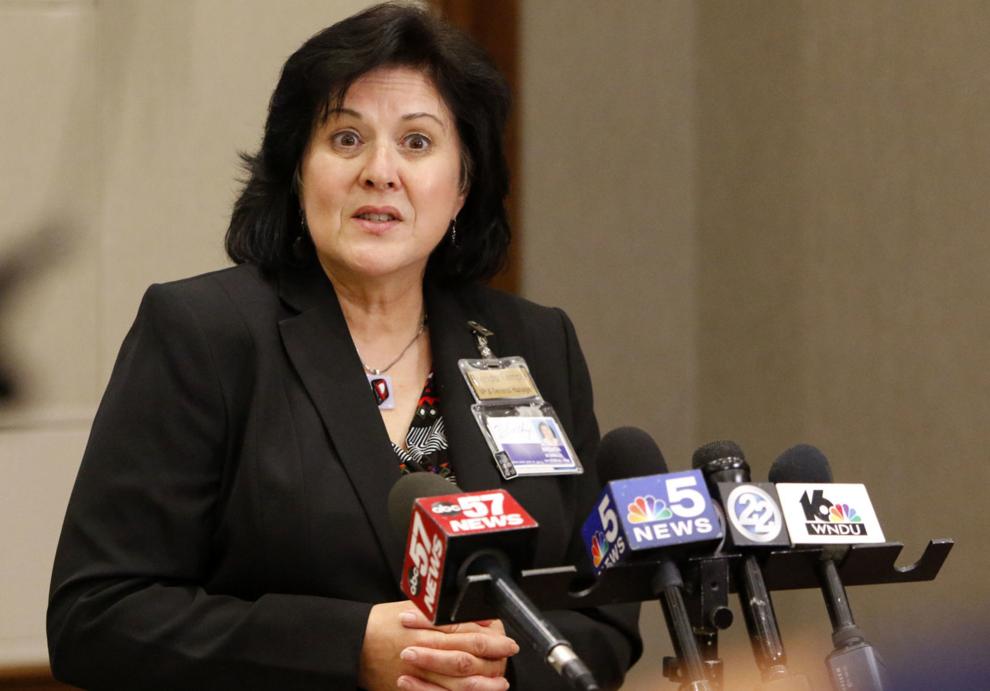 Blue Chip Casino previews new social distancing measures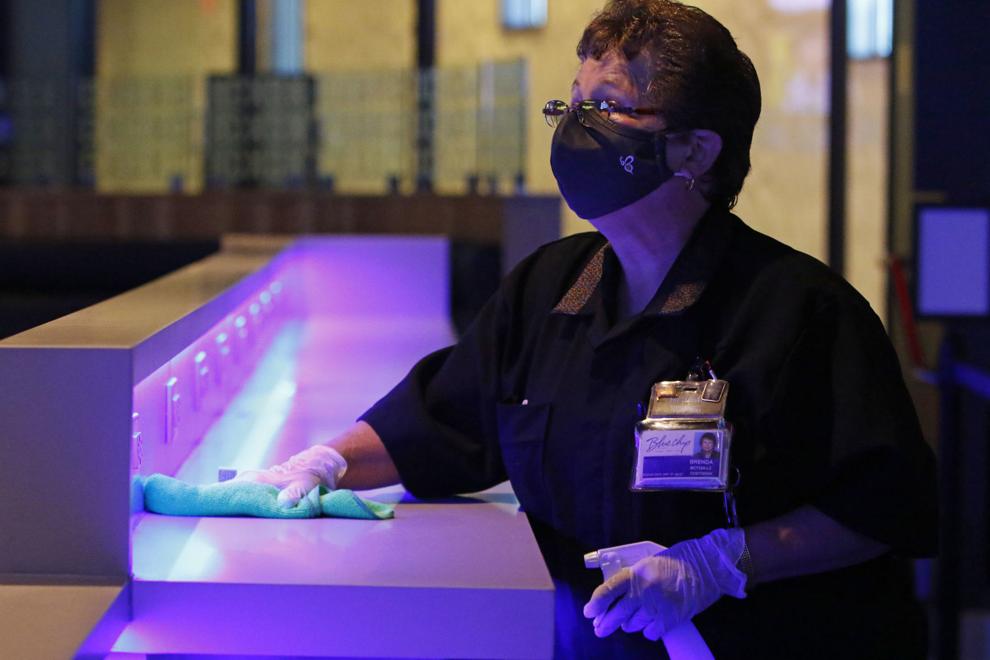 Blue Chip Casino previews new social distancing measures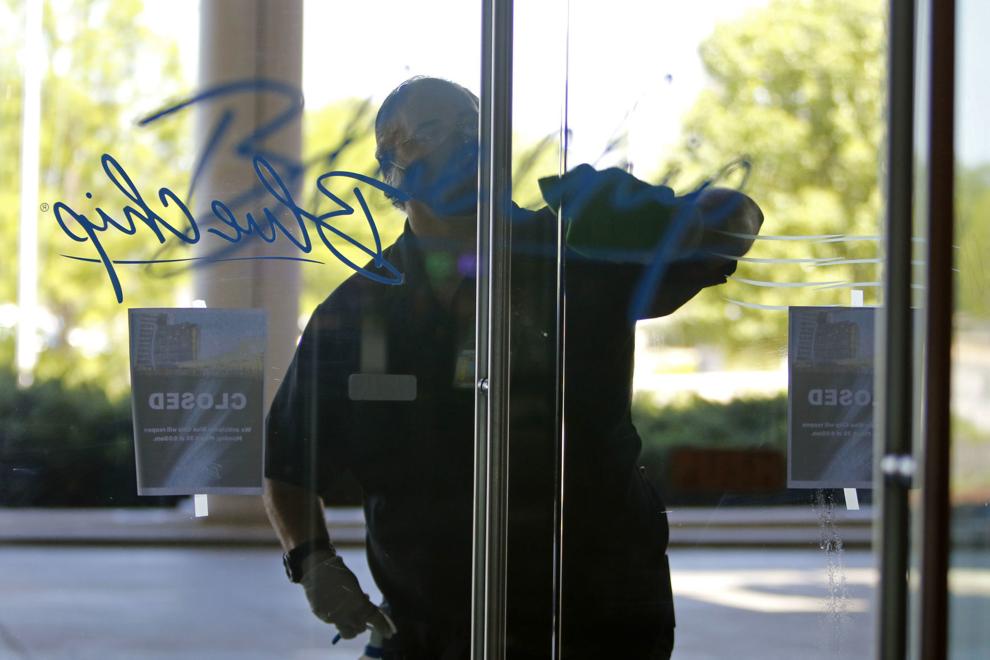 Blue Chip Casino previews new social distancing measures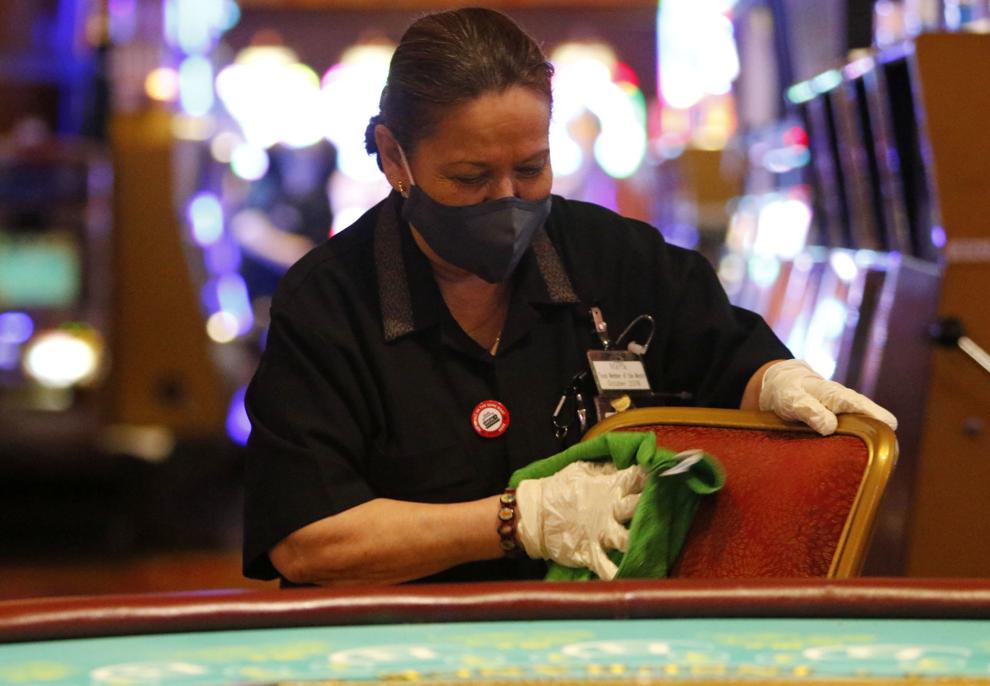 Blue Chip Casino previews new social distancing measures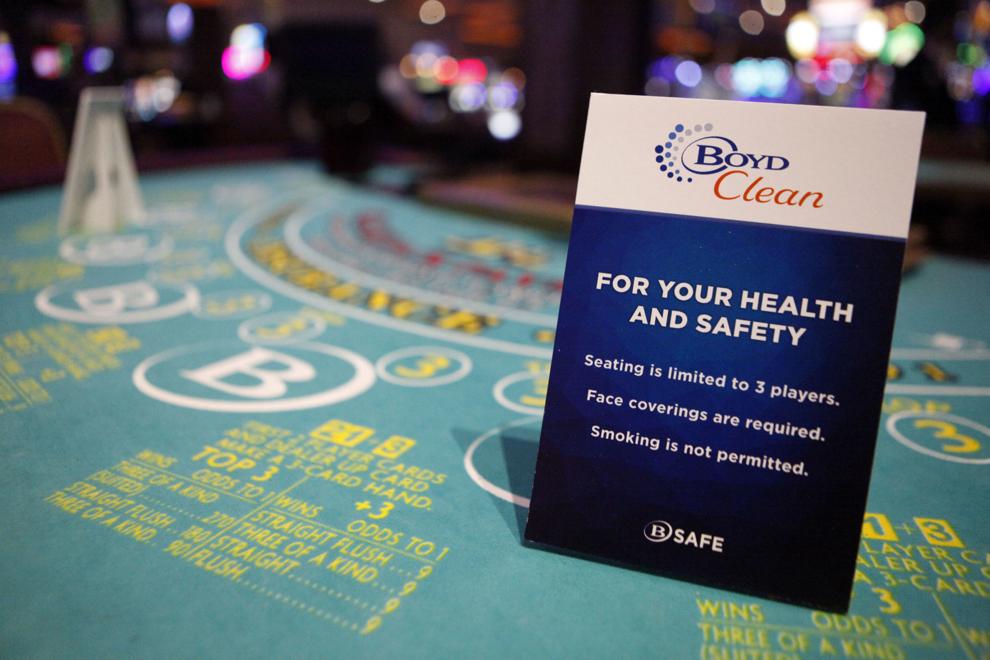 Blue Chip Casino previews new social distancing measures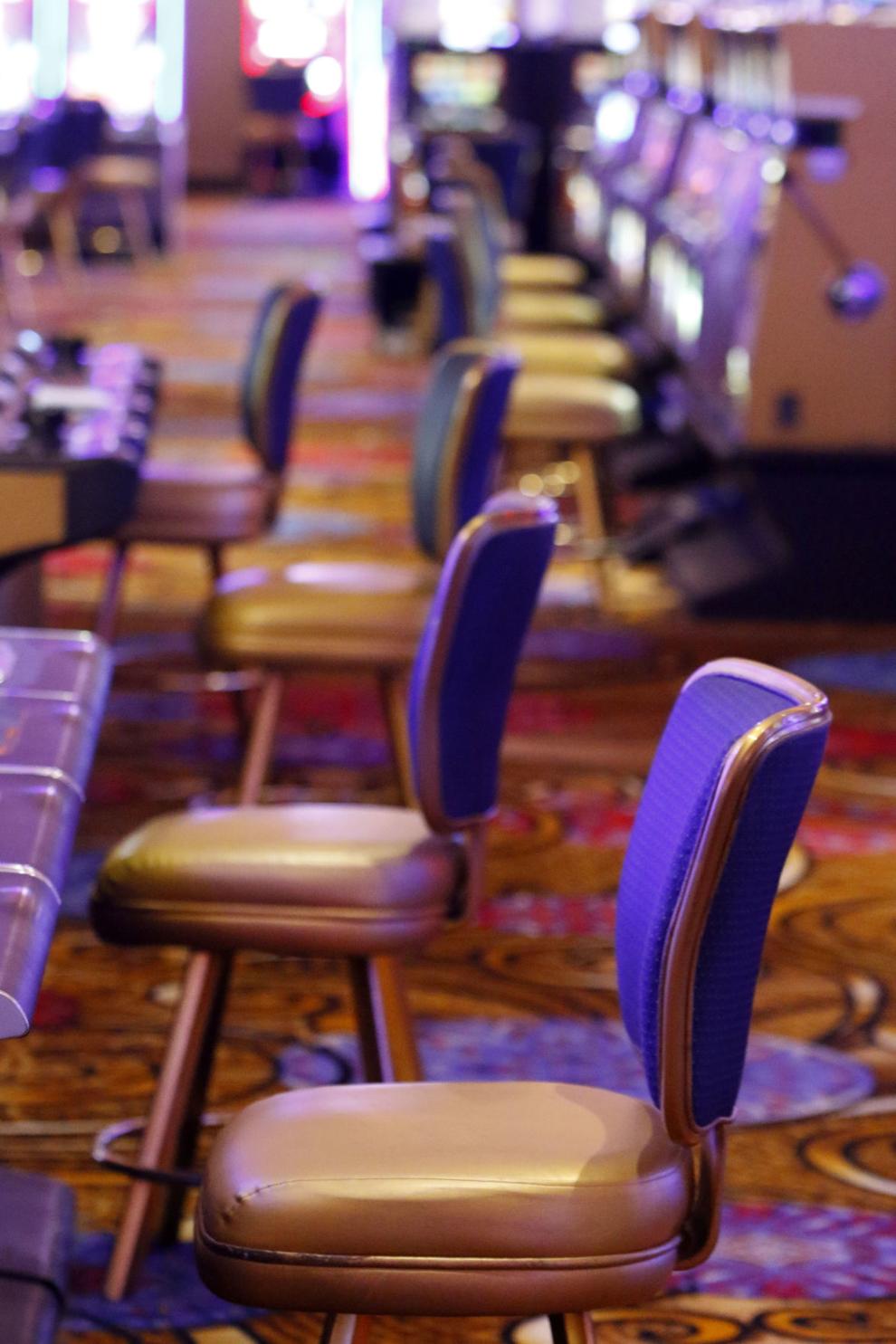 Blue Chip Casino previews new social distancing measures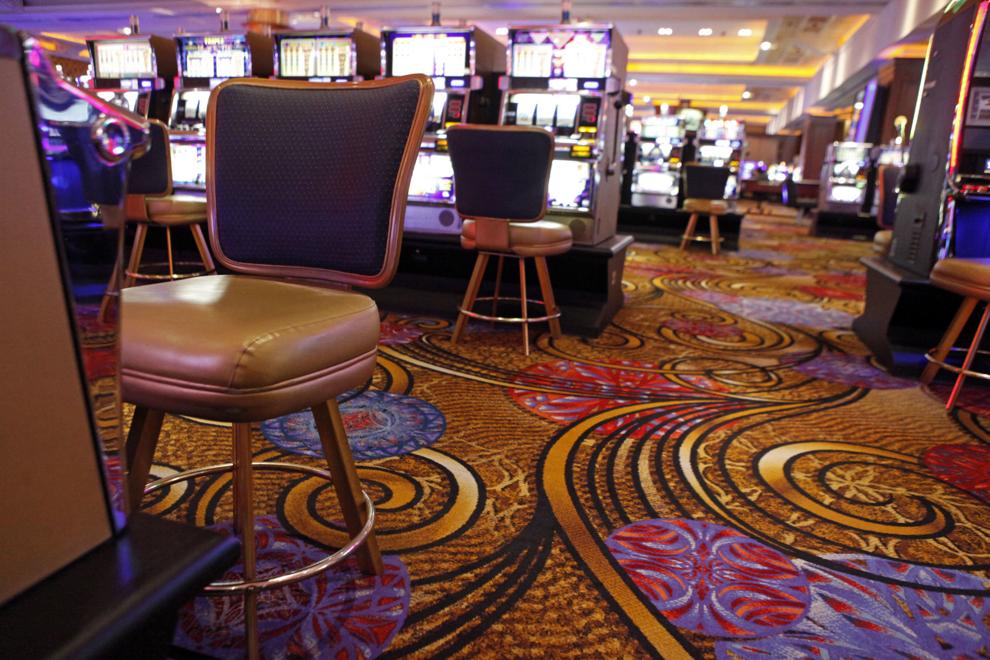 Gallery: Blue Chip Casino previews new social distancing measures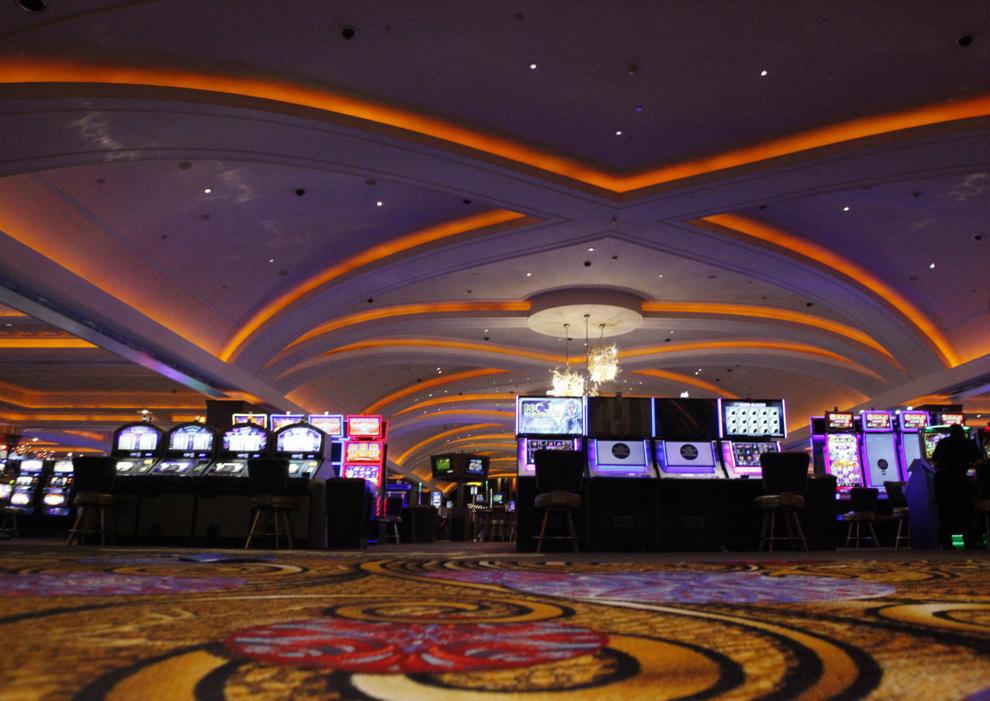 Gallery: Blue Chip Casino previews new social distancing measures
Gallery: Blue Chip Casino previews new social distancing measures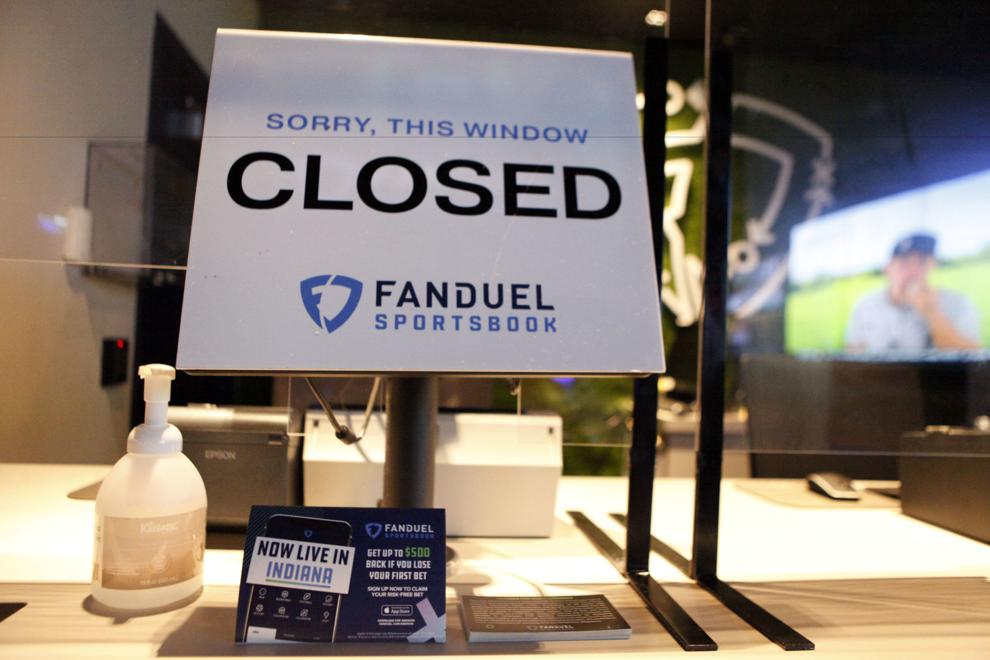 Gallery: Blue Chip Casino previews new social distancing measures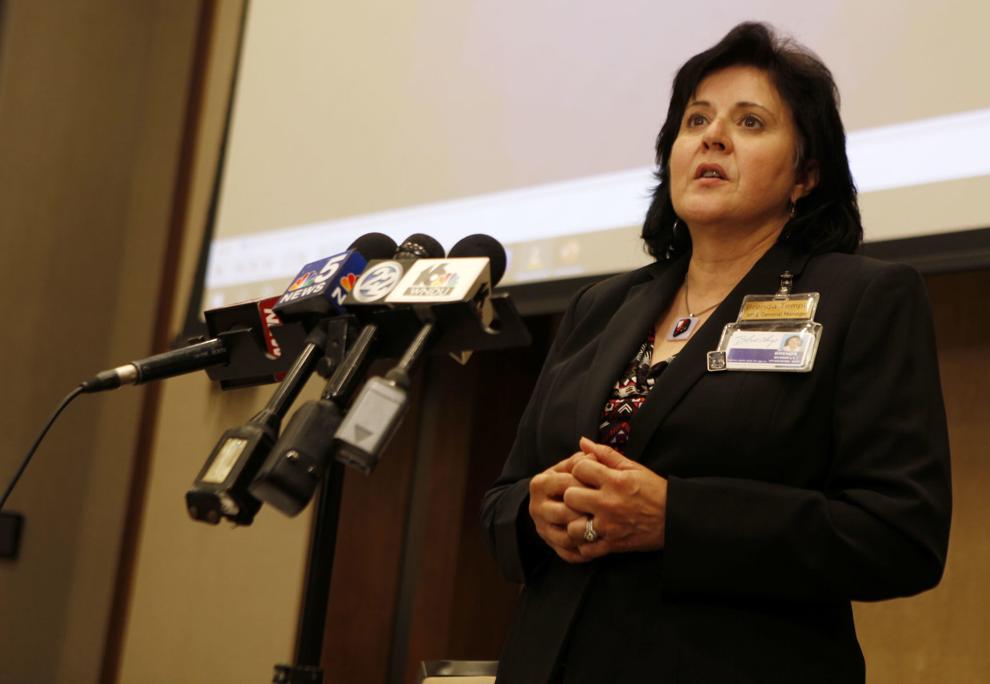 Gallery: Blue Chip Casino previews new social distancing measures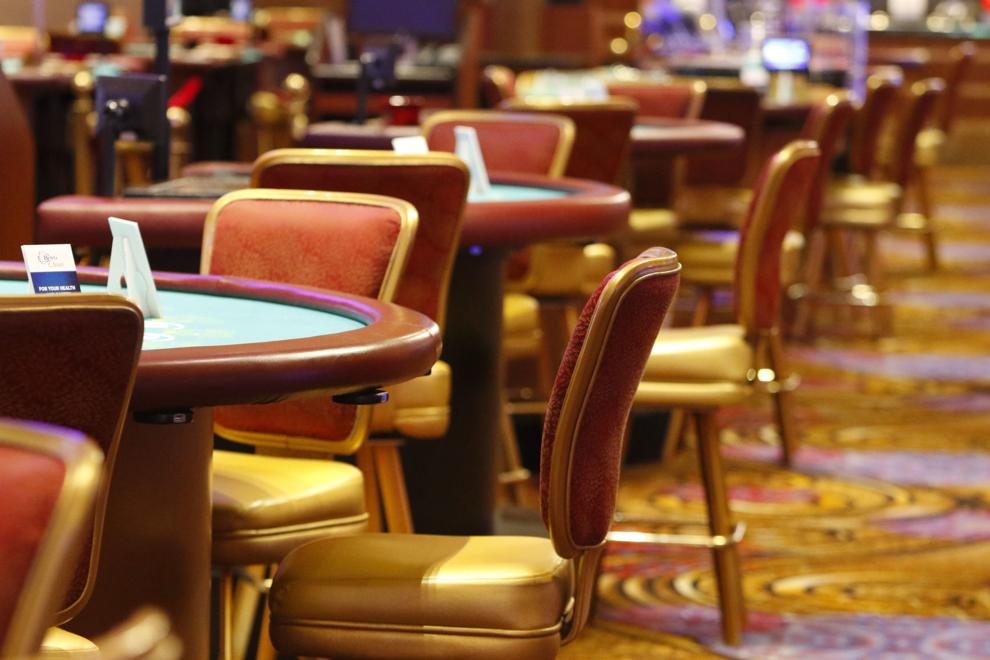 Gallery