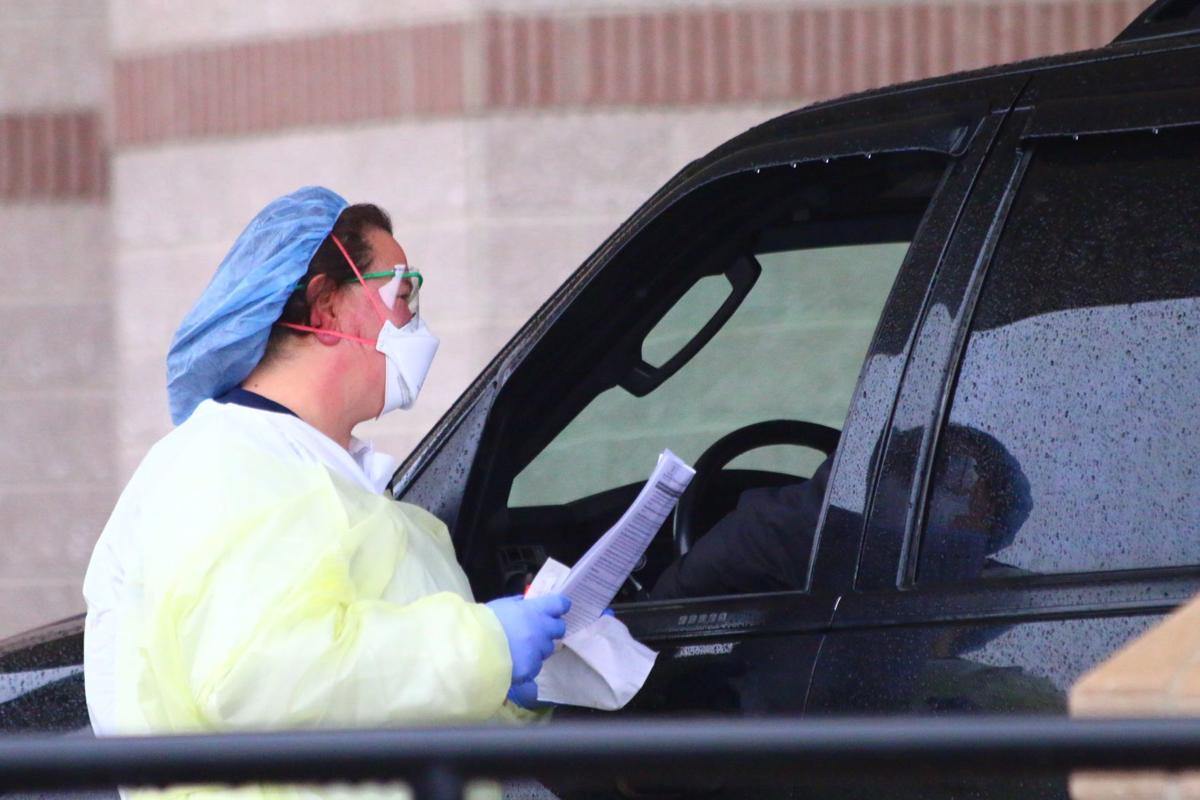 Local health care providers are facing uncharted territory as they navigate massive shortages of supplies needed to protect those on the front lines of the pandemic.
"Here's the situation right now in every hospital," said Rick Peltier, executive director for Franciscan Health Foundation-Northern Indiana. "There is a high demand and low supply. Orders are on back order because there's not enough items to keep up. It's a situation no one was truly ready for, but we are dealing with it and Franciscan Health is doing a great job in keeping patients and staff safe."
Franciscan Health is searching for more leads on protective gear, including factories, schools, universities, nursing schools, veterinarian clinics and businesses. All five of Franciscan Health's Region hospitals are in need of personal protective equipment, Peltier said.
"We welcome the generosity of local individuals and businesses," Franciscan Health spokesman Robert Blaszkiewicz said. "The equipment is very important for the safety of our employees as well as our patients. We are doing our best to conserve equipment while seeking new sources of supplies."
Among Franciscan Health's 14 hospitals and clinics in Indiana and Illinois, staff have used 12,000 medical masks last week alone, Peltier said.
To put it into perspective, Peltier said a total of 75,000 masks were used in all of 2019. He said the health network is anticipating the need for masks to be 24,000 to 48,000 masks per week in the near future.
Peltier said the largest need is for high-grade medical gear like N95 masks, which are advanced masks that protect from droplets that carry the virus through sneezing and coughing while allowing the wearer to easily breathe. However, he said Franciscan Health is open to accepting other types of crafted face masks.
"Our guidelines are if people in the community would be so generous as to make masks and give them to us, we are absolutely going to accept it and our risk assessment department will analyze if it's safe to use," he said.
Peltier said organizations like TradeWinds Services Inc., based in Merrillville, are producing more disposable masks and gloves to aid health care providers during the shortage. The TradeWinds team recently set a goal of 30,000 to 50,000 items per month (including gowns and masks) for use by hospitals, fire departments and police stations in Lake and Porter counties.
"It's a terrible situation and a national crisis but the community has really stepped up to help," Peltier said. "The support has been overwhelming and it's made me proud to live in a community that has stepped up in a time like this."
Peltier said the need extends beyond masks and includes disposable gloves, disposable head covers, protective gowns, scrubs, air purifiers, face shields, goggles, shoe covers, disinfectant wipes and sanitizing products.
"Never in my time in the health care field have I experienced something like this," Peltier said. "I worked through H1N1 and this is unprecedented times. My girls are too young to understand, but like I tell them, we are living through a historical time in the nation. This is our reality and we have to come together. The only way we are going to navigate this uncharted territory is by helping each other."
"Franciscan Health would like to send our sincerest thanks to our friends and neighbors for offering your help, love and support during this unprecedented time in our lives. We are truly appreciative. We are in this fight together, and, together, we will beat COVID-19, and we will survive," Peltier said.
Gallery: Once-bustling Region sites empty
Crown Point Square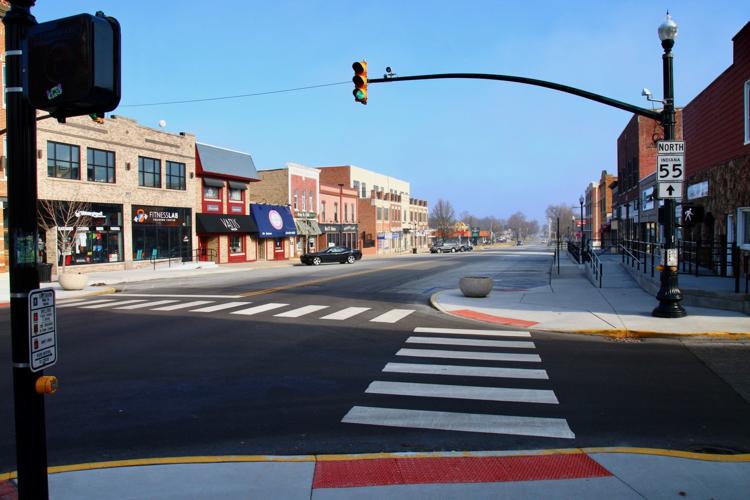 Largely deserted by the Old Courthouse, Crown Point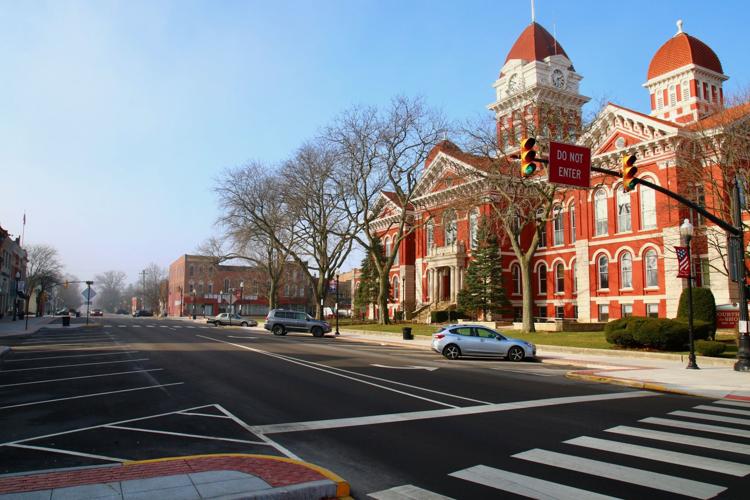 Central Park Plaza Valparaiso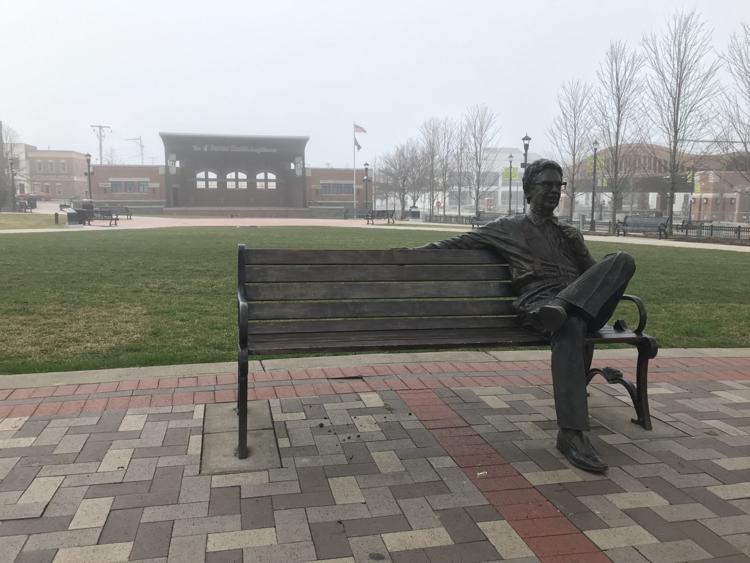 Lake County Government Center in Crown Point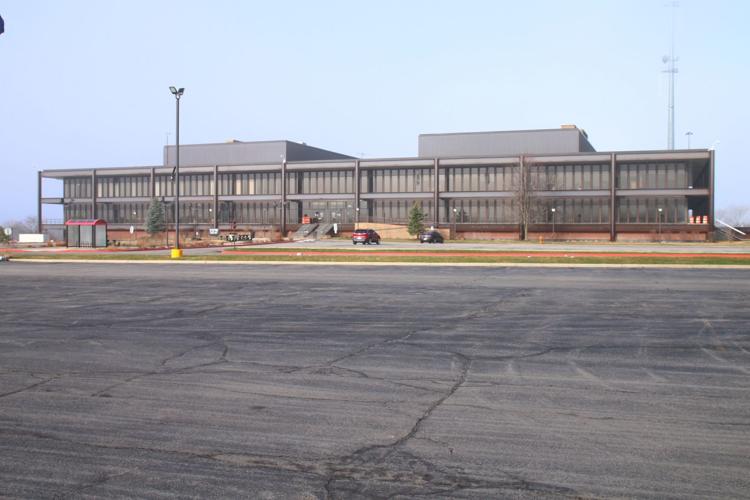 Downtown Chesterton
Downtown Valparaiso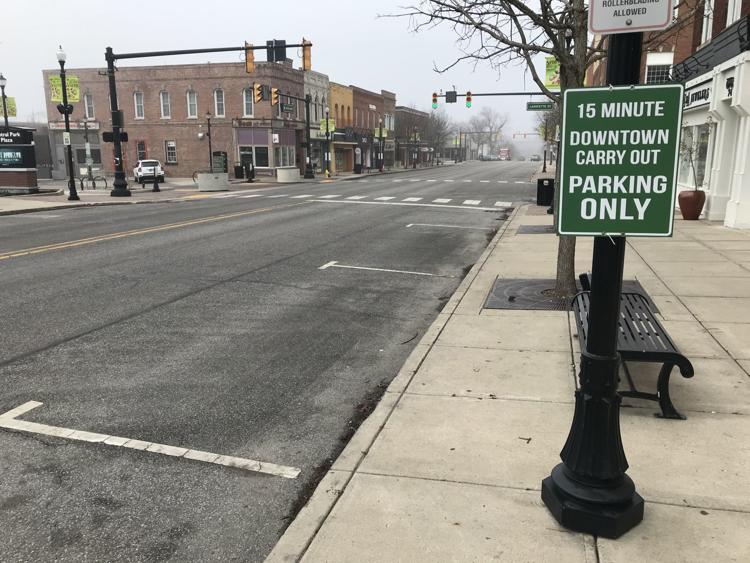 U.S. 30 in Schererville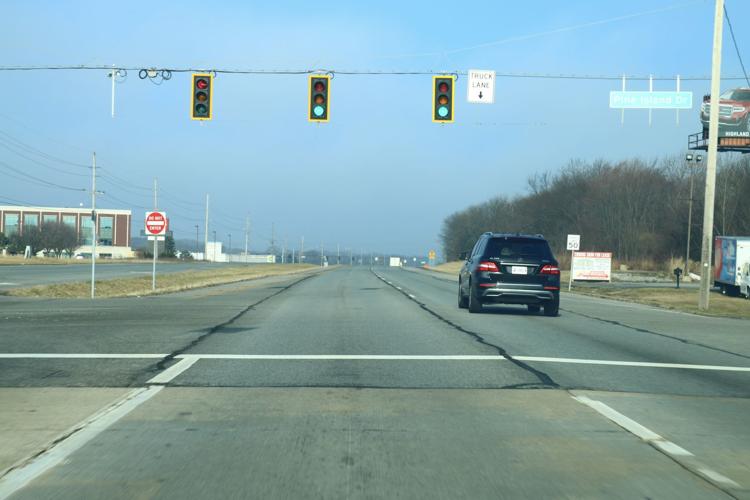 Downtown Valparaiso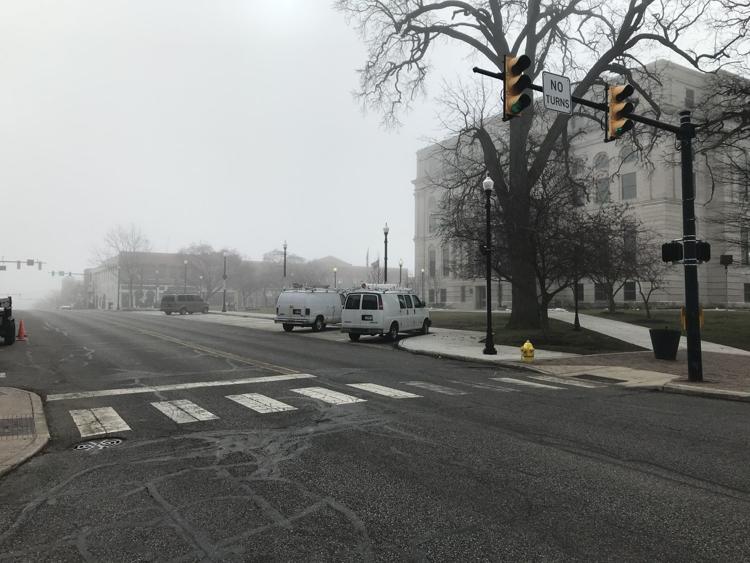 Valplayso in Valparaiso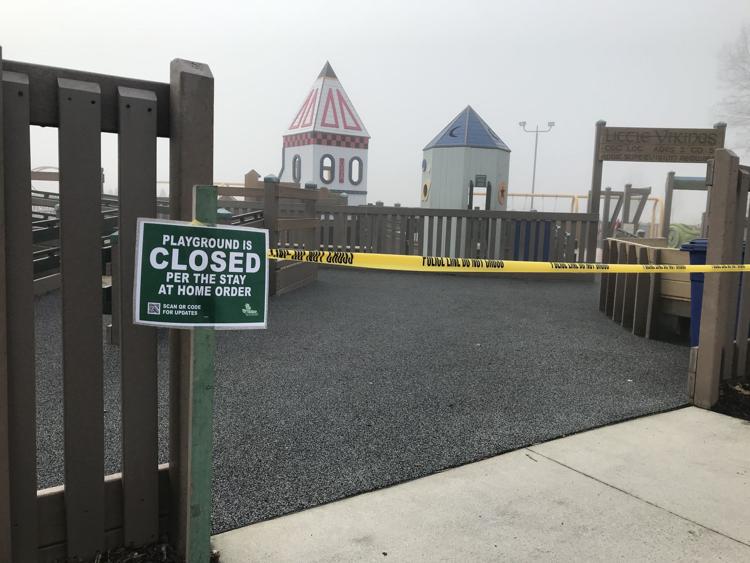 Westchester Public Library in Chesterton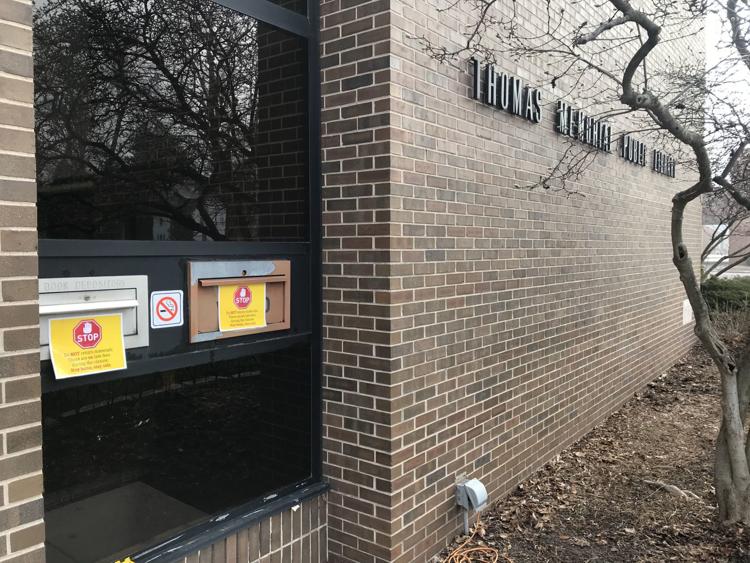 Ghost town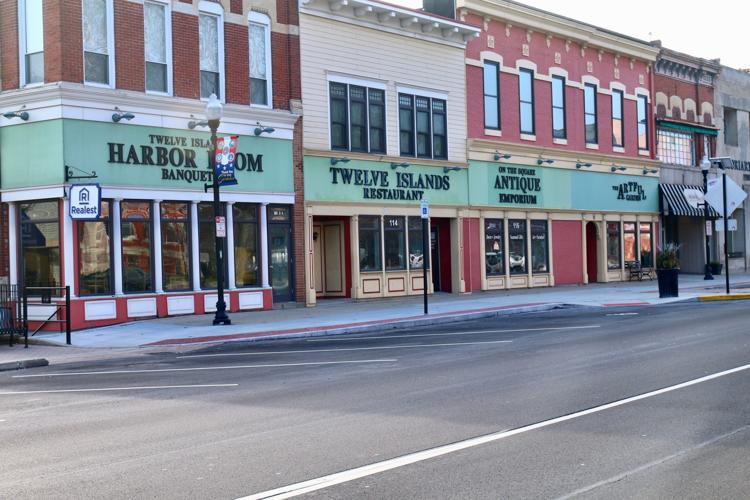 No thru traffic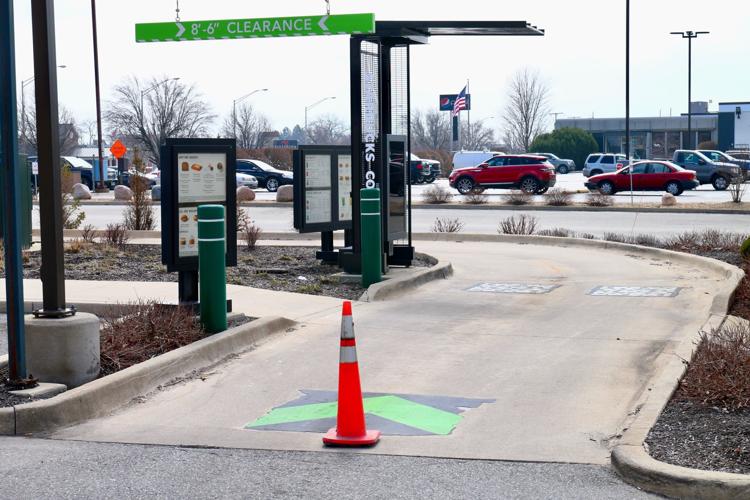 Closed for business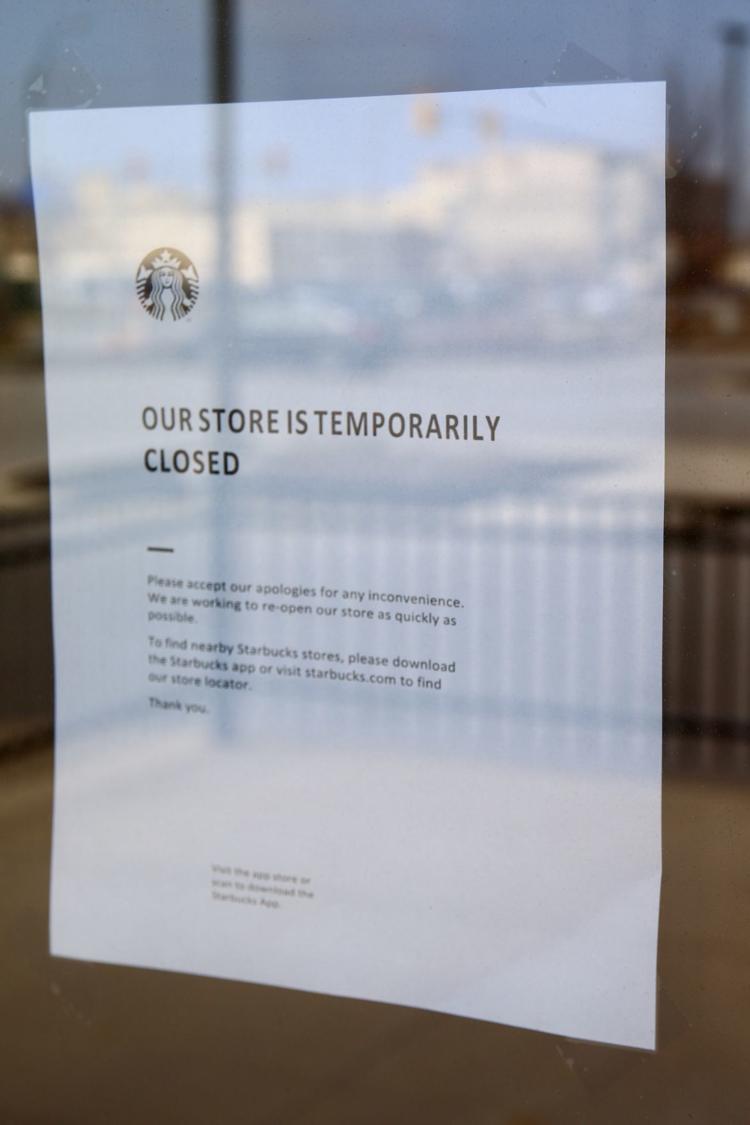 Gallery
Main Street in Hobart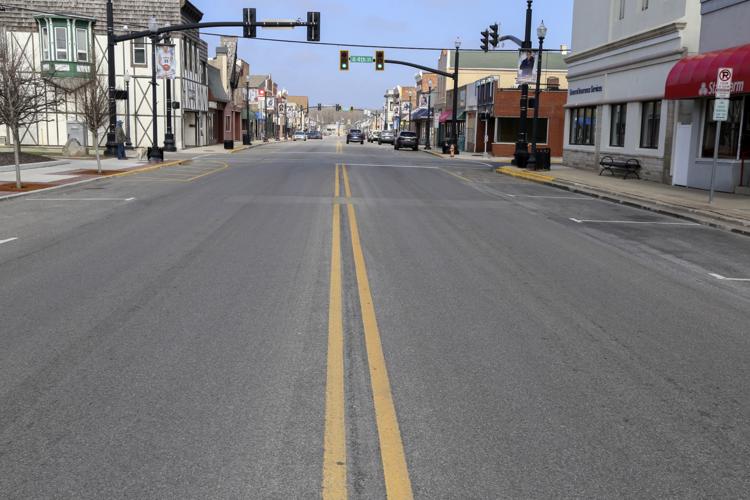 Broadway in Gary
Lake Station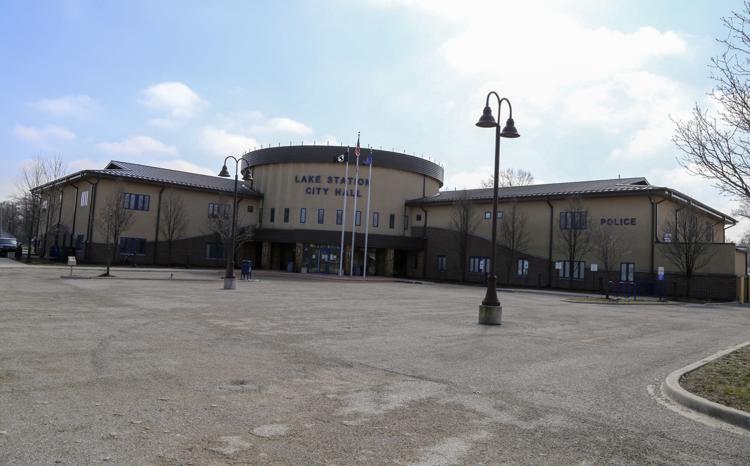 IUN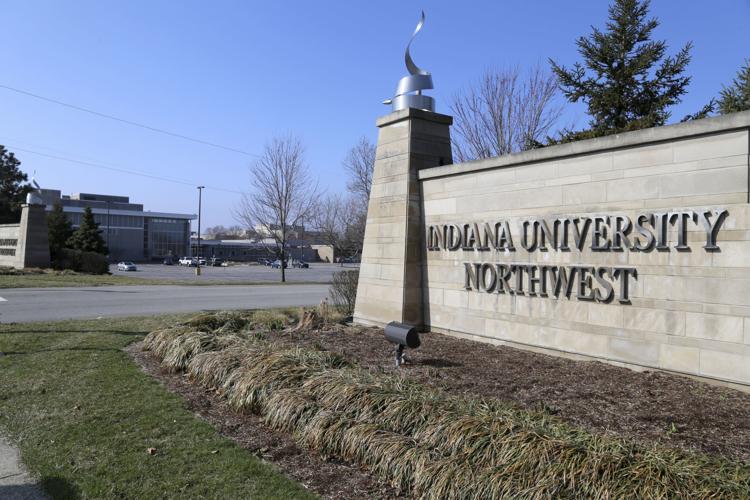 Gary's Broadway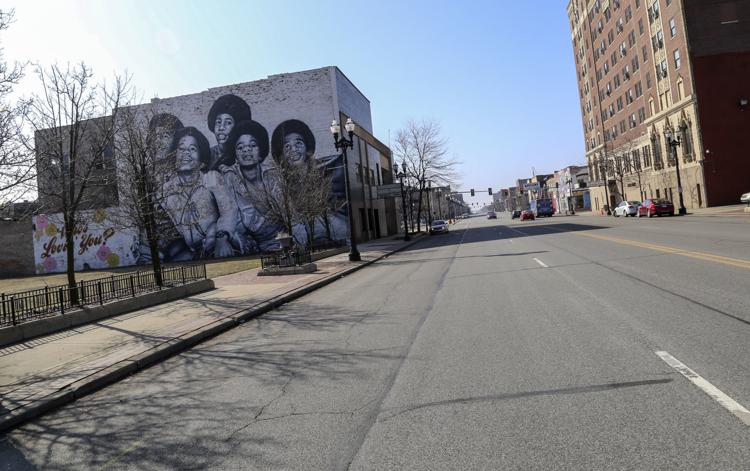 Highland's Highway Avenue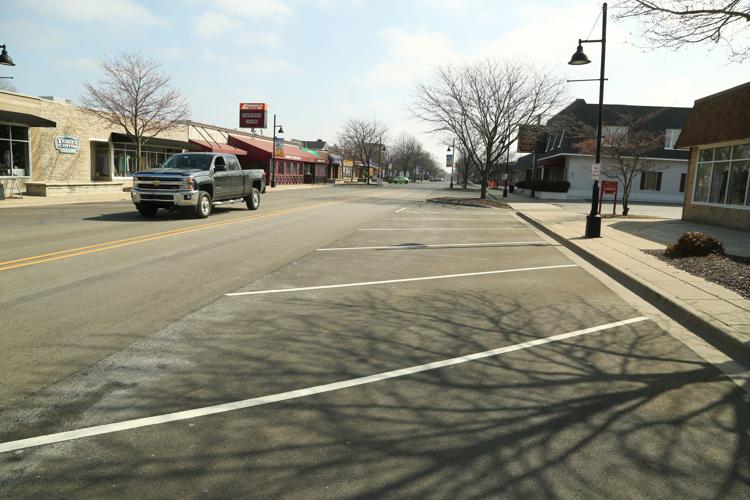 Shops on Main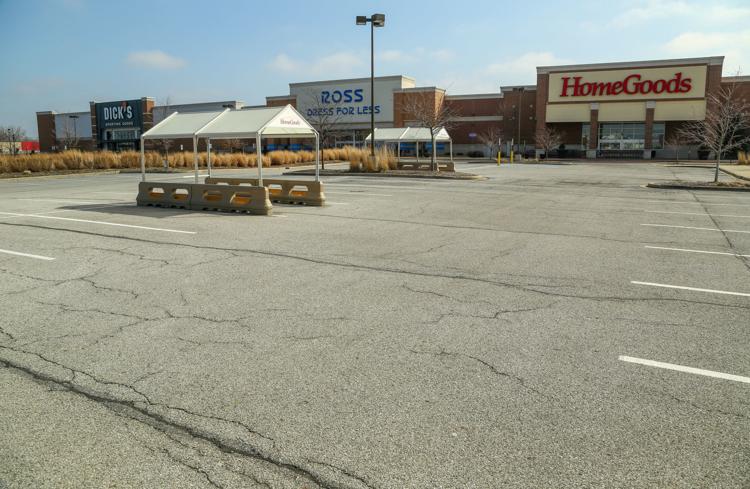 Indiana stay-at-home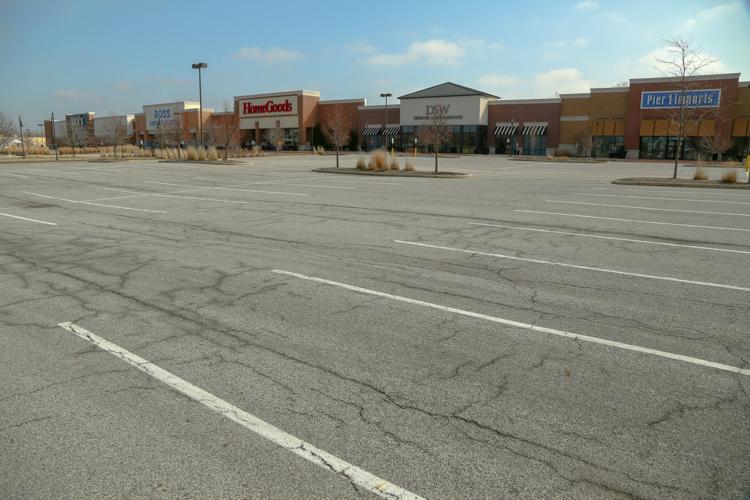 Growlers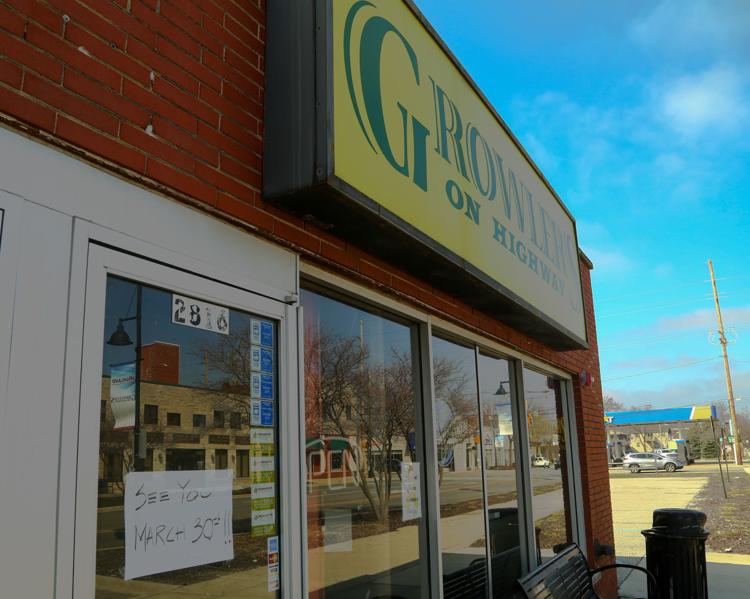 Special delivery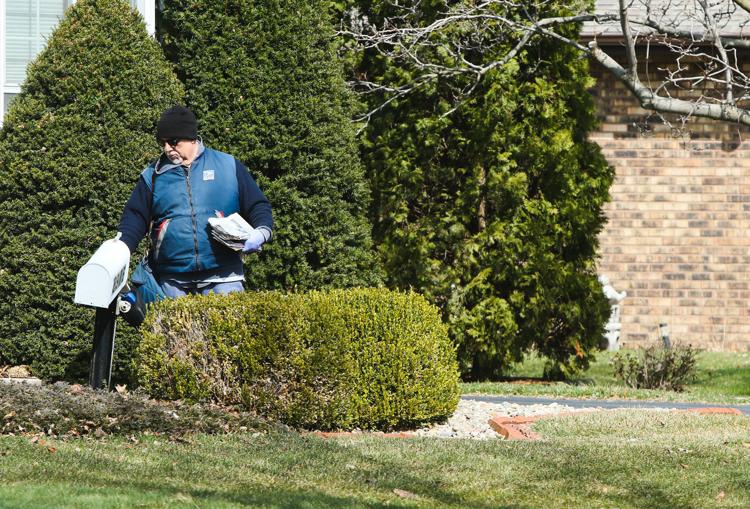 Best Buy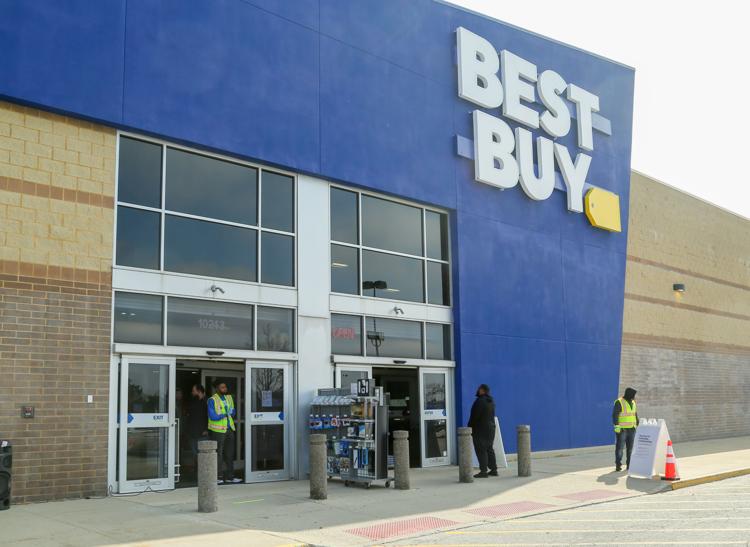 Indiana stay-at-home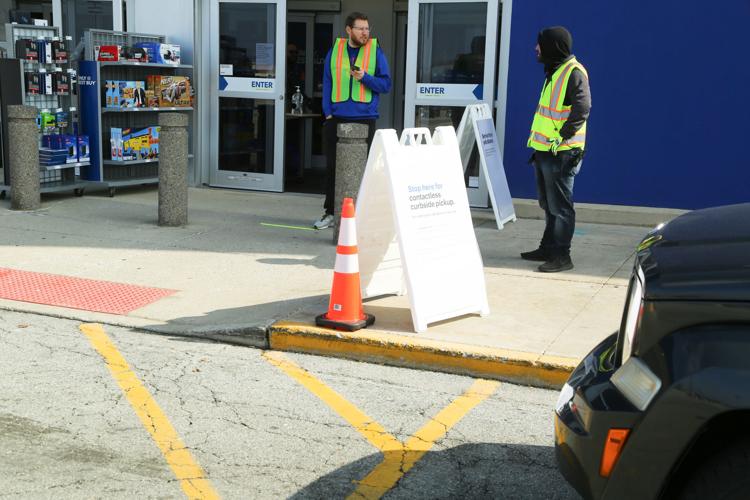 Indiana stay-at-home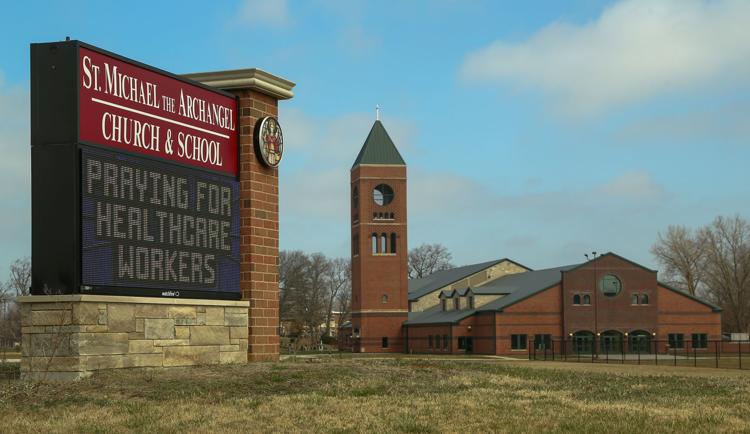 Indiana stay-at-home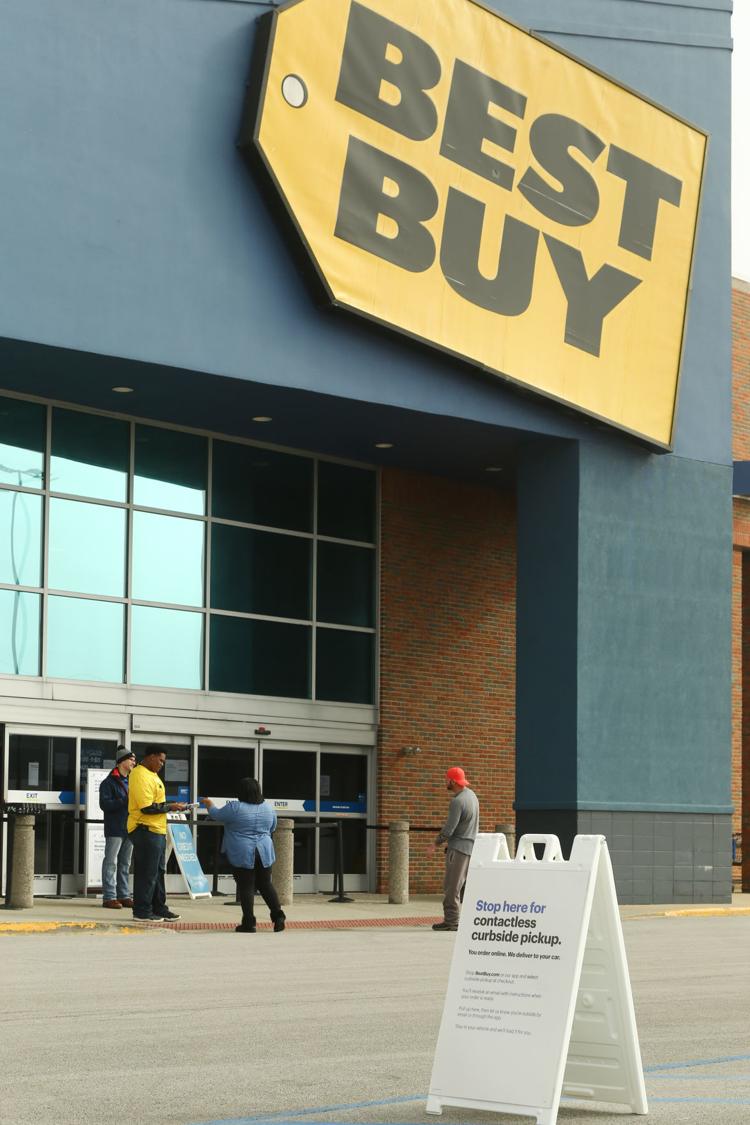 Indiana stay-at-home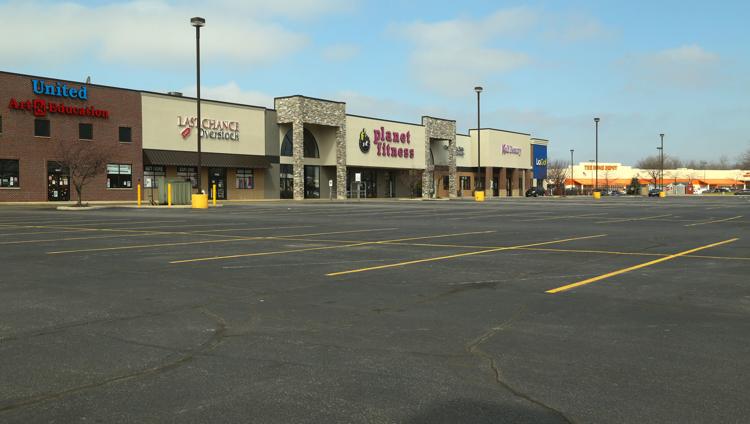 Indiana stay-at-home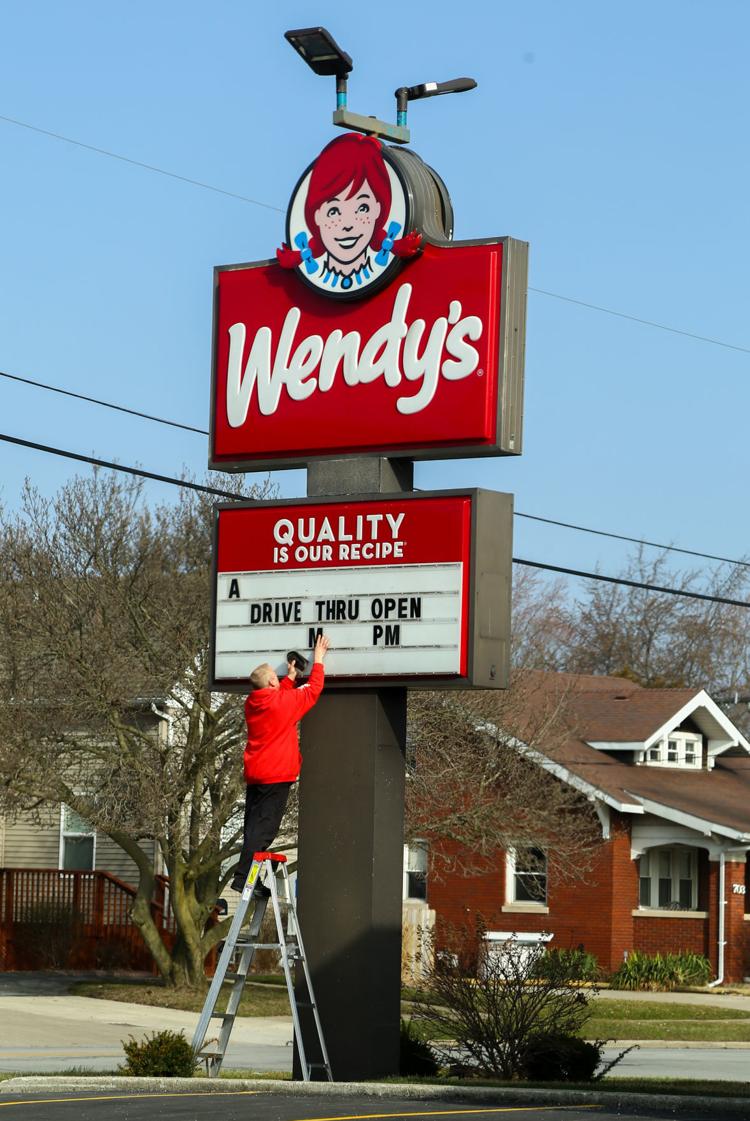 Indiana stay-at-home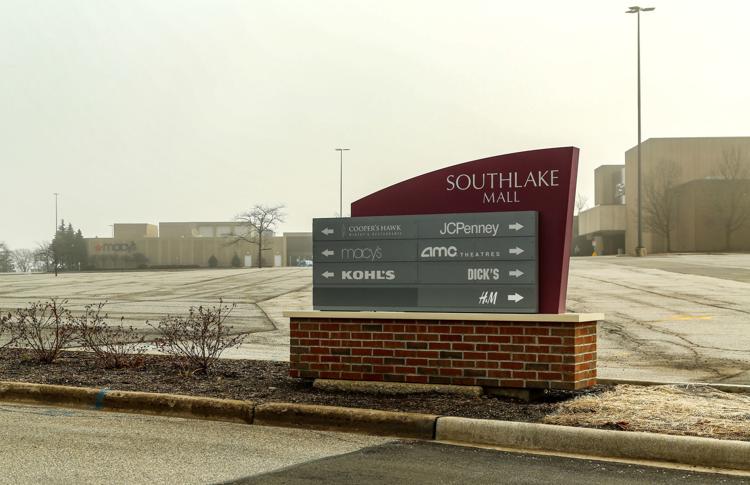 Indiana stay-at-home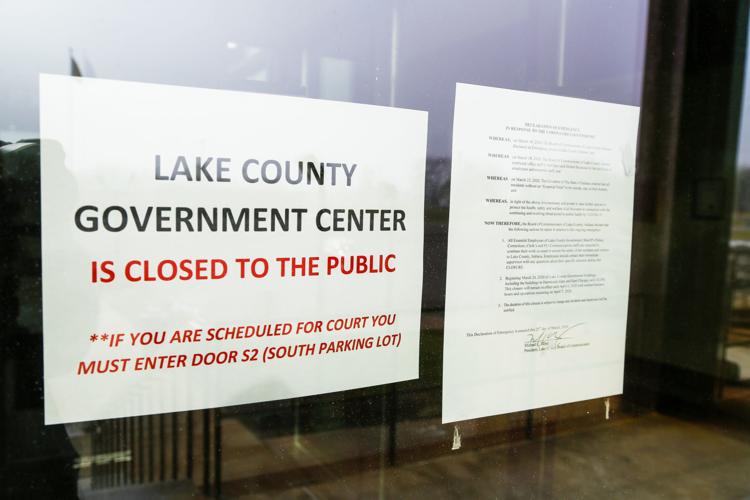 Indiana stay-at-home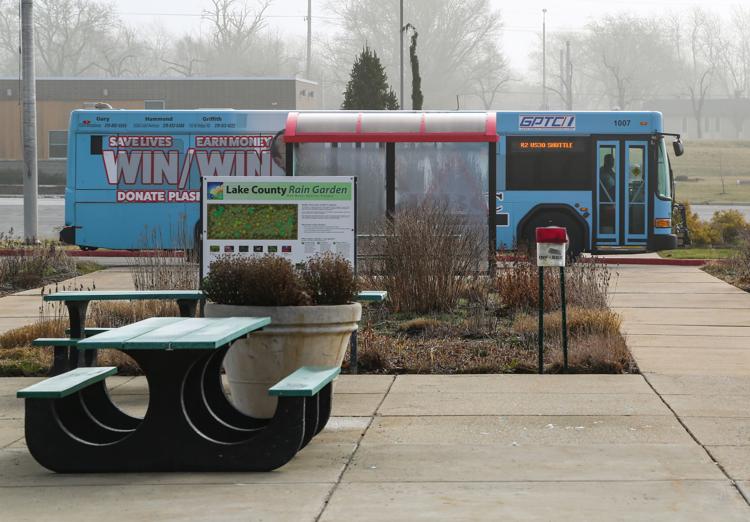 Indiana stay-at-home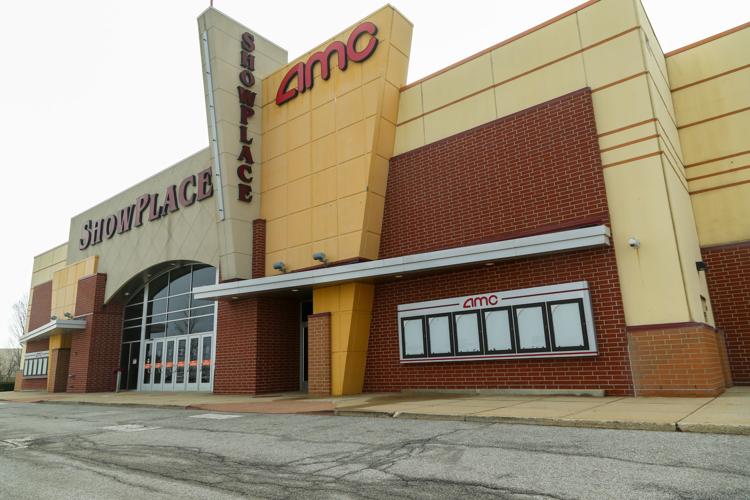 Indiana stay-at-home
Indiana stay-at-home
Indiana stay-at-home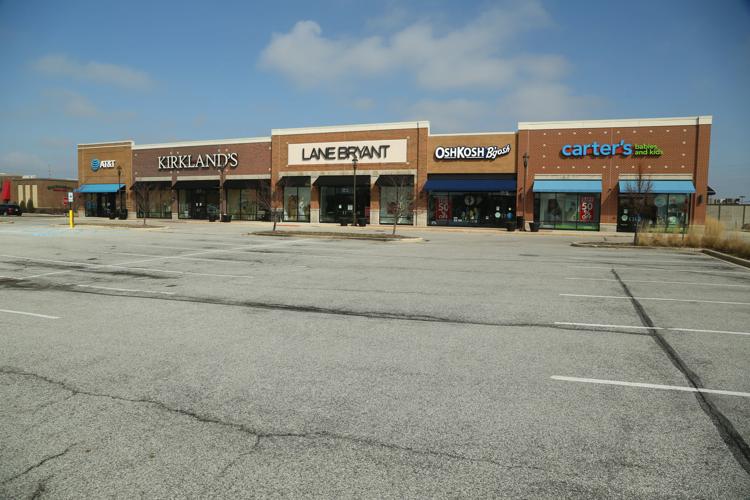 Indiana stay-at-home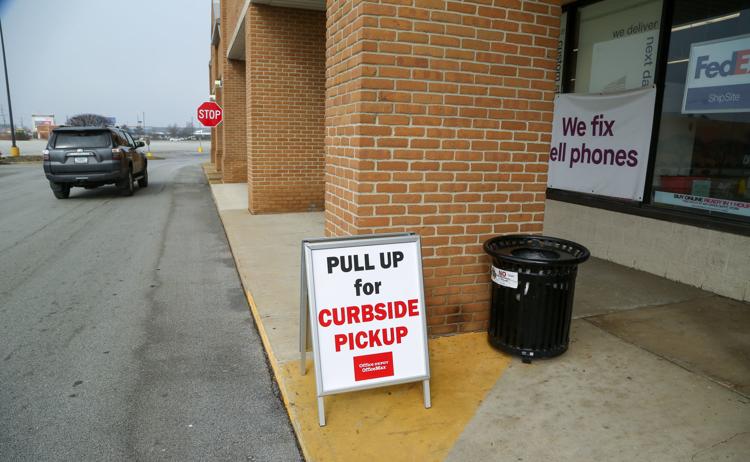 Concerned about COVID-19?
Sign up now to get the most recent coronavirus headlines and other important local and national news sent to your email inbox daily.