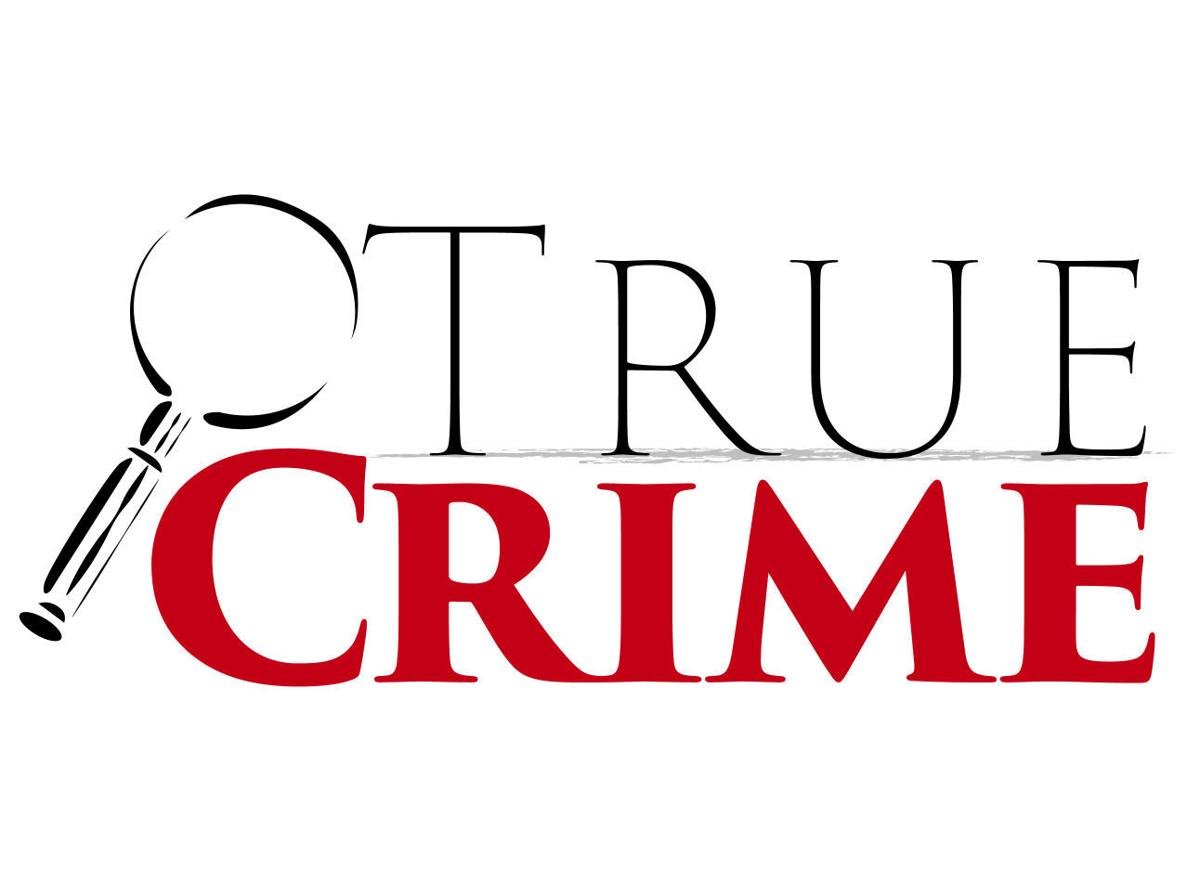 GARY — On Nov. 11, 2002, Ronnie T. Thomas walked into the Lake County Sheriff's Department to report a woman he had been with had fallen onto the Borman Expressway.
When asked by police how the woman fell, Thomas told them, "I dropped her."
Consuella "Candy" Williams, 22, of Merrillville, was riding around with Thomas when they began talking about their relationship. The two had a romantic relationship since 1999 and had a child together.
He became angry after she told him she was six months pregnant by another man. 
Thomas hit her with a steering wheel security locking device and then drove to the Grant Street overpass that crosses over the Borman Expressway.
He grabbed Williams, held her over the side of the bridge and then watched her fall, according to court records. He heard her scream twice. 
After she was hit by a passing semi tractor-trailer, Thomas drove himself to the Sheriff's Department.
In 2003, Thomas pleaded guilty to murder and was sentenced to 55 years in prison. The sentence was outlined in the plea agreement he entered with the Lake County prosecutor's office. 
Thomas remains incarcerated at the Indiana State Prison, according to the Indiana Department of Correction. His earliest release date is scheduled for Feb. 27, 2031.