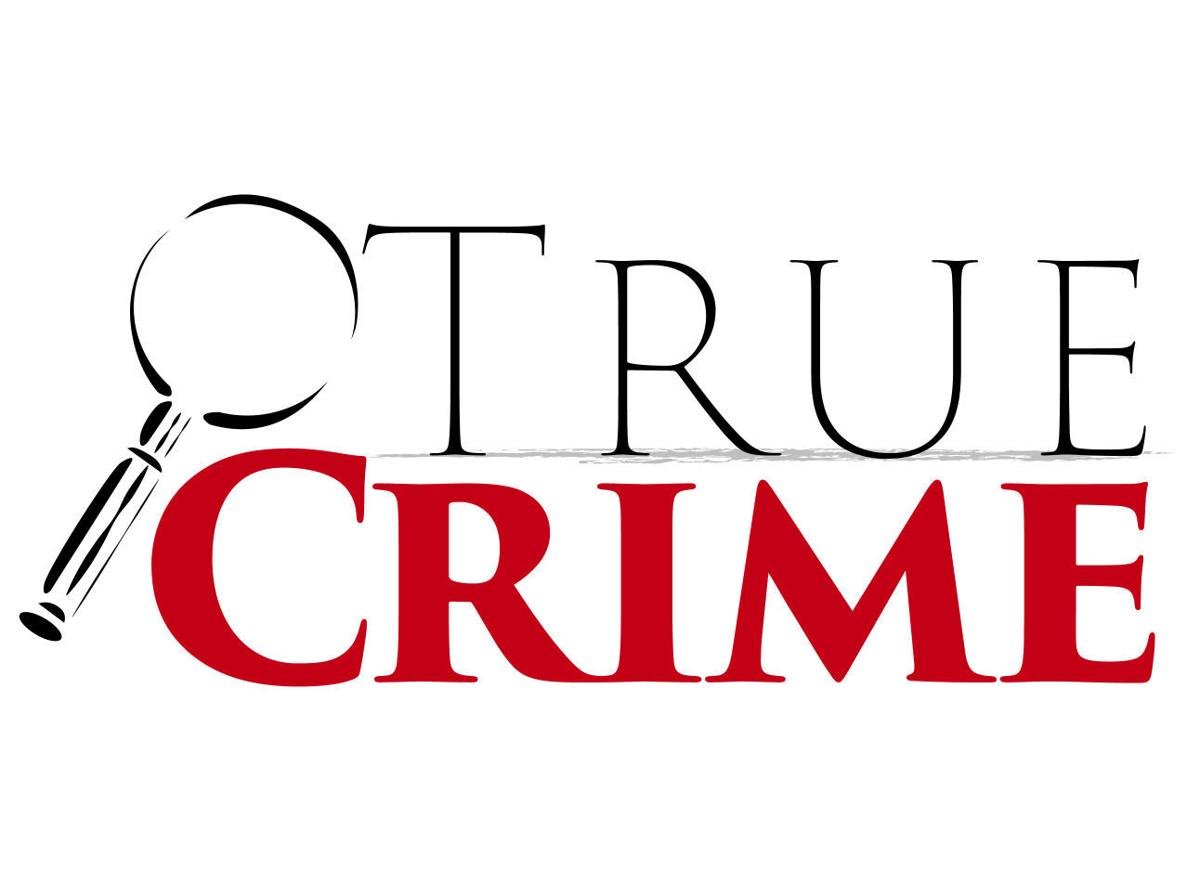 PORTAGE — Jason Kirby was only 5 years old when his body was found along the side of a deserted road in Portage.
Late Dec. 10, 1983, Jason was taken to a nearby hospital where he was pronounced dead. Officials later determined he had been shot to death in the back at close range.
He had been reported missing hours earlier after his father, Richard Kirby, dropped him off at the home of a babysitter in Portage. At the time, Richard Kirby was estranged from his then-wife, Judy Kirby, who had custody of the couple's two sons.
His wife had filed for divorce months earlier. The day before the shooting, she refused to give into his pleas for reconciliation, the Associated Press reported at the time.
Richard Kirby told the babysitter he was dropping off his son, who had stayed outside to play with other children. Minutes later, the babysitter couldn't find Jason and discovered there hadn't been any children playing outside in the neighborhood.
The babysitter called police and Judy Kirby to inform them of what happened.
When police took Richard Kirby to where his son had been found, he was heard saying, "I shouldn't have, I mean this shouldn't have happened, how can I ...," according to court records.
Days later, Portage police arrested him at the Engle's Funeral Home in Portage, where funeral arrangements were scheduled for the boy, the Associated Press reported at the time. Police arrested him after gunpowder tests came back positive indicating traces were found on his clothes and hands.
It was believed Jason was killed with a 12-gauge shotgun. The area where the boy was found was about 7 miles from the babysitter's home.
Richard Kirby was charged with murder, but his first trial ended in a hung jury. His second trial, comprised of jurors from Porter and Marshall counties, found him guilty of murder. The defense had asked for the trial to be moved because of publicity the case had attained.
In 1984, he was sentenced to 60 years in prison. According to the Indiana Department of Correction, he was released from custody in June 2013.