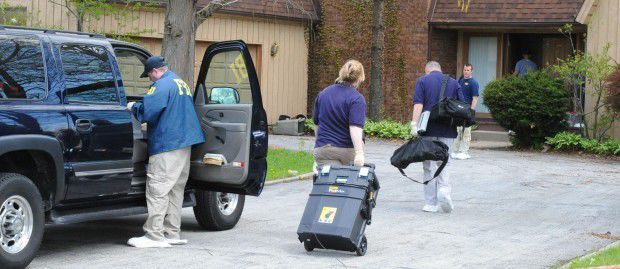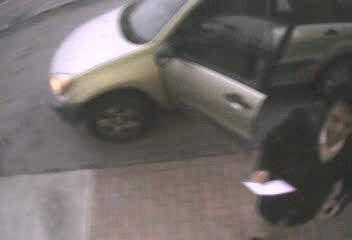 MUNSTER — It's been several years since a surveillance camera captured Dr. Promila Mehta-Paul making a bank deposit in Highland.
Mehta-Paul, 70, made the deposit on March 21, 2011. She didn't return to her Highland practice the next day, though she had scheduled appointments. Mehta-Paul worked as an ophthalmologist.  
By March 23, 2011, co-workers and friends began calling Munster and Highland police departments. 
Police searched her Munster home, nearby wooded areas, a pond and a neighbor's home she had been watching, but they found no sign of her. There was no activity on her credit cards or phone. 
By September 2011, Munster police said they suspected Mehta-Paul was dead. One of her sons, Paresh Paul, was named as a person of interest in the case, though he has never been formally charged. 
Her son also goes by Paul Fontaine, Omar Ahmend and Paul Asconte. He is believed to have been with his mother the night she disappeared. 
After police learned Mehta-Paul was missing, they found Paresh Paul walking across the Mexican border into California. 
He was sentenced in 2012 to five years in prison after he pleaded guilty to a charge of forgery stemming from when he tried to sell one of his mother's vehicles to a Dyer dealership, according to court records. According to the Indiana Department of Correction, he was released from prison Oct. 7, 2014.
In 2016, Munster police Lt. Edward Strbjak said Paresh Paul remains a person of interest in the case.
"He has not made one inquiry about this case at all," Strbjak said. "And he hasn't stated that he would be willing to speak with officers at all."
Strbjak said Paresh Paul told police his mother had gone to India or was on a business trip, but those stories were later proven to be false. There hasn't been any activity on financial accounts tied to Mehta-Paul.
Strbjak said detectives continue to work on the case as tips come into the department. 
Police received an anonymous call in late 2015 indicating Mehta-Paul had been spotted in Chicago. Strbjak said detectives later determined the sighting wasn't that of the missing doctor. 
Her DNA and dental records were placed into the National Missing and Unidentified Persons System so it can be compared to any remains found throughout the country. 
There is also still a $20,000 reward being offered for any information about Mehta-Paul's disappearance. 
"We've been trying to run down the information, but as of this point, it's all been futile," Strbjak said. 
Mehta-Paul is a woman of Eastern Indian heritage. She is 5 feet 1 inch tall, weighs 130 pounds, has brown eyes and brown hair. 
Anyone with information about her disappearance is asked to call the Munster Police Department at 219-836-1010. Tipsters also can visit bit.ly/munsterpdtipster.