A century ago, the Gary school system drew worldwide attention for its innovative instructional methods.
Students focused on traditional academic courses like reading, writing and math, of course, but they also had classes in art, industrial arts, music, public speaking and other areas to make them well-rounded.
That might sound like high school, but this was the routine for elementary school students, too, in Gary's largest schools for the first half of the 20th century.
The concept spread across the country and drew visitors from around the world to Gary's schools.
William Wirt
Ron Cohen, a retired Indiana University Northwest history professor, is author of dozens of books, including "Children of the Mill" about the Gary school system in the first six decades of the 20th century.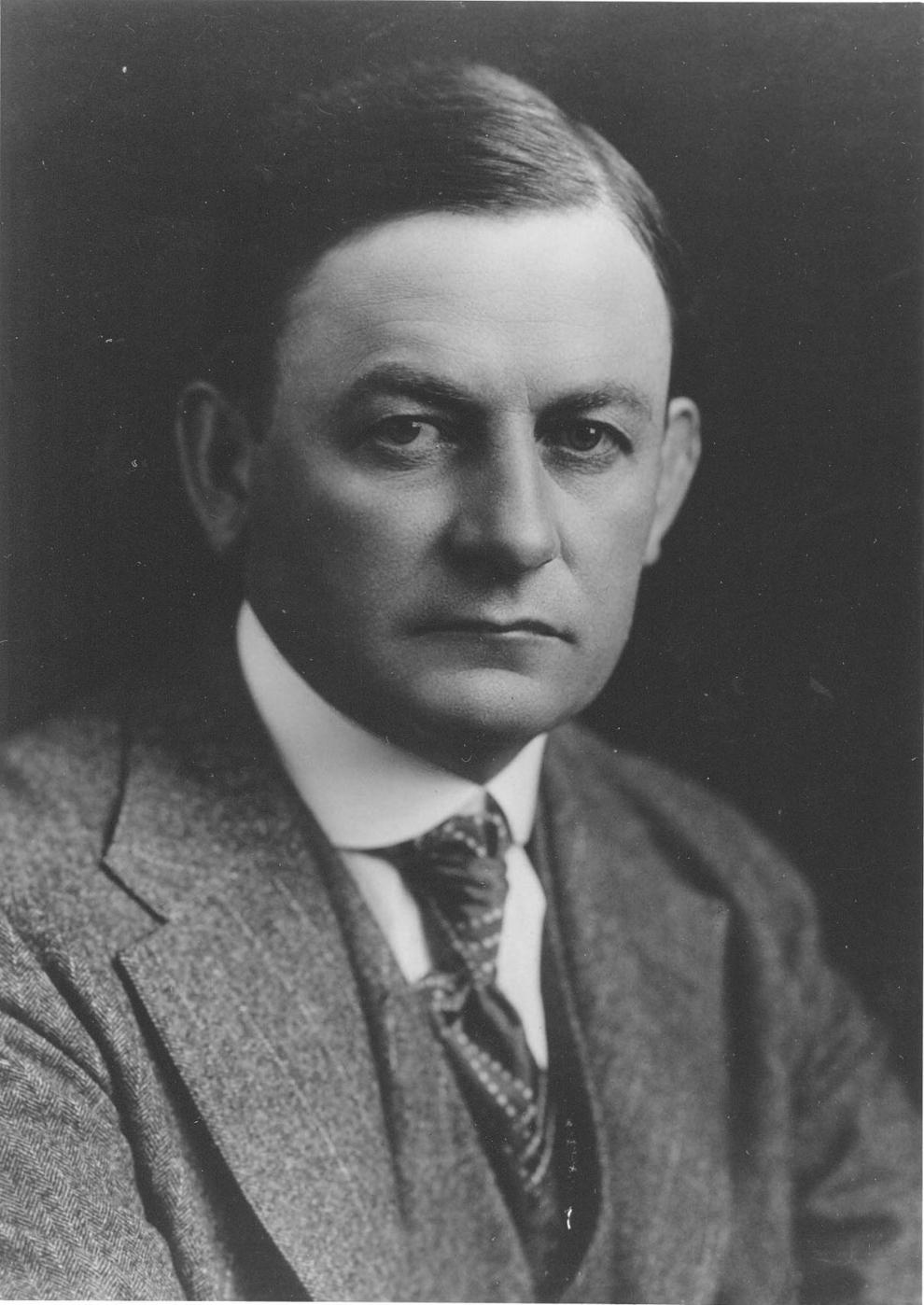 The city's first school superintendent, William Wirt, arrived in the newly formed city in the fall of 1906 to interview for the position.
"He knew this was going to be a big city," Cohen said, and Wirt was eager to put his ideas into practice.
School board minutes from that era don't exist, Cohen said, but it's clear Wirt was trusted.
"He was the boss. Nobody questioned him until the 1930s, when the Democrats came into power," Cohen said. "He was a tyrant, very conservative and very religious."
Wirt was superintendent in Gary from summer 1907 until 1938, when he died in office.
Wirt's theories
Wirt's concept for the Gary school system was radical at the time.
"It's not going to sound like any elementary school you've ever heard of," Cohen said.
Wirt didn't want children sitting at a desk all day.
"You work with your hands, and it develops your mind," Cohen said.
Wirt — born on a farm near tiny Markle, Indiana, in 1874 — also believed cities were corrupt, evil and plagued with alcohol abuse and violent crime, Cohen said.
Schools should keep children off the streets and substitute for what was lacking in their homes, especially the poor and immigrant children in Gary at the time. That included providing proper nutrition and cleanliness. Soot from the steel mill was far worse before pollution controls were installed.
Schools were open Saturdays, to allow students to get caught up or get ahead, and about half the children were in summer school, too.
By the 1920s, there were more adults attending night school than there were children attending school, Cohen said.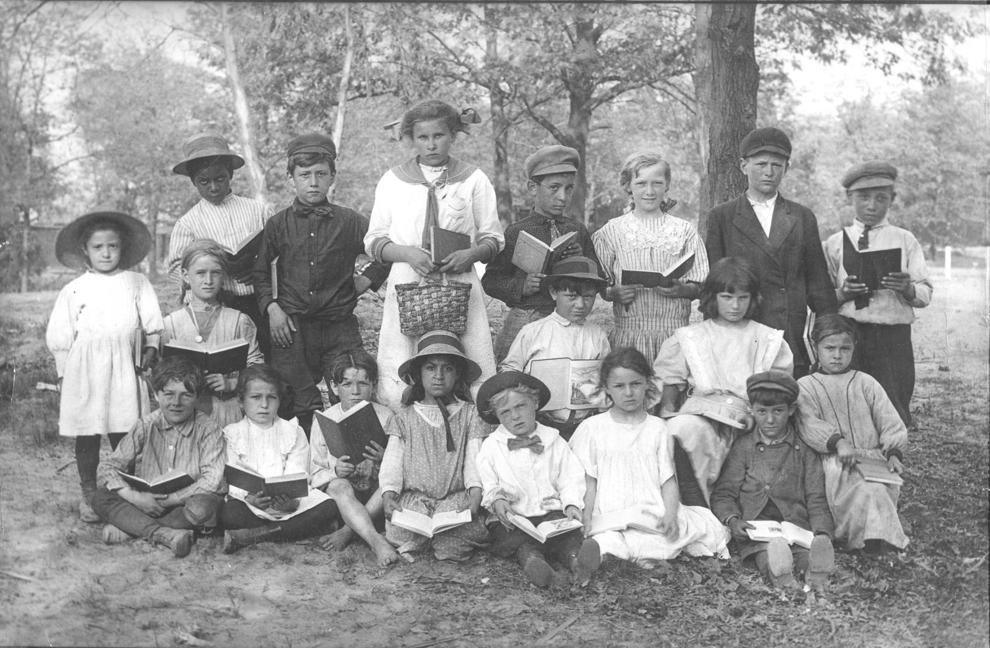 The Gary Plan
Wirt's work/study/play system became known as the Gary Plan. In the 1920s, after "Gary Plan" became pejorative because of criticism that U.S. Steel was using it to prepare students to become steelworkers at Gary Works, it was referred to as the platoon system, Cohen said.
At the time, towns typically built cheaper elementary schools and grandiose high schools, Cohen said. Wirt's plan called for "unit schools" that served grades K-12 and allowed all students in the school to use all its facilities.
Emerson School, now abandoned, was the first of these schools. It was followed by Froebel, then Horace Mann, then others.
The grade school students spent four hours focusing on the three R's and four hours working with their hands.
Boys had what could be called shop class, learning how to use tools for carpentry, shoe repair, furniture repair, printing and more that brought mathematics, reading and other skills into practical use.
Students studying Roman history, for example, might make models of Roman villas.
Older boys would keep the younger kids safe around the forge and when using tools, Cohen said.
Girls would study cooking, cleaning and other household skills.
Each school had two "platoons": one group started with academic work in the morning and the other on physical activities. They switched in the afternoon.
Wirt's plan also stressed play — recess rather than competitive sports.
"He thought that students should be exercising a lot. You have to keep their bodies active," Cohen said.
For grades three and up, students traveled to different classrooms for their subjects, just like middle and high school students today.
Auditorium class was intended to train students in public speaking and how to properly behave in the audience for a public event.
Each of the larger schools had a zoo with wild animals.
"The kids would learn to take care of the animals. This is what everybody did," Cohen said. "And we're talking about 7-year-olds, 8-year-olds."
The school district also owned property along Deep River in Hobart for nature study.
At Emerson School, Wirt arranged for paintings by important artists like Frank Dudley to be displayed along the halls for students to develop an appreciation for fine arts.
"It's not clear what happened to all these paintings," Cohen said. He and others are trying to find out.
Maurice Yancy
A volunteer at the Calumet Regional Archives in Gary, Maurice Yancy, 78, graduated from Roosevelt High School in 1957.
He learned mechanical drawing and French before joining the Army, ultimately becoming a French interpreter.
"I thought everyone did this," he said of the platoon system implemented at Roosevelt.
During his senior year, his teacher had students work on a project for a Chicago man redesigning a building. The students had to choose the best materials for those buildings. He learned quite a bit, including the counterintuitive advice, "if you use too many nails or too many screws, it looks pretty strong, but you're weakening the materials."
Yancy also had learned to type, so even though his MOS (military occupational skill) was carpentry, he became a clerk typist because so few men in the Army could type back then.
He's a fan of the Gary Plan now, although he didn't know anything about it when he was in school.
"I thought the work-study-play was a good idea because you could get awfully bored during any one of the three all day," Yancy said.
World famous
The Gary Plan drew visitors from "Japan, Germany, Russia, everywhere," Cohen said.
During World War I, Wirt set up special visiting days for visiting educators, tourists and journalists.
And they're still coming to Gary, more than 100 years later.
In the 1990s, Cohen said, a scholar from Japan contacted him about the Gary Plan for a book the scholar was planning to write. Cohen picked him up at the train station and planned to take the fellow scholar to the Calumet Regional Archives, which houses the Wirt papers Cohen obtained.
But first, they had to stop at one of the Wirt-era school buildings to put it all in perspective.
"I parked in front of Froebel," Cohen said, and the visitor was ecstatic. "He was so thrilled to see that building."
New York City
The Gary Plan wasn't without its critics, however. It became a major issue in the 1917 mayoral race in New York City.
U.S. Steel paid Wirt to set up schools in New York City, but the candidate who ultimately won the mayoral election wasn't a Gary Plan fan. Wirt was ousted.
Critics said the Gary Plan was a U.S. Steel ploy to train future steelworkers, a claim Cohen denounces as untrue.
"This had nothing to do with a job," Cohen said.
Another bit of criticism was religious in nature, and contributed to Jewish riots in New York, Cohen said.
"Gary pioneered the idea of release time for religious instruction," Cohen said.
In 1912, Protestant clergy wanted to offer religious instruction in the Gary schools. Most of the students were either Catholic or Orthodox.
Wirt opposed the idea, citing the separation of church and state required by the First Amendment, but agreed to release children to nearby churches for religious instruction during the school day as long as the parents agreed.
Jews worried about the spread of Protestantism in New York even attacked police cars, Cohen said.
Other critics included the Chicago teachers union and organized labor, he said.
Demise of the platoon system
During the Great Depression, Cohen said, some of the programs had to be cut down to reduce costs.
And Wirt, its biggest proponent as well as its founder, died in 1938.
Around 1940, Cohen said, a Purdue survey of the Gary schools was critical, calling the platoon system old-fashioned.
"That was the first major blow," Cohen said. The Purdue study was seen as a call to modernize the schools.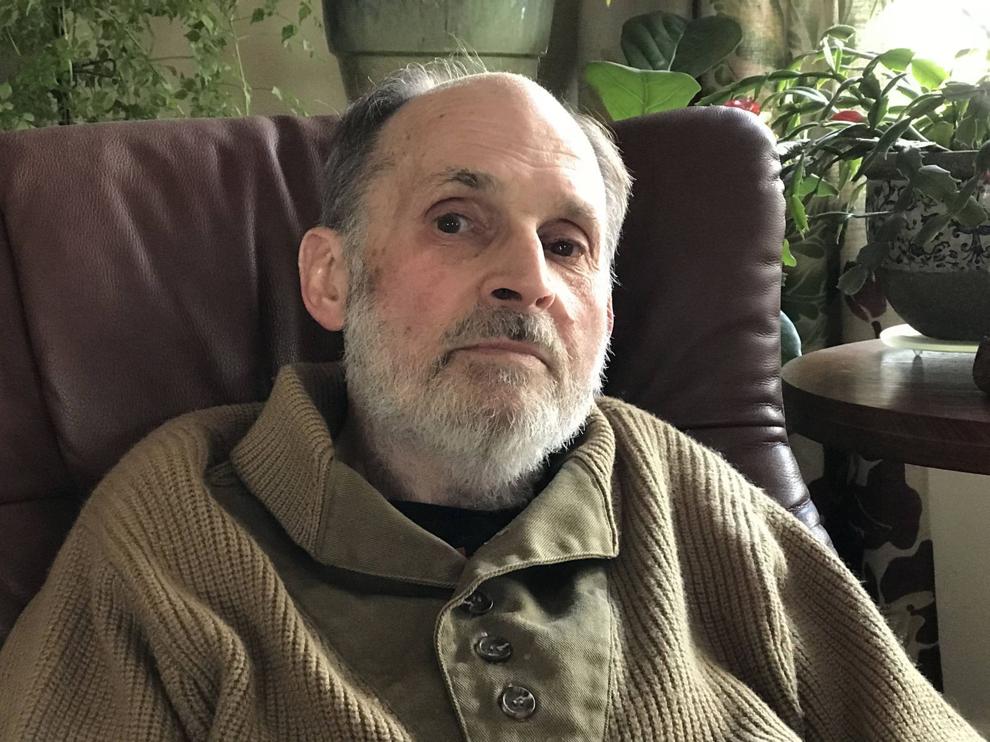 Then in the 1950s, the baby boom reshaped Gary schools just as it did the rest of society. Unit schools, as they were known, still existed in the 1950s, but the enrollment boom resulted in new, traditional, elementary schools being placed next to the unit schools.
The influx of new teachers also made a big difference.
"Any teacher in the country, you came to Gary," Cohen said. But the new teachers weren't trained in the platoon system. They were taught to teach in self-contained classrooms.
In that new era, teachers were seen as mother figures — most elementary teachers were female — so young students were kept in the same classroom all day.
The platoon system was gradually abandoned.
"It just died a slow death," Cohen said.