Bob Nikovich remembers vividly his first day on the job at the Lake County Parks and Recreation Department.
In 1972, the offices were above Falvey's Men's Store in downtown Crown Point. Superintendent Dennis Harney, who had just returned from a Lake County Council budget hearing, said, "I don't know why you're here. We just got our budget cut again."
But things improved after that uneasy beginning.
There were 16 employees when Nikovich hired on as a groundskeeper and outdoor recreation specialist.
"My first day, I got a tour of some of the other properties. Lemon Lake opened two weeks before," he said.
That was the first Lake County park opened to the public after the park board was established on June 1, 1968, to preserve natural areas before they were lost to development and to offer recreation. The board's first meeting was June 11 that year.
Today, the Lake County Parks and Recreation Department has about 7,000 acres in its system, scattered across 14 sites, and it's still looking to grow after its first 50 years in operation.
Nikovich, a lifelong Lake County resident, was surprised when he toured the county and saw it through the eyes of a parks employee.
"I saw parts of the county that I thought I knew, and, frankly, I never really realized existed," he said.
When Nikovich was hired, parks employees were still finishing picnic shelters and building roads at Lemon Lake.
Those early years were full of adventure.
Current parks CEO Jim Basala remembers some wild incidents, like when a tractor fell through the ice while its operator was trying to groom a skating rink.
Then there was the mechanic who got his directions mixed up: Instead of going through the river at the ford and turning right, he turned right into the river and drove through the river. The water got deeper and deeper.
And there's the time Nikovich got poison ivy during the winter. He was wearing leather gloves, a jacket and coveralls while clearing a fence line. There weren't leaves on the vine, but the poisonous oil was still there. Nikovich's wrists got "blistered up big time," he said.
A seasoned caretaker told Nikovich, the "college boy," to get a bottle of Lysol, dilute it with water, and apply it to his wrists three times a day and let it dry. After three days, the poison ivy was gone.
Basala remembers the poison ivy oils getting on his shoelaces, and then his hands.
Nikovich also remembers the canoe trip with Harney, Lake County Councilman Sid Garner, assistant planning director Roy Adams and others. They planned to paddle from Deep River County Park to Indiana 51.
"We put in about 7:30, 8 o'clock in the morning," Nikovich said.
Along the way, they encountered many deadfalls and logjams.
When Adams and Garner encountered a log just about the height of the stream, it turned sideways and dumped the canoe and its occupants.
"He was cursing Roy Adams up one side and down the other," Nikovich remembers.
When they got to the causeway, they found a bunch of channels and had to explore any number of ways to find the right way to go.
"We walked out to (Indiana) 51," he said.
Basala remembers the Army surplus truck with carpeting glued inside to dampen the sound.
Then there are the old buildings they've had to deal with.
"I fell through that barn floor when we first got that place," Danny Sprehe, a heavy equipment operator, said about his early work at Buckley Homestead.
He had just reached high to retrieve a piece of equipment, then stepped back — and into a hole. Sprehe said he spread his arms out to keep from falling the rest of the way and was pulled to safety by a co-worker.
The barn was restored and is now part of the working farm.
Sprehe said his job mainly consists of erecting buildings and knocking them down.
"Knocking them down is fun," he said.
Becky Crabb, the park manager at Buckley, said she has enjoyed getting to know and being around visitors and volunteers.
Living on a farm is another job benefit.
"I always wanted to raise kids on a farm," she said.
Students go on school tours to the parks, then return on the weekends with their parents, Basala said.
The children's observations are priceless.
One child touring Buckley said, "That's the biggest dog I've ever seen," Crabb said. The child was looking at a cow.
Enhanced appreciation of nature
"I think we've had an impact not only on the environment, but also on people's lives," Crabb said.
One volunteer had a heart attack and started walking in the park, then began volunteering, saying the park saved his life, she said.
"They come, and they walk the park, and they calm down. Their whole metabolism calms down," Basala said. "Nature is a healing thing."
Some like to walk the trails, some stroll through the grass, some bring picnics. And some chase a small, dimpled ball.
Making parks part of people's lives
Turkey Creek Golf Course in Merrillville was a game-changer for the parks department. It produced revenue. That changed the parks system's business model and culture.
It led to the construction of Deep River Waterpark on U.S. 30, which brought changes well beyond the park.
Keep reading for FREE!
Enjoy more articles by signing up or logging in. No credit card required.
"With the water park, it provides an altogether different stream of revenue," Basala said.
The parks system now has an appropriation of $6 million a year in nonreverting — meaning not lost at the end of the year — funds. The water park generates enough money to operate not only that park, but also a surplus to spend on others.
Park fees generate some 60 to 65 percent of the parks system's budget, Basala said.
Nikovich was park superintendent in the late 1980s when the waterpark idea floated to the surface.
"It was a big battle to get that built," he said.
Originally, the plan was to build a tall tower and a slide going into Lemon Lake, he said, but water quality was an issue.
"It was a peat bed, essentially," Nikovich said.
Then other sites were considered. Finally, the existing location was chosen.
The Little Calumet River Basin Development Commission needed about a million cubic yards of clay for the levees the U.S. Army Corps of Engineers was building, and the parks department needed big holes for an aquatic center, Nikovich said. It was a perfect fit.
The plan grew from a family aquatic center like the one in Munster to a full-blown water park.
Critics referred to it as a "Disneyland of the Midwest."
Nikovich sees it as a natural for the parks system.
"If you look at the evolution of the pool, it occurred in the public sector, on the municipal side," he said.
Basala said the feasibility study predicted the new water park would generate revenues of $100,000 the first year, building to $200,000 after several years. But the first year, the water park brought in more than $200,000 in revenue.
"It was still a pretty young industry," he said. Now it's more expensive, with "really nice rides" costing $5 million to $6 million apiece.
"If you go to Volcano Bay at Universal Studios, it's a $450 million water park," Basala said.
What sets Deep River Waterpark apart from others, he said, is customer service. Nobody else lets customers bring in their own food and beverages, he said.
"We always feel what we do is sell experiences," he said.
Building the water park meant bringing in the infrastructure needed to operate it.
"We built our own sanitary plant here," Nikovich said. Major power lines were needed, too.
"You didn't see anything east of Colorado (street) until we brought those lines in," he said.
"We've always wanted to do camping," Basala said.
A plan for RV-friendly camping south of Deep River Waterpark has been collecting dust for years. The idea is to let campers walk to the water park and enjoy the attractions.
"Camping has always been a high demand from the standpoint of public surveys," Nikovich said.
Close to Chicago, and just a couple of hours from northeast Indiana, where the RV industry is booming, Deep River seems like a great location. There are few facilities like that around.
But building the campground would be expensive, and the parks department doesn't have that kind of money for it now.
"It's viable; it's just coming up against the venture capital," Nikovich said.
It would cost at least $6 million to put in a campground with paved roads, 50-amp electrical service, restrooms and other amenities to attract RV owners, Basala said.
Helping other counties' parks
Nikovich helped the Porter County parks system get started, decades after Lake County's department was established, Porter County Parks Superintendent Walter Lenkos said.
Other assistance came from people like Art Willing, who began at the Lake County agency before moving on to Porter County.
"We've had a lot of people come through Lake County Parks go on to be superintendents of other systems," as well as other park jobs and outdoor specialists, Nikovich said.
Nikovich helped LaPorte County find a way to acquire the Red Mill camp being shut down by the Girl Scouts, he said. The purchase price was scraped together using a combination of funds — a state grant to acquire natural areas, Unity Foundation money, parks foundation money, County Council funds and other donations.
"By partnering, and rolling over all the stones, they've been able to deliver really a quality property," Nikovich said.
Lake County's parks department is going to start work soon on a new five-year master plan.
Basala said he has read the minutes from those early Park Board meetings, and some things haven't changed.
"After 50 years, we're still trying to buy trucks, still trying to buy property," he said.
Getting that pristine property is difficult to do. The county parks department doesn't want small neighborhood parks like the ones municipalities have. Those cost too much for the county to maintain. Instead, it wants large properties to preserve open space and protect natural areas.
But acquiring property isn't the end of it. Maintenance is required, too.
"You can't just let a natural space be natural space anymore," Basala said. Invasive species have to be fought. It's a lot of work.
"Over the years, we've always been resourceful," Nikovich said. "We've always done a lot with our own resources."
Nikovich said he wishes the county had established a capital fund for the parks. Shelters and roofs have to be replaced, and other maintenance has to be done.
Being able to do replacements on a schedule, rather than scrambling to find money, would be more efficient, he said.
Take a hike and explore the more than 50 great trails in the Region
Take a hike ... and explore the great outdoors in the Region
LAKE COUNTY TRAILS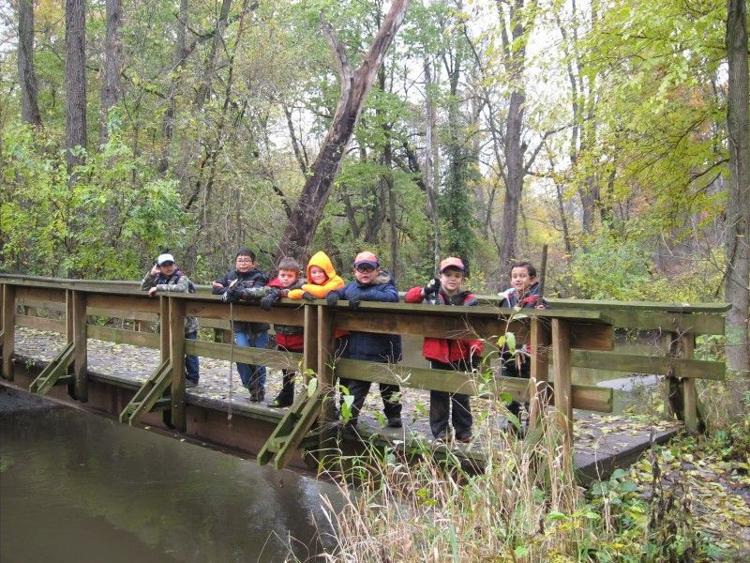 Buckley Homestead
The Chesapeake and Ohio Greenway (aka the C&O Trail)
Trail Access: Broadway and Taft Street, Merrillville
Deep River County Park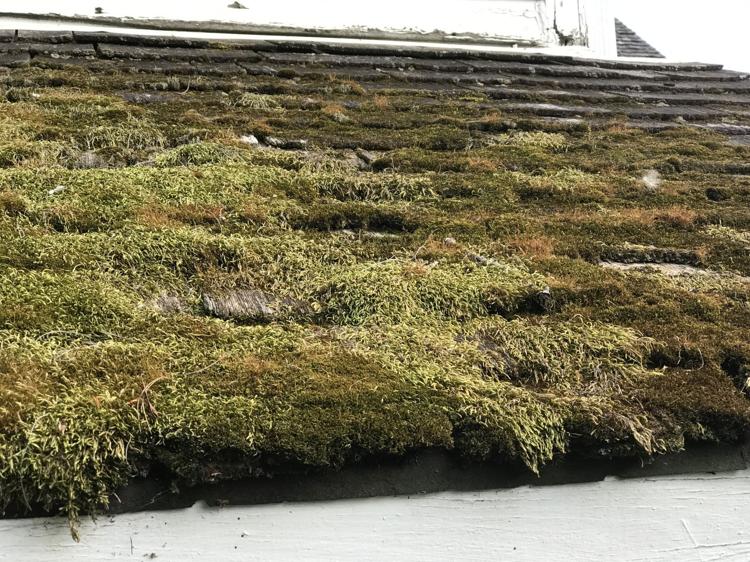 Erie Lackawanna Trail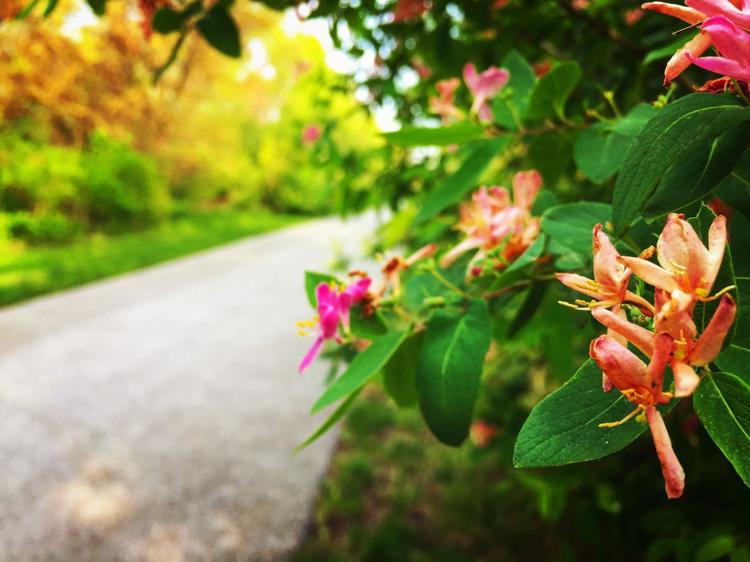 Green Link Trail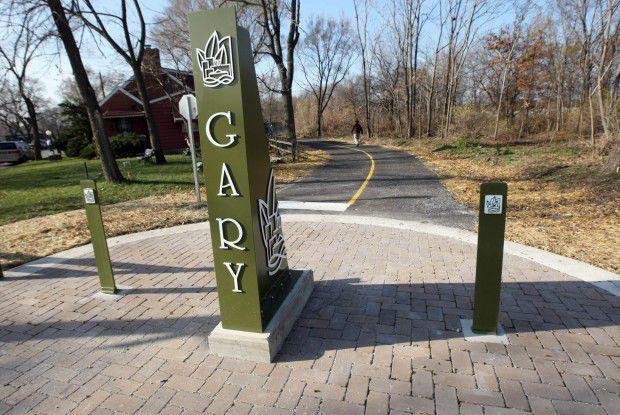 Gibson Woods Nature Preserve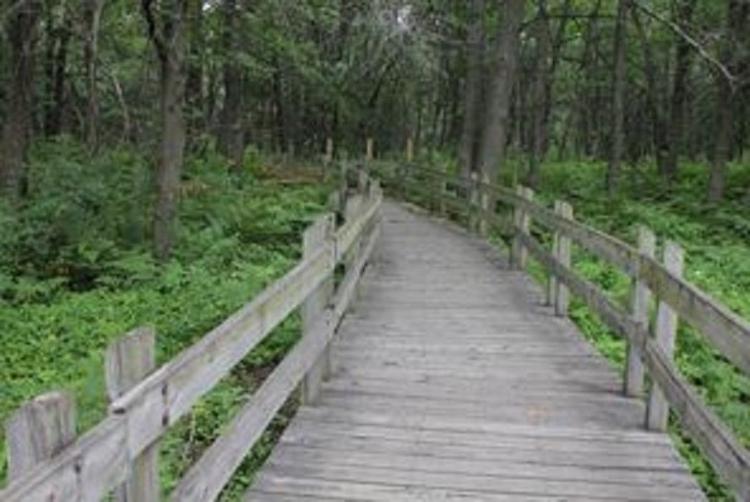 Hobart Prairie Grove Trail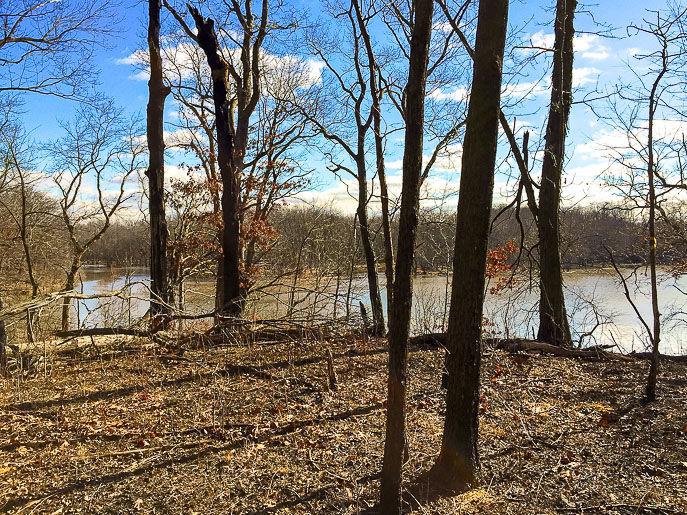 Homestead Village and Homestead Acres
Trail Access: 10250 Olcott Ave. or 9921 Olcott Ave., St. John
Hoosier Prairie Nature Preserve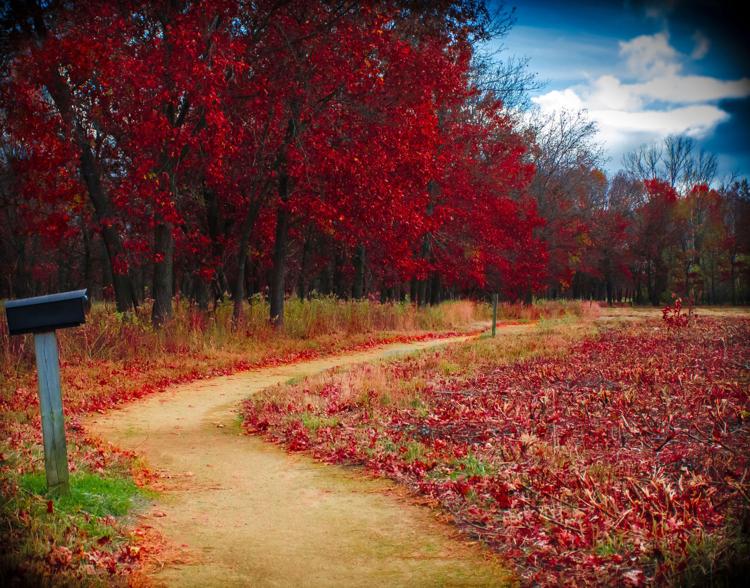 Lake Etta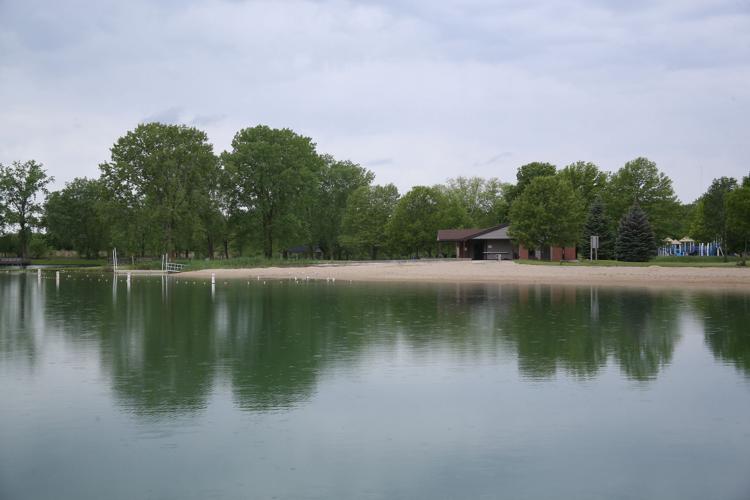 Lake George Trail (Wolf Lake)
Trail Access: North end of Forsythe Park, Hammond; 119th Street, Whiting
Lake Hills Park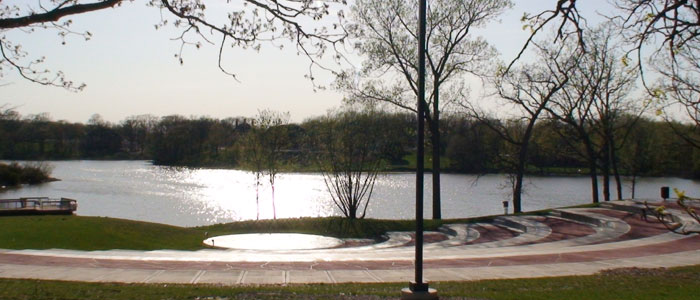 Lemon Lake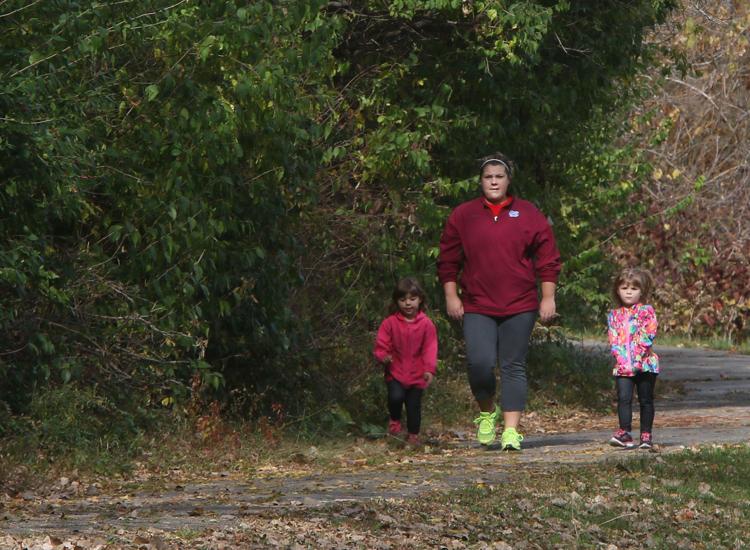 Little Calumet River Levee Trail
Trail Access: West head is Calumet Avenue, Munster. East head is Martin Luther King Drive, Gary
Marquette Trail
Trail Access: East Lot 540 North County Line Road, Gary
Marquette Drive and Oak Avenue Trail
Trail access: Marquette Drive and Oak Avenue, Gary
Miller Woods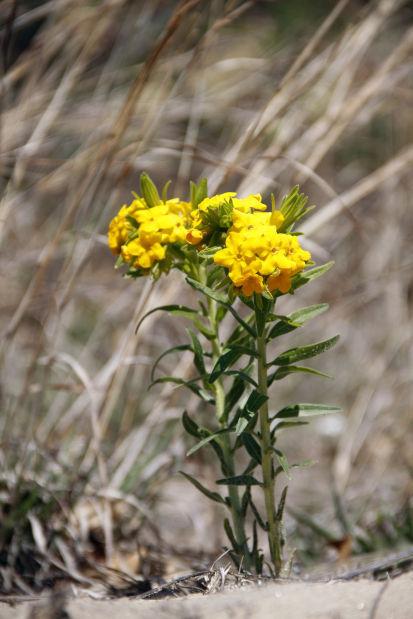 Monon Trail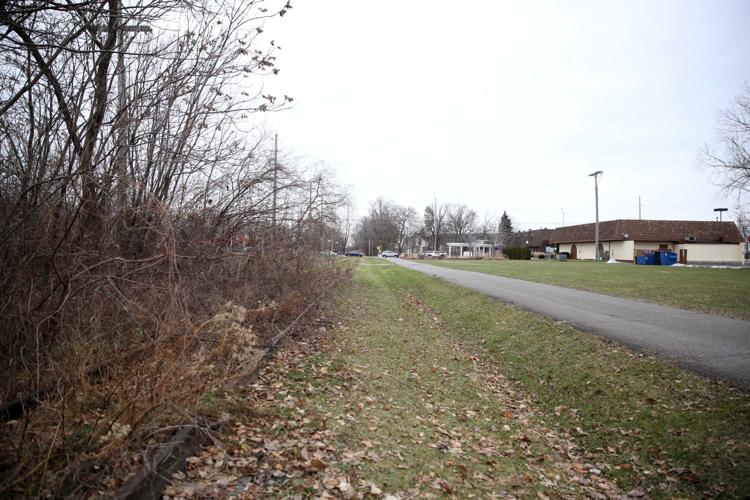 Oak Ridge Prairie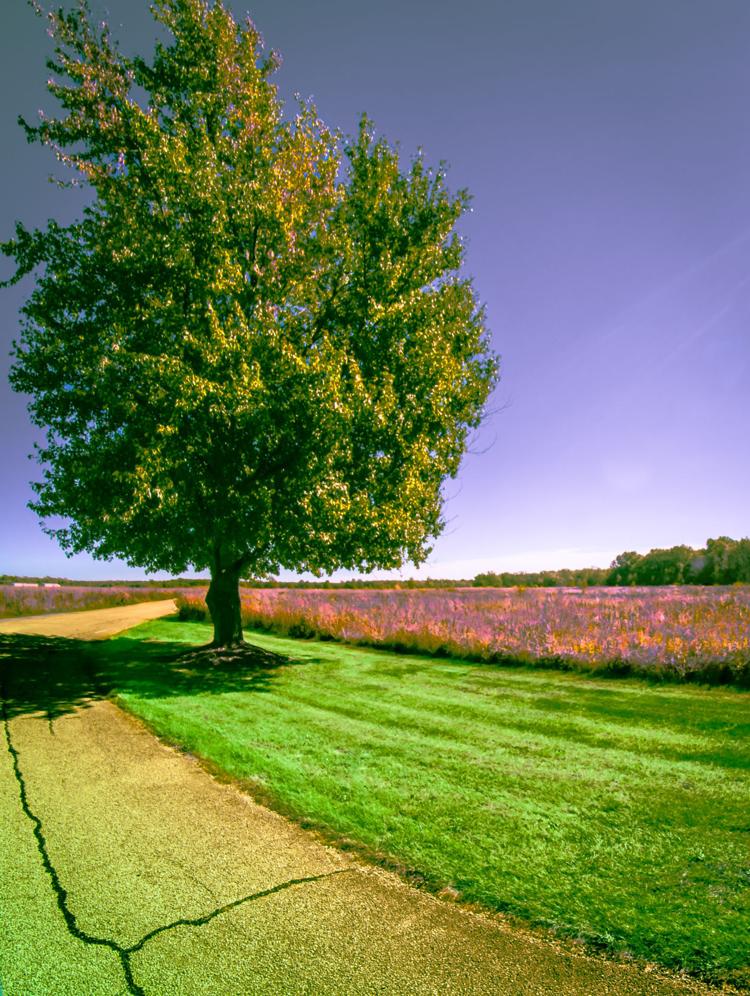 Oak Savannah Trail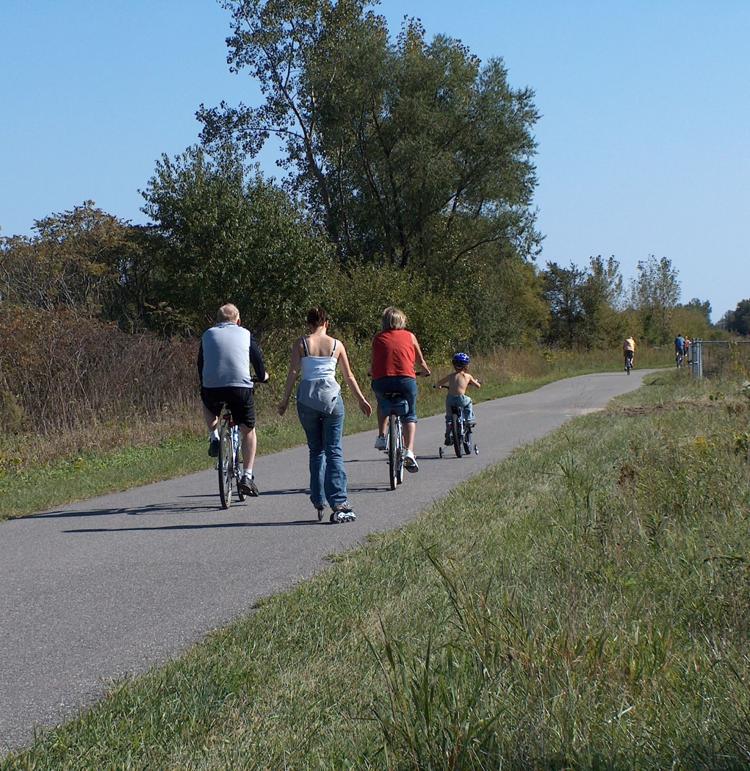 Pennsy Greenway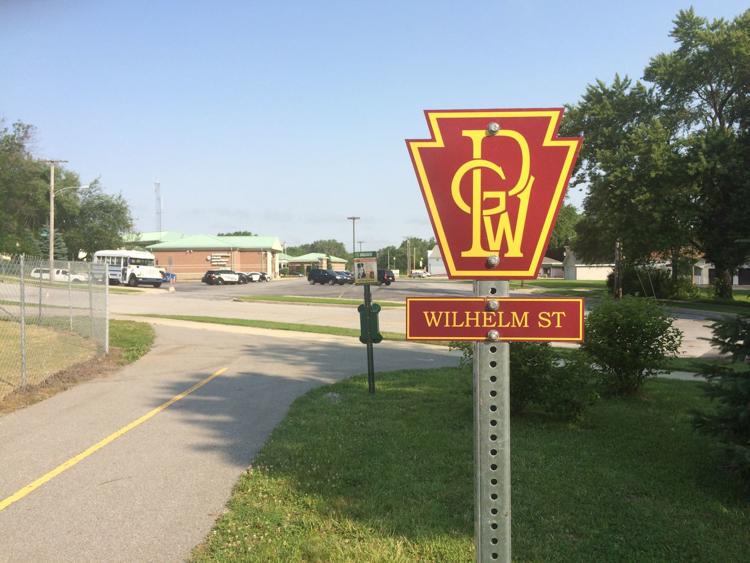 St. John Trail
Trail access: Olcott Ave. and White Oak, St. John
Stoney Run County Park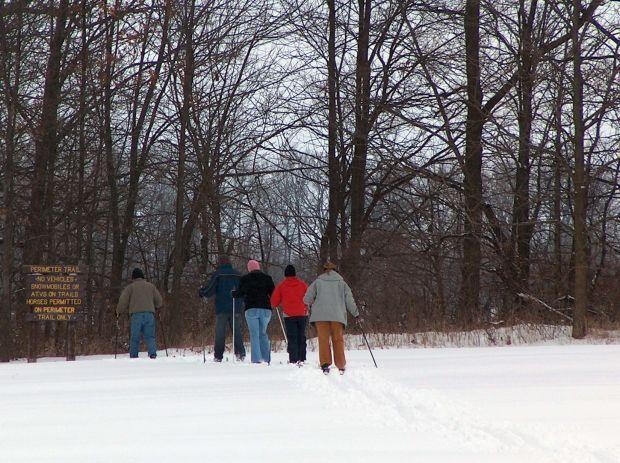 Three Rivers
Trail access: 2800 Colorado St., Lake Station
Timberlane Park Trail
Trail access: 11825 W. 90th Place, St. John
Veterans Memorial Bikeway
Trail Access: Ind. 231, Crown Point
West Beach Trail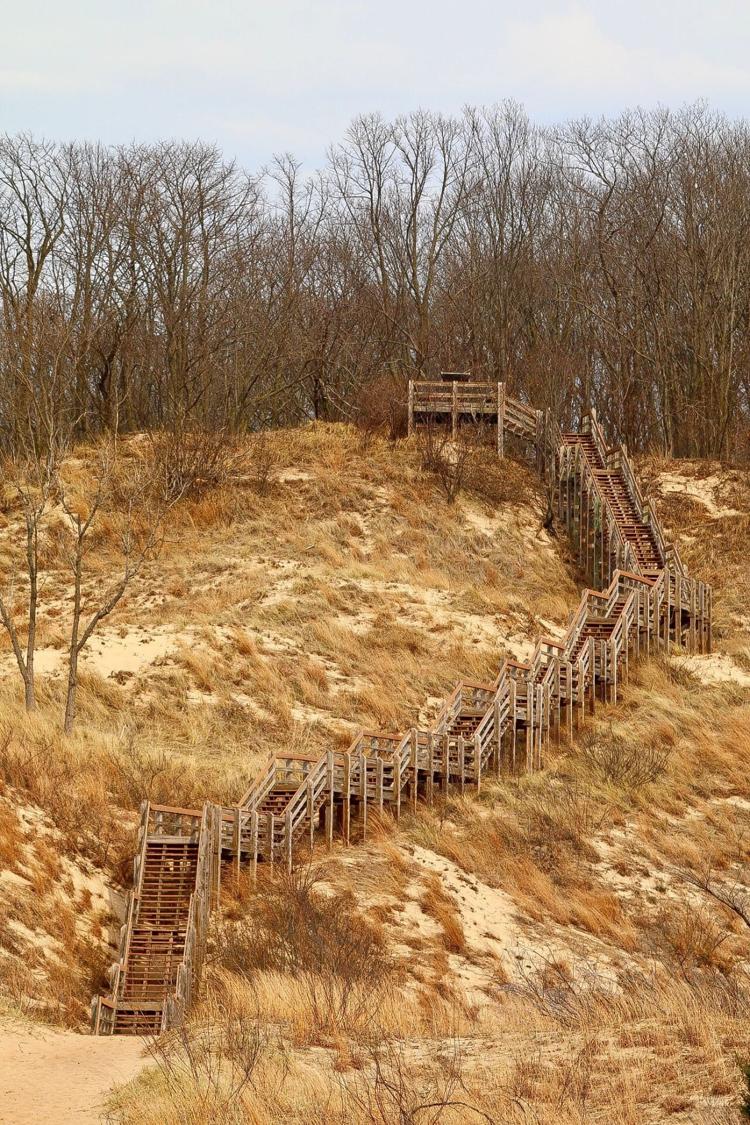 Whihala Beachside Trail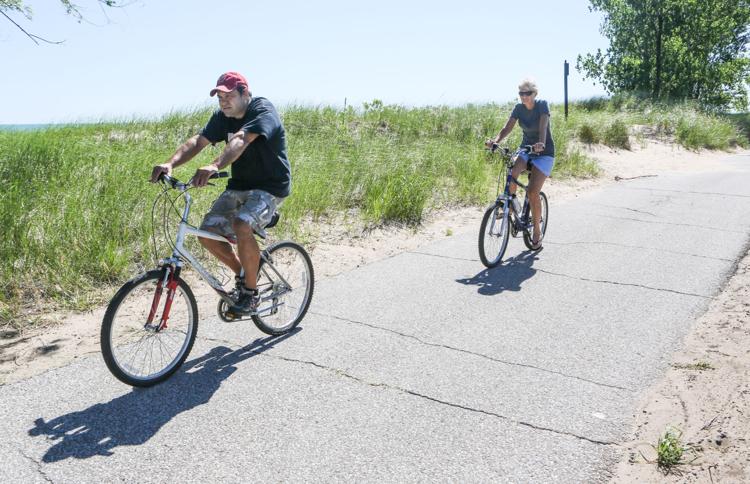 Wicker Memorial Park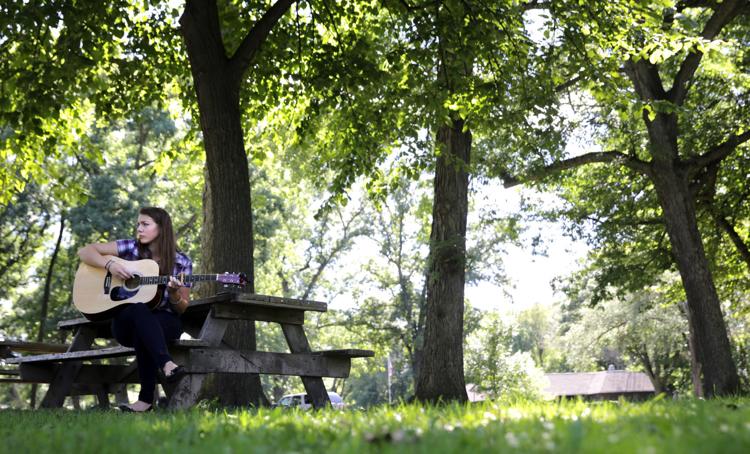 LAPORTE COUNTY TRAILS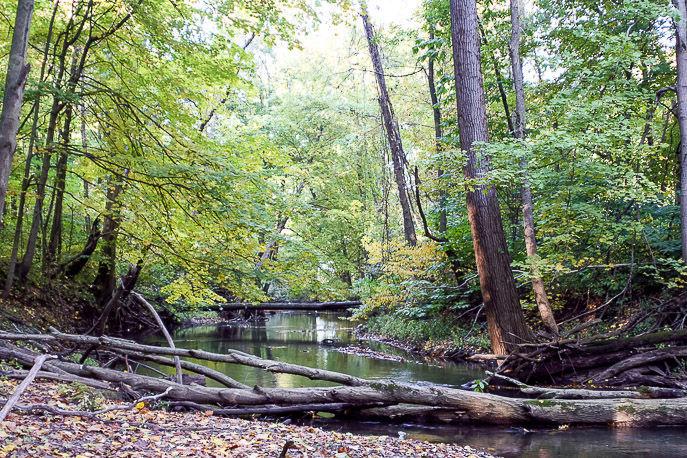 Ambler Flatwoods Trails
Length: Three trails totaling 5 miles
Trail Access: Meer Road and County Road 900 North, Michigan City
Brincka Cross Gardens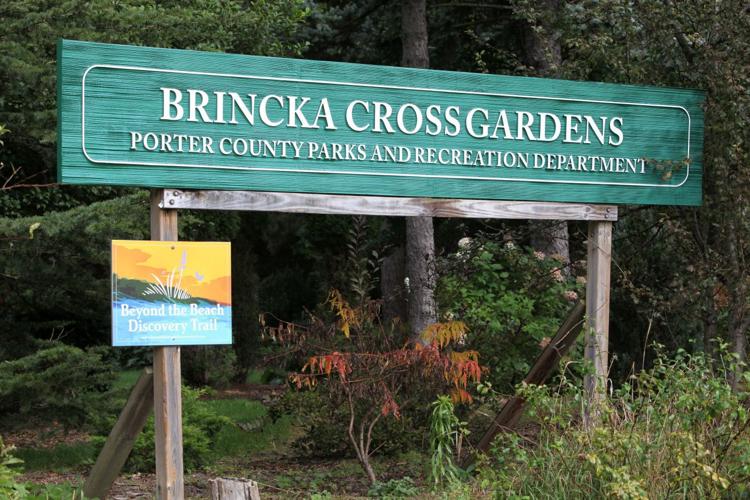 Creek Ridge County Park Trails
Length: Four trails totaling 1.35 mile
Trail Access: 7943 W. 400 N., Michigan City
Heron Rookery Trail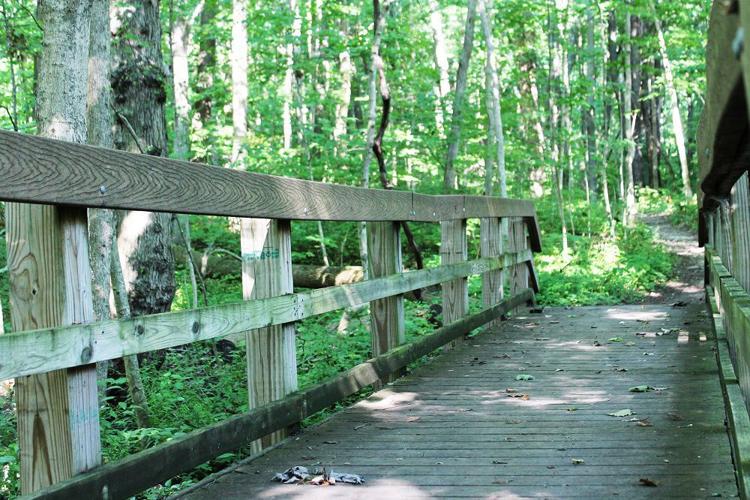 Lincoln Memorial Trails
Length: Three trails totaling 1.5 miles
Trail Access: 10335 W. 350 S., Westville
Luhr County Park Trails
Length: Four trails totaling 1.7 mile
Trail Access: 3178 S. County Road 150W, LaPorte
Pinhook Trail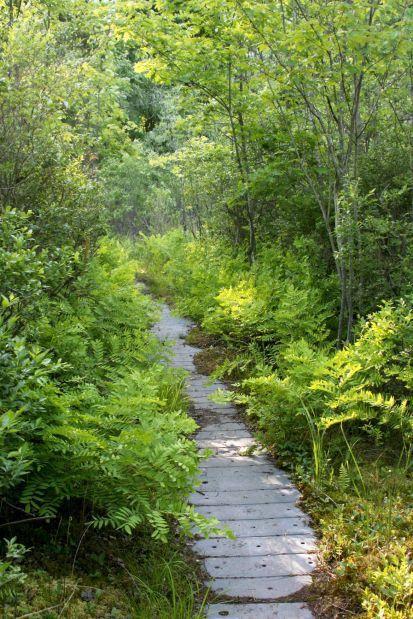 Red Mill County Park
Length: Three trails totaling 1.05 miles
Trail Access: 0185 S. Holmesville Road, LaPorte
PORTER COUNTY TRAILS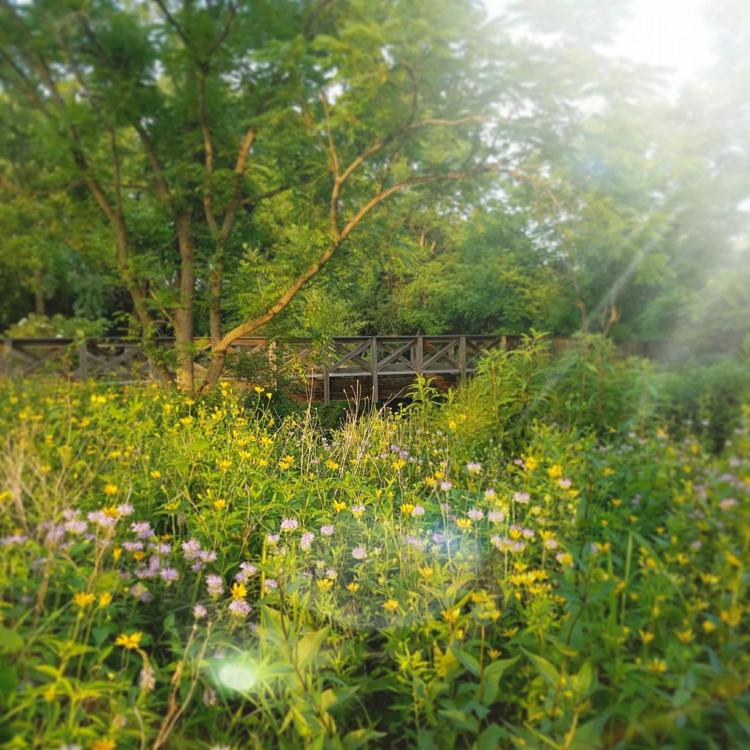 Bailly/Chellberg Trail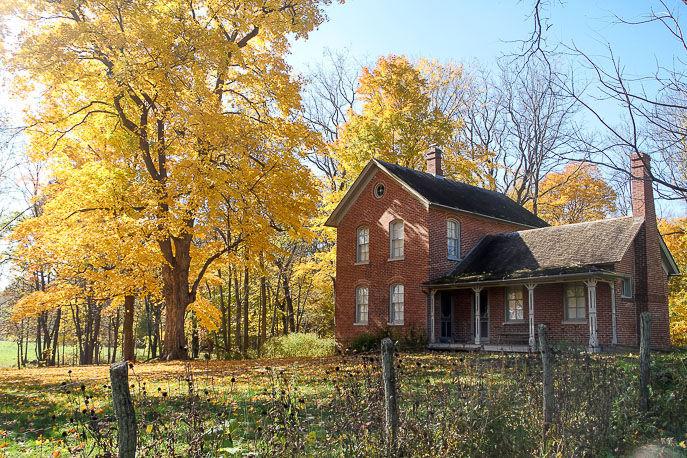 Calumet Dunes Trail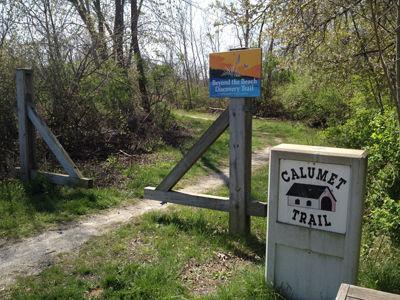 Calumet Trail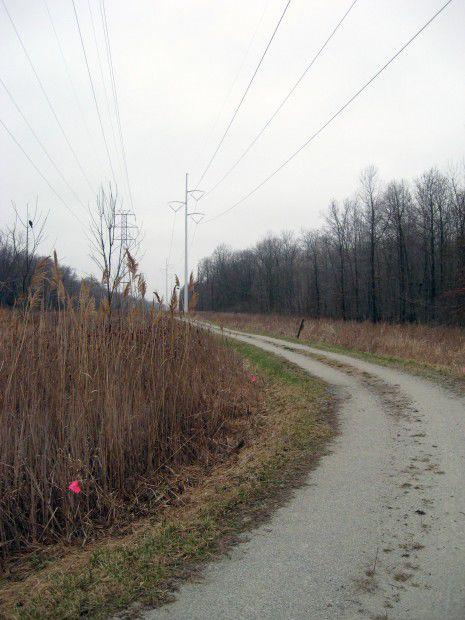 Coffee Creek Watershed Preserve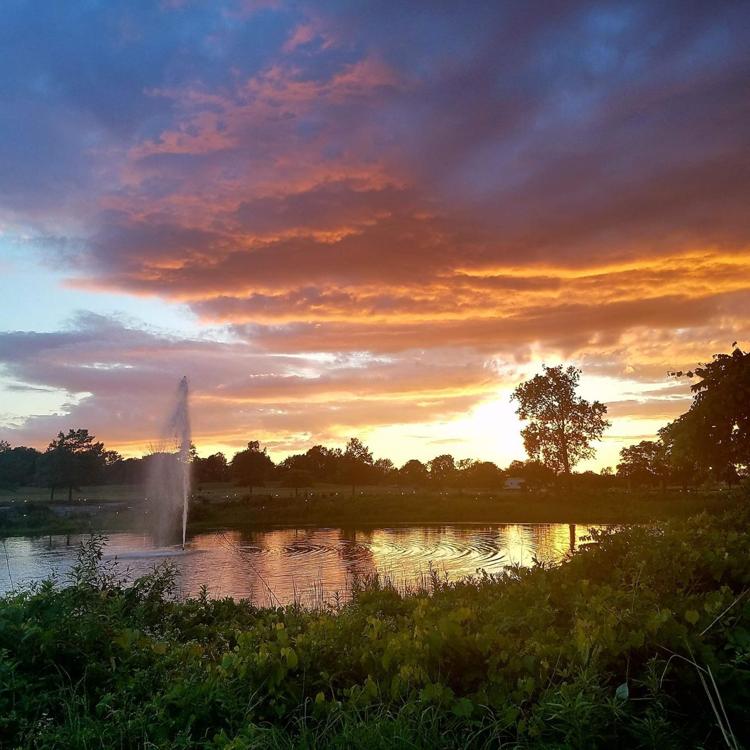 Cowles Bog Trail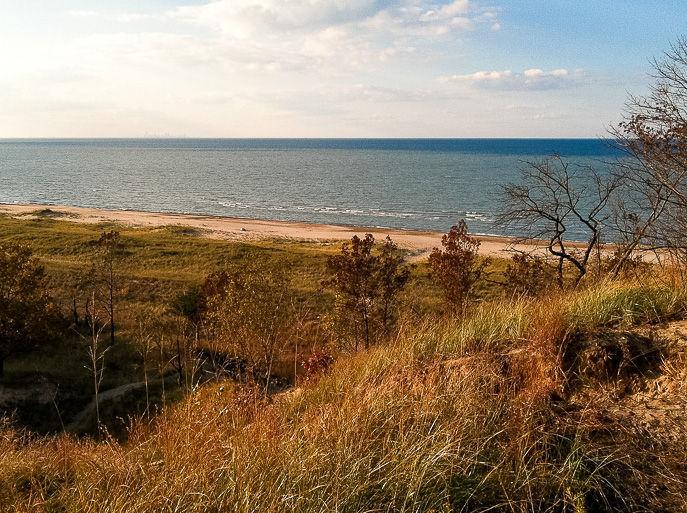 Dunes Kankakee Bike Trail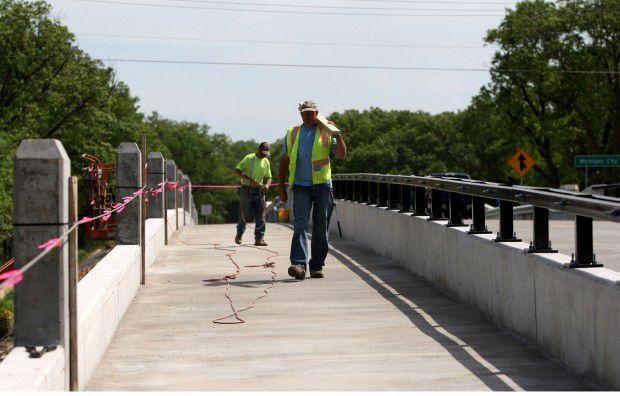 Dune Ridge Trail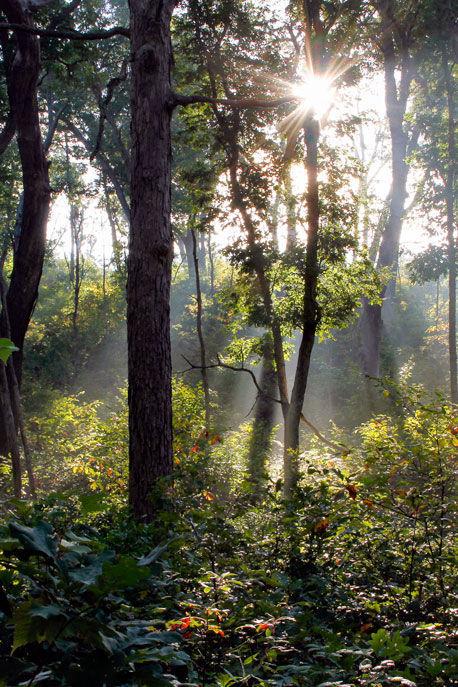 Glenwood Dunes Trail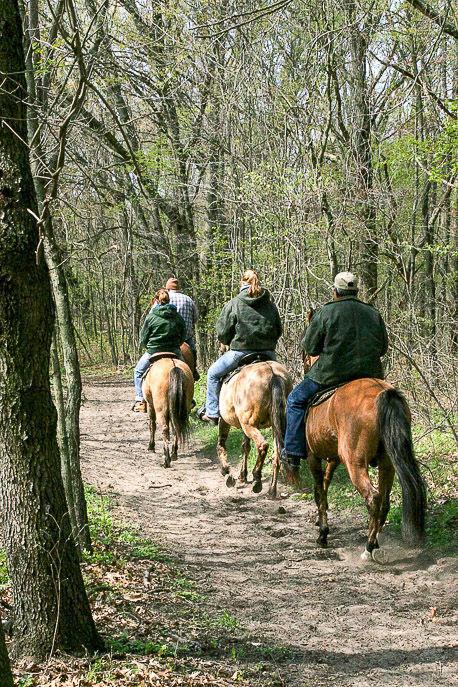 Great Marsh Trail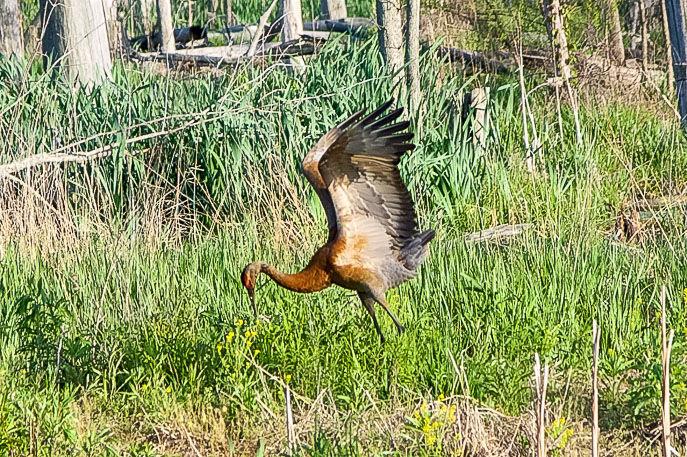 Iron Horse Heritage Trail
Trail Access: Ind. 149, ¾ miles south of U.S. 20, Portage
Indiana State Dunes Park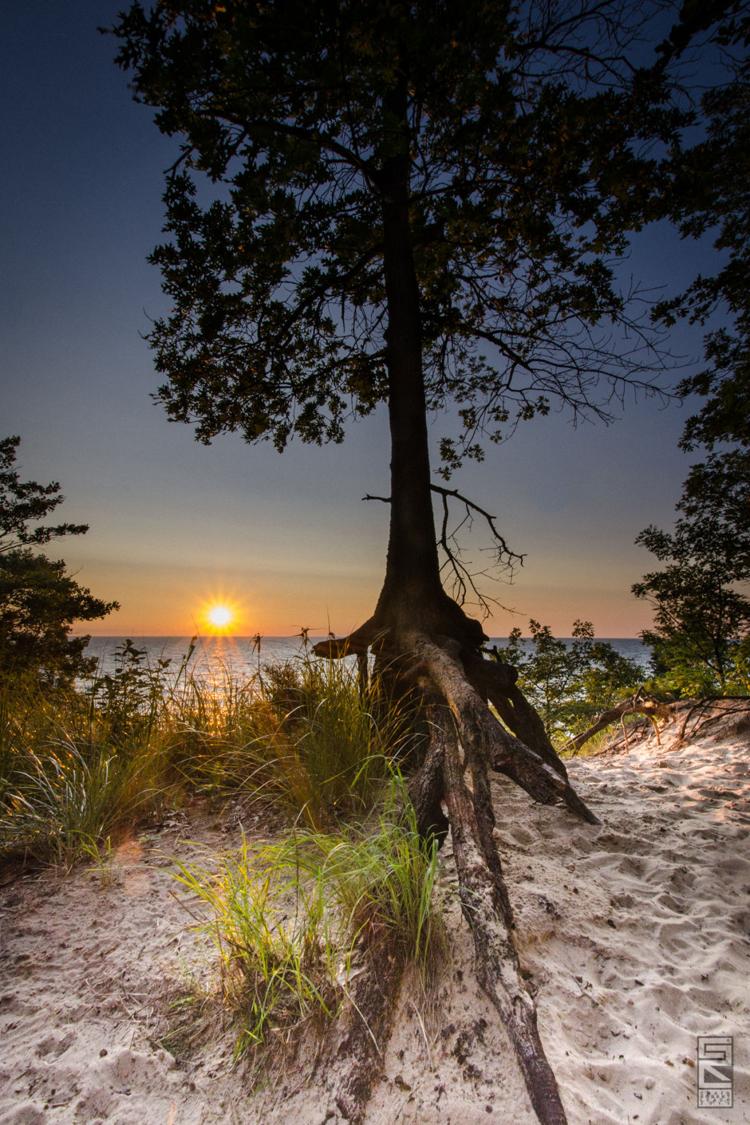 Lakewood Link Trail (within Rogers Lakewood Park)
Trail Access: 5320 N. Meridian Road, Valparaiso
Little Calumet River Trail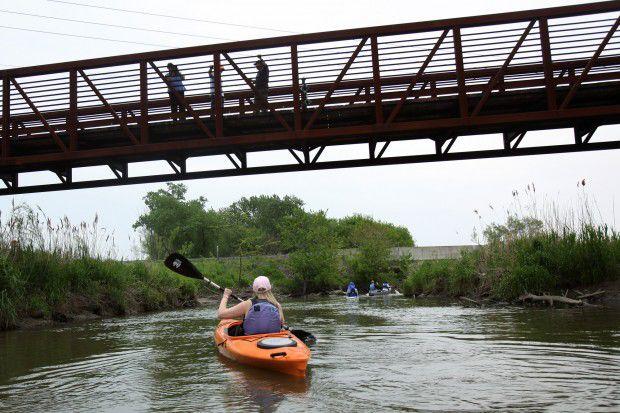 Outback Trail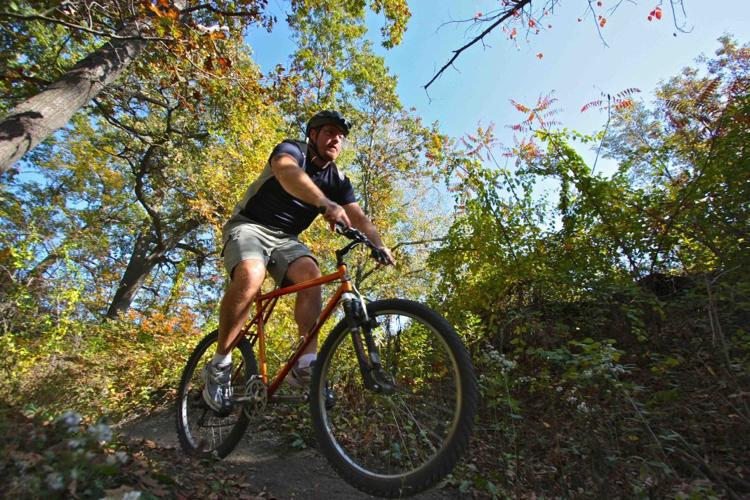 Portage Lakefront and Riverwalk Trail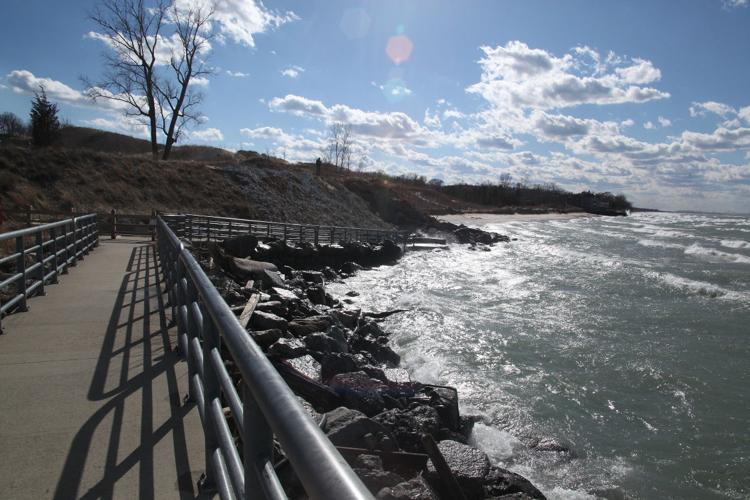 Porter Brickyard Trail
Trail Access: North lot, 1184 N. Mineral Springs Road, Dune Acres
Prairie Duneland Trail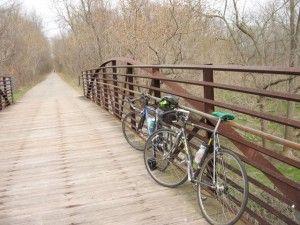 Taltree Arboretum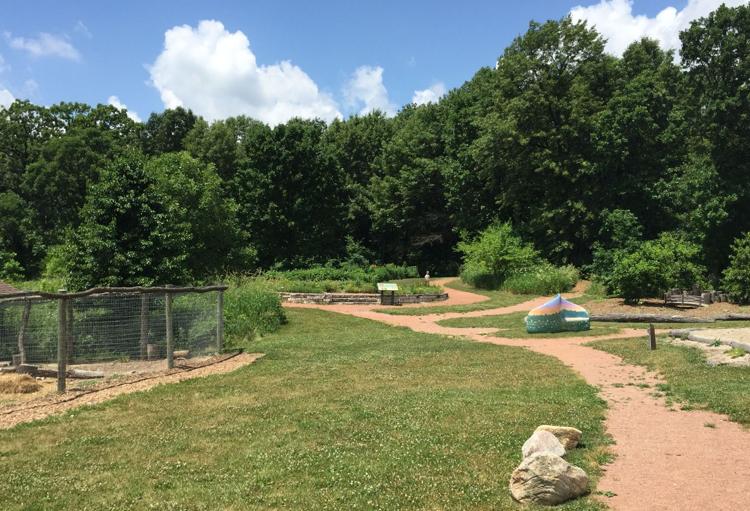 Tolleston Dunes Trail