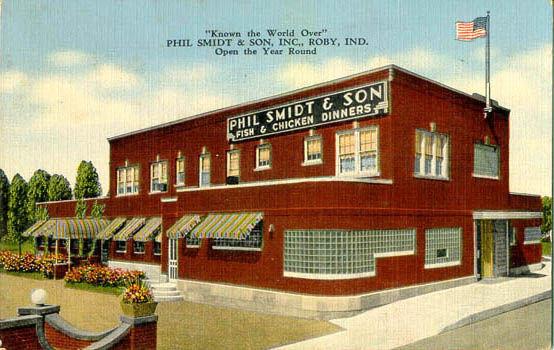 If you were a frog between 1910 and 2007, you would have wanted to stay away from Whiting.
Phil Smidt's Restaurant became known as the place to go for frog legs, although it originally was billed as a fish and chicken restaurant.
The restaurant operated for 97 years, in the soap-scented shadow of the Unilever plant.
In its heyday, the restaurant was the place to go for many who traveled U.S. 12, U.S. 20, U.S. 41 and the passenger trains that brought people to northern Lake County. Many famous people dined there, including Bob Hope and Frank Sinatra.