CALUMET CITY — Once known as "Schrumville" and "the Village of West Hammond," Calumet City grew from a 275-acre farm created by German immigrants Hans Johann and Louisa Schrum, a name that still resonates in the community.
In addition to growing potatoes and hay, the Schrum family started a dairy business using blocks of ice from the Little Calumet River to keep the milk and ice cream cold. That dairy ice house later served as headquarters for the Calumet Pickle Works, a pickle and sauerkraut packing business. The Schrum family quickly grew the operation into a retail business that made and delivered pickles, relish, catsup, sauerkraut and hot and sweet peppers throughout the Calumet Region.
Polish and Irish immigrants also settled in this community attracted by the factories and commerce across the state line in Hammond.
In 1893, the villages of Schrumville and Sobieski Park merged to form the village of West Hammond. By 1900, the population grew to 2,935 with Polish families outnumbering Germans, followed by those of Irish descent. In fact, the Polish were so politically involved in the village that a Polish-American was elected village president in 1900, and in 1902, one municipal party fielded a slate composed entirely of candidates with Polish surnames.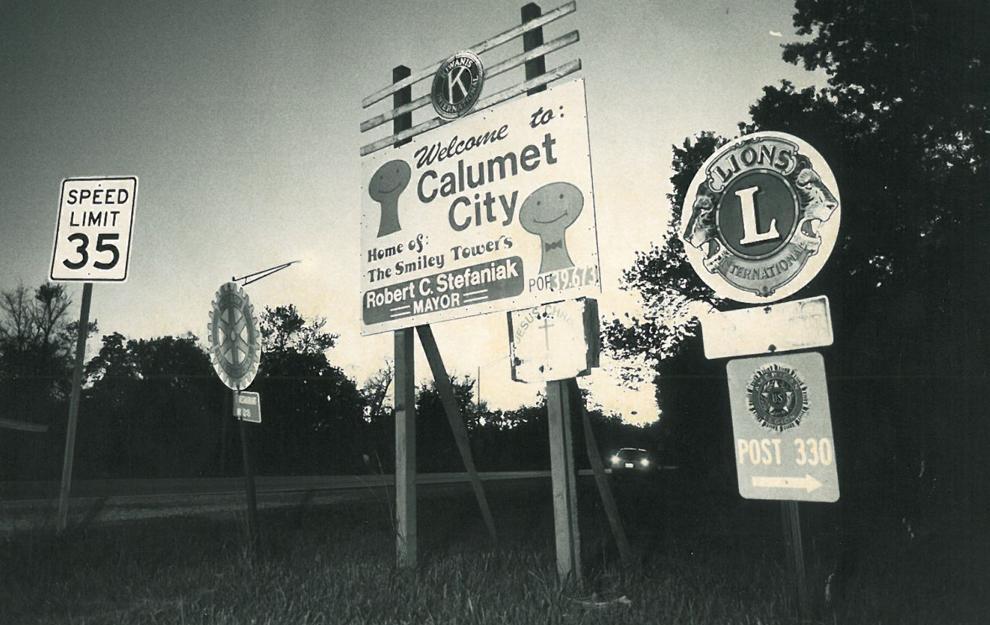 When Indiana became the 25th state to pass prohibition legislation in 1918, the Village of West Hammond along the state line emerged as the place to get alcohol, opening the floodgates to bootleggers including Chicago mobster Al Capone. Long before there was a Las Vegas strip, this portion of State Street became known as "Sin City," where gambling, prostitution and illegal liquor flourished.
That reputation caused the village's residents to vote for a name change to Calumet City in 1923.
Starting in the 1920s, various mayors and citizen groups battled to shut down those State Street bars with varying degrees of success. In the 1990s, then-Mayor Jerry Genova's efforts helped end that chapter of the city's history.
From 1920 through 1980, Calumet City's population grew from 7,500 to 12,300 during the 1920s, reaching 39,697 in 1980. A housing boom followed the steady population growth with single-family homes and apartment complexes being built throughout the city.
As the city grew, downtown Calumet City continued to be the seat of city government as well as a shopping and dining destination.
In 1966, investors spent $35 million to build the 80-store open-air River Oaks Shopping Center. Its location on U.S. 6 and just a few miles from the Bishop Ford Freeway attracted customers from Northwest Indiana and Chicago's South Side. In the early 1990s, River Oaks was enclosed during a renovation. Other shopping areas followed along Calumet City's major thoroughfares.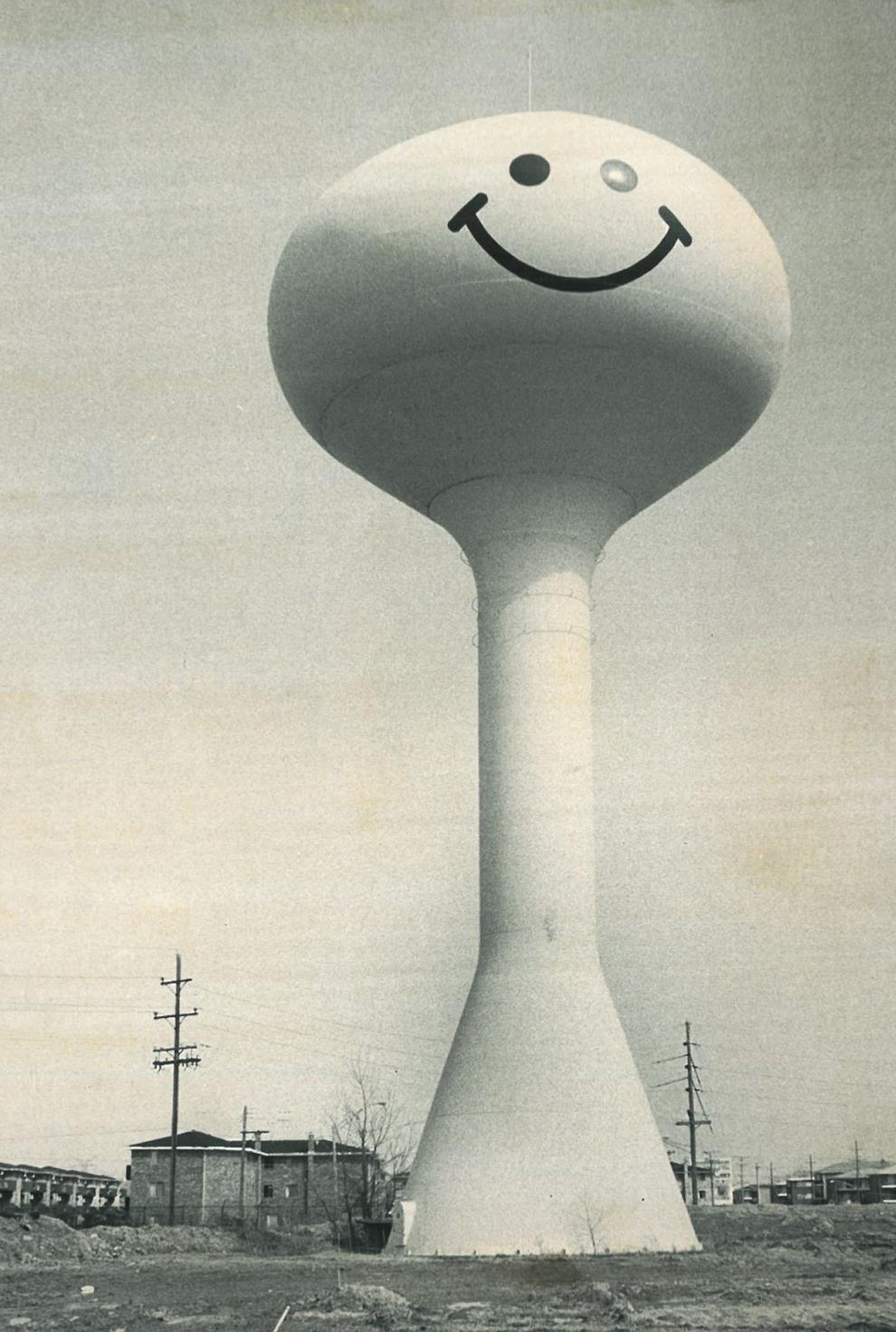 As Calumet City celebrates its 123rd year in 2016, the city faces challenges including a declining population and empty commercial properties, but is aggressively working to create a solid future, said Mayor Michelle Markiewicz Qualkinbush, known as "Mayor Michelle."
Establishing healthy neighborhoods, for example, is a major initiative that includes a revitalization program to restore older homes, demolish dilapidated dwellings and reduce the density in neighborhoods. The plan also includes demolishing taverns in residential neighborhoods and retiring those liquor licenses, she said.
Beautification efforts that include banners, flower pots on main streets and area plantings bring a sense of place to the city. Community events celebrate Black History Month, Hispanic Heritage and Polish-American Heritage to encourage cultural sensitivity and inclusion. Block parties help neighbors get to know one another, and holiday events and concerts in the city's parks also draw visitors.
Created in 1922, the Calumet Memorial Park District offers recreational facilities, parks and natural areas. These include Sandridge Fitness Center, Family Fun Center at Memorial Park, Finneran Pool, Burnham Greenway bike path, Superior Street Prairie and two skateboard parks.
Calumet City also boasts a state-of-the-art public library and police department, two fire stations and a network of public and private schools.