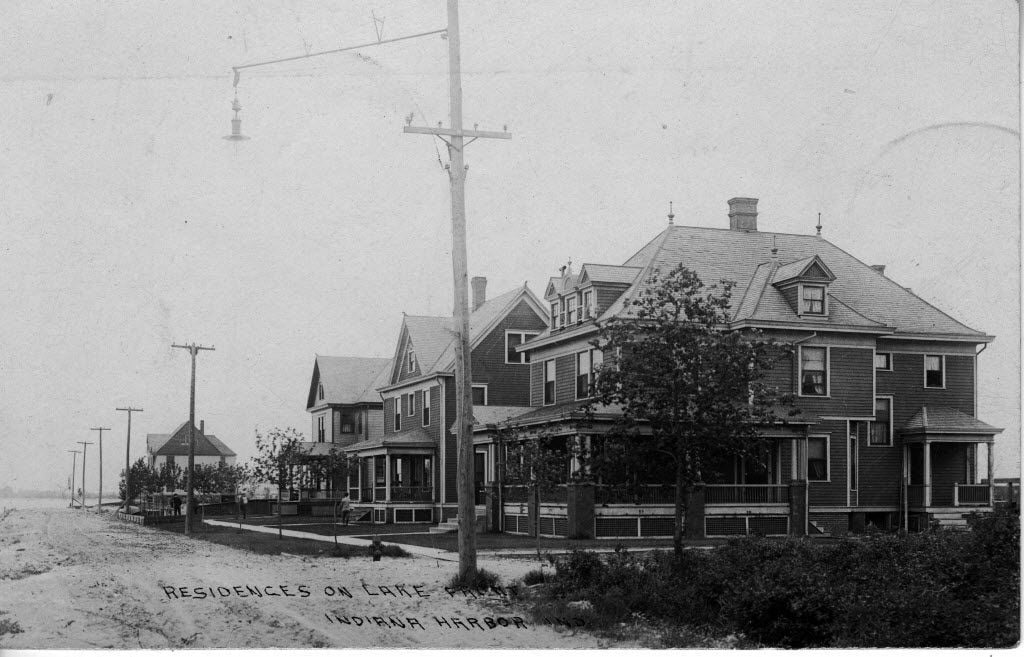 EAST CHICAGO — A recently constructed sign declared East Chicago a "City of Hope and Progress," noting the steel heritage it was built around.
What is East Chicago today once was filled with swampland that was unsuitable for farming. Railroad companies and land speculators began buying up land in East Chicago around 1851 after the Indiana Legislature sold off property in the area to fund a public school system, according to the East Chicago Historical Society.
By 1893, East Chicago was incorporated as a town and later as a city in 1893. 
In 1900, the city had a population of about 3,411. By then, LaSalle and Republic steel companies were employing people in East Chicago.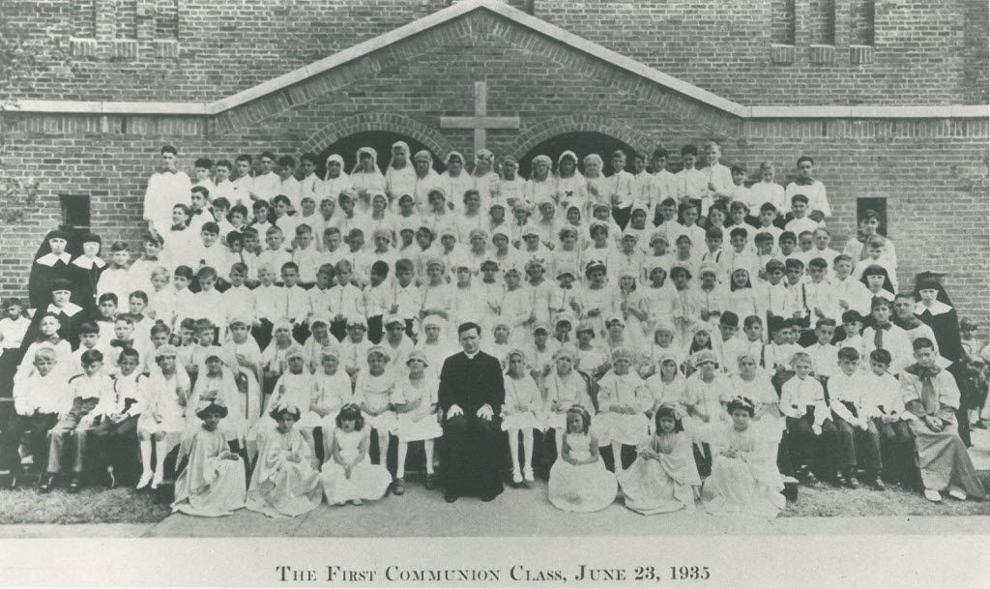 Clarence C. Smith in an essay titled, "East Chicago, Past, Present and Some Possibilities of the Future," described his first visit to the city in 1889. He found a community without any streets, sewers, electricity or water. 
He noted there were a few businesses along Chicago Avenue and Olcott Avenue, but the city was still mostly swampland and hard to navigate without boots. A horse and buggy brought mail to residents from nearby Hammond.
The city and its population exploded as companies followed the lead of Inland Steel Co., which began operating in East Chicago in 1902. By 1913, the city's population had skyrocketed to 24,000 residents, according to, "East Chicago - Twin Cities of Indiana."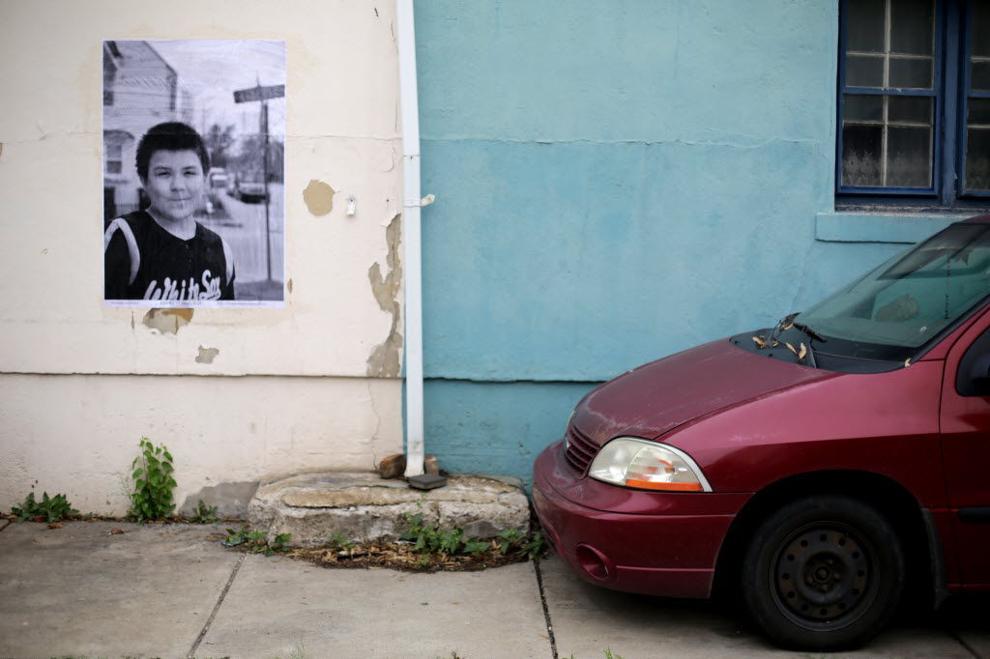 One of the city's most well-known neighborhoods, Marktown, was built during this era as a planned worker community by Clayton Mark, who also built what today is known as ArcelorMittal. The neighborhood was placed in the mid-1970s on the National Register of Historic Places because of the Howard Van Doren-designed homes. 
In a report dated from 1926 and titled, "Planning for the Future of East Chicago," it was estimated that about 40 percent of the population was born in another country, with many moving to the city to work for the various industrial companies. 
It was estimated there were 27 languages and dialects spoken in one steel plant, according to the report. 
Still, that diversity didn't always equate with acceptance. 
That same report included the responses to a survey asking people why they didn't live in East Chicago. Many responses indicated there were too many African-Americans and Latinos living in the city, which led to safety concerns. 
In 1932, the local American Legion started a campaign to send hundreds of immigrants living in Gary and East Chicago back to Mexico. That year alone, 1,800 Mexicans who had lived in East Chicago were sent to Mexico, according to an article written for the Gary Public Library. 
The deportation was paid for by residents who privately raised the funds. One fundraiser was dubbed a fiesta. The American Legion led the campaign by rationalizing that sending Mexicans back to their native country would alleviate demands on local welfare agencies. 
Despite the deportations, a 1959 ethnic report of the city indicated there were 1,000 Mexican families. That same report stated there were 10,000 African-American families in the city at the time along with 3,000 Polish families. There were also a large amount of families that identified as Puerto Rican, Romanian, Serbian, Italian, Lithuanian and Croatian.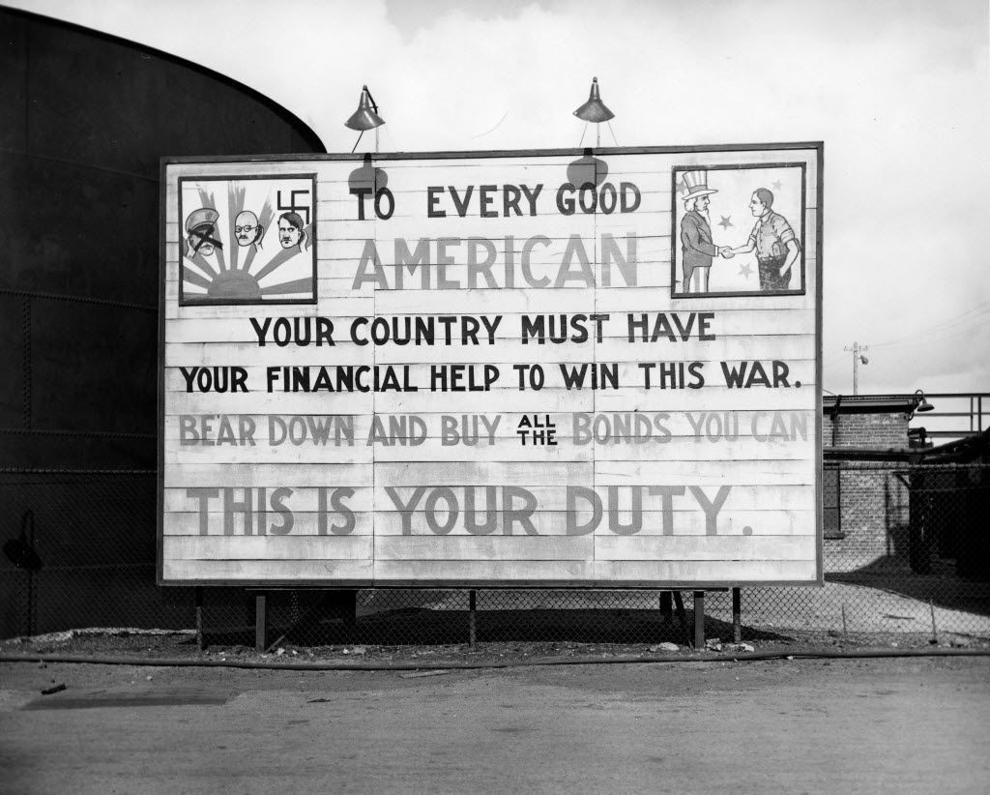 The city is also known for its checkered history with politics. A 1989 U.S. News story dubbed it one of the last city machines in the country under the administration of Robert Pastrick, which lasted three decades. 
His term ended in 2004 after the Indiana Supreme Court ordered a special primary election because of vote fraud that plagued the 2003 election.
In 2004, the state filed a landmark racketeering lawsuit against Pastrick and 27 other defendants over the 1999 sidewalks-for-votes scheme that was intended to sway that year's mayoral primary election.
Six city officials were federally convicted for their role in repairing residents' sidewalks using public funds in exchange for votes benefiting Pastrick and his political allies. Former Councilman Frank Kollintzas fled the country to Greece before he was sentenced.
In 2013, the city was able to recover $331,000, which is just a fraction of the $24 million Pastrick and the defendants were ordered to pay back to the city. 
Pastrick's successor, former Mayor George Pabey, also ended up going to prison for five years in 2010 for conspiracy and theft. A jury found him guilty of buying a house in Gary's Miller Beach neighborhood and conspiring to steal more than $5,000 in city money and the services of four city workers to remodel it and re-sell it for a profit in 2008.