MERRILLVILLE — In what was once a heavily forested area, Merrillville has blossomed into one of the largest towns in the state.
It was in the 1960s that Merrillville saw a significant boom in residential development, said Bud Crist, who has lived in Merrillville since 1959.
Crist, a current member of Merrillville's Stormwater Utility, said developers at that time were essentially building a home each day.
The Lake County Plan Commission handled decisions about zoning for properties at that time because Merrillville hadn't yet incorporated.
"They were just zoning right and left," said resident Anne Collins.
Collins said a project that attracted much attention was a 1,200-unit trailer park proposed for Merrillville during that time.
"We fought that hard," she said.
Those efforts led to that proposal being denied.
A group of residents wanted more control over what would be developed and the zoning in Merrillville, and work began in the late 1960s to incorporate as a municipality, Collins said.
The first attempt occurred in 1968, when residents in the Lincoln Gardens, Young America and Independence Hill neighborhoods sought to create a town. Those efforts were unsuccessful because that area didn't have a sufficient tax base, Collins said.
Residents weren't discouraged, and another attempt to incorporate a larger area of Ross Township started. This time, the local chamber of commerce became involved in the process, Collins said.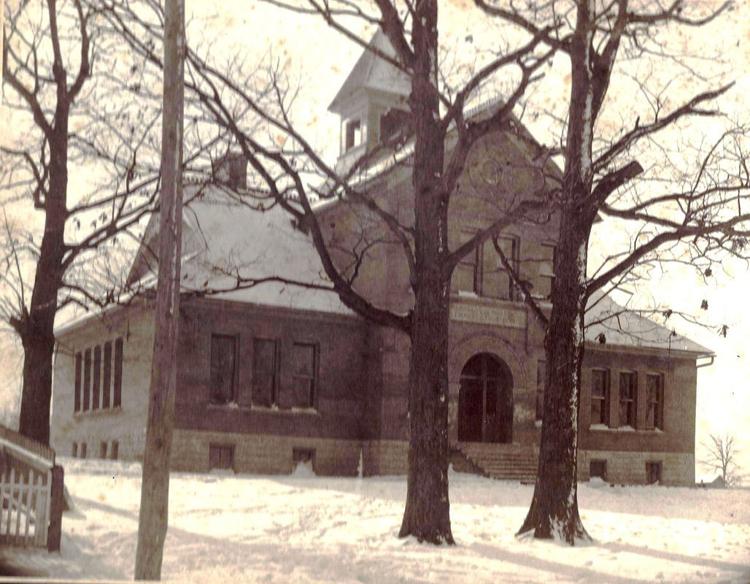 Merrillville successfully incorporated as a town at the end of 1971. Collins was among the seven people selected to serve on the first Town Board.
"It was an incredible experience," she said.
Collins said each of the initial Town Board members "had a special talent and genuine concern" for the municipality.
Town Board meetings initially took place in the home of a town official before leaders began using an assembly room at a local school, Collins said.
The town eventually acquired a former school at 13 W. 73rd Ave. and converted it into Town Hall. Merrillville operations in 1994 moved to the current Town Hall location at 7820 Broadway. That space was once a department store.
The first Town Hall on 73rd Avenue continues to be used by the Merrillville-Ross Township Historical Society, which has its museum there.
The early years of the town brought some other challenges, including financial limitations.
Collins said volunteers went door-to-door asking residents for $5 donations to assist the municipality with its operations.
Collins said it was in those early years that Merrillville began hosting town balls. The first event was organized as a fundraiser for the town. The cost was $5 per person for the first town ball, and about 500 people attended it, Collins said.
"It was just great," she said.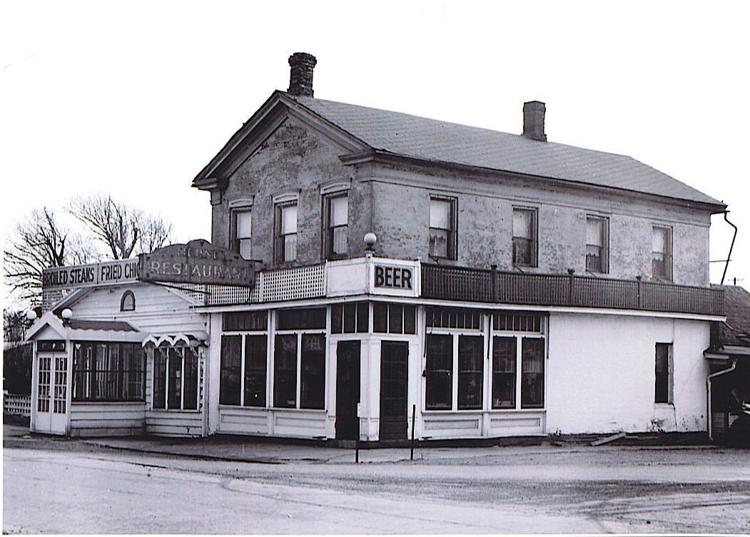 The purpose for the town balls changed in years that followed, and the chamber of commerce later took over the event, Collins said. The chamber, now known as the Crossroads Regional Chamber of Commerce, continues the tradition of hosting the gathering. The chamber's annual gala now recognizes police, firefighters, educators and business leaders for their achievements.
Although the town incorporated in 1971, the area has been called Merrillville long before that happened.
Dudley Merrill was among the earliest settlers in this area in the 1830s, said Alice Smedstad, a member of the Merrillville-Ross Township Historical Society.
Merrill and his family were involved in several businesses, including opening a general store. That store became the location for residents to retrieve their mail.
That was among the factors that initially led to the area becoming called "Merrillsville" and later shortened to Merrillville, Smedstad said.
It's fitting a business played a role in naming the municipality because Merrillville's business districts are among the features that bring people to the community today.
Crist said it was in the 1960s and 1970s that Merrillville had an increase in business activity. Collins said the creation of Interstate 65 played a significant role in commercial development in the town.
In the mid-1970s, town leaders wanted the area around I-65 to become more prominent with businesses.
The Star Plaza Theatre, which is on U.S. 30 near I-65, opened in 1979. The venue continues to attract popular names in entertainment.
It was also in 1979 that another development, the former Century Mall, opened on U.S. 30 near Broadway with anchors Goldblatts and Montgomery Wards.
In 2001, the enclosed mall was sold to Tri-Land Properties. The mall was largely demolished and redeveloped as Century Plaza, which is currently home to many popular restaurants and retail businesses, including Portillo's and Panera Bread.