Nearly 50 years ago, Ron Squok wrote a letter to his parents.
He was coming home in 17 days after spending a year in Vietnam, and he wanted his folks to be prepared.
"In making your joyous preparations to welcome him back onto a respectable society, you must be prepared to make allowances for the crude, rude and unattractive environment in which he has suffered for the past year," the then 21-year-old wrote his mom and dad.
The lengthy letter warned them, in sometimes humorous, sometimes poignant terms, of how their son had changed:
"Fear not if after arriving home, the second thing he concerns himself with is digging foxholes in the back yard."
"Abstain from feeding or even mentioning the following foods: powdered eggs, dehydrated potatoes, corn beef, peas, fried chicken and spam. He has had a steady diet of these for the past year.
"Be prepared for a violent retreat to a place of cover immediately after a loud noise such as dishes breaking, a car backfiring, etc."
"Keep in mind that under the rugged, worn out exterior there beats a heart of gold. Treasure this, for it will be the only thing of value that he has left."
The letter that Squok had penned on June 1, 1968 and written with the help of his buddies in his barracks, recently resurfaced, reminding the retired construction worker of what he and his fellow service personnel went through a half century ago. His mother had kept the letter, he said, giving it to one of his daughters, who recently returned it to the Chicago native and longtime East Chicago resident.
Squok said he was pretty much drifting without direction when he received his draft notice in June 1966. At 19, he'd graduated from high school and dropped out of junior college.
"I wasn't doing nothing. When you are young, you say, 'oh well, I'll go,'" he recalled of receiving the notice.
He spent four months in basic training at Fort Leonard Wood in Missouri and then got the assignment of helping transport troops on the base to breakfast and then to training. It was, he said, in hindsight, a pretty easy assignment.
He thought, for awhile, he'd been spending his two-year hitch in the U.S. Army stateside.
About 11 months after receiving his notice, he was off to Long Binh, Vietnam.
"I thought what am I doing here. I'm going to be here a year. I thought what are they going to do with me," he said.
He spent his first night with the 3rd Ordinance Battalion sleeping in a makeshift foxhole, surrounded by sandbags.
He volunteered to be a typist when the group's sergeant asked the new unit who could type.
"Yeah, I can type," he recalled piping up. He spent the next several weeks organizing guard duty and typing up schedules for the security unit charged with protecting the ammunition depot.
Then, he said, he got "disgusted" because he was working 12 hours a day, 7 days a week while those on actual guard duty worked 6-hour stints and got days off. He was relinquished of his office job and put on guard duty rotation, guarding the perimeter of the depot.
Squok said the battalion hadn't seen much action.
Then came Jan. 30, 1968, the beginning of the Tet Offensive.
"They got in. They came in the back and did a lot of damage to us," he said.
"It was a real awakening. It lasted two or three days," he recalled.
After the attack, security was fortified.
"We were always watching our backs," he said.
"It was a good experience, but I didn't get hurt," Squok said of his time in Vietnam.
"The guys from the infantry would come to us. What they seen out there ... ," he said, adding some would sit and stare, few talked. "For the infantry, it was bad for them. It wasn't as bad for us."
"I came back whole, free as a bird, while they came back with missing limbs, in shell shock," he said.
Squok, now 70, missed his coming home party. His airplane had been delayed.
He arrived the next morning to his brother's tavern, Schultzie's Tap, in Chicago, and no one was there.
"I came home to a friendly neighborhood. For a year, two years it was tough, uncomfortable. I just tried to forget about it," he said of his return and trying to meld back into daily life.
"I was older in my mind. I was not a punk anymore," he said. "For everybody, the military makes you a man."
For awhile he bartended at Schultzie's, then he got into construction, married, had two daughters, divorced and remarried, moving, during that time from Chicago to East Chicago.
A member of American Legion Post 369 in East Chicago, his experience has molded his opinions. He detests "draft dodgers" from the era and doesn't believe in kneeling during the playing of the national anthem.
And, he doesn't condone war.
"War is sickening. What do you get from it? You fight, you fight, you fight, and then you rebuild the country," Squok said. 
Region men who died in service during the Vietnam War
Michael Goffredo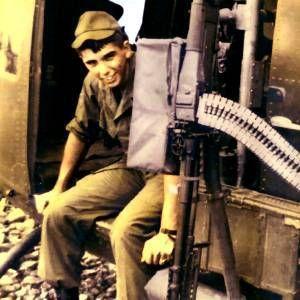 Steven Stofko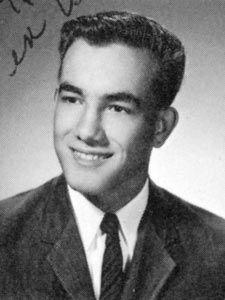 Gordon Wilson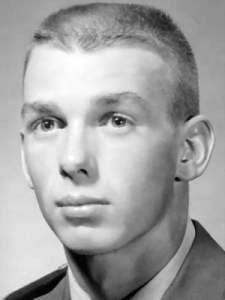 John Chappey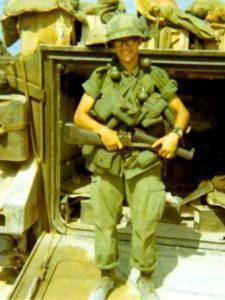 Gerald Schwuchow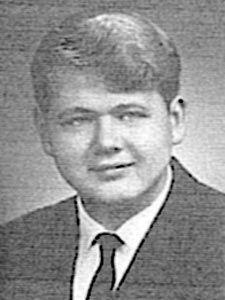 Francis Harter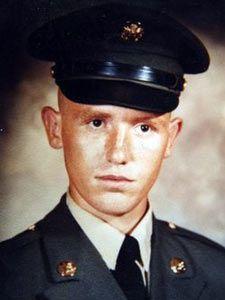 Ralph Roach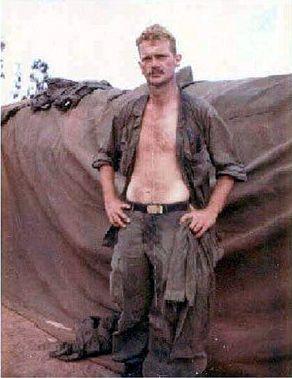 Robert Wiedemann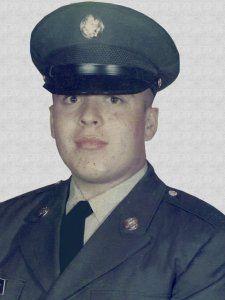 James Pintar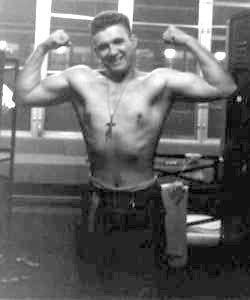 Daryl Grothaus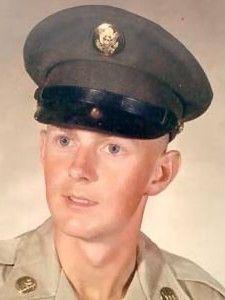 Raymond Hollopeter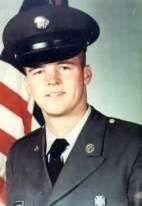 Pedro Rodriguez
Emilio Delagarza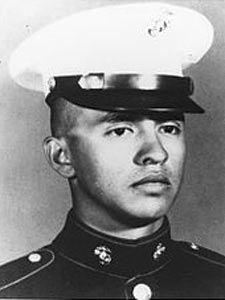 Richard McGee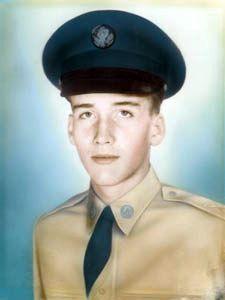 John Retseck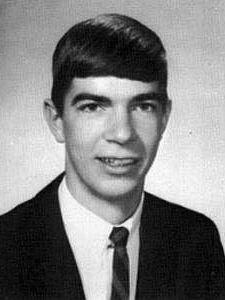 Michael Bierdron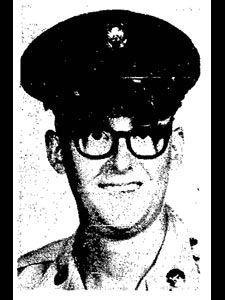 Daniel Bruce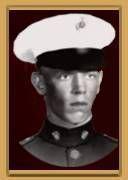 Ralf Saunders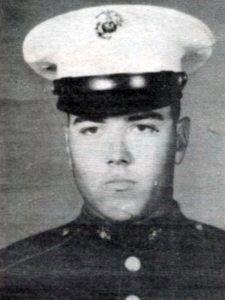 Loren Long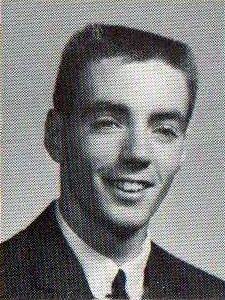 Edward Jones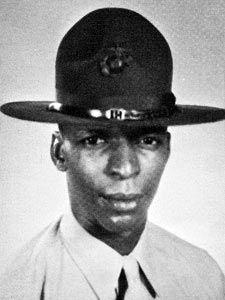 Kenneth Crody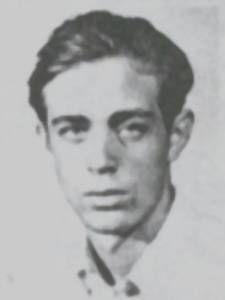 Steve Blaskovich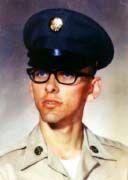 Mark Taylor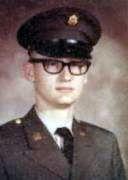 Michael Goffredo
Thomas Manning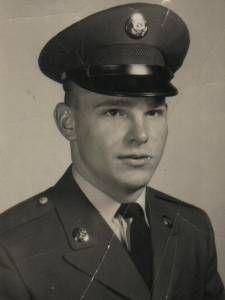 Edward Drohosky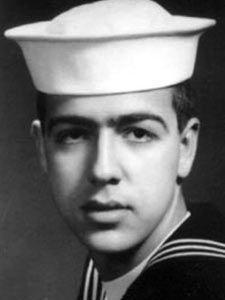 Howard Cooper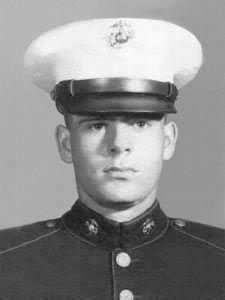 Patric Nevin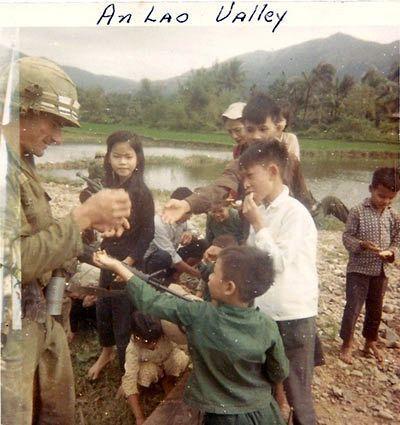 Robert Dorshak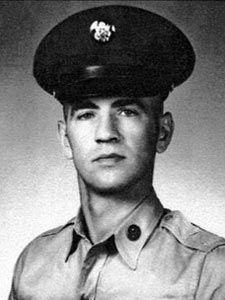 Patrick Nevin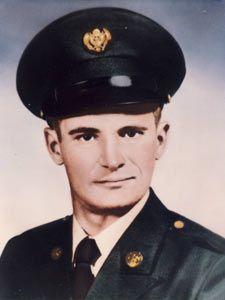 Darrell Hurt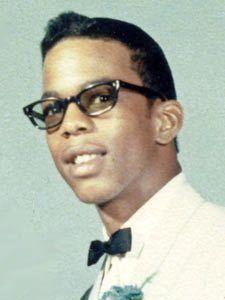 Daniel Jordan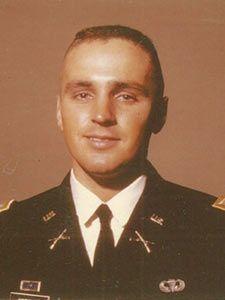 Robert Brix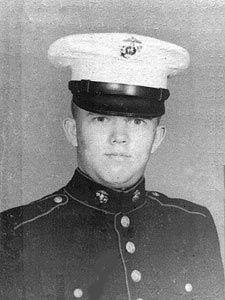 William Hoos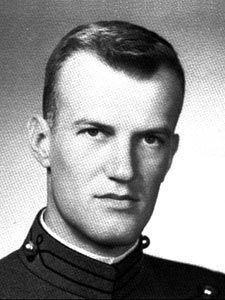 Charles Rogers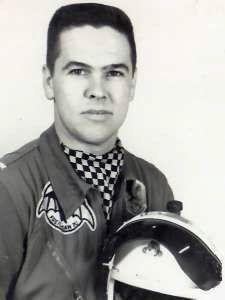 Francis Midnight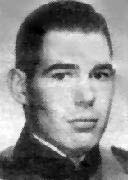 David Dluzak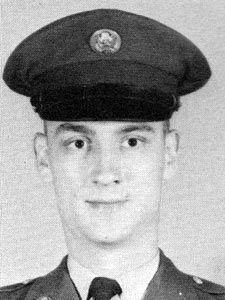 Francisco Valdez
Clifford Barnett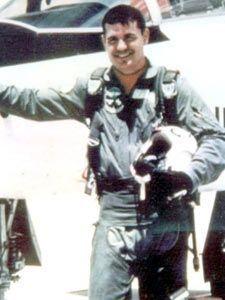 Glen Westphal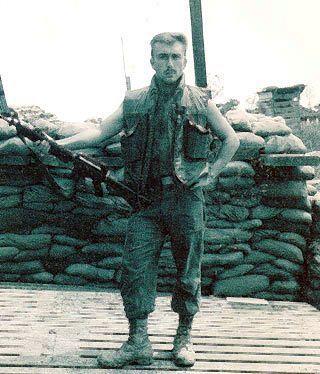 Fred Carpenter

Robert Reiplinger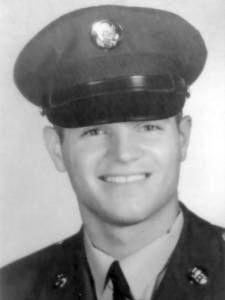 Edward Drohosky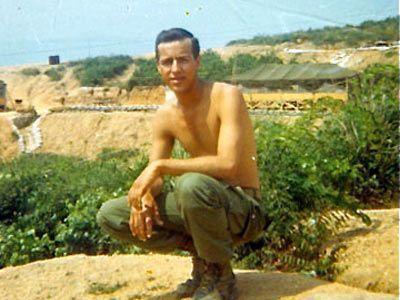 Junior Burns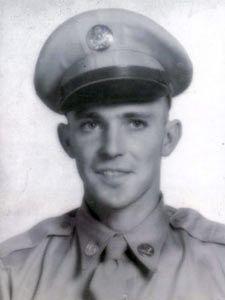 David Hammett
James Blevins