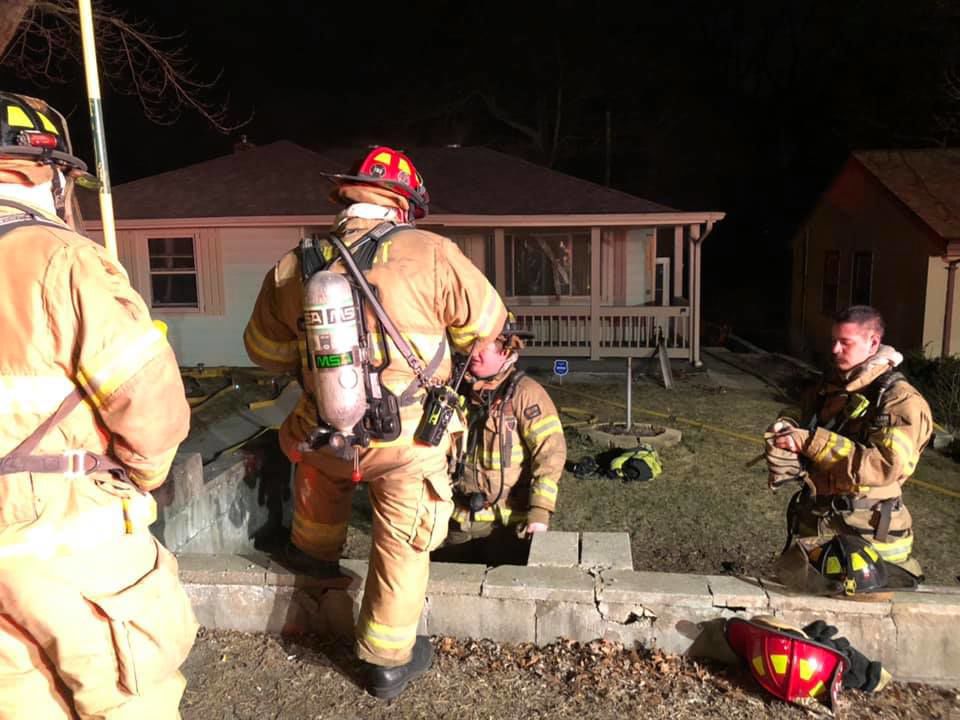 HOBART — Three people escaped unharmed after a fire ignited in the basement of a house on Monday night, officials said.
Firefighters were dispatched at 7:45 p.m. to the house on the 3900 block of Missouri Street, according to Hobart Fire Department spokesman Lt. John Reitz.
A middle-aged man living in the house admitted to firefighters that he had fallen asleep with a lit cigarette, Reitz said.
The house sustained smoke damage throughout, but the fire was contained to the basement.
Along with the occupants, a pet dog escaped the house uninjured. However, a pet cat died in the fire, according to Reitz.