A Hobart woman told police an envelope of cash and two credit cards were stolen from her car parked at Robinson Lake and later used in Griffith, Gary and Hammond.
Hobart police have acquired surveillance images of the alleged suspect from two stores and are asking the public's help in identifying the man.
The woman told police that on the afternoon of Sept. 30 her car alarm went off while she was parked at Robinson Lake, however she saw no one around the vehicle at the time, according to Lt. James Gonzales.
A short time later the woman told police she received a text notification from her credit card company that a purchase was attempted at Best Buy.
When the woman returned to her vehicle she found two credit cards missing as well as a bank envelope that contained cash.
Police said additional charges with the stolen credit cards happened at the BP Amoco station in Griffith, the Pilot Gas Station in Gary and the Walmart in Hammond.
The woman told police she noticed a white pick-up truck occupied by a black man and a heavyset white woman next to her when she initially got out of her vehicle.
Gonzales asked that anyone with information about the suspect can email him at jgonzales@cityofhobart.org and by phone at 219-942-4405.
Alex Cordell Hughes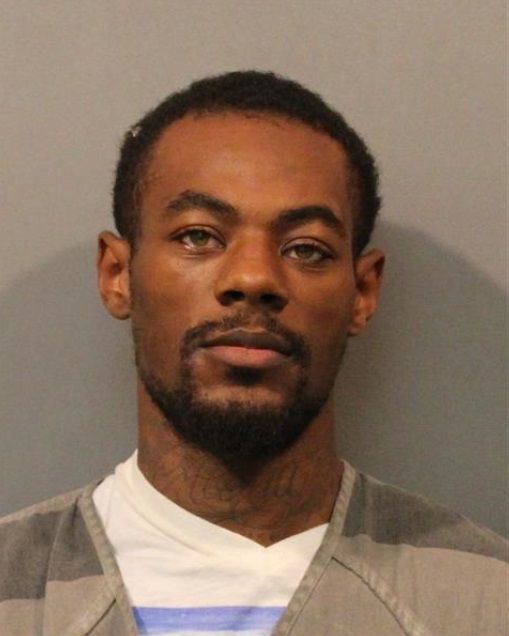 Alexander Reginald Rodriguez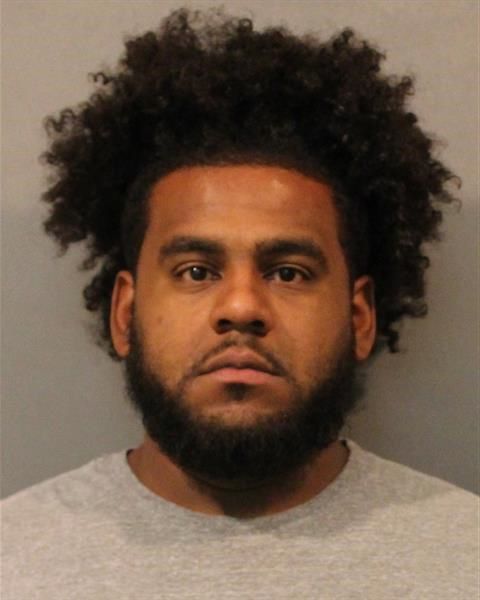 Alkeinyia Australia Sesson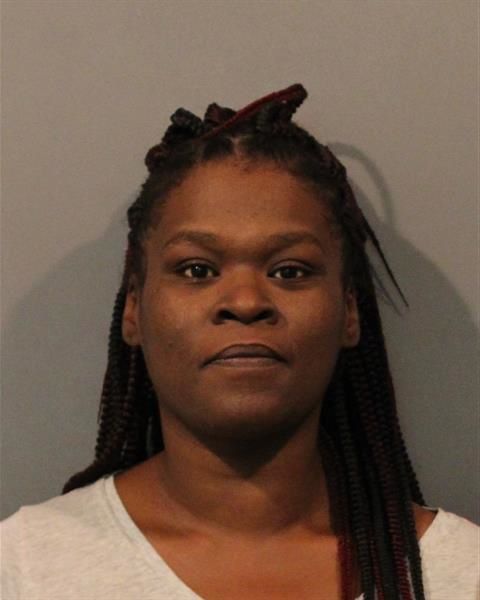 Amanda Lynne Puryear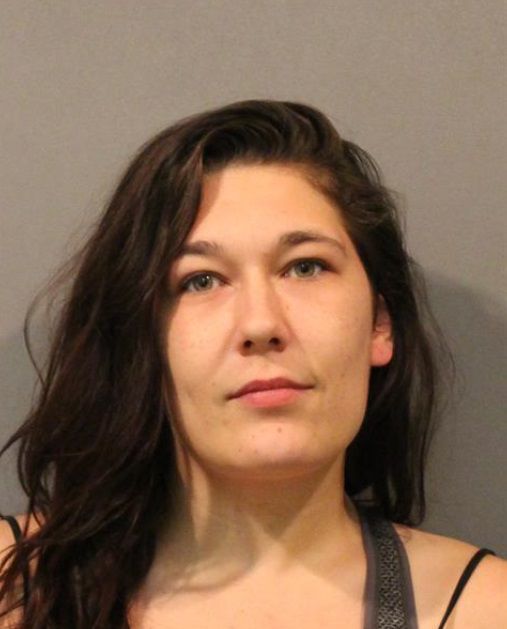 Amber Marie Evanovich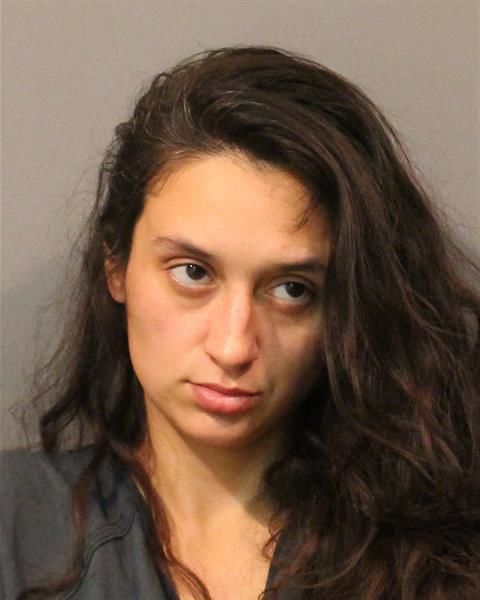 Anthony Joseph Maxberry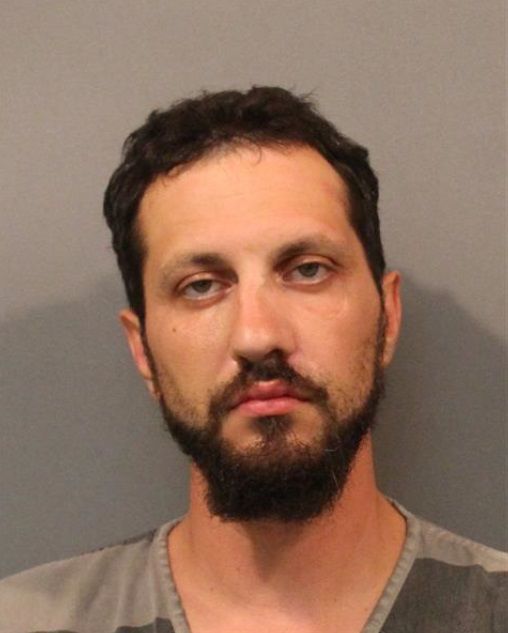 Anthony Mendez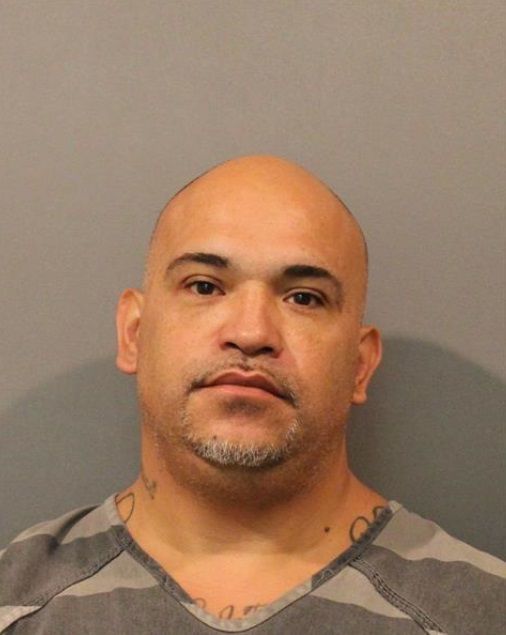 Ashley Nekia Tatum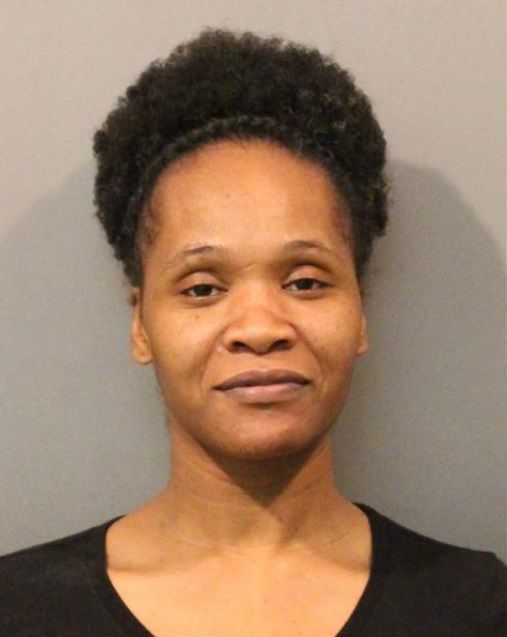 Bradley Allen Brown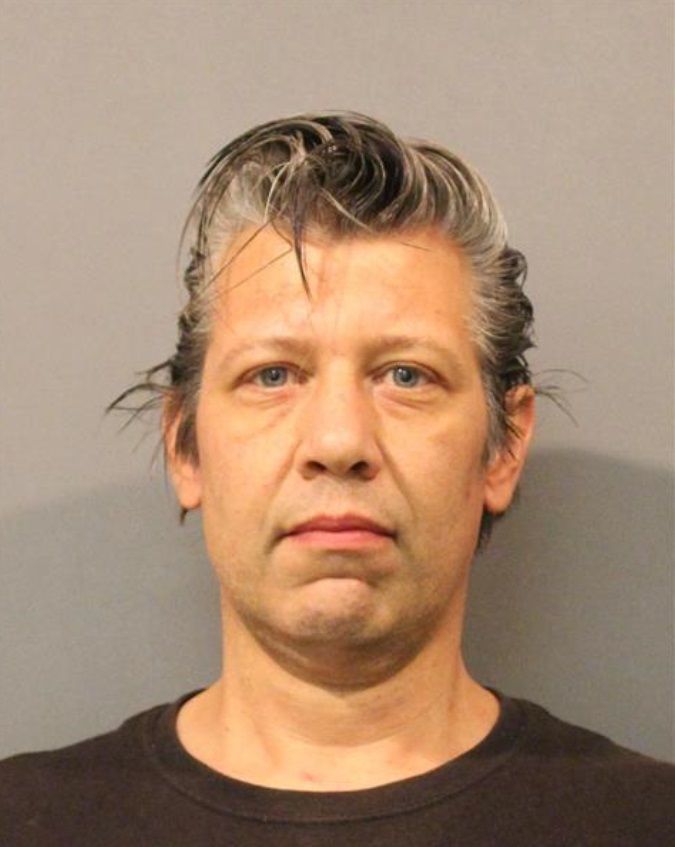 Bryant Fitzgerald Wardell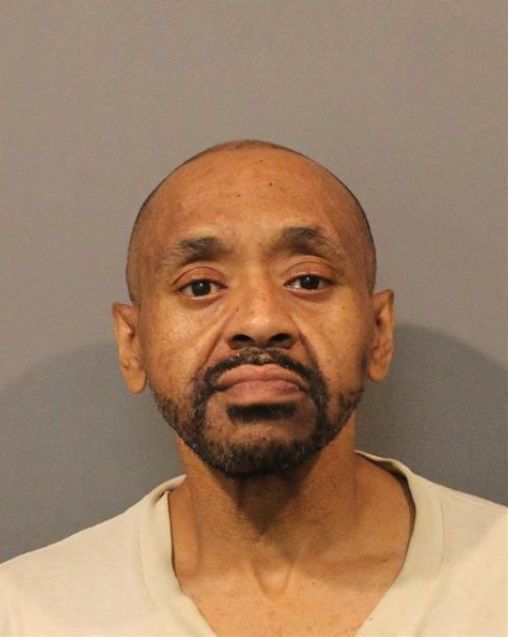 Charles Lee Reed III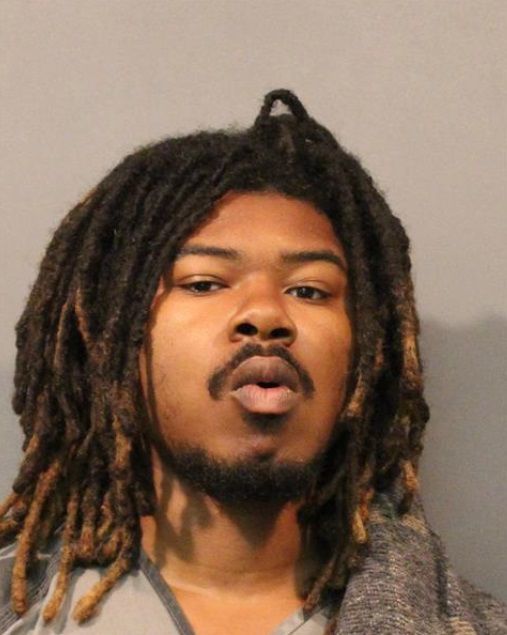 Cheryl Lynn Pruitt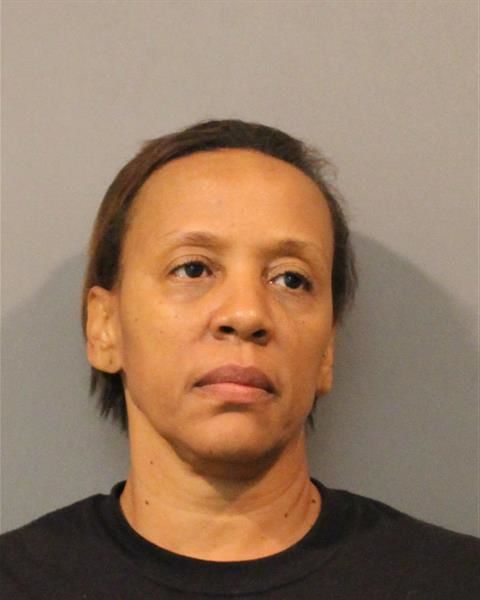 Christian Harold Ramirez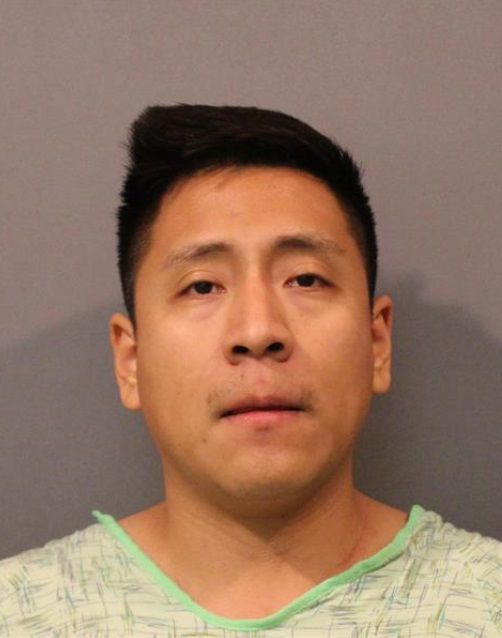 Christina Marie Smith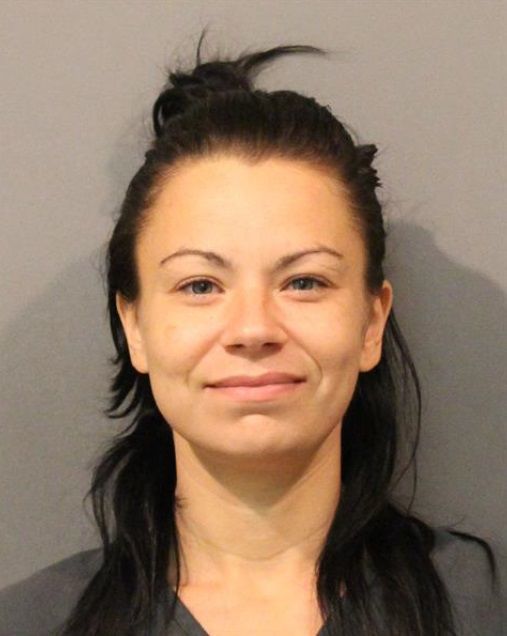 Consuella Guadalupe Peterson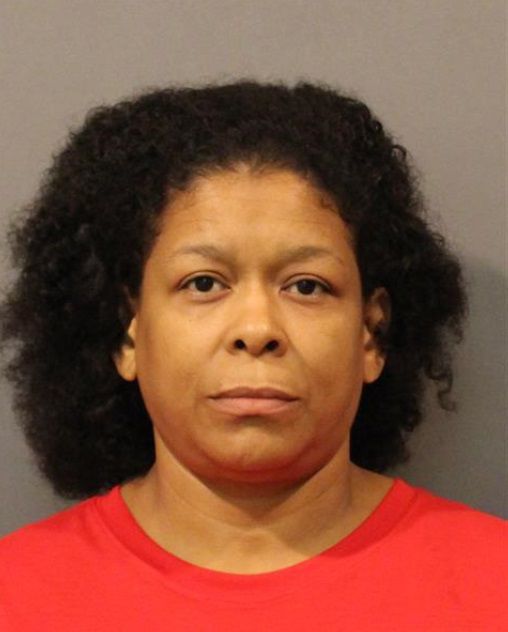 Cortez Leon Davis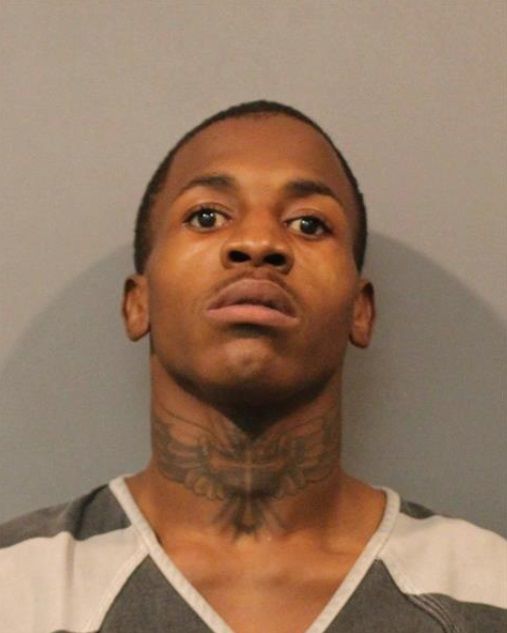 Crystal Dominque Smith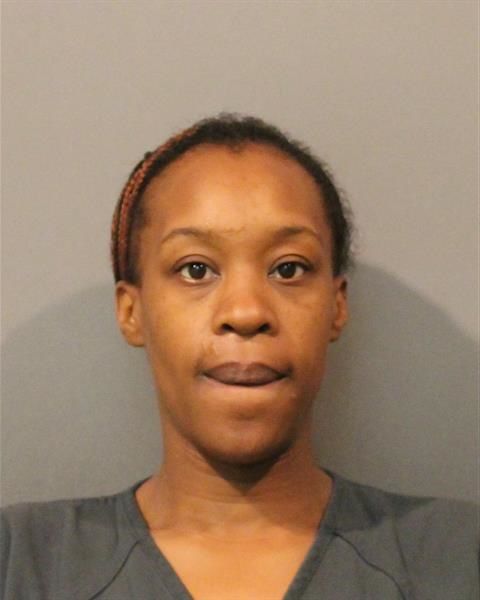 Deanna Marie Cuadra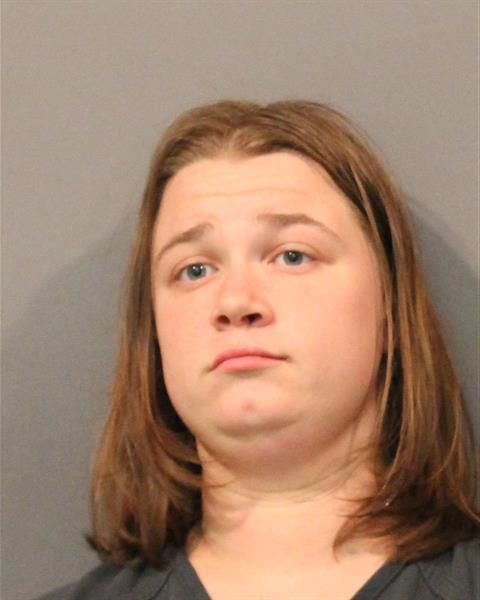 Deborah Anne Johnson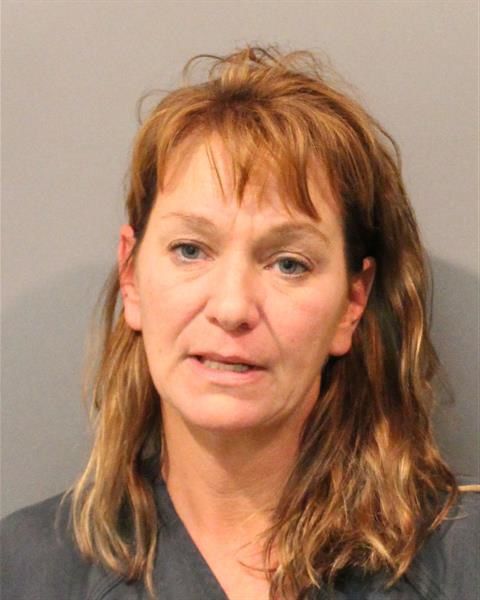 Derek Wesley Larsen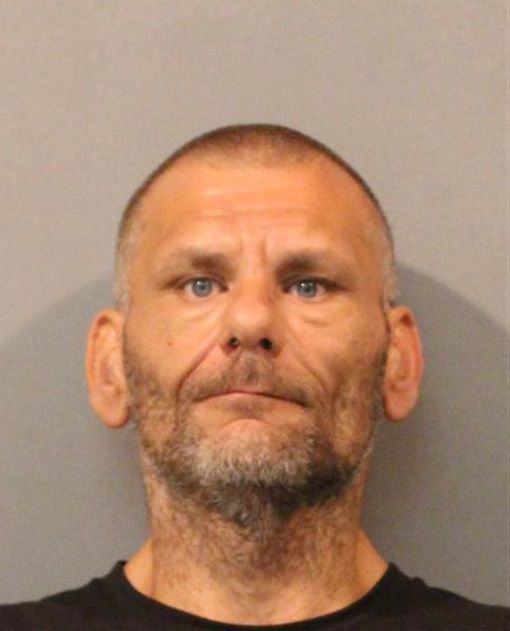 Devone Takeith Verse-Harding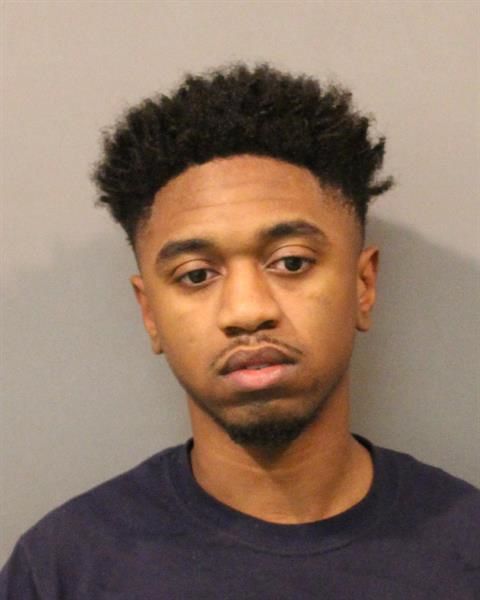 Dezjuan Quinte Camacho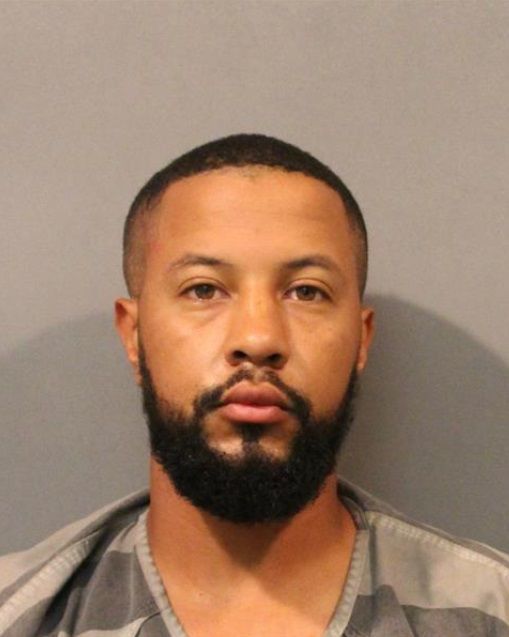 Dionte Lamont Flowers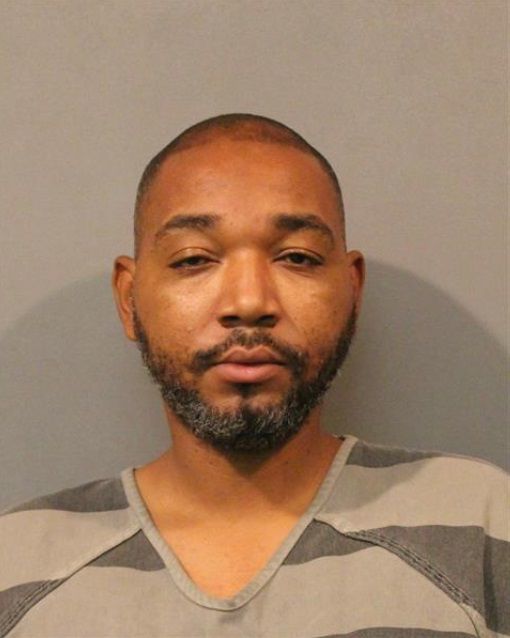 Edward Arteaga-Delgado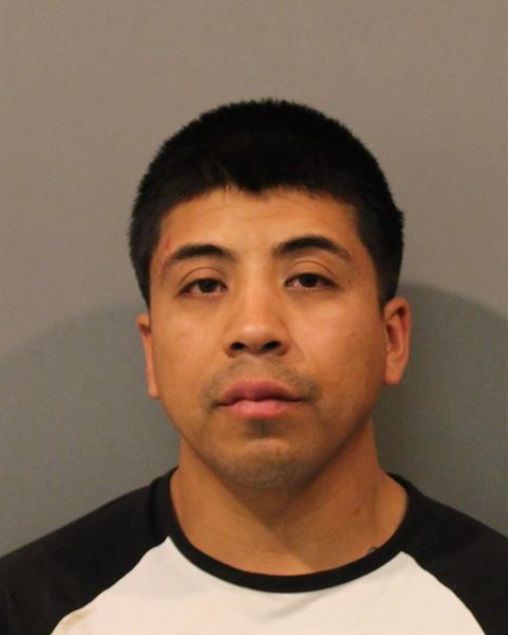 Elliott Curtis Summers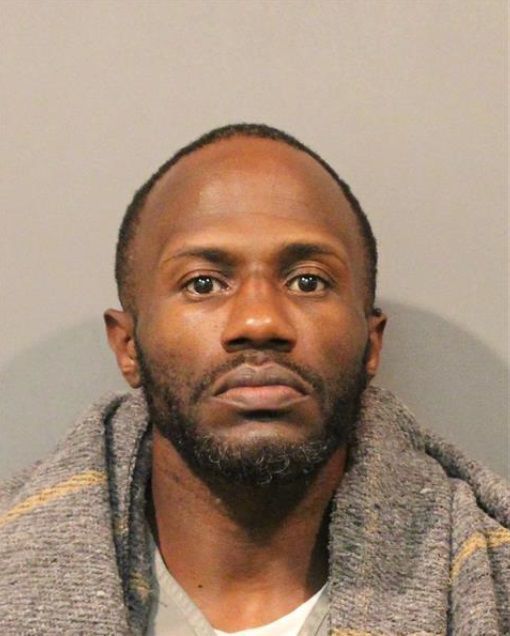 Eugene Louis George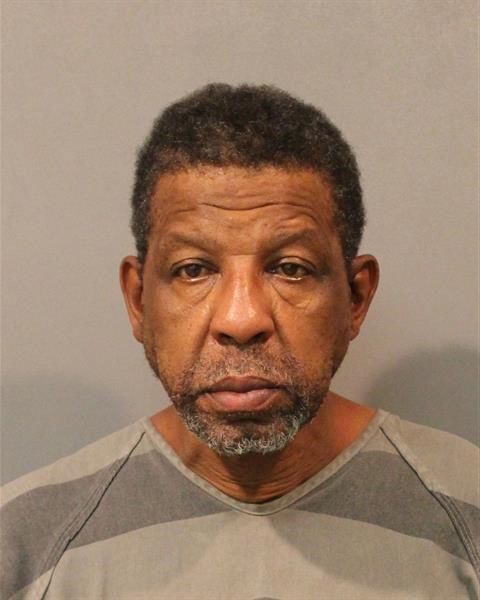 Frank Stephen Martisovic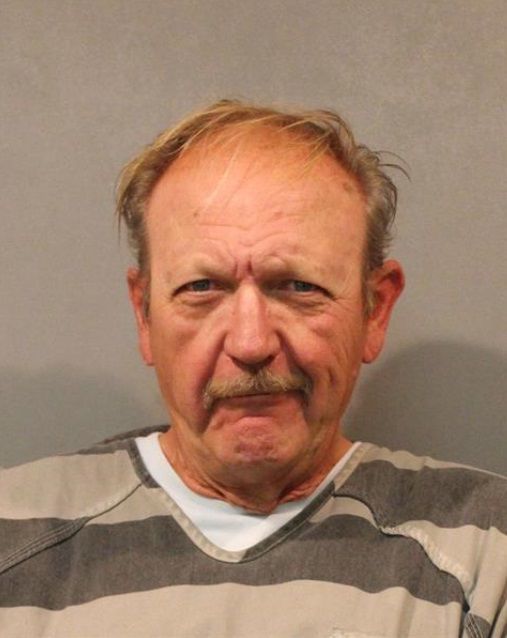 Gage Caleb Brown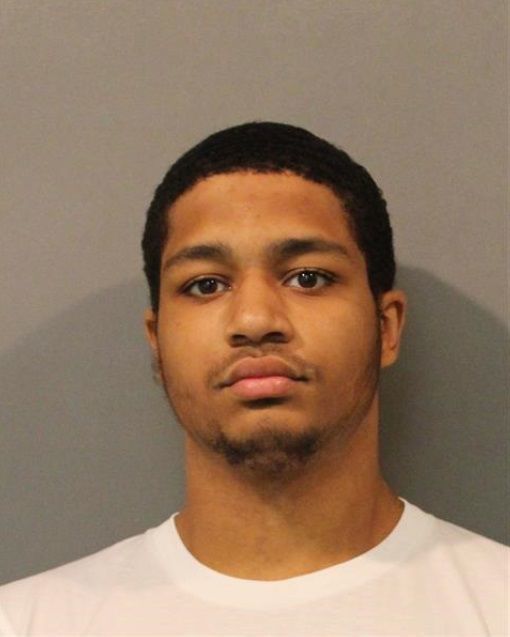 Heinz Christian Kundel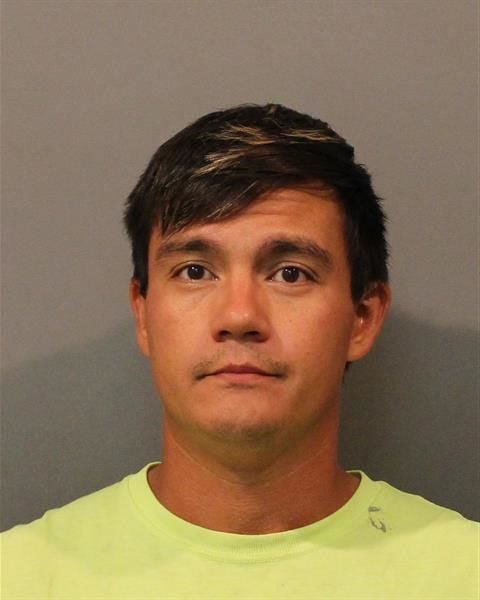 Ida Mae Alashe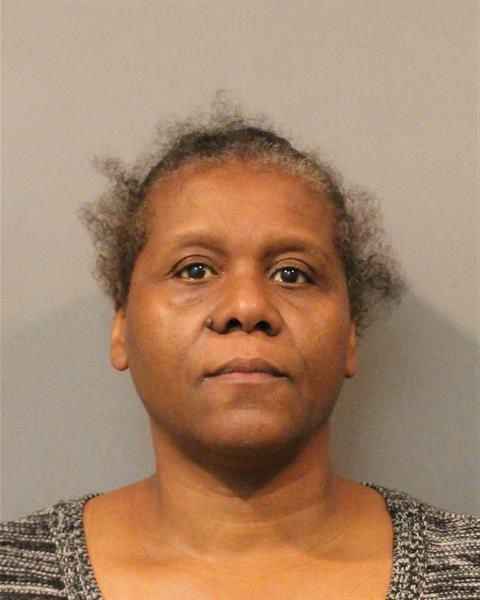 Jamal Brandon Caringella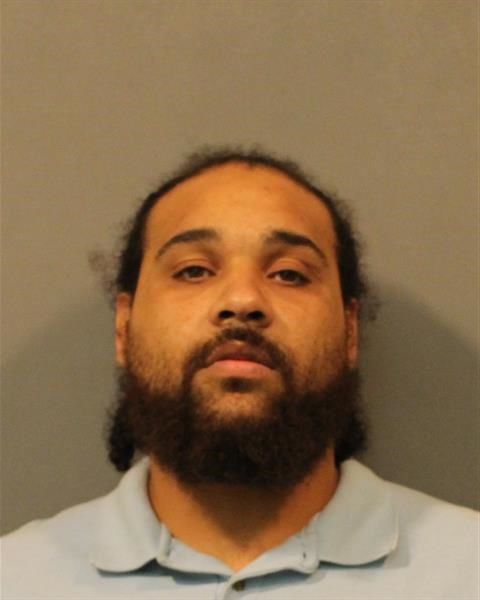 Jamal Sharrod Allen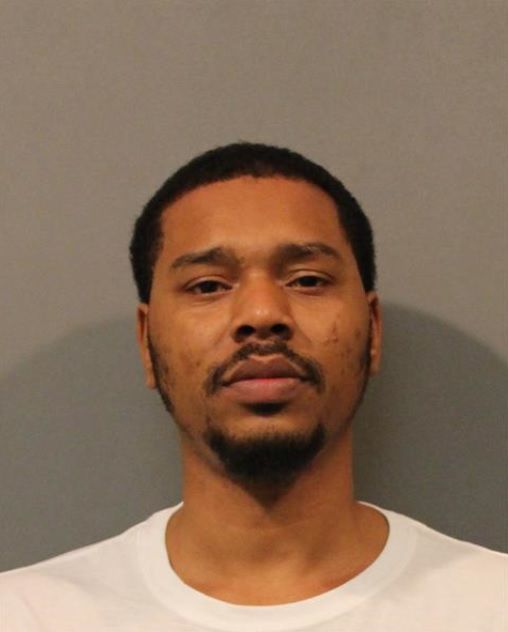 James Benjamin Kras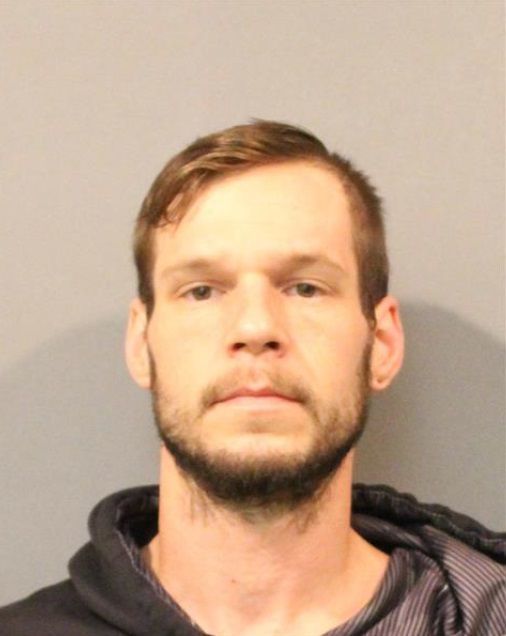 James William Parks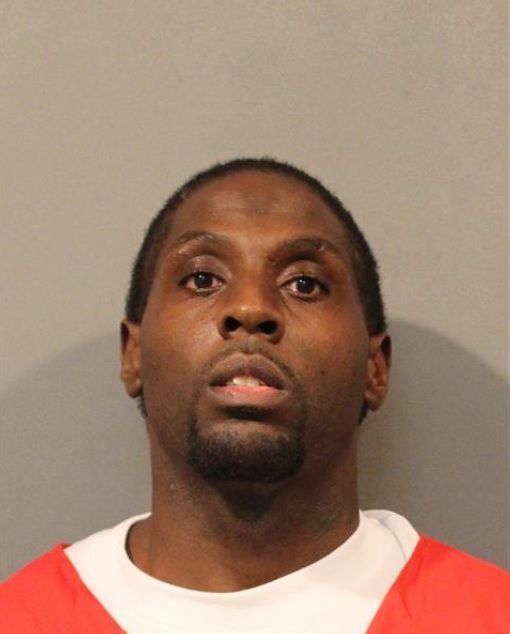 Jamie Lynn Whitmore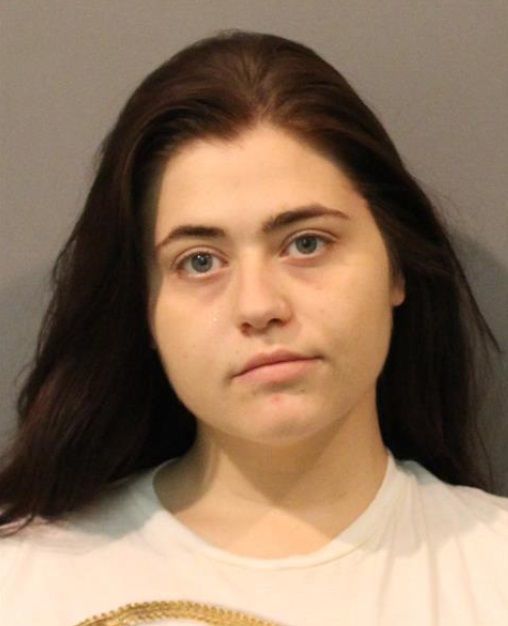 Janay Lashawn Meekins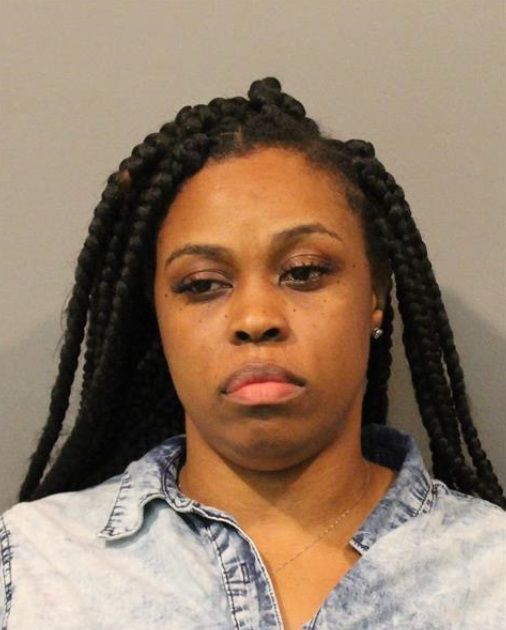 Jenae Yvonne Fraly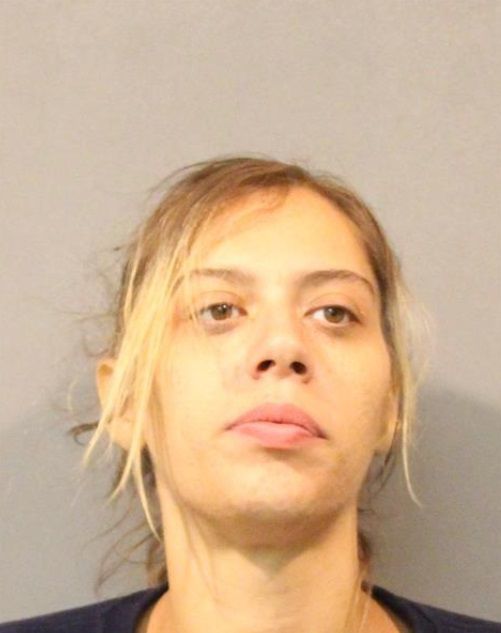 Jeremiah Jcolby Mabon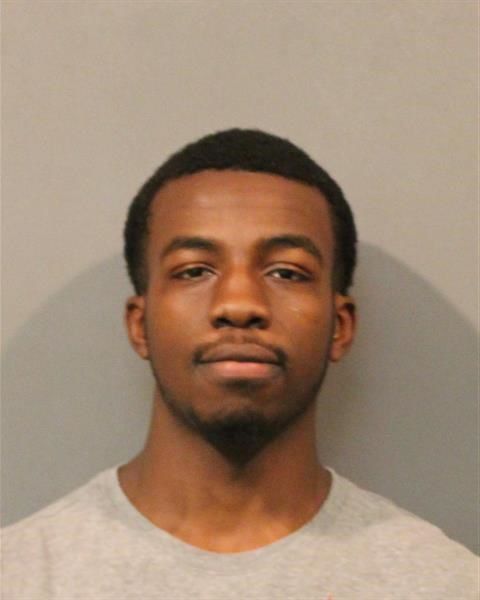 Jermaine Everett Beck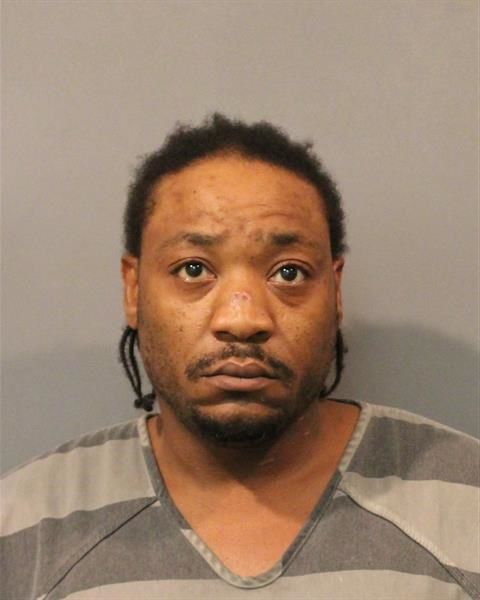 Jesse Michael Sanchez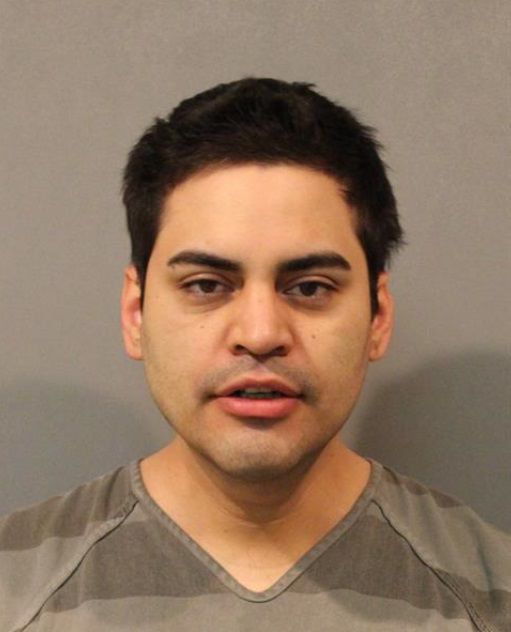 Jessica Jonte Hampton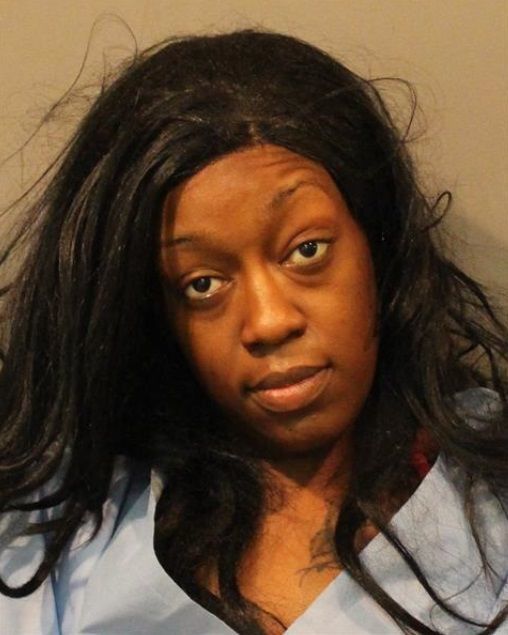 Jessica Lynn Whisenhunt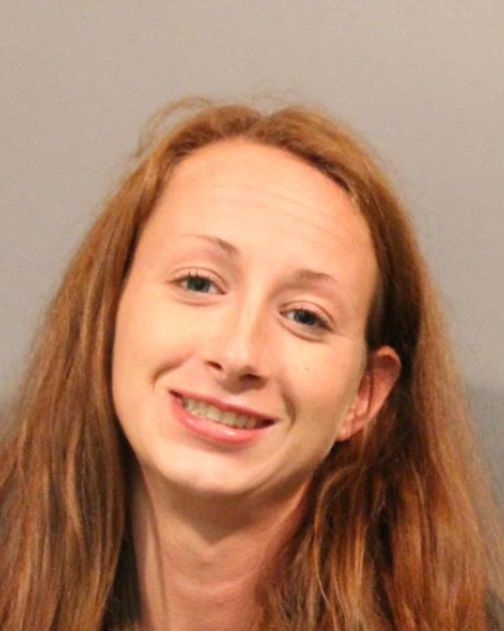 John Albert Darden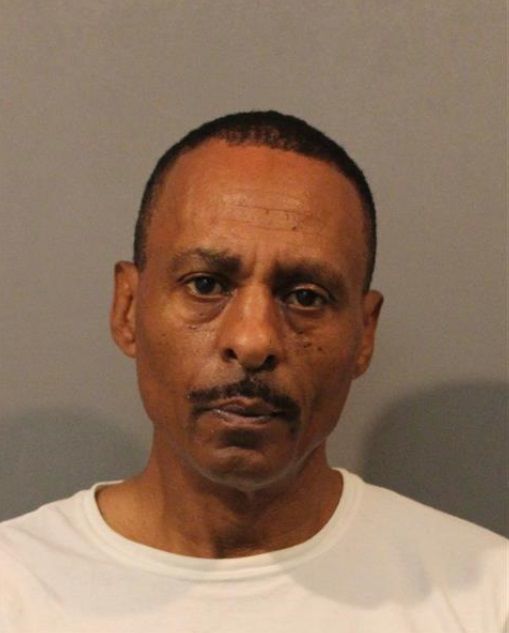 Johnny Flora Hamilton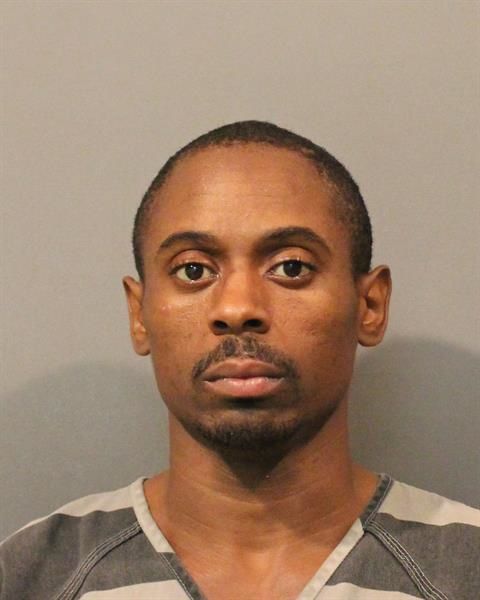 Joshua Isiah Readus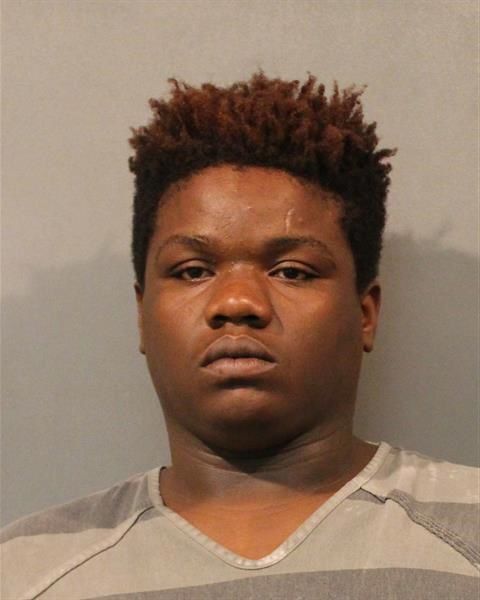 Katina Tattianna Alexander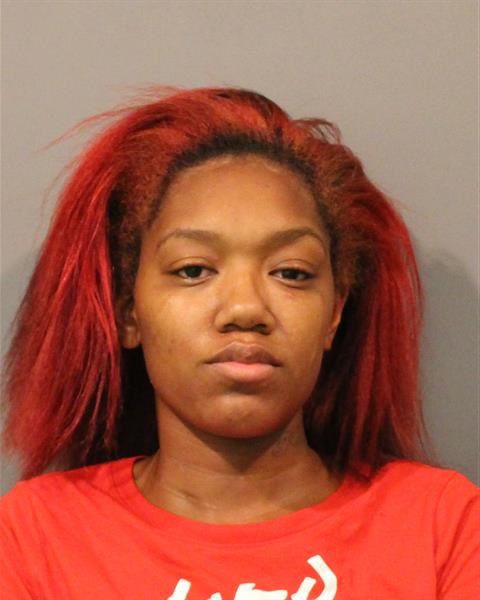 Khalil Antonio Swader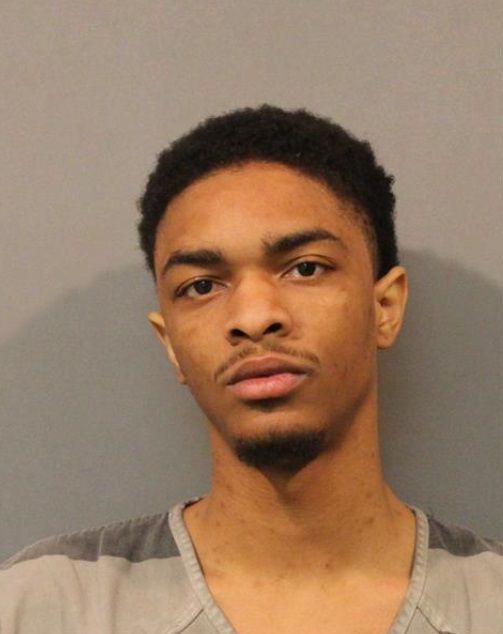 Kimus Derrelle Williams Jr.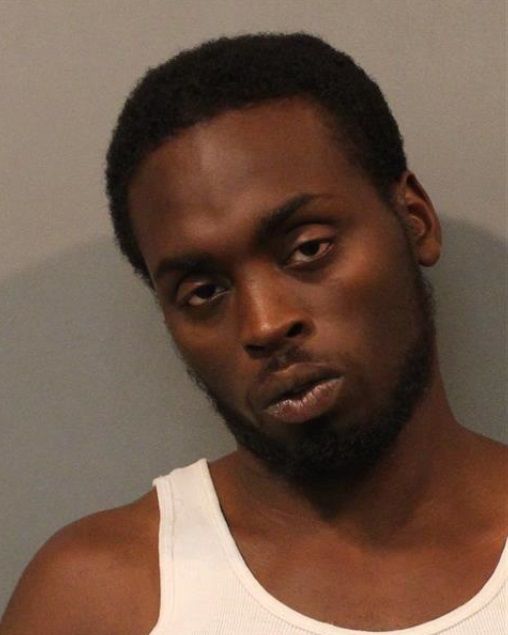 Lisa Christine Klinkhammer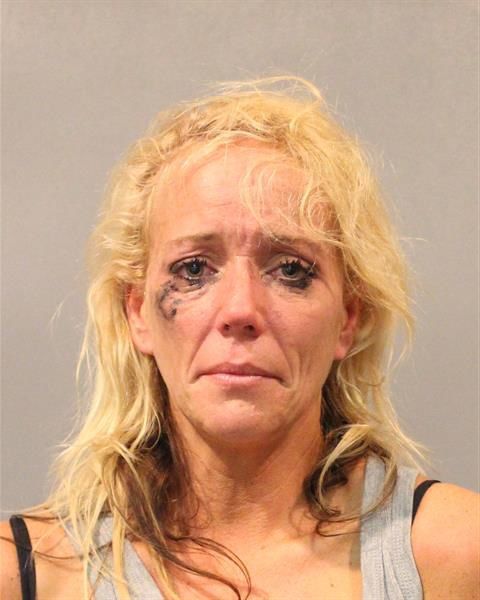 Louis Antione Stewart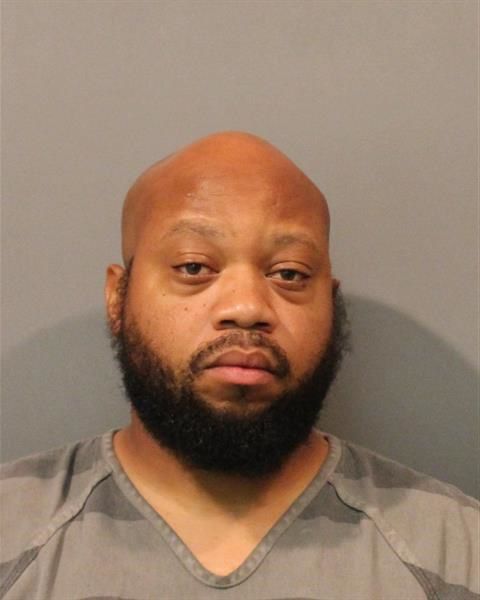 Lula M. Williams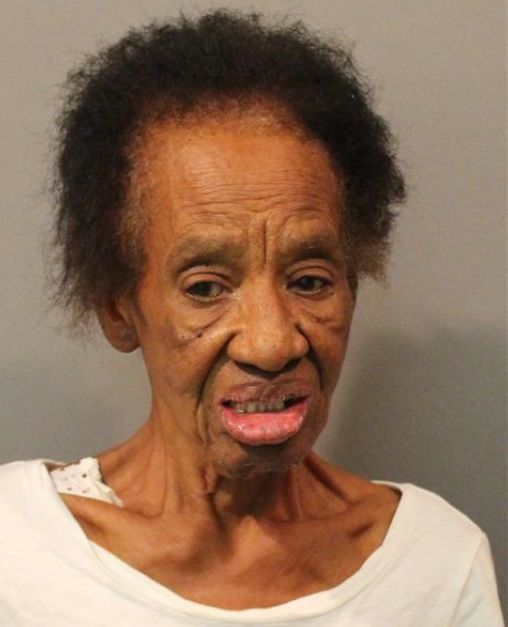 Malcolm Jamal Freeman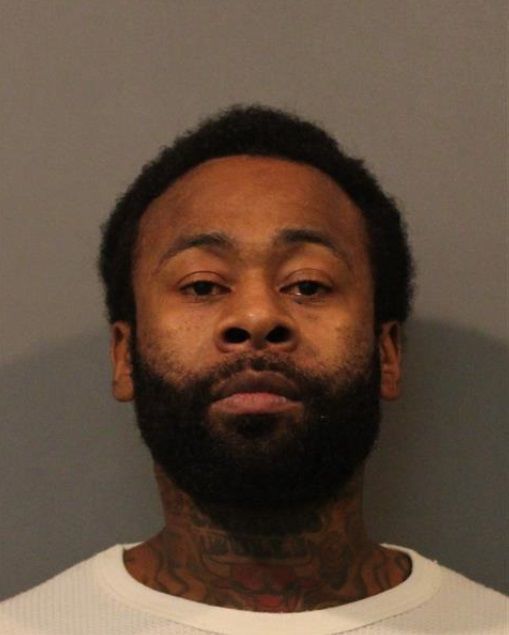 Mario Lashawn Berry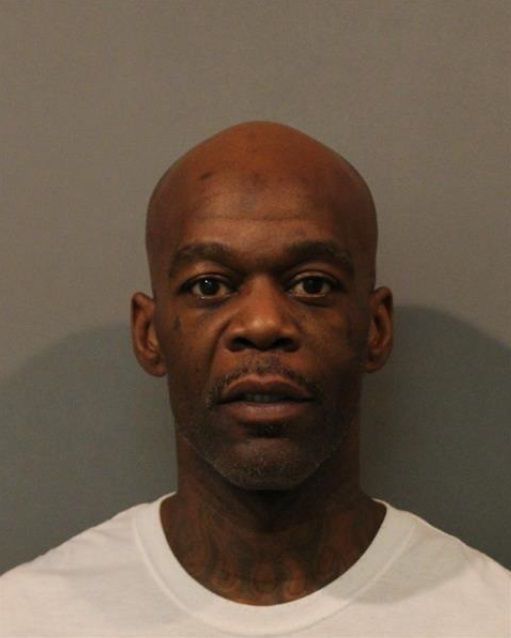 Mary Louise Ochoa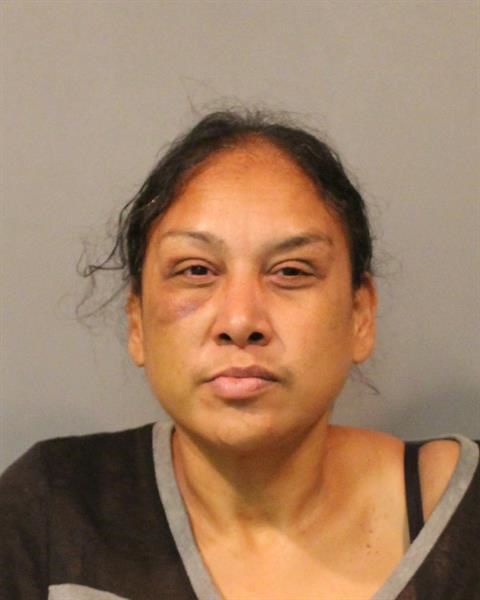 Melvin Devonta Woods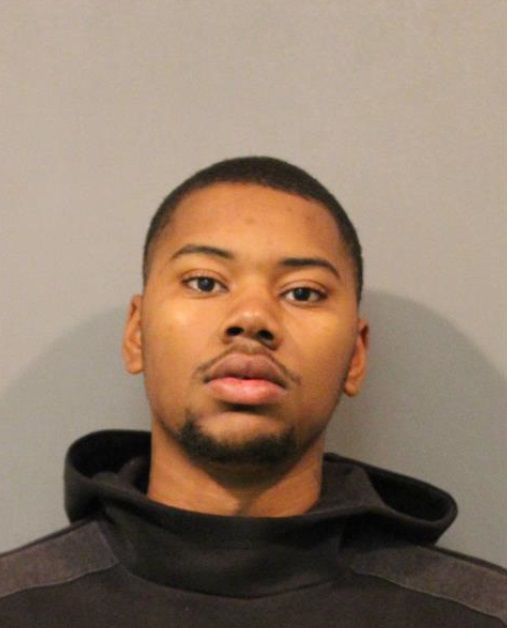 Michele Lyn Muehe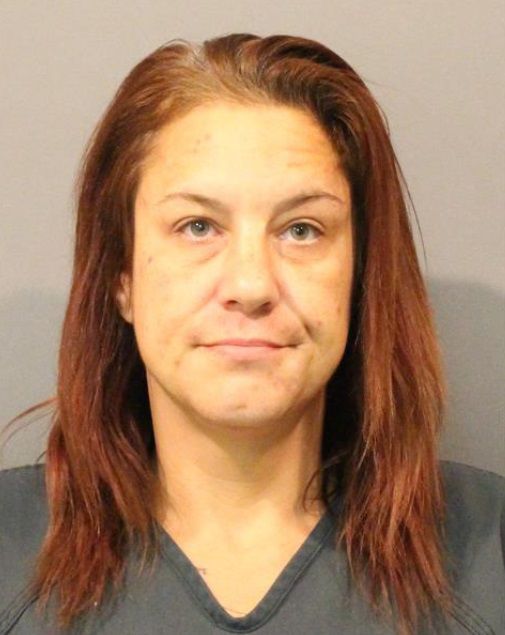 Montana Daniel Williams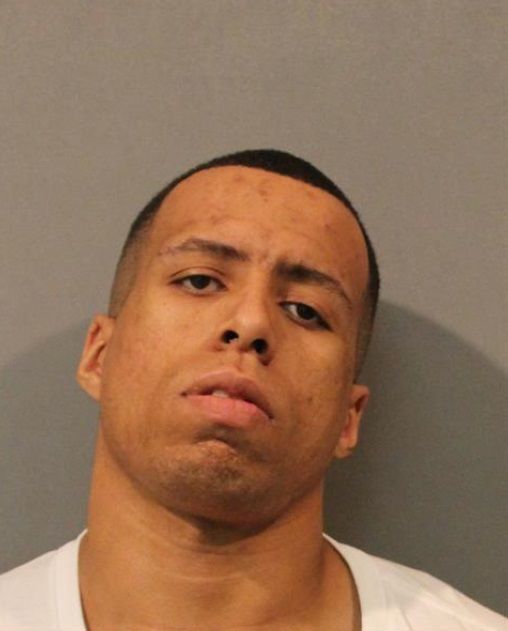 Montral William Miller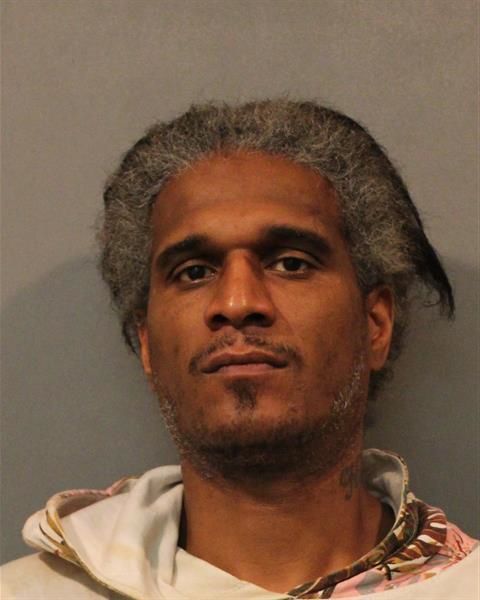 Nicholas Anthony Sorba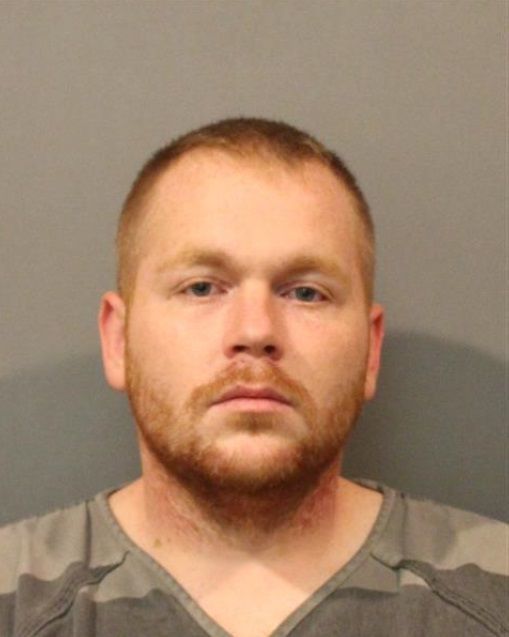 Nicholas Dukes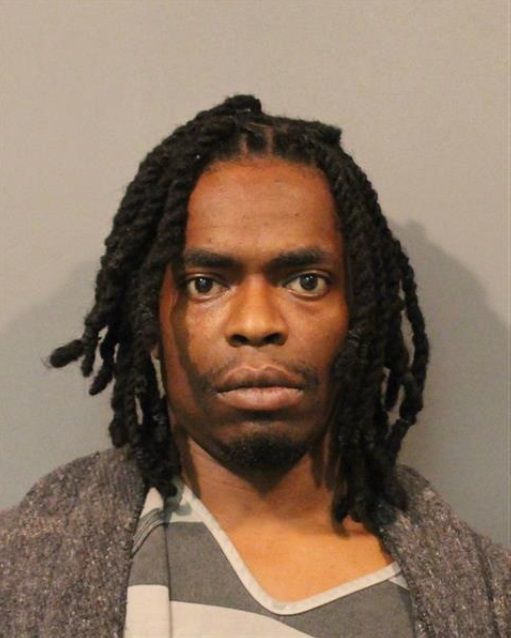 Nicole Shneen Randall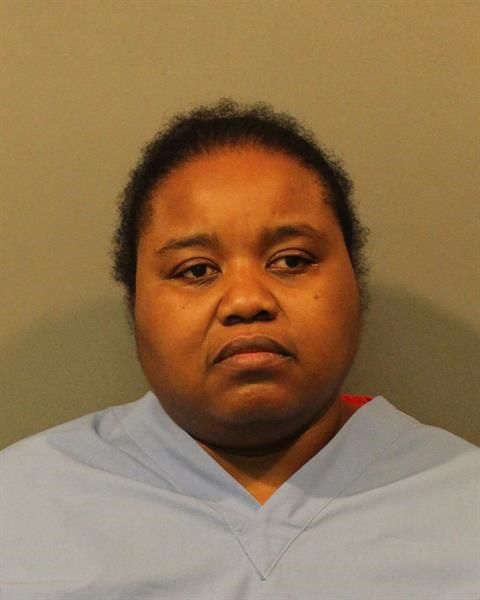 Oaklei Daronta Lofton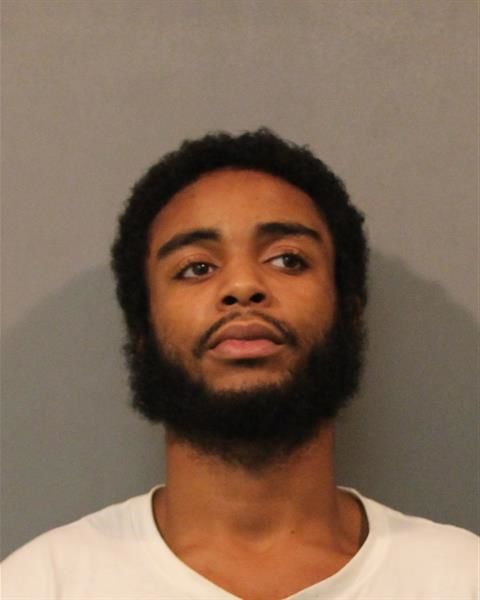 Omar Pchardo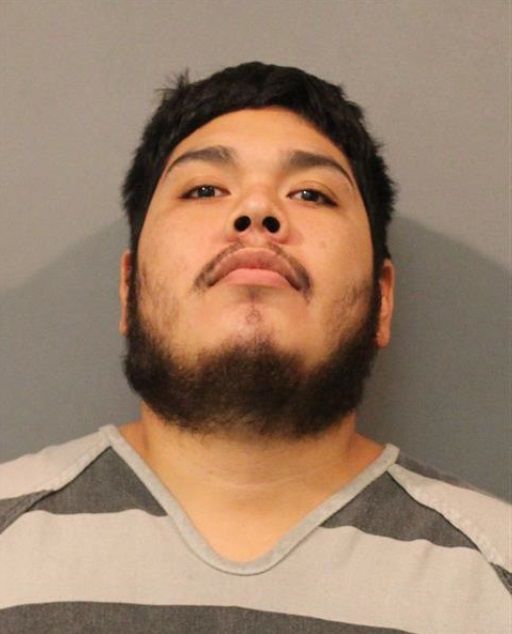 Ray Earl Hopper Jr.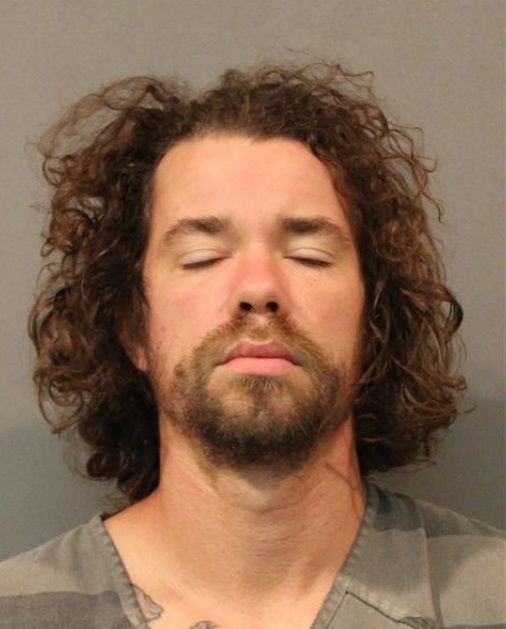 Robert Lynwood Wagle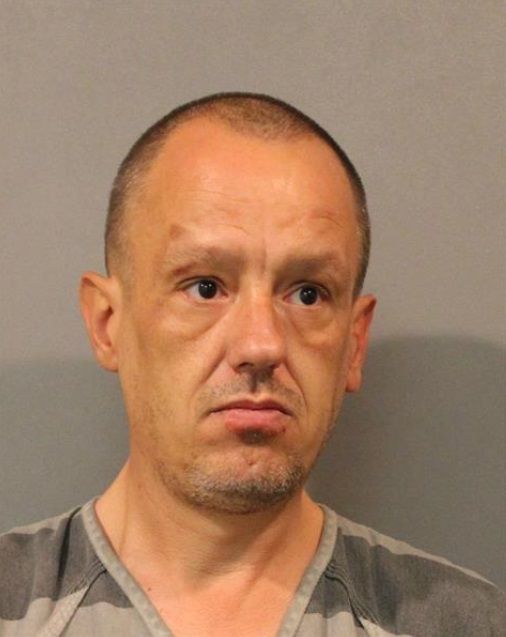 Robert Tyrone Taylor Jr.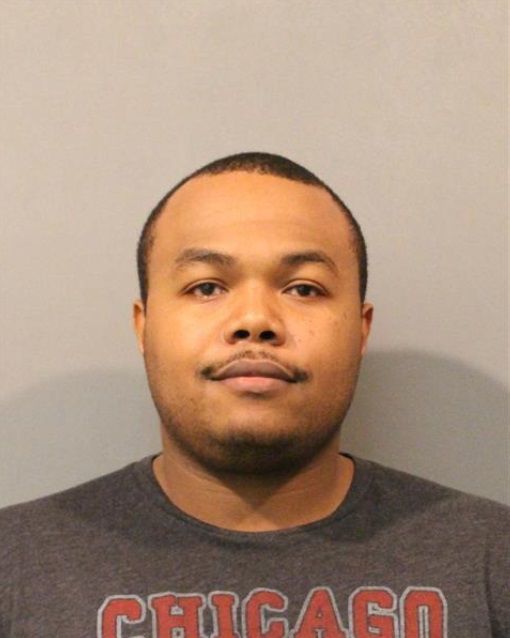 Robert Voyle Mabbott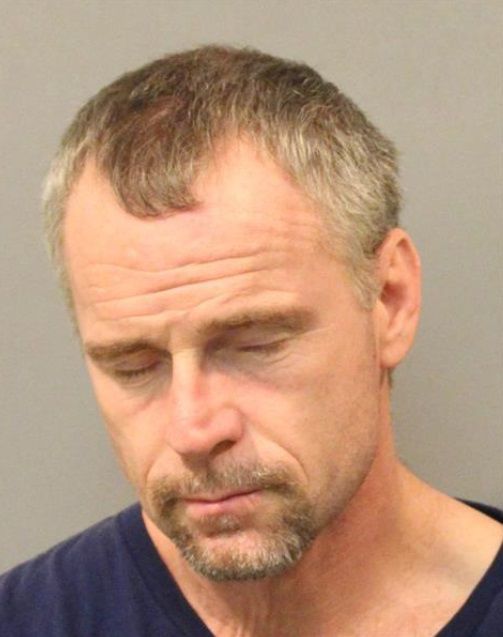 Ronald Steven Maberry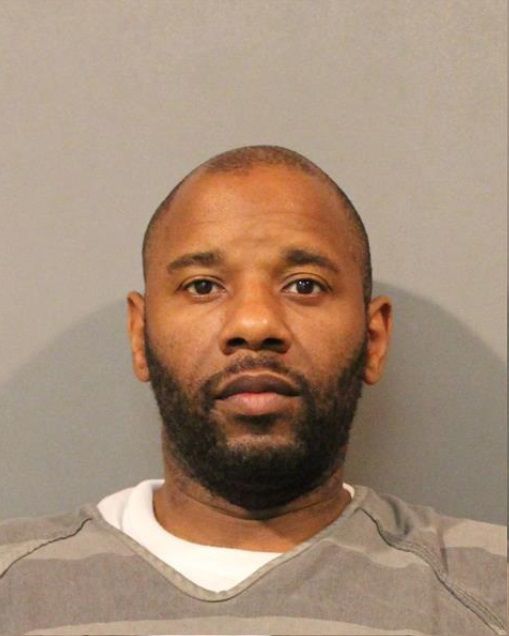 Ryan Anthony Schultz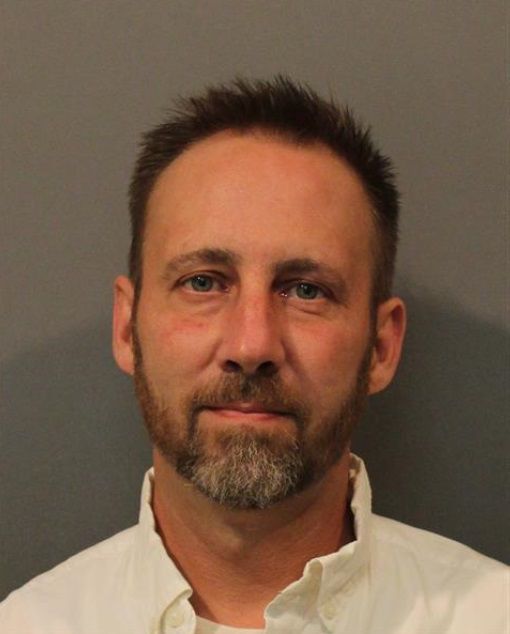 Shaiquesha Monet Axel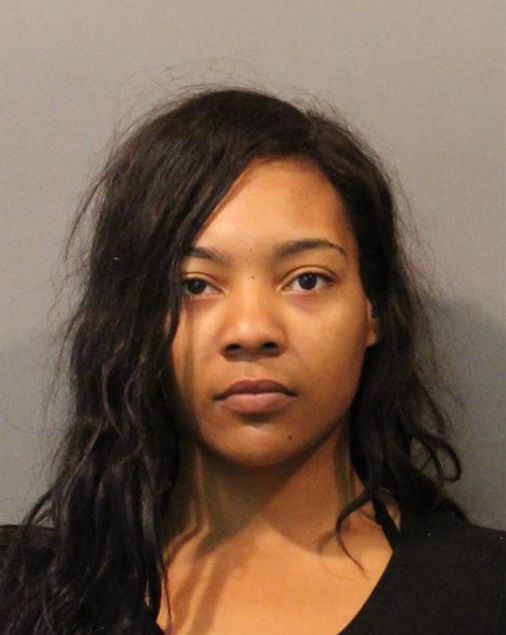 Sharrod Shawntif Jackson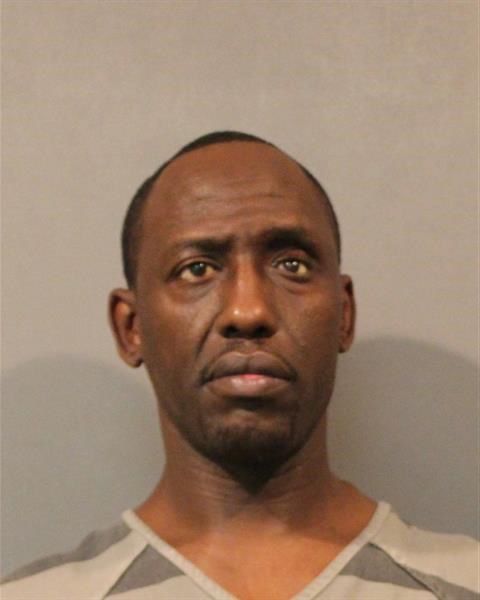 Shavar Donald Billups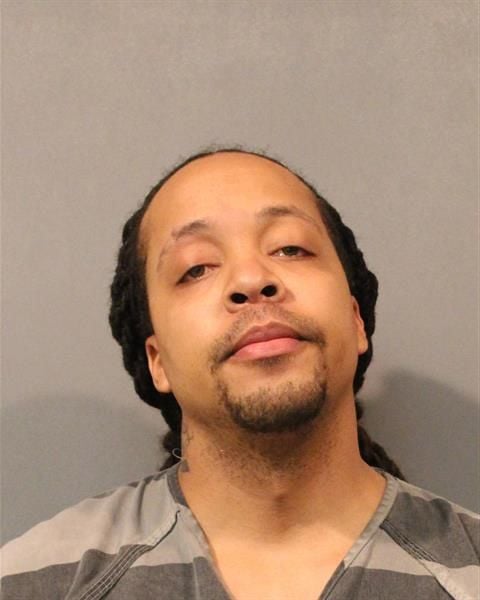 Shawn Autry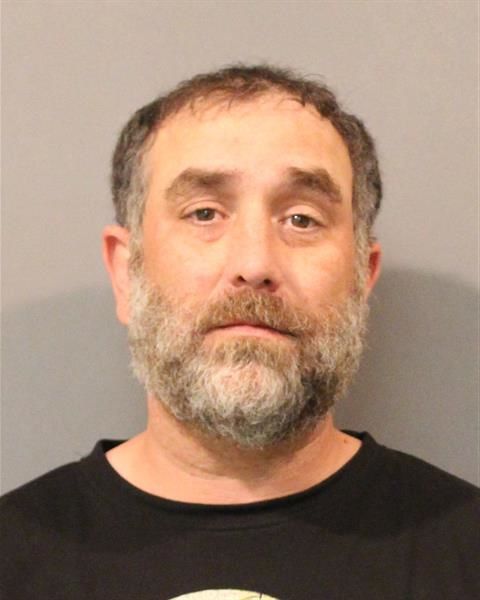 Shayla Ta'nyce Dunlap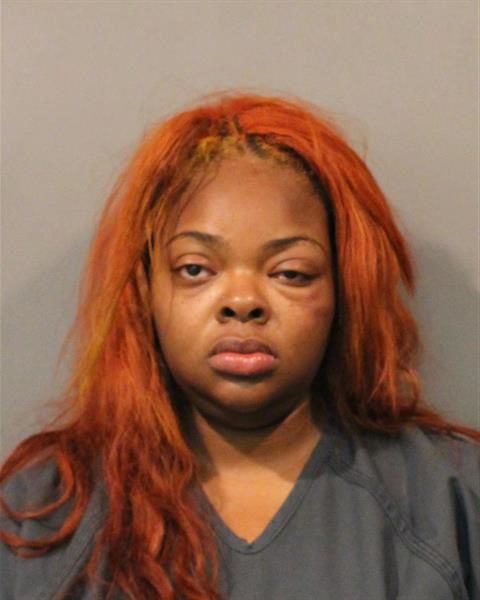 Tashauna Anderson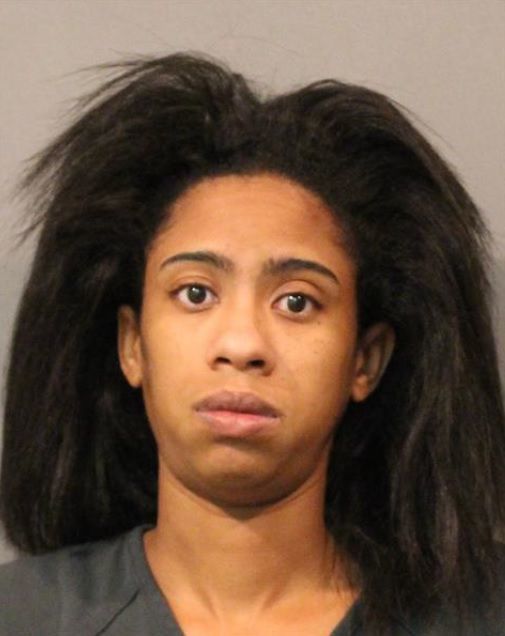 Todd Lawrence Ritsema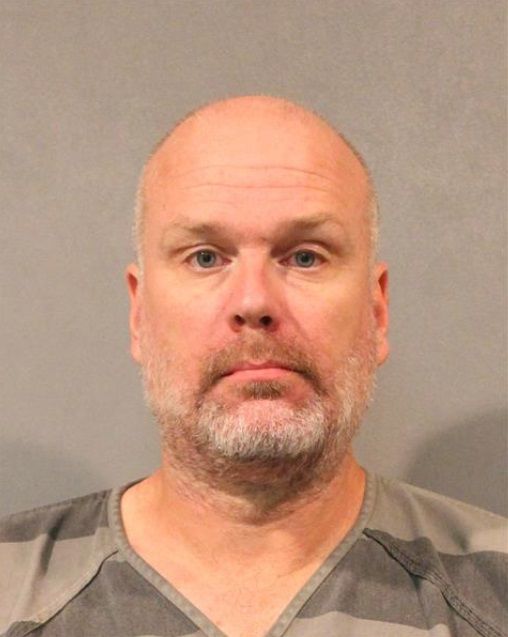 Tracy Earl Baker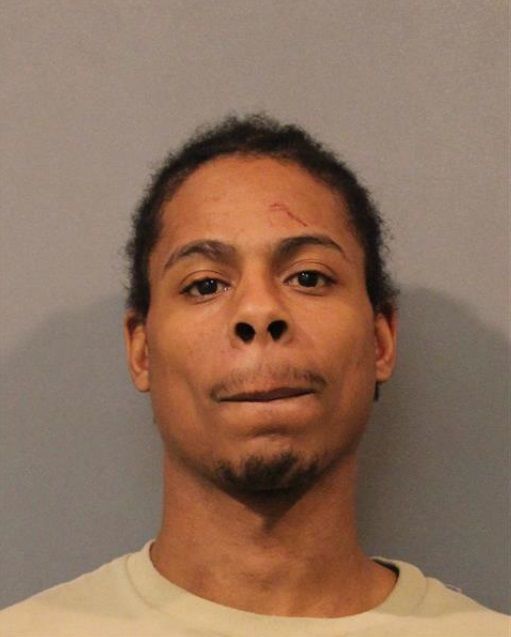 Treshawn Jaquez Nalls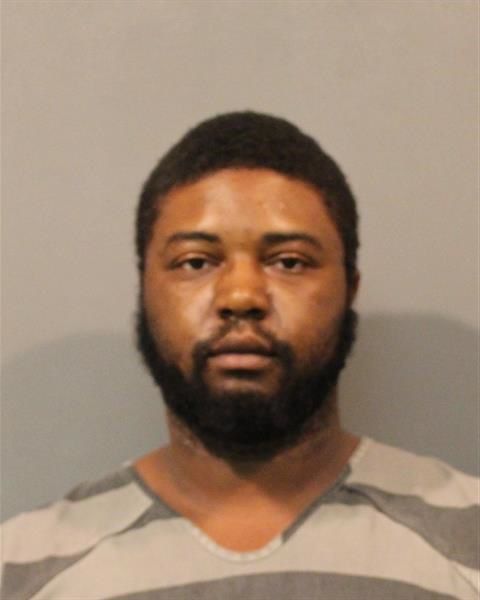 Trevor Ray Medina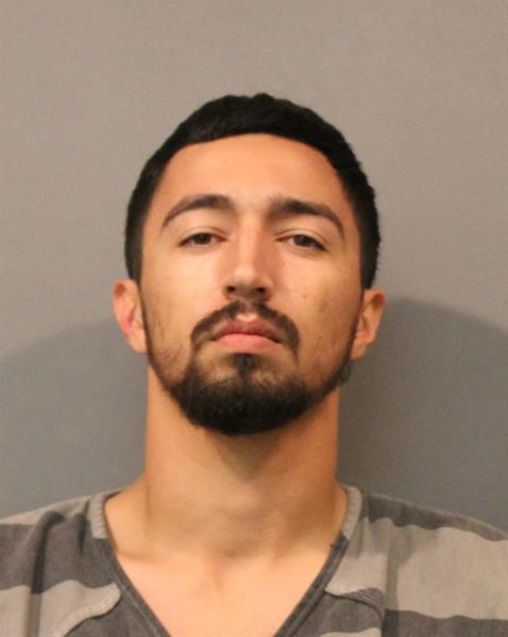 Vanessa Sue Reynoso