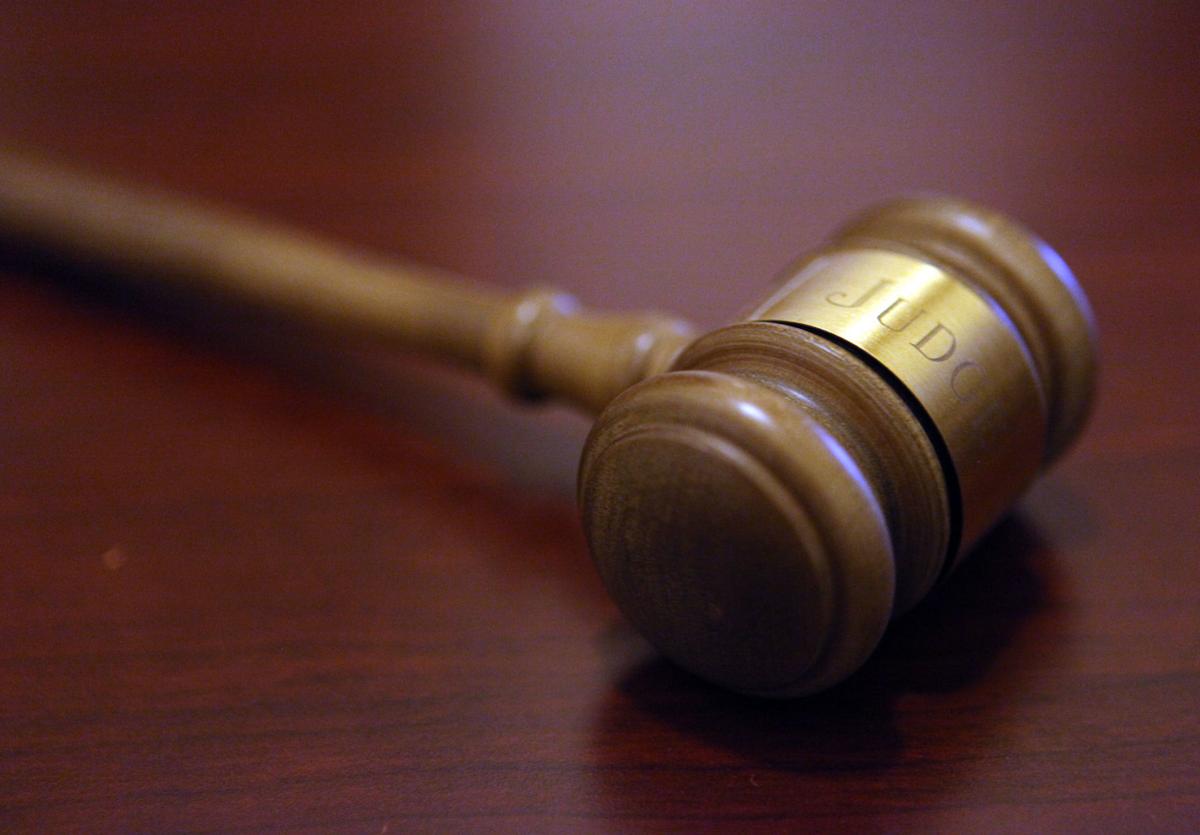 Gov. Eric Holcomb on Thursday appointed Stephen E. Scheele as judge in the Lake County Superior Court.
Currently a magistrate judge in Lake Circuit Court, Scheele will succeed Judge William E. Davis, who retired from the bench in April.
Scheele was one of three candidates the Lake County Judicial Nominating Commission recommended to Holcomb last month. The others were Michael N. Pagano, a magistrate in Lake Superior Court, and Lisa A. Berdine, a magistrate in Lake Circuit Court.
A graduate of Indiana University law school, Scheele has served as a magistrate under circuit court Judge Marissa McDermott since December 2016. Before that, he worked in private practice and also served for a decade as a public defender in Lake Criminal Court.
Scheele's appointment leaves just one upcoming vacancy on the Lake Superior Court bench, with Judge John Pera set to retire July 1. The judicial nominating commission is accepting applications to replace Pera until July 22.
A date for Scheele's swearing-in is yet to be determined, according to the governor's office.