CROWN POINT — The Hub of Lake County is exploding with development and city officials are excited about it. 
"In our business we're seeing a lot of new development," said Crown Point Planning Administrator Anthony Schlueter during a recent forum. "When 109th (Avenue) is completely done, we're gonna see an explosion, especially in our Beacon Hill business district."
Schlueter said officials are excited about various developments, including a new restaurant near Lucrezia and an office building on East 125th Avenue.
The city also is expecting large quality-of-life amenities to be built over the next few years, including an orthopedic facility and Hampton Inn along Delaware Parkway and a hospital at the southeast corner of Interstate 65 and U.S. 231. 
Here's what residents can expect in the coming years: 
Development in Beacon Hill
It's been said Beacon Hill commercial development — between the northwest corner of 109th Avenue and Delaware Parkway and the southeast corner of Broadway and Summit Street — will bring $100 million to the city.
In fall 2019, crews broke ground on a new Lakeshore Bone & Joint Institute orthopedic facility within Beacon Hill. 
Work is expected to wrap in early 2021.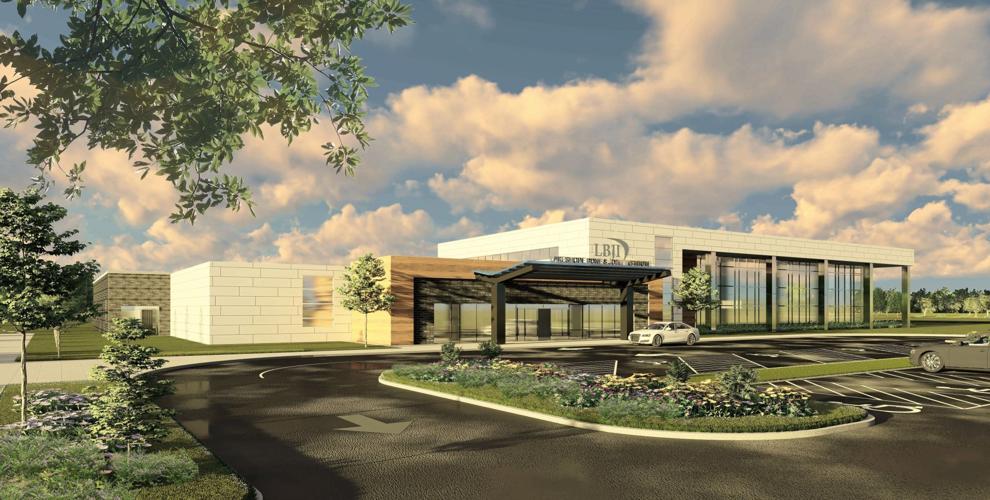 Over the summer, work on a new, $12 million Hampton Inn Crown Point began.
The hotel will have 95 rooms, free Wi-Fi, complimentary breakfast, a fitness center and an oversized pool and oversized patio, said Jeff Good, president of Good Hospitality Services, which is developer for the project.
Come August 2021, the hotel, which is at 10850 Delaware Parkway in Beacon Hill, is expected to open. 
Additional development is expected to be built near the hotel within Beacon Hill. 
A BP gas station also is expected to be built on the southwest corner of 109th Avenue and Delaware Parkway.

New hospital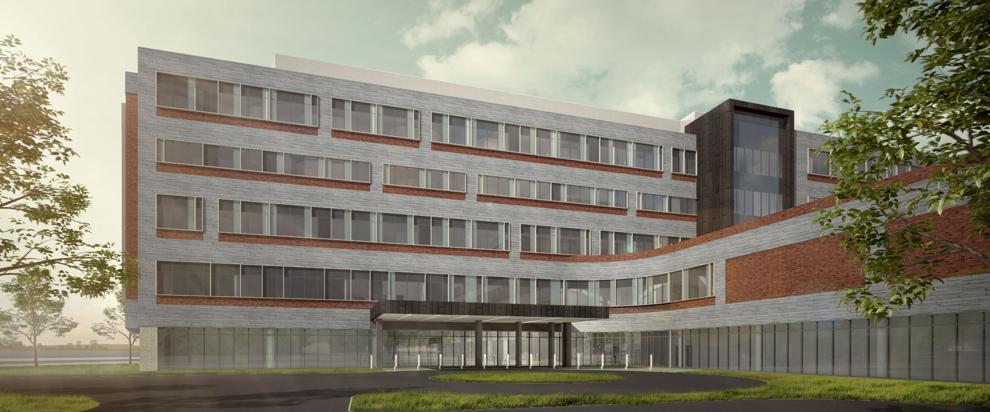 Various restaurants are planning to open in the city. 
Currently, Panda Express is before the Crown Point Plan Commission, seeking to open a 2,300-square-foot restaurant along Broadway, north of 109th Avenue.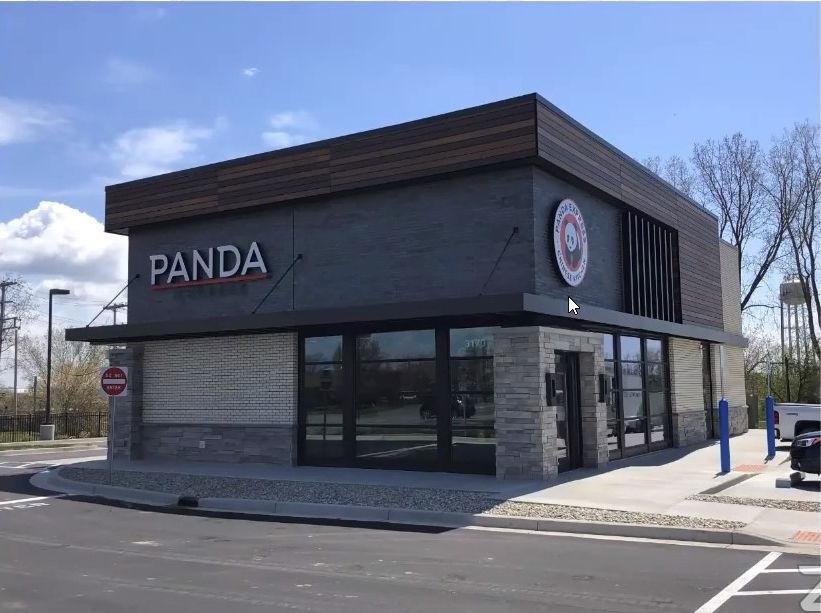 Also looking to call Crown Point home is Drizzle Eatery, a European-style café.
The café is looking to open at 229 S. East St., a move that was recently approved by the city's Historic Preservation Commission, Schlueter said. 
The eatery is expected to go before the Crown Point City Council on Tuesday for a downtown historic beverage license, according to the meeting agenda.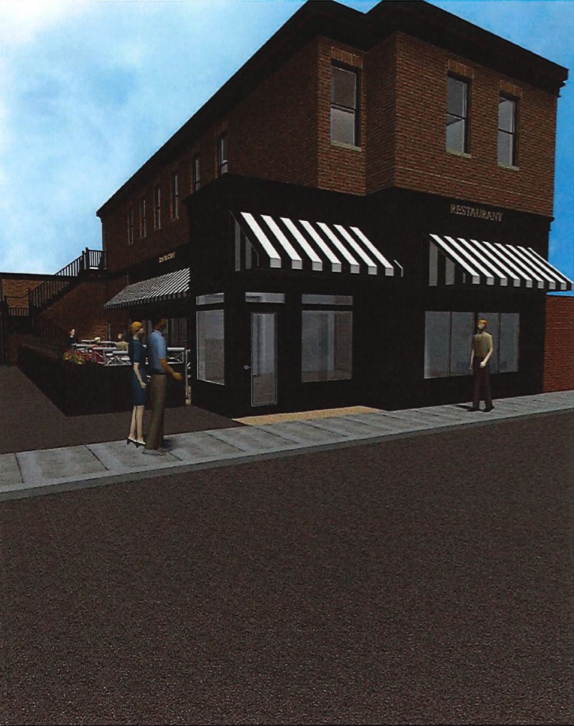 Recently, True BBQ & Whiskey Bar, at 116 N. Main St., opened its doors on the square, said Niko Vlahos, co-owner of the restaurant. 
Ricochet Tacos, a gourmet taco restaurant at 115 W. Joliet St., is expected to open in coming weeks, said Jeff Stykowski, co-owner of the eatery. 
Commercial buildings planned
Various commercial buildings are coming to the city, including one along Broadway and another on East 125th Avenue. 
A "beautiful new professional office building," will be going in at 698 E. 125th Ave., Schlueter said. 
The development, called Ironton Pointe, includes a 11,000-square-foot building along with 57 parking spaces. 
A local dentist is expected to move into the development, Schlueter said.
A multi-tenant commercial building planned for 790 N. Superior Drive and 10720 Broadway will match an existing plaza adjacent to the lot, which includes Sherwin Williams and more. 
The city has yet to hear who the tenants of the new development may be, Schlueter said.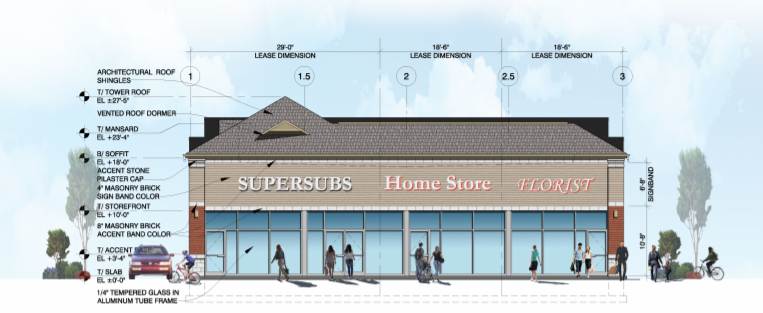 A 11,500-square-foot Omega Steel office/warehouse building also is planned for 10924 Delaware Parkway, within the Crown East Business Park. 

How do NWI school reentry plans compare?
Crown Point Community School Corp. Bulldog Back to School Plan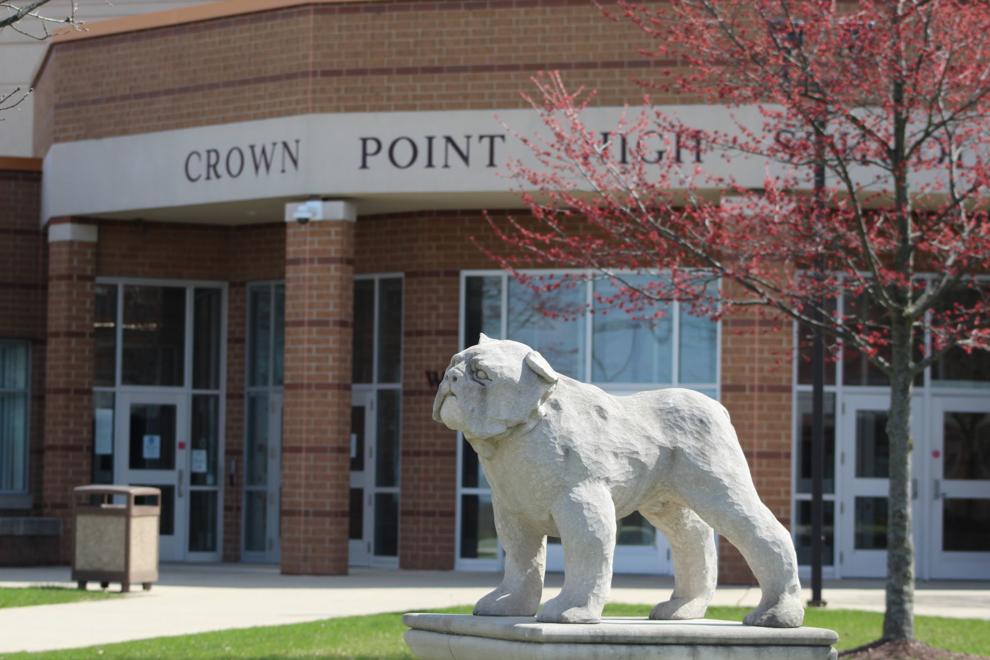 Duneland School Corp. Reentry Plan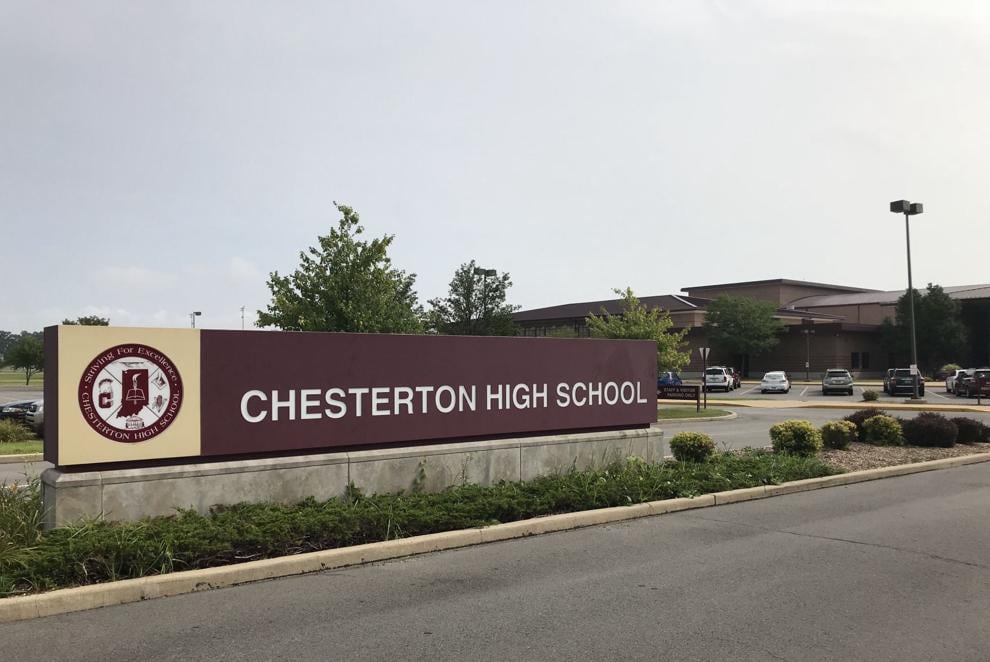 East Porter County School Corp. Return to Learn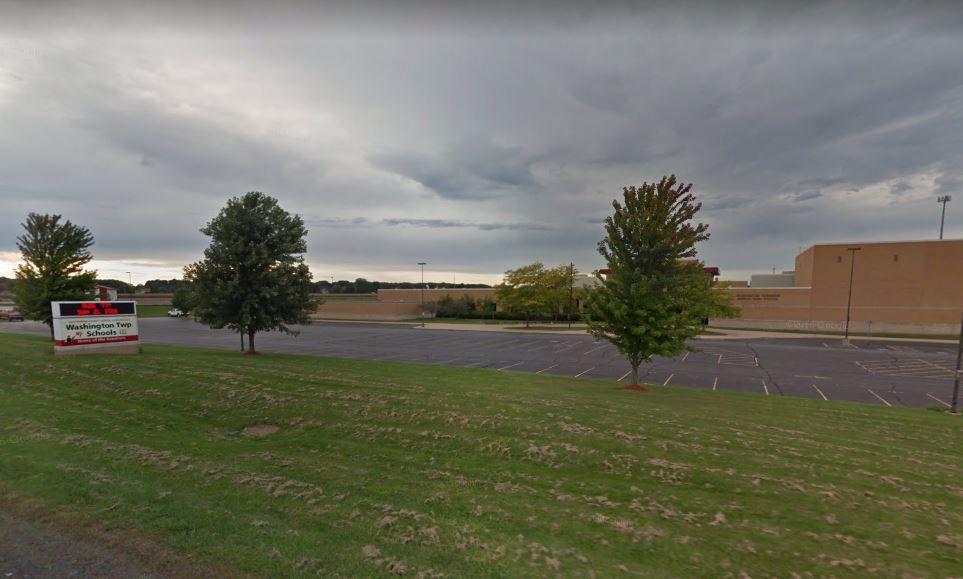 Gary Community School Corp. 2020-2021 School Re-Entry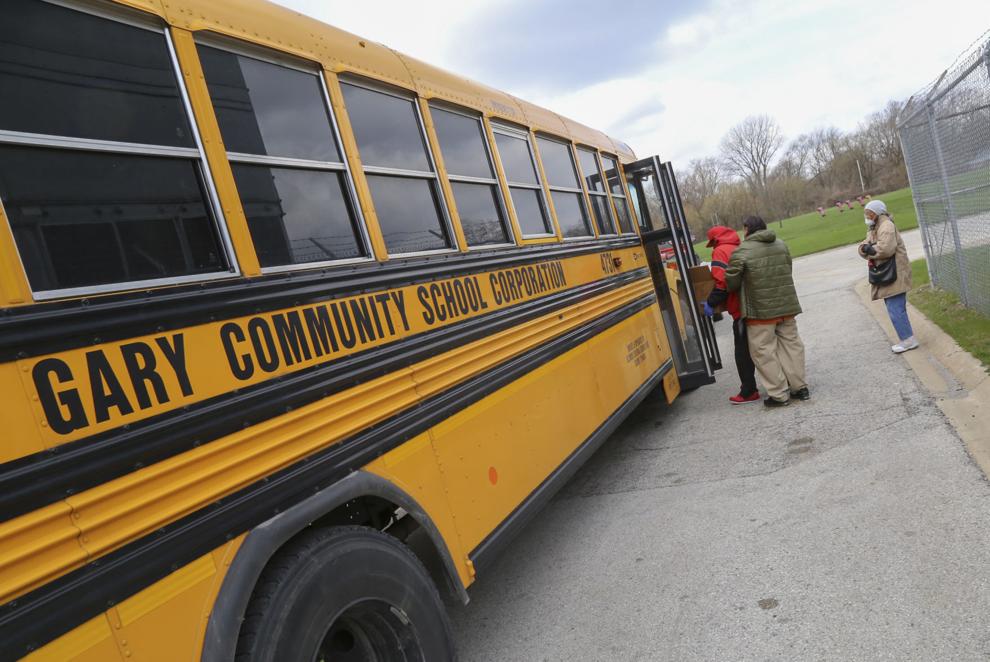 Griffith Public Schools Return to Learn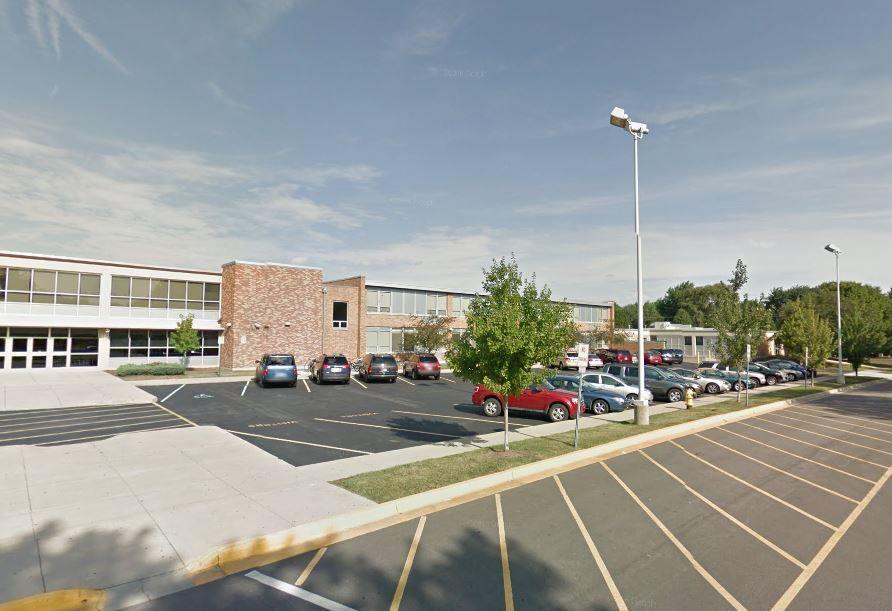 Hanover Community Schools Re-Entry Plan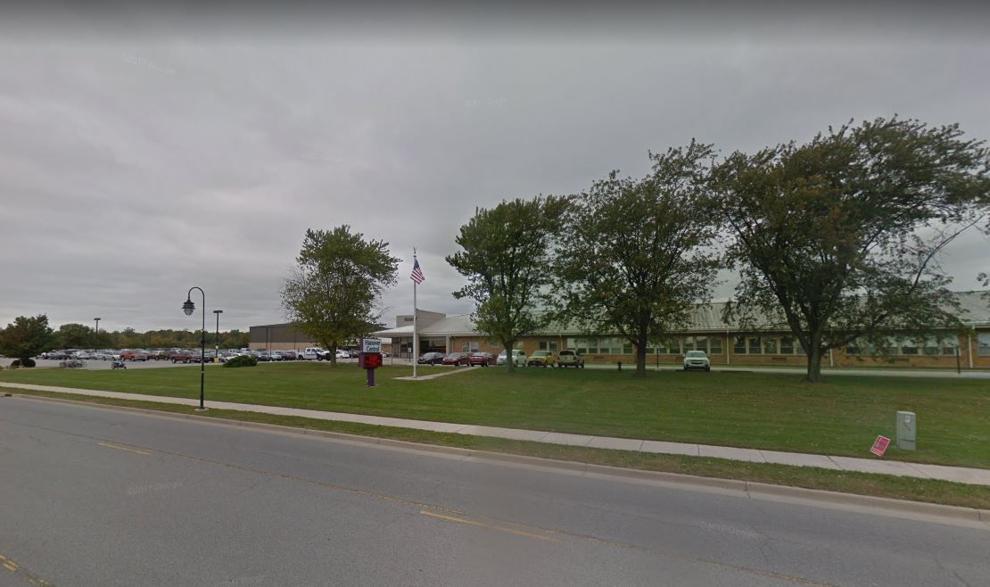 Lake Central School Corp. Return to School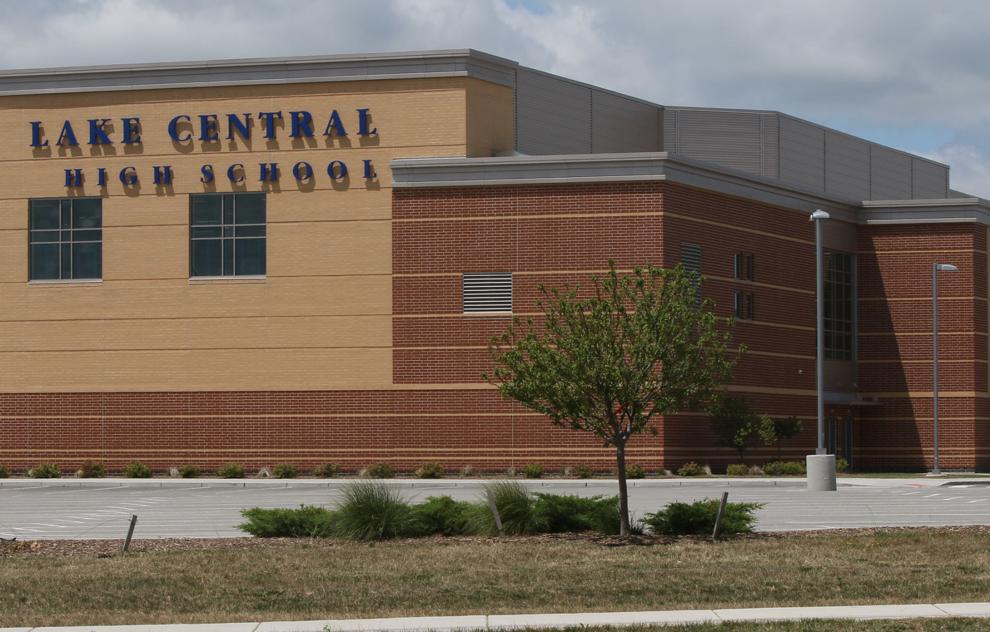 Lake Ridge New Tech Schools IN Class Re-Entry Plan 2020-21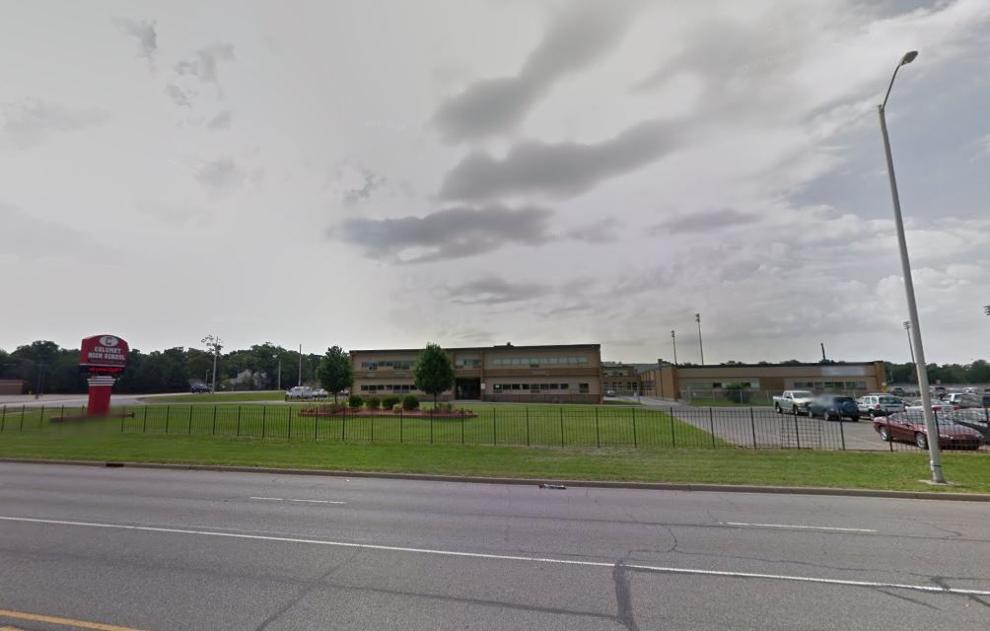 LaPorte Community School Corp. Getting Back on Track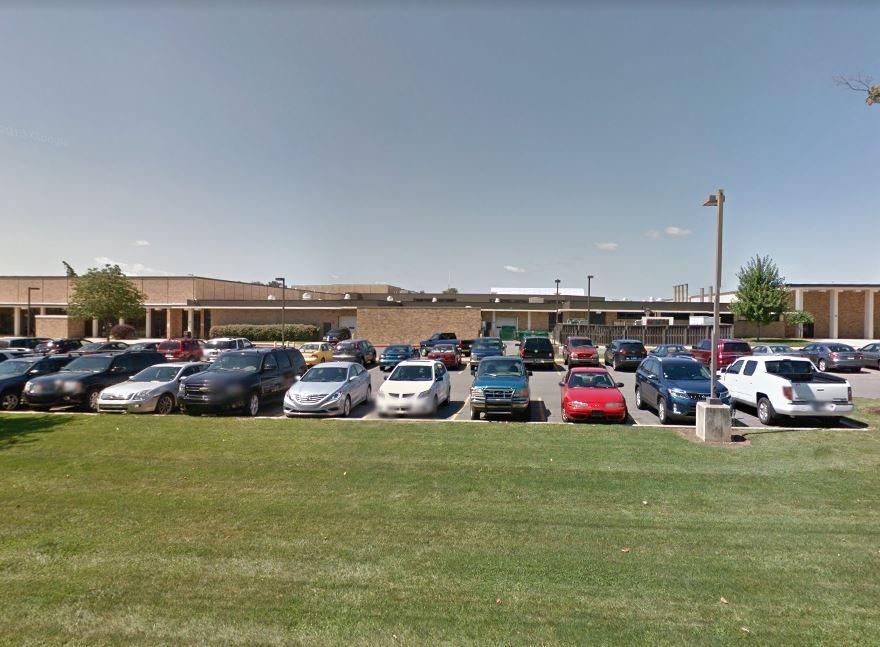 Merrillville Community School Corp. Re-Entry Plan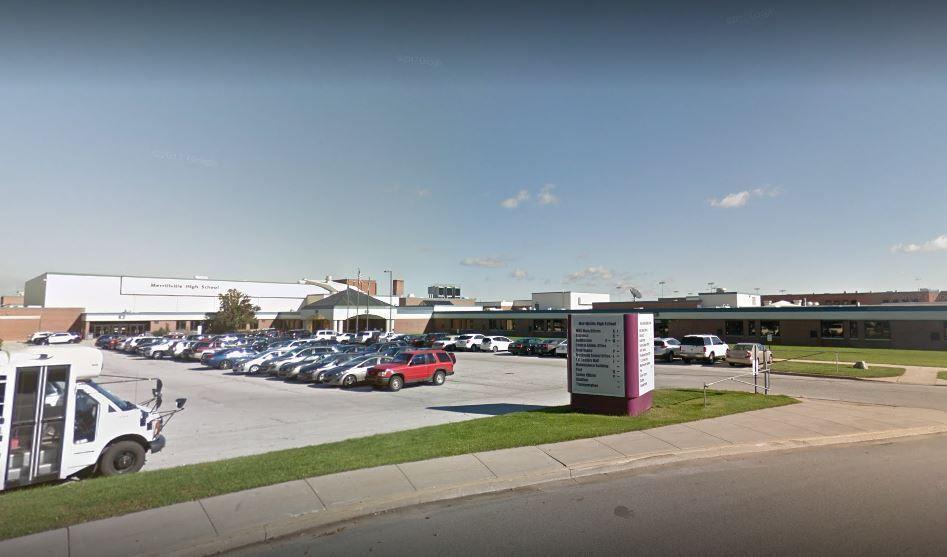 Michigan City Area Schools Reopening 2020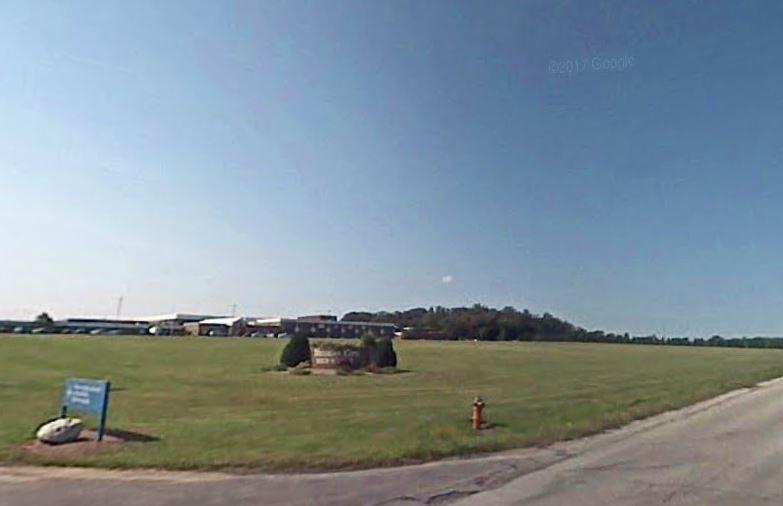 Portage Township Schools Re-Entry Plan
School City of East Chicago Protect Cardinal Plan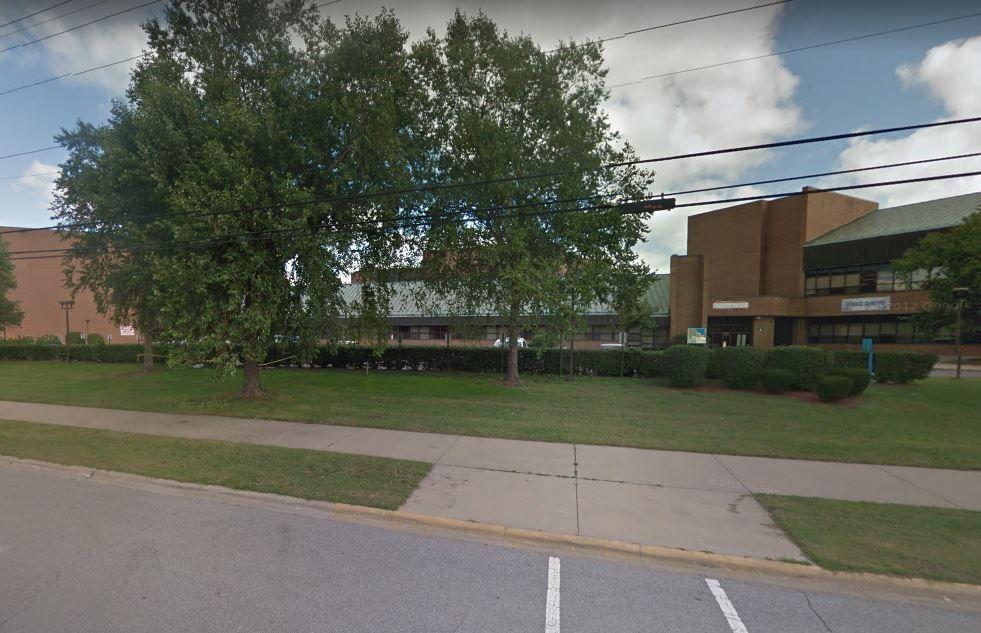 School City of Hammond Re-Open Plan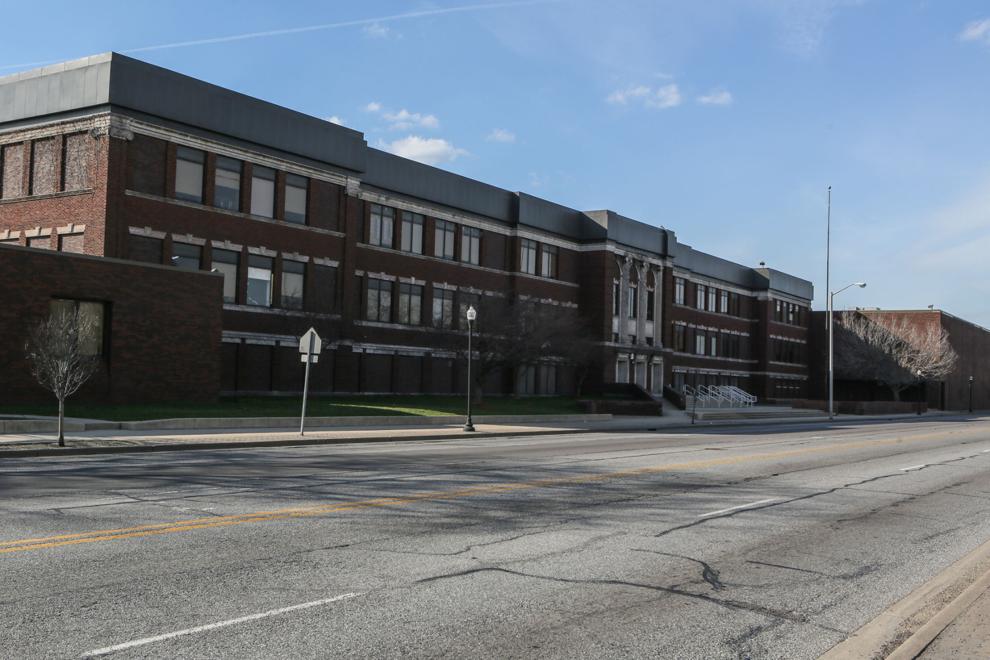 School City of Hobart Protect Brickies Plan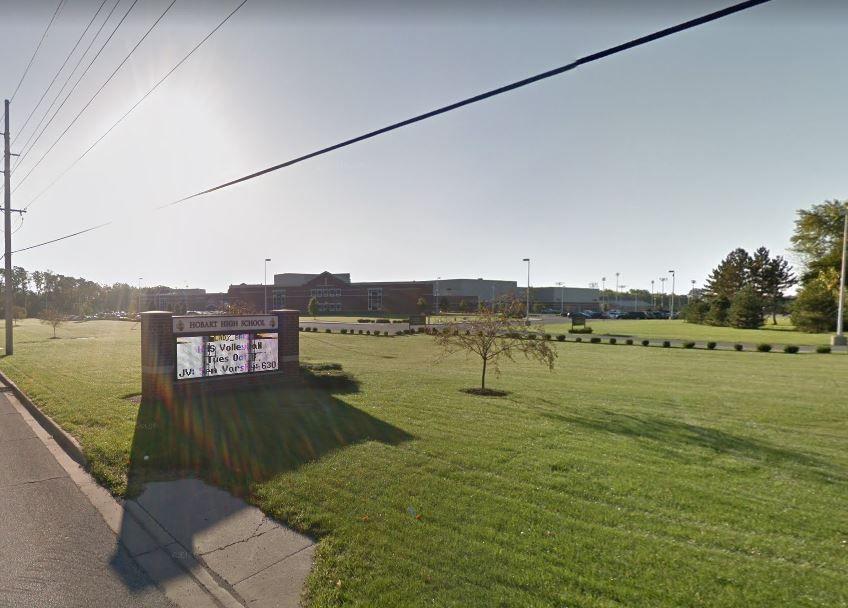 School Town of Highland School Reopening Framework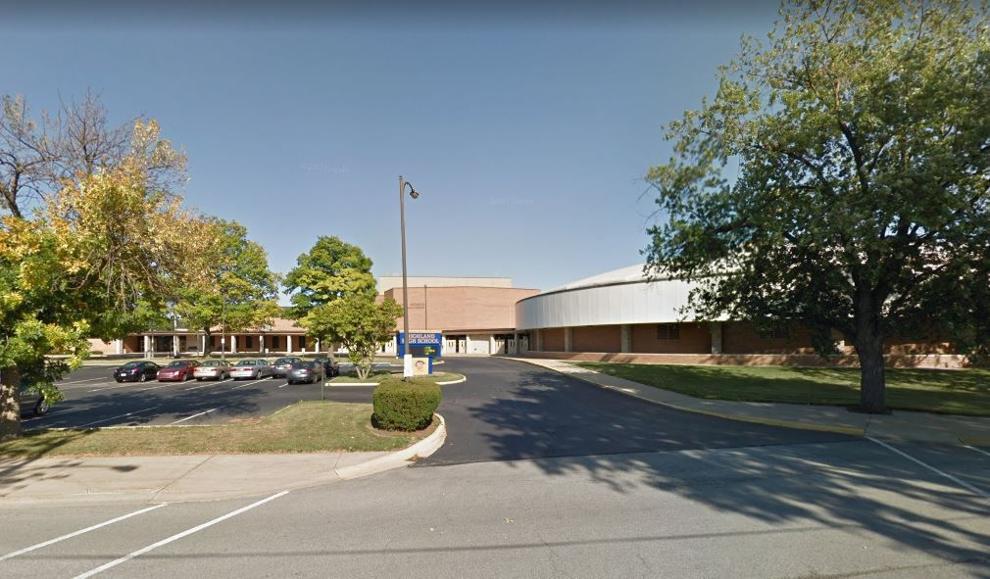 Valparaiso Community Schools Return to Learn