How students earn credits to complete their school year will largely be up to local school districts.
Superintendent of Public Instruction Jennifer McCormick laid out end of school year expectations Tuesday in her first weekly webinar since Indiana Gov. Eric Holcomb announced all K-12 school buildings will stay closed for the remainder of the academic year.
Each Indiana school district, charter school and eligible choice scholarship school will be required to submit a continuous learning plan to the Indiana Department of Education addressing how they plan to continue teaching students from a distance this spring.
All schools will be required to either show completion of 160 school days this academic year — down from the typical 180 days — or 20 instructional days between April 2 and June 30.
Any senior who — through a combination of credits earned before school closures and enrollment in courses this spring — was on track to graduate before school closures, will still be allowed to do so.
Seniors looking to graduate with a Core 40 with Academic Honors or Core 40 with Technical Honors diploma can still earn these diplomas if on track to meet requirements on March 19, the date Holcomb first ordered statewide school closures through May 1.
It will be up to individual districts to decide how to recognize courses taken in the spring 2020 semester. Schools are encouraged to continue offering course curriculum through remote learning techniques and issue their students' grades for their work.
If a school or its senior students cannot complete courses enrolled in prior to March 19, it will not be counted against seniors and their graduation eligibility.
Grade assignment methods will be decided by local district leaders and school boards, and can take the form of traditional A-F letter grading or pass/fail grading, though the IDOE advises against a pass/fail method given possible conflicts with state graduation requirements and high school sports eligibility.
The new IDOE guidance on spring semester grading is designed to be flexible so that on-track seniors are not adversely affected by social distancing. If a school chooses to grade by letter and a senior receives an F in a class needed to graduate, that F will be recorded on the student's transcript but that senior will still be allowed to graduate, McCormick said. 
The IDOE is requiring that all schools submit their plans for continuing spring education to the department by April 17.
Credit completion flexibility applies only to the class of 2020. High school freshmen, sophomores and juniors, for example, will not be allowed to graduate with incomplete markings issued for the spring 2020 semester on their transcripts. The IDOE plans to issue additional guidance for awarding credits to these students, according to an IDOE FAQ page.
The IDOE is working with the Indiana Commission for Higher Education to ensure students enrolled in dual credit courses will still receive transferable credits for their work this spring.
McCormick said if students' local districts work with their local higher education institution issuing dual credits to implement remote learning opportunities that meet postsecondary education requirements, those dual credit courses will be honored.
Though being left up to school districts to decide locally, the IDOE is enlisting the help of Indiana University to issue guidance on how to approach spring commencement ceremonies.
"I have no crystal ball to tell you, 'Is it smart to postpone it?' or 'How else should we do this?'" McCormick said. "I have no idea whether June, July or August, what would be better for that type of ceremony, if any of those."
The shape summer school programs will take this year is still largely unknown, McCormick said, advising school leaders working now on plans for those programs to think virtual.
"Summer is still the big unknown," McCormick said. "If you're trying to revamp your summer school, I would be heavy on the virtual to be on the safe side."
Dozens of NWI schools offer free meals amid COVID-19 shutdown
Aquinas Catholic Community School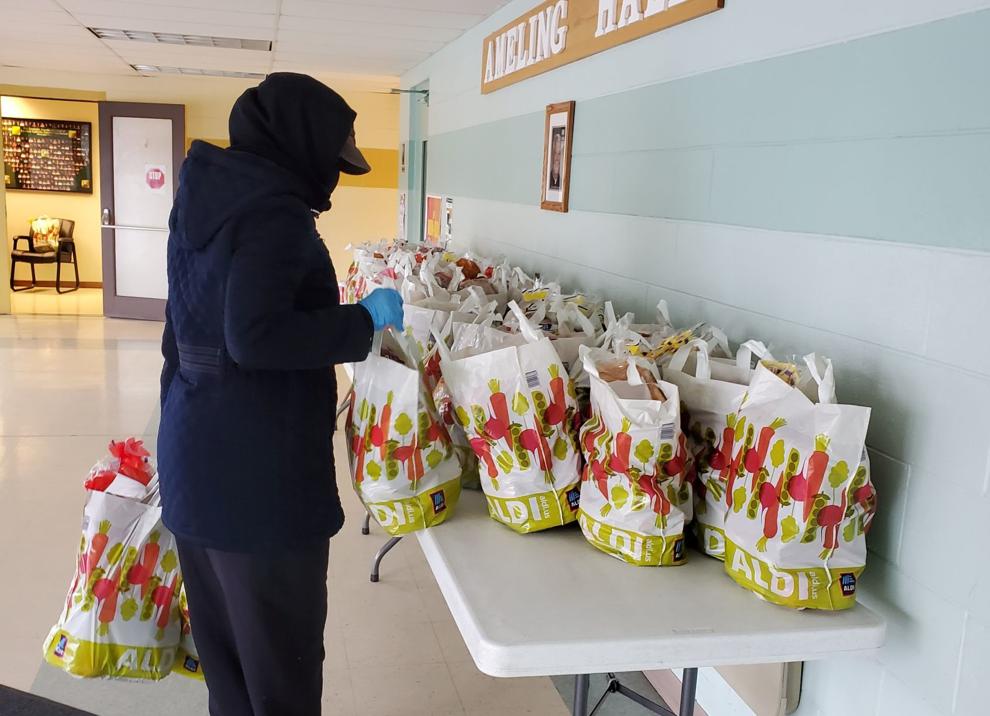 Crown Point Community School Corp.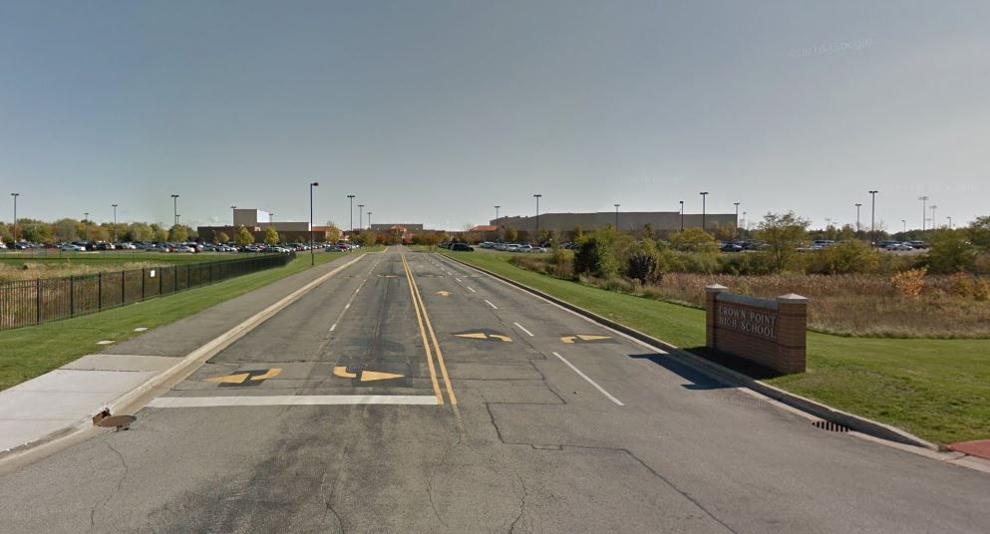 Duneland School Corp.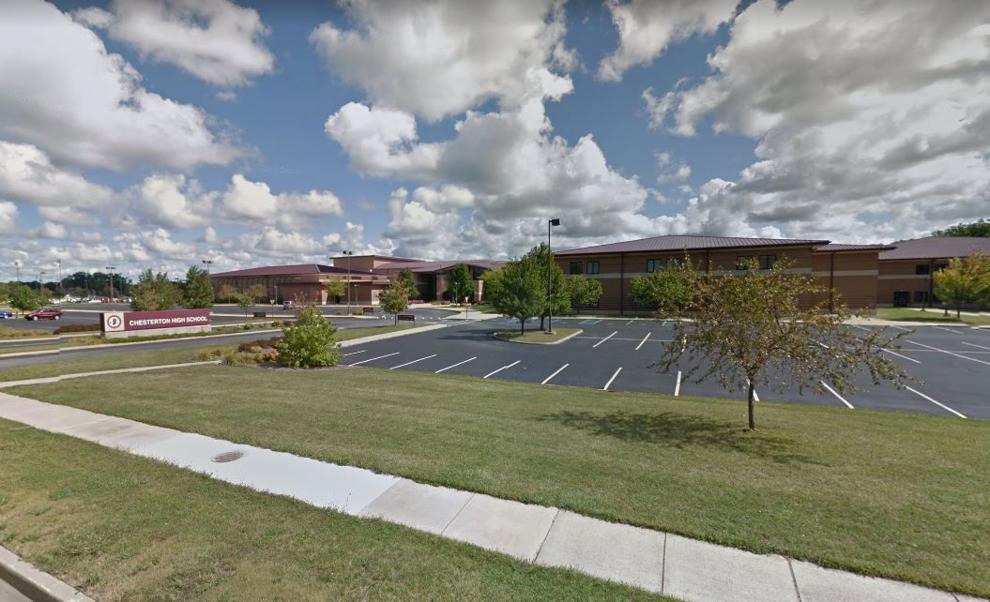 Gary Community School Corp.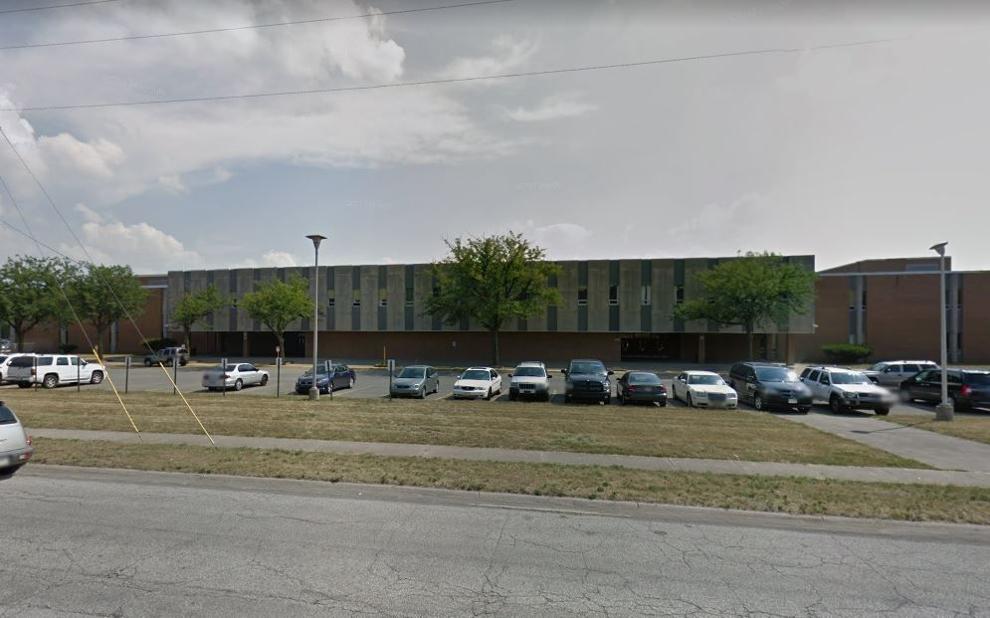 Griffith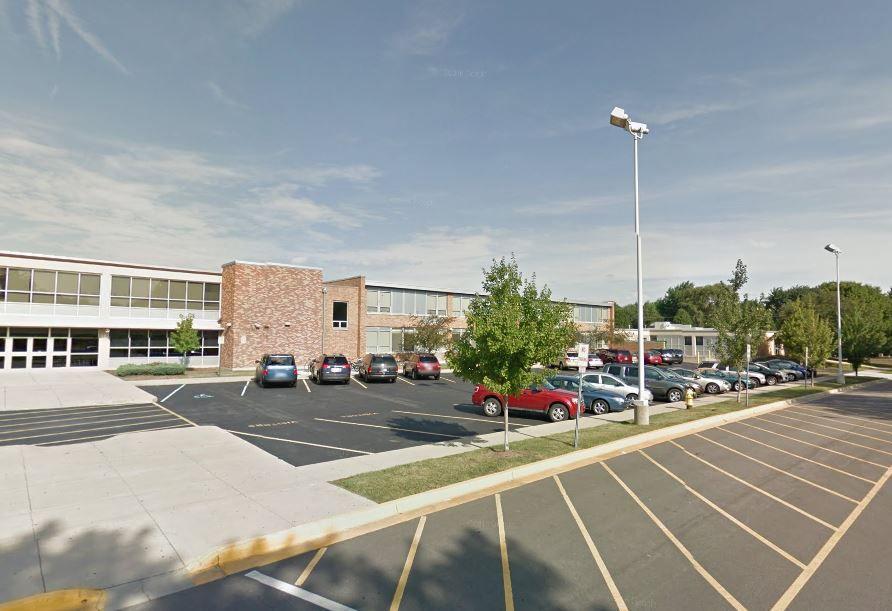 Hanover Community School Corp.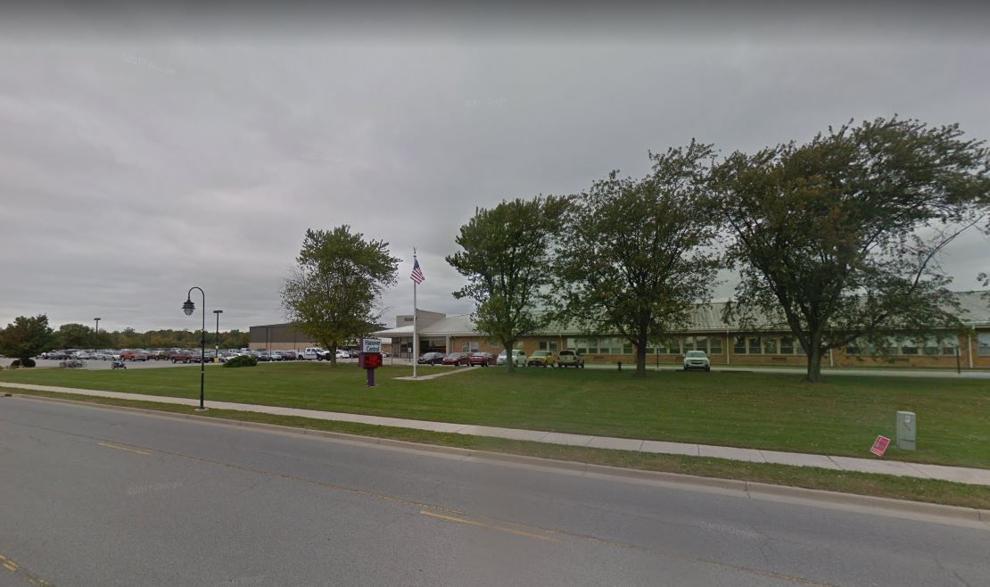 Lake Station Community Schools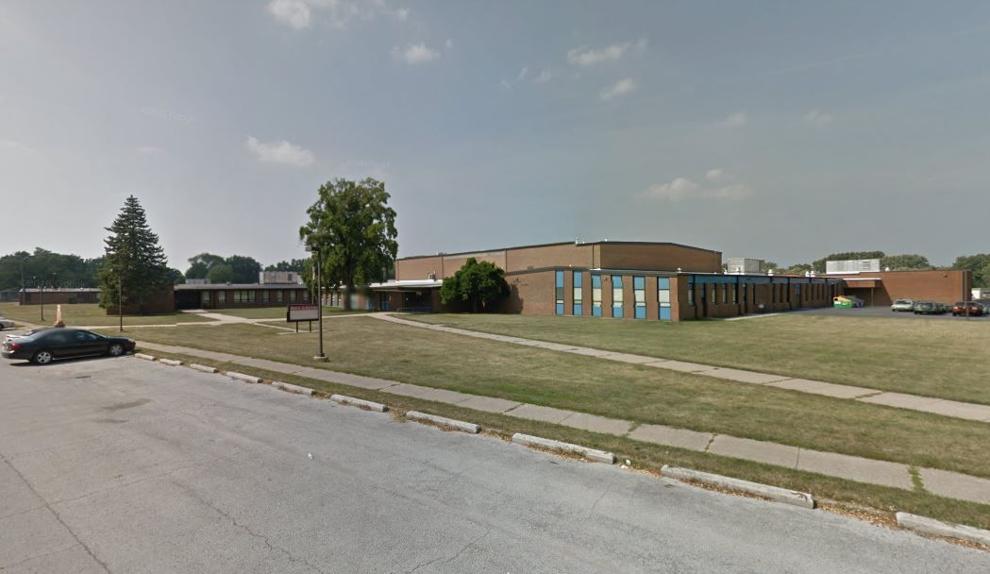 Merrillville Community School Corp.
Michigan City Area Schools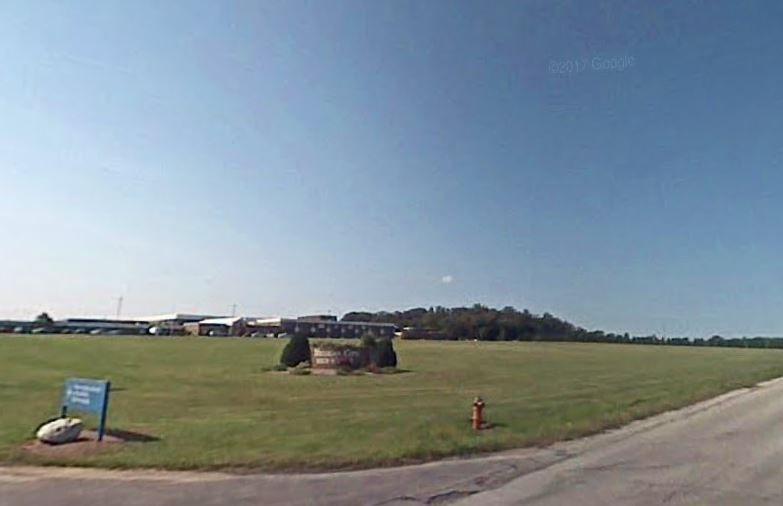 Portage Township Schools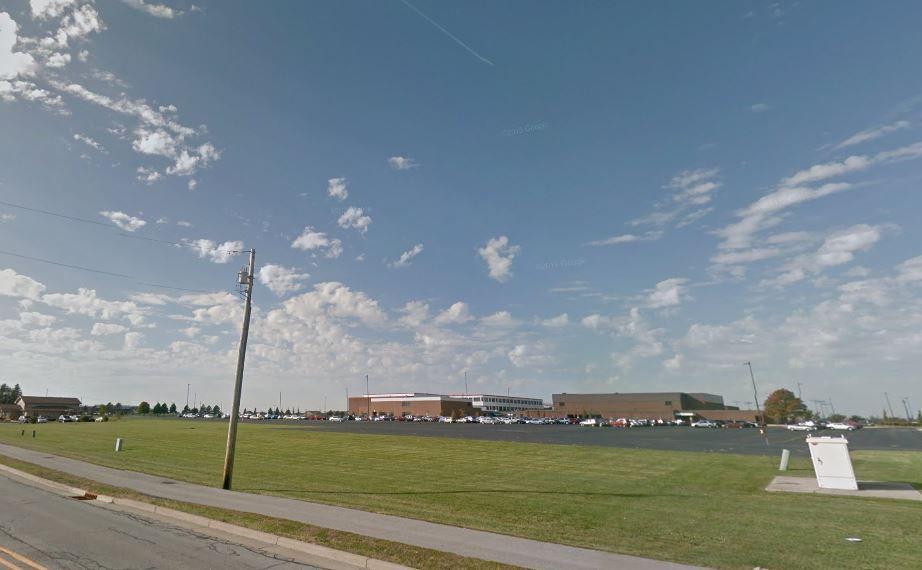 River Forest Community School Corp.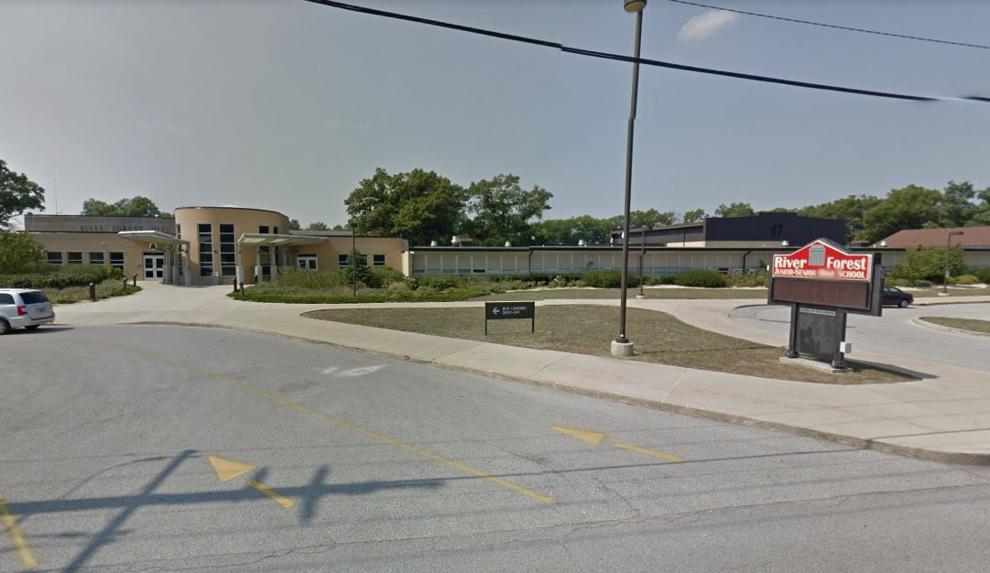 School City of East Chicago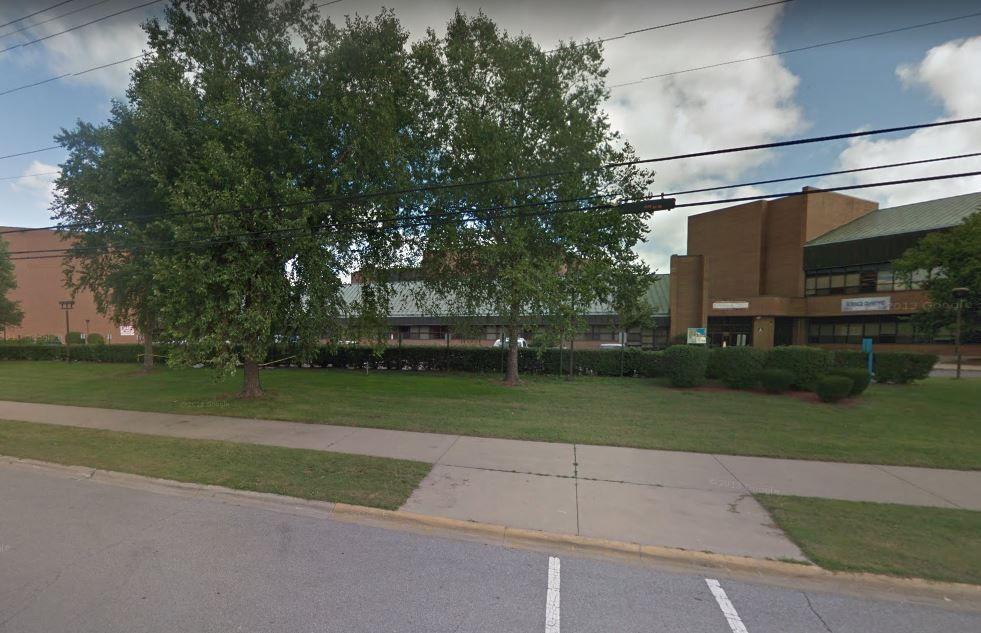 School City of Hammond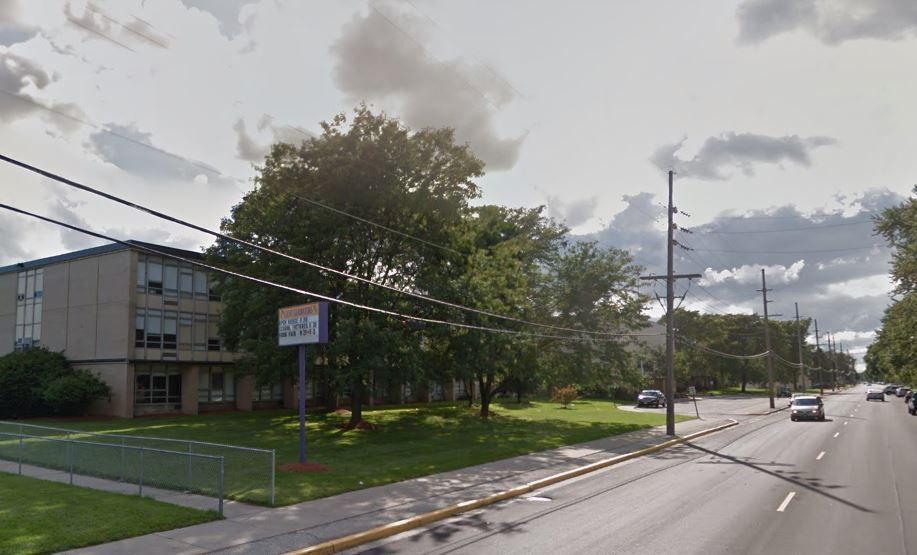 School City of Hobart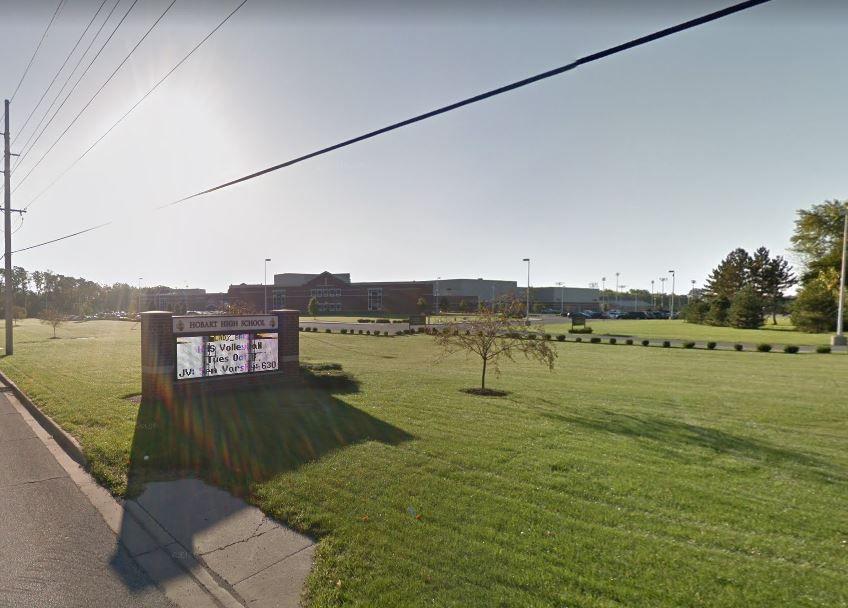 School City of Whiting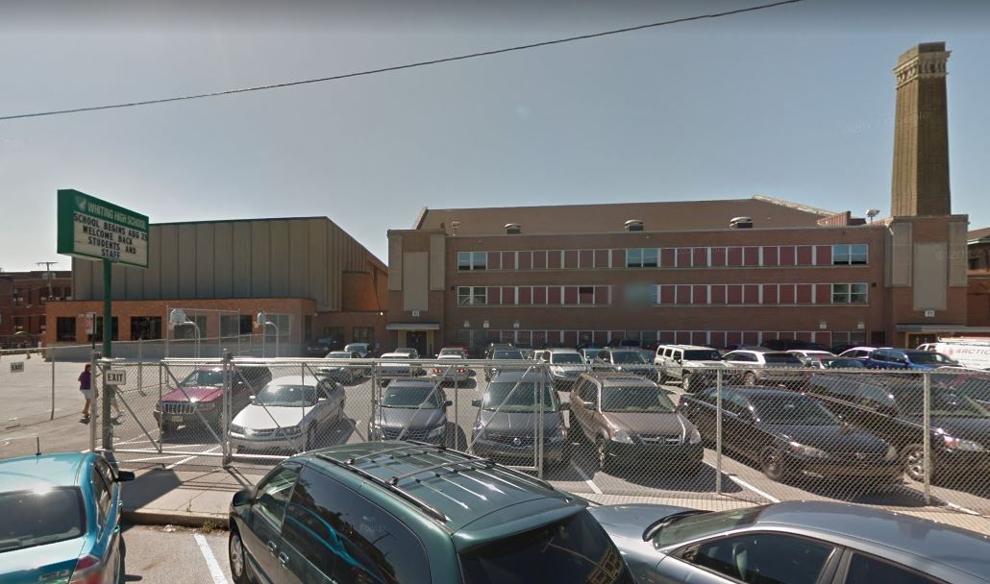 School Town of Highland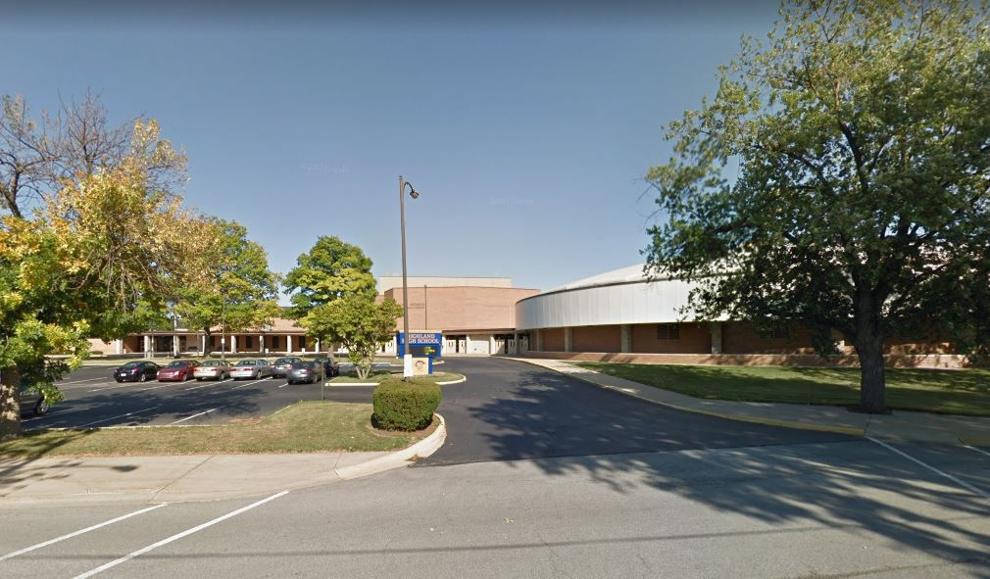 Tri-Creek School Corp.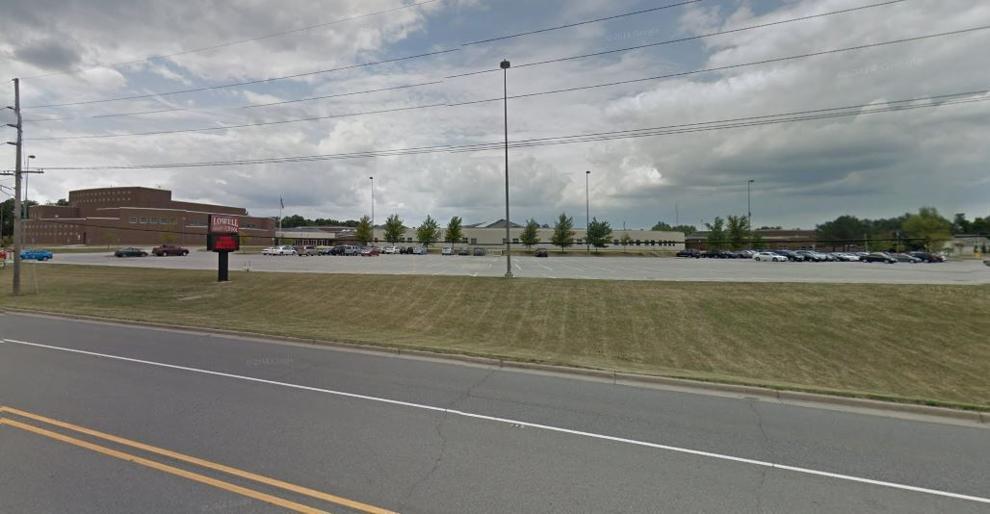 Union Township School Corp.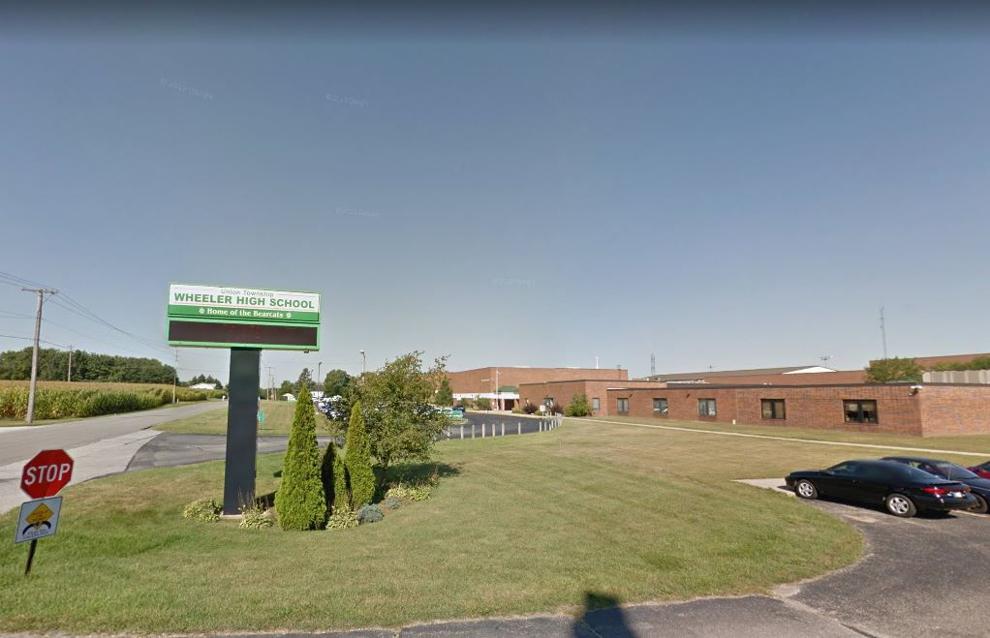 Valparaiso Community Schools