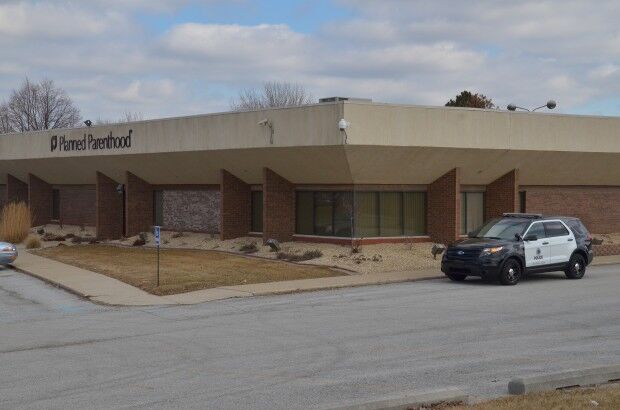 The number of abortions performed last year in Indiana decreased 5% compared to 2018, according to an annual report compiled by the State Department of Health.
The 2019 Terminated Pregnancy Report shows 7,637 women had an abortion in Indiana, down from 8,037 one year prior, a total of 400 fewer abortions after consecutive year-over-year increases in 2017 and 2018.
Hoosier women, coming from 90 of the state's 92 counties, accounted for 7,019 abortions, or 91.9%. Residents of other states obtained 618 abortions at Indiana clinics and hospitals, nearly two-thirds from Kentucky.
The data show women in their 20s procured 4,492 abortions, or 58.9% of the state's total. Women in their 30s had 27.4% of Indiana's abortions; those age 19 and younger, 10.3%; and age 40 and up, 3.4%.
Altogether, 5.5 per every 1,000 Hoosier women between ages 15 and 44 had an abortion last year, down from 5.7 per 1,000 Indiana women of childbearing age in 2018, according to the report.
Married women comprised 14.3% of the 2019 abortion tally, while women who previously had given birth to one or more children accounted for 60% of the state's abortions.
Data show 53.1% of abortions were procured by women identifying as white, 31.8% by Black women and 9.1% by Latinas.
All but 40 terminations (99.5%) occurred prior to 14 weeks gestation. Nearly 65% of Indiana abortions were completed within the first eight weeks of pregnancy.
No fetuses were born alive and no women died due to abortion last year. A total of 95 women (1.2%) reported experiencing at least one of the 25 potential physical or psychological abortion complications listed in Indiana law, according to the state health agency.
There were 3,351 pill-induced abortions last year as non-surgical abortions grew to 44% of the total procedures, up from 41% in 2018, 36% in 2017 and 26% in 2016.
Senate Enrolled Act 299, which took effect July 1, requires Indiana abortion providers tell women completing a pill-induced abortion away from a clinic or hospital that they are encouraged — but not required — to collect the embryonic remains and return them to the abortion provider for burial or cremation.
According to the report, approximately three-fourths of the state's abortions were obtained at three clinics and three hospitals in Indianapolis.
There were 994 abortions, or 13% of the state's total, performed at the Planned Parenthood of Indiana and Kentucky location in Merrillville.
Get to know these new Indiana laws that take effect in 2020
911 fee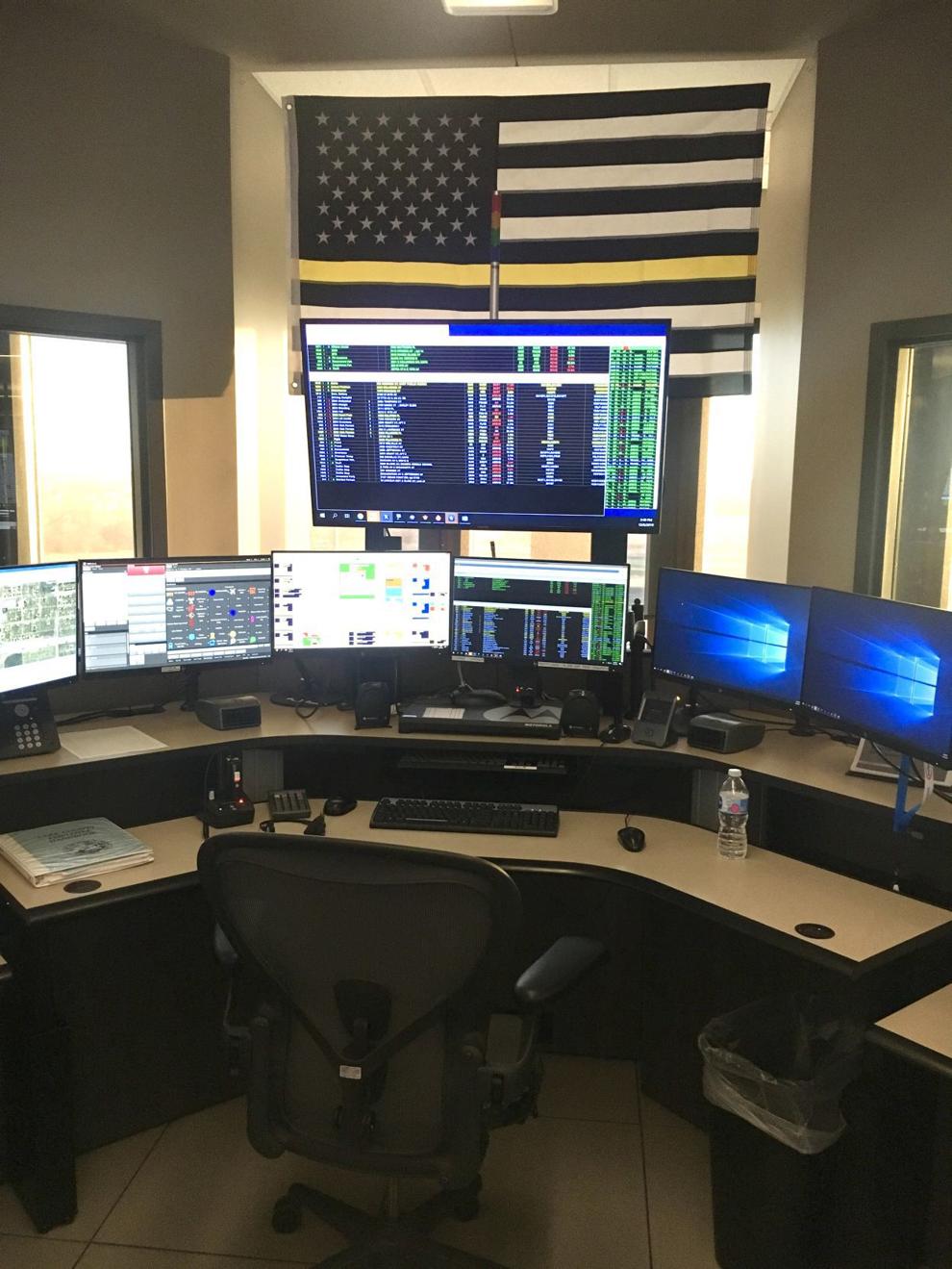 Abortion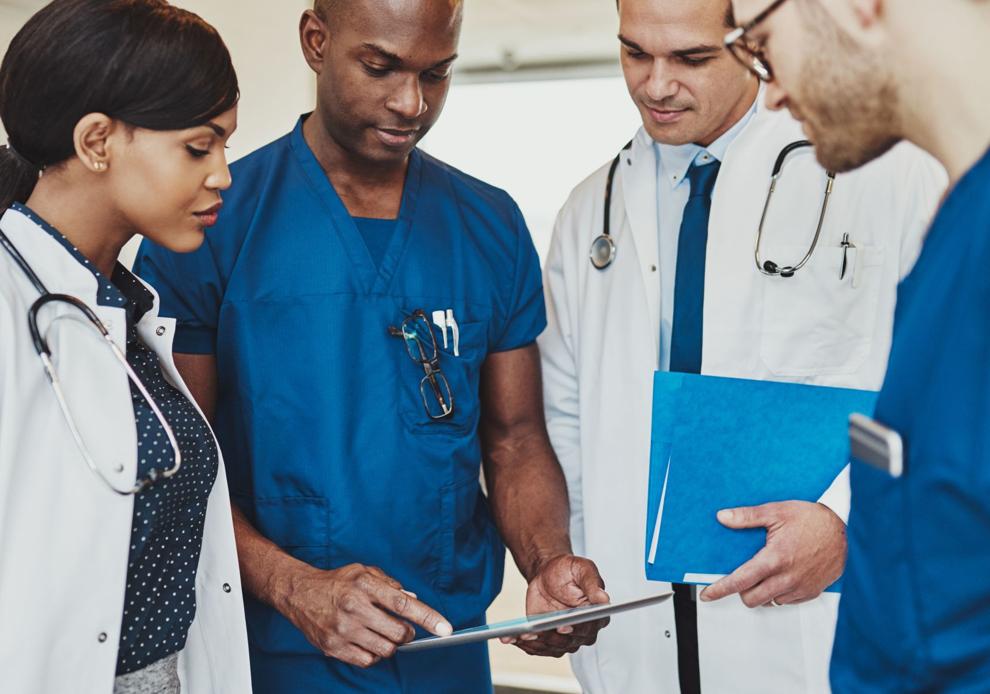 Breast prostheses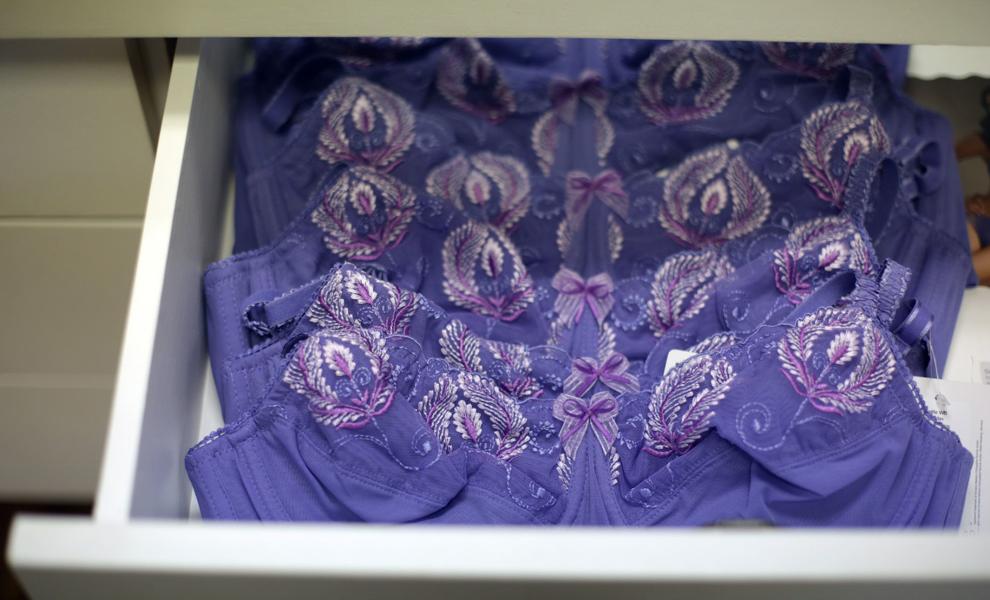 Cancer screening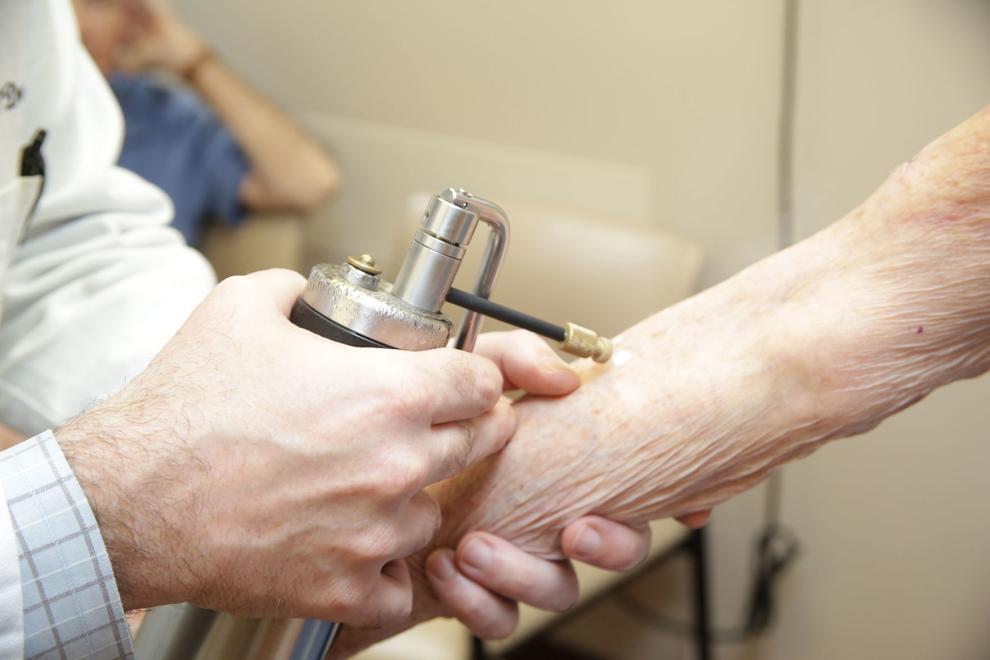 Child sex crimes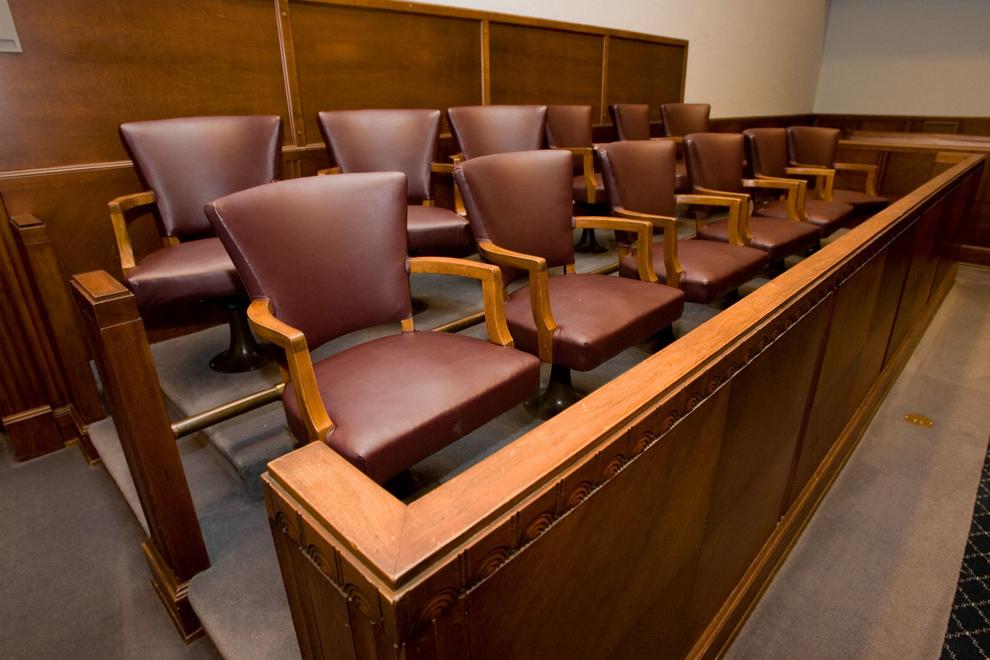 Chinese tech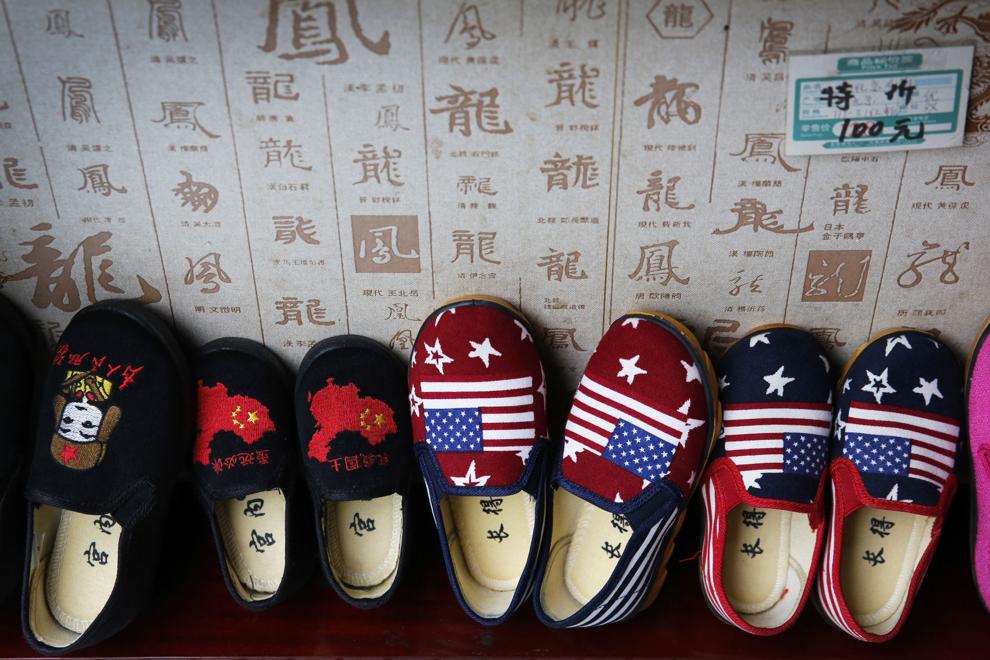 Distracted driving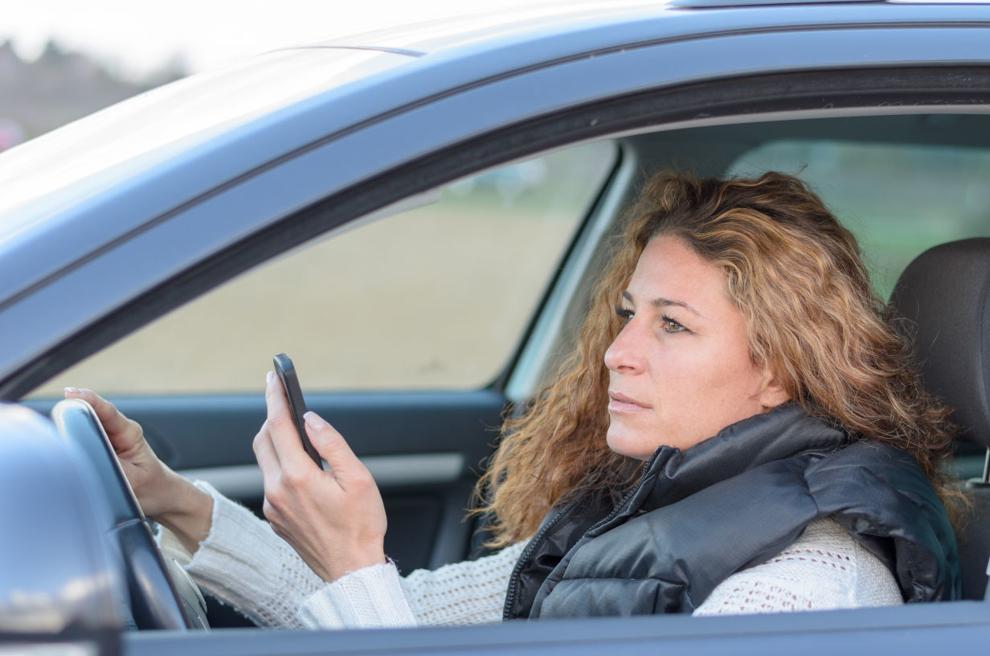 Gary schools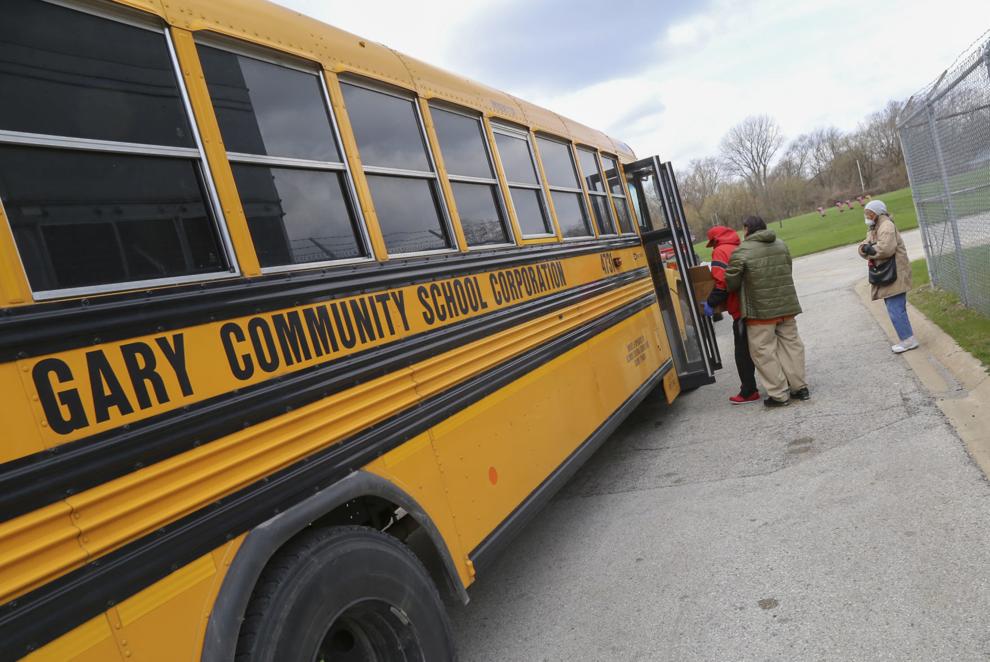 Griffith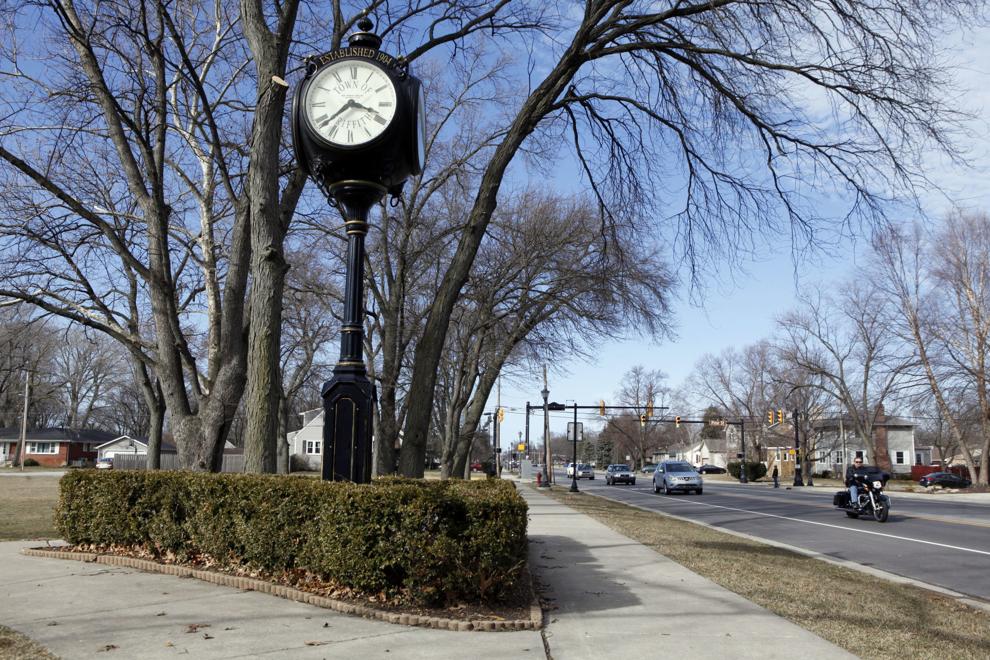 Health pricing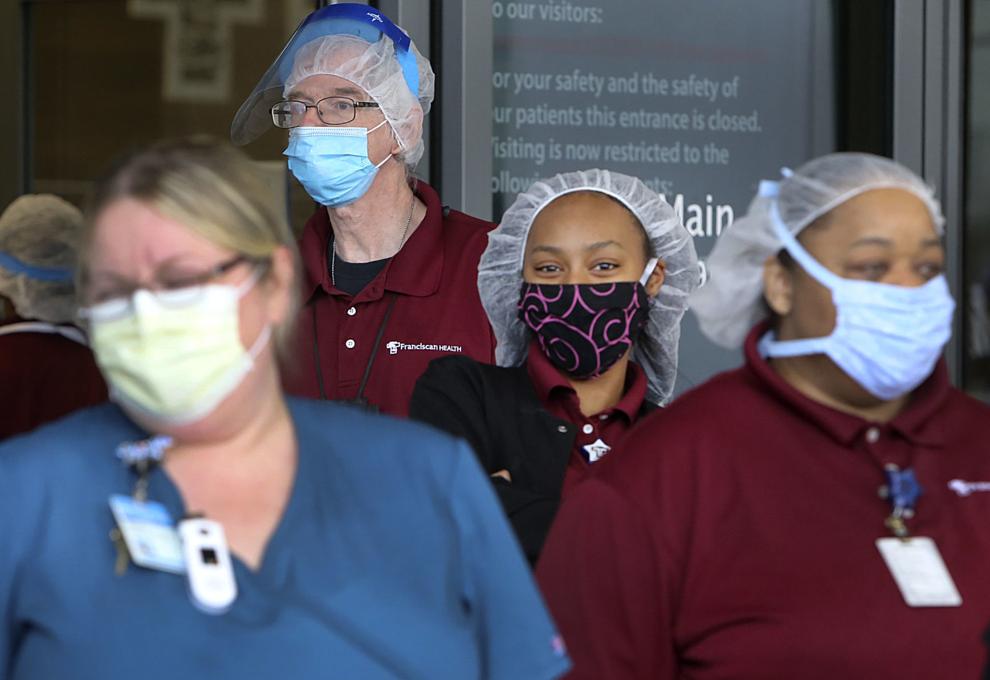 Indigency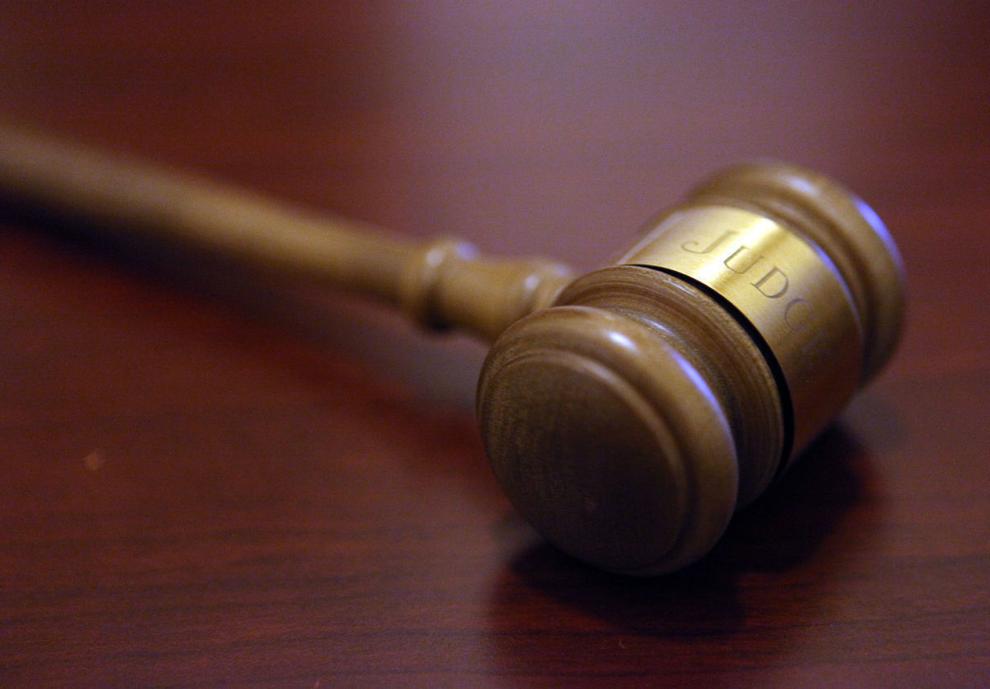 Insulin
Lake Michigan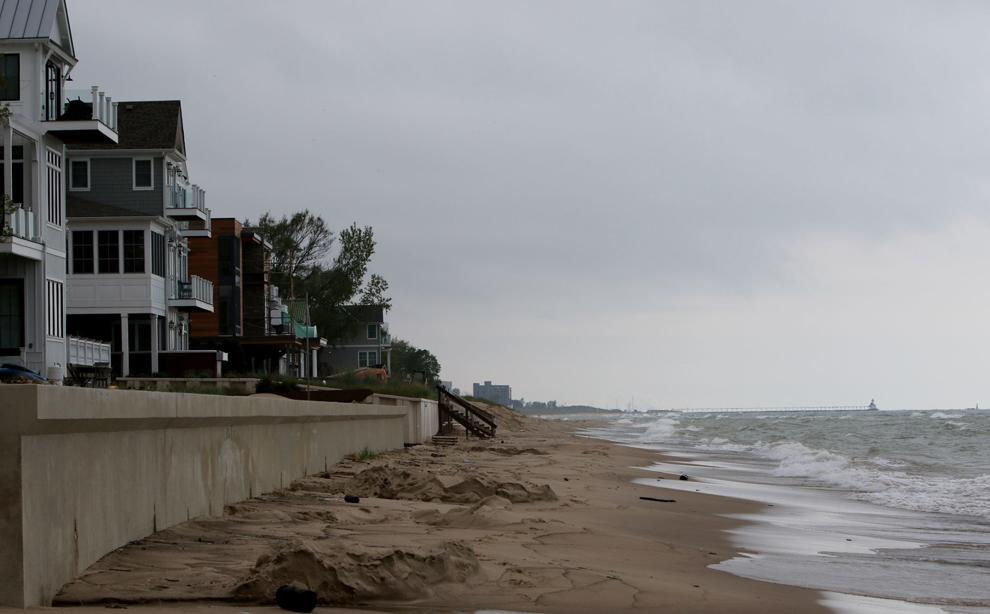 Marriage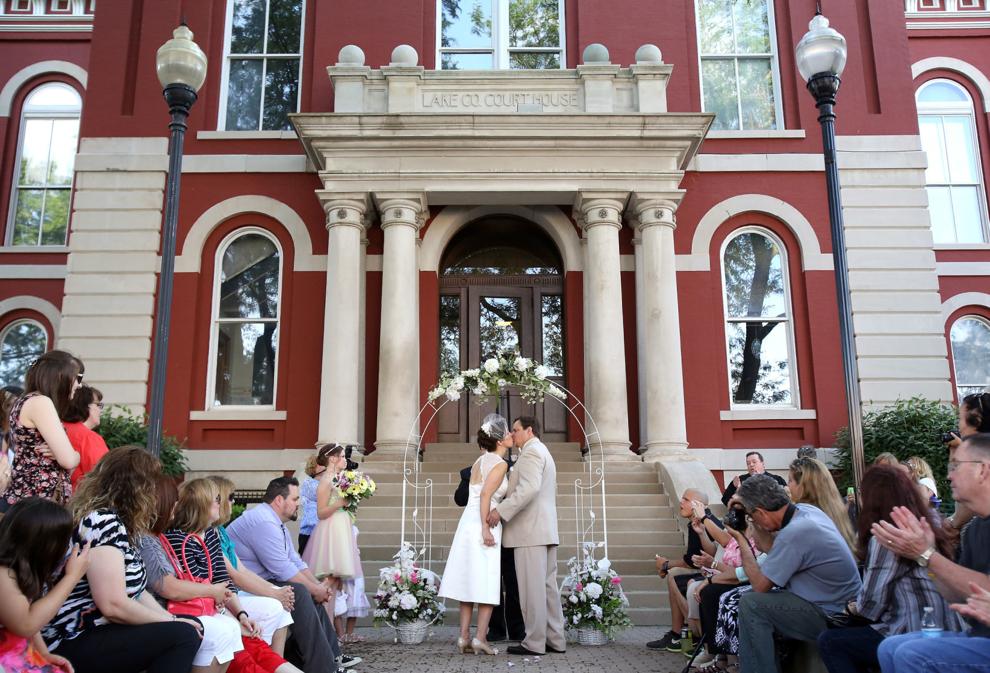 Medical billing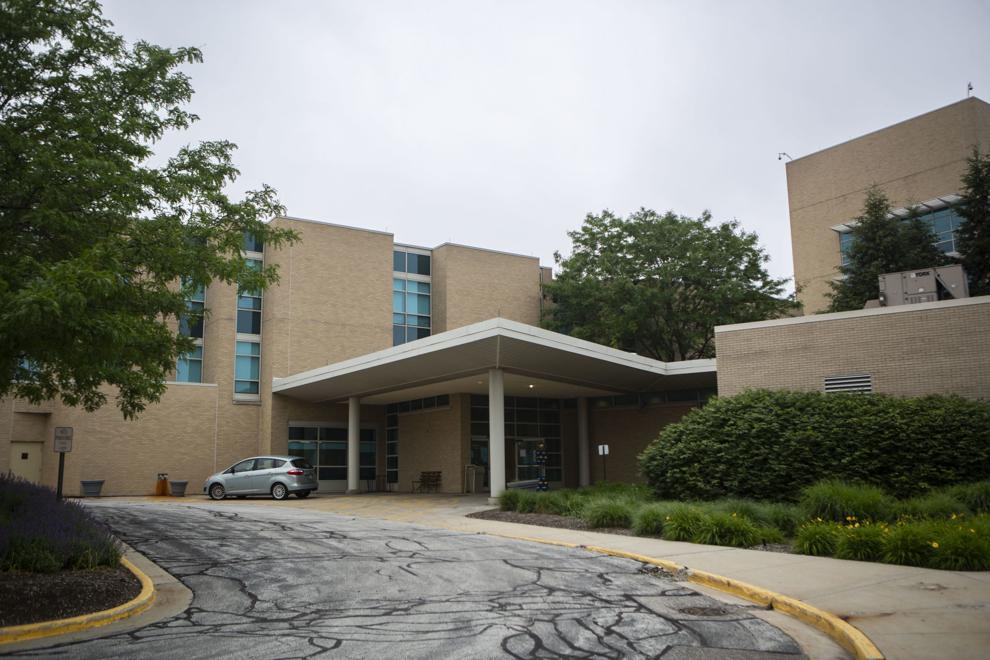 Microchipping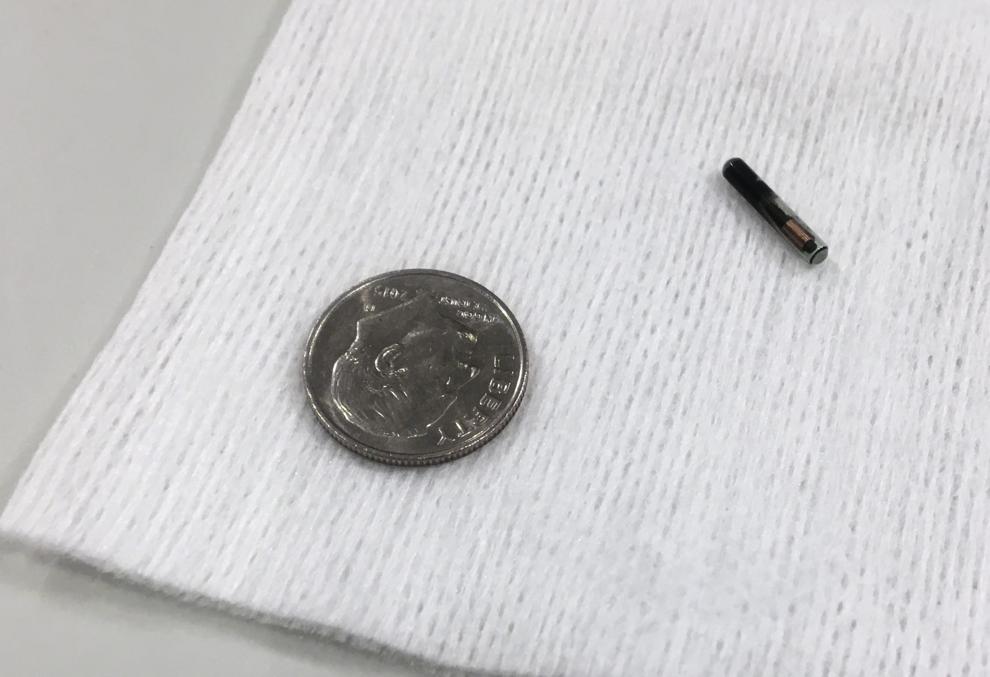 Online eye exam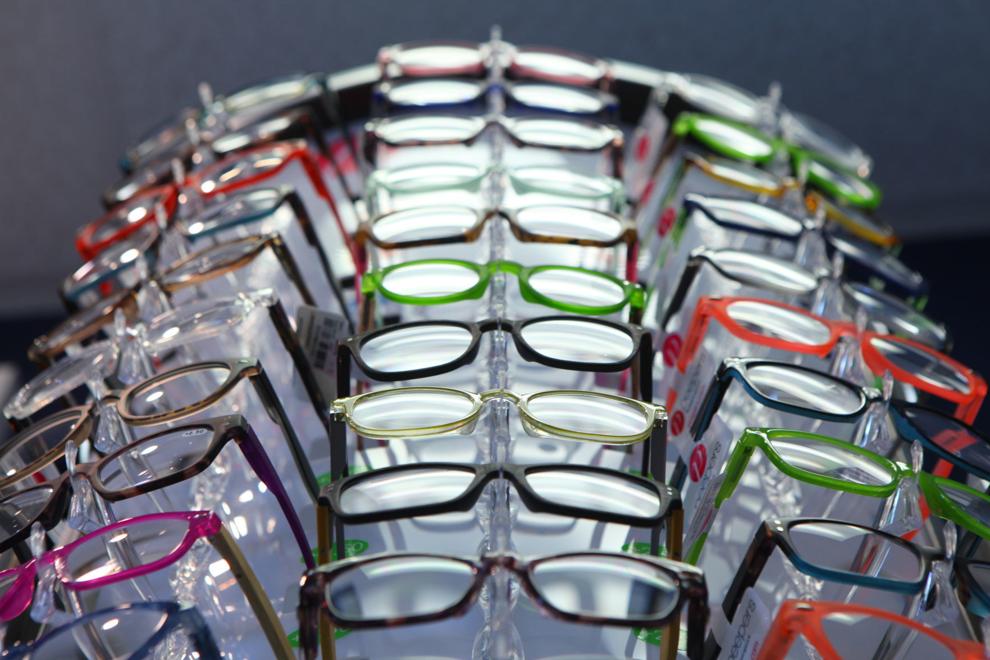 Organ donation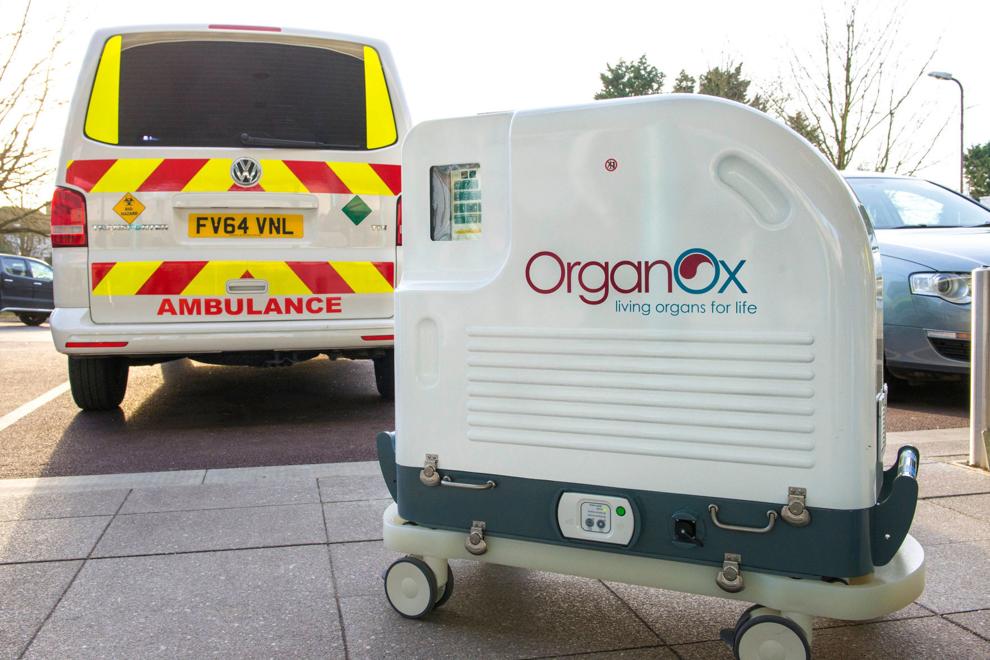 Out-of-state prescriptions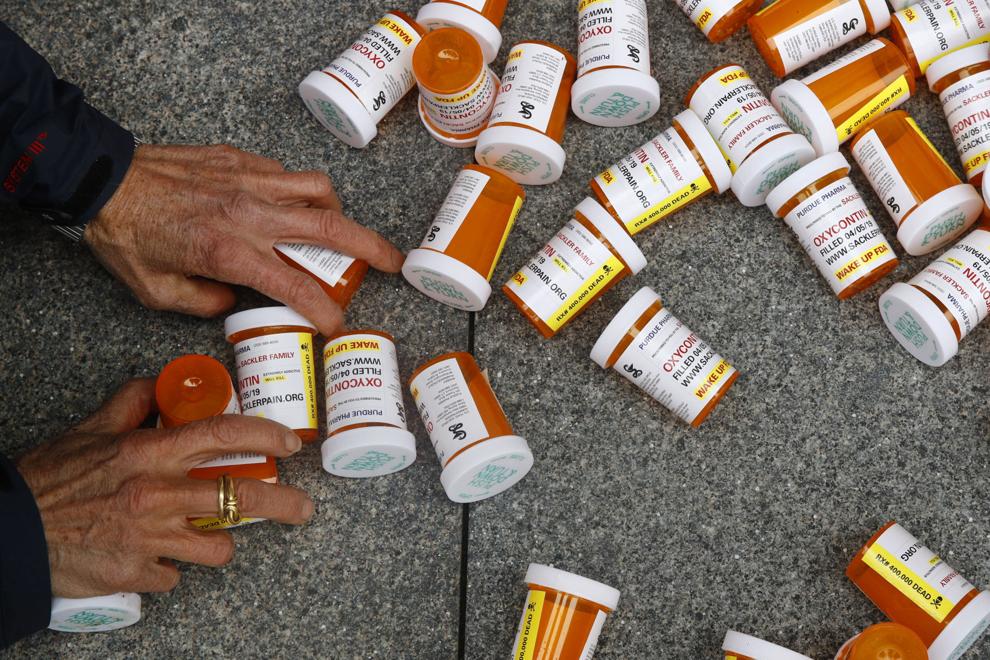 RDA transit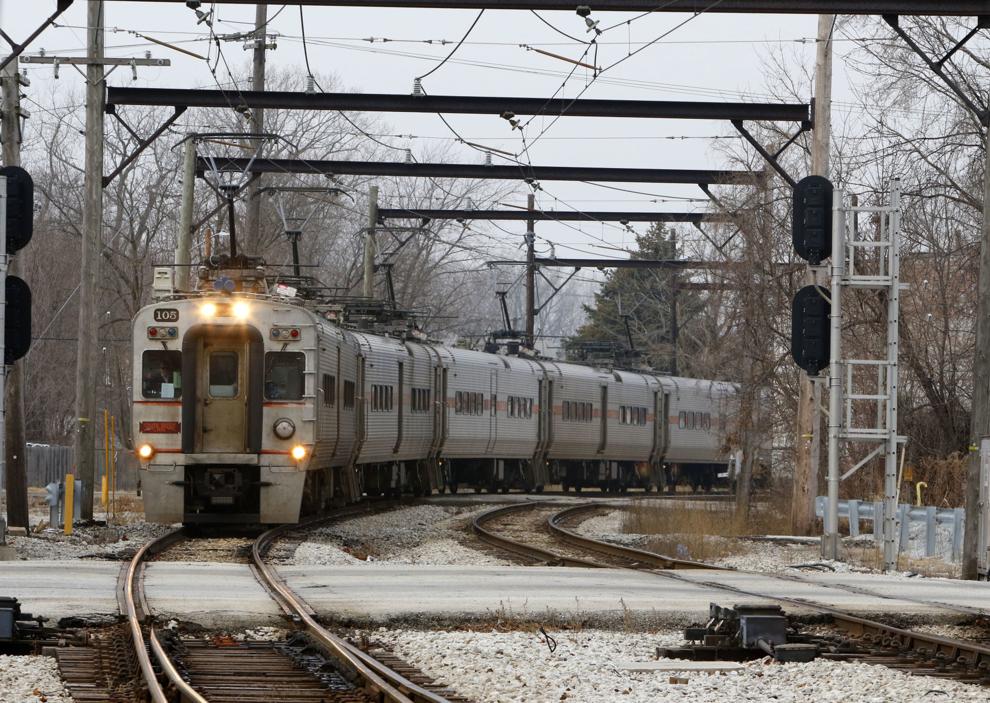 Resource officers
School water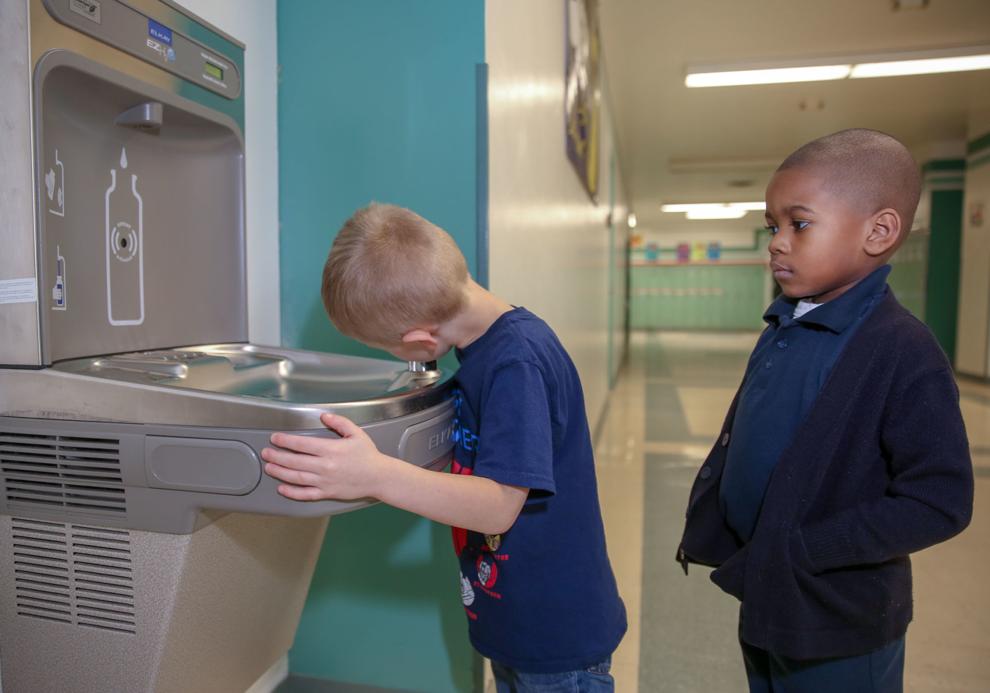 Sex assault victims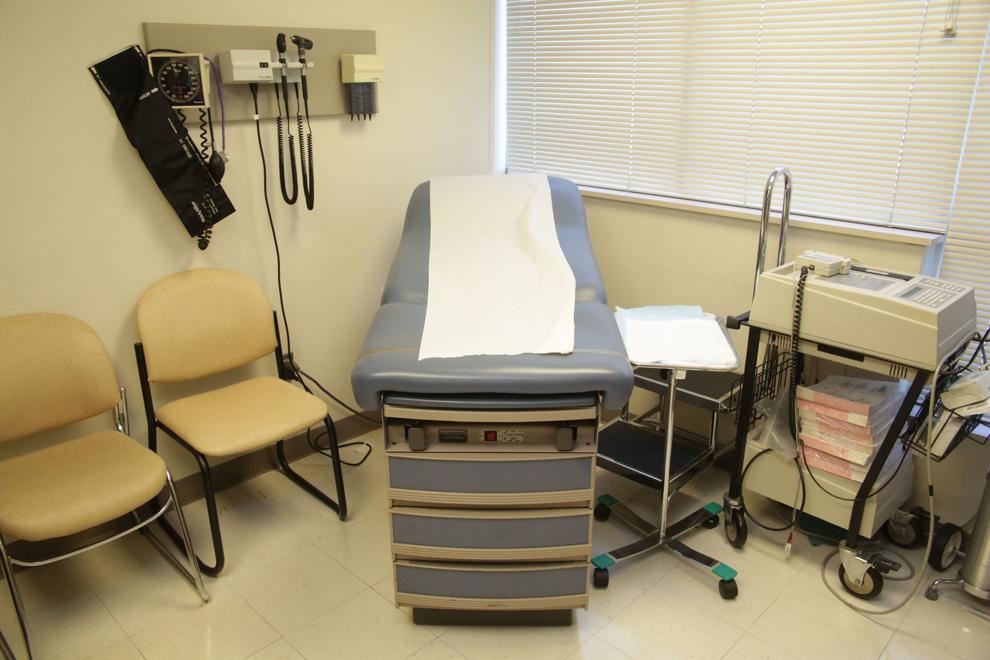 Small claims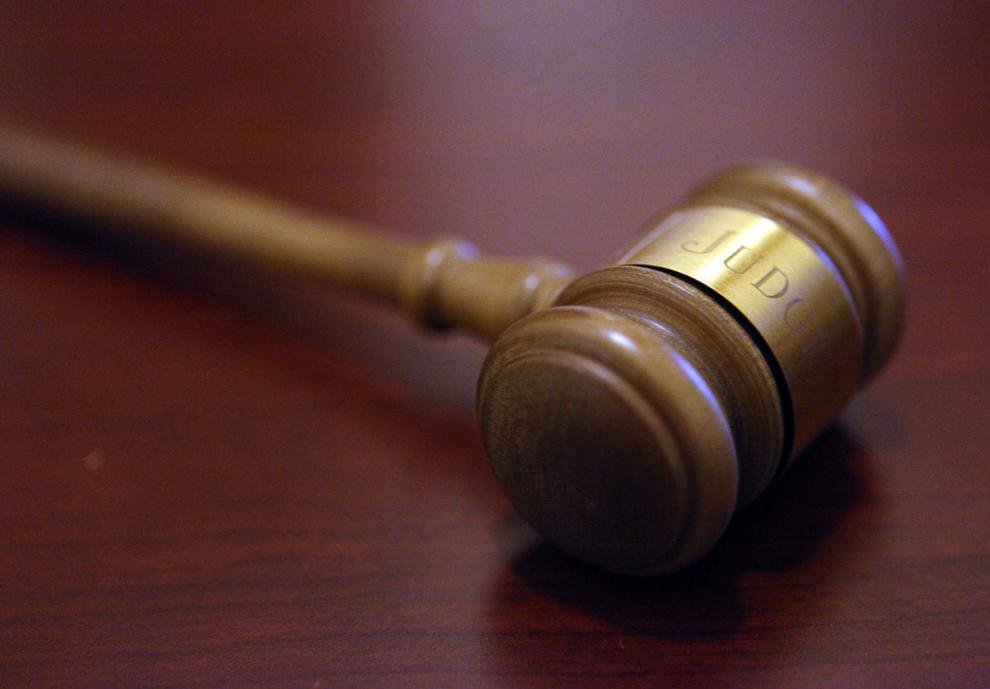 Smoking age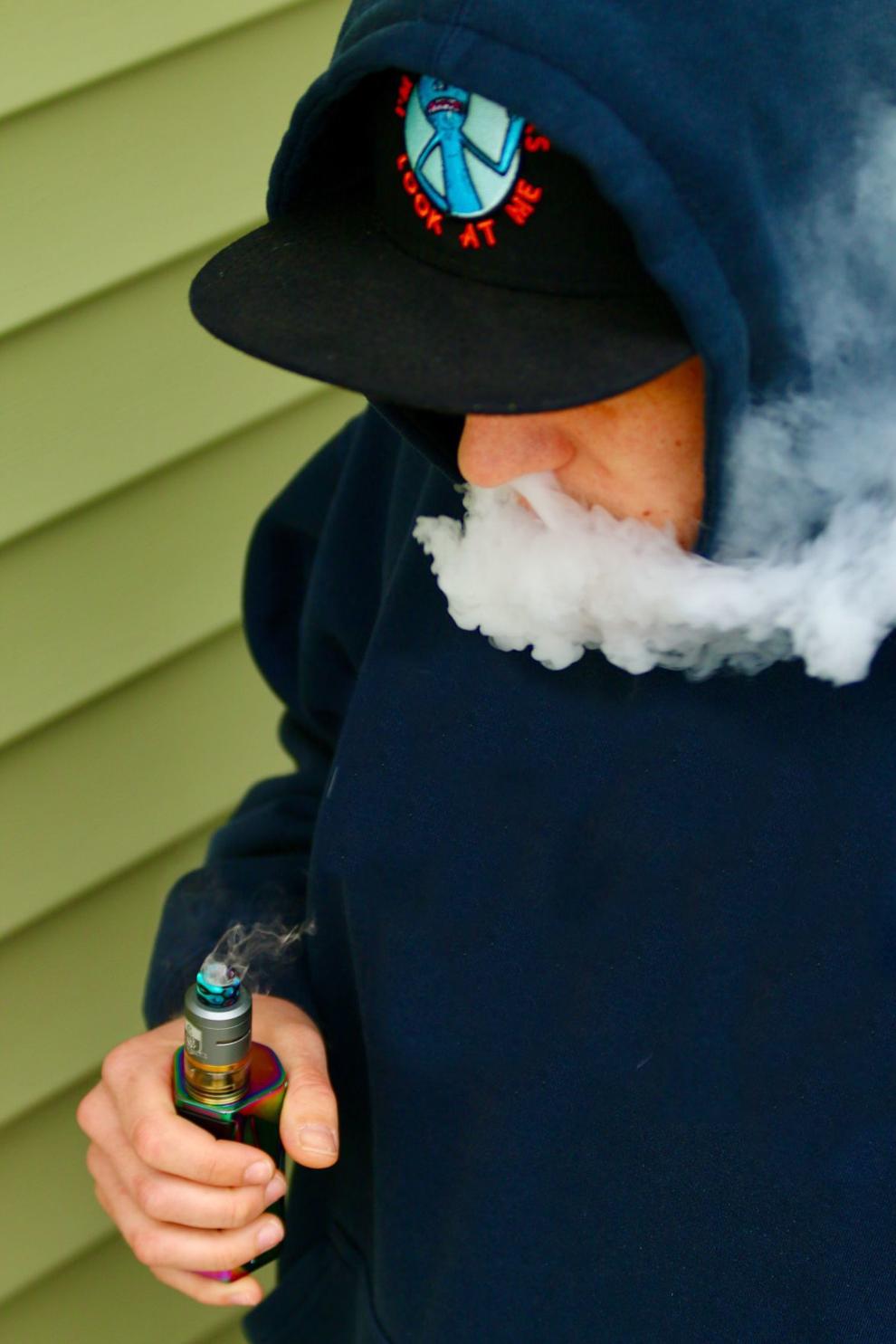 Teacher evaluations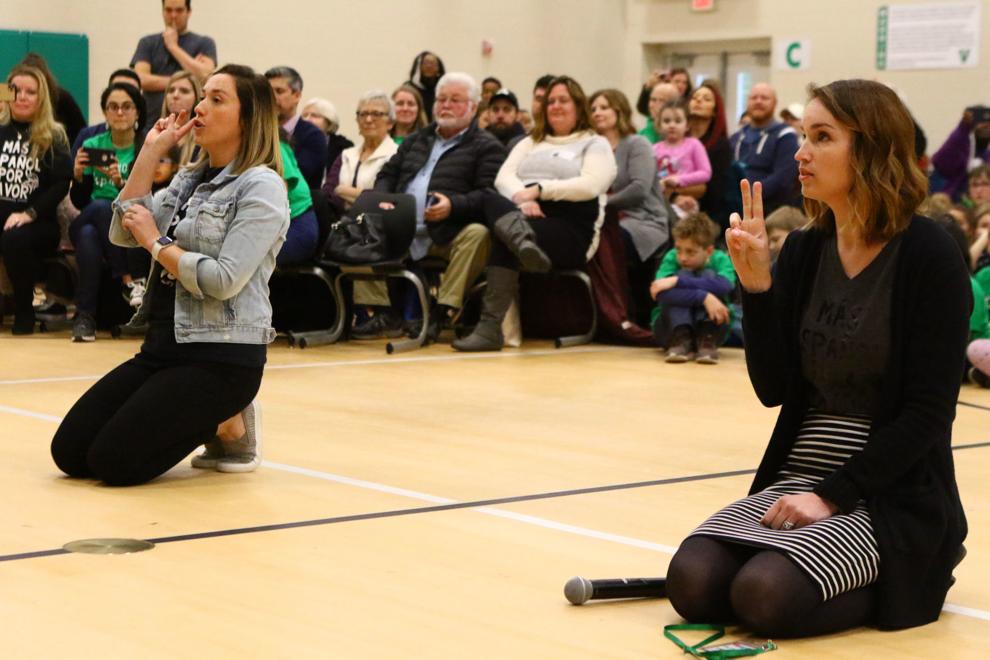 Unemployment