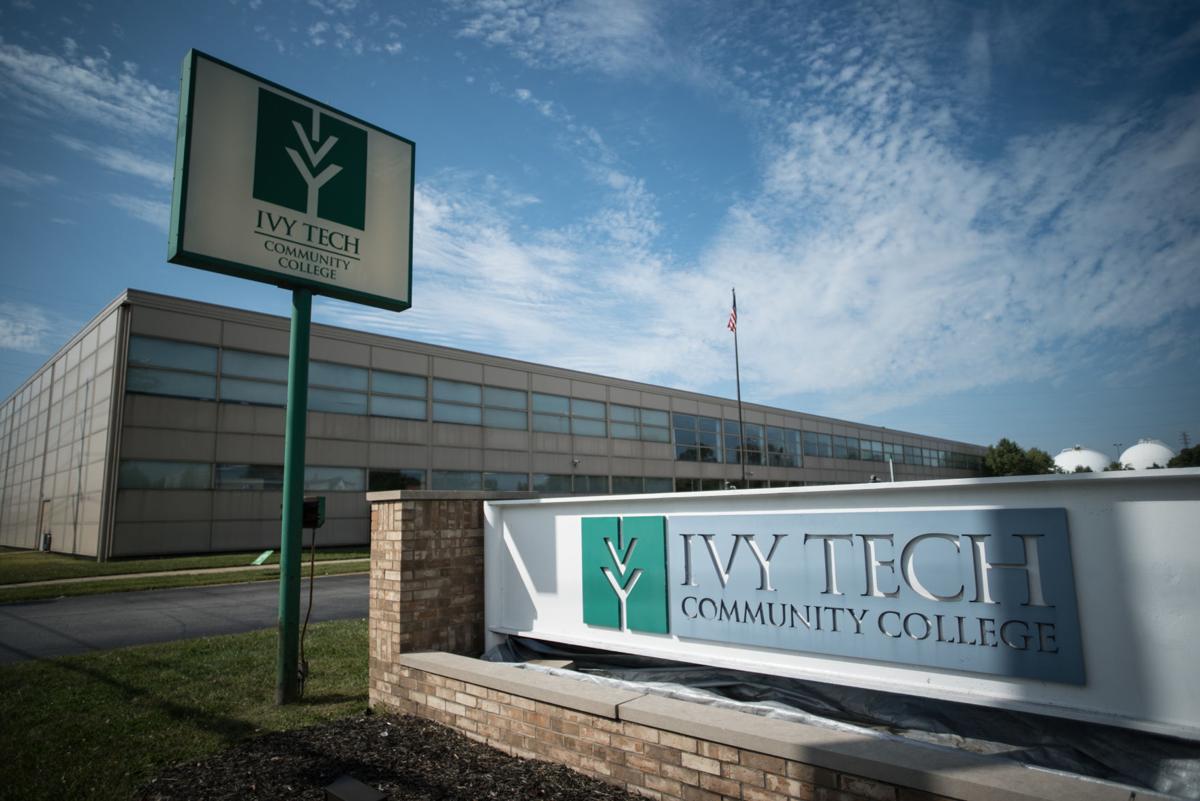 Hoosiers looking to demonstrate their skills and knowledge without a high school degree are now taking a new high school equivalency test. 
On July 1, the Department of Workforce Development and Indiana Adult Education transitioned to HiSET, an equivalency exam used in more than 25 states and territories, including three neighboring states — Ohio, Illinois and Michigan — according to a news release. 
Test-takers will be able to complete any unfinished tests from July 1 to Oct. 15, during a transition period from the former Test Assessing Secondary Completion exam, the release said. New adult education students will take the HiSET.
HiSET is consistent with the curriculum found in today's high schools, aligns with the College and Career Readiness Standards for adult education and maintains rigor while providing another path to a new future, the release said.
Marilyn Pitzulo, DWD's associate chief operating officer for workforce strategy and design, in the release said Indiana continues to be a national leader in adult education.
While not every state offers the HiSET exam, the HSE credential is recognized by all states, the U.S. Department of Education, military and federal programs, the release said.
The exam is seven hours long and covers five subject areas — math, science, social studies and language arts, which contains reading and writing. It's offered in English and Spanish. People can take it on paper, a computer and even have the option to take it from home. 
HiSET Exam at Home will be available from 3 a.m. to 6 p.m. CT, seven days a week and offer an identical experience in terms of content, format and on-screen experience to a test center. It can be taken from a home computer or another secure location and will be monitored by a human proctor online, the release said. 
Examinees can get immediate, unofficial score results for the multiple-choice tests, except for writing. 
The exam will cost $115, with an additional charge for students who use the at-home option.
WATCH NOW: The Times photos of the week
WATCH NOW: Photos of the week
ValpoFest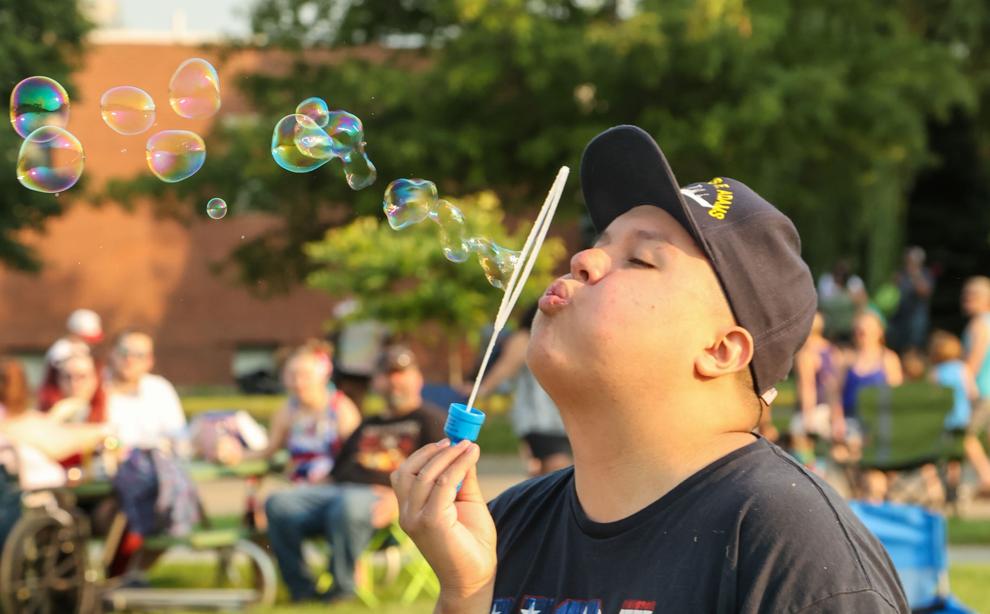 ValpoFest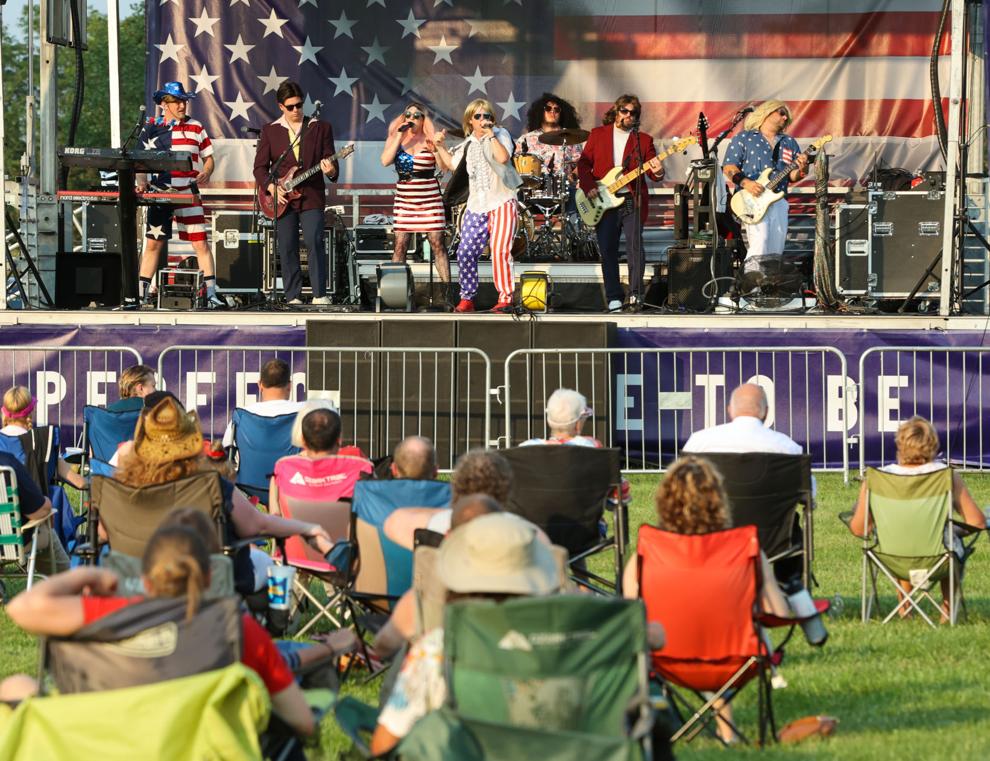 ValpoFest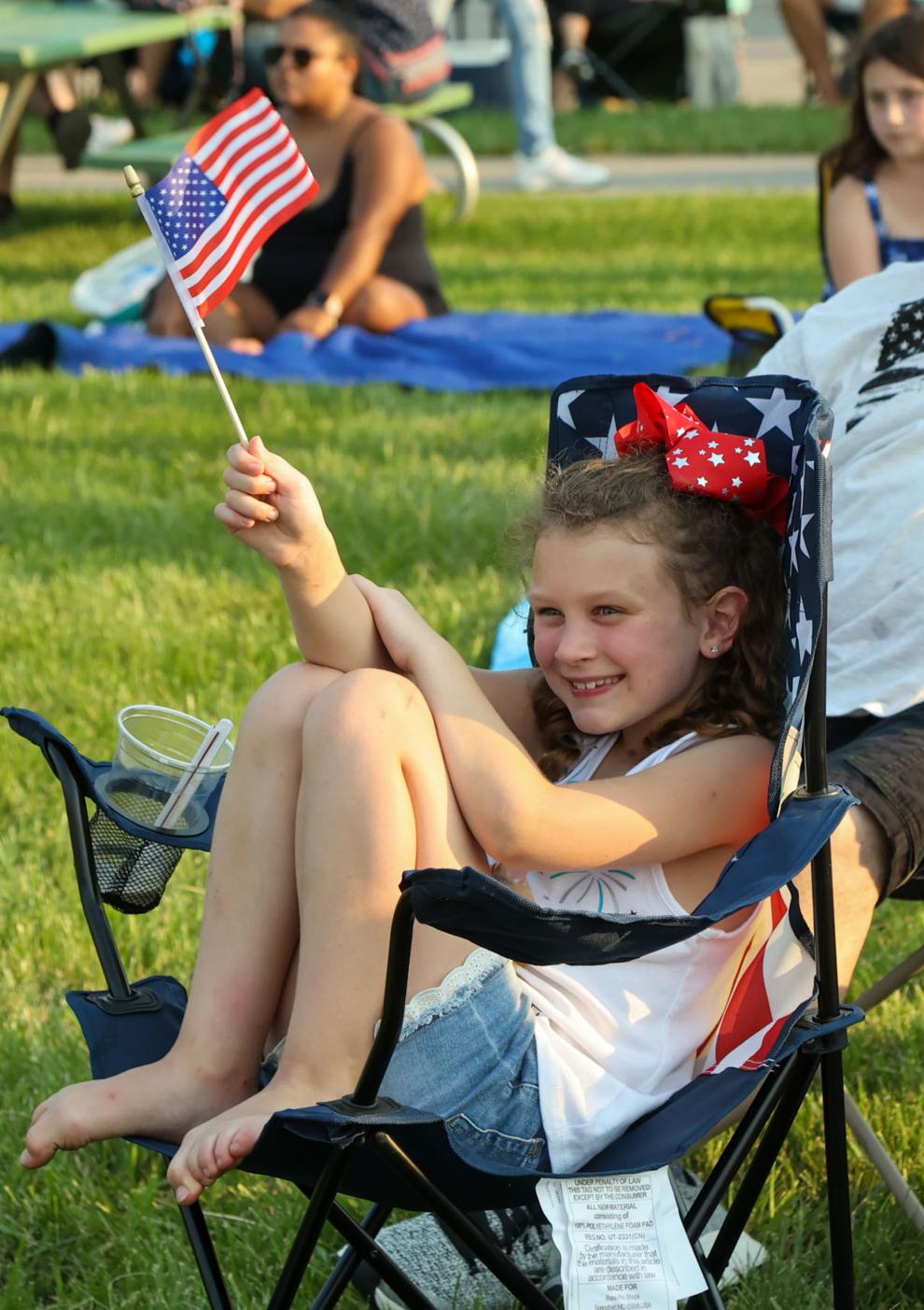 ValpoFest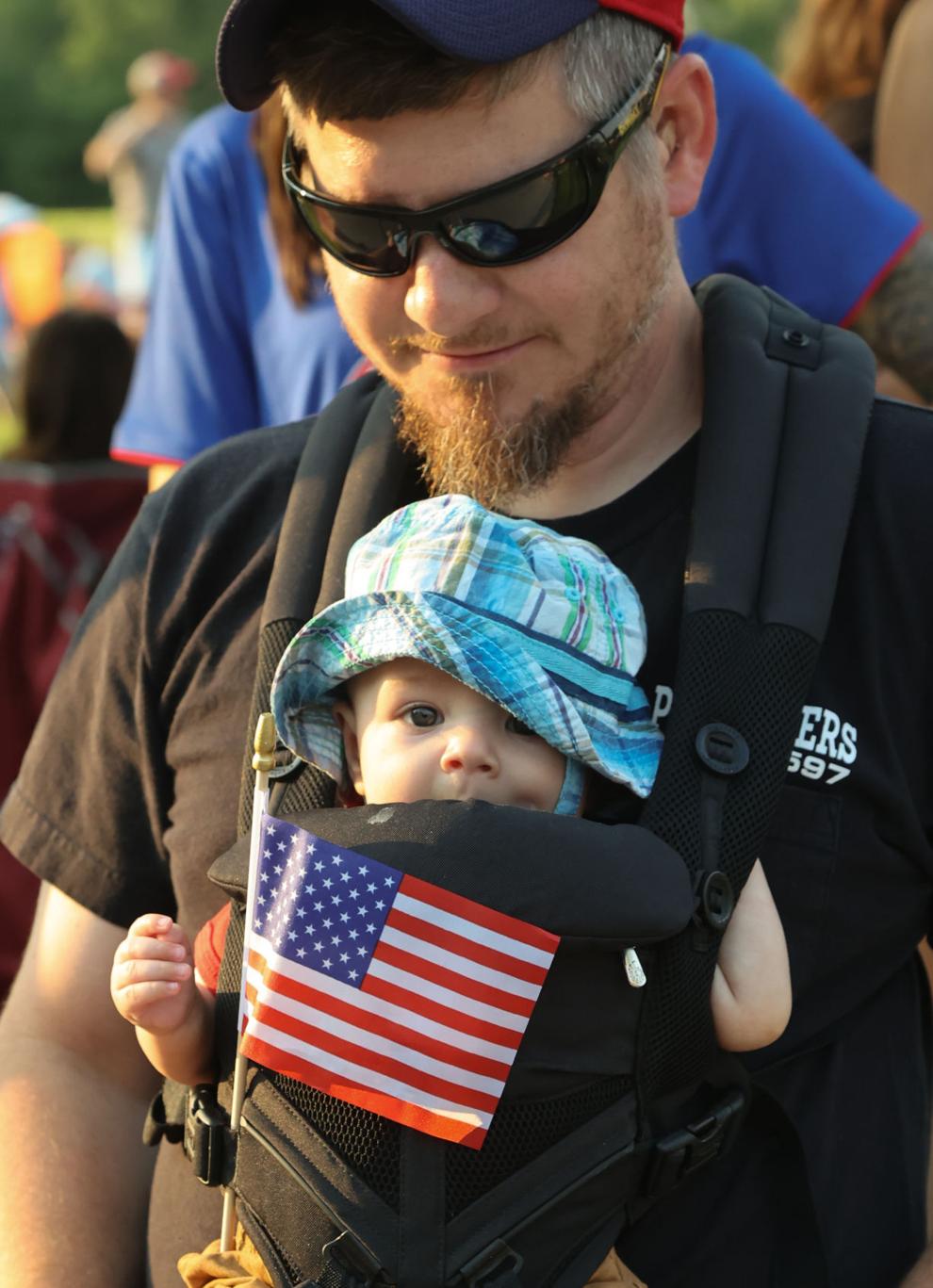 Crown Point Fourth of July parade
Crown Point Fourth of July parade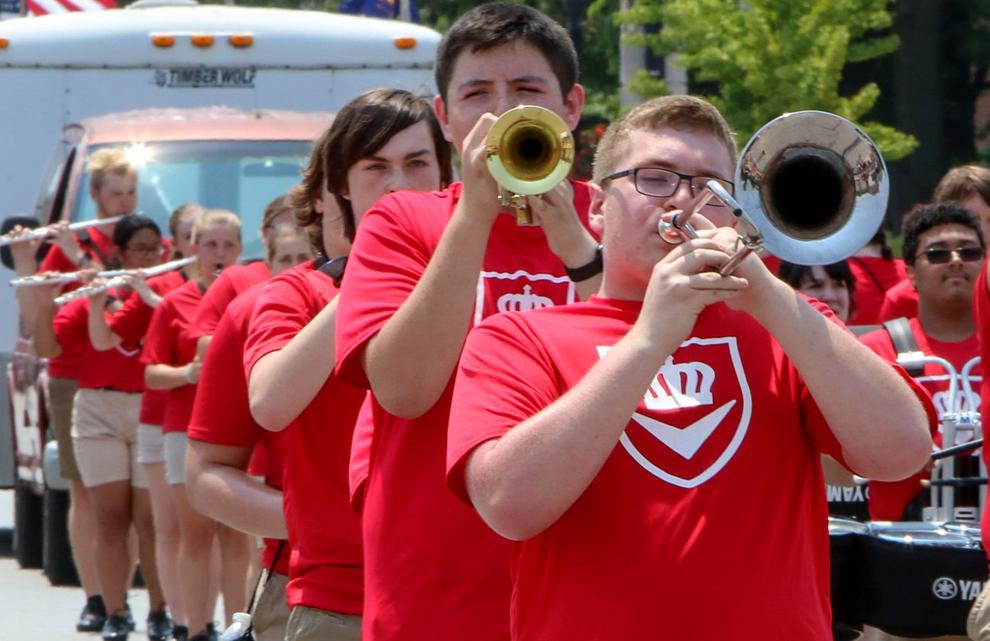 Crown Point Fourth of July parade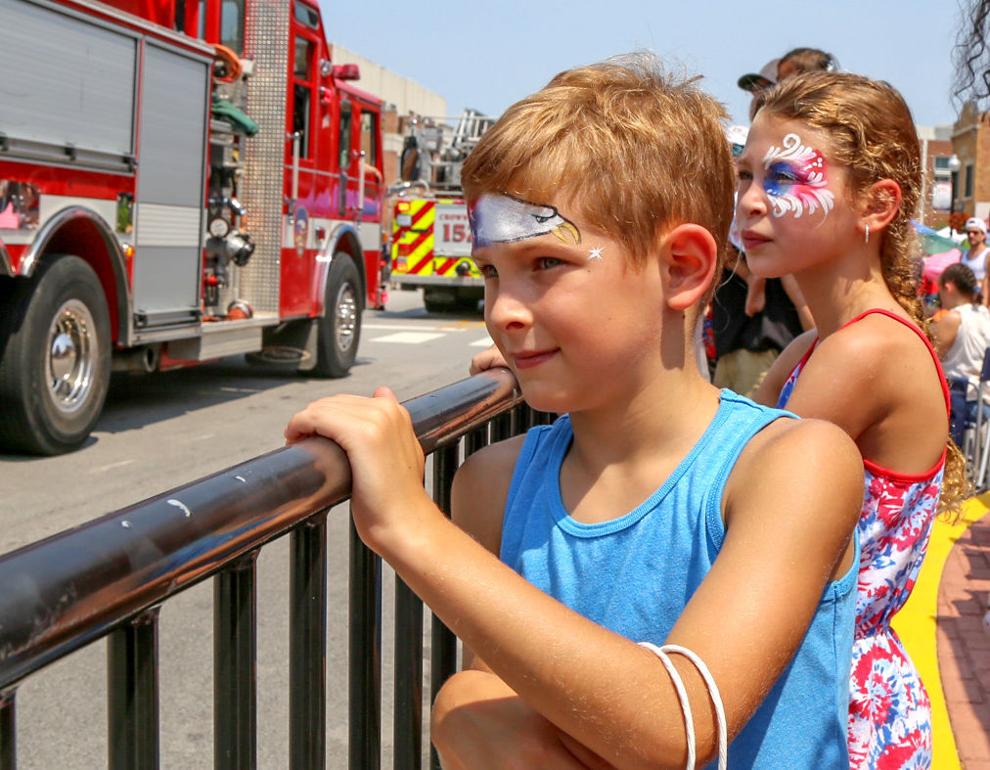 Crown Point Fourth of July parade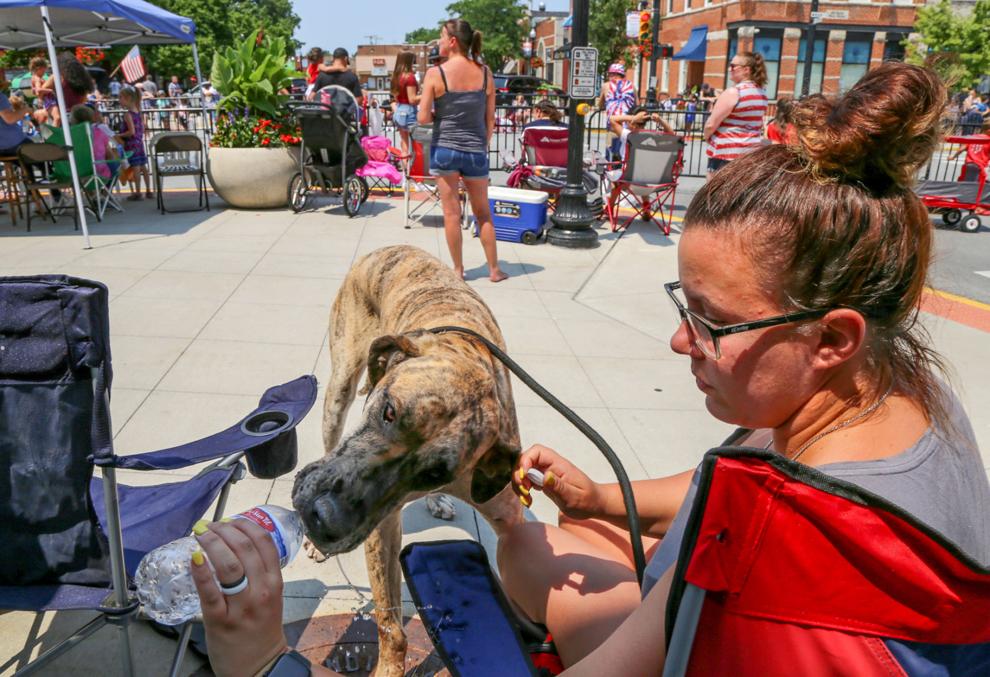 Gary leaders, officials break ground on multi-million sewer improvement projects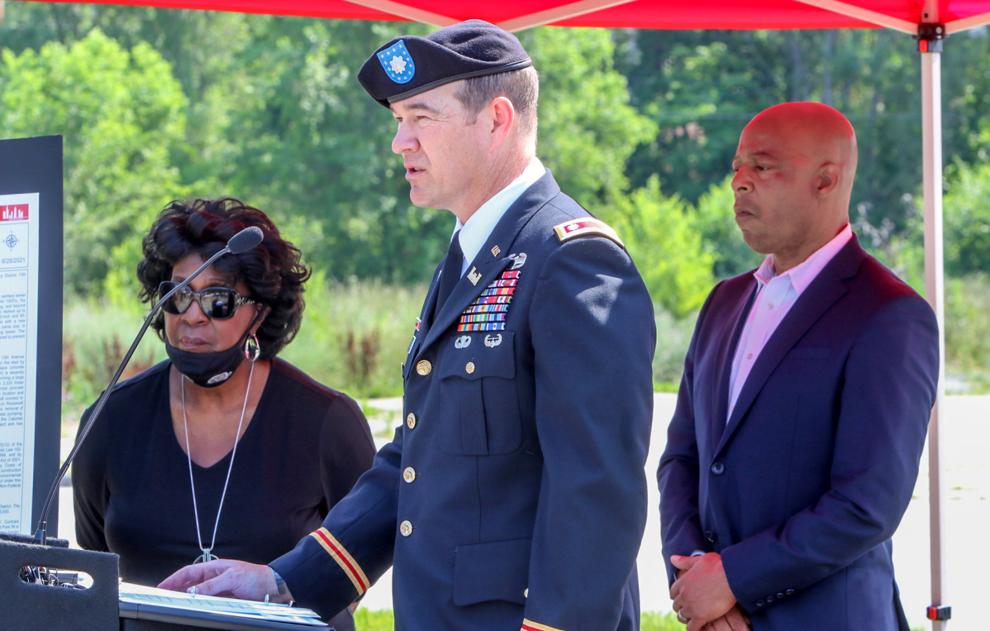 Gary leaders, officials break ground on multi-million sewer improvement projects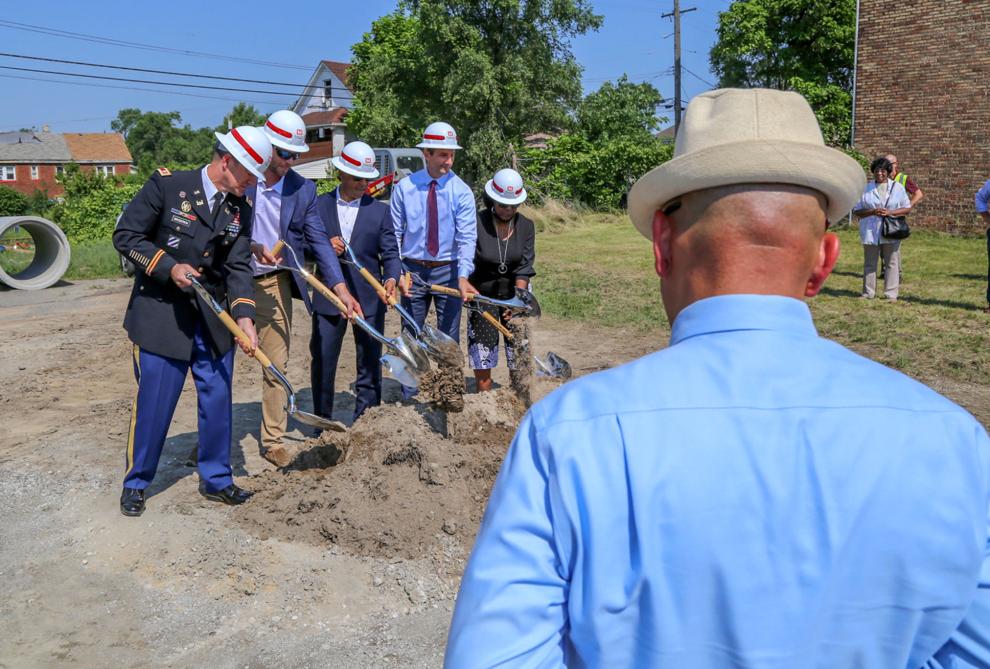 Gary leaders, officials break ground on multi-million sewer improvement projects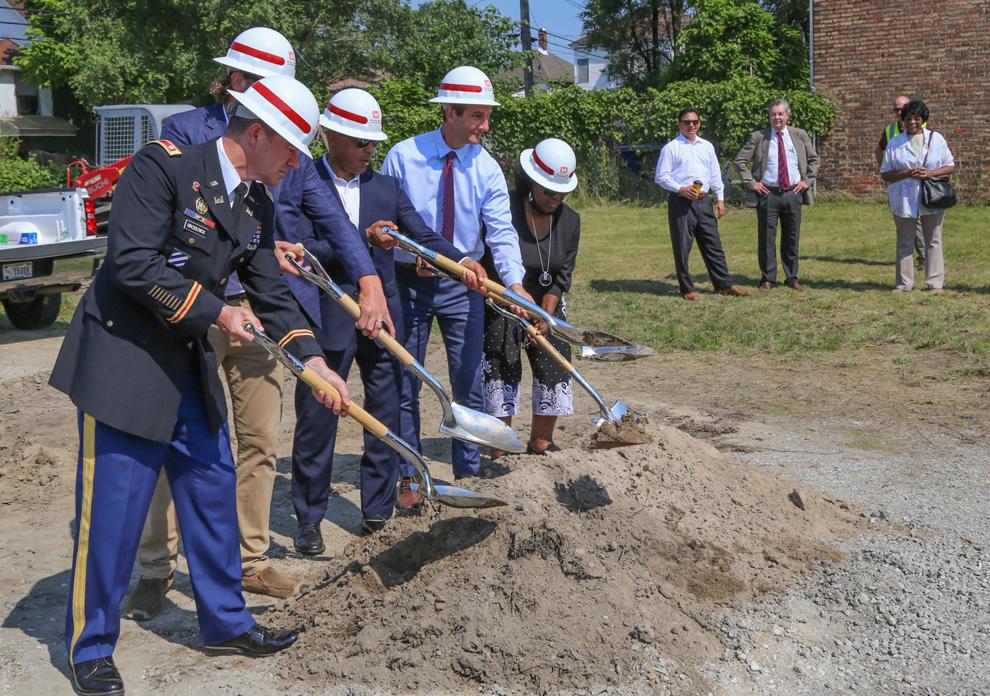 Gary's Wallace Broadnax Amendment Unveiled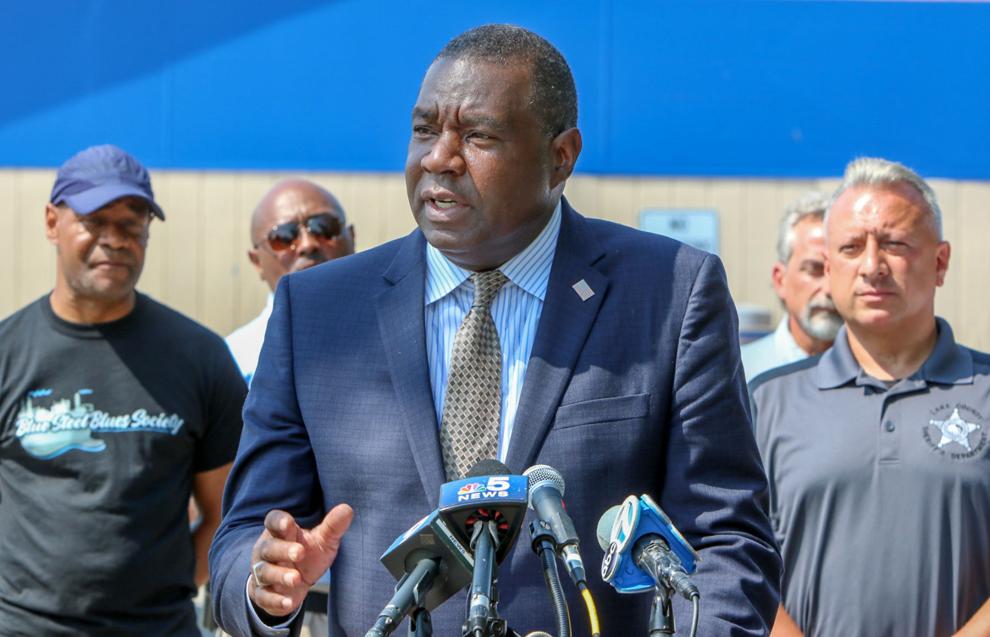 Gary's Wallace Broadnax Amendment Unveiled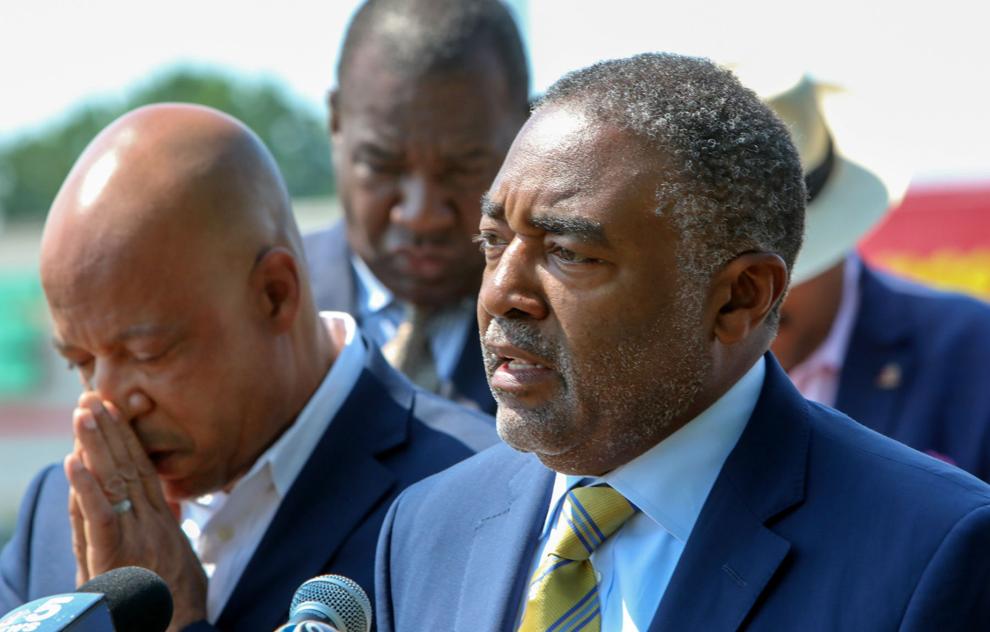 Gary's Wallace Broadnax Amendment Unveiled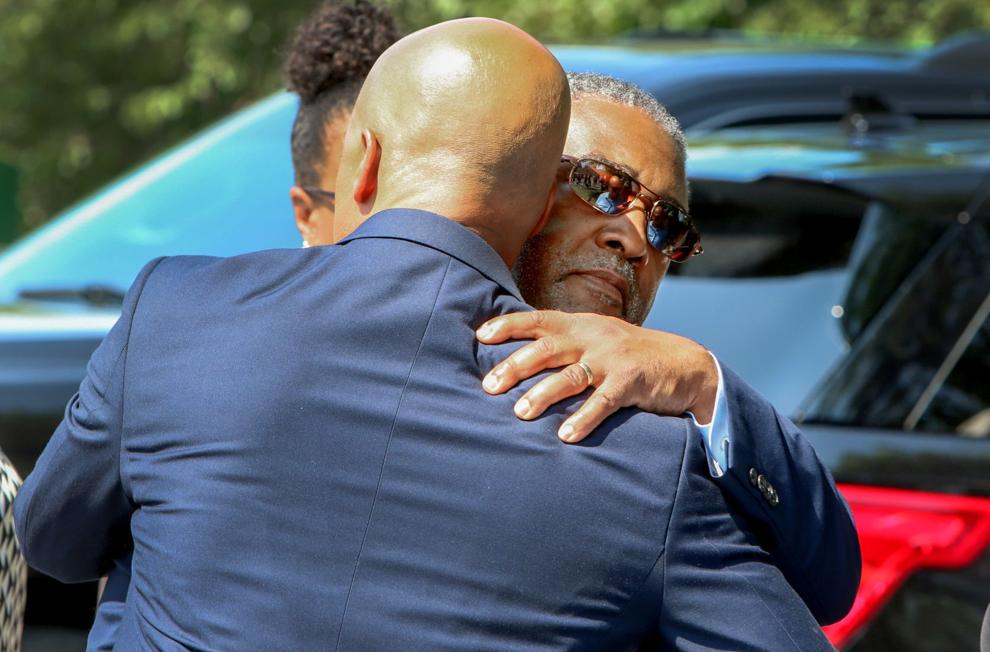 LaPorte County Fair Prep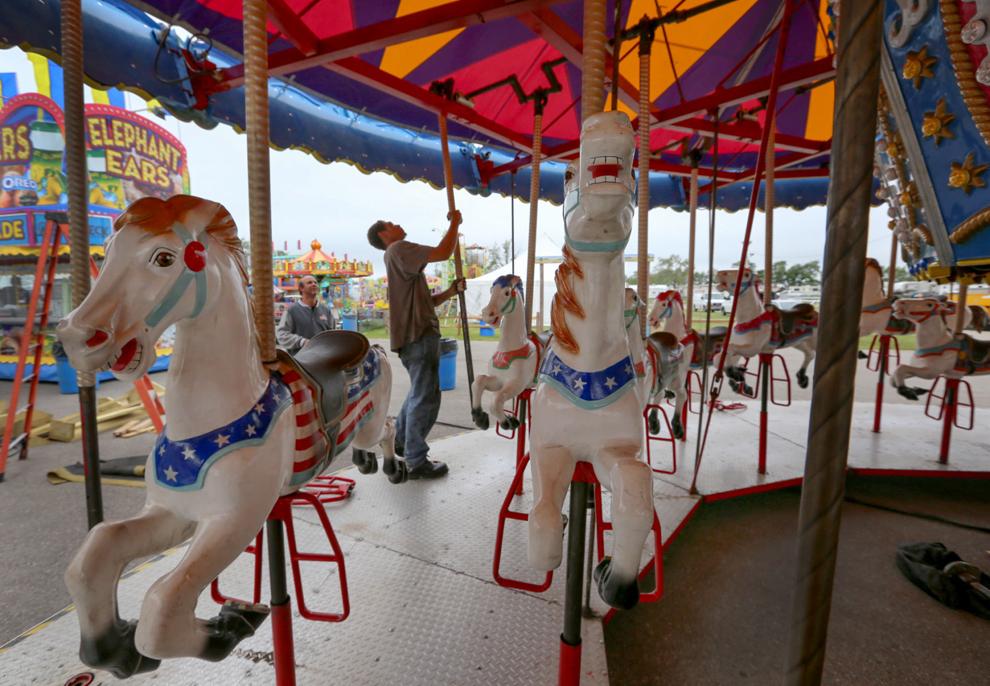 LaPorte County Fair Prep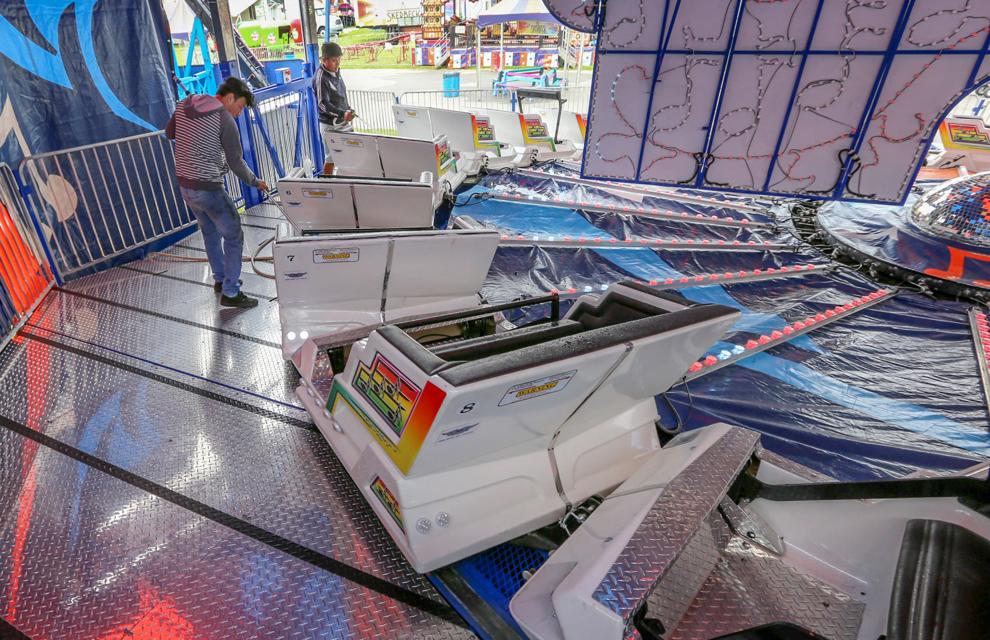 LaPorte County Fair Prep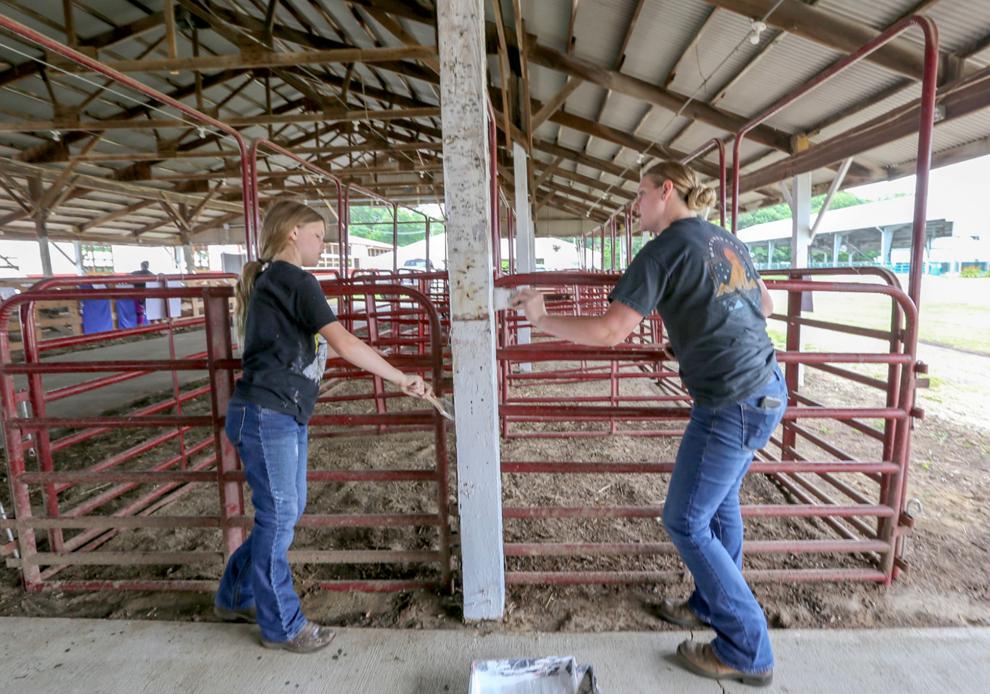 LaPorte County Fair Prep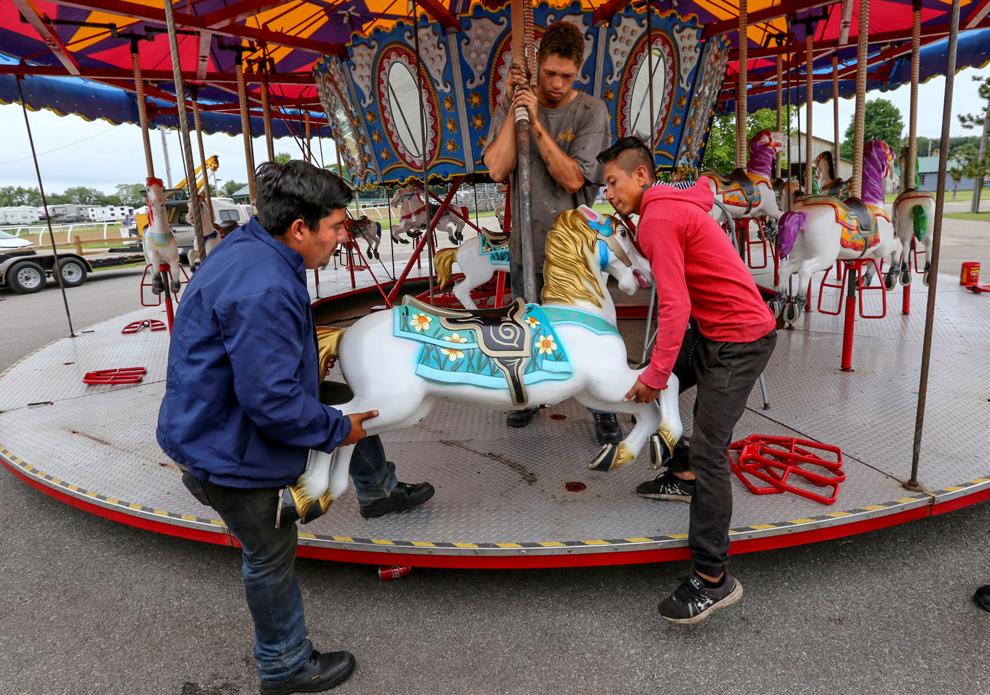 070921-nws-hamstate 3.jpg
070921-nws-hamstate 4.jpg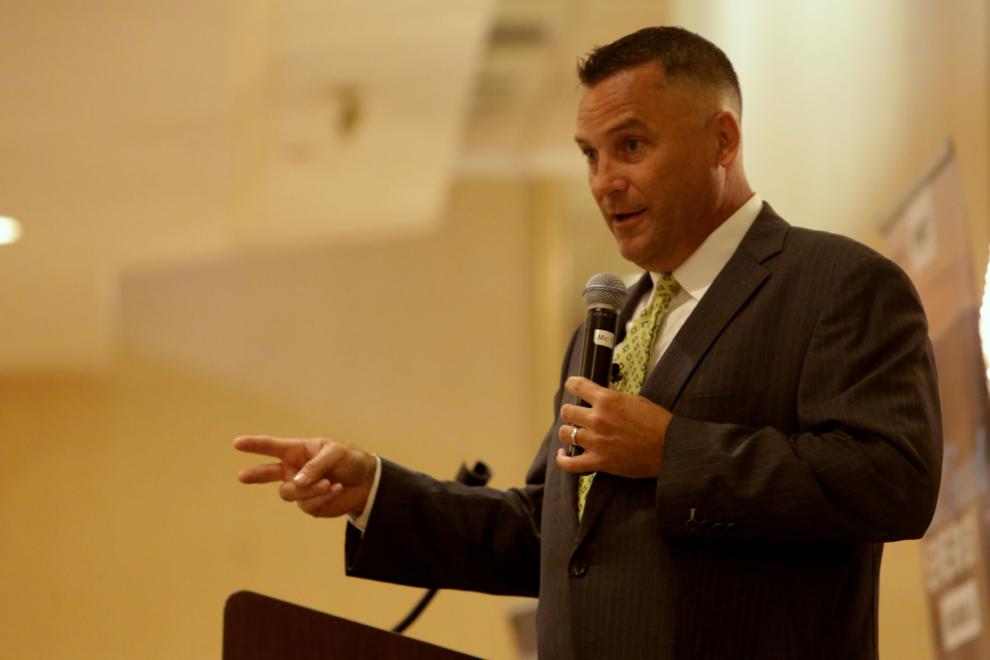 070921-nws-hamstate 5.jpg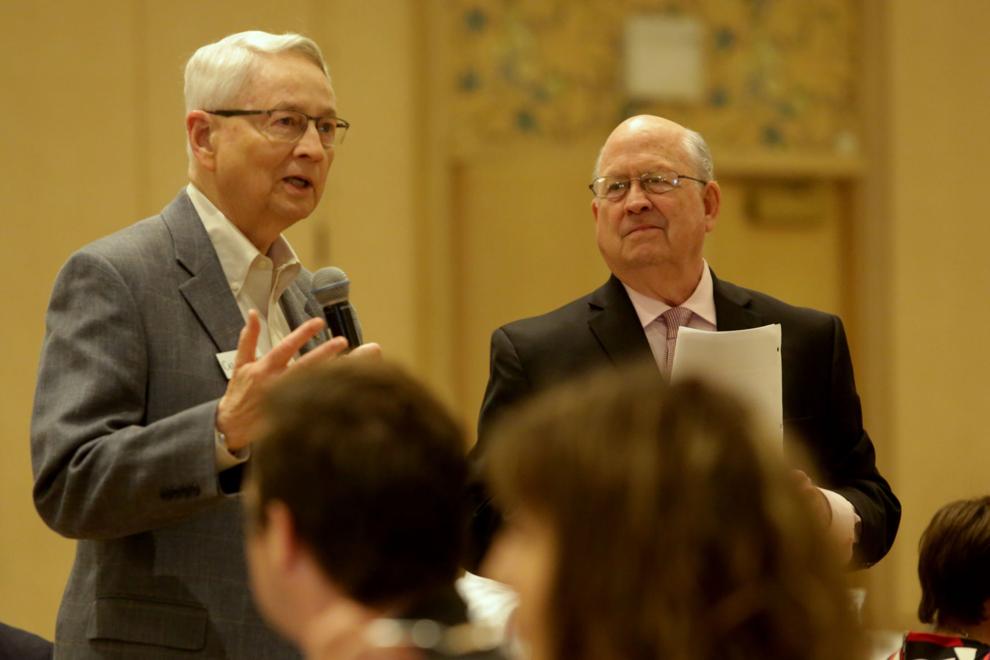 World Civility Day banquet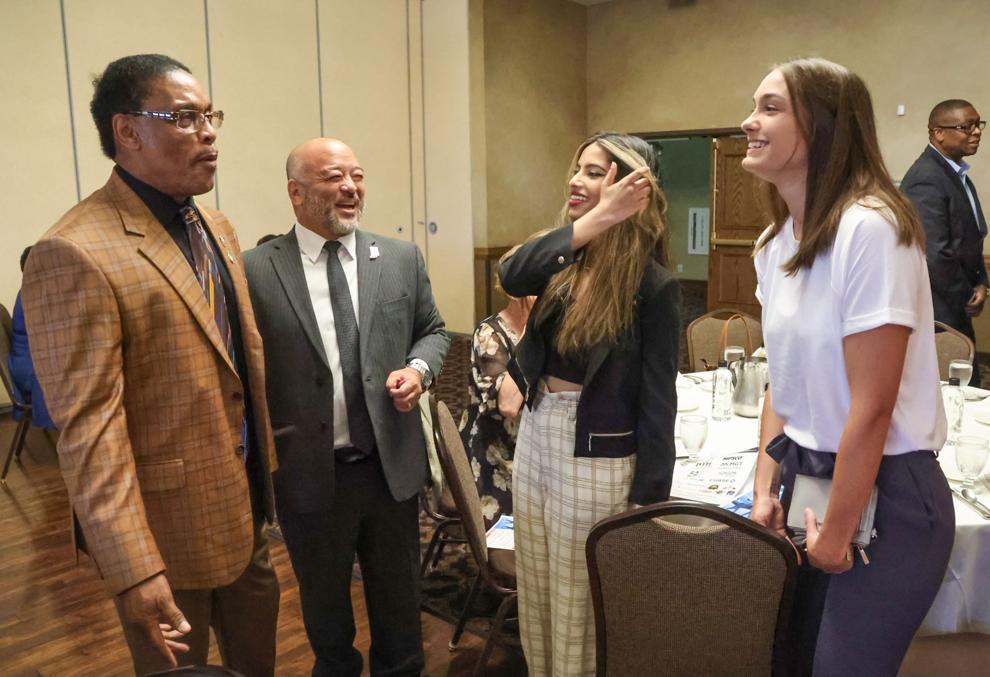 World Civility Day banquet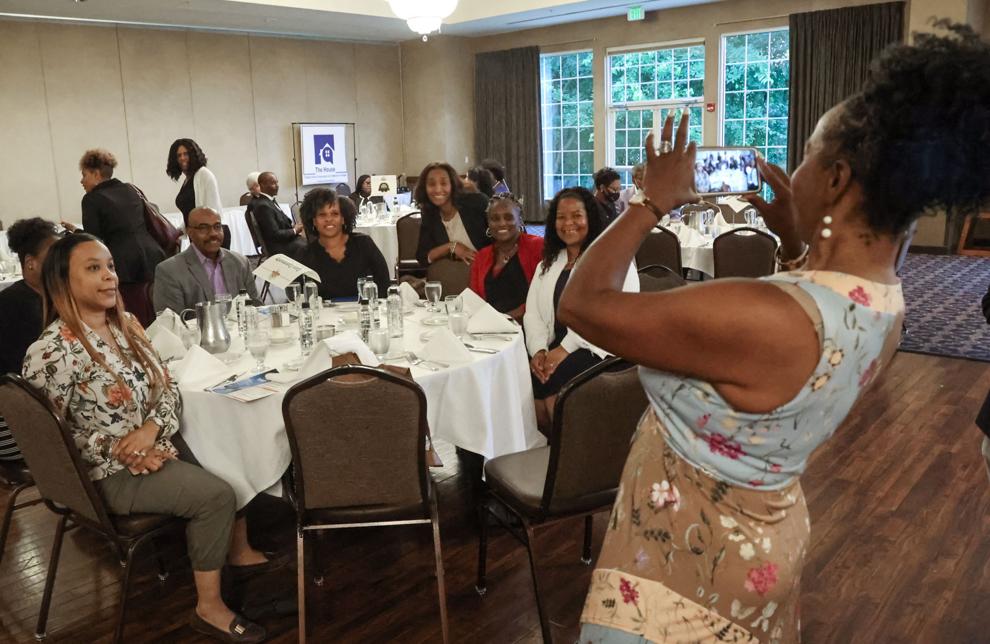 World Civility Day banquet
World Civility Day banquet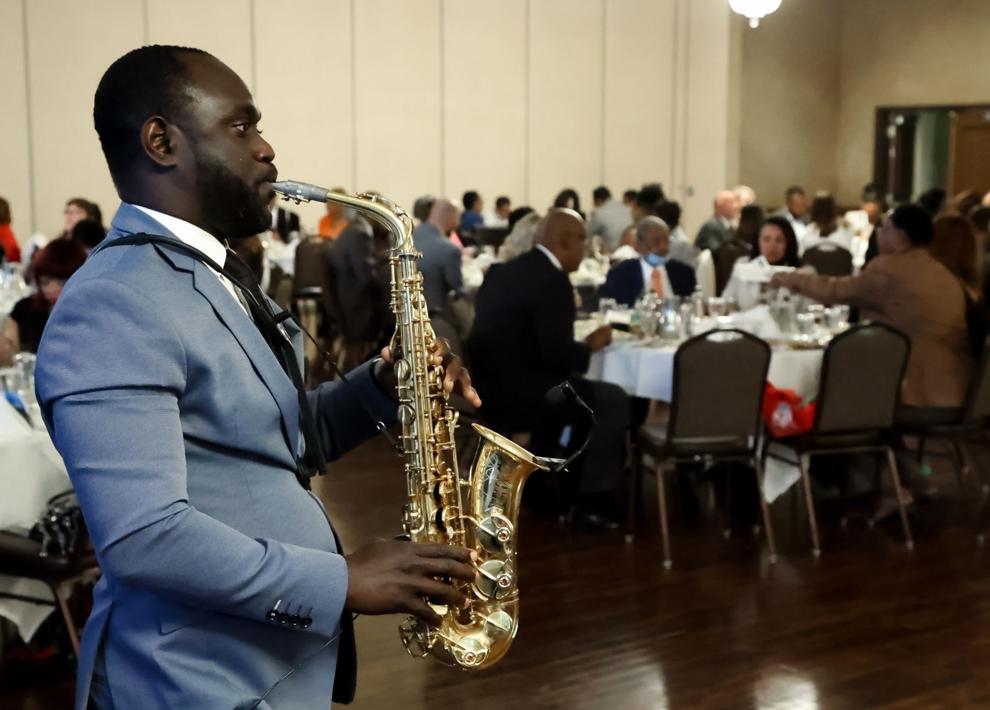 Alcott sworn in as new Dyer police chief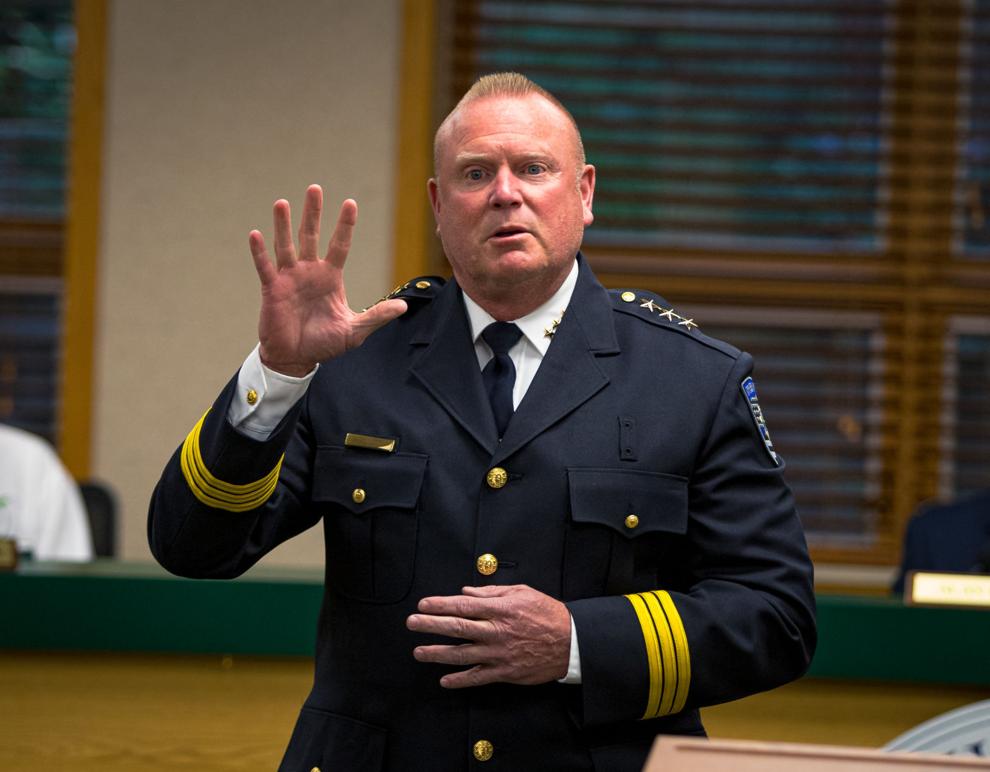 Alcott sworn in as new Dyer police chief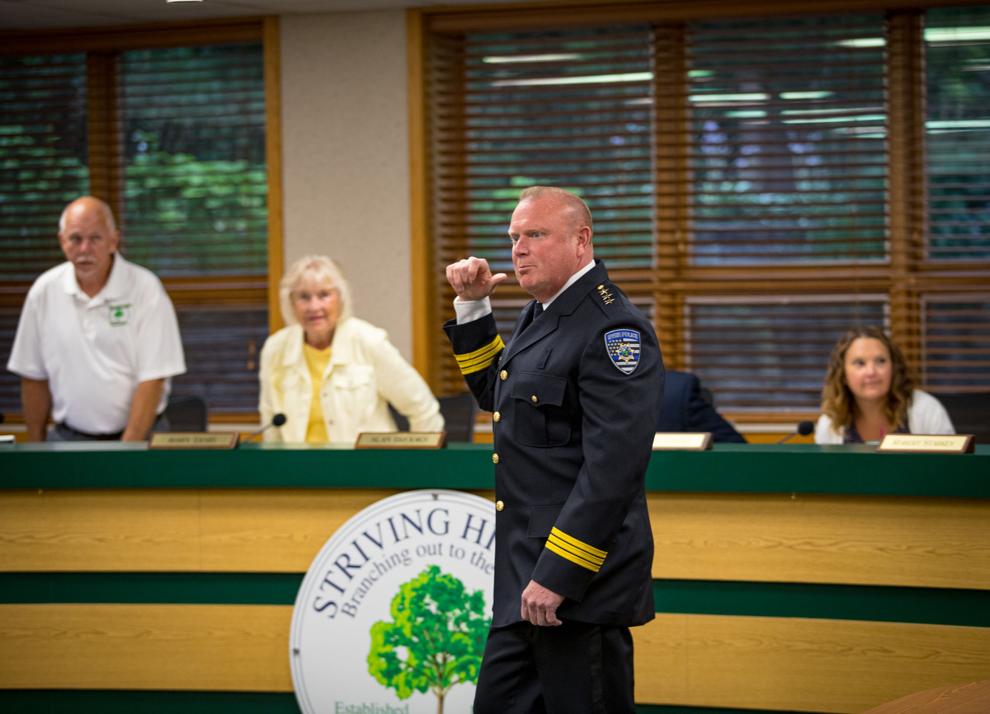 Alverno labs doing coronavirus tests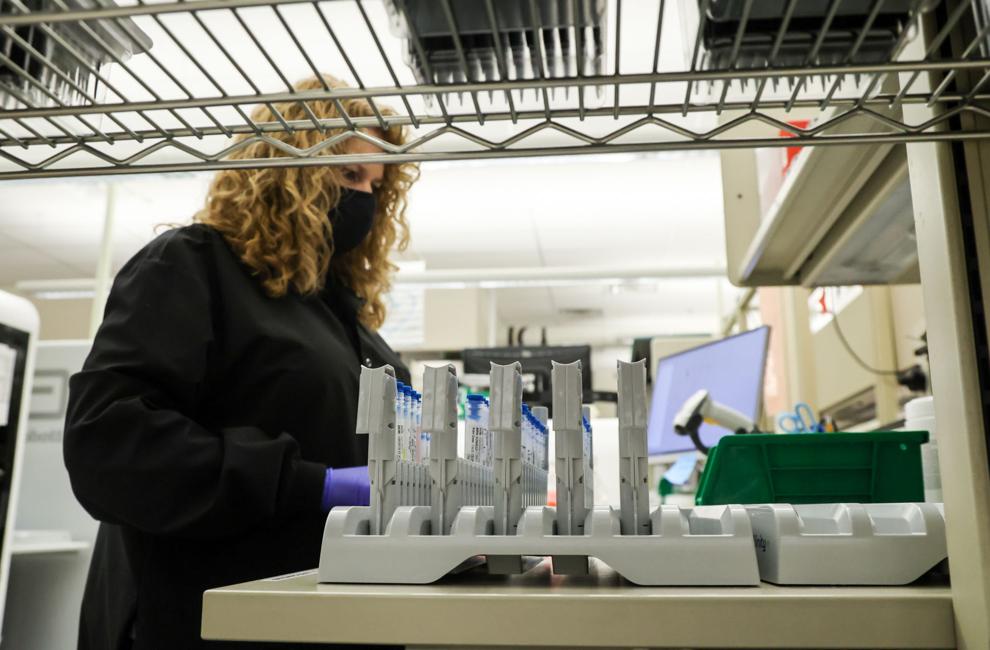 Alverno labs doing coronavirus tests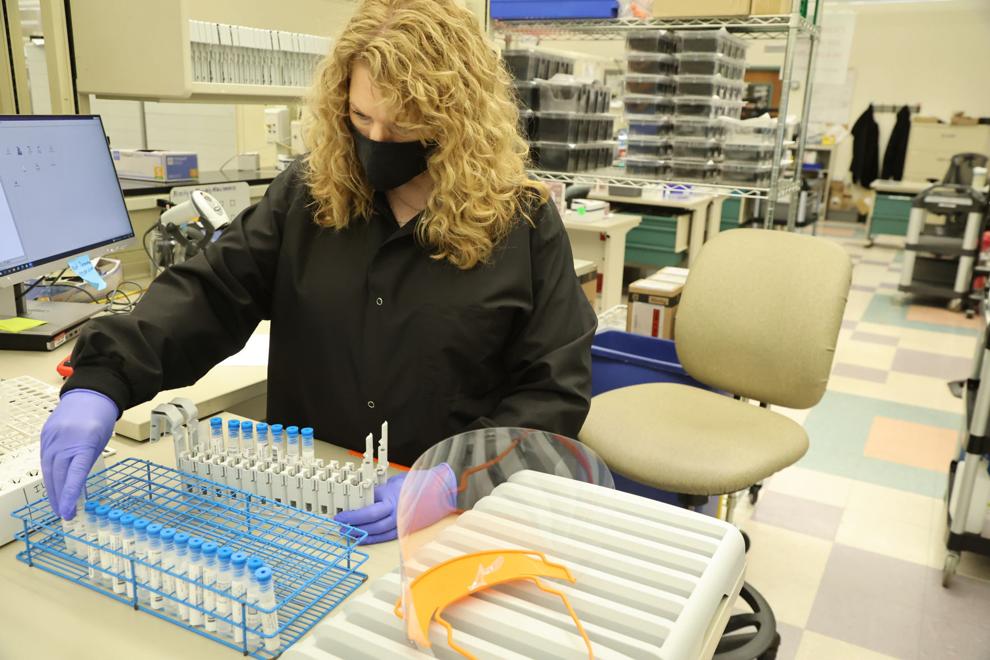 Alverno labs doing coronavirus tests
Alverno labs doing coronavirus tests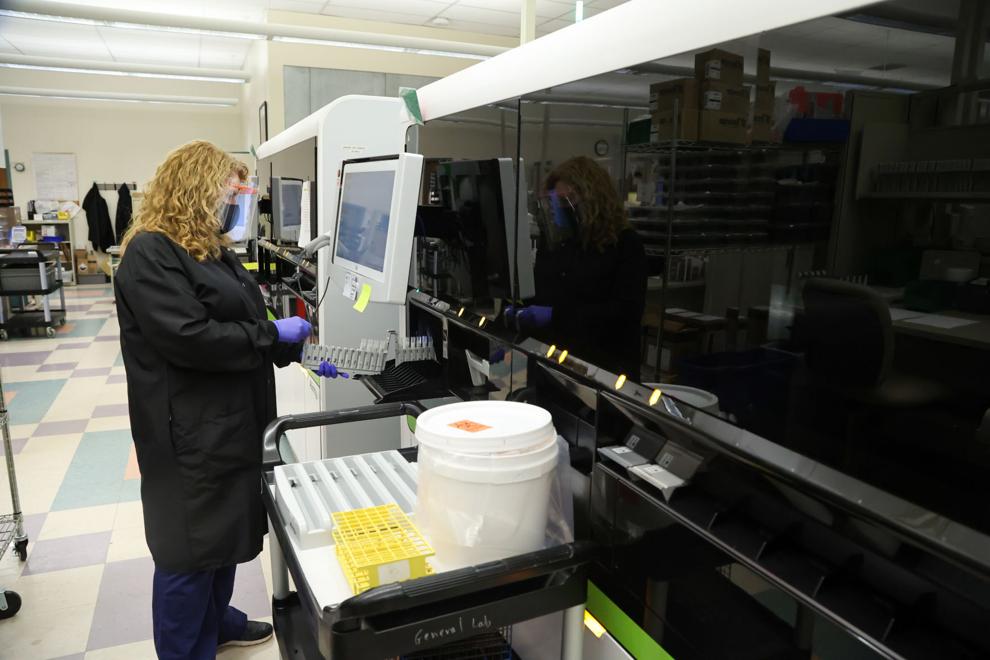 071121-nws-clydesdales_4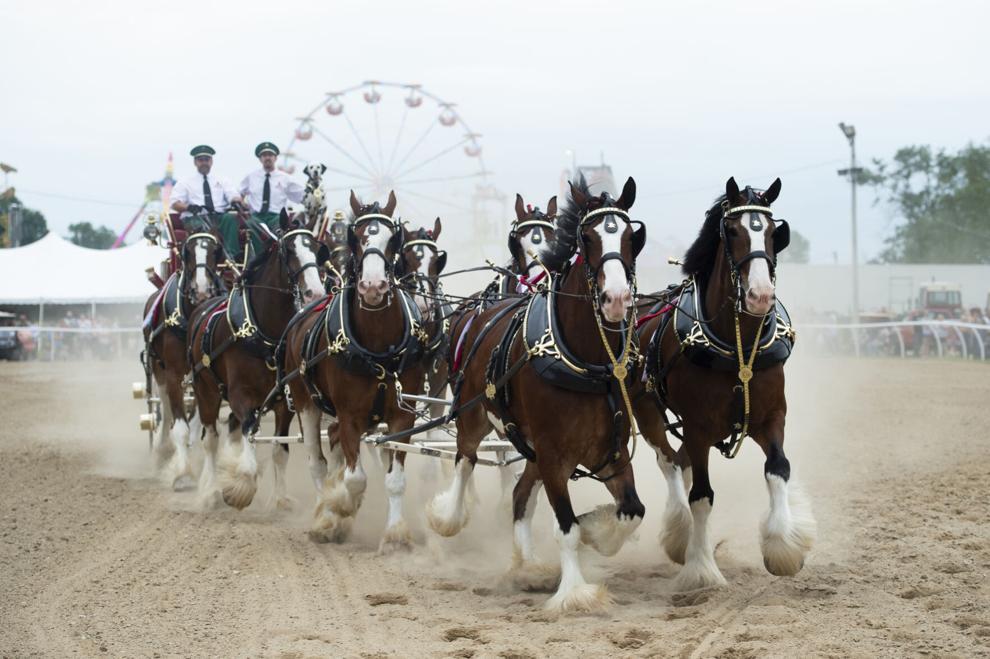 071121-nws-clydesdales_3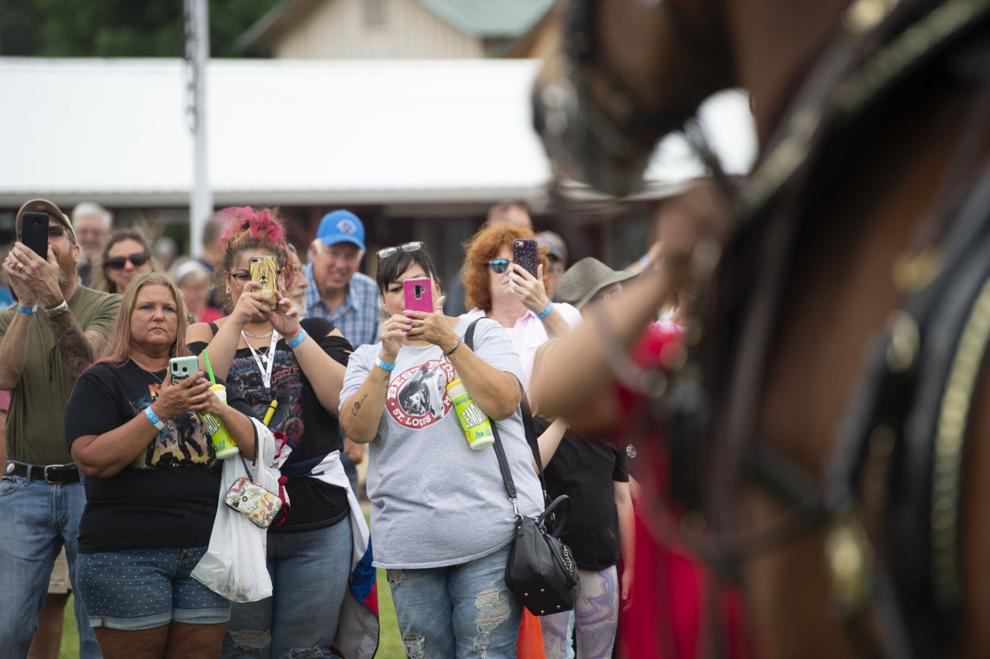 071121-nws-clydesdales_7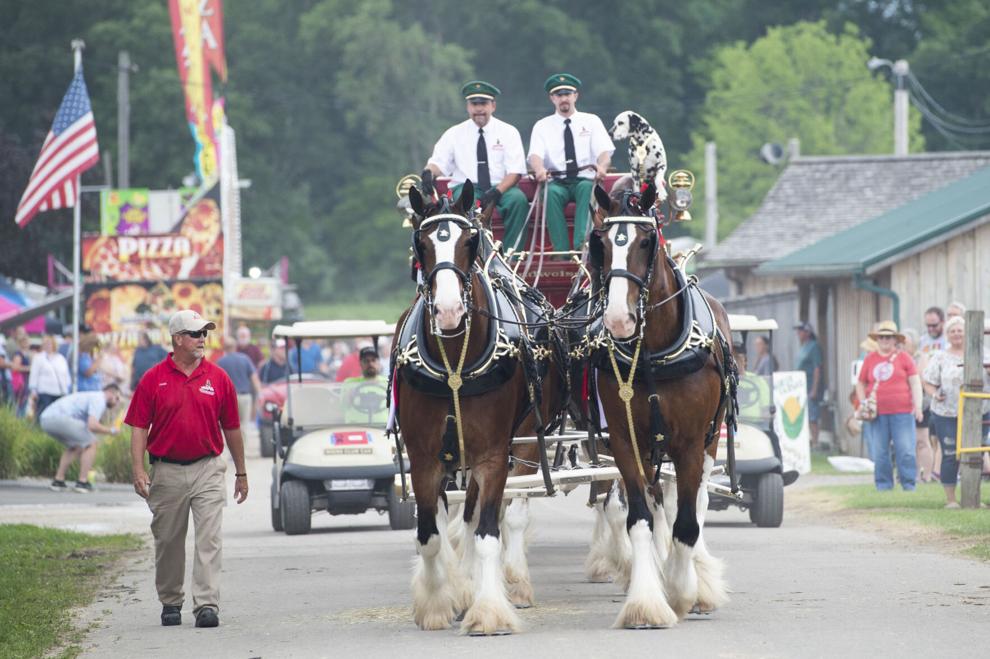 071121-nws-clydesdales_8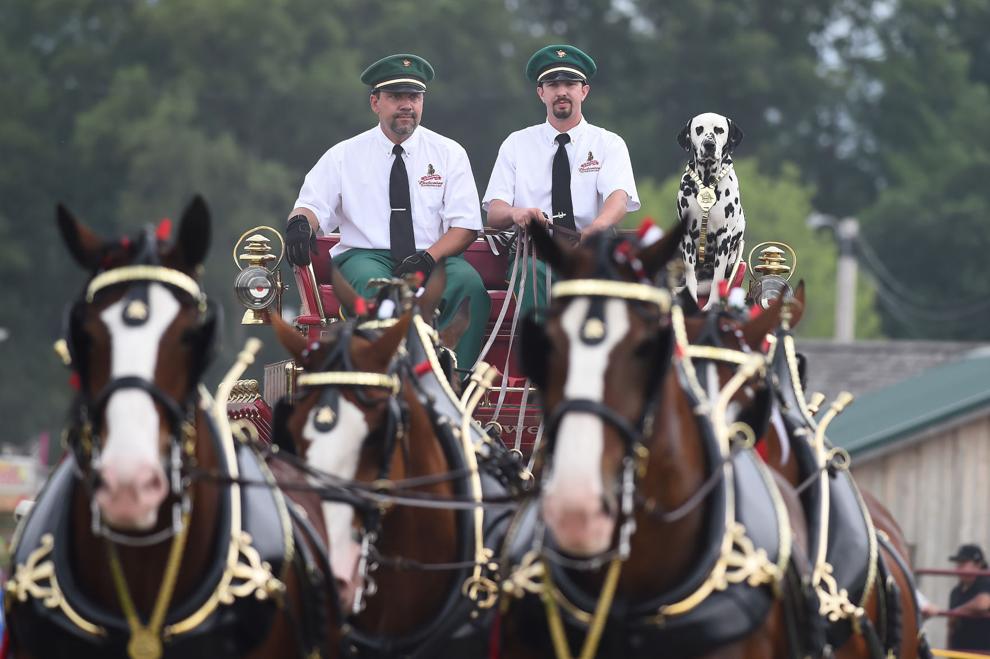 Venetian Night, Hammond Marina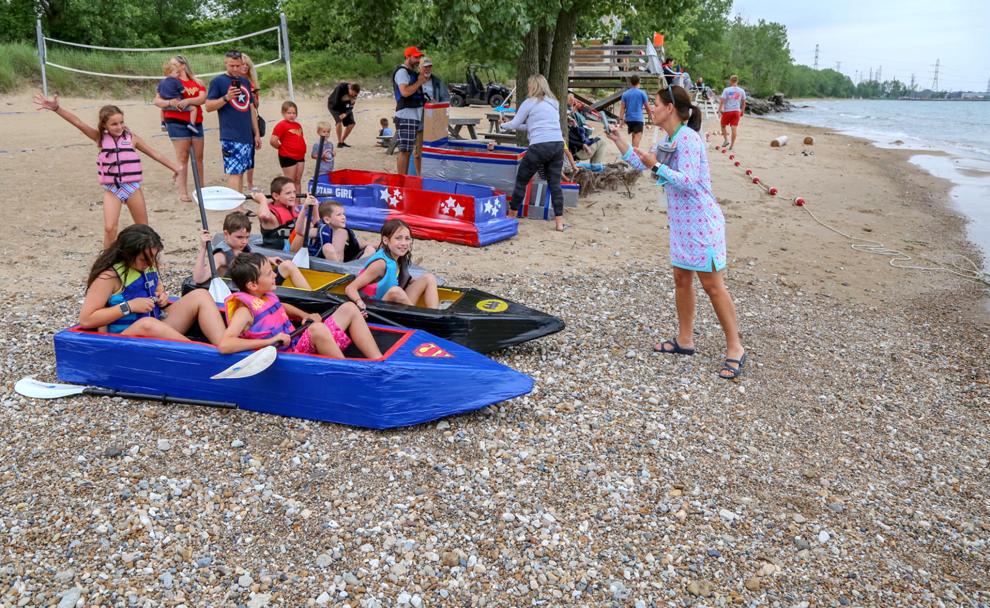 Venetian Night, Hammond Marina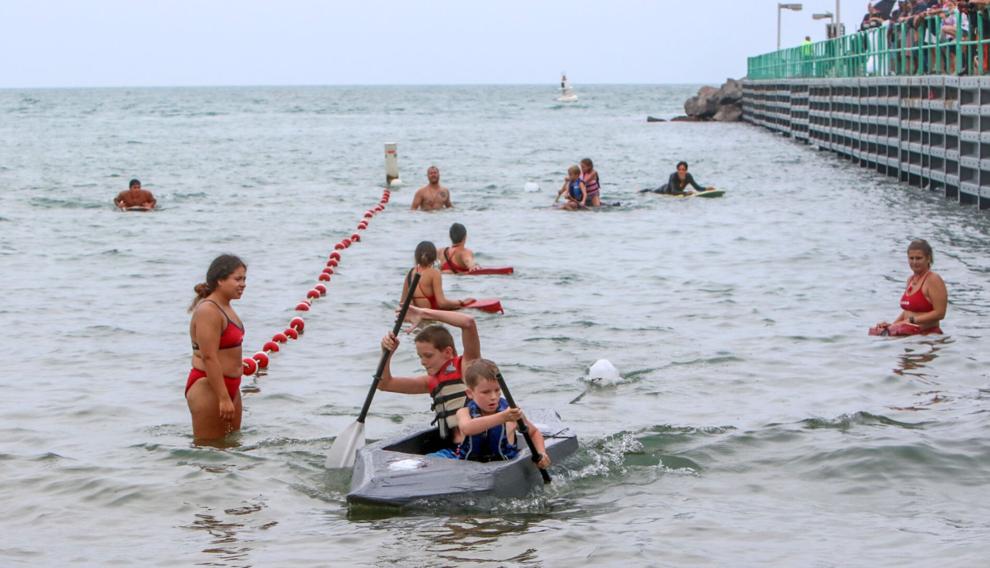 Venetian Night, Hammond Marina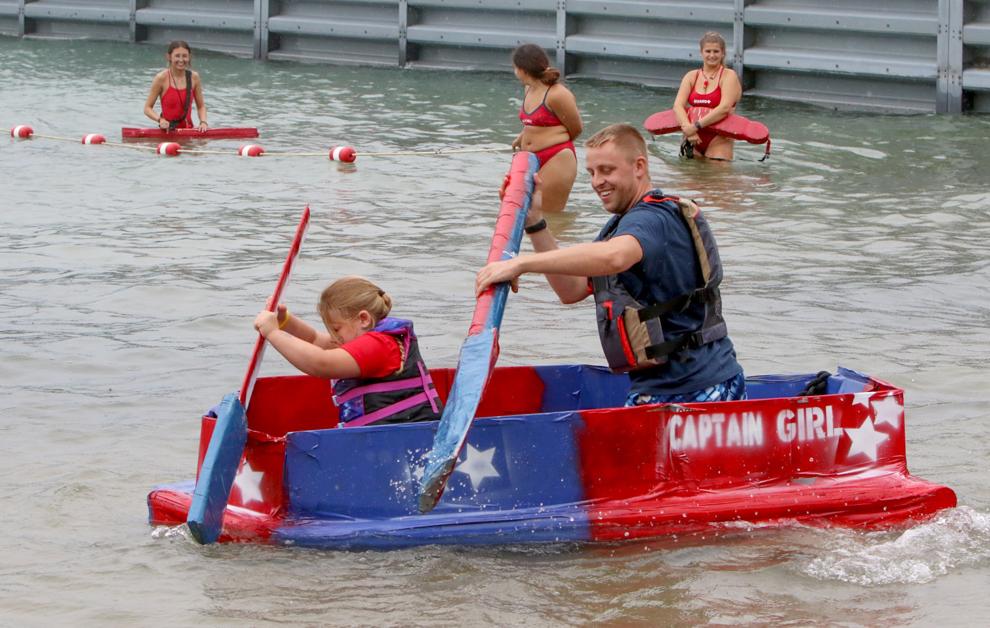 Venetian Night, Hammond Marina