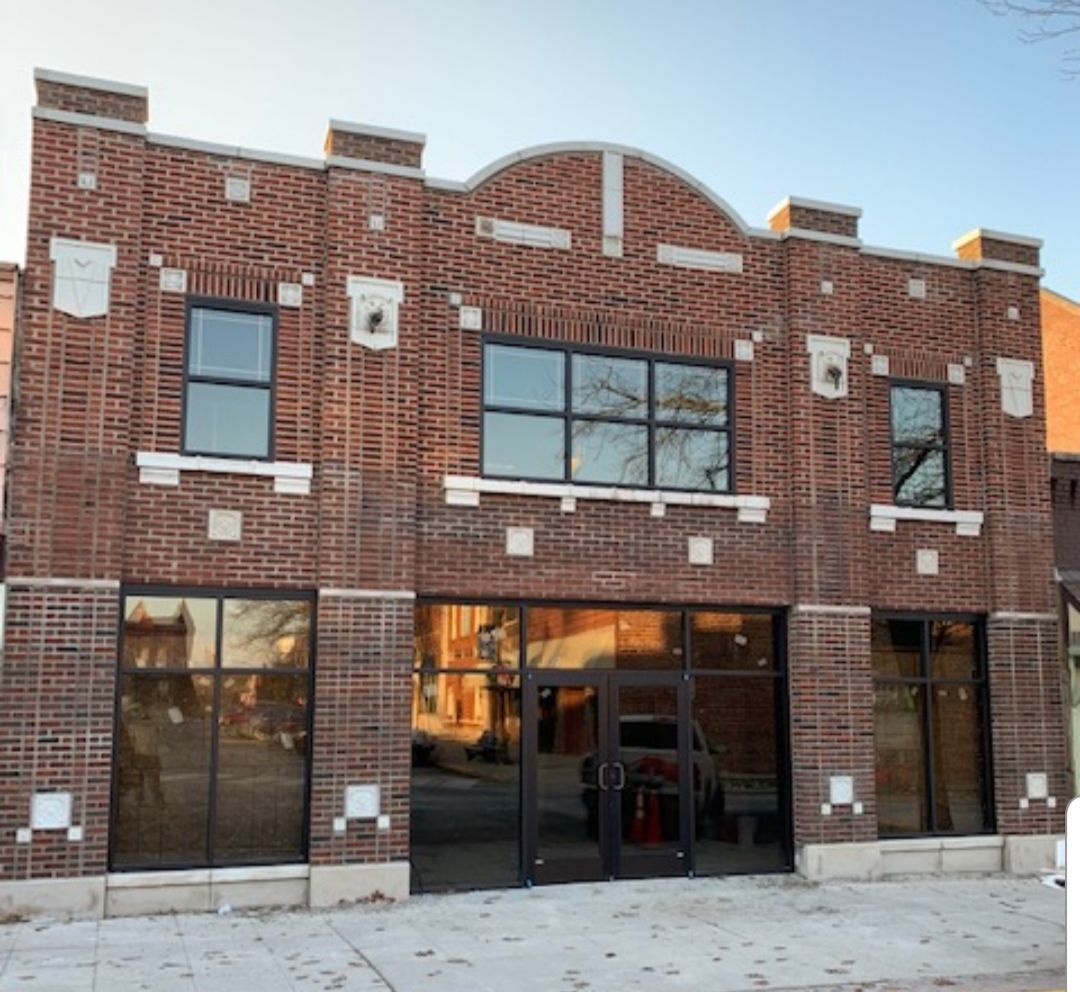 CROWN POINT — In late September, Lisa Carpenter filed a complaint with the consumer protection division of the Indiana attorney general's office against Crown Theatre for a failure to refund. 
On Friday, she was told her case had been closed. 
In an email from the mediator handling her case, the attorney general's office notified Carpenter the theater "did not honor" any of the office's attempts to discuss her complaint. 
Because the theater did not honor those attempts, the mediator said the office was unable to reach a resolution, resulting in the closure of her complaint. 
"I don't want to be a drama queen, but it was kind of devastating," Carpenter said. "That was definitely not the outcome that I was thinking was going to happen." 
Carpenter purchased three tickets to see Dueling Pianos in April for $90 and after she noticed theater doors remained closed, she requested a refund on July 29. She's still waiting for a refund. 
The email, which she received Friday, said the office cannot pursue any "further remedies" on Carpenter's behalf, but suggested she may want to contact a small claims court or an attorney. 
When asked for an updated list of complaints against Crown Theatre and clarification on the process behind the closure of Carpenter's case, Melissa Gustafson, public information officer for the attorney general's office, told The Times she was "getting ready to leave for the weekend" but could provide clarification Monday. 
Carpenter said she doesn't think the theater failing to honor communication attempts justifies her case being closed. 
"If they've just tried with phone calls, couldn't they send a certified letter? Couldn't they do more? I don't know what they did, of course, but I feel like more could have been done to reach him," she said.
"I interpreted it (the email) like they were saying, we tried several ways to reach him —  I'm assuming it was telephone calls. ... And that he basically didn't answer the phone. So they're like, 'Well, sorry, can't help you,' and I didn't think that their procedures worked that way." 
Carpenter said she cannot dispute the charge because she paid for the tickets using her debit card. She doesn't think she would pursue a small claims court case for $90. 
"I think it's a crappy thing. It's like what is the point of the Attorney General then if they say, 'Hey, file a complaint with us, we'll take care of it,' ... and then all you simply have to do is not answer your phone or not respond to their attempts to reach you, and then the case is closed. I don't understand that," Carpenter said. 
Be the first to know
Get local news delivered to your inbox!