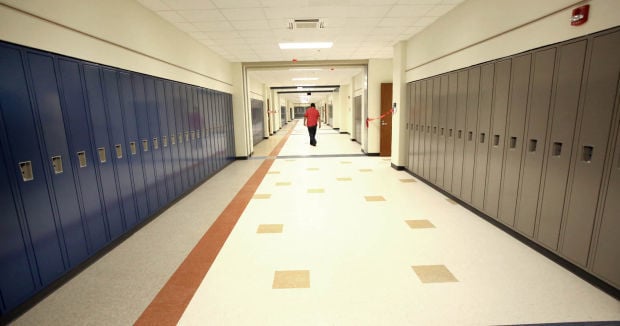 The Indiana Bar Foundation is sharing the results of a yearlong study assessing Hoosier students' engagement with civic education.
In a new report shared Wednesday, members of Indiana's Civic Education Task Force outlined recommendations to improve the ways in which students learn about civic duty, government and taking action for a cause.
"The role civic education plays is invaluable in our communities," said Lt. Gov. Suzanne Crouch, who served as chair of the Civic Education Task Force. "Our democracy depends upon well-informed citizens that are active and engaged in government at all levels. In order to maintain government of the people, by the people and for the people, we need to pass down civic knowledge from generation to generation."
The Indiana State Teachers Association is calling for improved working conditions, a commitment to increase teacher pay, and protections for funding heading into the coming legislative session.
The Civic Education Task Force was created following the release of a 2019 Indiana Civic Health Index, which set recommendations for research in civic education and goals to increase voter turnout through the state.
The task force, focusing on the index's first recommendation for education, met virtually four times over the last year to identify problem areas in civic health, evaluate innovative instructional methods, and develop and approve recommendations for future education and policy initiatives.
"There are excellent, high quality civic education programs and opportunities going on throughout the state," Indiana Bar Foundation President and CEO Charles Dunlap said. "The area we need to improve on and work towards is not everybody has access to those programs … that's something we need to provide more opportunities and resources for across the state."
The task force presented its recommendations in both short and longer term phases.
In the first phase, intended to take place from 2021 through 2023, the task force called for the exploration of civics certifications and credentials for schools, similar to that of Indiana's current STEM school certifications.
Dunlap pointed to existing models in Connecticut, Illinois and Tennessee that reward schools for in-school and extracurricular civic learning experiences.
What should Indiana consider when assigning A-F grades to schools? Here's how you can weigh in.
The first phase of recommendations also included calls for increased professional development, a common request from teachers surveyed by the task force this year, and for the creation of a civic education advocacy coalition to further carry on the work of the Civic Education Task Force.
Long-term, the task force calls for a review of civic education standards and the alignment of civics education with Indiana's college and career pathways, including potential for a civics project requirement to be completed in the fifth and eighth grades.
"Indiana is a state dedicated to improving our civic health," Crouch said. "That starts with civic education."
Read the full report here:
Calumet College of St. Joseph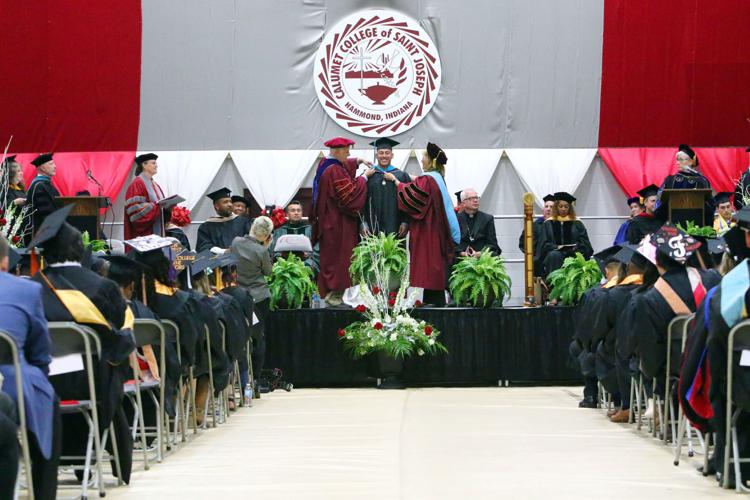 Crown Point Community School Corp.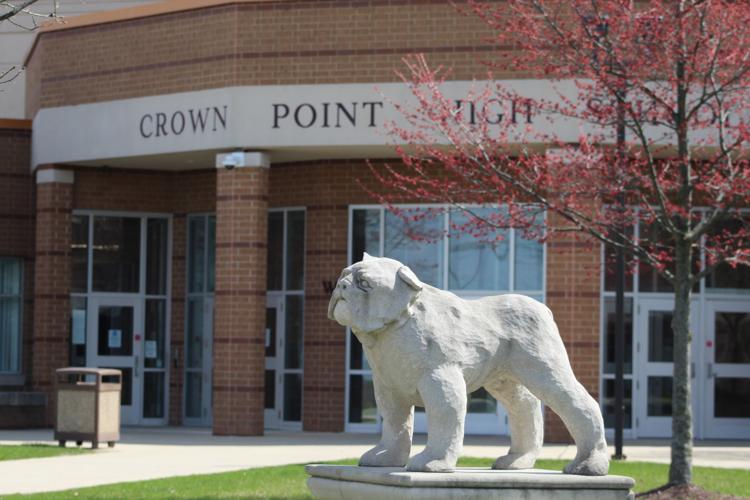 Duneland School Corp.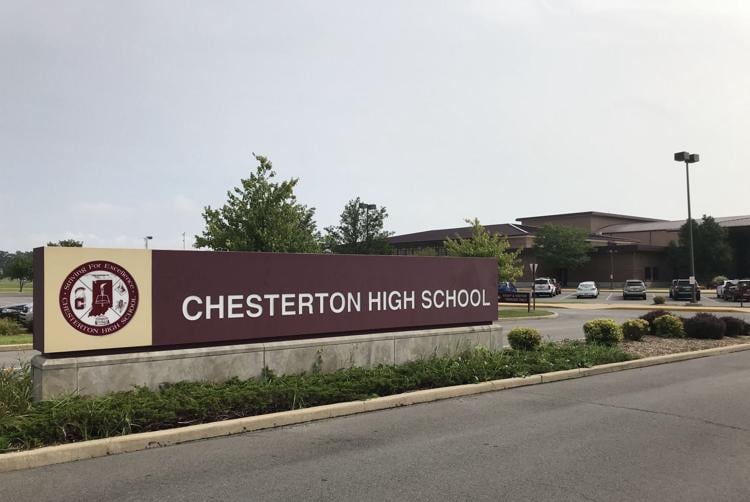 Gary Community School Corp.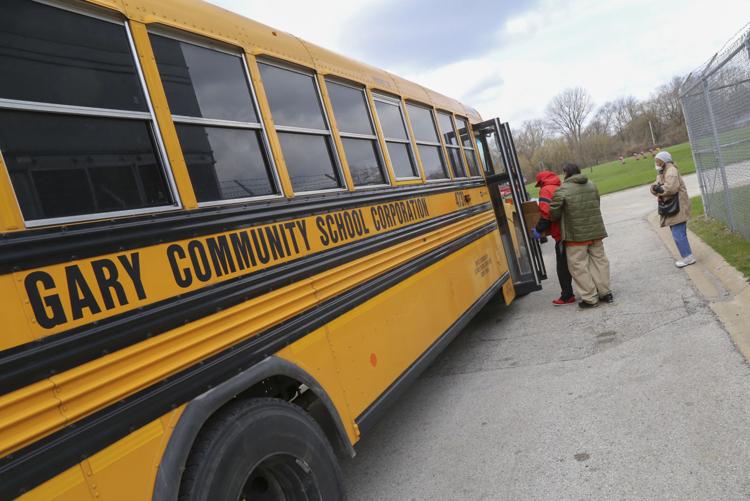 Griffith Public Schools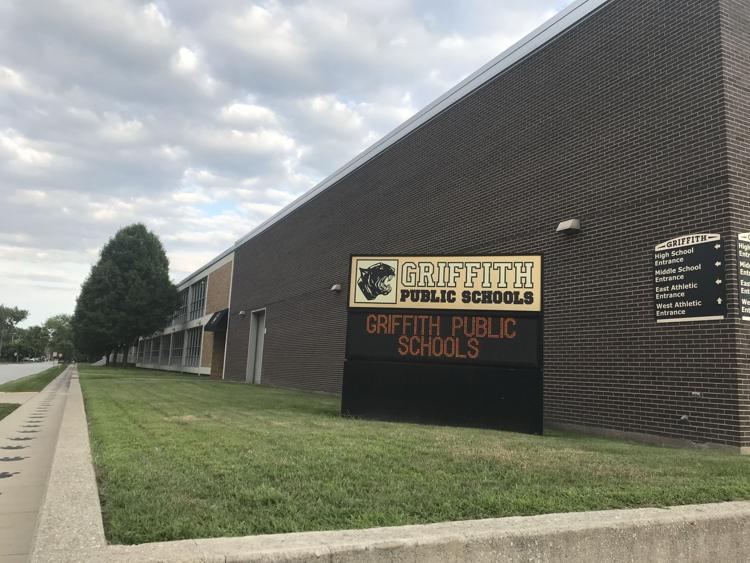 Lake Central School Corp.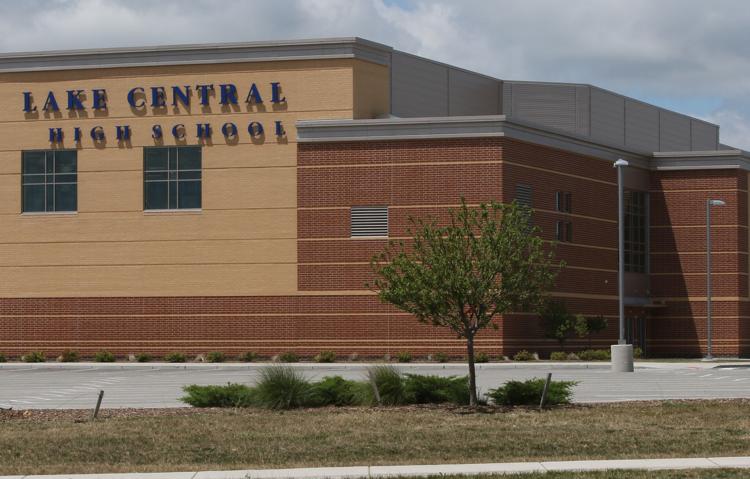 Marquette Catholic High School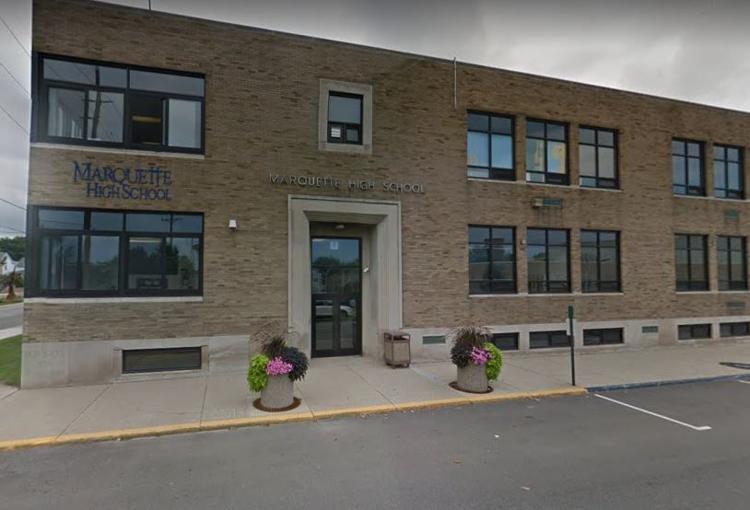 Merrillville Community School Corp.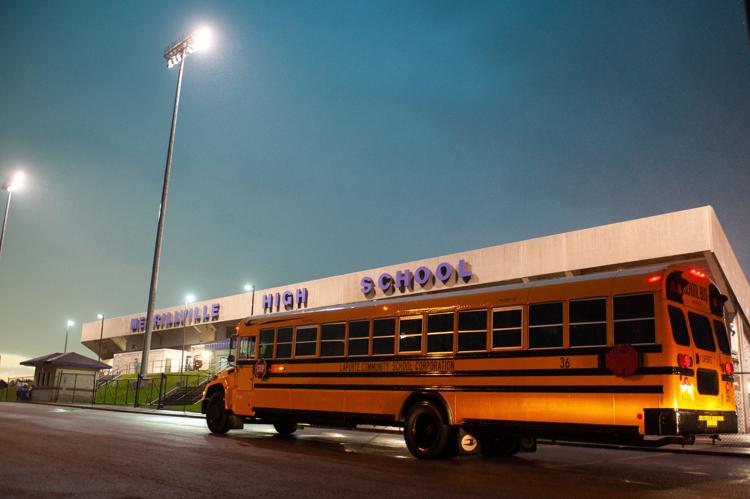 Michigan City Area Schools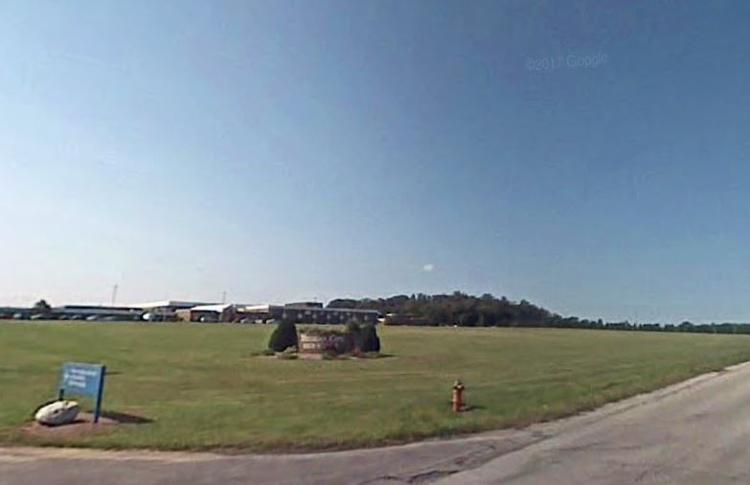 North Newton School Corp.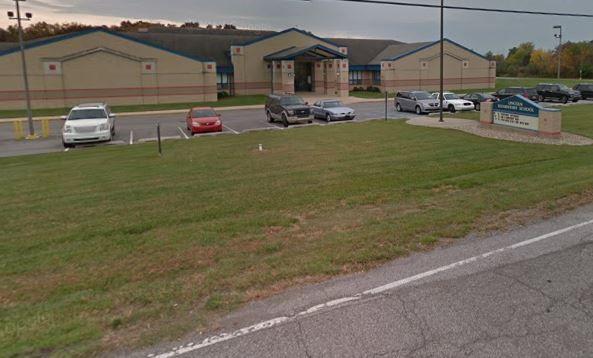 Portage Township Schools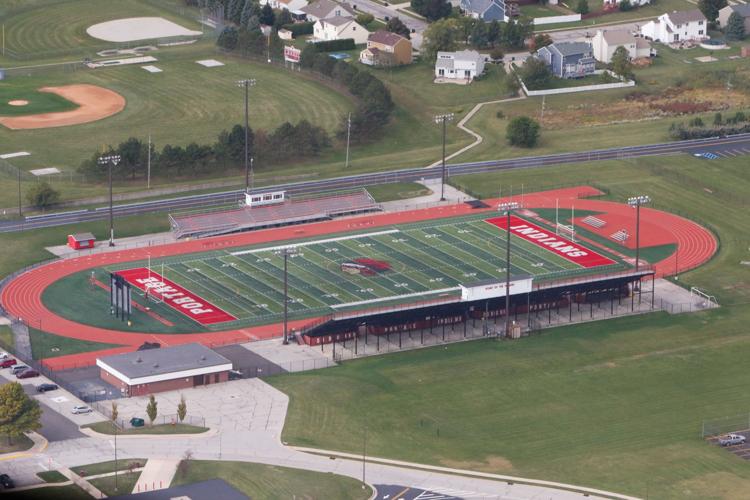 Purdue University Northwest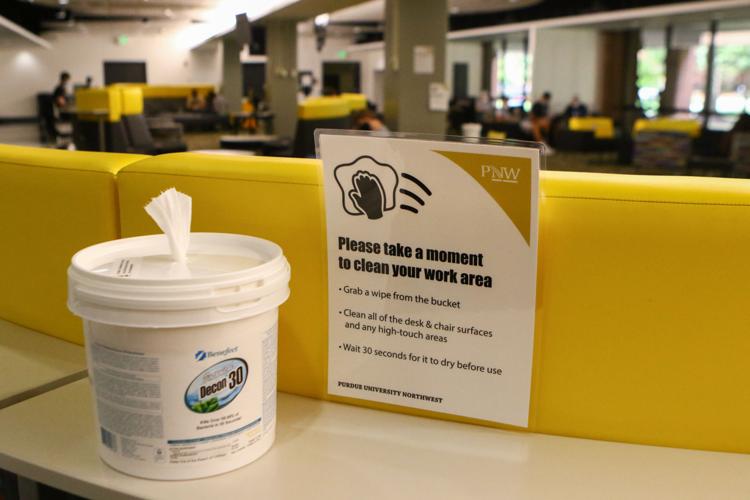 River Forest Community School Corp.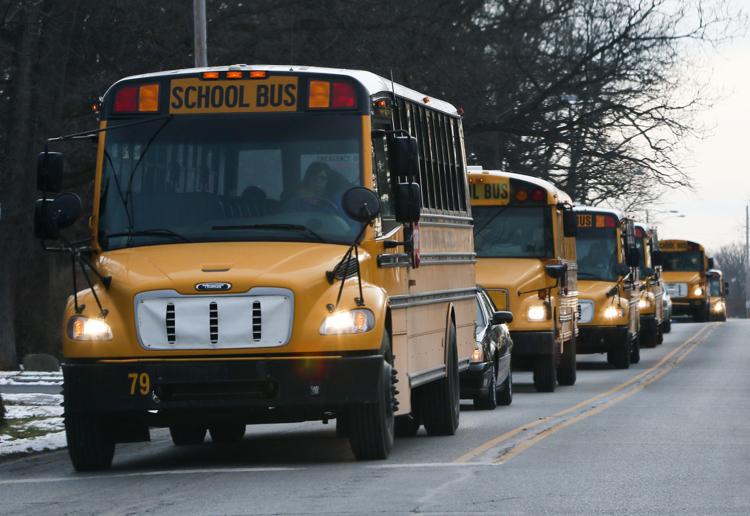 School City of East Chicago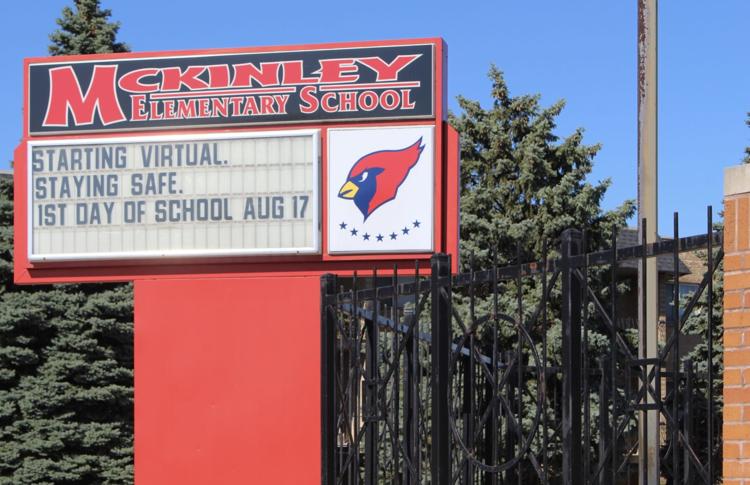 School City of Whiting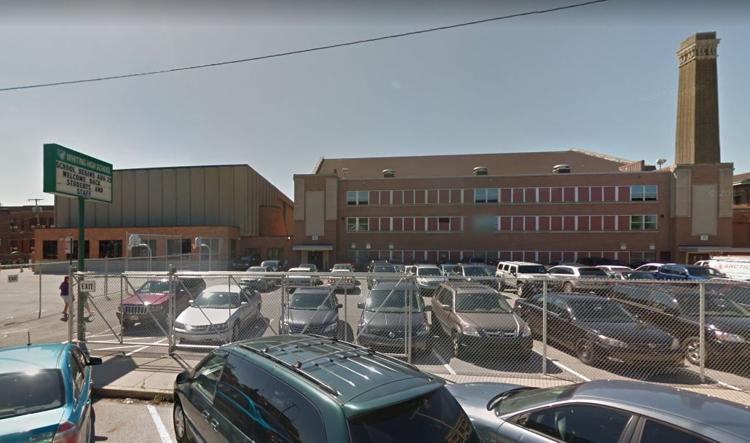 School Town of Highland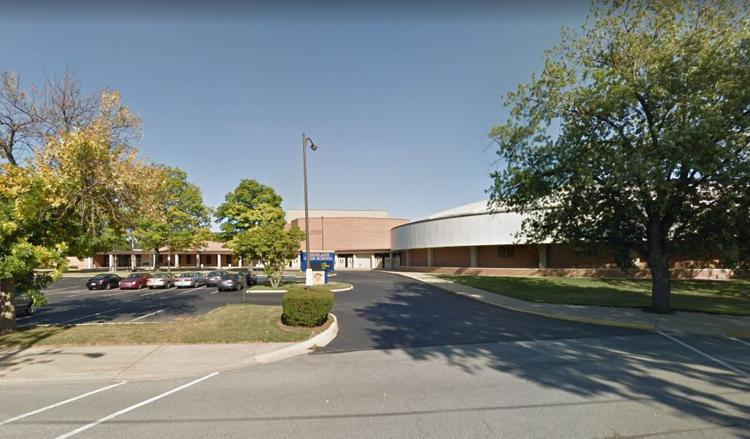 School Town of Munster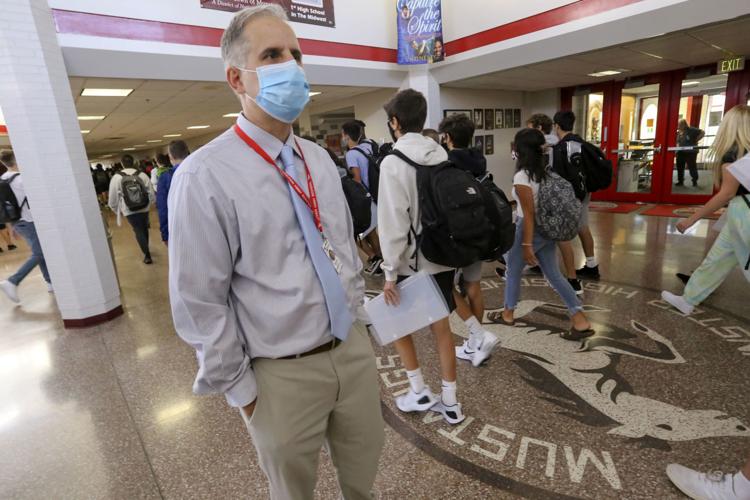 Tri-Creek School Corp.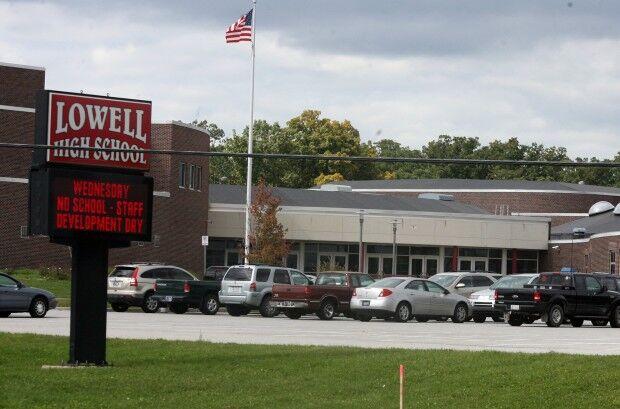 Union Township School Corp.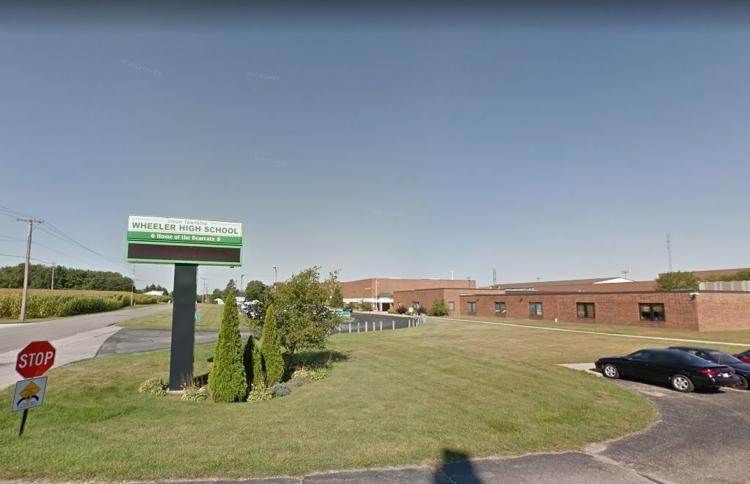 Valparaiso Community Schools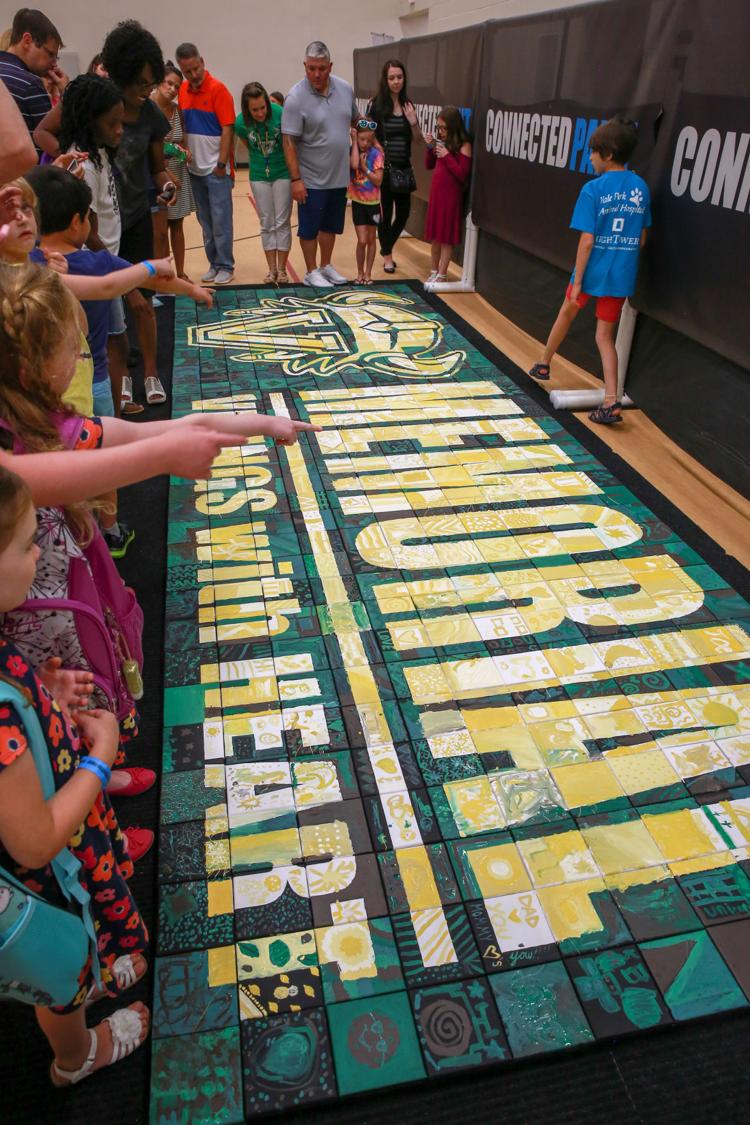 Valparaiso University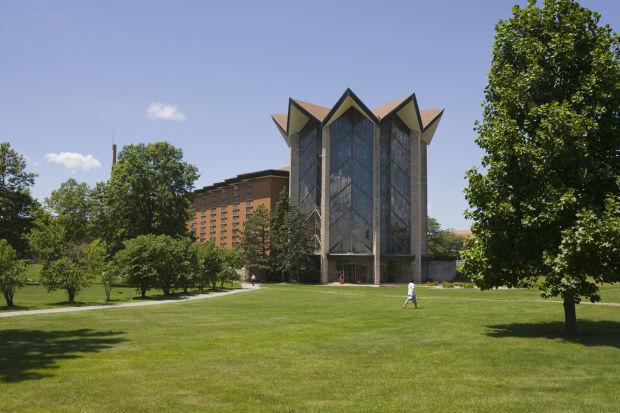 Be the first to know
Get local news delivered to your inbox!