Indiana teachers are calling on school administrators to prioritize safety as schools prepare to reopen this month amid the novel coronavirus pandemic.
State leaders in the American Federation of Teachers are encouraging Indiana and local school leaders to make decisions based on community testing and tracing capacities, available safeguards for teachers and students and adequate school funding — otherwise, teachers might walk out.
AFT-Indiana represents 4,500 members across the state in 27 local unions consisting of teachers, paraprofessionals and support staff.
"Teachers, parents, students and administrators want and need to go back to school," AFT-Indiana President GlenEva Dunham said in a Tuesday morning news conference. "But, going back to school must be done safely."
Last week, Indiana saw some of its first districts reopen for the start of the 2020-21 school year.
At least three already have identified positive cases in their school communities, including in the Indianapolis suburb of Avon, which saw the state's first confirmed case of COVID-19 in a school this spring, and at Greenfield Junior High School, where a student reported testing positive after their first day back to class.
AFT as a national organization passed a resolution in its late July convention stating that schools should only open if vulnerable staff members are given suitable accommodations, appropriate safety precautions are taken, personal professional equipment is provided, and mechanisms are in place to close schools in the event of a community spike.
The national resolution also advises the schools should open only if "the average daily community infection rate among those tested for COVID-19 is below 5% and the transmission rate is below 1%."
Lake County Health Officer Dr. Chandana Vavilala shared new guidance last Friday establishing that middle and high schools could remain open through a county positivity rate of up to 11% and elementary schools up to 13%.
Dunham said she had not yet reviewed the new county guidance, but she was critical of national pressure to reopen schools coming from the White House and the U.S. Department of Education.
U.S. Sen. Mike Braun, R-Ind., said on Fox Business channel Tuesday that Hoosiers should "take a little risk" in sending their students back to school.
"The members of AFT-Indiana will not be threatened or bullied into returning into situations that are not safe," Dunham said. "Our lives, as well as our children's lives, are at stake because we do know, make no mistake, that COVID-19 kills." 
Several Northwest Indiana districts, including Michigan City Area Schools, Portage Township Schools and Dunham's own Gary Community School Corp., have decided to open only for virtual instruction at the start of the school year — some citing staffing concerns as a driving factor in their decision.
In a call with Indiana AFT presidents last week, teachers shared with The Times their concerns for community mask wearing, an inability to social distance on buses and in some classrooms, and increased teacher responsibilities instructing students in both in-person and online formats
While some said Gov. Eric Holcomb's recent mask order has helped, others are still concerned about positivity rates, especially given recent suspensions of summer sports programs.
"I'm just baffled at how they think they're going to have 750 students come to all these schools in three weeks," said Dan Brugioni, a Calumet High School teacher and president of the Lake Ridge Federation of Teachers. "We're being abundantly cautious right now and in three weeks we're just going to act like none of this is happening?"
Although Indiana labor laws prohibit teacher strikes, the AFT-Indiana president advocated for "safety strikes" where teachers feel administrators are not meeting the needs for a safe reopening.
"There are no plans for that to happen," Dunham said, adding teachers are taking things day by day. "We're just asking them to keep us safe, and if they don't keep us safe, then we'll go to the next step."
Read AFT's full resolution here:
How do NWI school reentry plans compare?
Crown Point Community School Corp. Bulldog Back to School Plan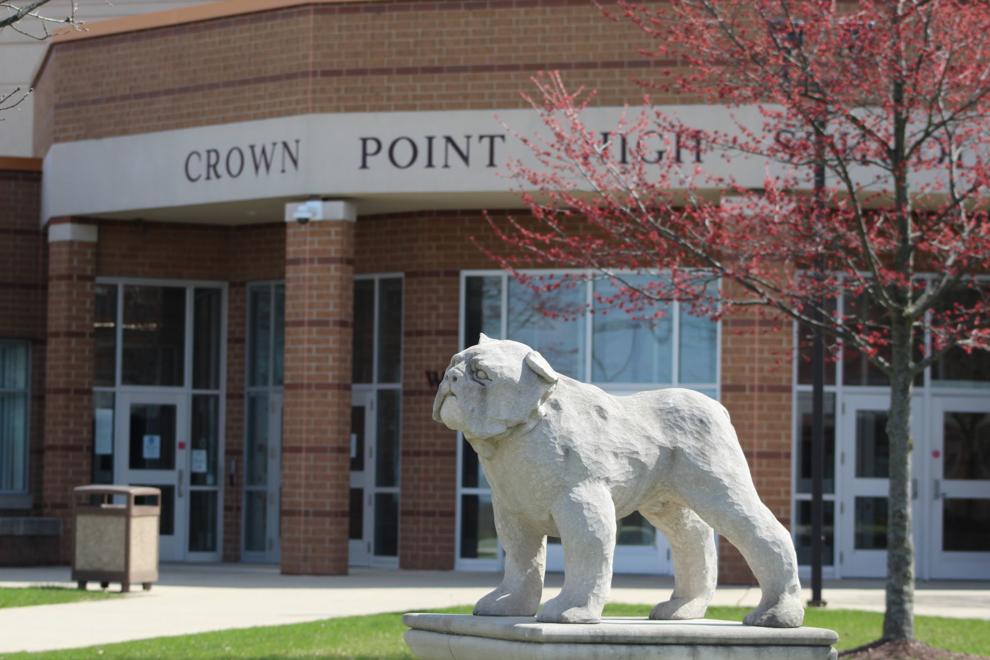 Duneland School Corp. Reentry Plan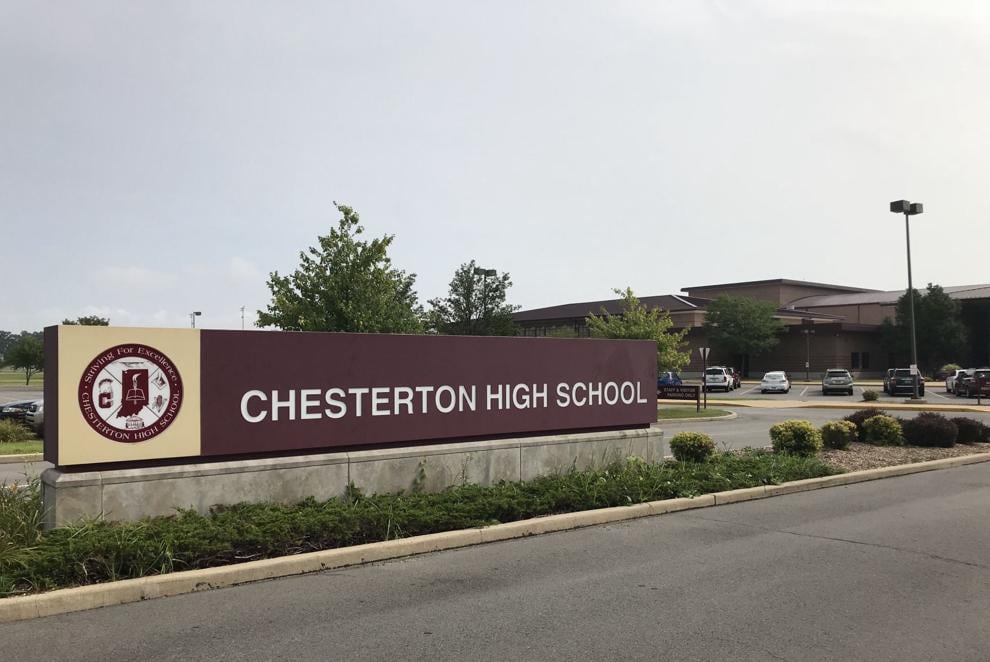 East Porter County School Corp. Return to Learn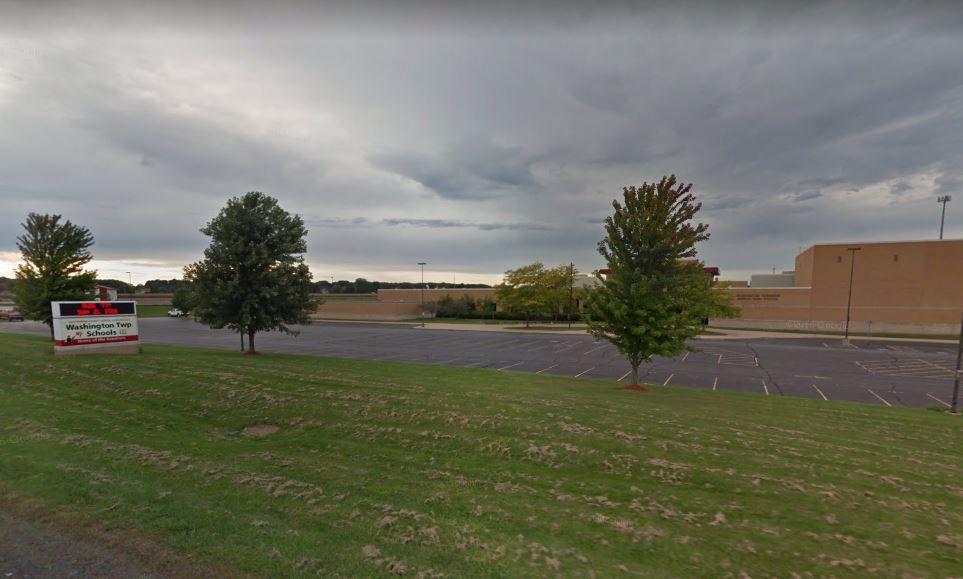 Gary Community School Corp. 2020-2021 School Re-Entry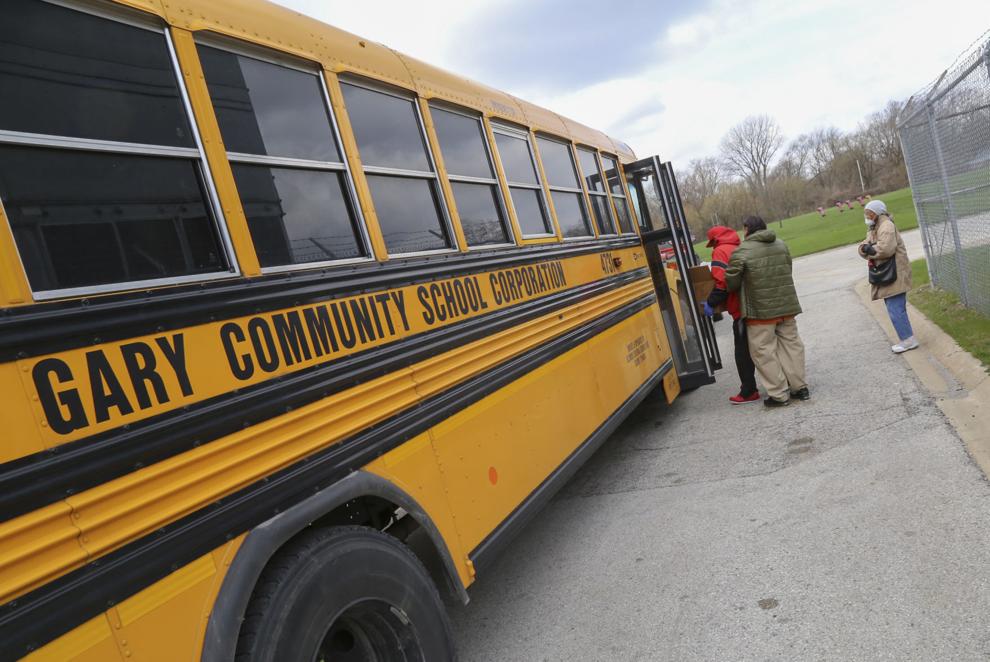 Griffith Public Schools Return to Learn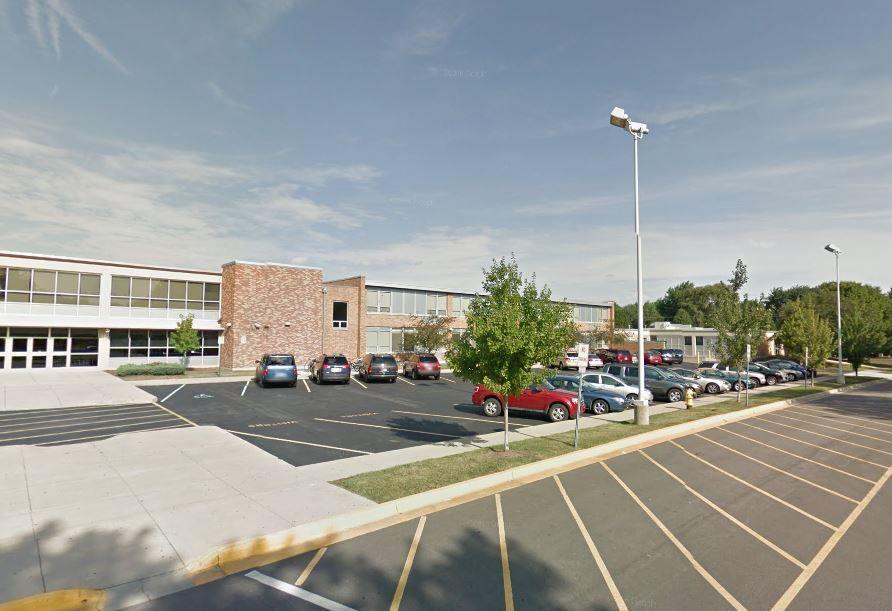 Hanover Community Schools Re-Entry Plan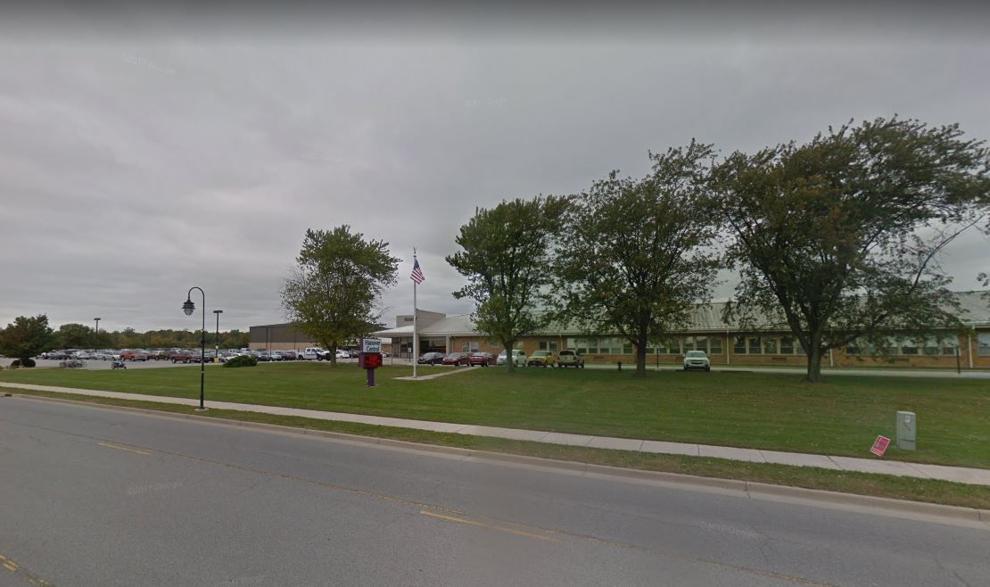 Lake Central School Corp. Return to School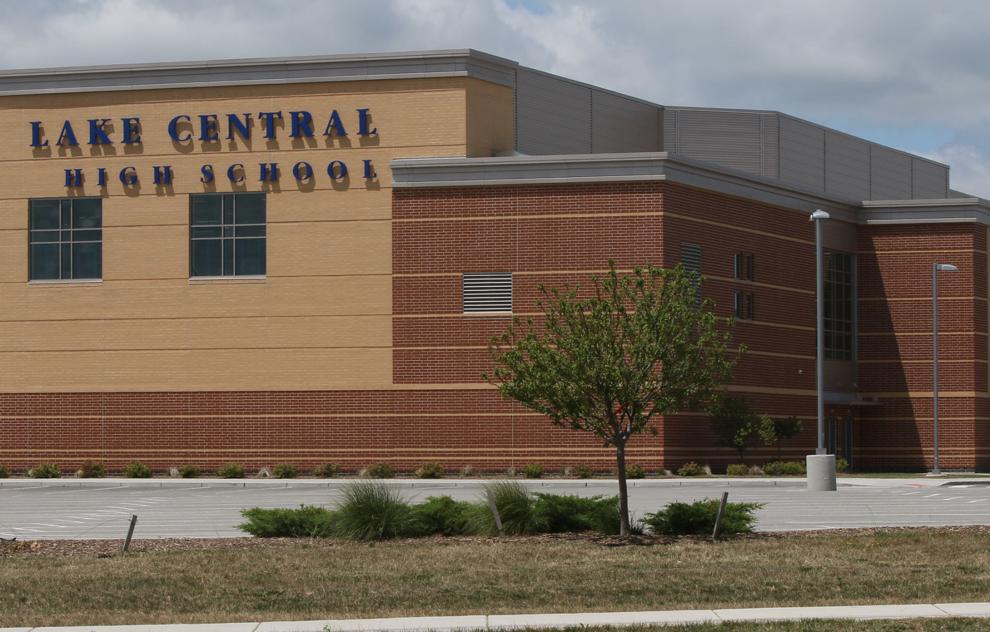 Lake Ridge New Tech Schools IN Class Re-Entry Plan 2020-21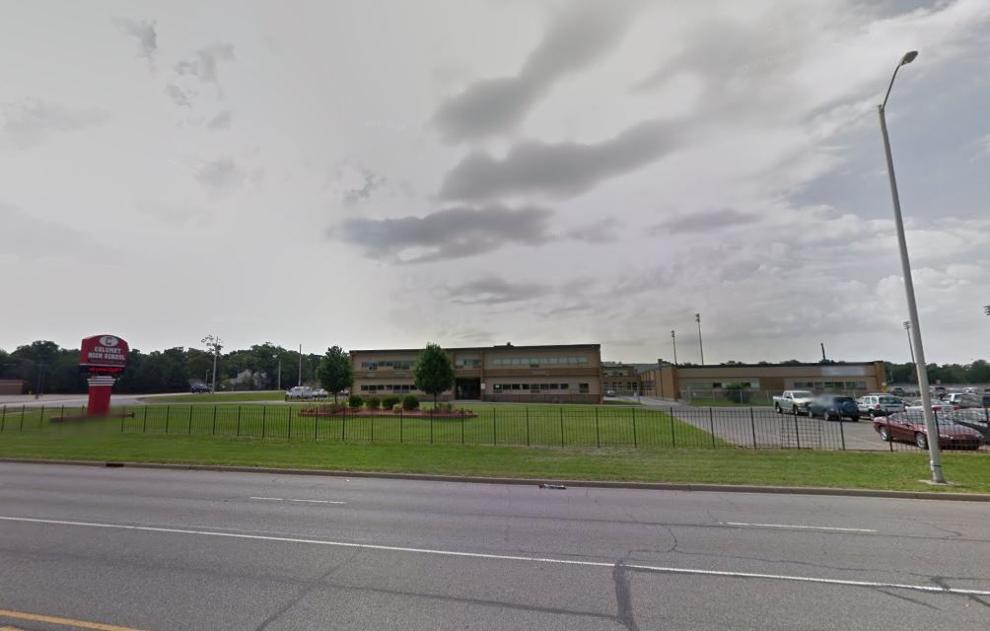 LaPorte Community School Corp. Getting Back on Track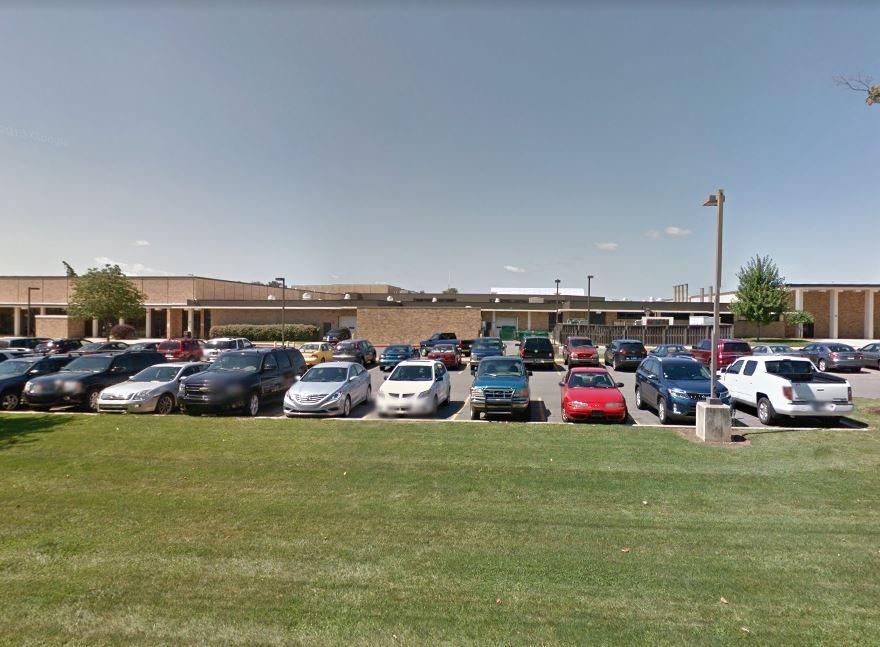 Merrillville Community School Corp. Re-Entry Plan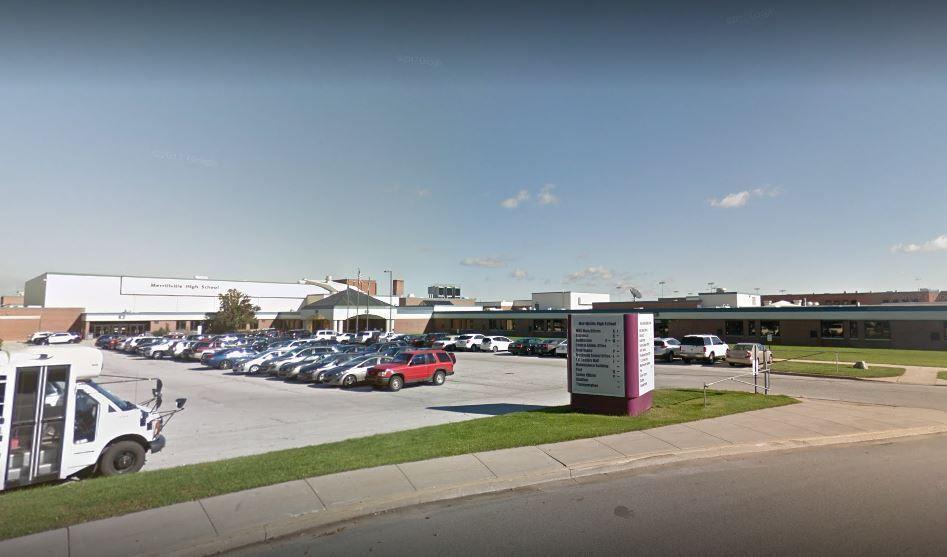 Michigan City Area Schools Reopening 2020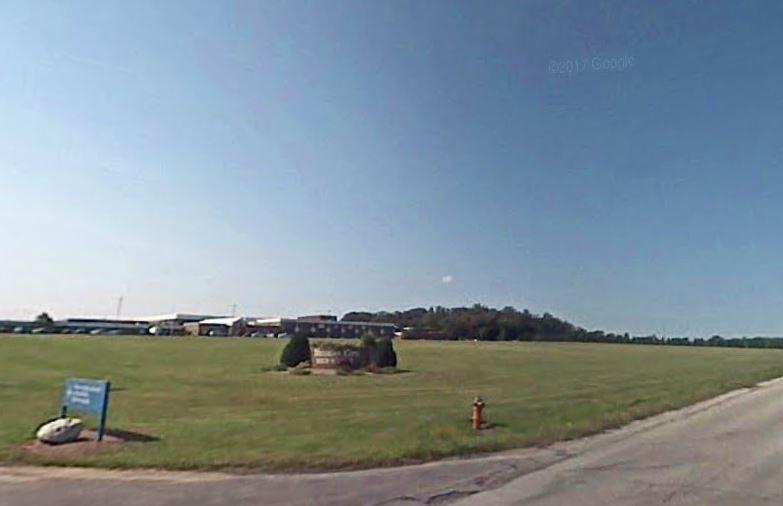 Portage Township Schools Re-Entry Plan
School City of East Chicago Protect Cardinal Plan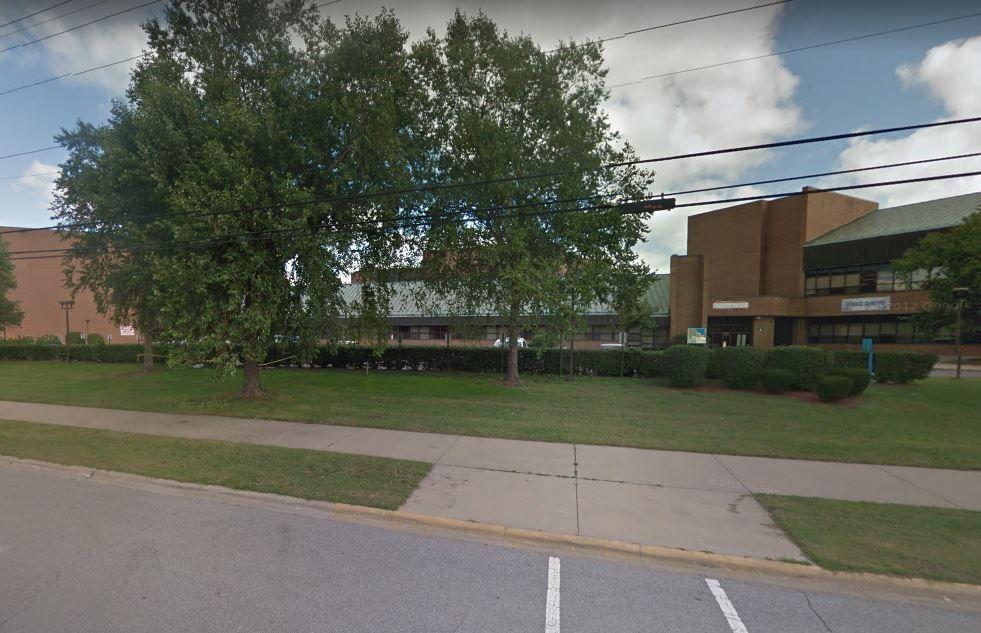 School City of Hammond Re-Open Plan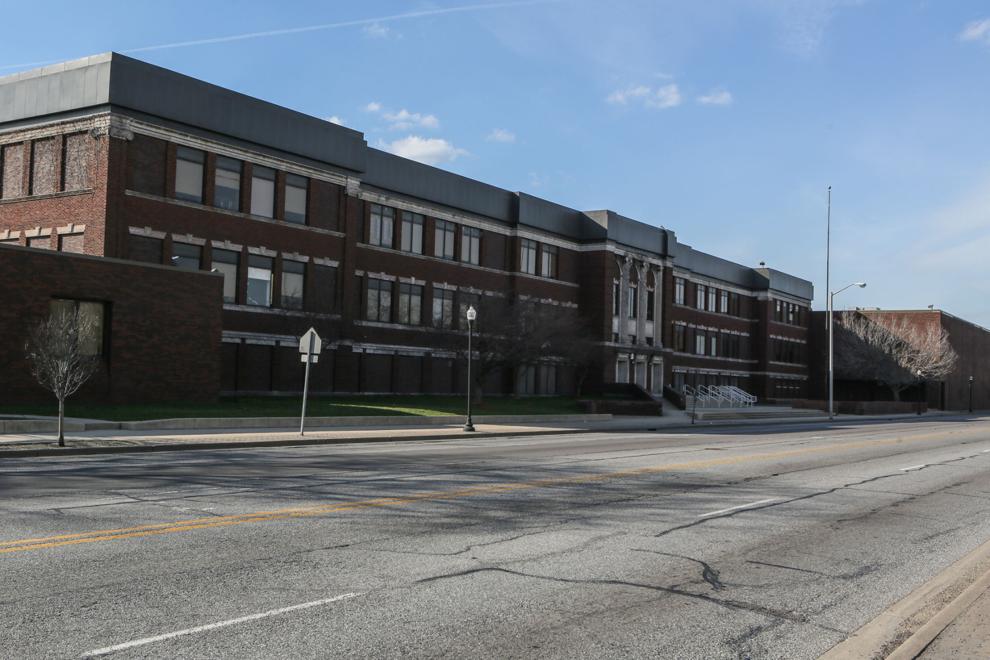 School City of Hobart Protect Brickies Plan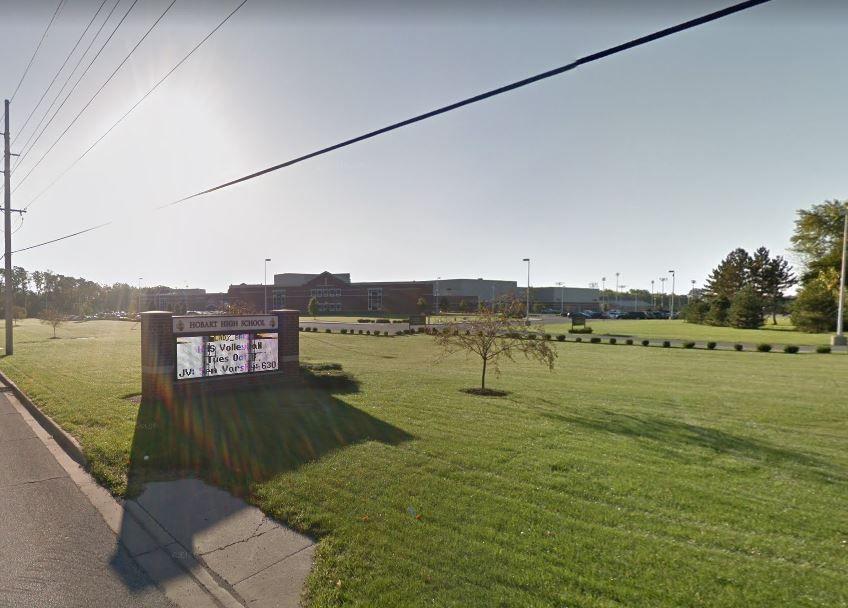 School Town of Highland School Reopening Framework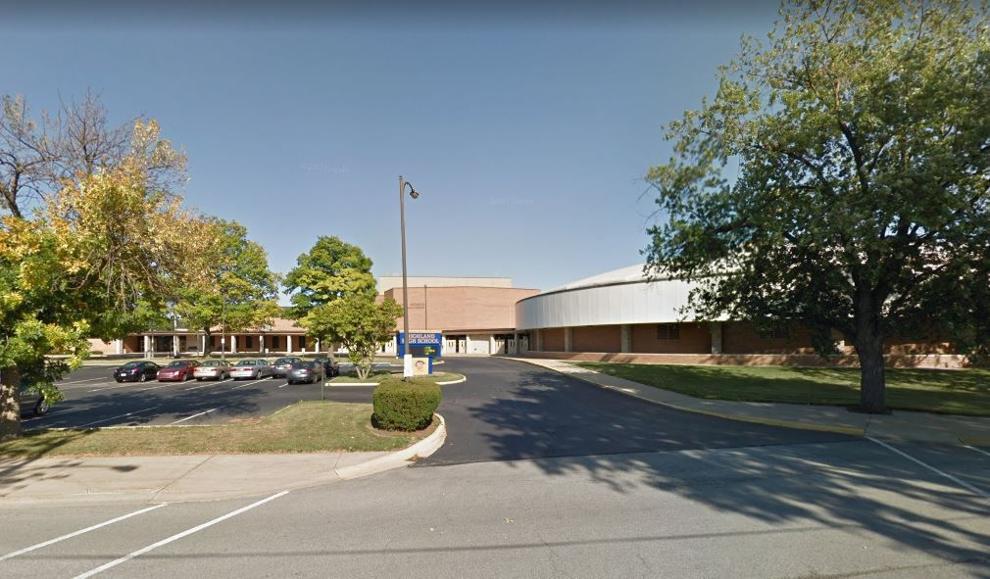 Valparaiso Community Schools Return to Learn