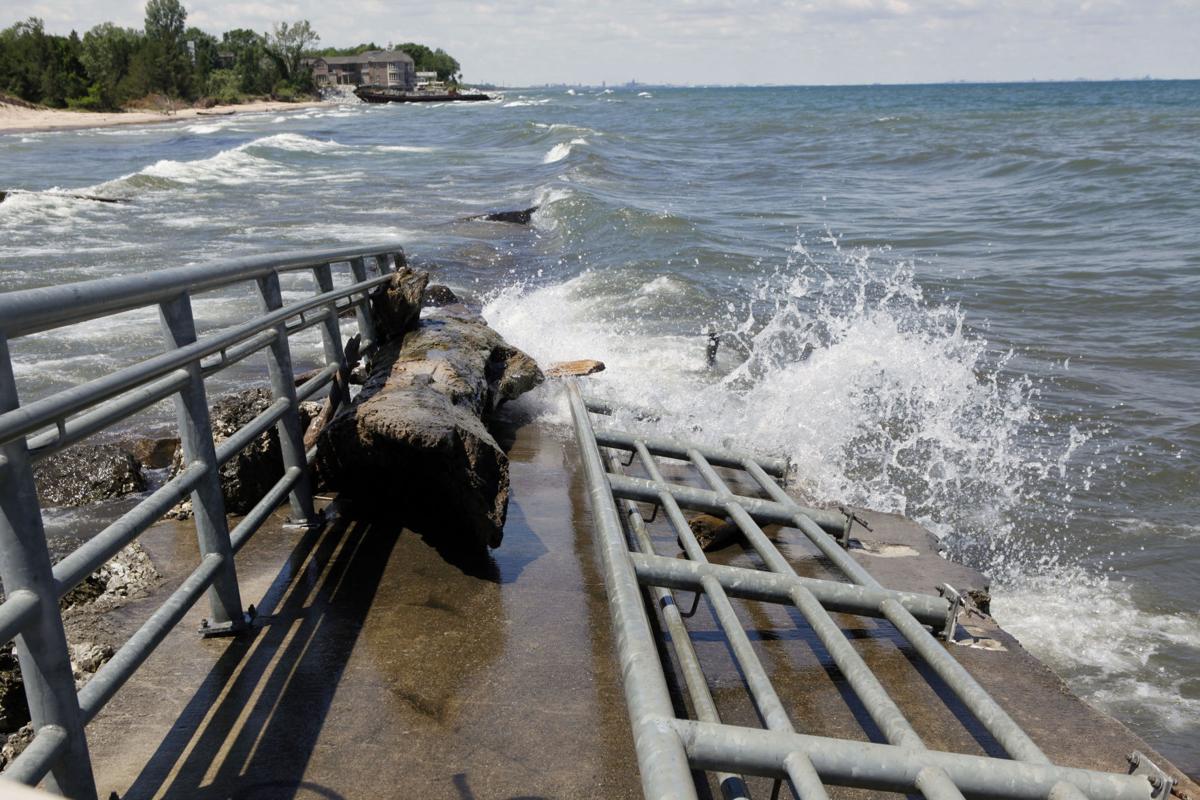 MICHIGAN CITY — The body of a 16-year-old girl was recovered from Lake Michigan Monday after she was reported missing while swimming with family, according to a news release from the Indiana Department of Natural Resources.
Members of the Michigan City Police Department recovered the New Haven, Indiana, teen's body around 3 p.m. and began performing life-saving measures immediately, the release states.
The teen was transported to a local hospital, where she was later pronounced dead.
At the time of the incident, a beach hazard statement, which warned of dangerous swimming conditions, was in effect.
The incident is currently under investigation, DNR said in a news release.
The National Weather Service (NWS) issued beach hazards statement for all Northwest Indiana beaches on Monday afternoon and remains in effect until late Wednesday. 
People should stay out of the water to avoid dangerous swimming conditions, including waves reaching 4 to 7 feet, strong rip currents and structural currents, NWS said. 
Beachgoers also should avoid venturing out on piers, jetties, breakwall or other shoreline structures, NWS said.
DNR Conservation Officer Tyler Brock said beachgoers should be mindful of advisories before heading to the beach.
"If you disregard them, it can be fatal," Brock said of beach hazards statements. "People need to pay attention to them and take them seriously and check for those statements before you go to the beach. A lot of times, people are just not even aware that the statement is out or that it exists."