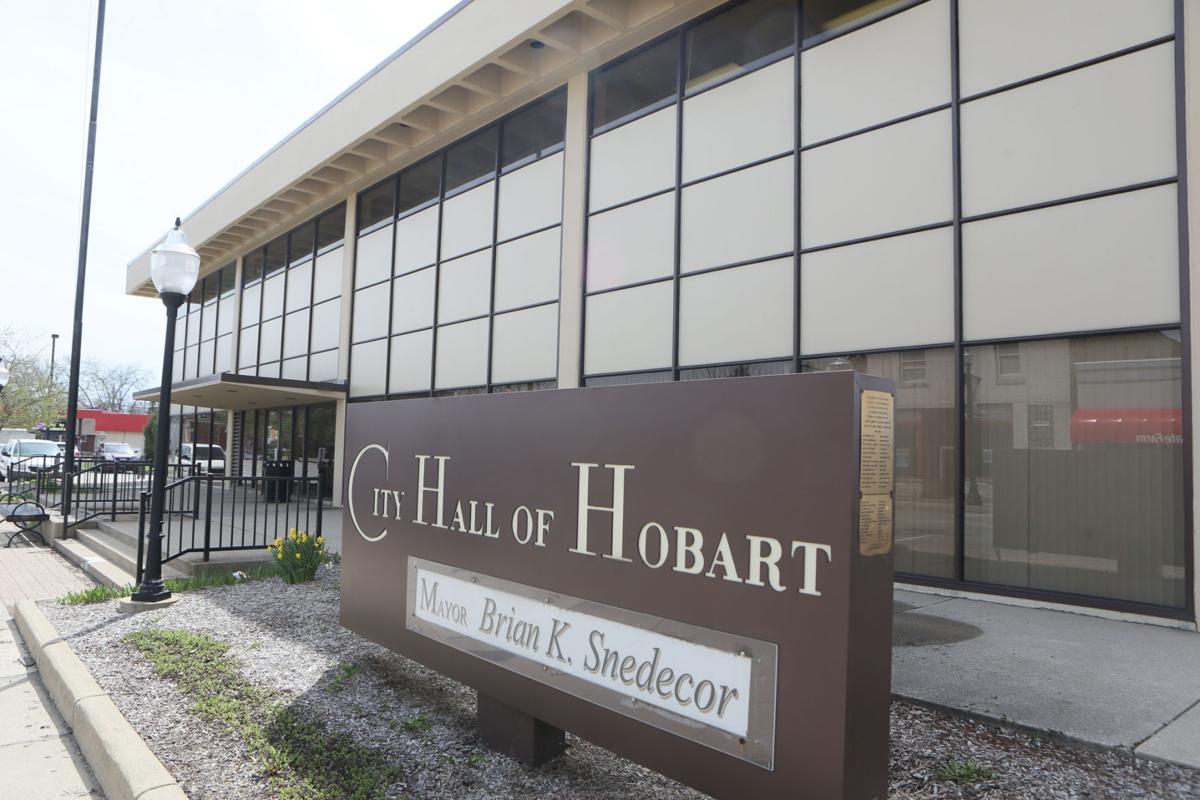 HOBART — Construction of a new $17 million industrial building could start in coming weeks.
Becknell Industrial will construct the 280,000-square-foot facility on 69th Avenue east of Mississippi Street. Paul Thurston, of Becknell, said the building is expected to be finished in February of 2022.
"This is going to be a world-class building," Thurston said.
He hasn't named the tenant of the facility, but he said the company handles warehousing and distribution of commercial and industrial building products.
"This is exactly the kind of company the city should be excited (about)," Thurston said.
The project is expected to create about 120 temporary construction jobs as well as 82 full-time positions.
The city has shown it's supportive of the new development with multiple city panels recently approving tax abatement, development agreements and the site plan for the facility.
Although construction hasn't yet started, the company that will occupy the space has already had discussions with Becknell about eventually expanding the building.
Thurston said the property is currently taxed at an agriculture rate, and it pays about $2,000 annually.
"That will ramp up to over $311,000 when its fully assessed, and that's pre-expansion," Thurston said.
He said Becknell has worked on the project for years, and he's pleased to see it moving forward.
Initial approval was granted for the project in 2020, but the COVID-19 pandemic slowed the initiative and resulted in project officials reducing the size of the building.
As work is about to start for the industrial development, the city continues with a project to enhance 69th Avenue.
Hobart has completed the first phase of the initiative to widen and reconstruct the road, and the improvements are necessary for development along 69th. City Engineer Phil Gralik has said 69th is expected to have more traffic even if no development occurs there because more motorists are using the street to avoid U.S. 30.
The second phase of the 69th Avenue roadwork is expected to be finished this year, and it includes a roundabout where the road intersects with Colorado Street.