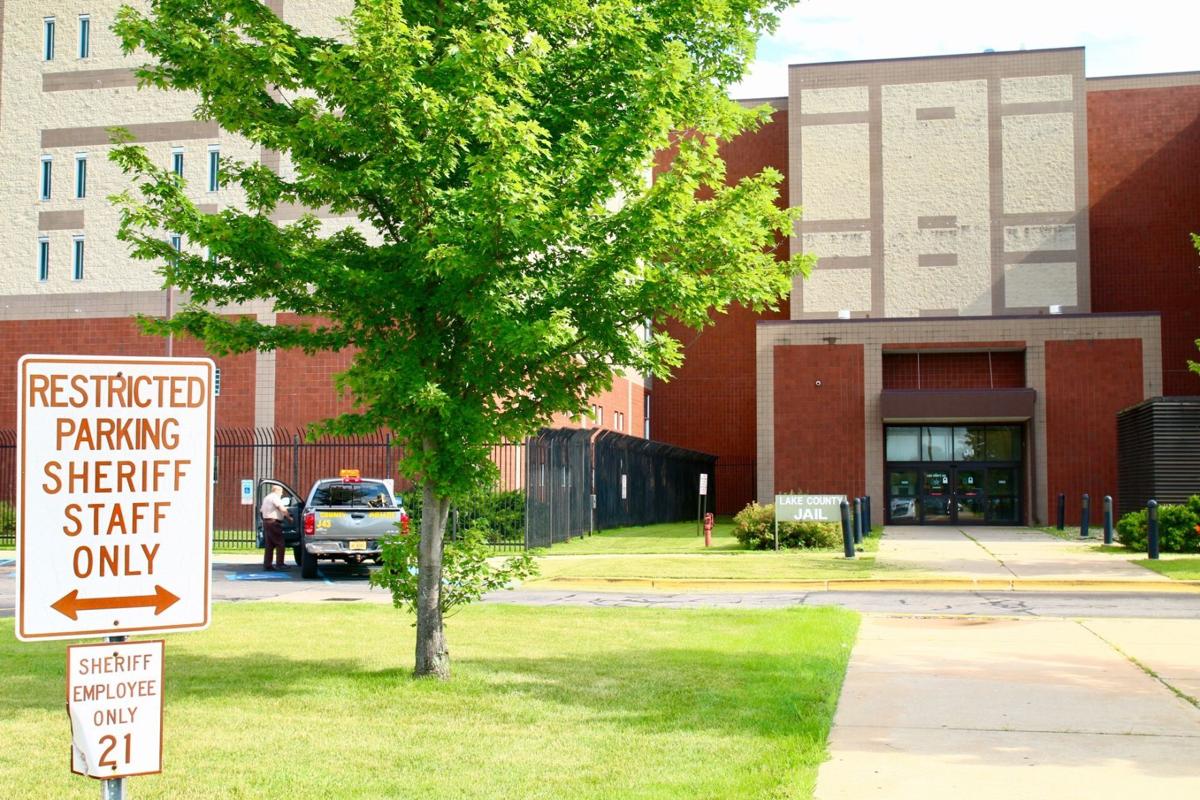 CROWN POINT — A Lake County Jail inmate who died June 20 suffered a medical emergency before he was taken to a Merrillville hospital, sheriff's police said Wednesday.
Matthew Shank, 37, of Highland, was pronounced dead about noon June 20 at Methodist Hospitals Southlake Campus in Merrillville, according to Lake County sheriff's police and the Lake County coroner's office.
Shank was arrested by St. John police shortly before midnight June 19 and taken to the Lake County Jail, where he was cleared by medical staff and booked about 12:45 a.m., St. John police said.
He experienced a medical emergency after he was booked into the jail and received emergency care from jail medical staff, the Sheriff's Department said in a statement.
Shank was taken by ambulance to Methodist Southlake.
"After arriving at the hospital, attempts to revive Mr. Shank were unsuccessful, and he was pronounced deceased at 12:09 p.m. Mr. Shank's next of kin were promptly notified of his death by members of the jail staff," the Sheriff's Department said. "The official cause of death is pending the results of an autopsy conducted by the Lake County coroner's office."
According to a St. John police report, Shank was arrested during a traffic stop in the area of U.S. 41 and West 77th Avenue.
An off-duty police officer told St. John police he followed Shank to the area after Shank rear-ended his vehicle in Crete and took off.
Shank admitted he rear-ended another car and left the scene because his license was suspended, the reports states.
Police searched the gray Nissan that Shank was driving and found two uncapped syringes and two small empty glass bottles packaged in a plastic bag, records show.
Shank told an officer he had overdosed on heroin about two hours before the traffic stop and a friend administered naloxone three times before he regained consciousness, according to the report.
The Sheriff's Department statement did not address whether Shank was provided with any medical care related to possible drug use or whether there was any suspicion Shank was under the influence of any drugs while at the jail.
The coroner's office typically reviews toxicology reports before making a final determination regarding cause and manner of death.