GARY — As schools continue to make quick pivots in learning plans during this latest wave of the coronavirus pandemic, IU Northwest is staying the course.
While other universities explored abbreviated fall semesters or took a wait-and-see approach to fall instructional needs, IU established its schedule for the 2020-21 academic year early.
In May, university officials spelled out their plan for an entire year of instruction. Traditional fall and spring breaks were eliminated and a new, online-only learning period was established, extending from Nov. 30 to Feb. 7.
IUN Executive Vice Chancellor of Academic Affairs Vicki Román-Lagunas credited IU's School of Medicine and the university's relationship with the IU Health system with providing expert guidance on pandemic study to help guide academic decision making.
In reopening the Gary campus this fall, administrators specifically focused on de-densifying campus, Román-Lagunas said.
"I'm hearing from students that some of them are stressed and overwhelmed, some of them are seeking assistance, and I'm also seeing that some students thrive in this environment," said Greg Blandford, a student worker in IUN's Student Affairs. "Everything is about adapting and having some grace."
Any classes being taught in person as of Friday will transition online through the end of the semester. And next spring's in-person classes will begin remotely for the first three weeks of instruction.
The university established "Zoom rooms" on campus for those needing a space to study or tune in to online lectures in between in-person engagements.
IUN's School of Nursing opened and operates a COVID-19 testing site in the Moraine Student Center. Staffed mostly by third- and fourth-year nursing students, the center serves as a hub for IUN's mitigation testing conducted via an algorithmic selection process to monitor and reduce the spread of viral transmission among those on campus.
"If you look at positivity rates of Lake County right now, it's at 15.3%," Román-Lagunas said Friday. "IUN's less than 3%. We like to say IUN is the safest place in Lake County."
The university shifted its testing efforts last week, offering free departure testing via appointment for students, faculty, and staff curious about their COVID-19 status ahead of the holidays.
The campus will remain for open for academic support from 7 a.m. to 3 p.m. weekdays through IUN's online-only course instruction
While students made use of the John W. Anderson Library and Conference Center and outdoor study spaces this fall, what little campus activity that existed at the start of the semester has died down with rising coronavirus cases reported across the Midwest.
"Even though my classes were online, for me, I felt more comfortable, and had space to myself," said IUN student Mercedes Andrade, who came to campus regularly through early October. "I just felt like I got work done and I was more productive than with all of the distractions at home."
Senior Angad Sidhu said knowing the university's operational plans well in advance has helped him shift his own timelines for in-person research and writing opportunities to fit anticipated periods of a de-densified campus.
Sidhu, who is president of IUN's Student Government Association, said the pandemic has placed greater emphasis on the association's work in peer mentoring and mental health awareness.
The association organized a special drive-in movie night for about 50 students in late October and continues to engage in essential programs, like community food drives or virtual town halls.
Sidhu said the association will continue to connect with students virtually with mental health-focused programs, such as short yoga video tutorials, to help students fight the feeling of isolation through the online winter term.
The SGA president said he is thankful for IUN's approach so far and hopeful university leaders will continue to exercise caution into the spring.
"Across the board, taking a conservative approach of more virtual classes and completely distancing folks is the best way to go," Sidhu said. "You don't want to let your guard down."
Calumet College of St. Joseph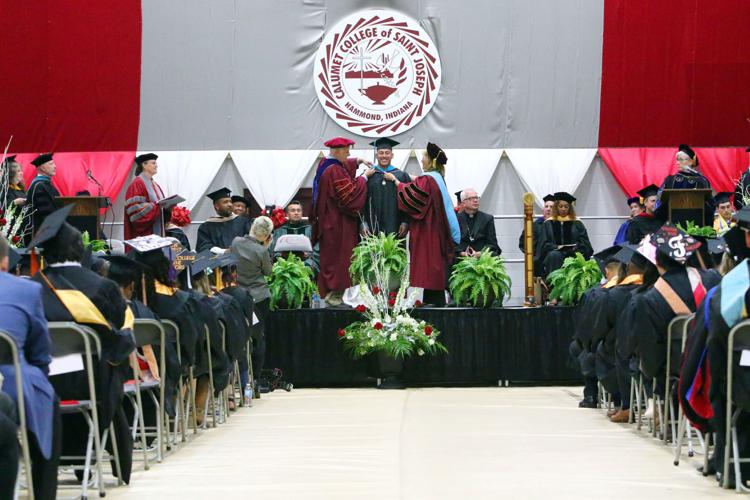 Crown Point Community School Corp.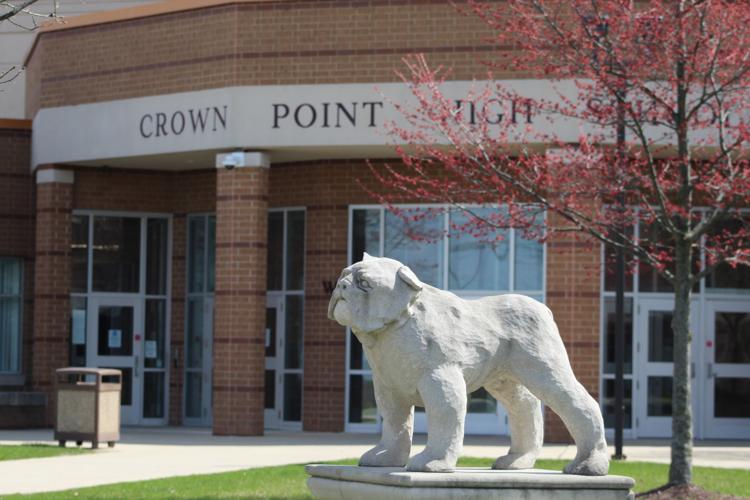 Duneland School Corp.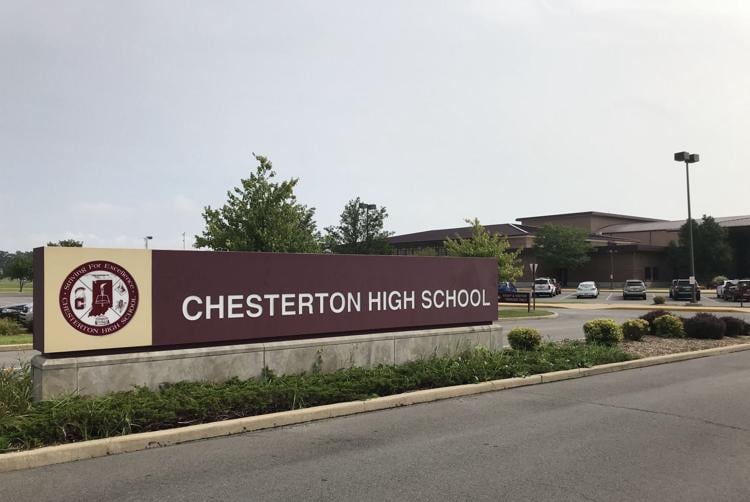 Gary Community School Corp.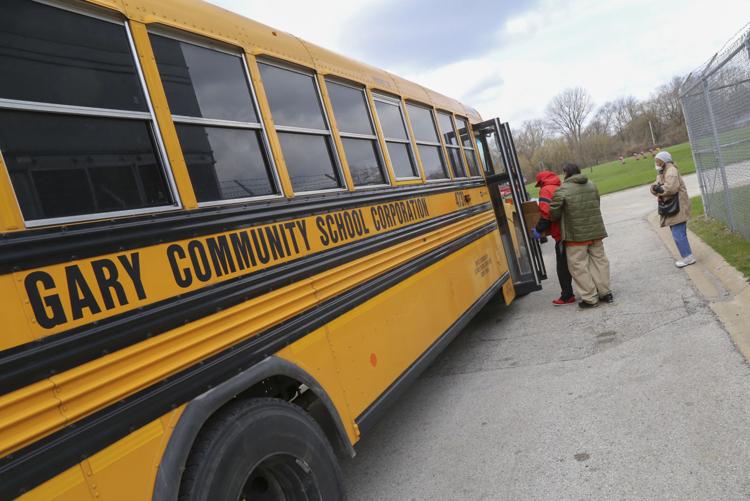 Griffith Public Schools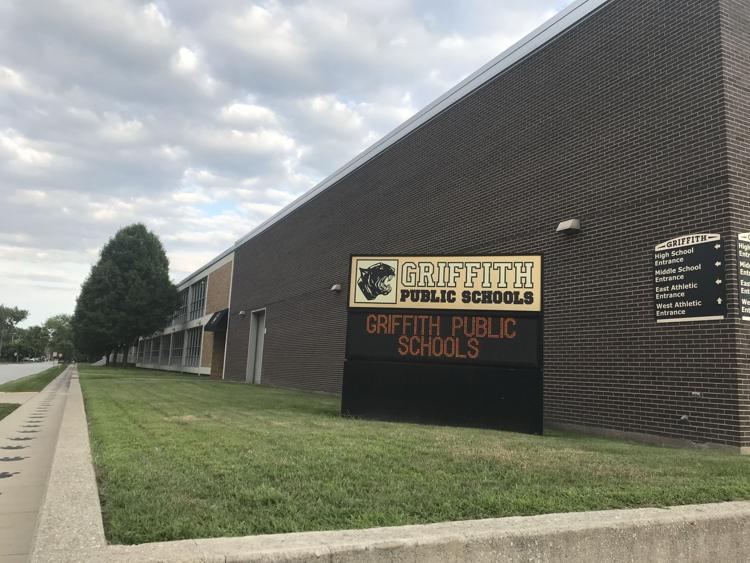 Lake Central School Corp.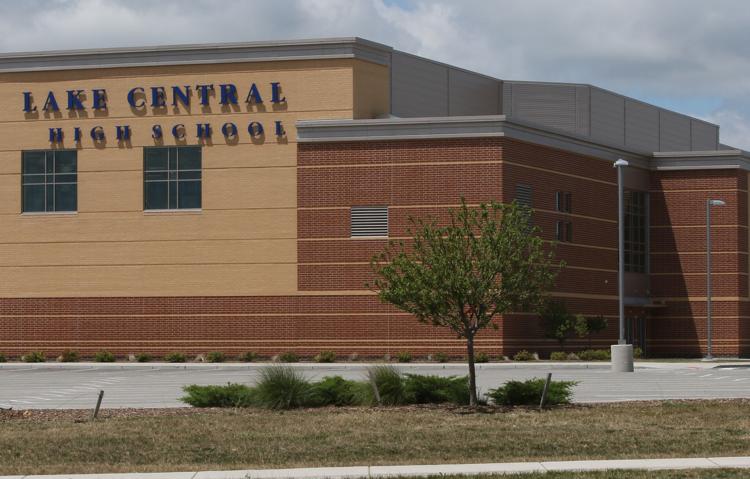 Marquette Catholic High School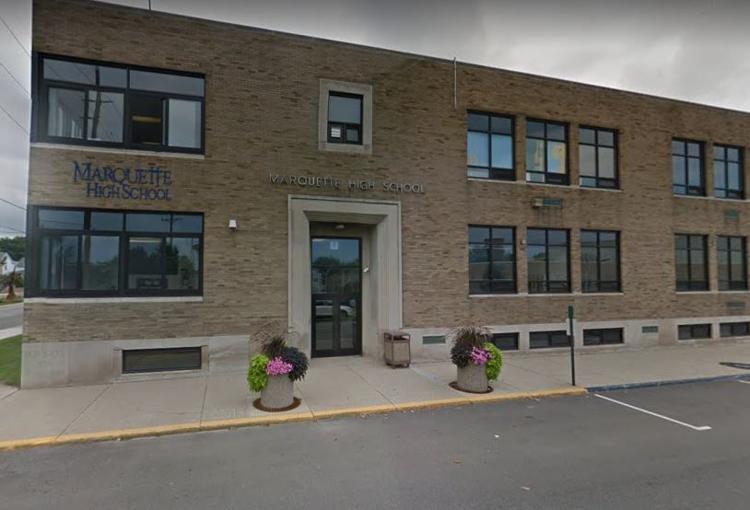 Merrillville Community School Corp.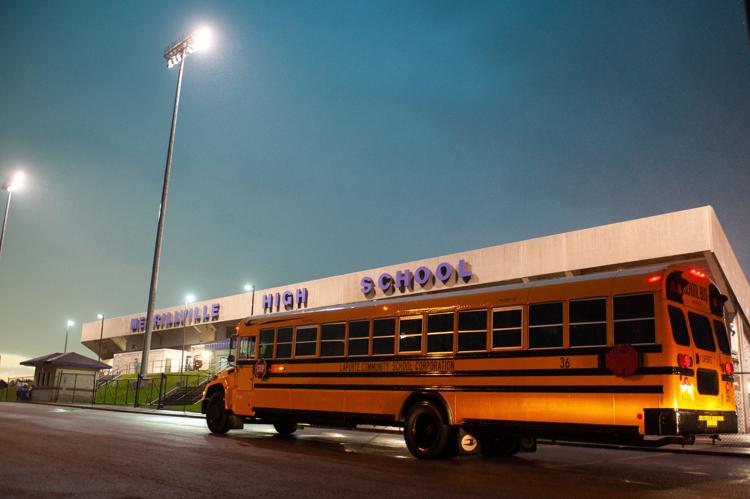 Michigan City Area Schools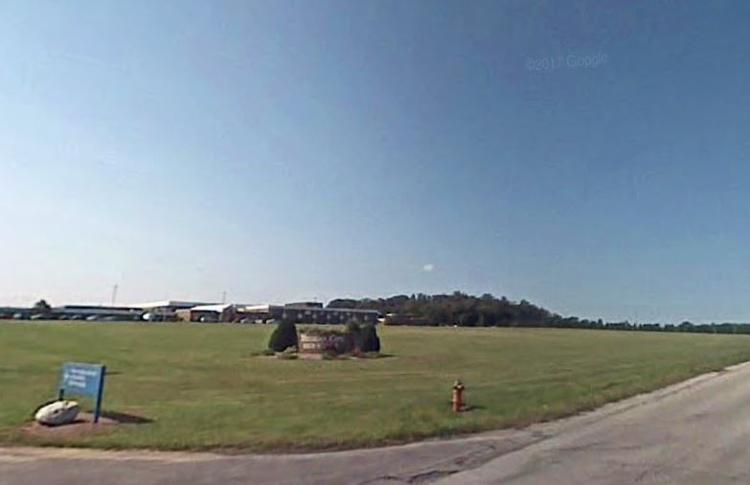 North Newton School Corp.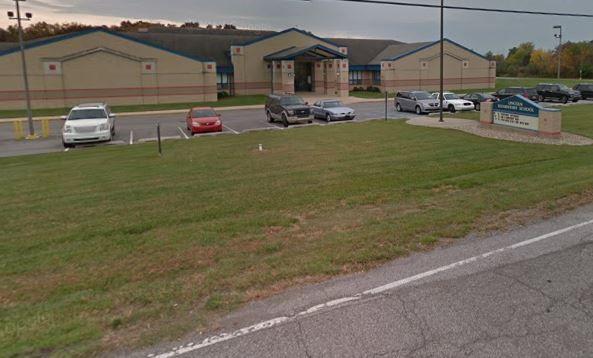 Portage Township Schools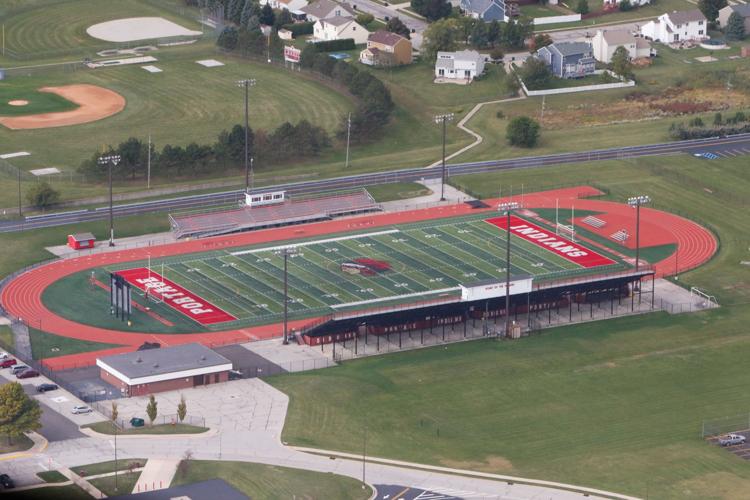 Purdue University Northwest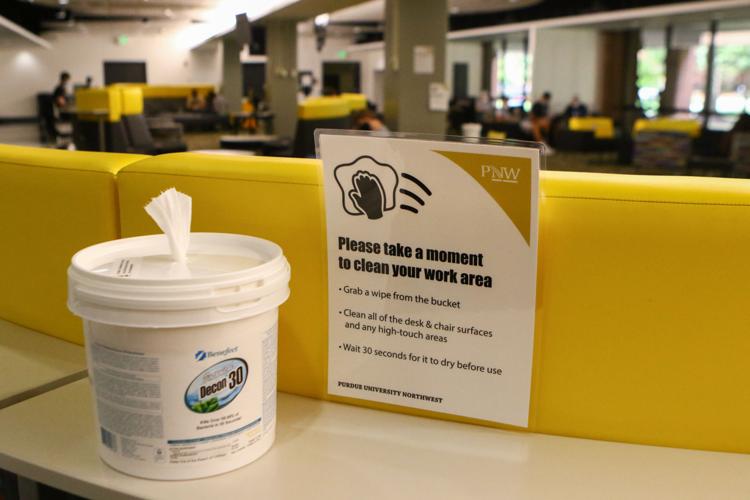 River Forest Community School Corp.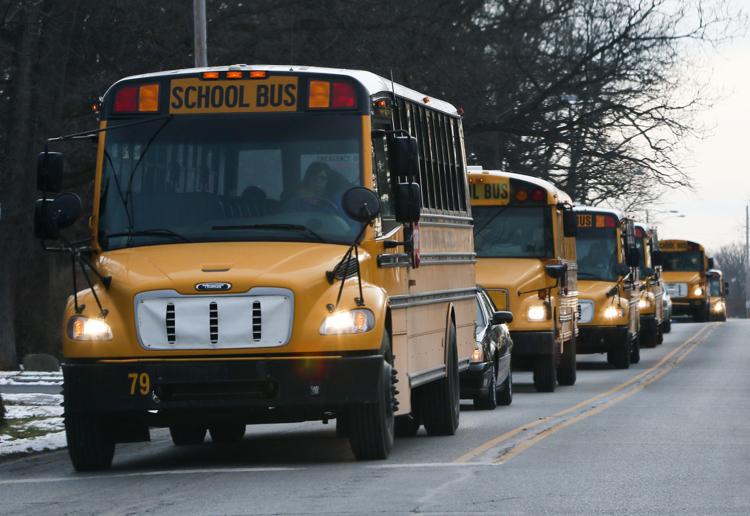 School City of East Chicago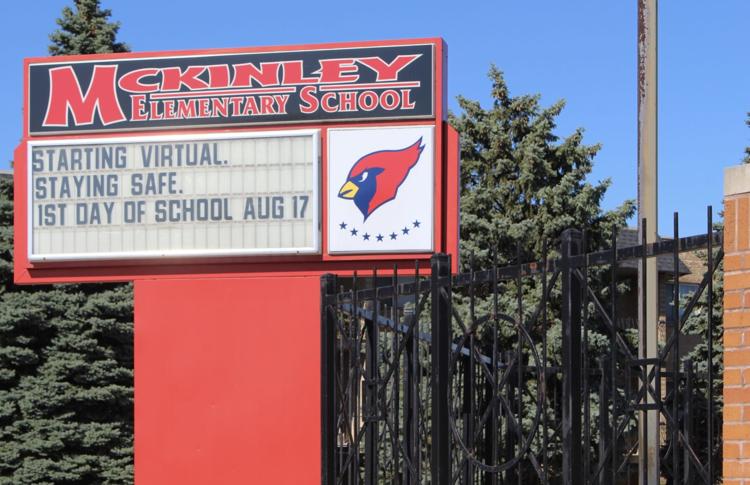 School City of Whiting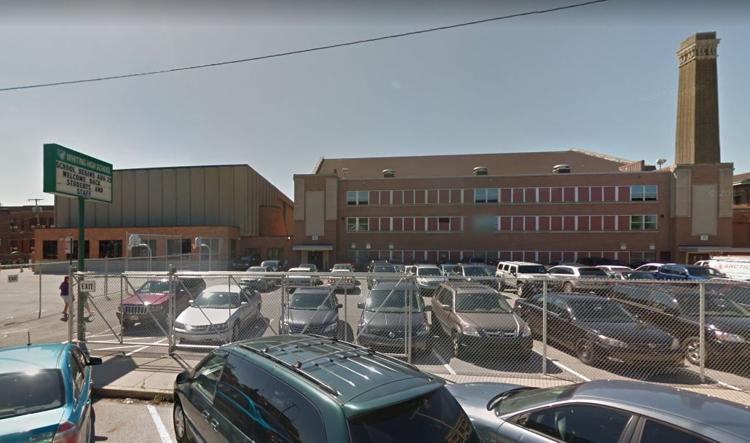 School Town of Highland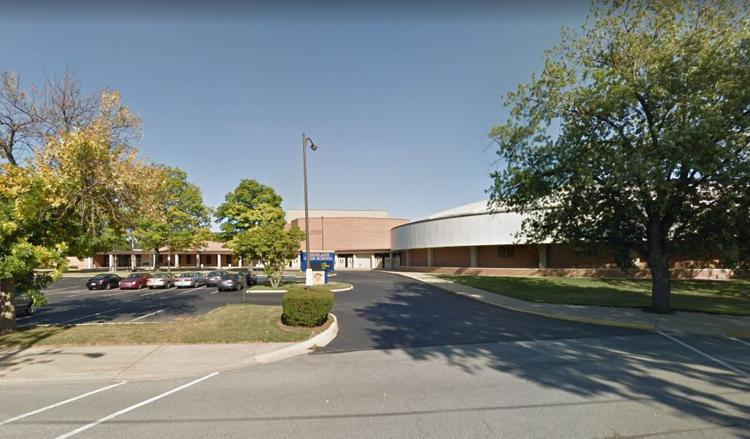 School Town of Munster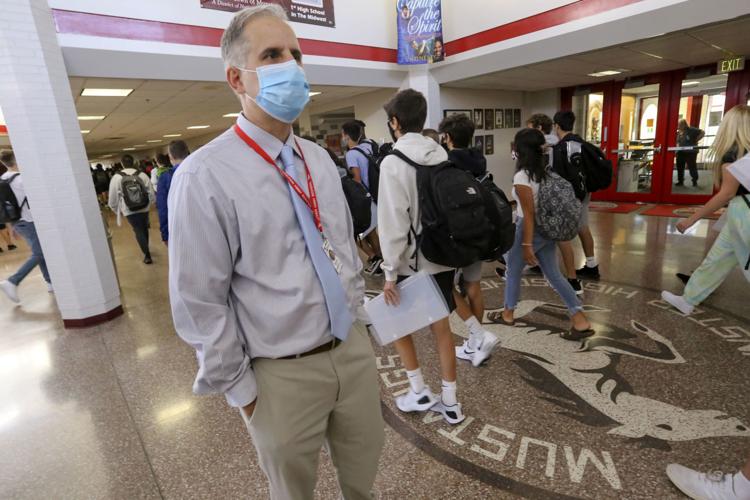 Tri-Creek School Corp.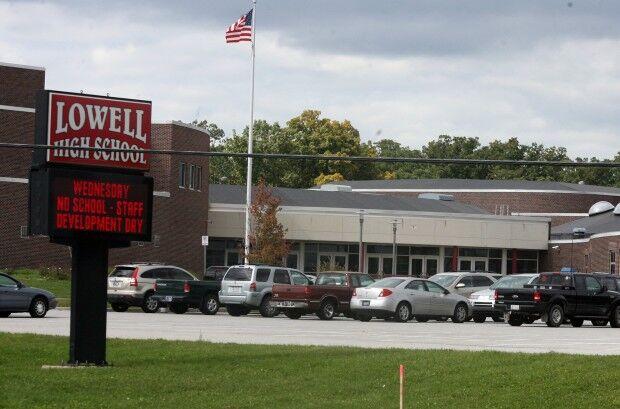 Union Township School Corp.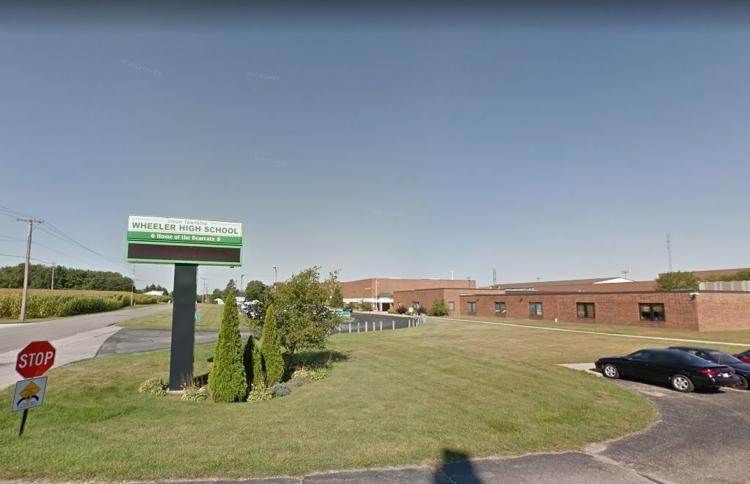 Valparaiso Community Schools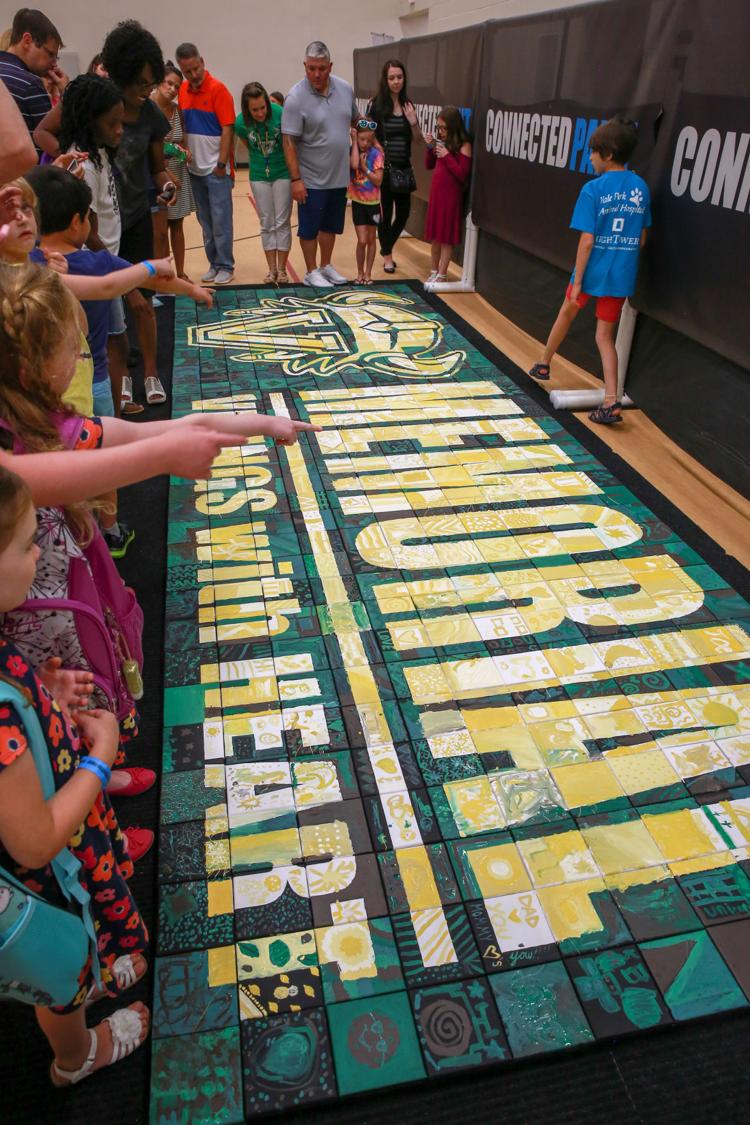 Valparaiso University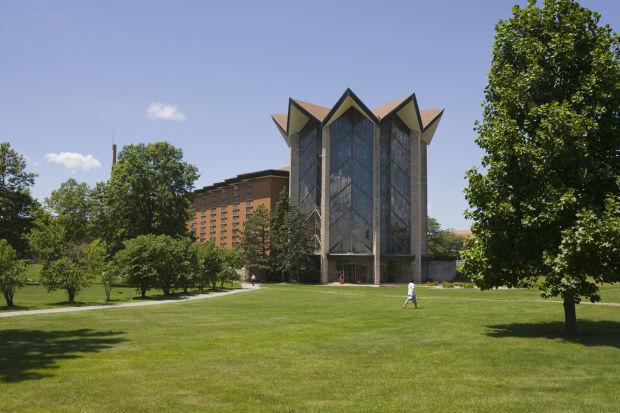 Concerned about COVID-19?
Sign up now to get the most recent coronavirus headlines and other important local and national news sent to your email inbox daily.