Jasper and Newton counties: See 2018-19 state A-F school grades here
Schools this year were assessed under a "hold harmless" measure following low performance in Indiana's first ILEARN exam. Schools that showed indications of performing lower in the 2018-19 accountability ratings than in the year before were assigned the same grade as was given in the 2017-18 school year. Data indicating the grade a school would have received without Indiana's "hold harmless" is shown in the line below.
Read more about that here.
Jasper County: Kankakee Valley School Corp.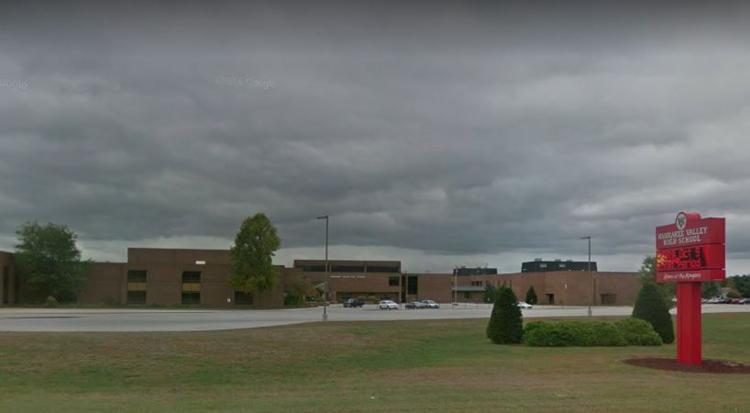 Jasper County: Rensselaer Central School Corp.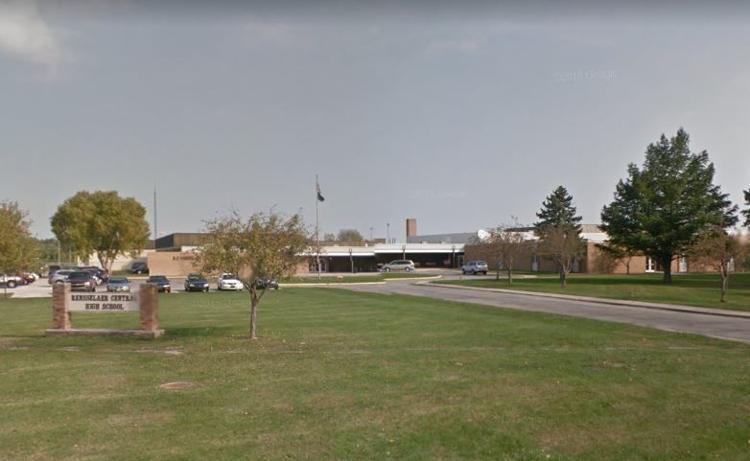 Newton County: North Newton School Corp.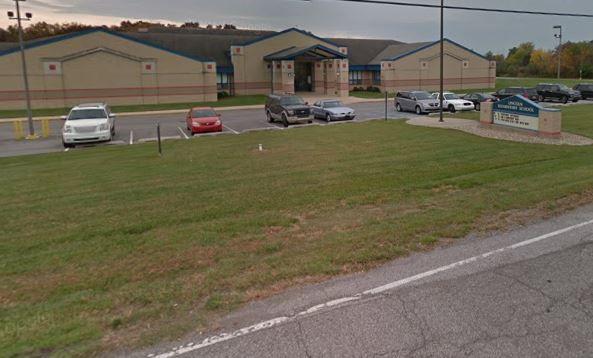 Newton County: South Newton School Corp