VALPARAISO — The first big step to Journeyman Distillery opening its Valparaiso facility was made Thursday as the Michigan-based liquor maker revealed plans to bottle its product in town.
Bill Welter, founder of the distillery in Three Oaks, Michigan, signed an agreement with the redevelopment commission Thursday to lease out part of the ANCO property on South Campbell Street for storing barrels of liquor and ultimately bottle and distribute it. No move-in date has been determined yet.
"To help Journeyman get their permits, this use agreement is particularly advantageous," Economic Development Director Patrick Lyp said. "Essentially this allows Journeyman to store, bottle and ship their products. Given that at the end of the day the distillery will own all of the building, this makes sense."
Lyp added it will prevent the building from sitting vacant while the distillery gets its federal and state licenses and finishes up its final plan to ultimately buy the property from the commission.
"We're excited to get moving here in Valpo. This would be a huge step, but a first step," Welter said. "Once those barrels move, I wouldn't want to see those move again except moving what's inside into a bottle."
In the meantime, the distillery will be working on finishing its finalized proposal on what the facility will look like once it's bought from the commission.
"We've met with five or six construction outfits on narrowing down the scope of the work," Welter said. "We've also made a couple of trips out east to (Philadelphia), Baltimore and (Washington) D.C. to get an idea of how they've redeveloped older factories into distilleries like ours."
Lyp anticipates a final redevelopment agreement will be signed well before the end of the year.
Welter plans on making the Valparaiso facility not just a place to store and ship its liquor but also become a pilot distillery, brewery, restaurant and even a theater.
Register for more free articles.
Stay logged in to skip the surveys.
"We're looking at a hotel concept as well," he said. "The theater will be a sort of a 'brew and view' place to watch a movie or a live performance with food and beverages."
Journeyman received $5 million in state tax credits in June for the development.
The former ANCO property has sat empty since the mid-1980s.
Last year, the RDC chose Indianapolis-based Flaherty & Collins Properties for the proposed redevelopment of the former ANCO factory, including housing, commercial/retail space and Journeyman Distillery.
Cheers! Here's a look at some of the breweries in Northwest Indiana
3 Floyds Brewing Company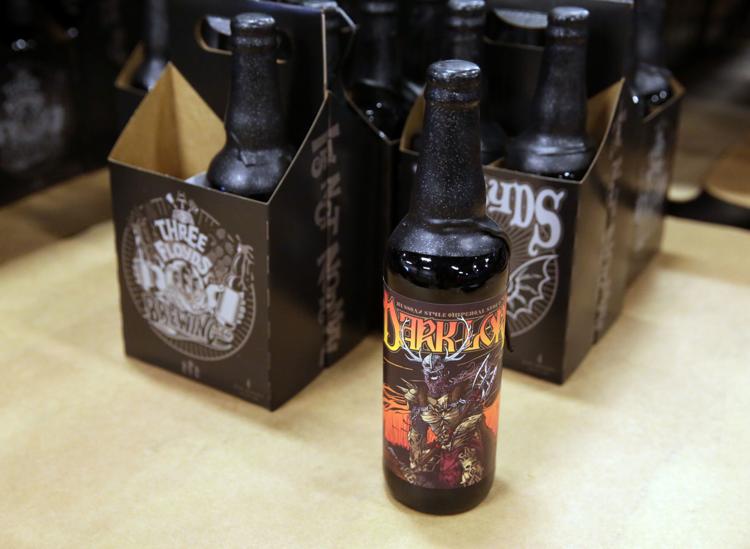 18th Street Brewery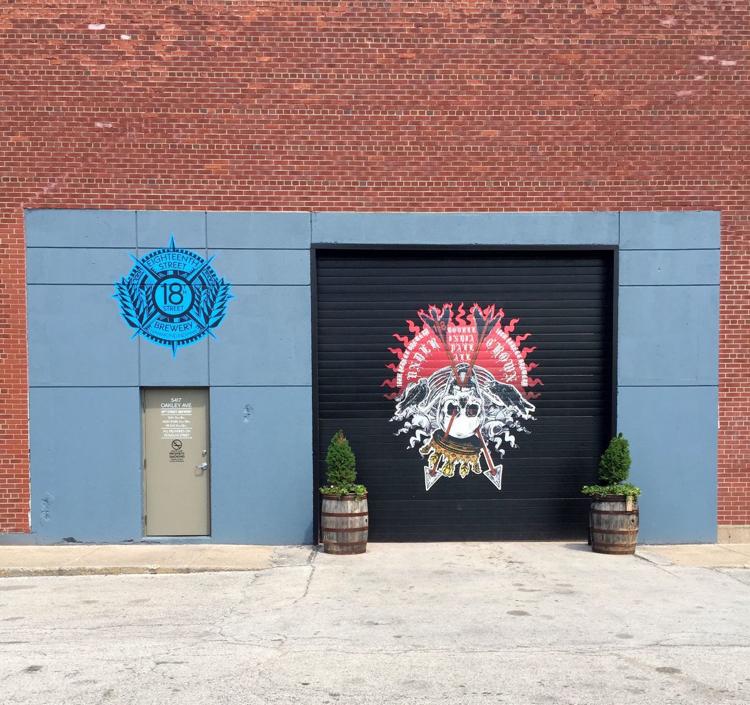 18th Street Brewery Taproom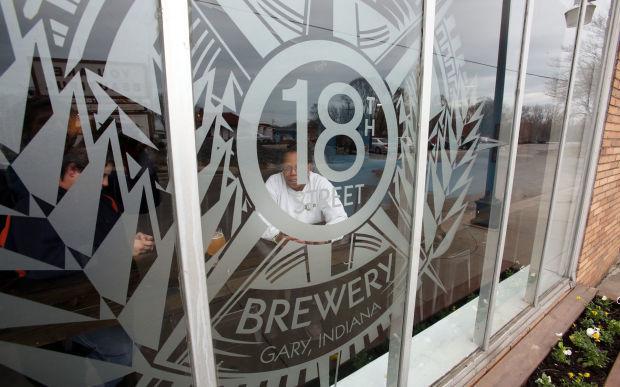 95Ate5 Brew Pub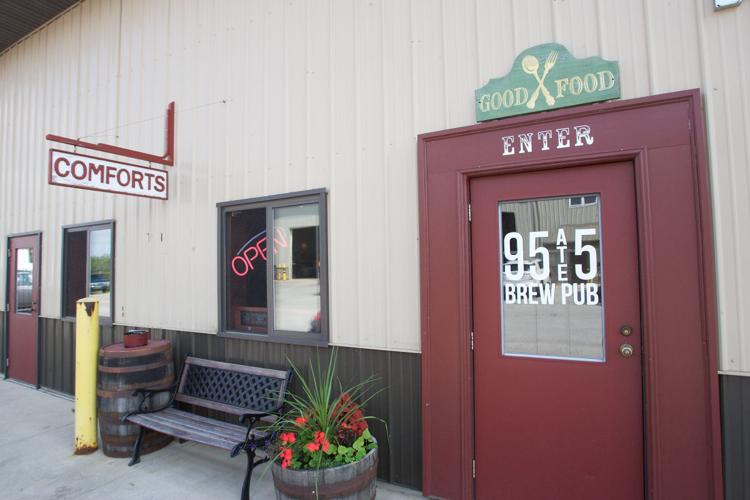 Back Road Brewery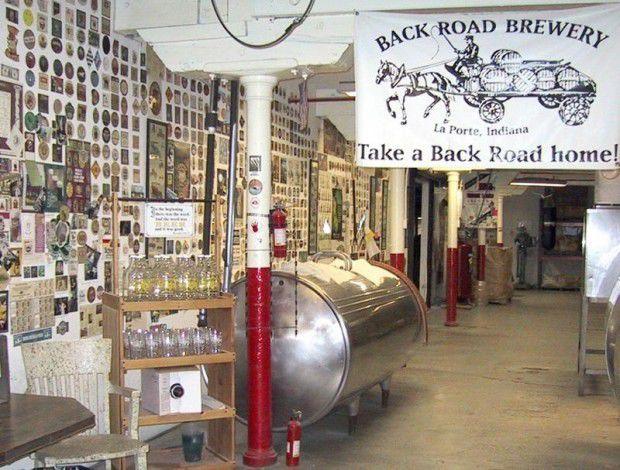 Bulldog Brewing Company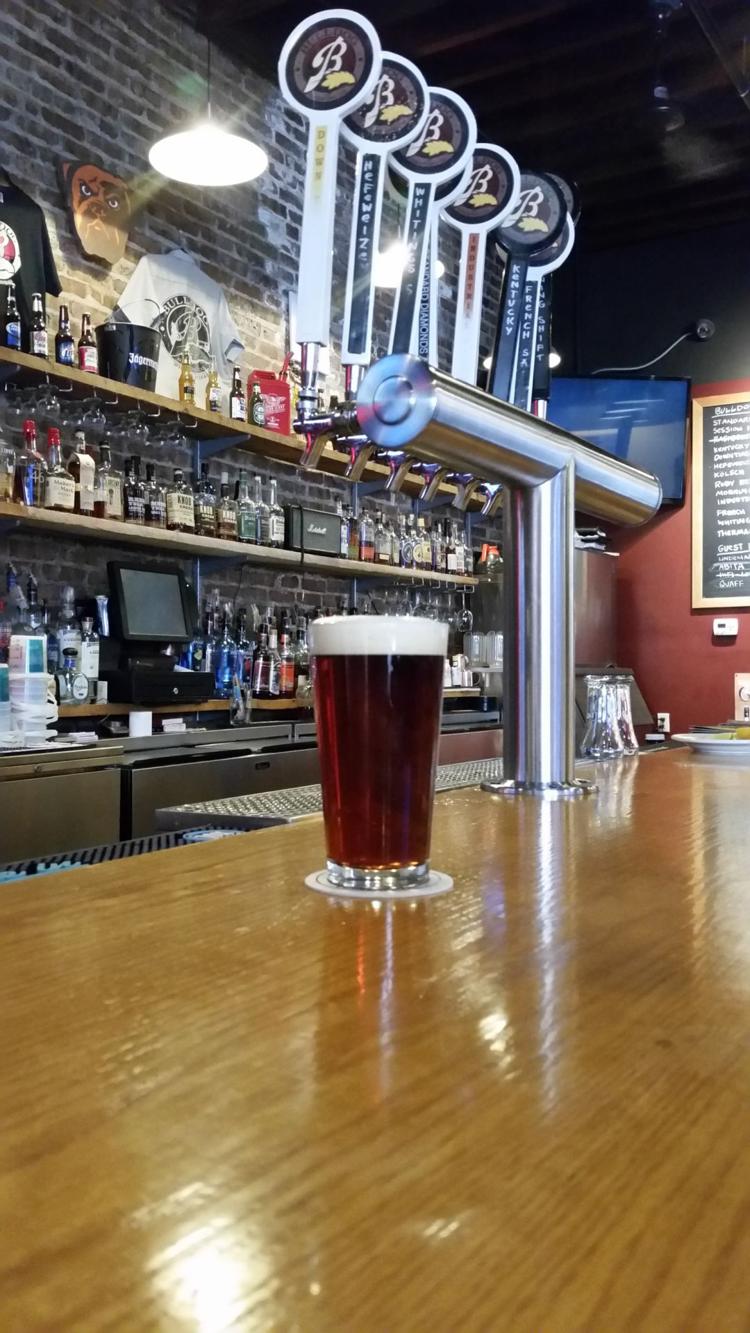 Burn 'Em Brewing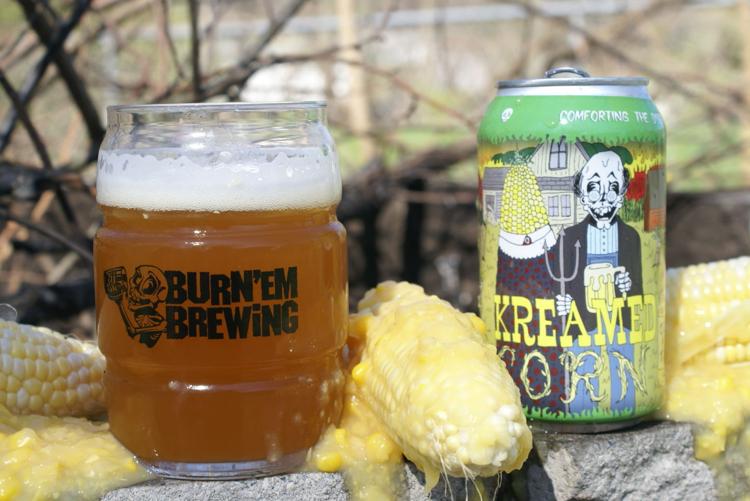 Byway Brewing Co.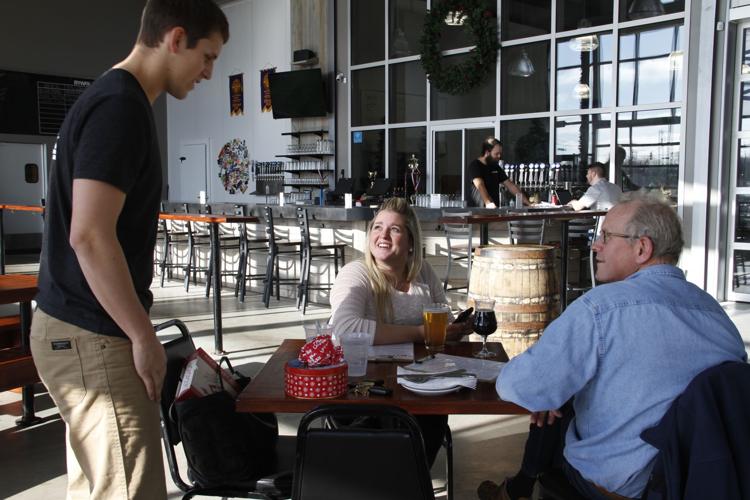 Crown Brewing Co.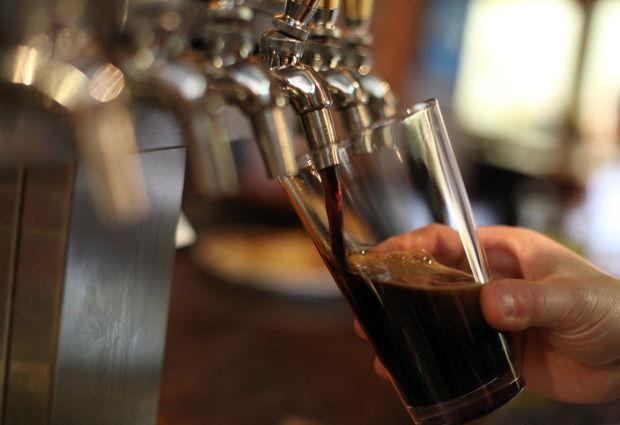 Devil's Trumpet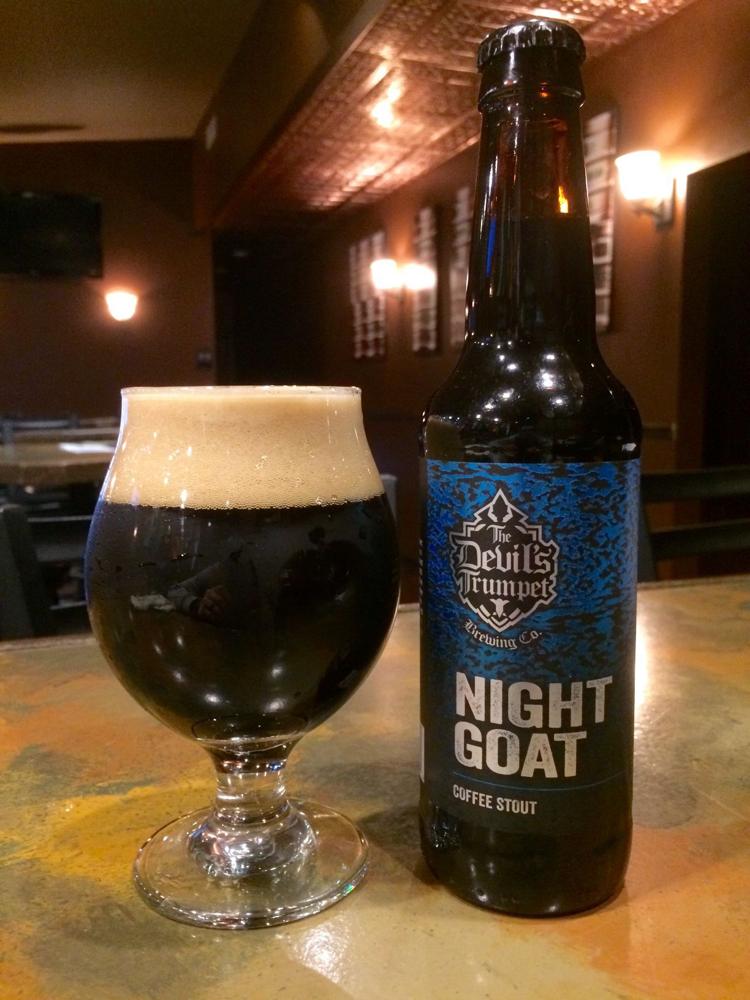 Figure Eight Brewing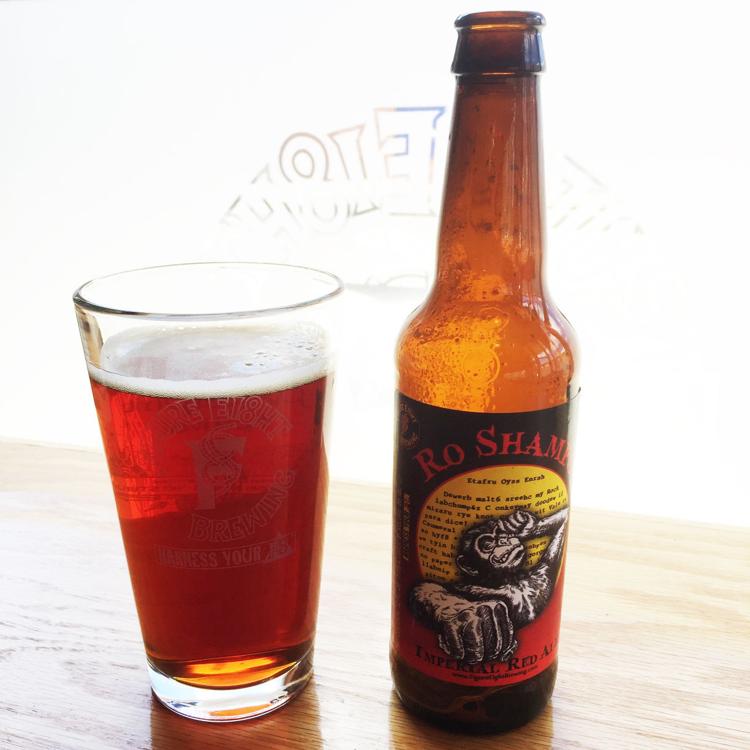 Four Fathers Brewing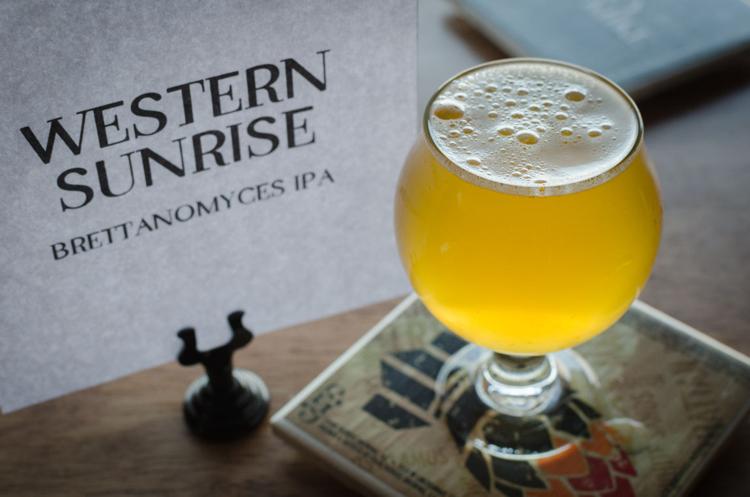 Hunter's Brewing Company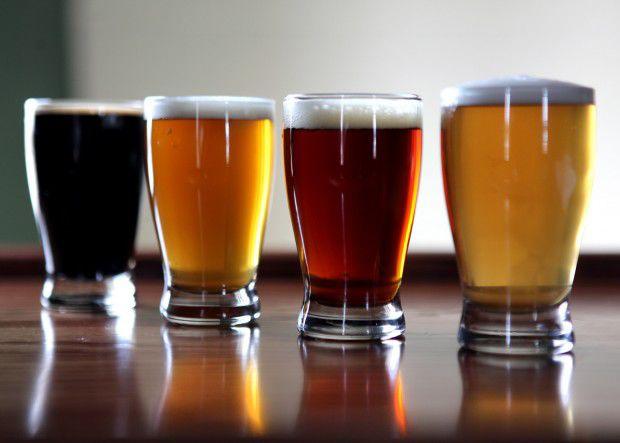 Ironwood Brewery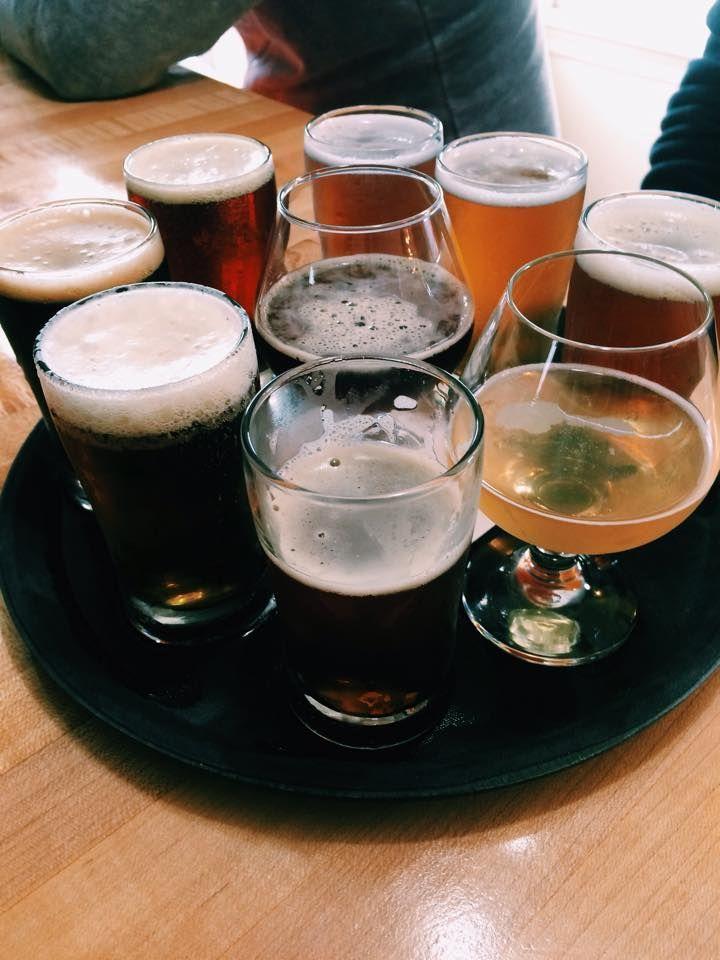 New Oberpfalz Brewing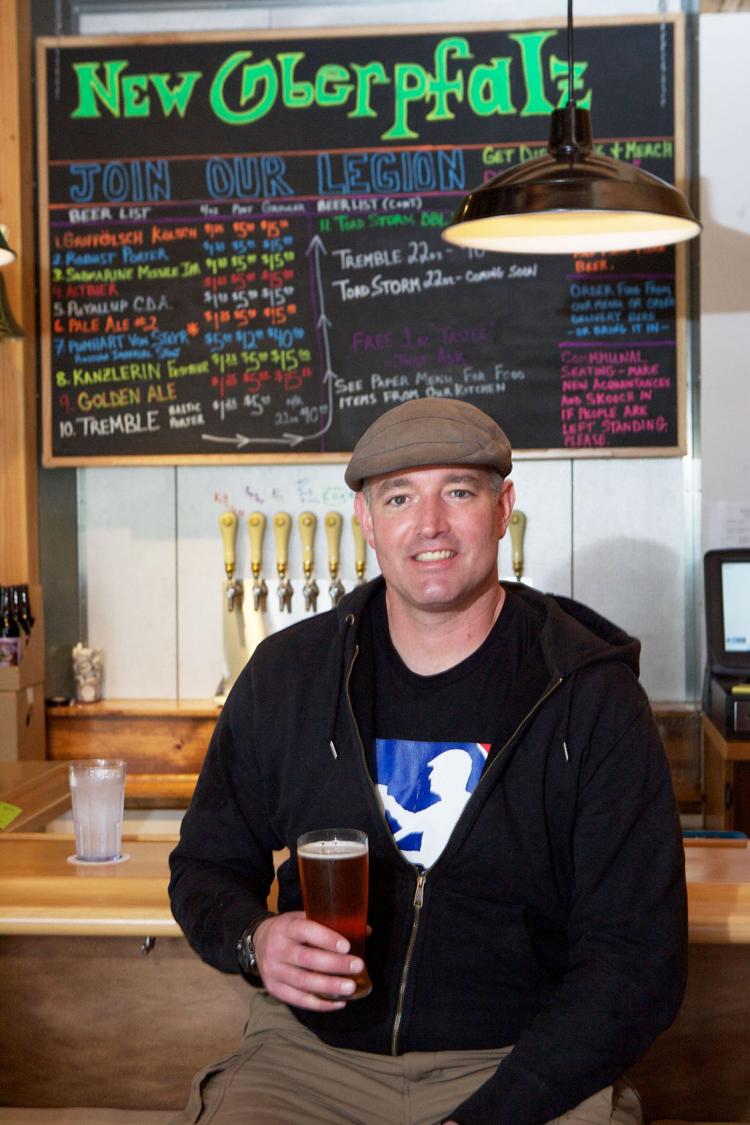 Off Square Brewing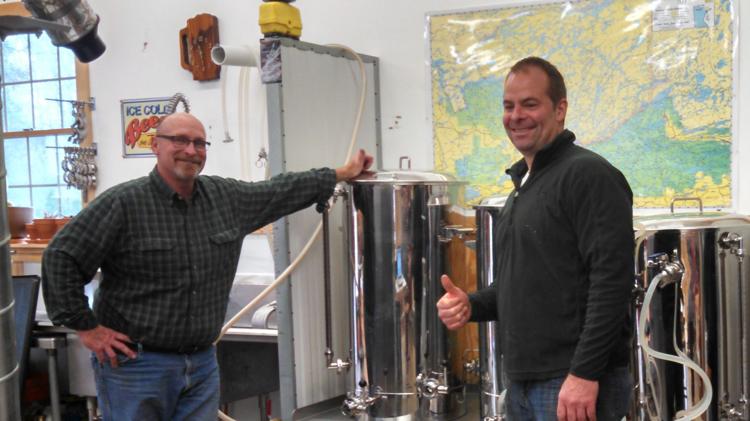 Pokro Brewing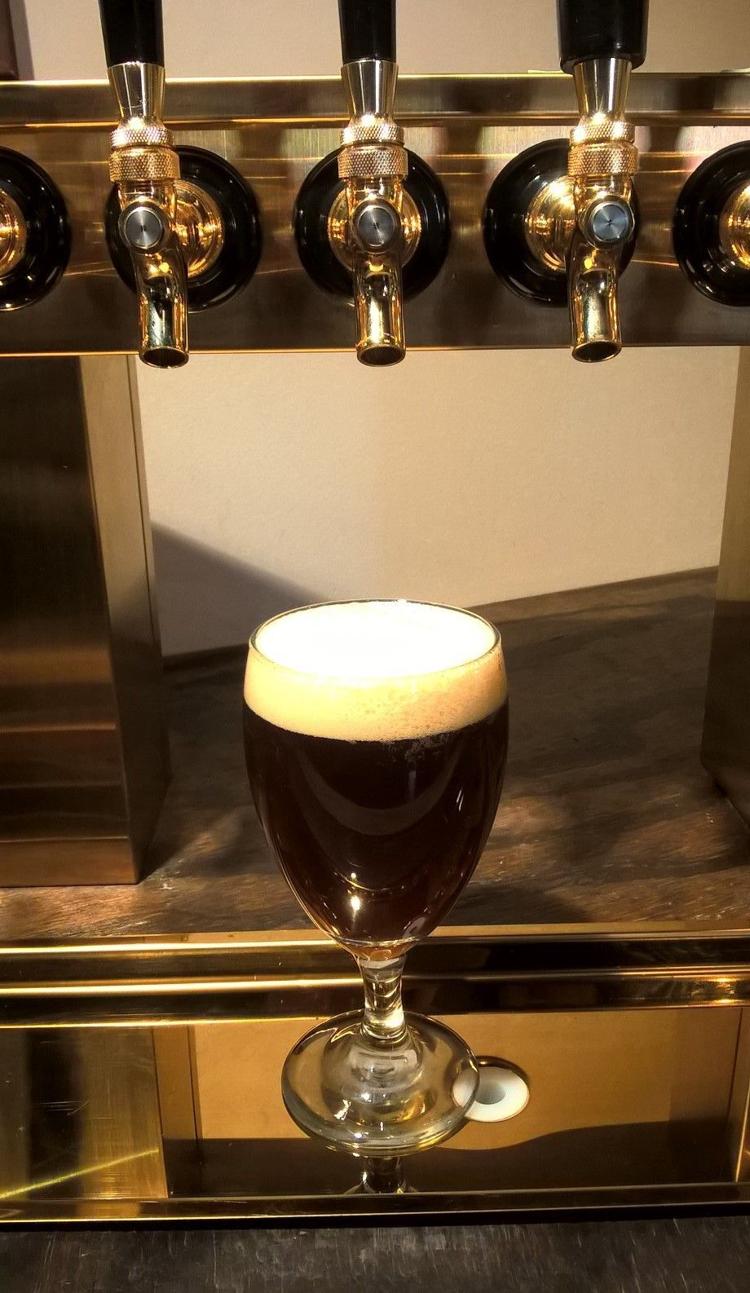 Shoreline Brewery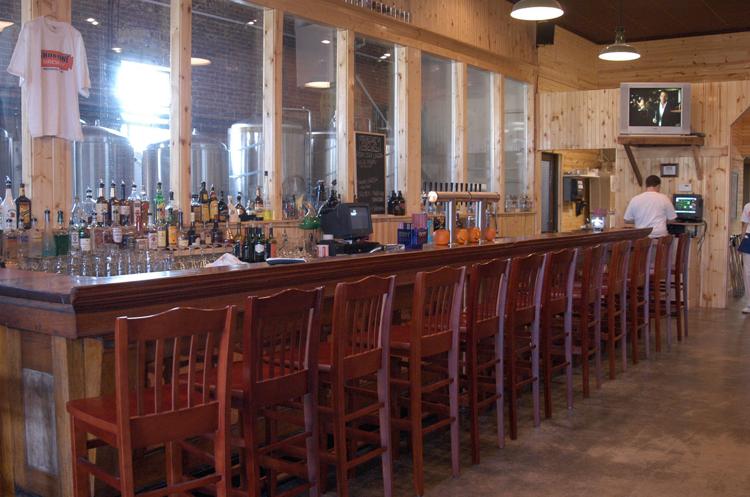 St. John Malt Brothers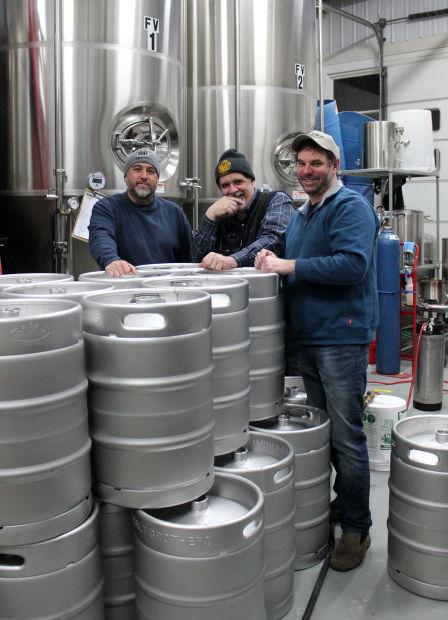 Wildrose Brewing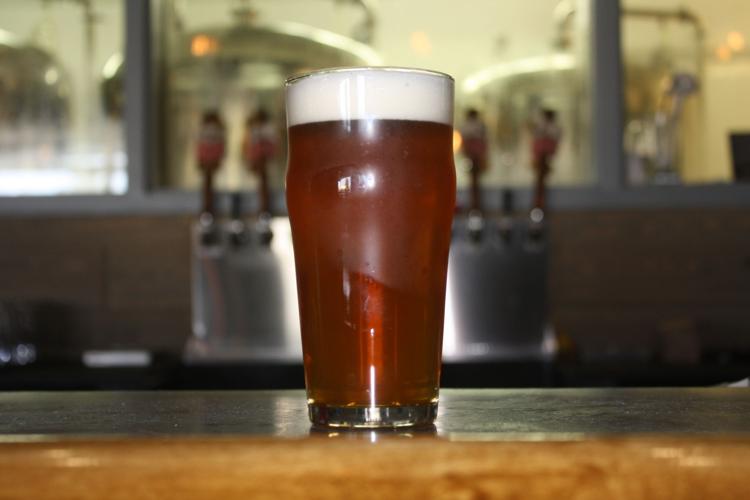 Windmill Brewing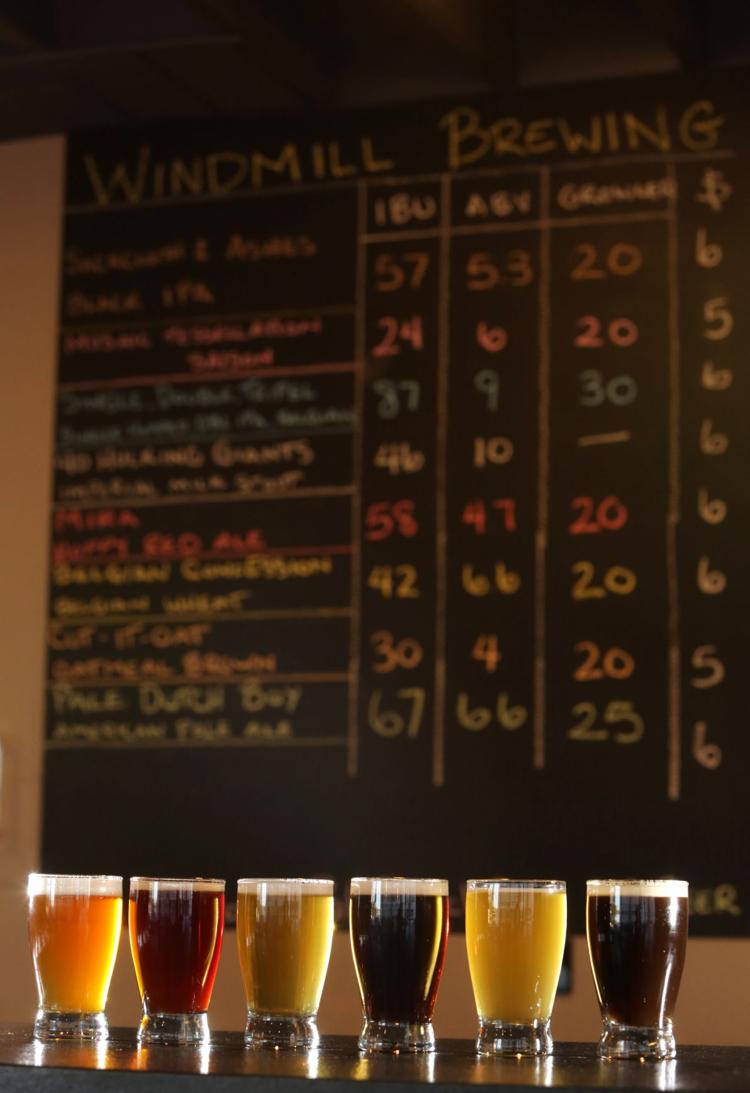 Zorn Brew Works Co.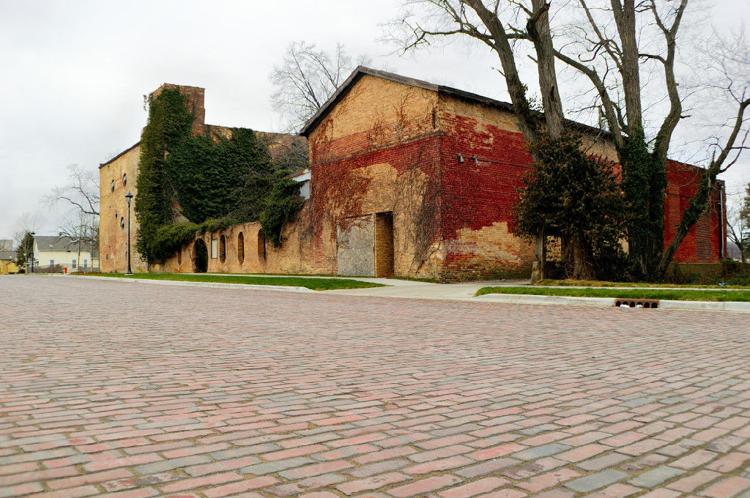 Adaberto Eddie Sanchez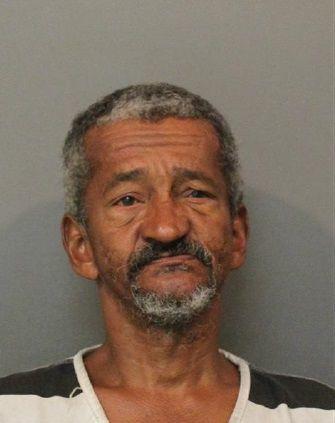 Andy Joe Richardson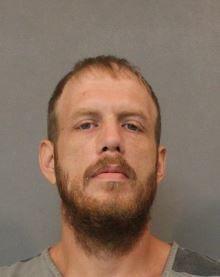 Angel Dominique Hughes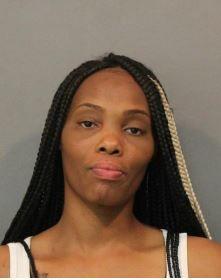 Anthony William Kidd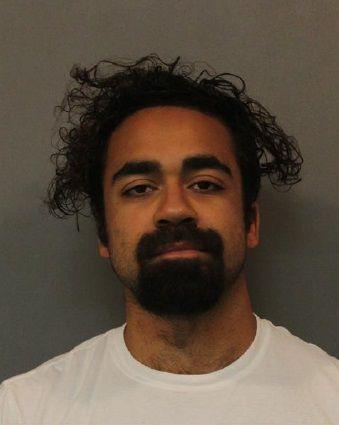 Arianna Aujanae Williams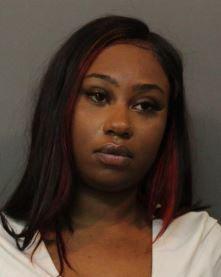 Ashley Rose Rapka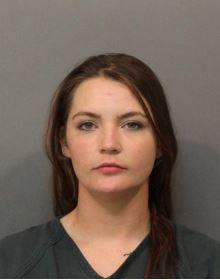 Ashton Keith Braxton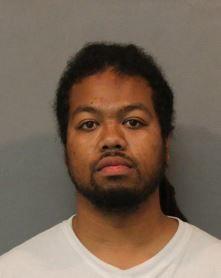 Brandon Rhiley Pewitt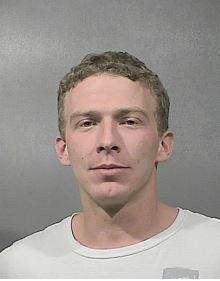 Brandon Samuel Brooks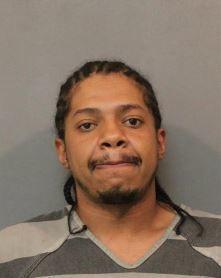 Casadine Carle Jemison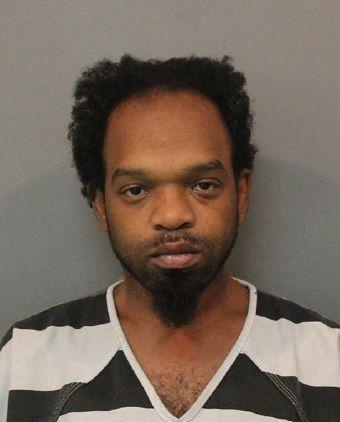 Christian C.J. Tindell Hall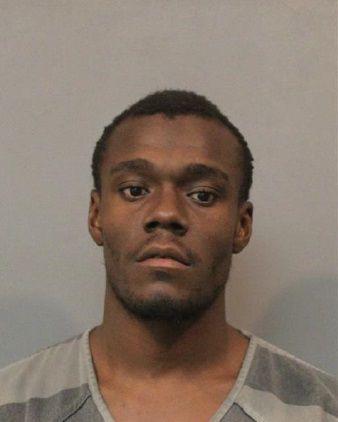 Christopher Lee Coakley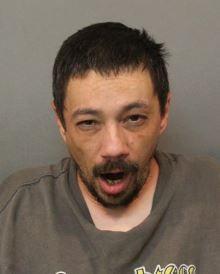 Christy Janaea Mahone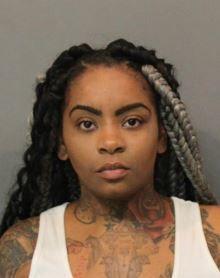 Craig James Kelley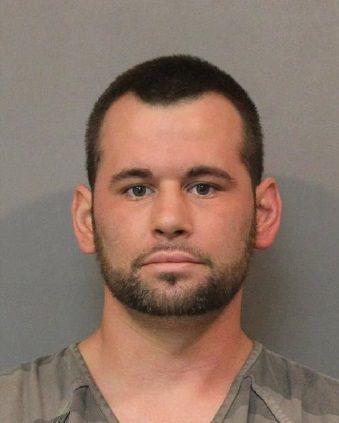 Dameon Diamond Cody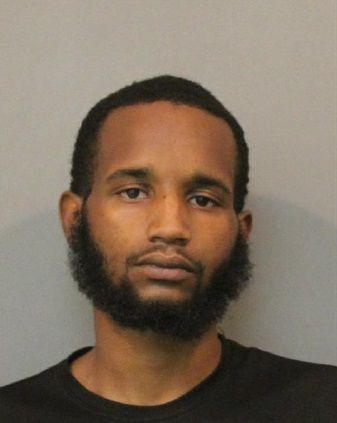 Danielle Yvonne Mack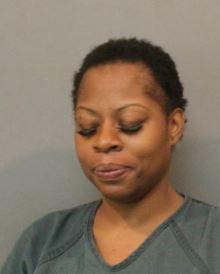 Detron Latrial Bonner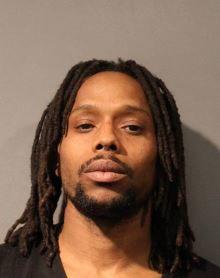 Devante Antonio Sanchez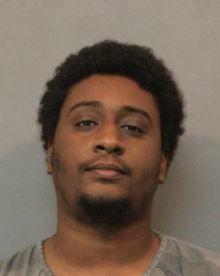 Eric Lee Grant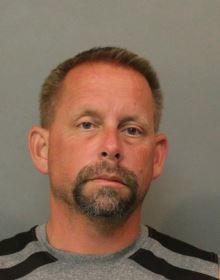 Erick Lee Collins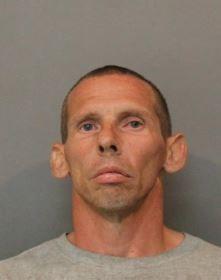 Ethan Michael Jozwiak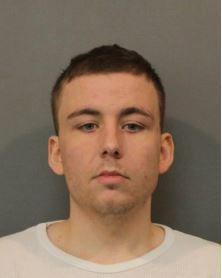 Fabian Barrera Jr.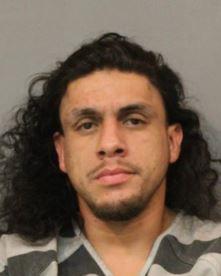 Gerrick Joseph Sanchez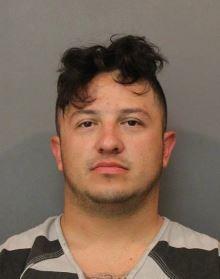 Glenn Edward Escobedo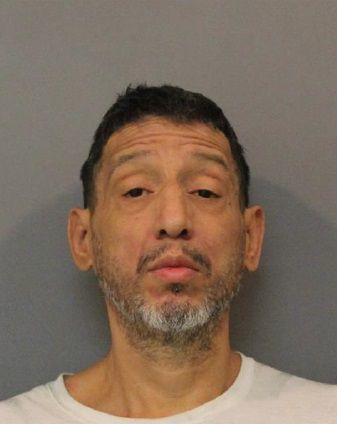 Indalecio R. Morales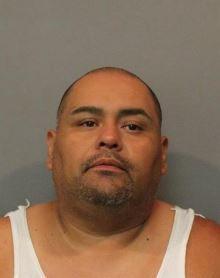 Israel Hernandez Castro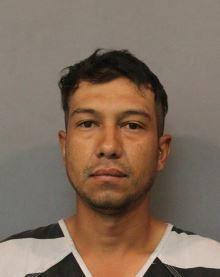 Jajuan D. Lee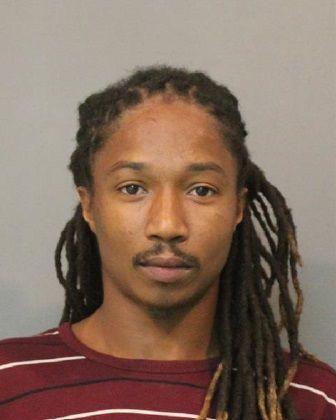 James Earl Rzasa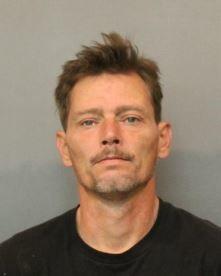 James John Onjack
James Paul Flynn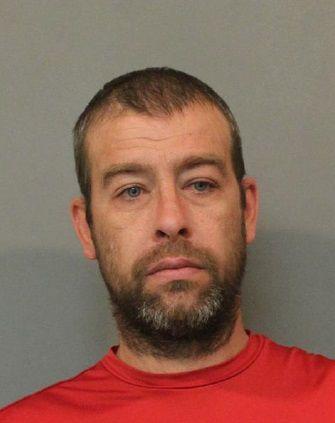 Jeffrey Allen Bowman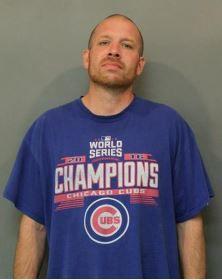 Jenae Yvonne Fraly
John Adam Jeffrey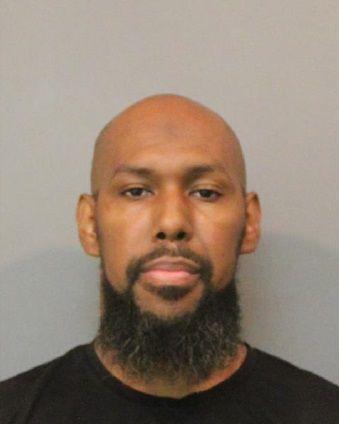 Julie Ann Burkhardt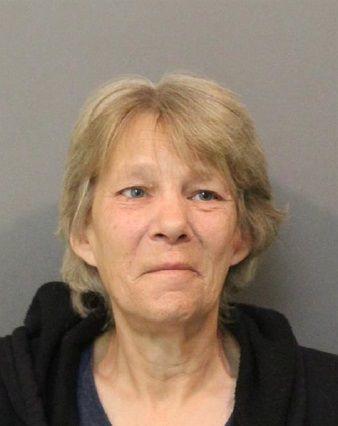 Katherine Elyse Kuna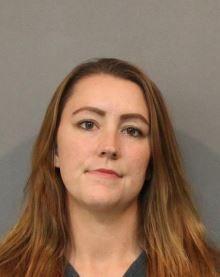 Kendrick William Reed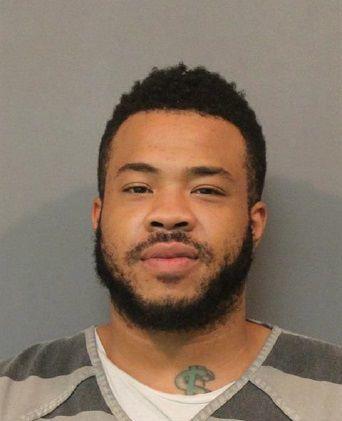 Laura Renee Kelley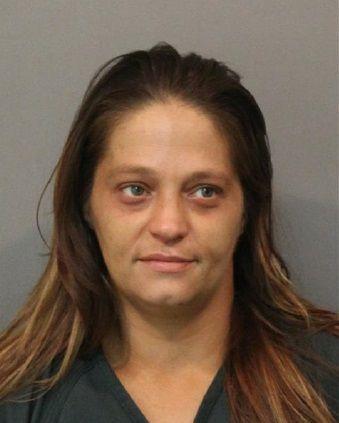 Linda Faye Rowton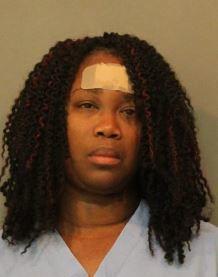 Lisa Ann Knight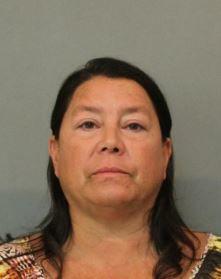 Madison Odessa McClendon-Moore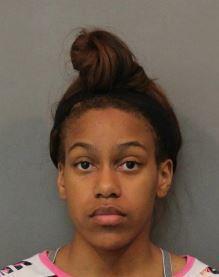 Matthew John Syntik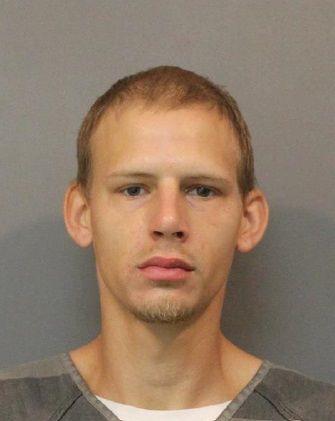 Michelle Marie Peco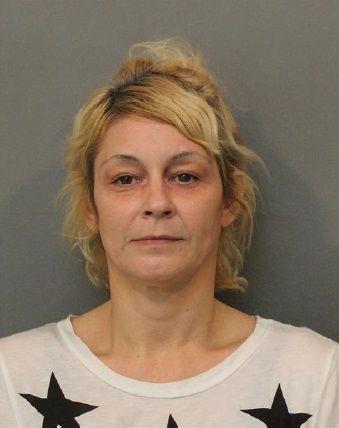 Mitchell Brian Basham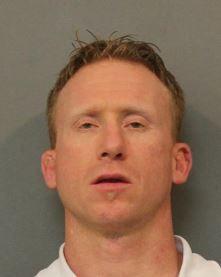 Nina Natasha Anderson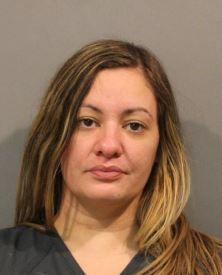 Ramon Reyes Jr.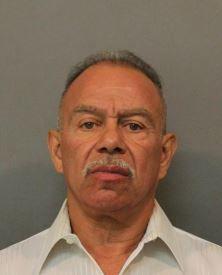 Raylene Constance Wolford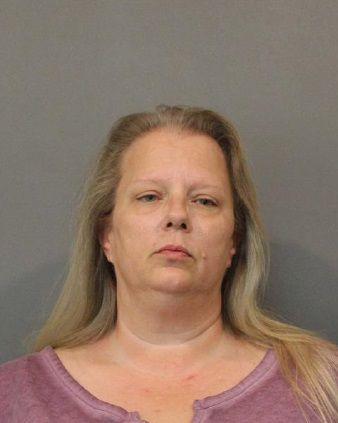 Raymond D. Scott
Reynaldo Navarrette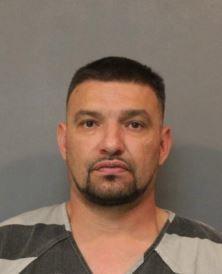 Ricky Lee Deering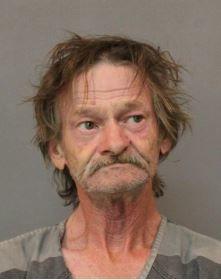 Roger Arnold Niemeyer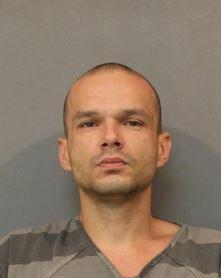 Ronald Leveall Stowers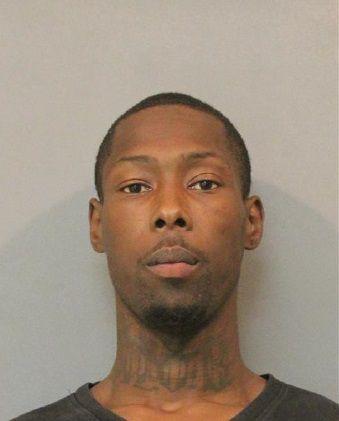 Roryana Jani Haji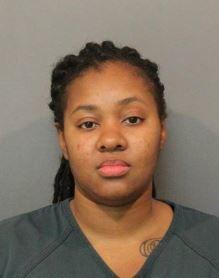 Shaiquesha Monet Axel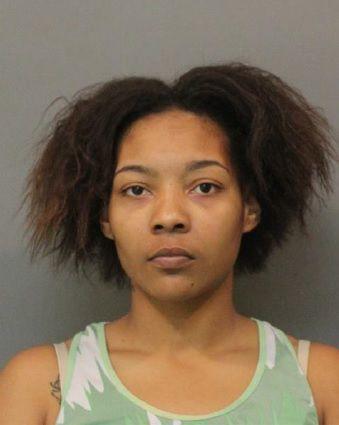 Shannon Robert Stewart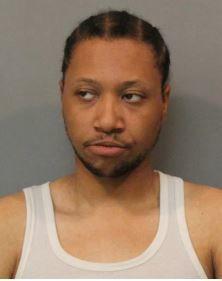 Shawn Matthew Judd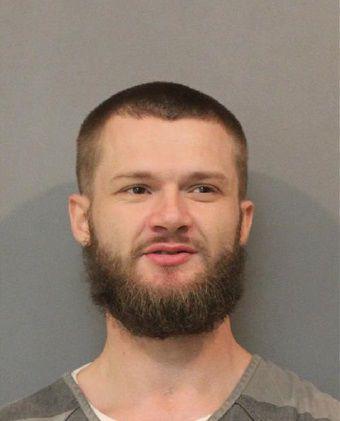 Sothan Derome Pickett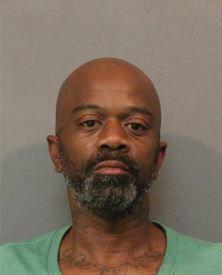 Timothy Lorne Westerfield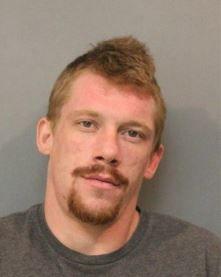 William David Houldieson