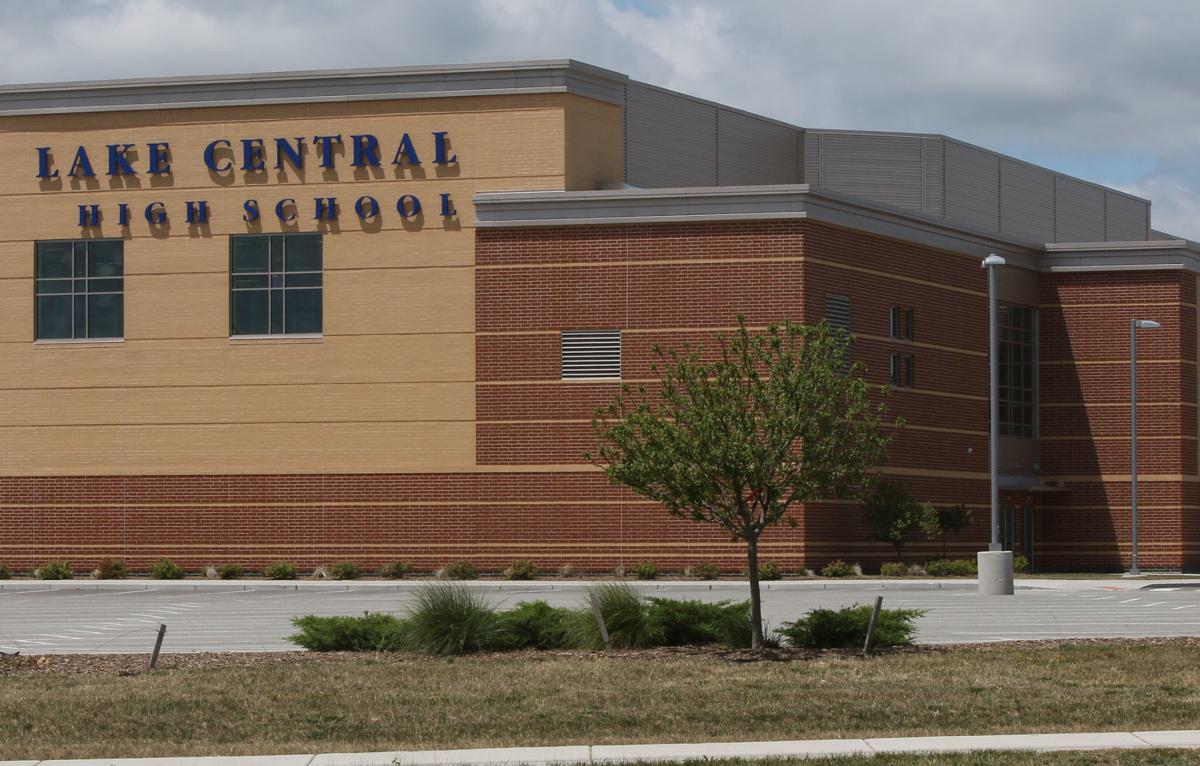 After more than 40 years of jointly serving the needs of students with special needs in their districts with the Westlake cooperative, Lake Central and Munster decided to have a friendly divorce.
The split became official June 30 after both school boards approved the agreement that was three years in the making. The original agreement said that either school could withdraw after giving three years notice to the other. Lake Central School Corp. Superintendent Larry Veracco did that three years ago and the two have been amicably working on the details of the separation since.
"Our school district is large enough that we can manage special education services out of our central office efficiently," Veracco said. He added administrators will conduct case conferences and will support other aspects of the district's education program.
"Our principals will also benefit from the expertise of having our additional special education personnel in their buildings. In some cases, principals will conduct case conferences in the future. All administrators serving all students is our ultimate objective."
Rebecca Gromala was hired in 2012 as director of the cooperative. She was stationed at Lake Central and now will be the school district's director of students services in charge of special education, English language learners and the Title I federal grant program serving low-income students.
To get ready for its own special education program, Munster hired Jovanka Cvitkovich, formerly with the Duneland School District, a year ago. She and Gromala have been working for the past year on such things as divvying up the equipment to make sure it is with the children who need it. She's also been in the process of hiring a staff.
"I worked for a full year with Becky to make sure the change was as seamless as possible and that the employees were taken care of," Cvitkovich said. "We will continue to collaborate as needed. Westlake has been a phenomenal partnership, but, as districts get larger, it's sometimes easier to work and focus on your own needs."
Gromala said the cooperative was formed in the 1970s under a federal law requiring that all students with disabilities get a public education.
"There weren't as many students with special needs then as there are now," she said. "Many were in institutions, and it made staffing for serving large populations easier by forming the cooperative."
Westlake was one of nine such cooperatives in Northwest Indiana. As student populations increased, many districts have decided to handle the needs of their special education students on their own, Gromala said.
Under the Westlake cooperative, Lake Central handled the financial responsibilities and Munster paid Lake Central for the service. Classes were held in both districts with every building in both districts having students and staff involved in the program. Gromala said Lake Central has about 1,500 special education students, and Cvitkovich said Munster has about 573.
The students have a wide range of disabilities ranging from speech therapy to those with significant and widespread needs. About 200 employees were involved in the program.
"The students should not notice a change at Lake Central," Gromala said. "We already housed all the special programs here, and, other than a change in some faces, they won't notice any other change. Some Munster students that were served here will go back to Munster, and they have several new teachers."
Some students were involved in classes during the summer, but Gromala said they made sure the classes ended before the change occurred. Cvitkovich said she is still trying to fill a few positions, but she added that is normal for this time of year. To help with that process, Munster is holding a job fair Friday at Wilbur Wright Middle School cafeteria.
Two sessions will be held, one from 11:30 a.m. to 2:30 p.m. and the second will be from 5:30 to 7:30 p.m. Cvitkovich said the district is looking for everything from teachers for those with special needs to bus drivers, bus aides, custodians and food service personnel. Administrators for each department will be on hand so applicants can talk directly with the person they could end up working under.
"It's been a very fluid and easy transition," Cvitkovich said. "They had a like-minded individual at the helm, and we made sure the focus was on the students."