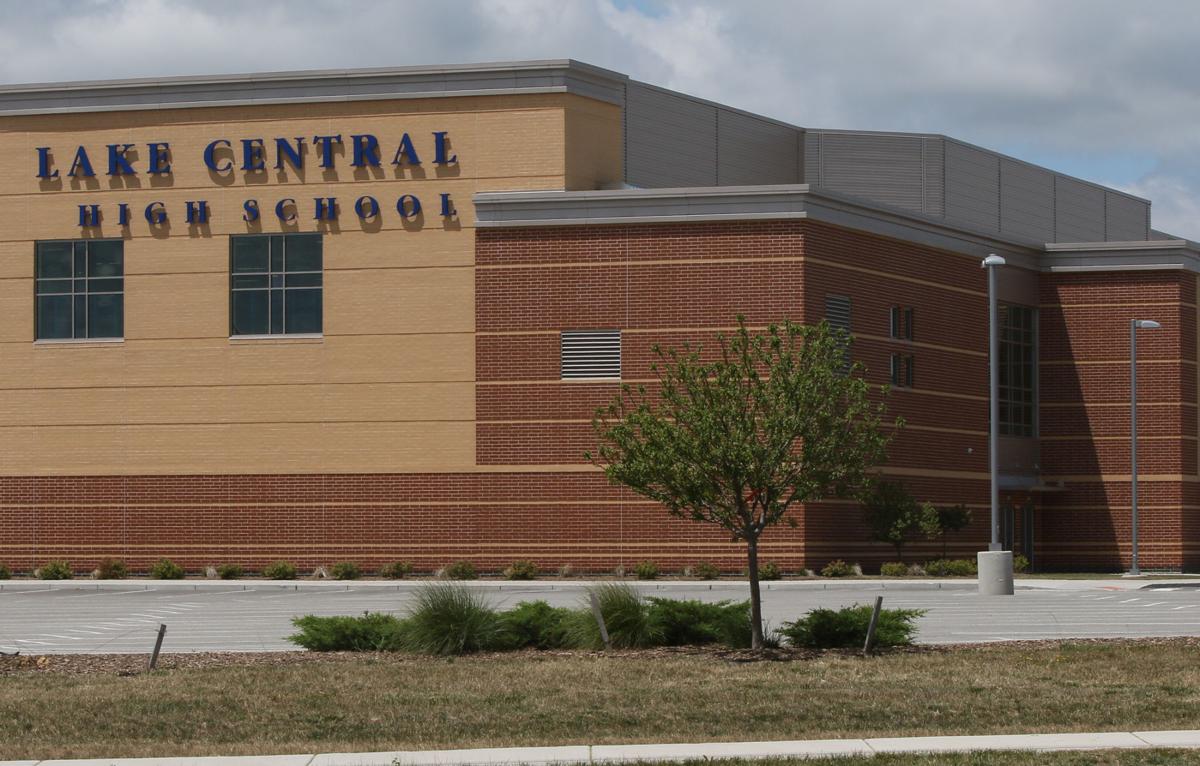 ST. JOHN — Lake Central School Corp. administrators are recommending its students begin the school year with at least a month of e-learning.
The recommendation, to be brought to the Lake Central school board on Monday for an official vote, pushes back students' first day of school to Aug. 17.
Lake Central Superintendent Larry Veracco said in a Friday letter to parents that this will allow more time for textbook, Chromebook and material distribution the week of Aug. 10.
School officials are also recommended the suspension of all extracurricular and co-curricular activities beginning Aug. 4 and extending through the duration of e-learning.
This recommendation applies to school sports programs, Lake Central Athletic Director Chris Enyeart said.
Veracco said in his letter the recommendations come following teleconferences and webinars with state and local health and education officials, as well as a continual review of COVID-19 data.
"One key metric that is closely followed by medical professionals is the positivity rate, or the percentage of people tested who are positive for COVID-19," Veracco writes in his letter. "Our county was lower in June, but has grown to nearly two times the CDC's recommended 5% rate for limited opening. Our hospitalization rate in Lake County, which had been hovering between 15-20 persons per day, was reported to be over 50 this week."
District leaders are recommending at least four weeks of e-learning after the Aug. 17 start date and plan to make a decision regarding an extended virtual learning period around Labor Day.
Veracco said the district will continue to work with state and local health departments for future recommendations, though added "on numerous teleconferences, state and local health officials have not even wanted to discuss safety protocols for extracurricular activities."
The superintendent said in his letter that he agrees with doctors who believe extracurricular activities should not be taking place.
"While we hate to admit it, we agree with these experts that these activities present a continued risk of spreading the virus," Veracco said. "If we were to have any significant staff members become ill, we would not be able to adequately replace many of them."
The Lake Central announcement comes nearly three weeks after 16 Lake County superintendents published a letter saying their districts would open in-person and on schedule in the 2020-21 school year.
Lake Central's recommendation now joins the Gary Community School Corp., Michigan City Area Schools and Portage Township Schools, as well as Thornton Fractional District 215 in Illinois, which all have recently announced their own virtual reopenings.
School City of Hammond Superintendent Scott Miller said in a video Thursday that "it's looking like full time e-learning will be a reality," in his district unless transmission rates show a significant decline.
The Lake Central school board will meet at 7 p.m. Monday night in the Lake Central High School Auditorium to consider administrators' recommendations.
Read the full Lake Central letter:
How do NWI school reentry plans compare?
Crown Point Community School Corp. Bulldog Back to School Plan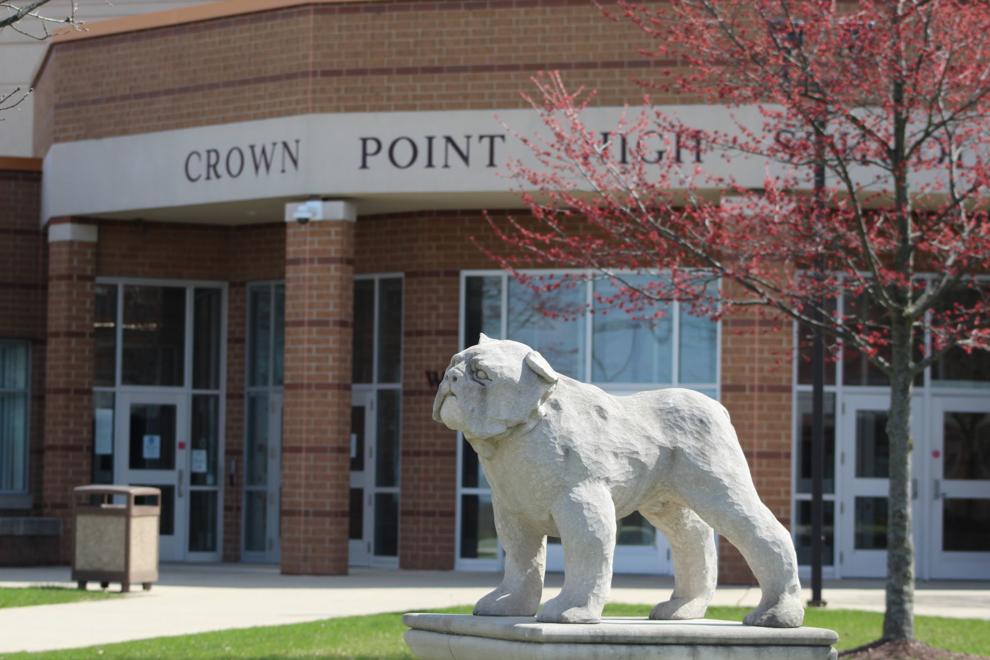 Duneland School Corp. Reentry Plan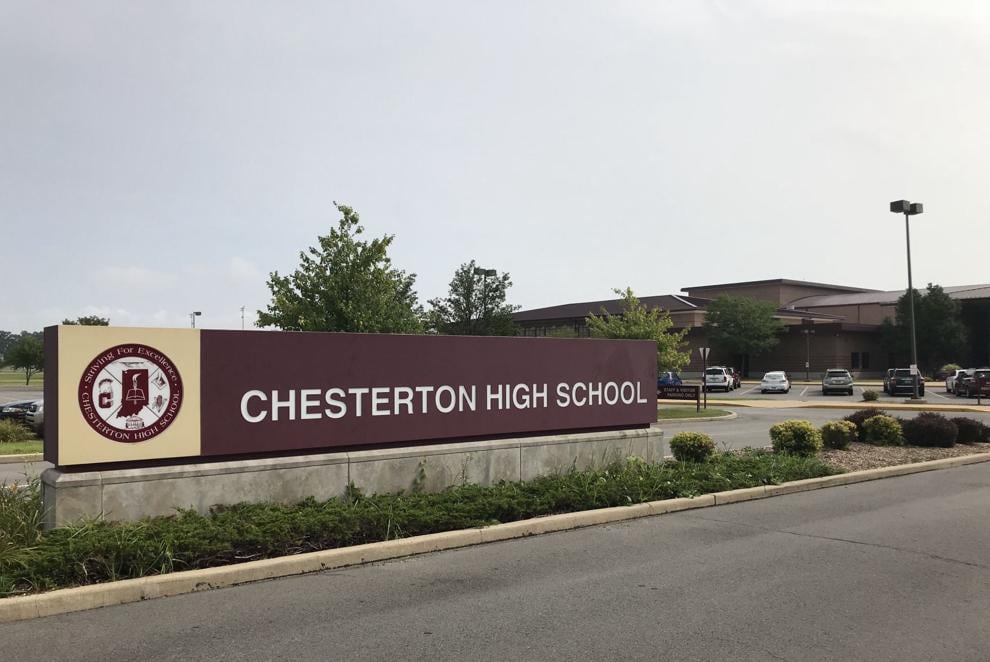 East Porter County School Corp. Return to Learn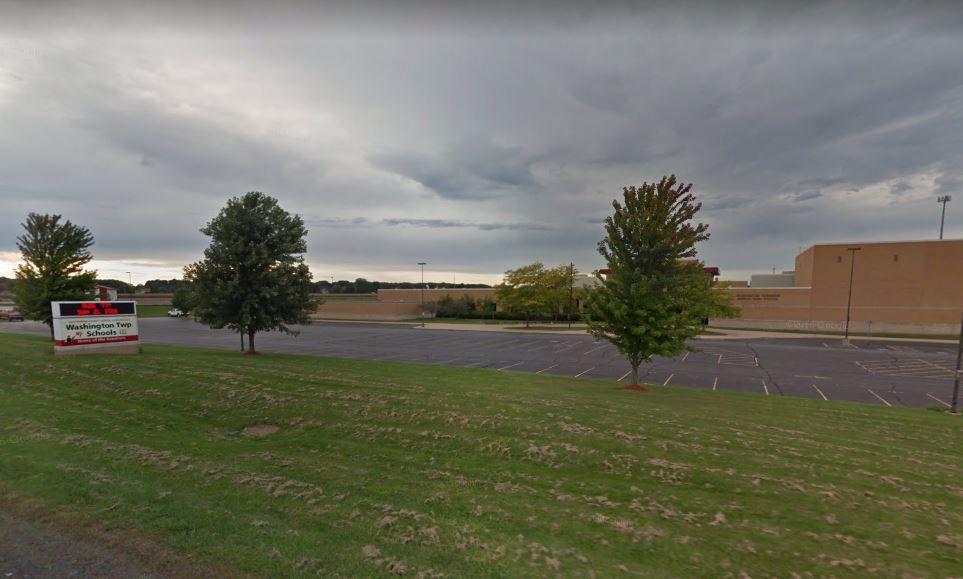 Gary Community School Corp. 2020-2021 School Re-Entry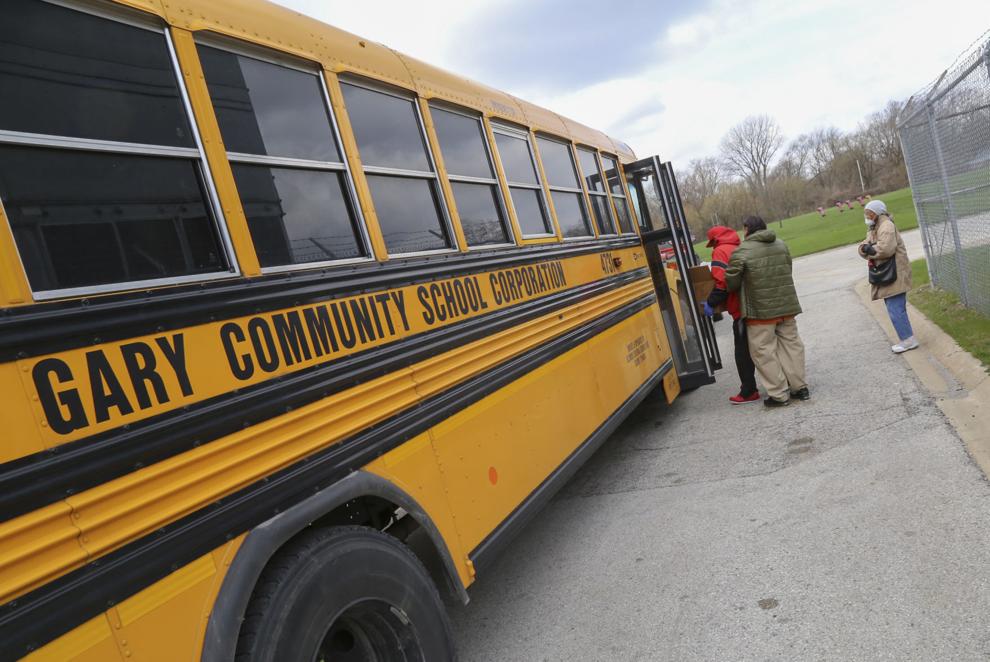 Griffith Public Schools Return to Learn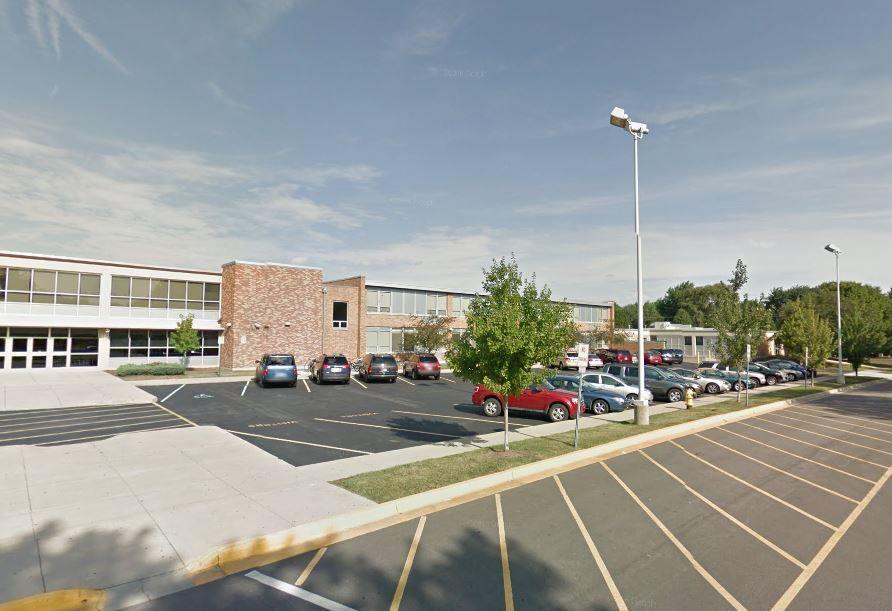 Hanover Community Schools Re-Entry Plan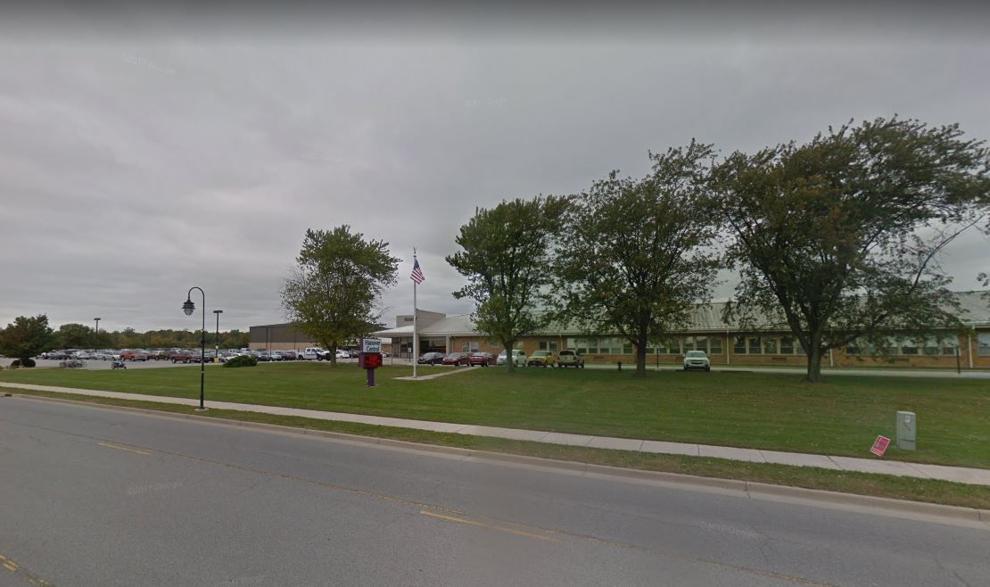 Lake Central School Corp. Return to School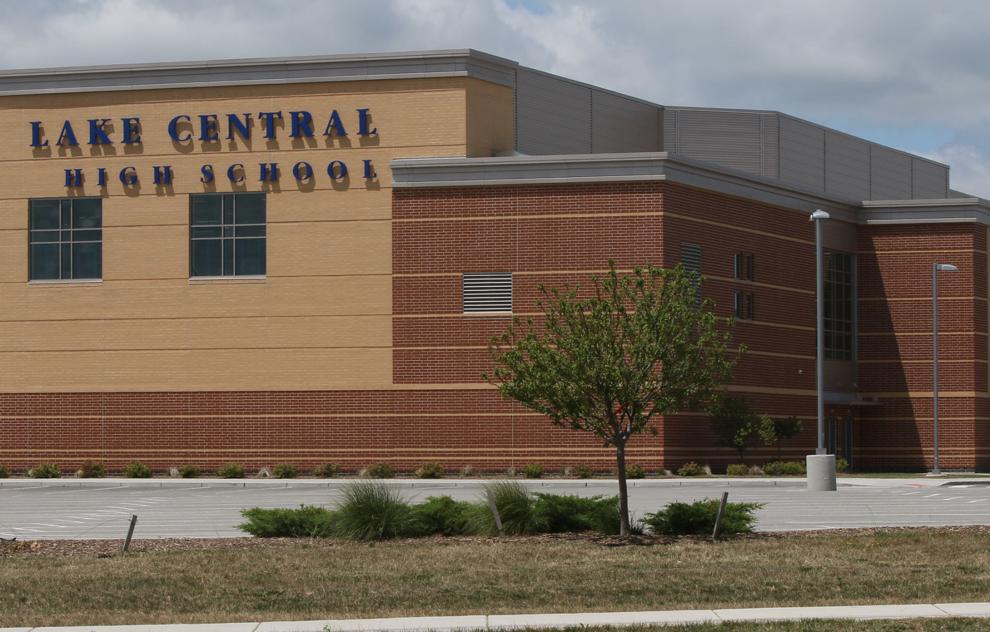 Lake Ridge New Tech Schools IN Class Re-Entry Plan 2020-21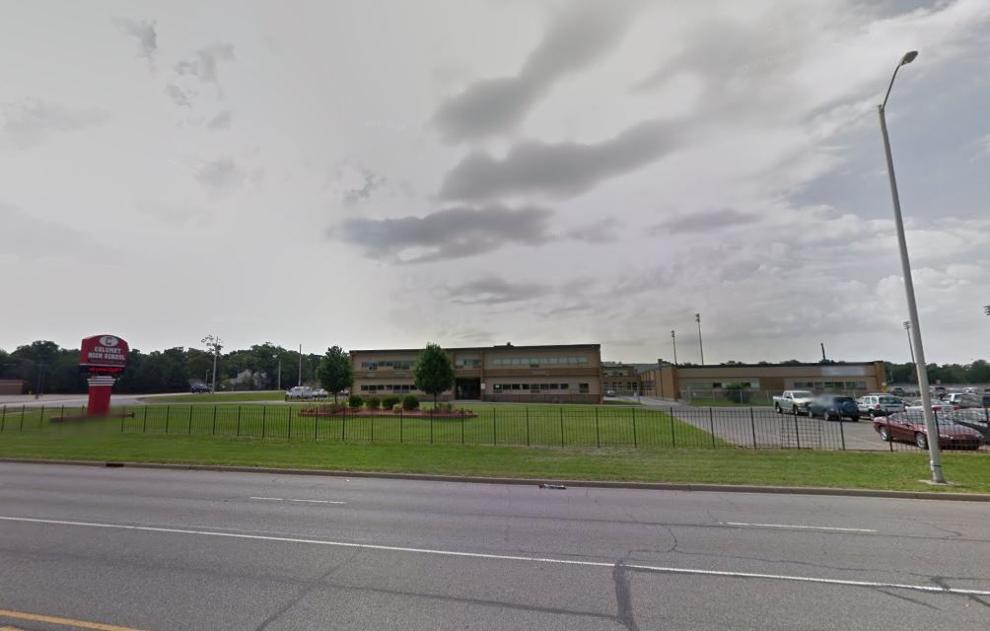 LaPorte Community School Corp. Getting Back on Track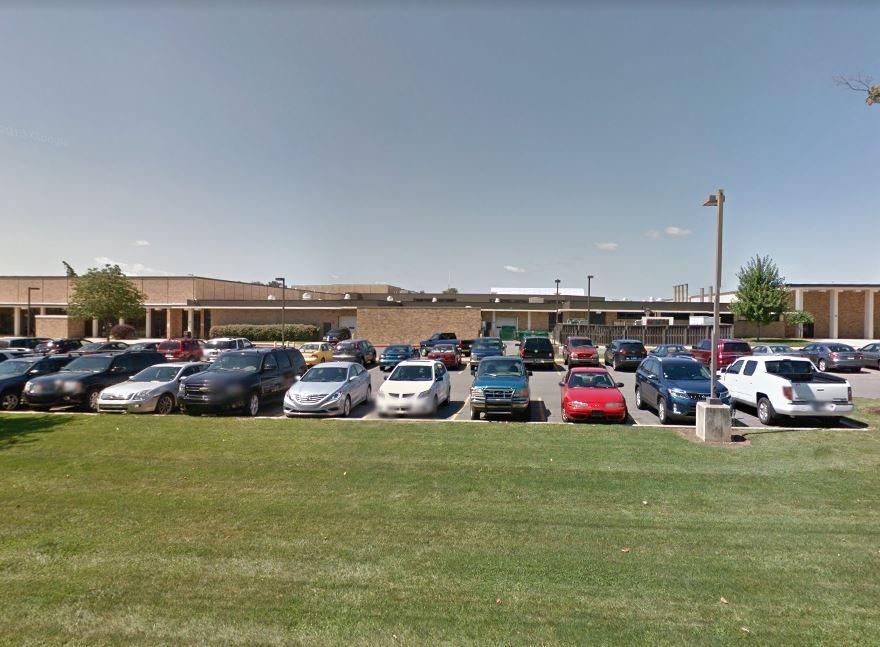 Merrillville Community School Corp. Re-Entry Plan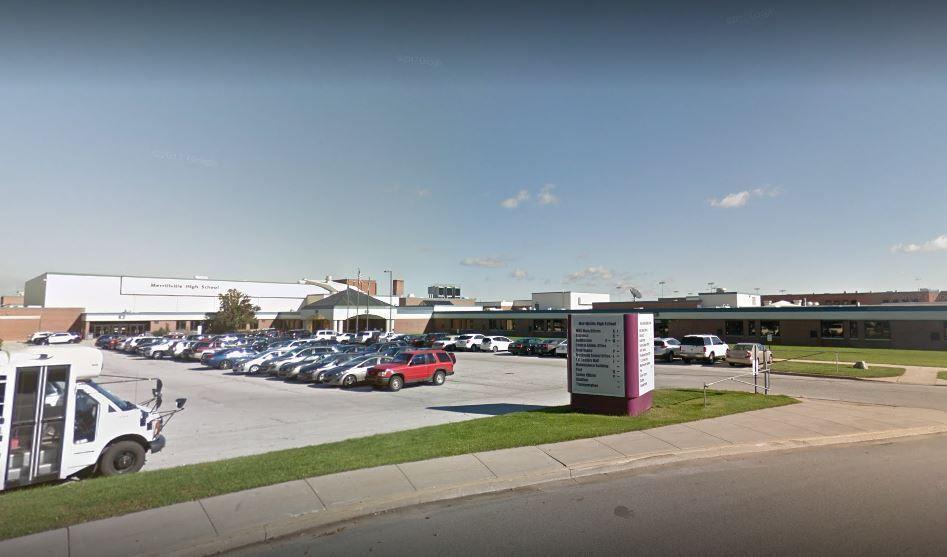 Michigan City Area Schools Reopening 2020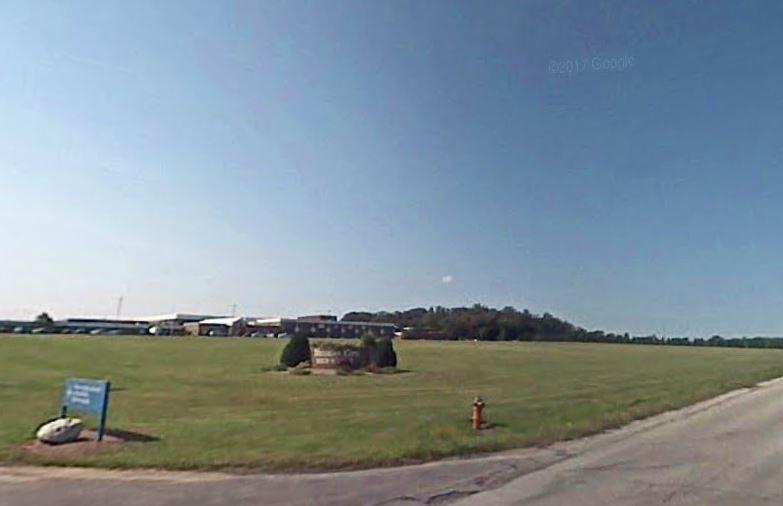 Portage Township Schools Re-Entry Plan
School City of East Chicago Protect Cardinal Plan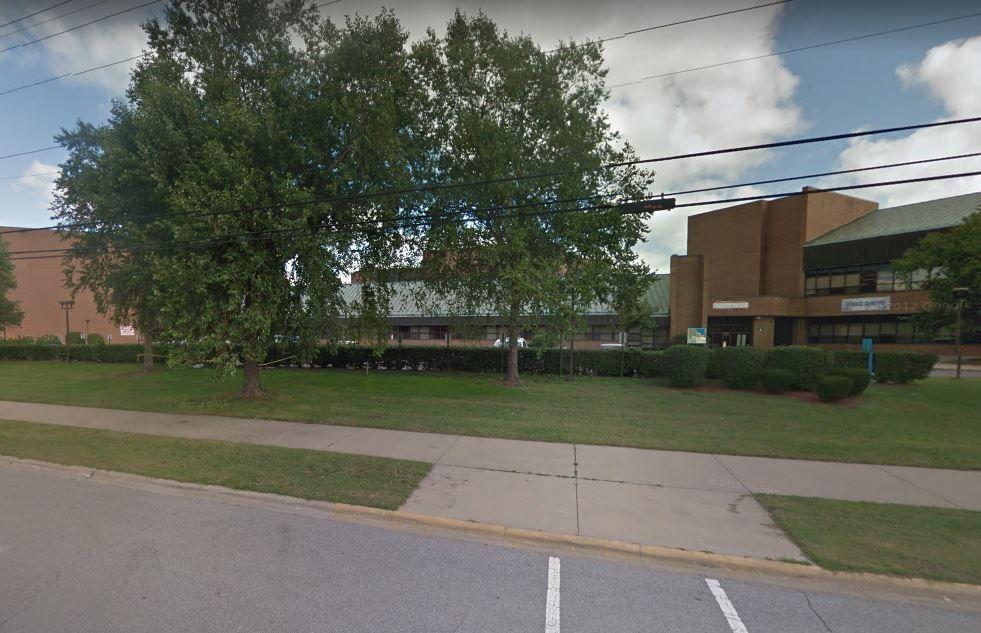 School City of Hammond Re-Open Plan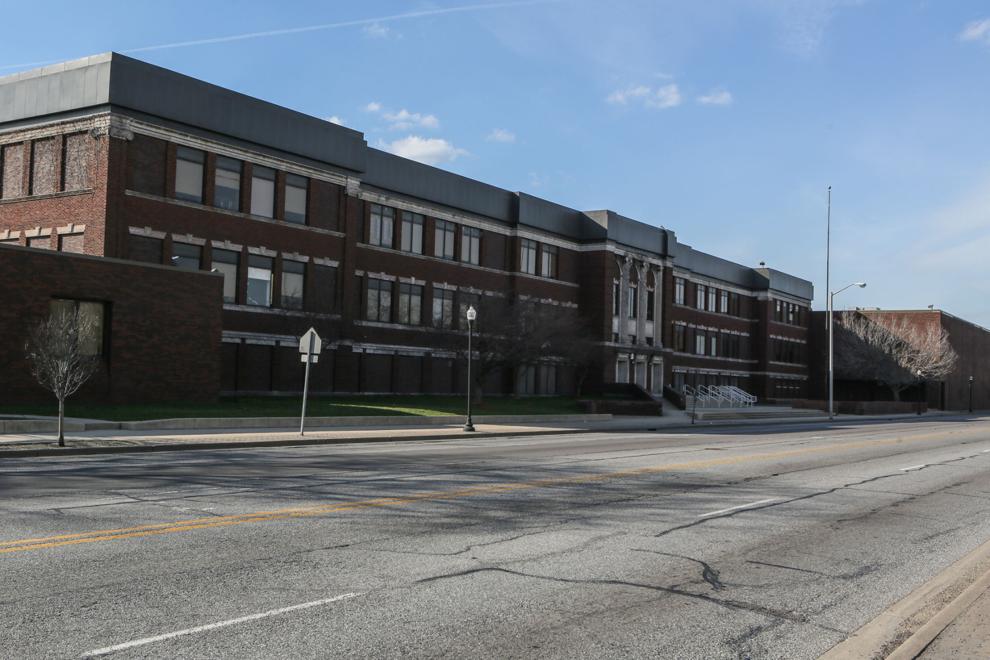 School City of Hobart Protect Brickies Plan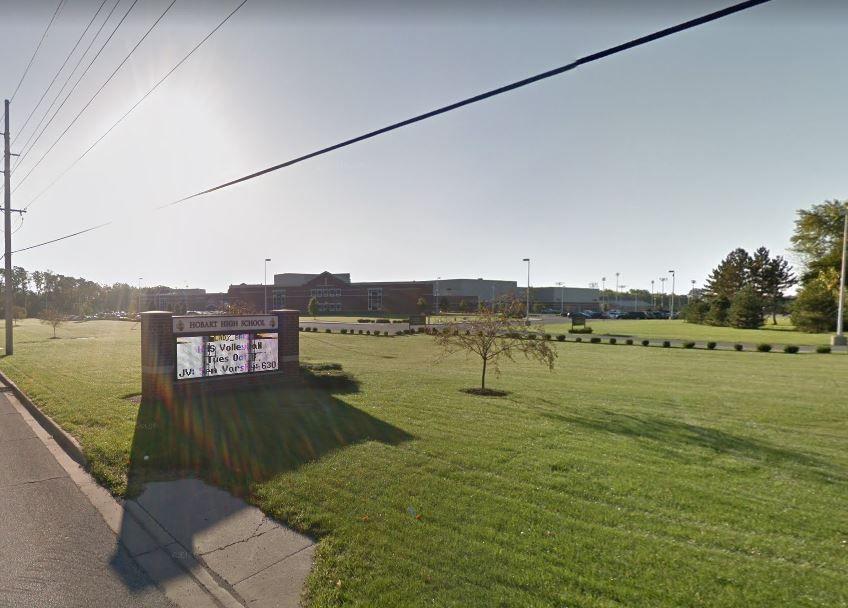 School Town of Highland School Reopening Framework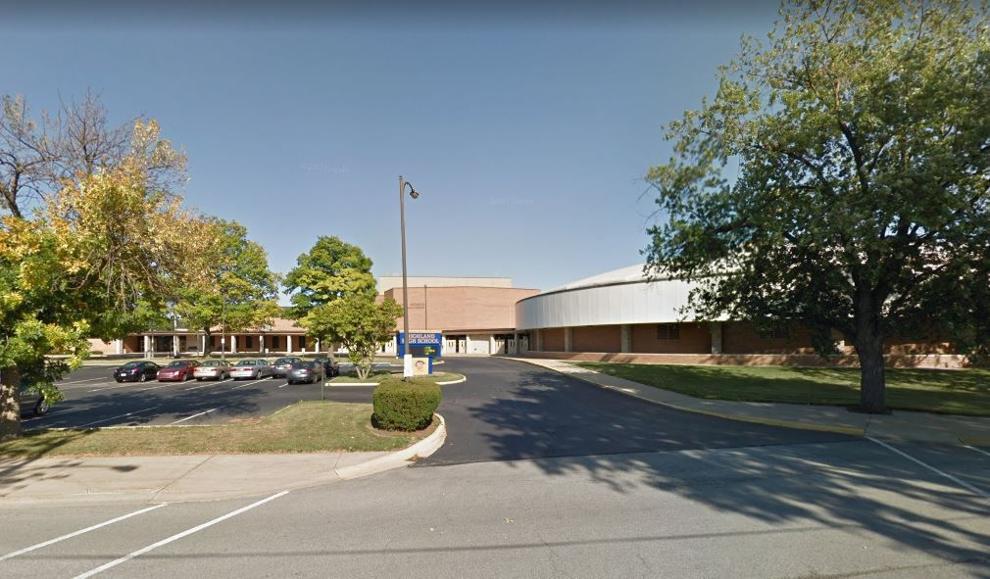 Valparaiso Community Schools Return to Learn