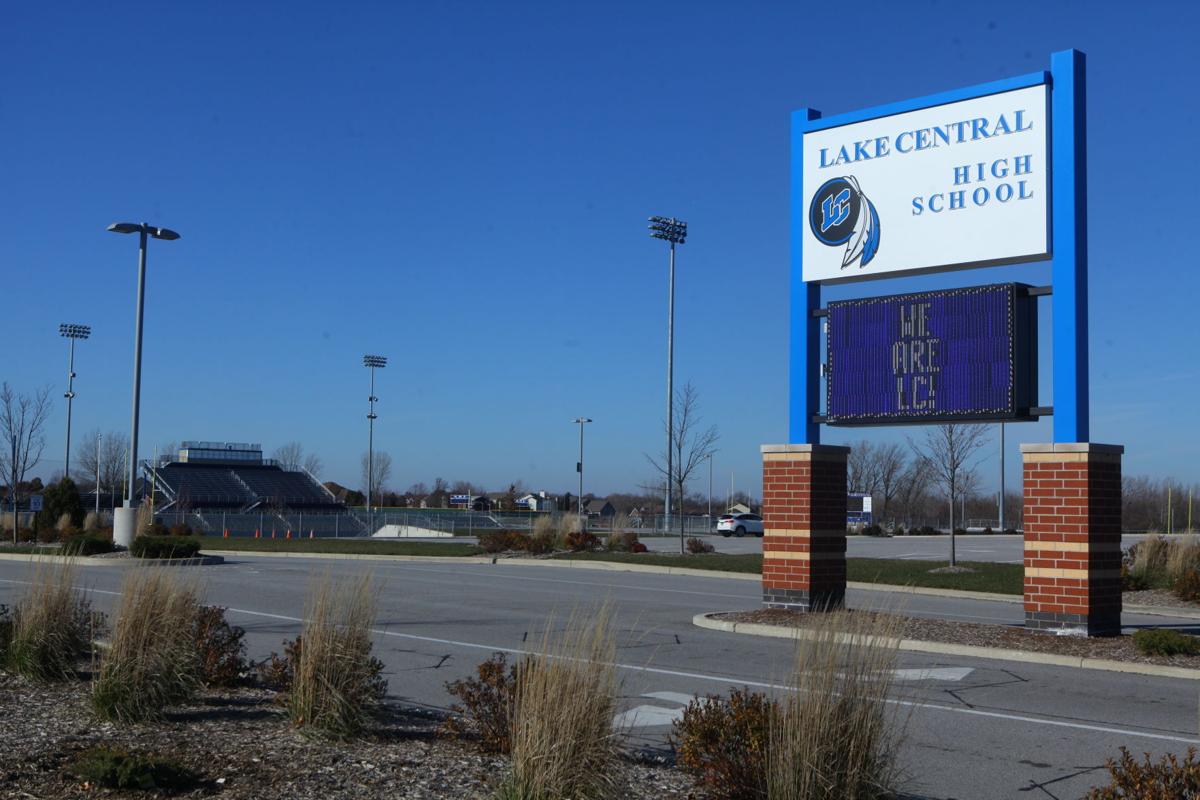 When the COVID-19 pandemic hit, Lake Central High School students Lilah Lopez, Thao Nguyen and Graham Weber said they were driven to learn more about the coronavirus' effect on their community.
The three seniors have since turned that curiosity into a first of its kind study researching the presence of SARS-CoV-2 antibodies in teachers and staff in a sizable Midwest public school system.
Lopez said Lake Central chemistry teacher Kendal Smith first approached her this summer with the research opportunity and she then brought on classmates Nguyen and Weber, who all took AP Chemistry class with Smith last school year.
The students began their research by looking to sources like medical journals The Lancet and the New England Journal of Medicine.
Though many scientists were beginning to study seroprevalence — or the frequency of individuals in a population found to be positive for a disease or illness — the team found little existing research detailing antibody testing among U.S. public school staff.
"The lack of information, especially early on, it definitely stood out," Weber said. "Just being able to learn a lot more about what was going on and how it was affecting the community — because we had no idea how it was going to affect school once we decided to open again — just being able to take that opportunity and kind of run with it, was pretty cool."
In July, with help of Lake Central School Corp. administrators, the students spread the word of their study and offered free antibody testing to district staff at the school corporation's annual wellness event.
The students sought research approvals for their study from the Community Healthcare System Central Institutional Review Board, and Franciscan WorkingWell staff helped collect blood samples for testing over five days at established Lake Central testing sites.
More than 750 staff, or 60% of Lake Central's eligible employee population, agreed to engage in the study.
"We were lucky because most of our subjects were pretty excited to join the study," Nguyen said. "We did some promotion, but I feel like the teachers were very supportive of the study overall, and that made it easier on our part."
Lopez, Nguyen and Weber surveyed the participating staff with questions about mask wearing or recent contact with COVID-19 positive individuals in hopes of learning more about the relationship between these factors and contracting the coronavirus.
Throughout their process, the team brought in expert advice from experienced researchers, including three Lake Central graduates and former students of Smith.
Mark Kalinich, a 2009 Lake Central graduate now with Harvard Medical School, connected with Smith in the early stages of the study and has offered guidance as the students navigated their first scientific study.
Katie Kleimola, a 2014 graduate working as a public health data coordinator for the city of Evanston, assisted in data analysis after students collected results from the July testing.
"They've done such amazing work," Kleimola said. "I personally didn't get any research experience until late in college and then eventually in grad school. The fact that they're doing this work now is really impressive to me."
In their analysis, the team of students found an overwhelming majority of Lake Central staff tested in July had not yet been exposed to the virus, meaning staff could be at greater risk to an outbreak with the reopening of school later in the summer.
The students are planning now its next stage of testing to see if and how school reopening has affected seroprevalence in the Lake Central community.
"The first trial that we did was over the summer when we already hadn't been in school in a few months and hadn't started yet," Lopez said. "We really want to see how being in school has affected that."
The students say they may survey participants for new variables like activities and class size as information about individual experience within school has become more relevant.
"I can't overstate how much I've watched these students transform from high school students to legitimate scientific researchers," Kalinich said. "They have shown not only the brilliance, which we knew when they started the study, but also the resiliency that's necessary for scientific endeavors."
Here are the schools adjusting plans due to COVID-19
Calumet College of St. Joseph
Crown Point Community School Corp.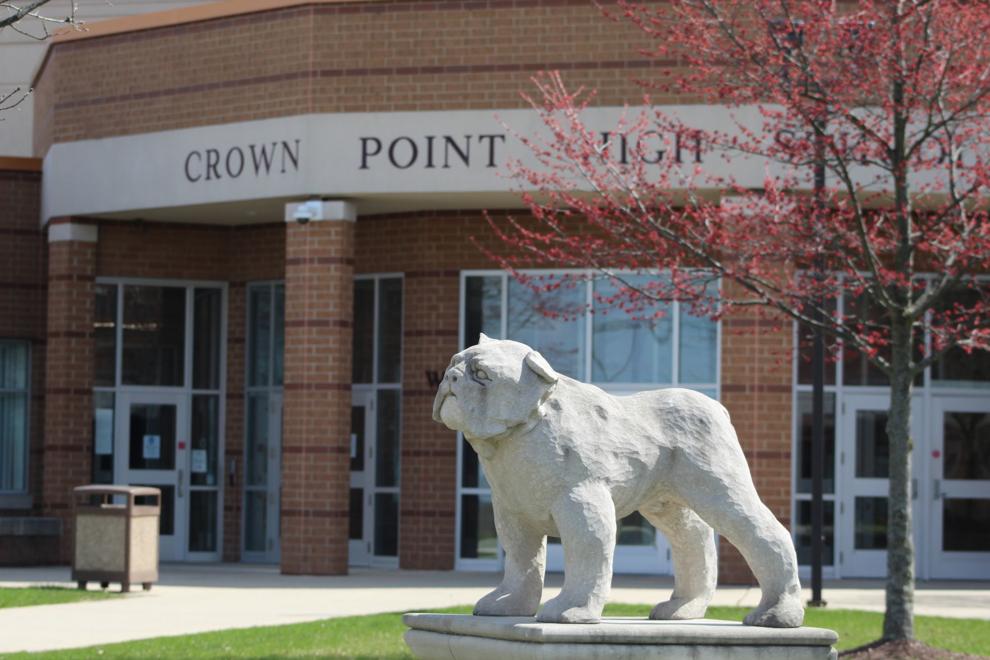 Duneland School Corp.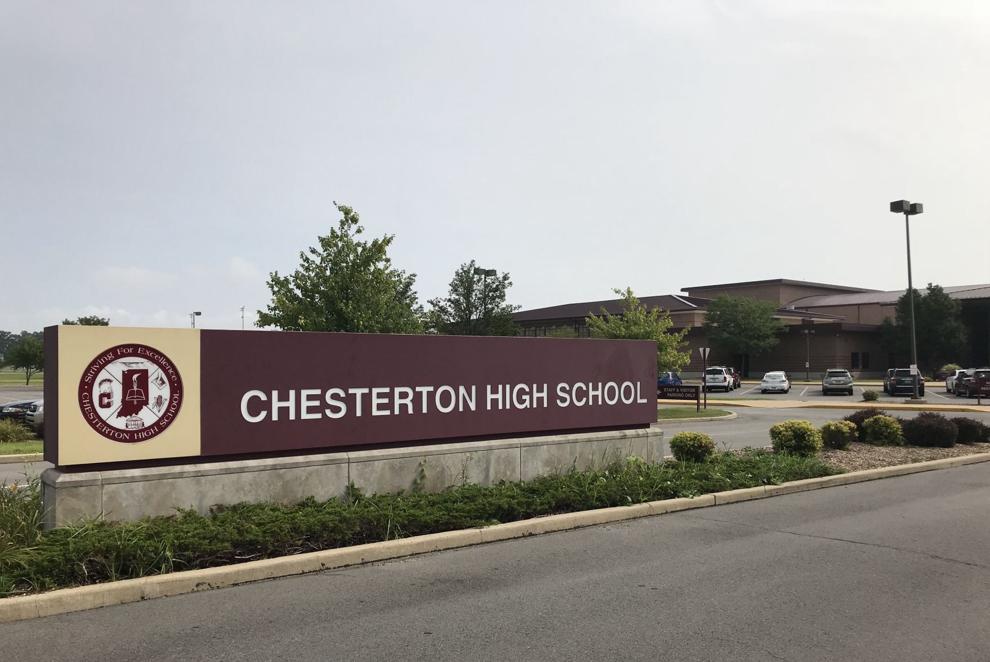 Gary Community School Corp.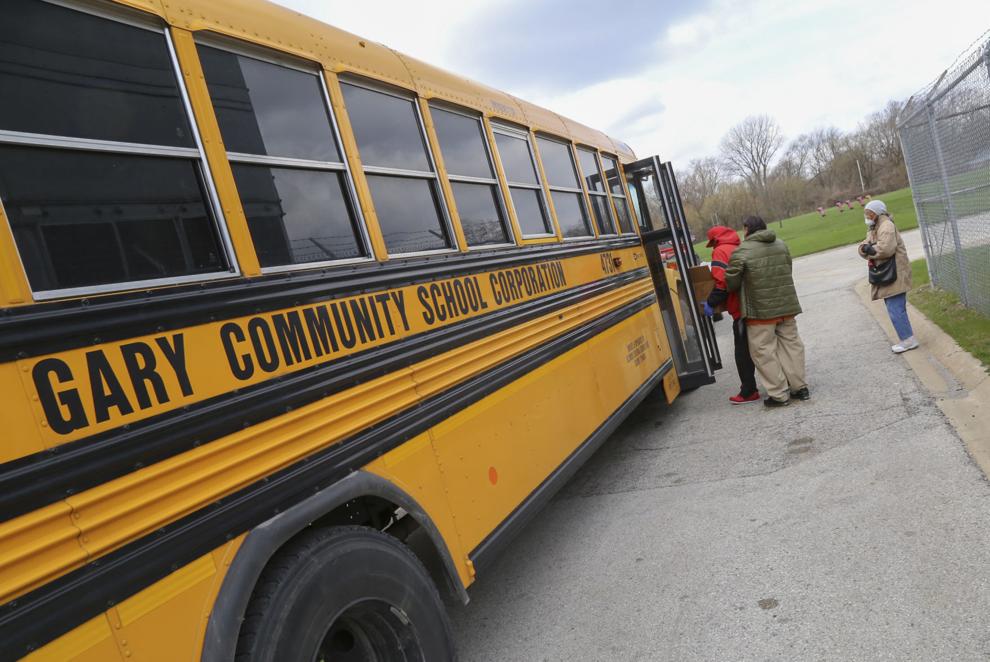 Griffith Public Schools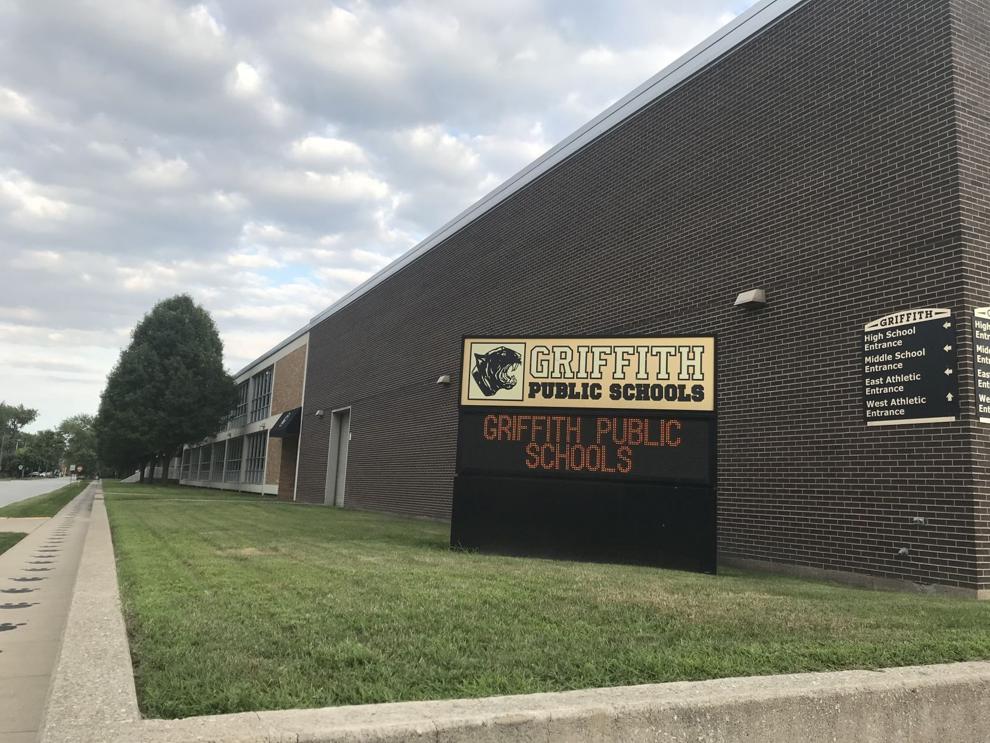 Lake Central School Corp.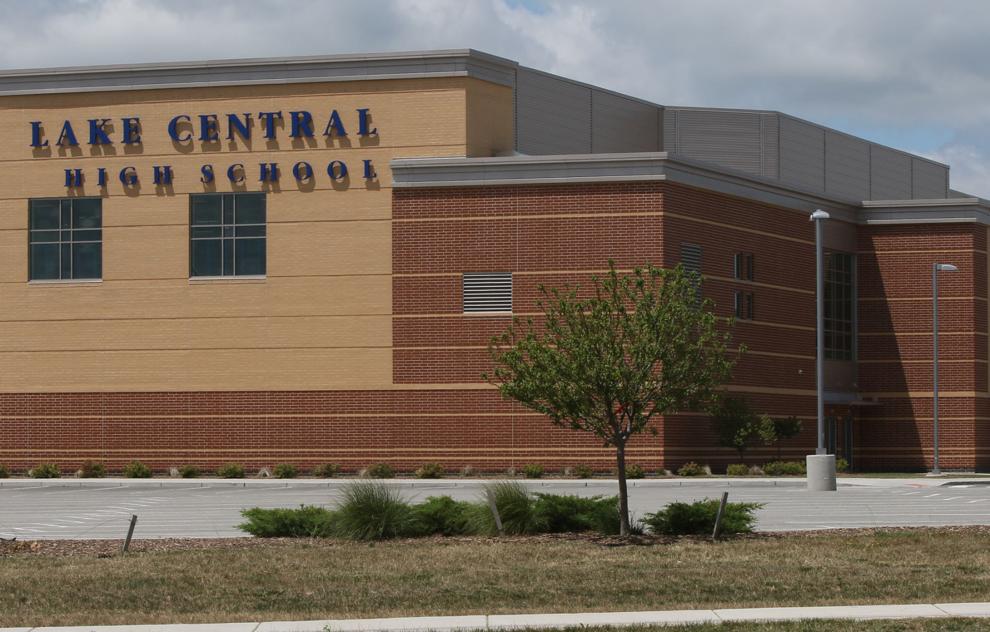 Marquette Catholic High School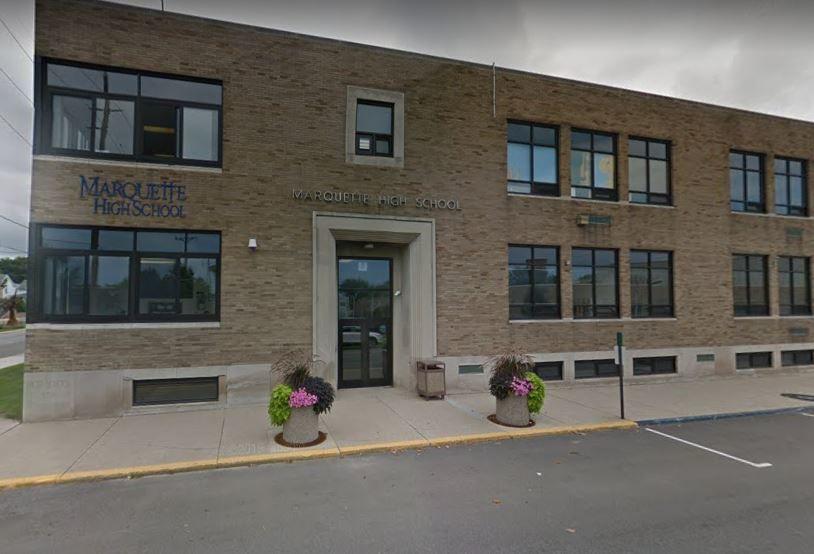 Merrillville Community School Corp.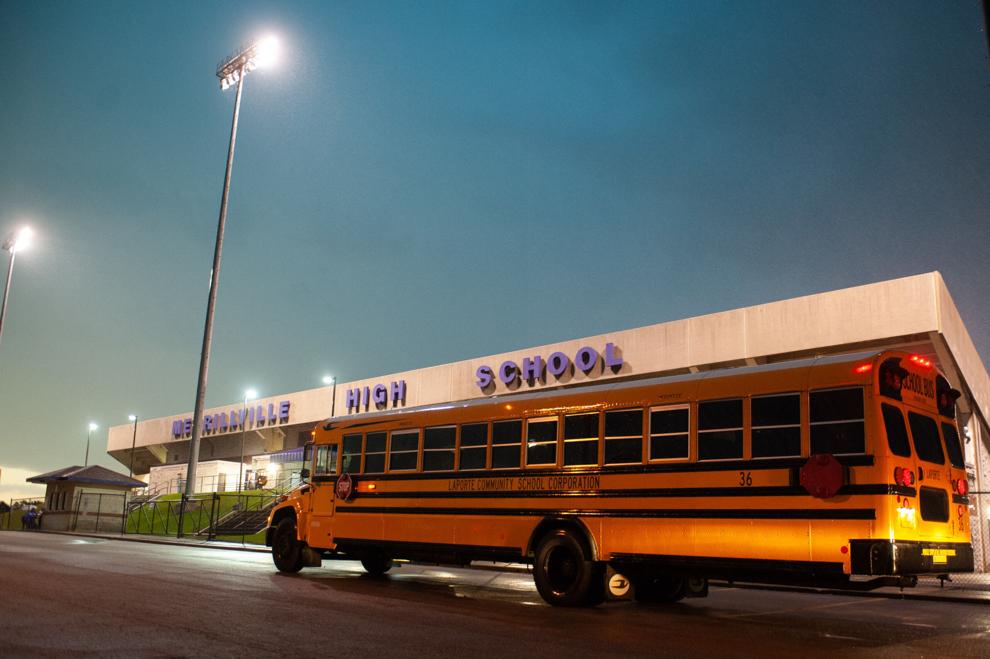 Michigan City Area Schools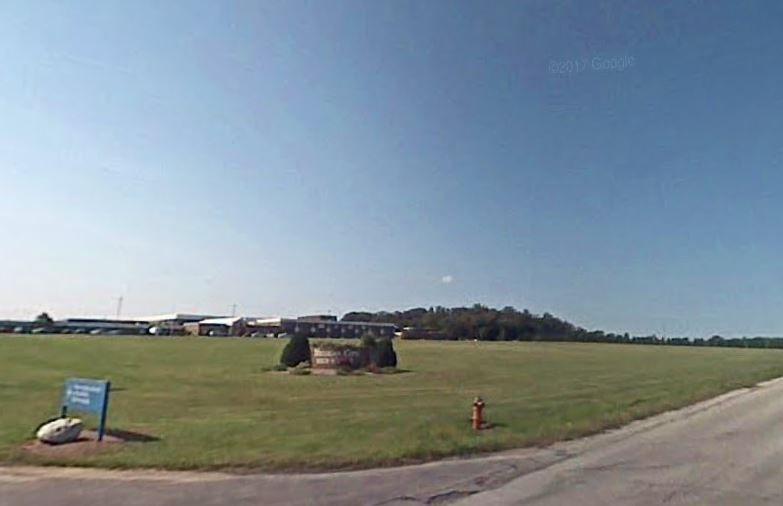 North Newton School Corp.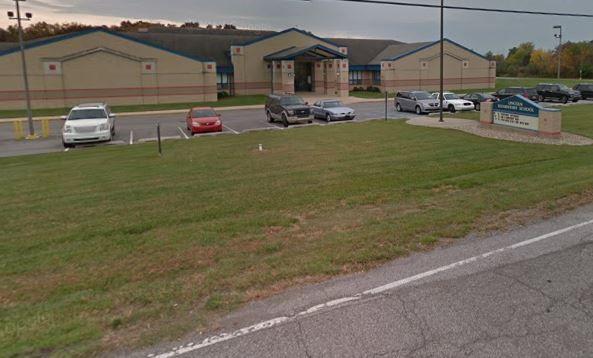 Portage Township Schools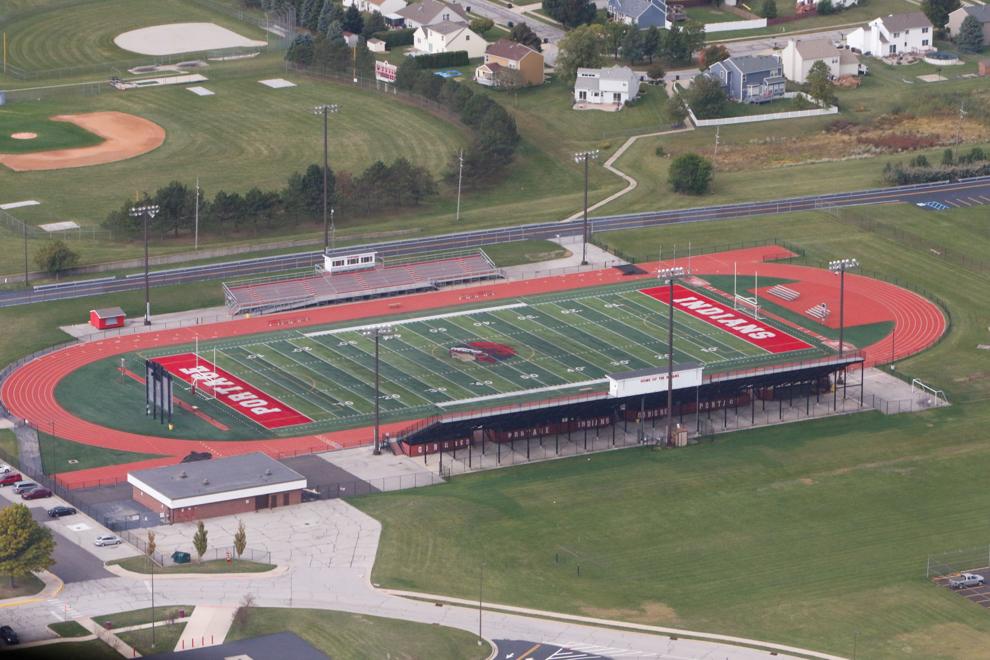 Purdue University Northwest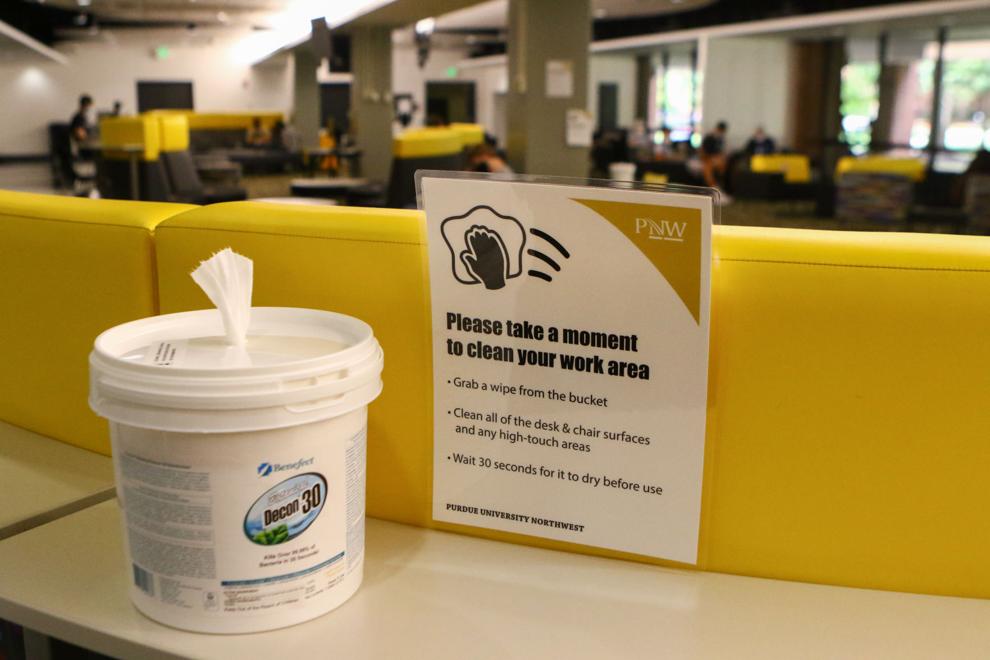 River Forest Community School Corp.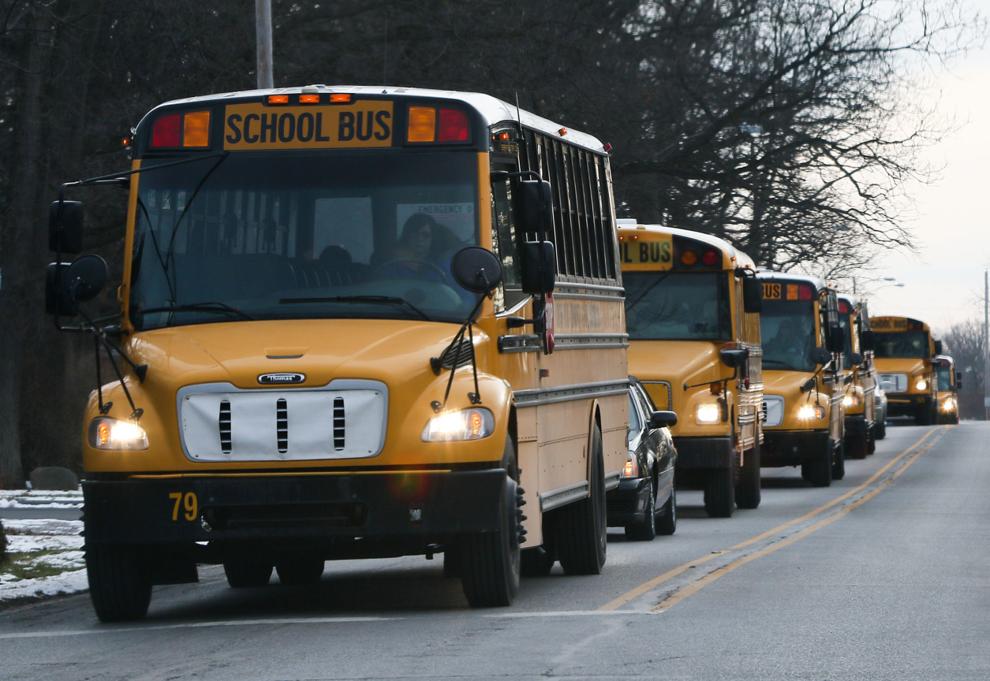 School City of East Chicago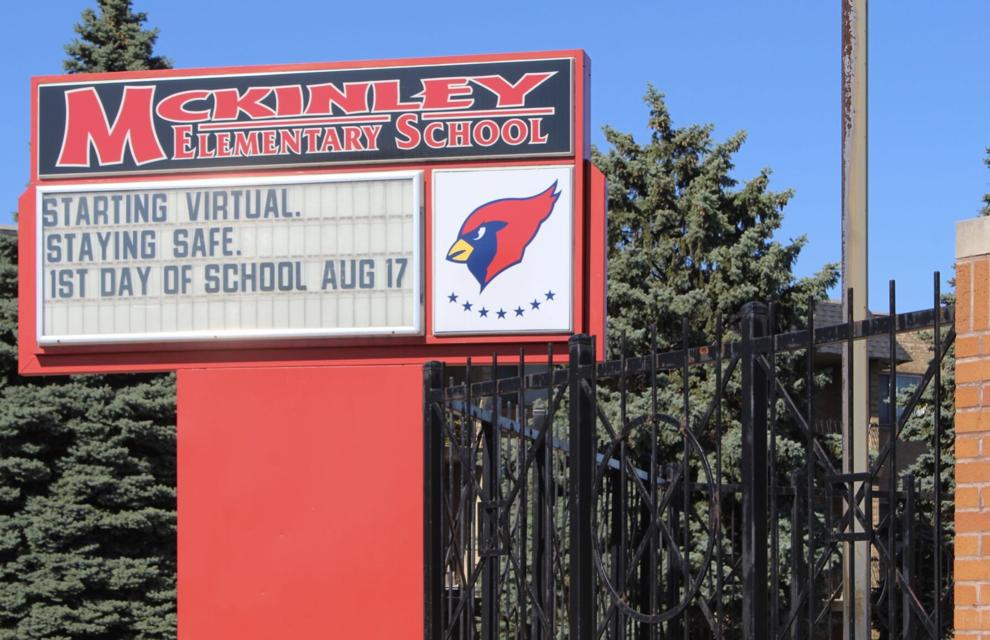 School City of Whiting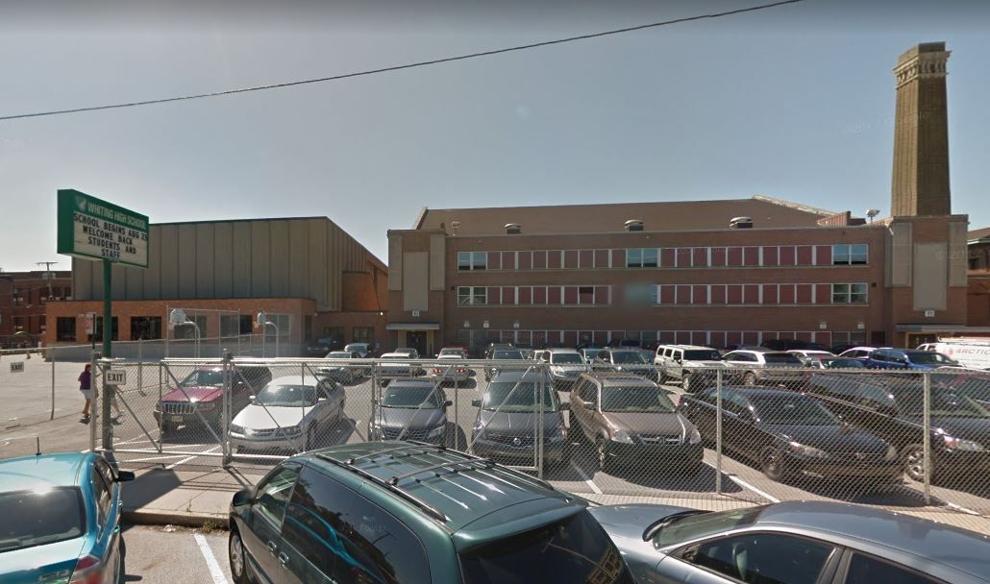 School Town of Highland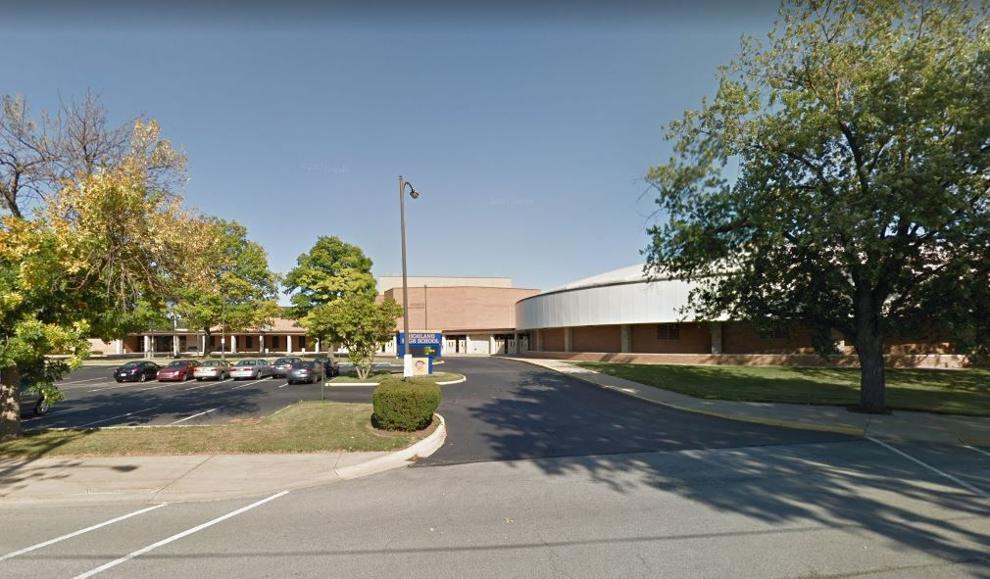 School Town of Munster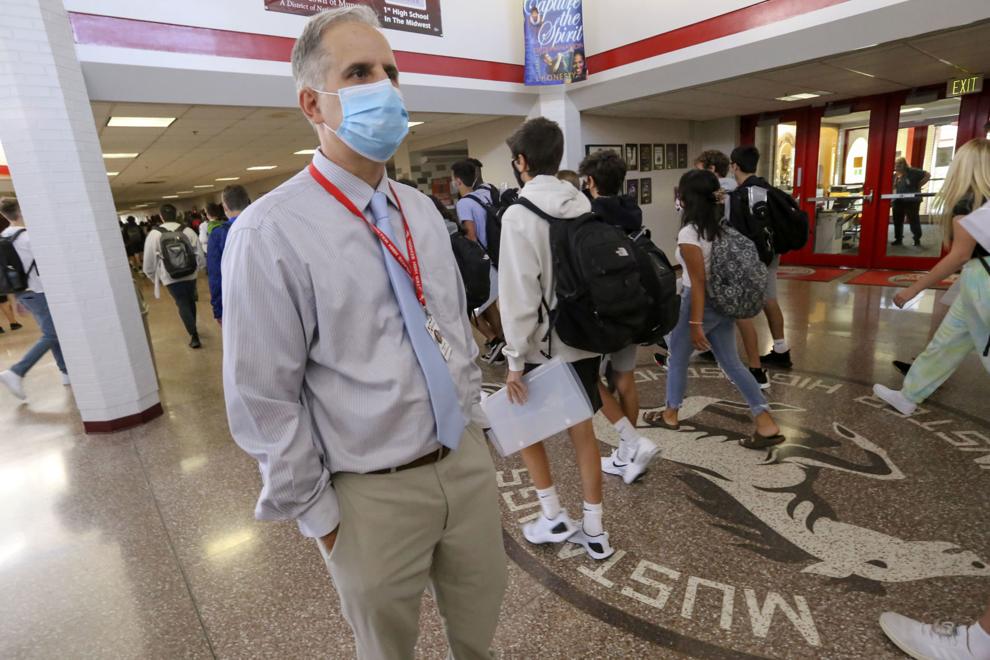 Tri-Creek School Corp.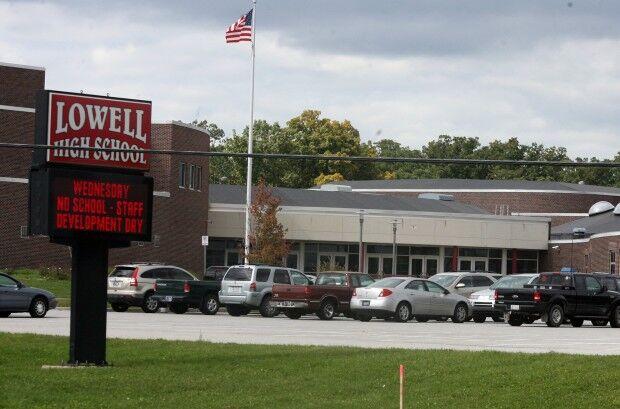 Union Township School Corp.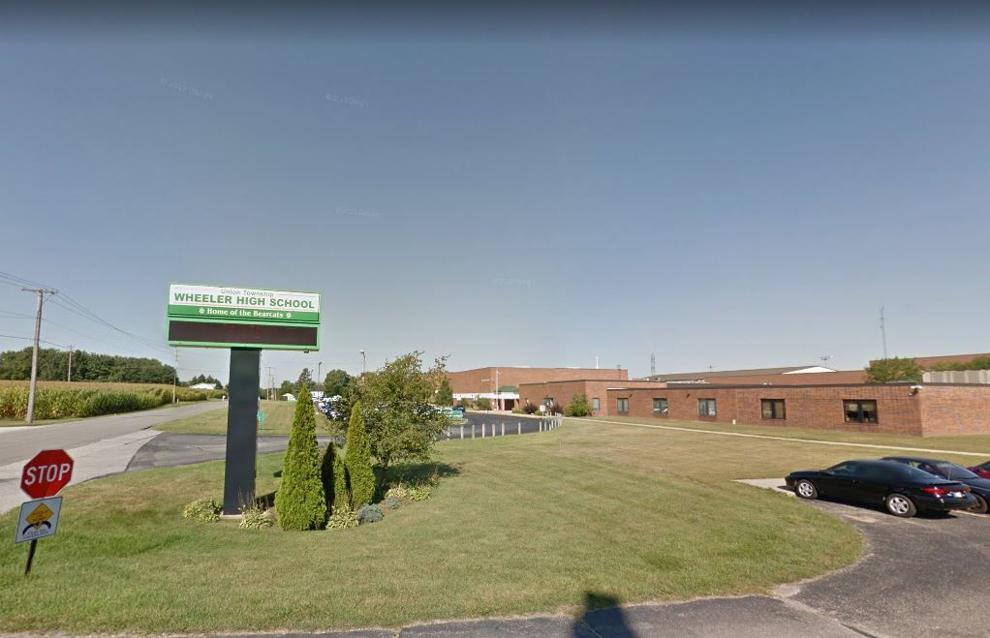 Valparaiso Community Schools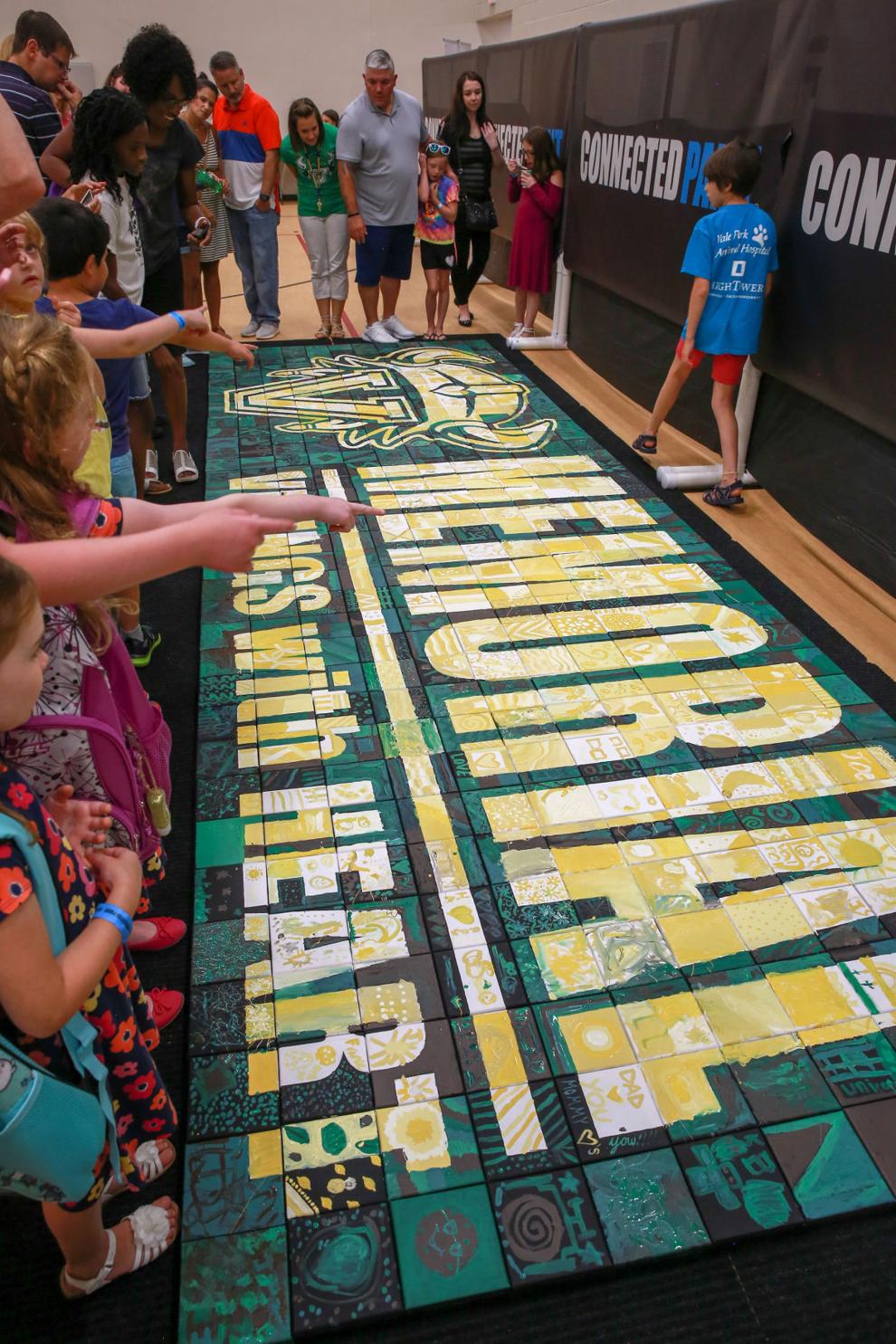 Valparaiso University