ST. JOHN — Some Lake Central High School students are seeking community support for a new round of coronavirus antibody research.
Lake Central seniors Lilah Lopez, Thao Nguyen and Graham Weber, with the consultation of several Lake Central alumni and health professionals, conducted their first round of research in July, offering free COVID-19 antibody testing to Lake Central School Corp. staff in the district's annual wellness event.
More than 750 staff, or 60% of Lake Central's eligible employee population, took part in the July round of testing, where the students found a majority of staff tested had not yet been exposed to COVID-19.
Now, with one semester of mostly in-person learning under the district's belt, the seniors are planning their next round of testing to see how staff exposure has changed with the reopening of school with hopes of collecting additional data on staff interaction with students throughout the school year so far.
"The study is important because a lot of schools in our area were doing more online, where ours was more in person," Nguyen said. "I think the study will give more insights as to what traditional schools are doing."
The Lake Central School Corp. provided funding support for the students' first round of research, but the students are now looking to outside sources to support their second round of tests.
The students are establishing a GoFundMe page and are working with Lake Central staff to spread the word on social media.
"We're really serious about this," Weber said. "We're not just three students doing this as a side job or a cool science fair experiment, we're working with professionals on this and it's a real study. It's not just something on the side."
The seniors have set a goal to raise $10,000. Lopez says that amount will help cover the cost of extending the group's second round of testing to high school staff.
If the seniors are able to raise more money, they may expand to include more district employees in their research, she said.
"We're still figuring out sample size versus cost," Lopez said. "Hopefully we can raise a little bit more and expand our population to have a more high quality study."
The students said they had considered charging participants for the antibody tests — a change from the first round of testing conducted in July.
However, the seniors said ideally they would like for all tests to be free to prevent bias in their research, considering people most interested in paying for an antibody test may not best reflect the total Lake Central staff population.
Completing this second round of testing will allow the seniors to compare change among staff members — a goal the students said they had set from the beginning of their research.
"Our school is pretty similar to a lot of schools across America," Lopez said. "When you think about … how the virus is spread and which subgroups can spread more quickly, I think that this could really help other schools understand how the virus can spread throughout the school."
Where to find COVID-19 data in schools
Calumet College of St. Joseph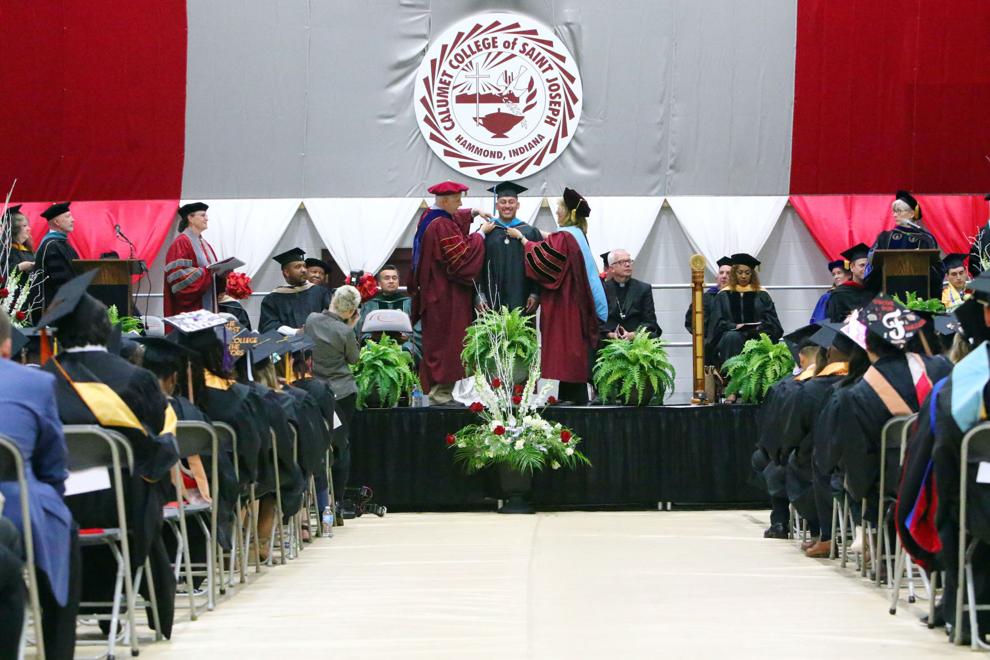 Crown Point Community School Corp.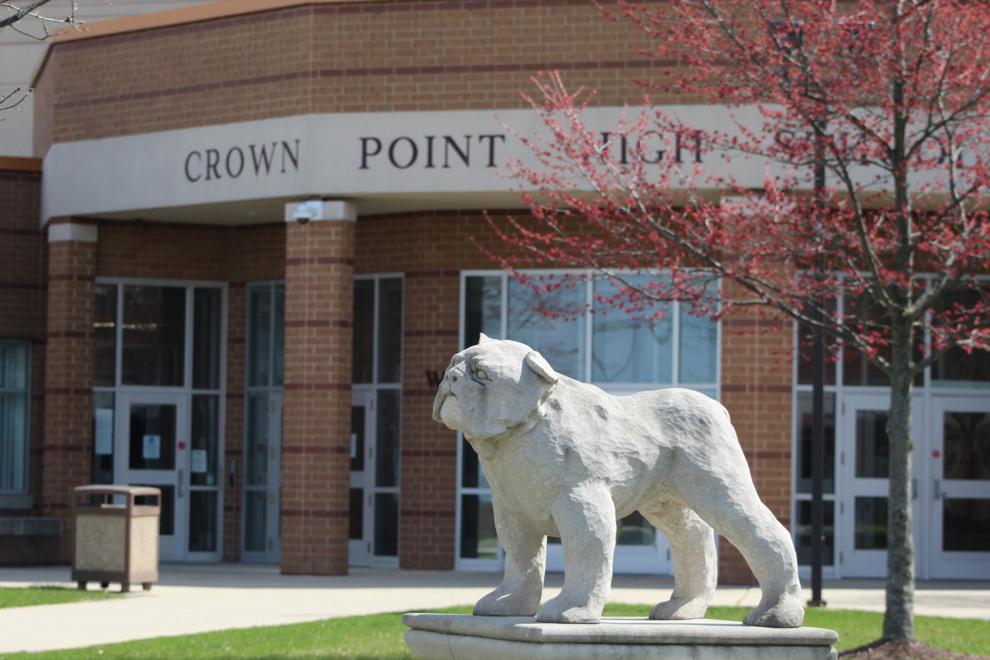 Duneland School Corp.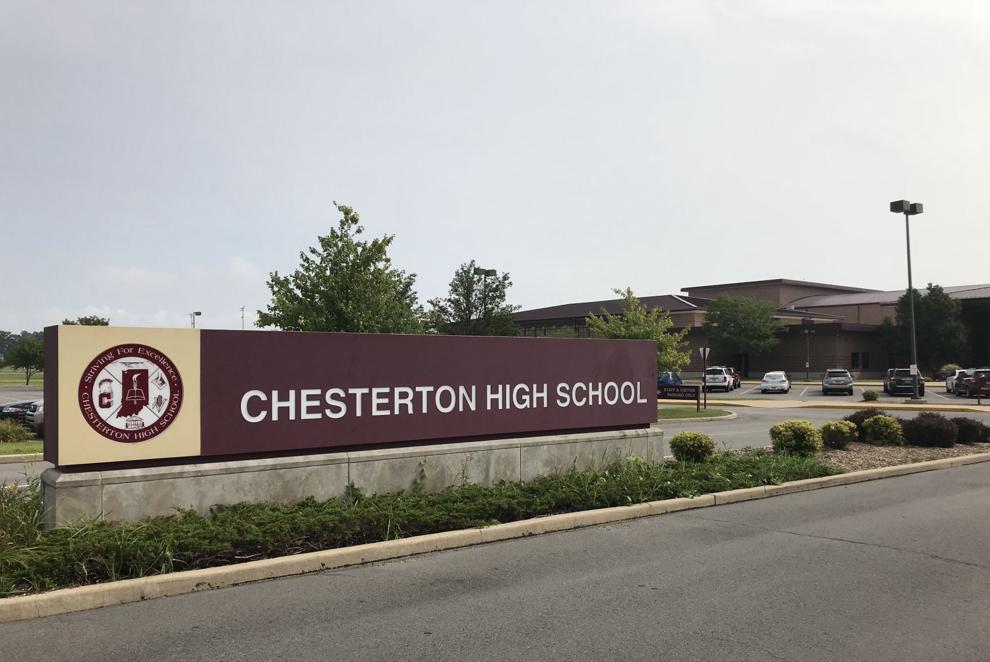 East Porter County School Corp.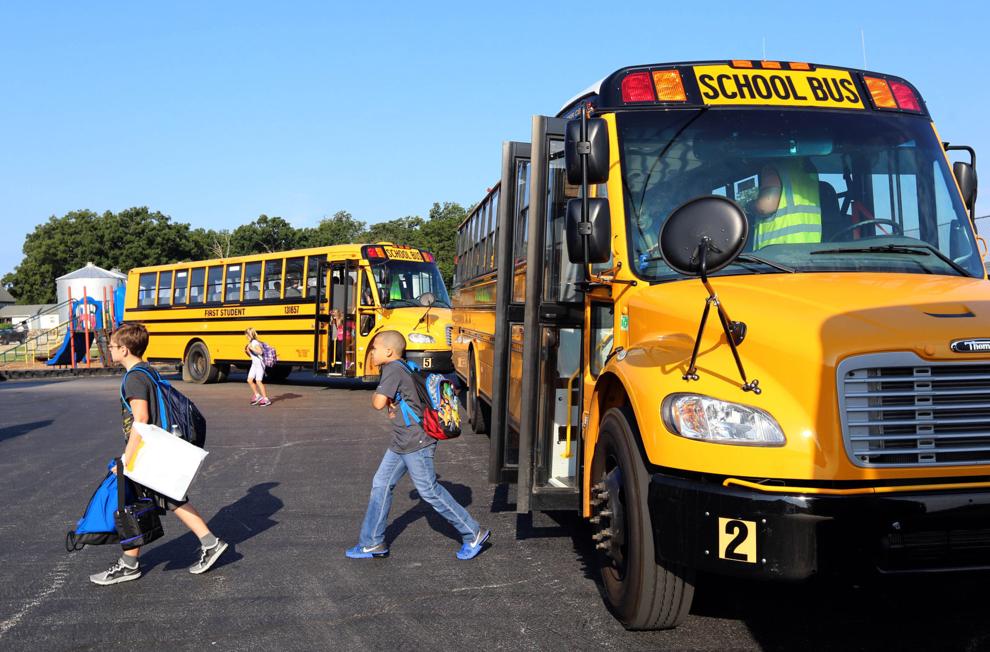 Griffith Public Schools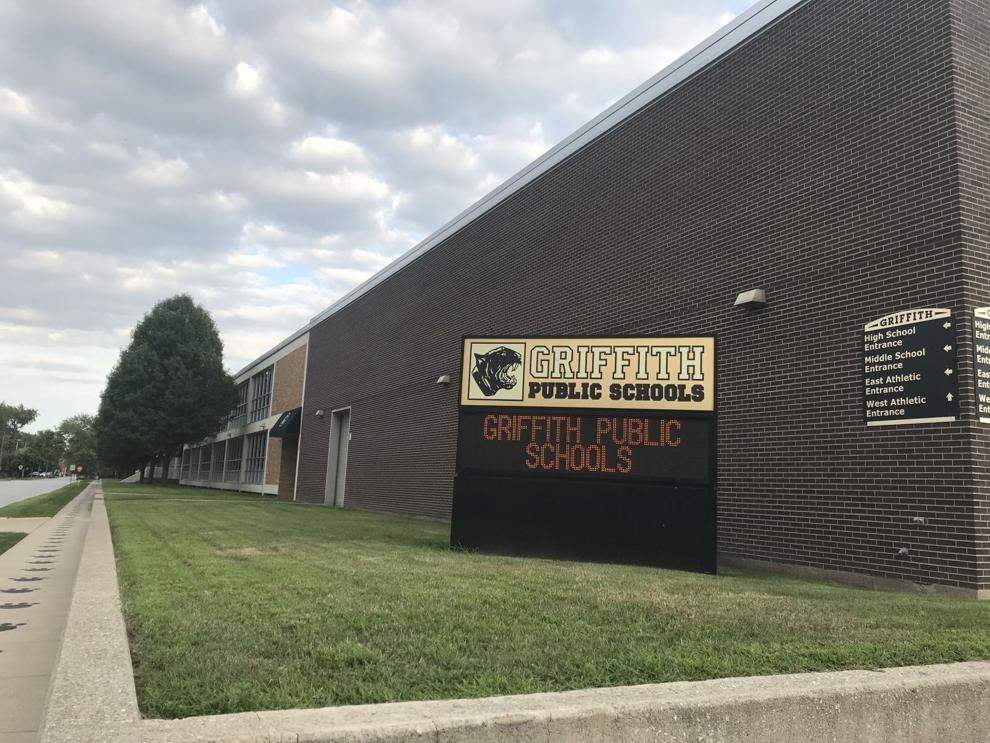 Hanover Community School Corp.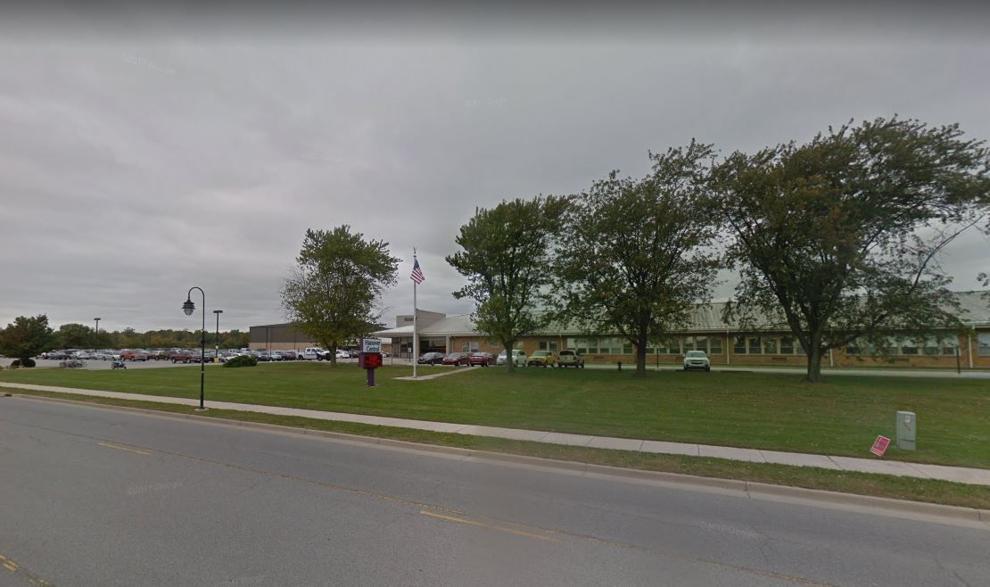 Indiana University Northwest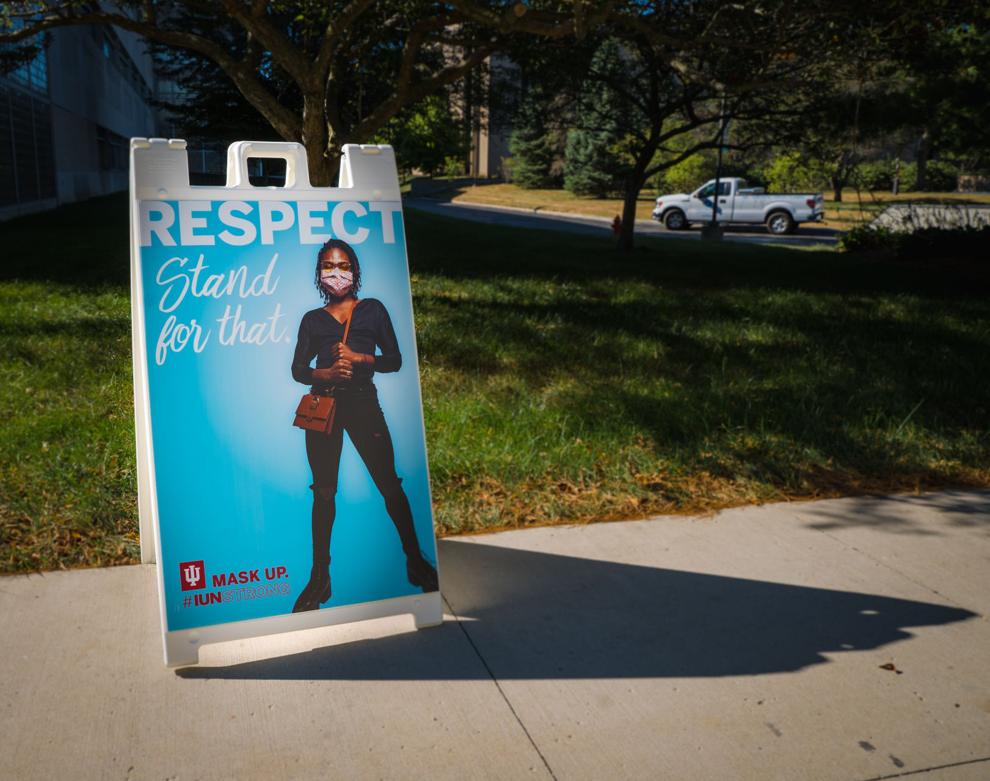 Lake Central School Corp.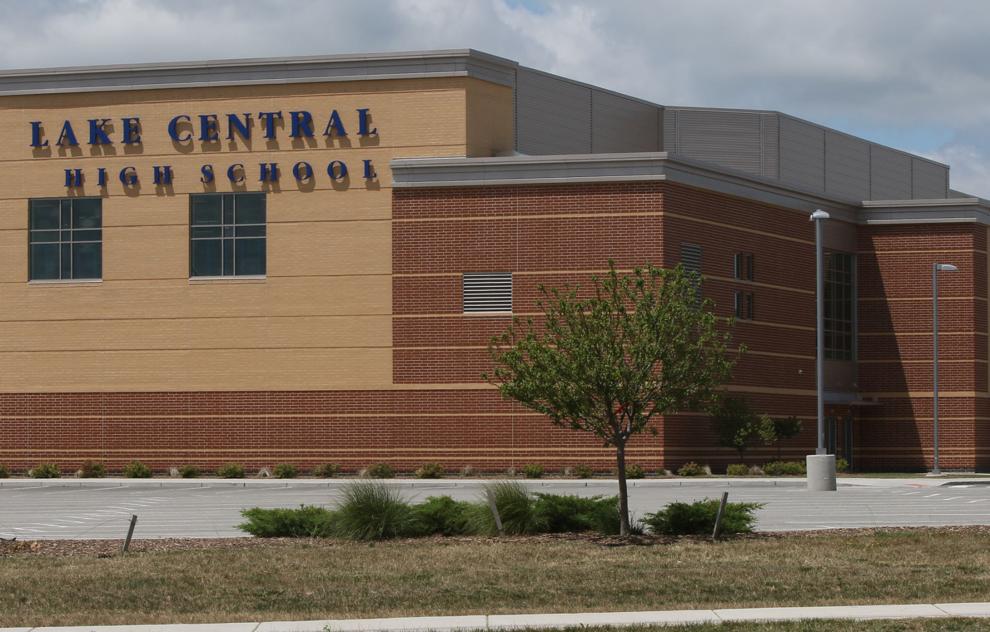 Michigan City Area Schools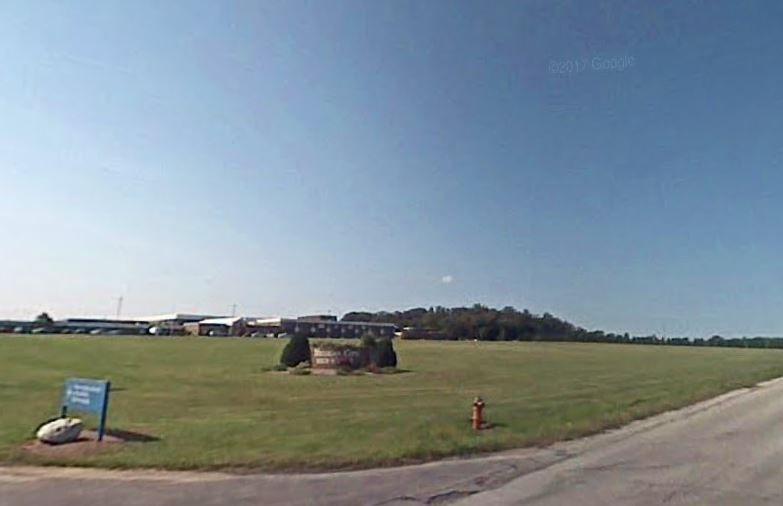 Portage Township Schools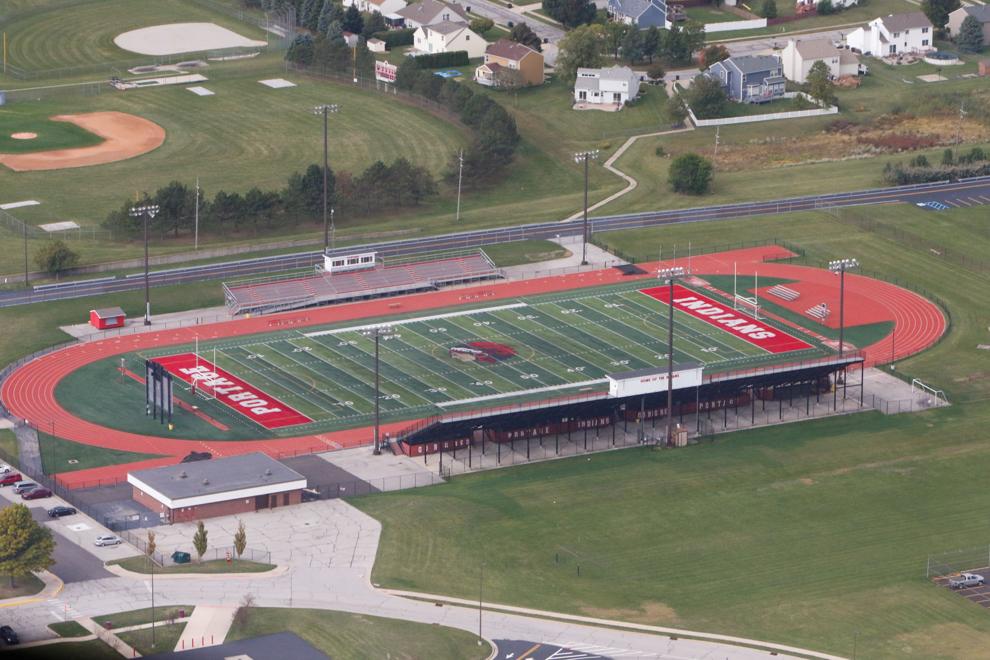 Purdue University Northwest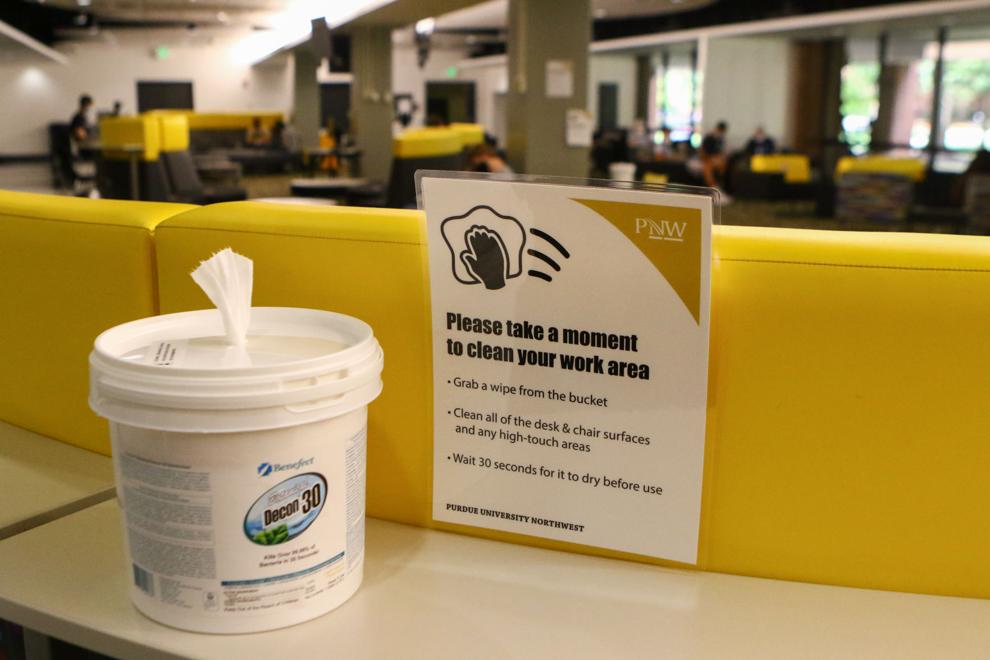 School City of East Chicago
School City of Hammond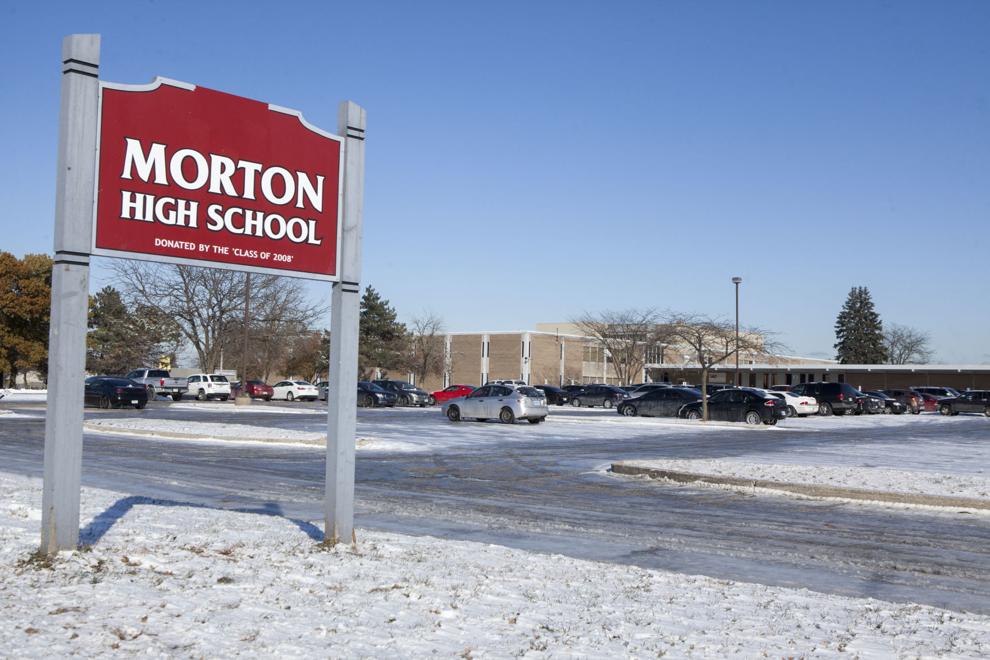 School City of Hobart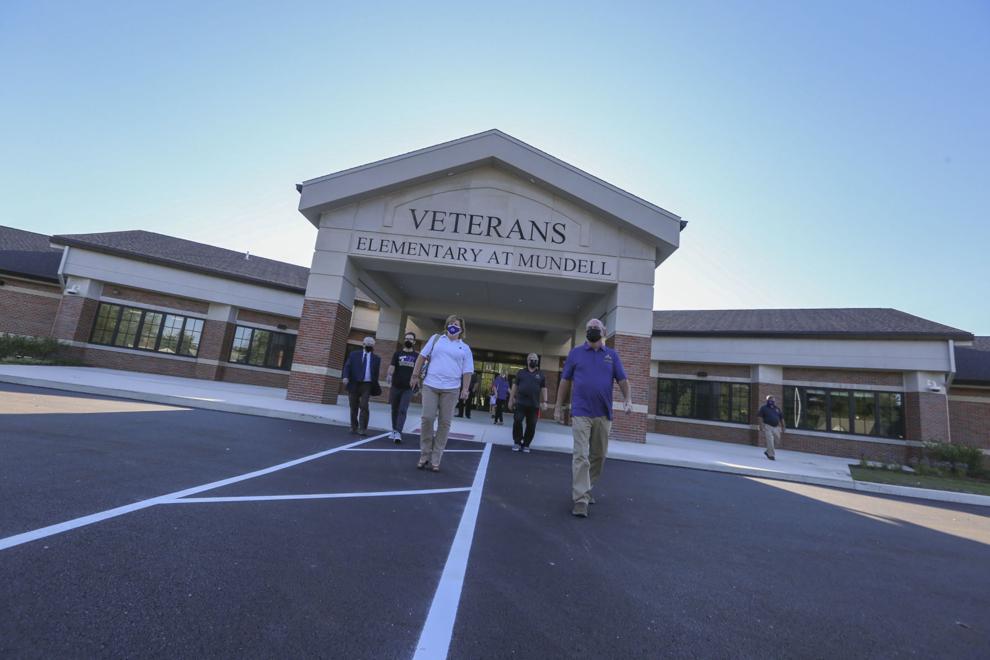 School City of Whiting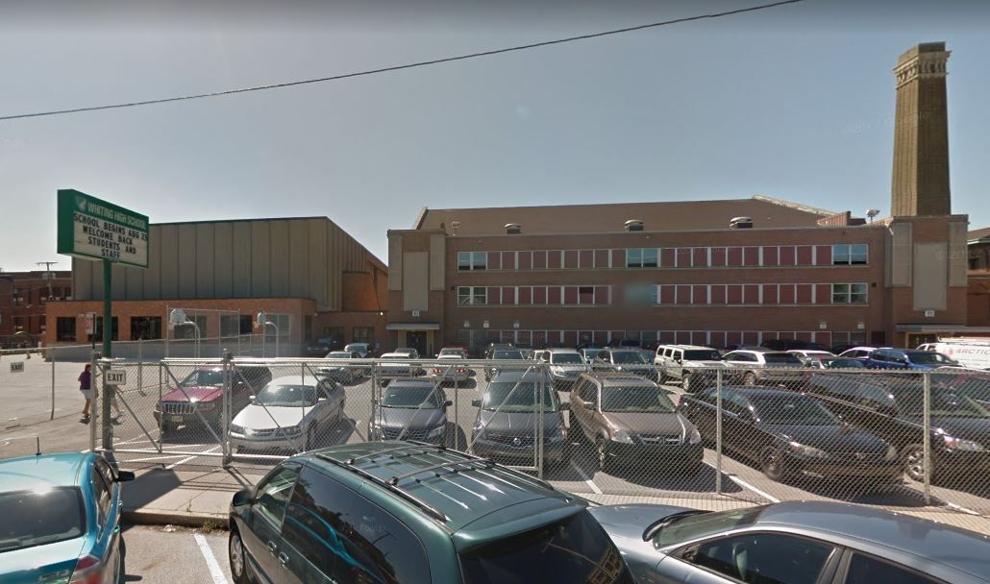 School Town of Highland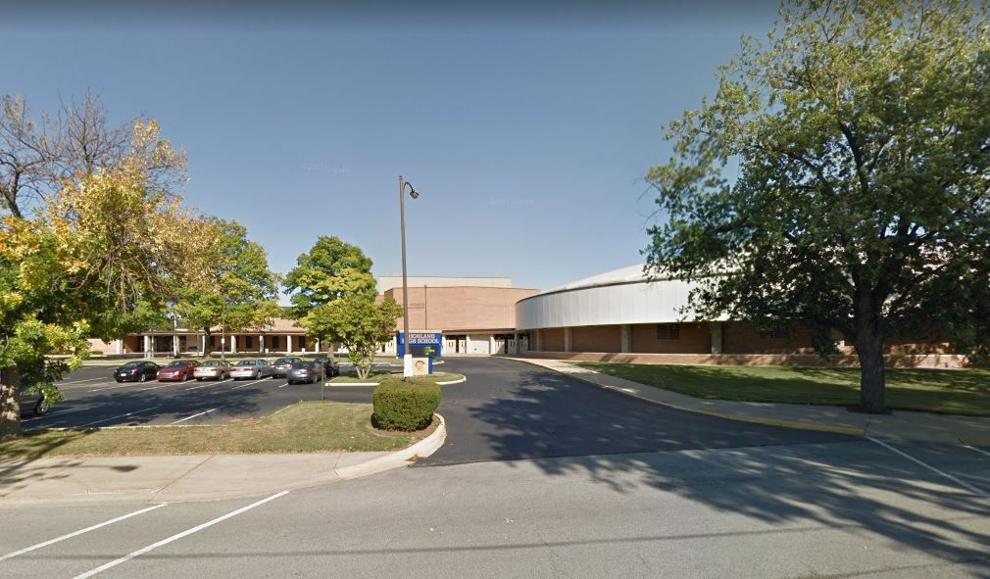 Union Township School Corp.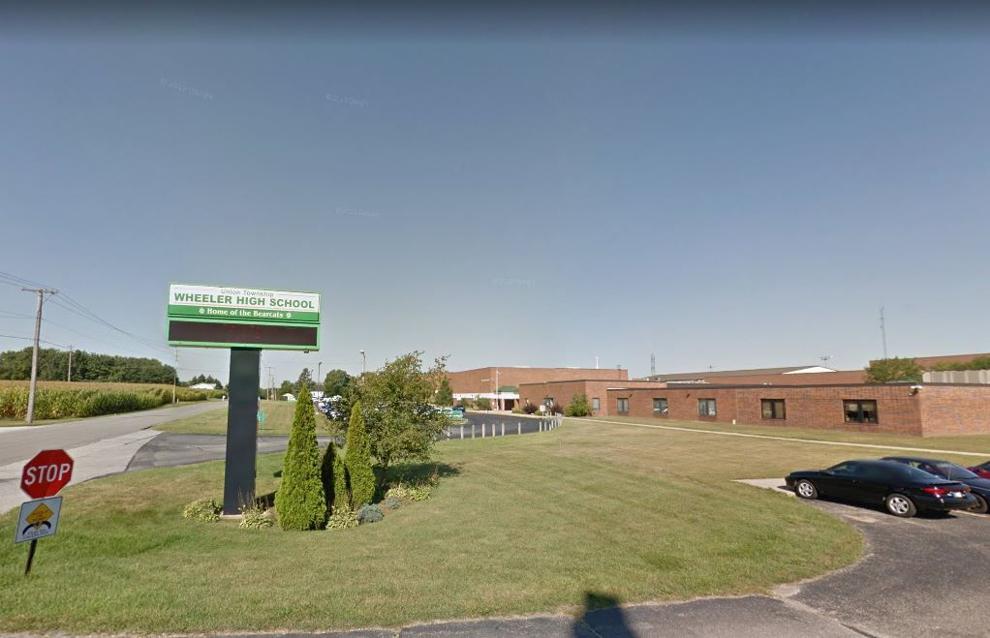 Valparaiso Community Schools
Valparaiso University