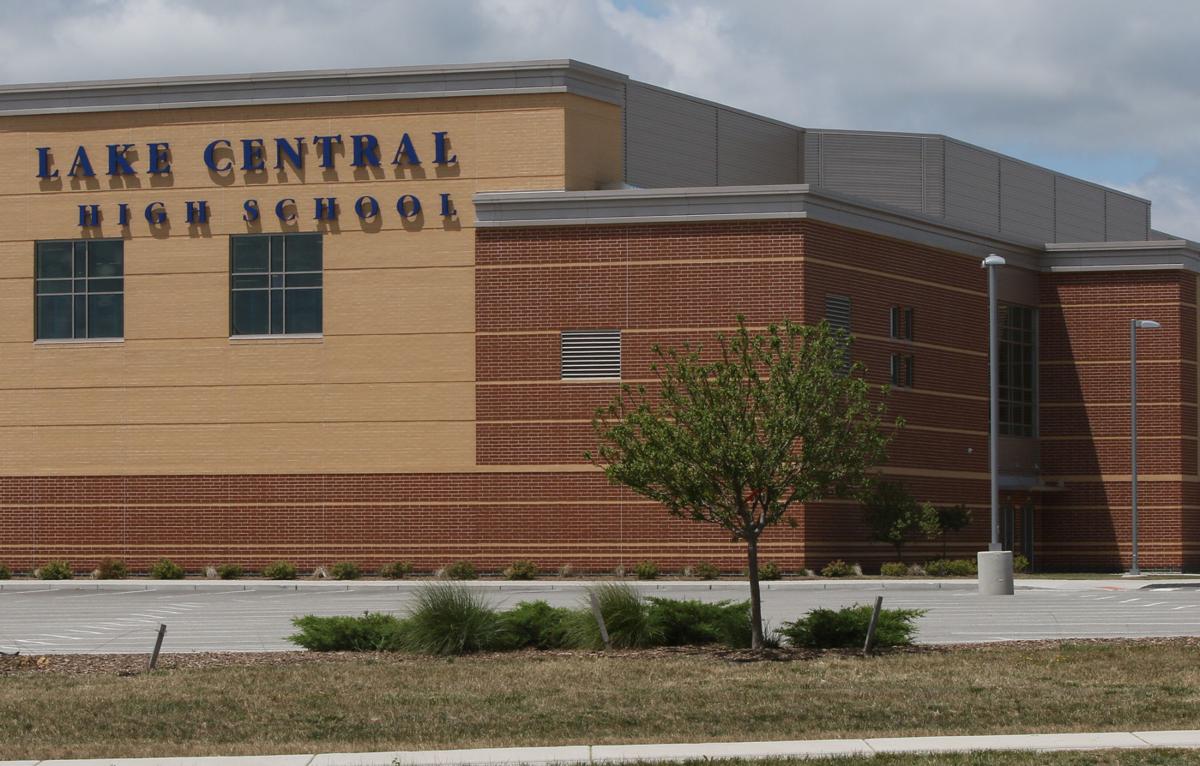 Lake Central School Corp. announced Thursday afternoon it will transition students to remote learning through early December.
Lake Central will transition its middle and high school schools to remote learning on Wednesday and its elementary students on Nov. 23.
Students are expected to return to in-person instruction on Dec. 7, according to a letter shared with Lake Central families.
The announcement comes less than 24 hours after the district posted COVID-19 data, showing more than 1,400 quarantines districtwide between Nov. 4 and Nov. 10.
Of those quarantines, 114 were reported among Lake Central staff, creating a challenge in filling roles needed to sustain in-person instruction and transportation.
"For us, the ability to maintain proper supervision and support of students has been our concern from the start," Superintendent Larry Veracco wrote in an email to families Thursday afternoon.
Lake Central is the latest among a growing number of districts suspending in-person instruction as reported coronavirus totals continue to shatter records across the state.
Lake County's seven-day positivity rate among unique individuals has approximately tripled from the time schools set reopening plans in August.
Lake Central reported 67 positive cases among staff and students in its weekly update Wednesday for a total 170 confirmed cases in the district since Aug. 20.
"We are now seeing more quarantined students becoming ill and subsequently testing positive," Veracco said. "While that supports the value of the quarantining process, it also indicates more virus among our local population."
Some programs, such as career and technical education and special education, will continue for students in person.
The district is staggering its transition to remote learning to allow families with elementary age students more time to seek arrangements for child care, the superintendent said in a letter to staff Thursday morning.
Lake Central secondary students will begin remote learning on Nov. 18 to provide time to make sure students have all technology needed to learn from home.
"While we do believe this short term break will achieve our objective of getting our staff back to work, region-wide spread of the virus has been significant in the past two weeks," Veracco said. "If this trend worsens and our weekly update from local hospital officials regarding capacity issues recommends an extension of remote learning, or if we receive an official recommendation from the Lake County Health Department, we will honor those recommendations."
If any changes need to be made in the district's anticipated Dec. 7 return date, families will be notified by Dec. 3, Veracco said.
Here are the schools adjusting plans due to COVID-19
Calumet College of St. Joseph
Crown Point Community School Corp.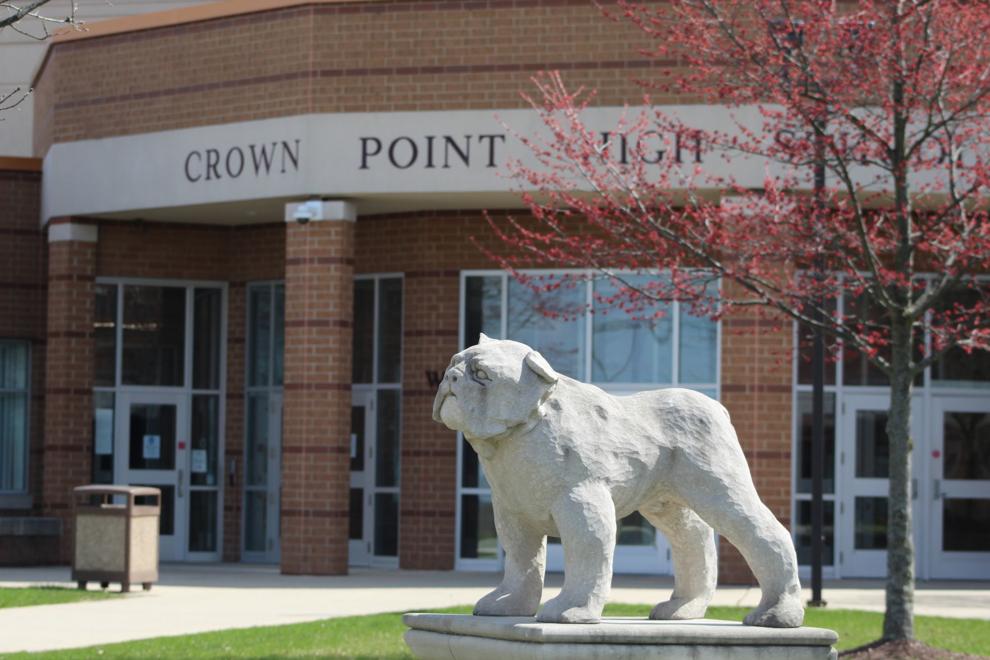 Duneland School Corp.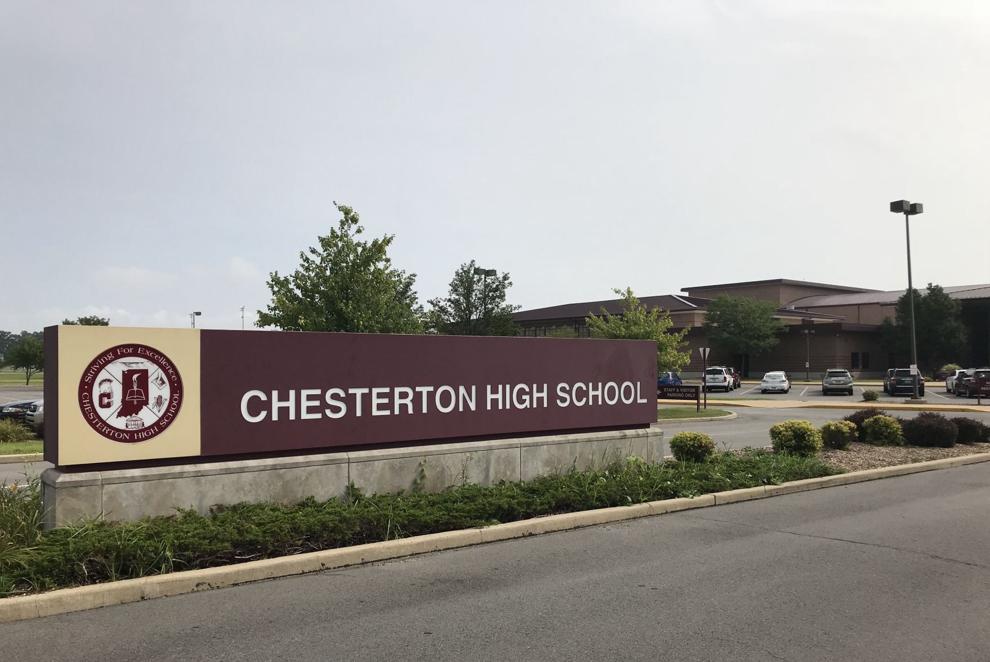 Gary Community School Corp.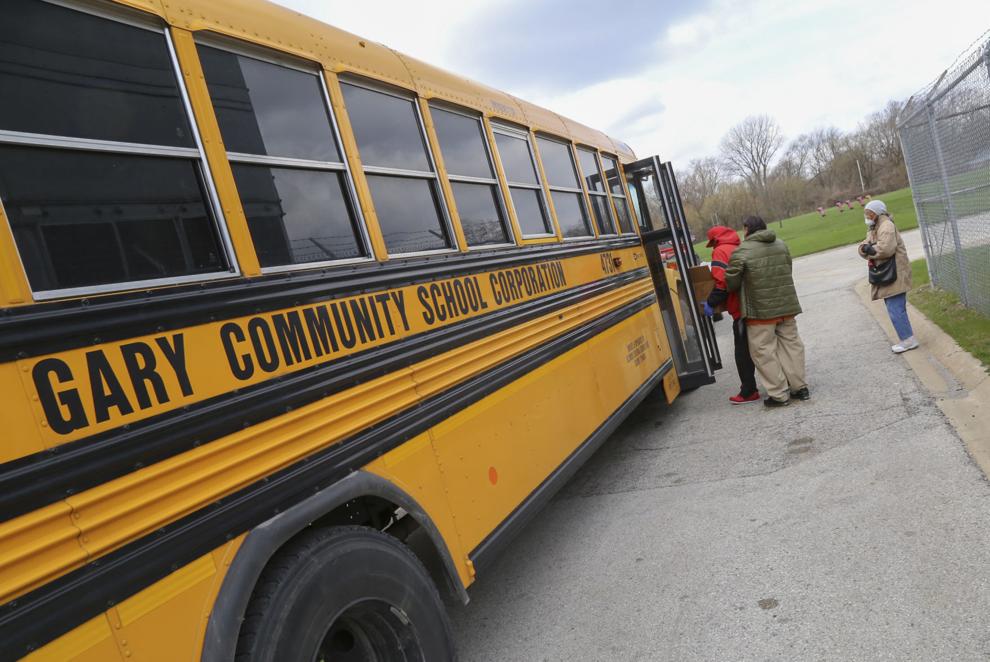 Griffith Public Schools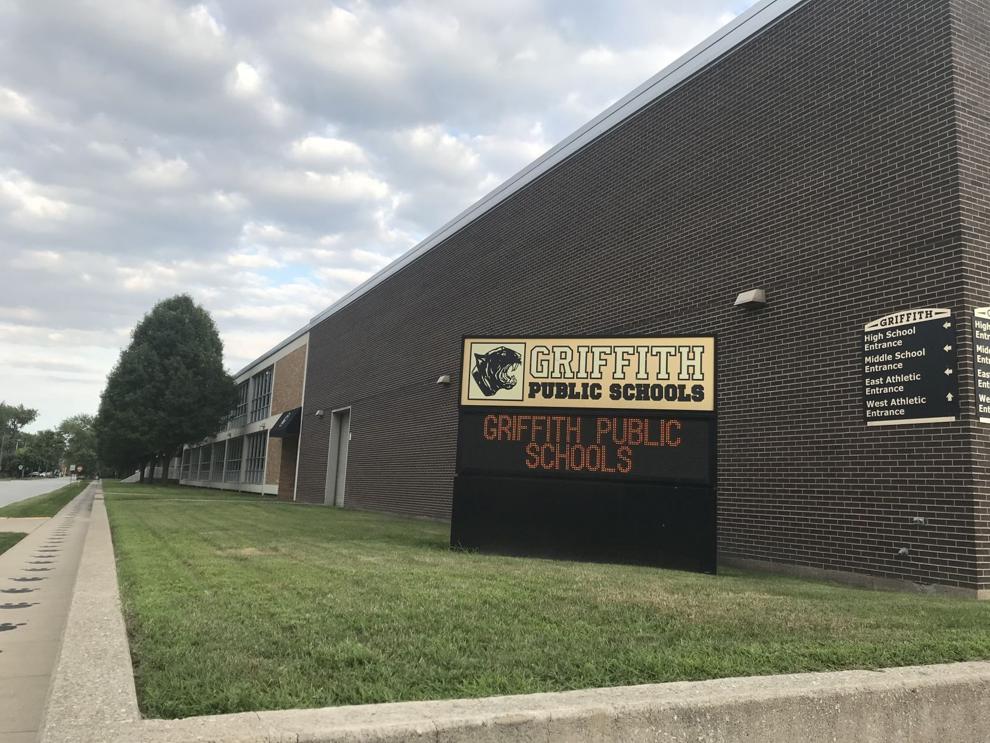 Lake Central School Corp.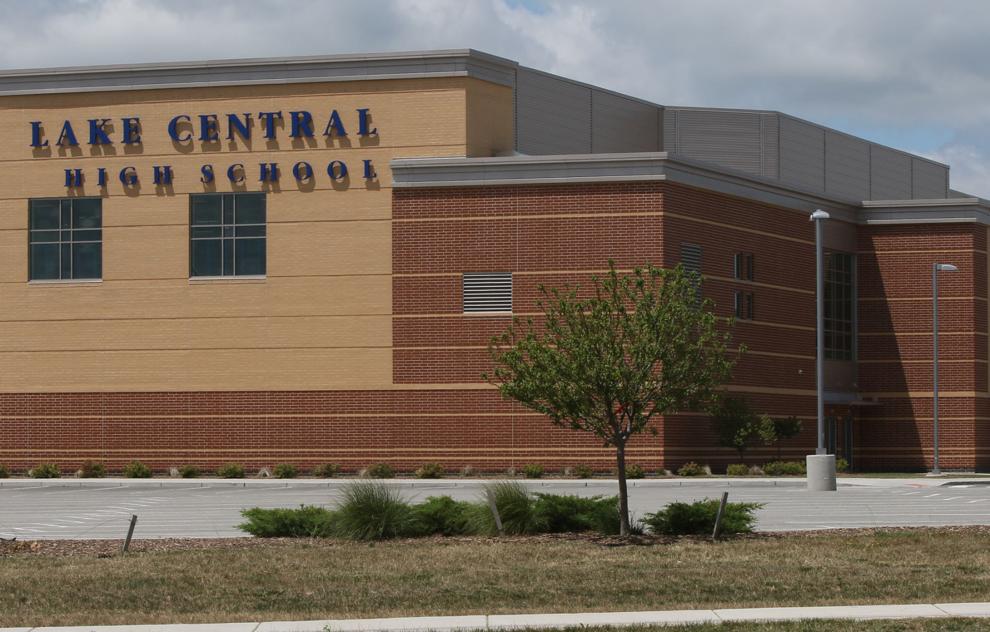 Marquette Catholic High School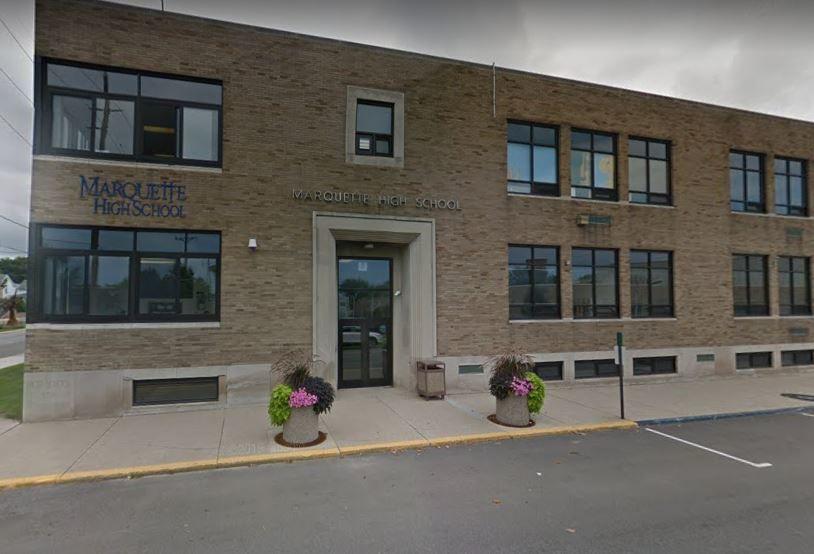 Merrillville Community School Corp.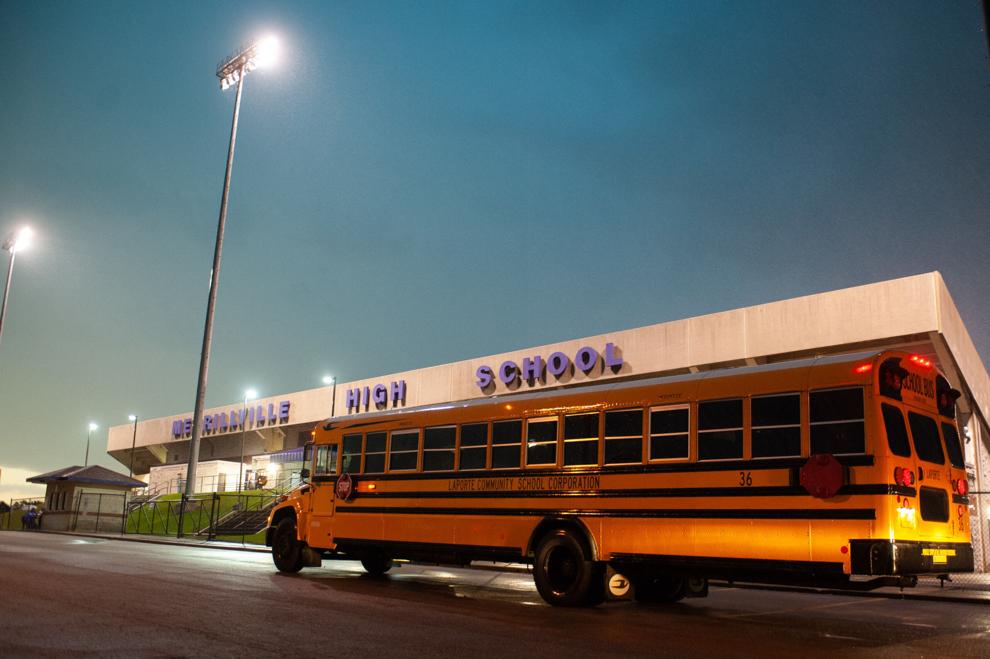 Michigan City Area Schools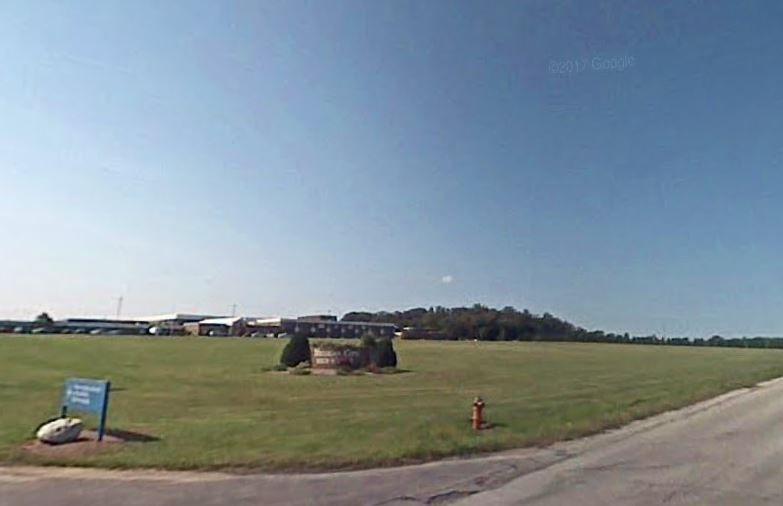 North Newton School Corp.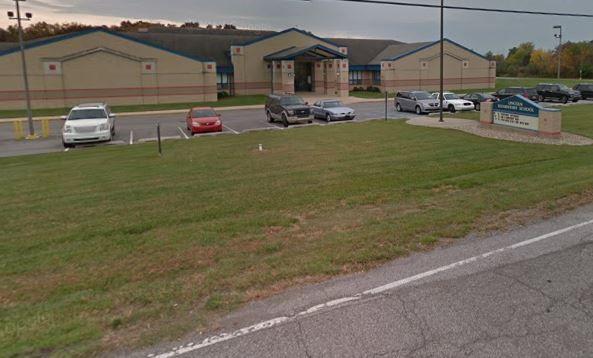 Portage Township Schools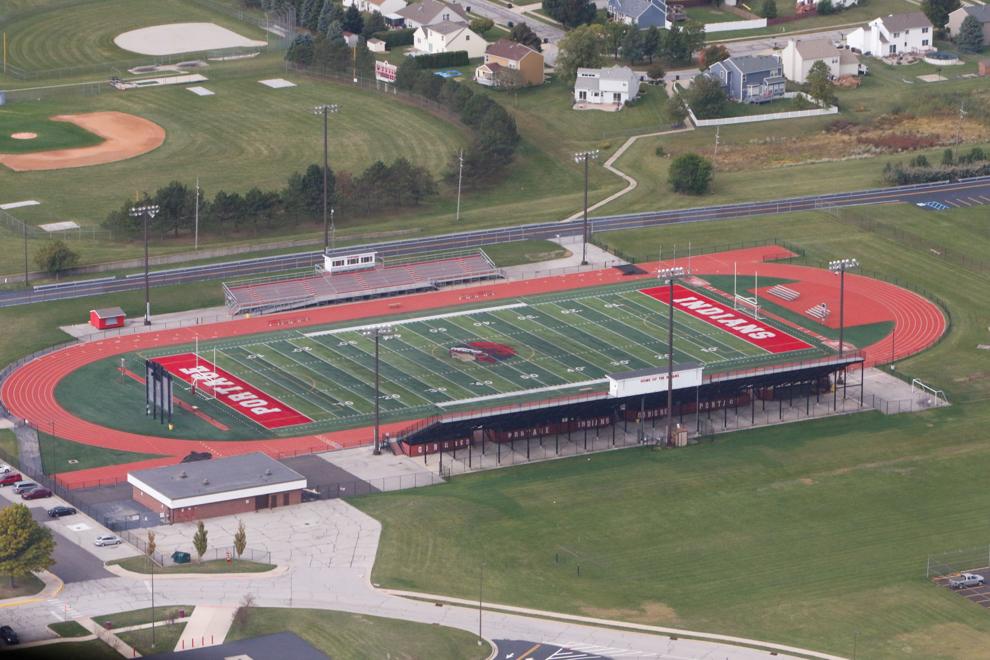 Purdue University Northwest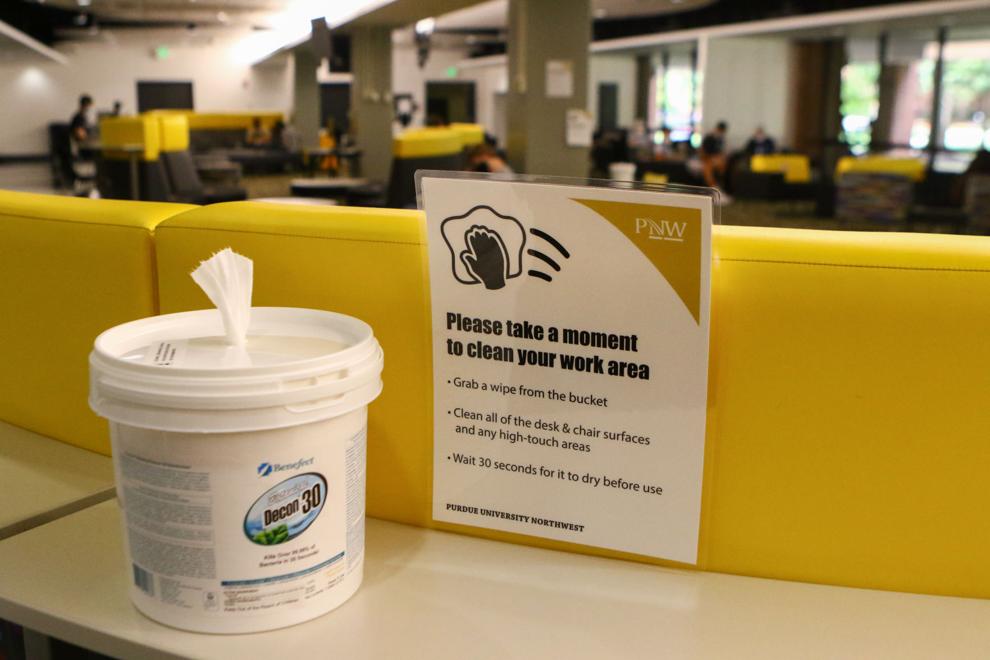 River Forest Community School Corp.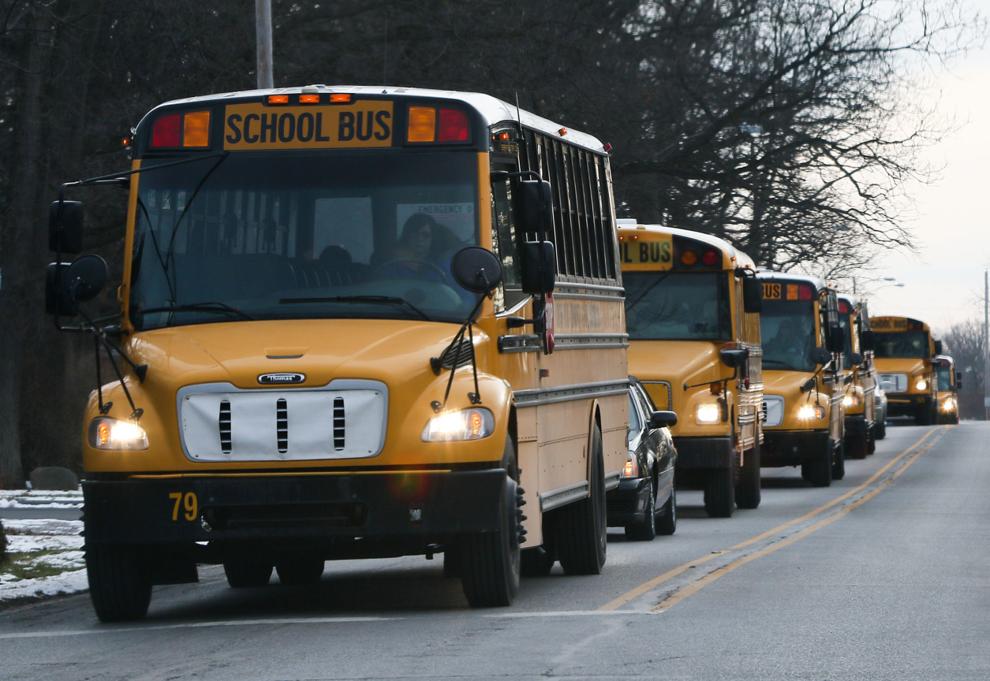 School City of East Chicago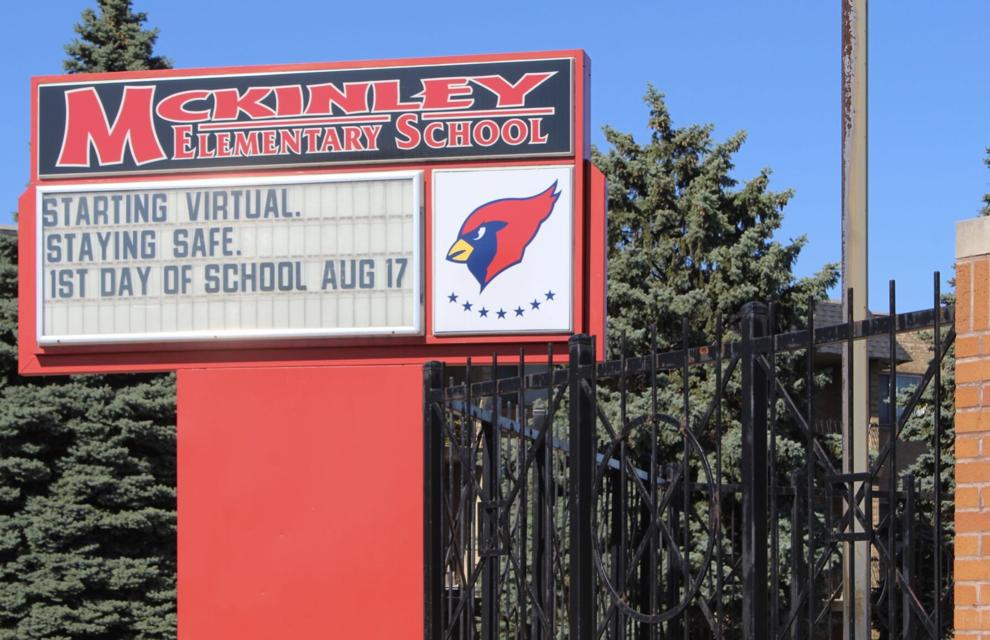 School City of Whiting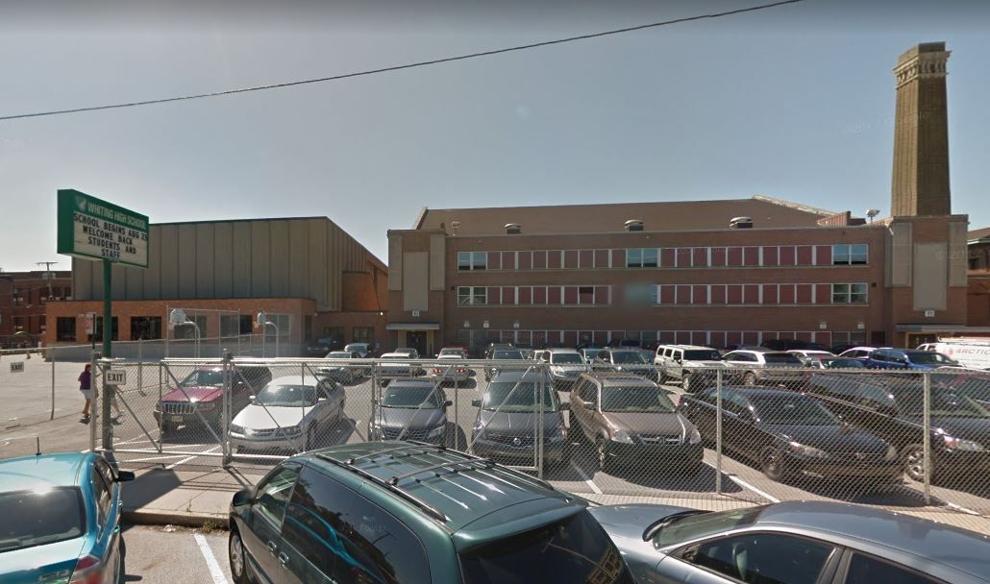 School Town of Highland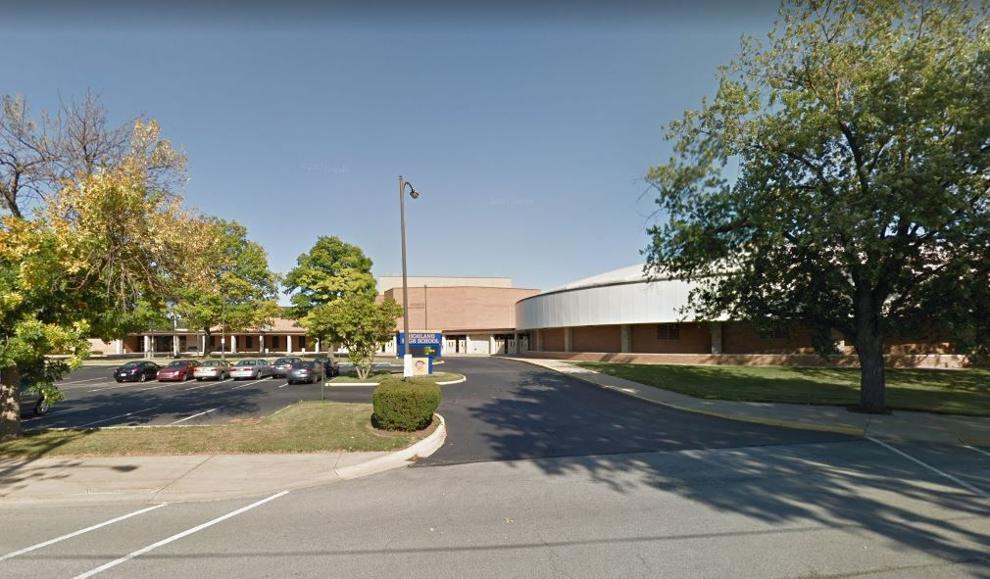 School Town of Munster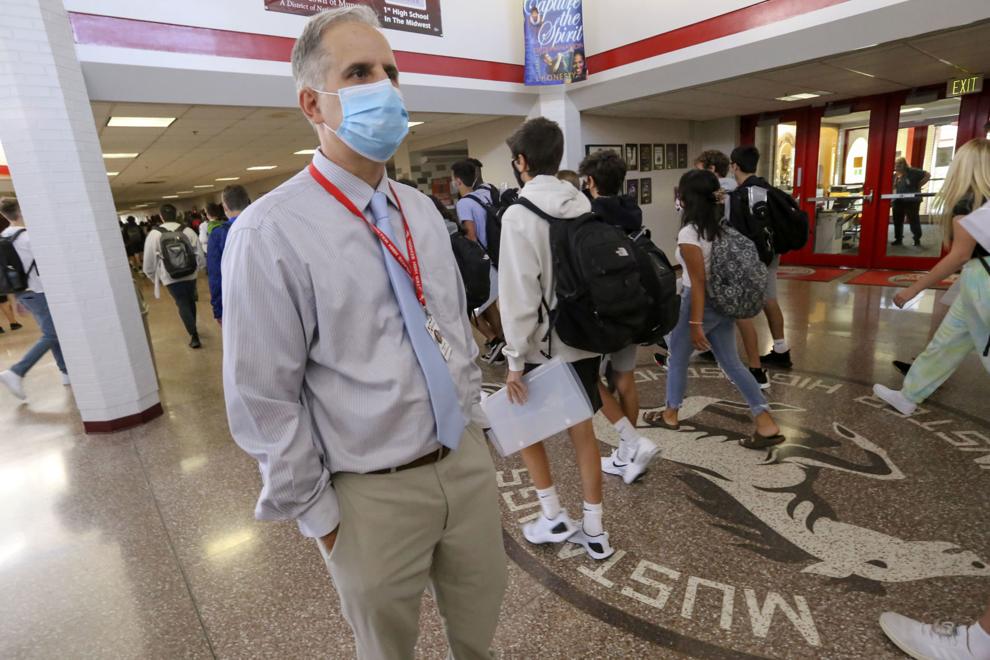 Tri-Creek School Corp.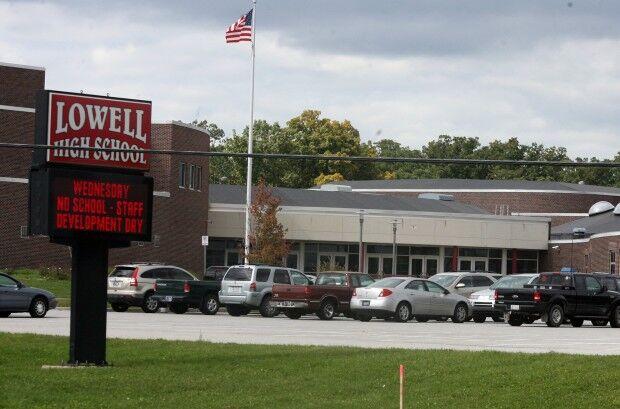 Union Township School Corp.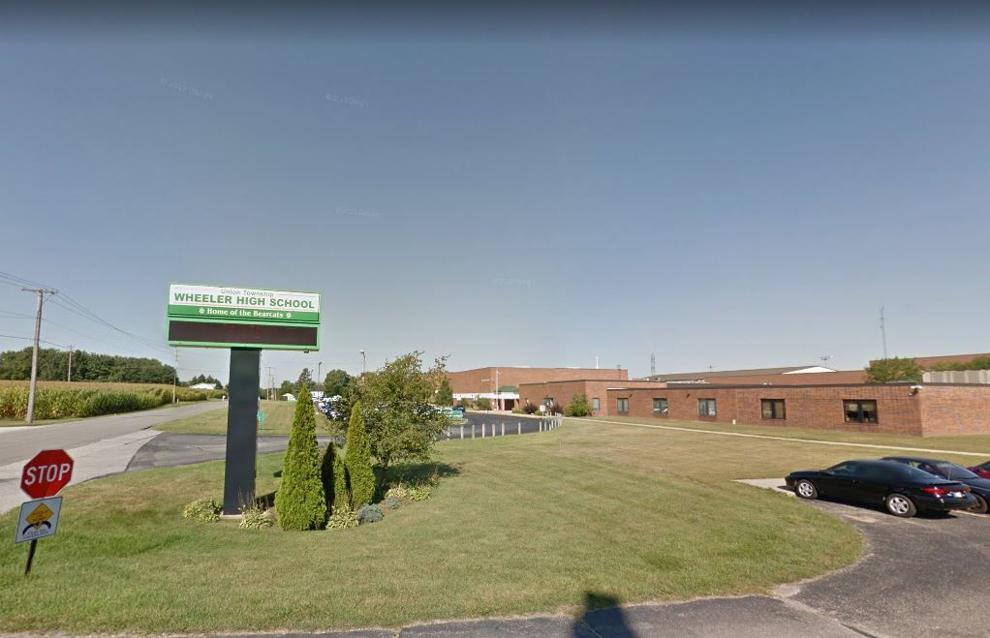 Valparaiso Community Schools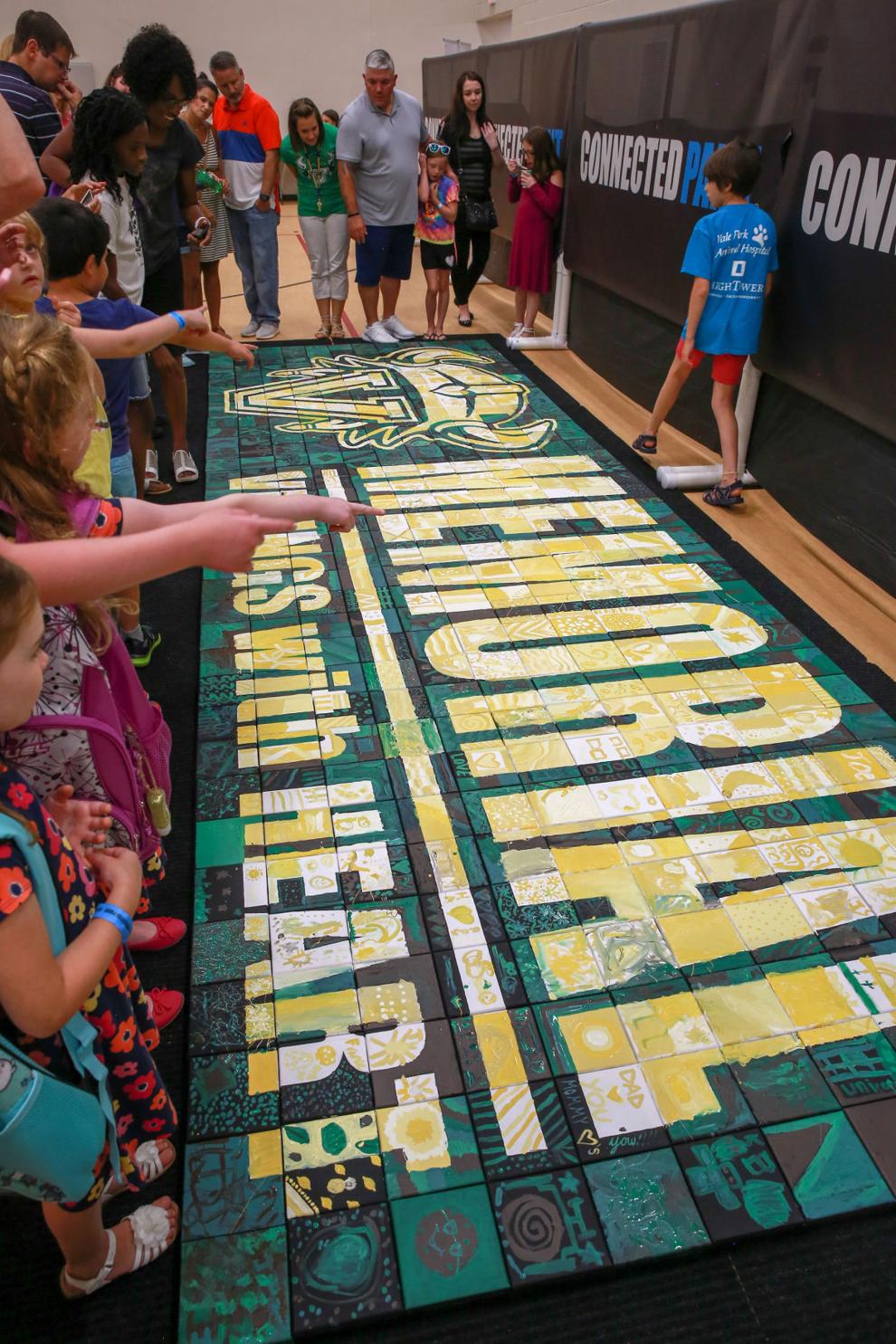 Valparaiso University