Lake Ridge New Tech Schools and Griffith Public Schools followed lockdown procedures Friday morning after police received a call that an active shooter was present in Lake Ridge New Tech Middle School.
Lake County dispatch received a 911 call from a disabled cellphone Friday morning, Lake County Sheriff's Department spokesman Emiliano Perez said. The caller claimed an active shooter was in the middle school, Perez said. 
Officers responded to the Lake Ridge New Tech Middle School and found that the report was false, Perez said.
The middle school immediately followed lockdown procedures, locking internal and external doors and securing the school perimeter, Lake Ridge Middle School principal Greg Mikulich said in a video posted to Facebook. 
Lake Ridge Schools superintendent Sharon Johnson-Shirley said the district has since identified the caller, which she believes to be a student. Johnson-Shirley said that school administrators are investigating and that she believes disciplinary action will be taken against the student who made the false report.
Mikulich took to Facebook while the school was still under lockdown to notify parents of the situation. Despite the heightened police activity, the principal assured viewers that there was no shooter in the building and classes would continue as normal.
"There's no threat here," Mikulich said. "All kids are safe. That's our No. 1 goal everyday."
Shortly after Lake Ridge Middle School went on lockdown, Johnson-Shirley said Hosford Park New Tech Elementary School went on a partial lockdown after an unrelated call was made to police reporting shots fired in the vicinity of the elementary school. Johnson-Shirley said authorities responded to this report as well and attributed popping heard in the distance to a nearby gun range.
You have free articles remaining.
Keep reading for FREE!
Enjoy more articles by signing up or logging in. No credit card required.
The superintendent said she is proud of the officers who acted quickly in response to the reports in her district.
"We're very appreciative to 911 and county officers who responded immediately," Johnson-Shirley said. "We take all precautionary measures to make sure our students and staff are safe at all times. 
Lake Ridge School Board president Glenn Johnson tweeted his thanks to responding officers Friday afternoon.
Thank you!!!
To the Lake County PD, Gary PD and Griffith PD for the swift response to the fake active shooter call at
Lake Ridge New Tech Middle School

— Glenn Johnson (@gijohnson) April 5, 2019
Griffith Public Schools notified parents in their district via email of a precautionary lockdown put in place "due to a reported incident at a neighboring school district."
The email sent just after noon Friday told parents, "Happy to report all are safe in Griffith and the neighboring district."
The Times has requested comment from Griffith Public Schools and the Griffith Police Department. This story will be updated.
Adam Arturo Amaya Serros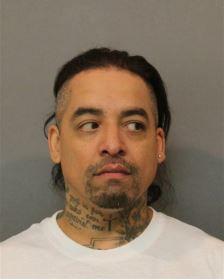 Adan V. Llamas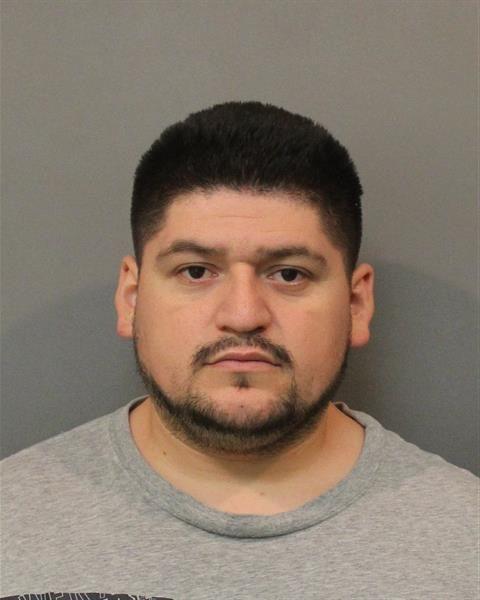 Almond Fluentes Williams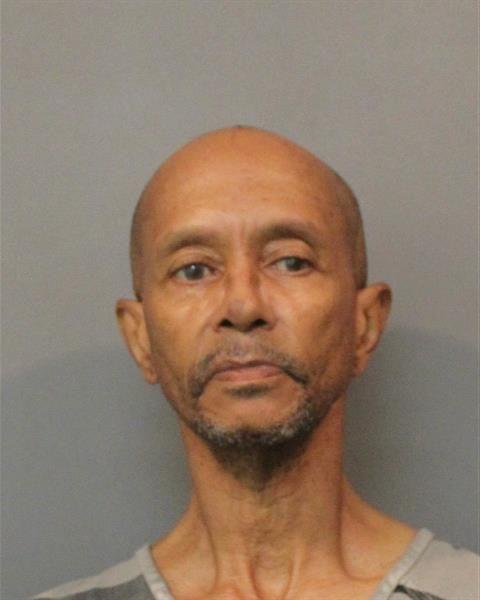 Anthony Jesus Parra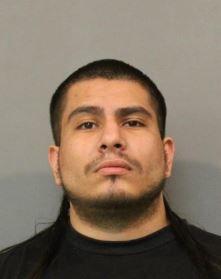 Anthony Tom Glenn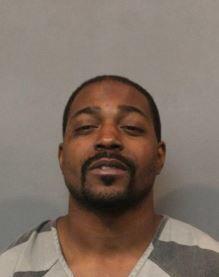 April Armstrong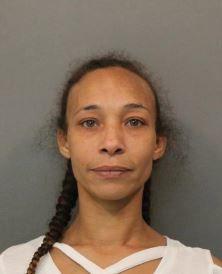 Brandon Michael Bardel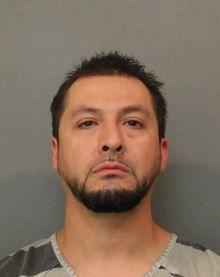 Braxton Martin Adkins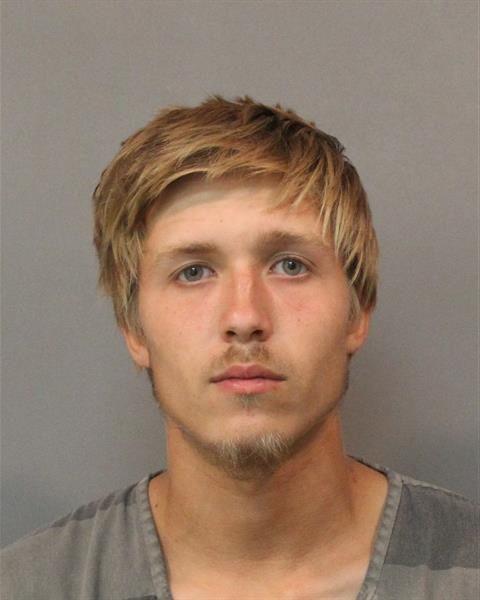 Breanna Lee McDaniel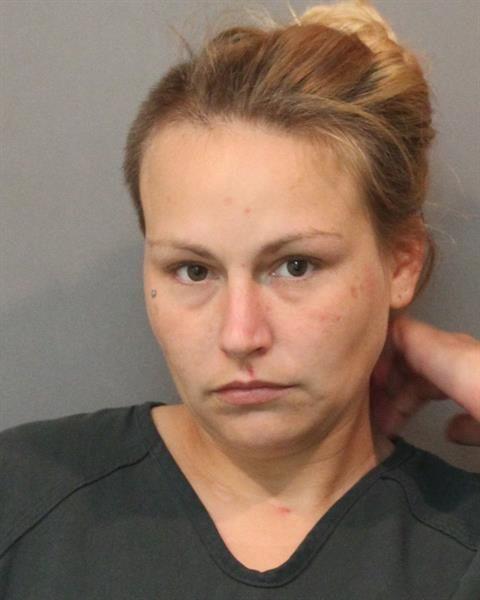 Brian Joseph Neumann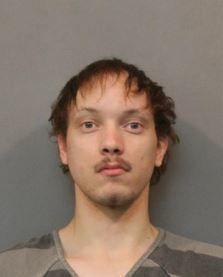 Bryan Oneil Robinson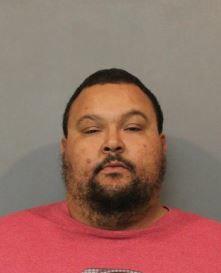 Byron Nathaniel Burns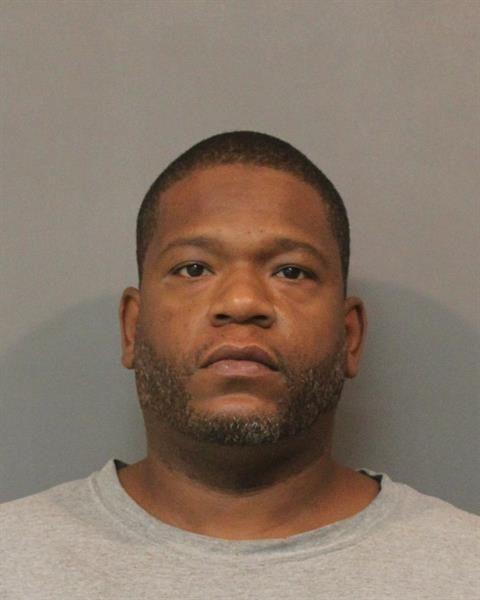 Candice Valerie Casanova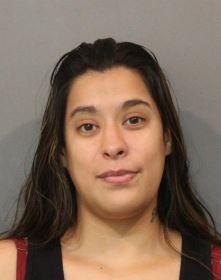 Carl Lindberg Vaughn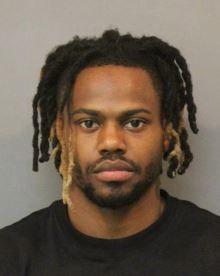 Carlos Jonathon Larrea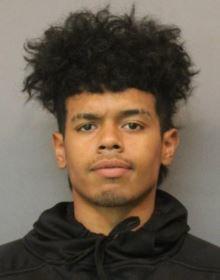 Christian Brian Roy Thomas Fields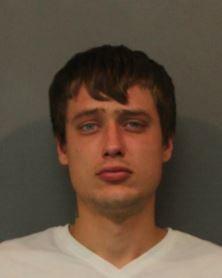 Cintya Ahilin Borja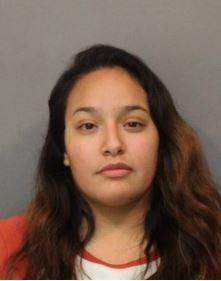 Cody Michael Cameron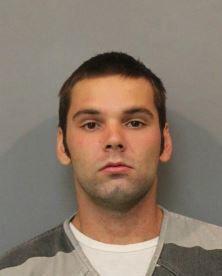 Coreshea Anteus Aberdeen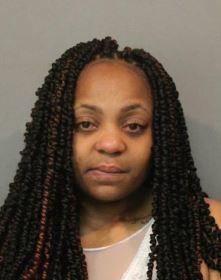 Corey Michael Cordero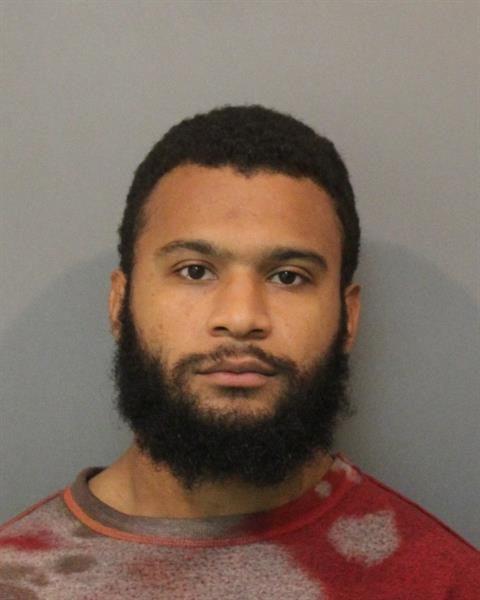 Corey Michael Rutkowski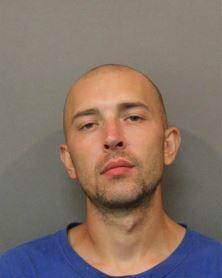 Cortez Dominique Johnson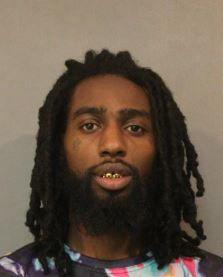 Dashaun James Ross
David Charles Laux Jr.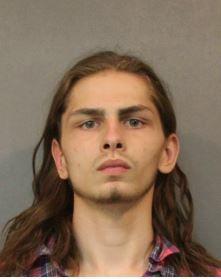 David Dalessandro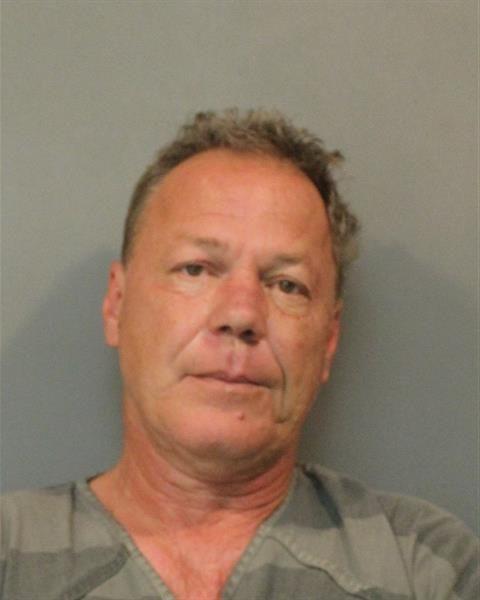 Davion Levell Stevenson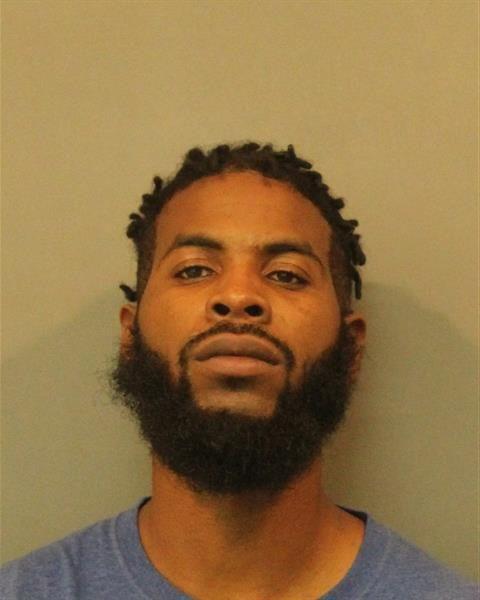 Deangelo Lamil Armstead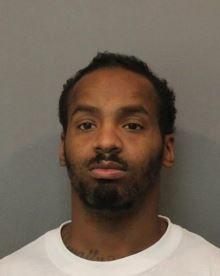 Derek Lamont Bland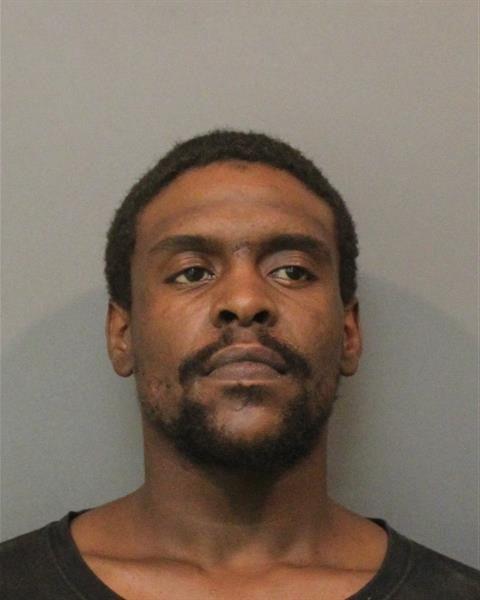 Devin Lee Dykstra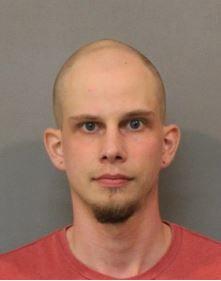 Fred Tatum Jr.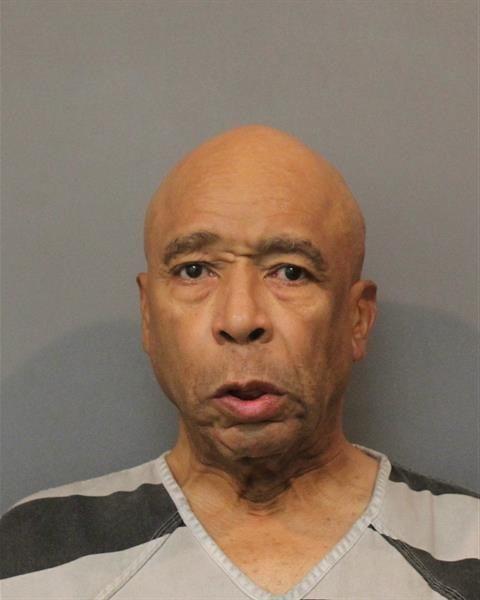 Holli A. Johnson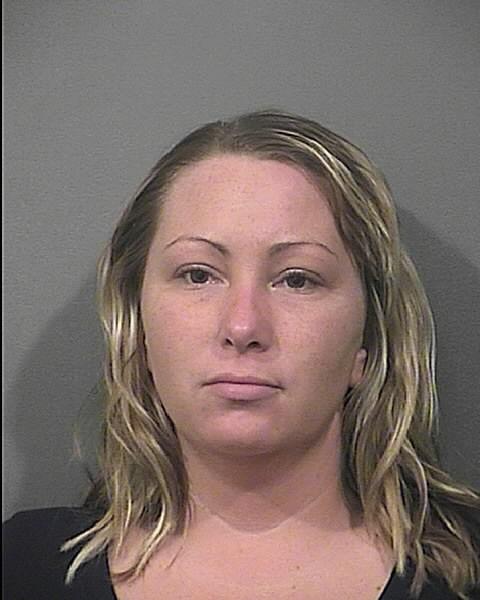 Howard Lee Hull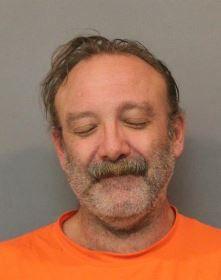 Jabree Hakeem Magee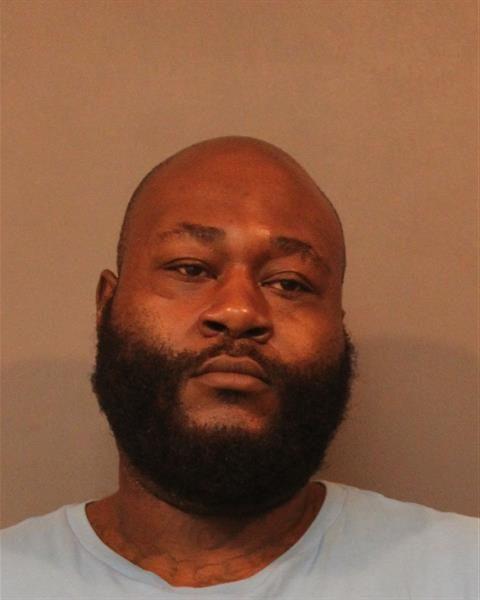 Jaime Calderon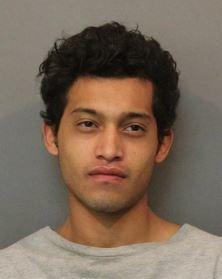 James Allen Hermanson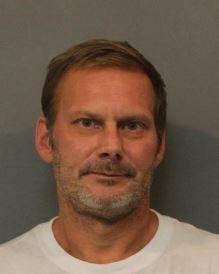 James France Webb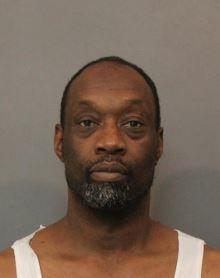 Jason Alexander Slavich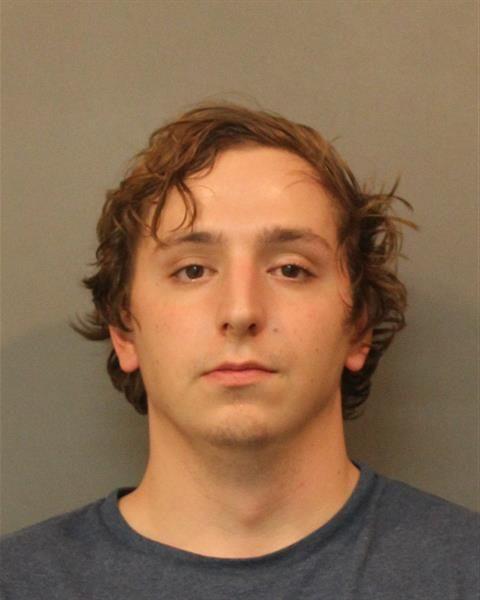 Jason Michael Cochran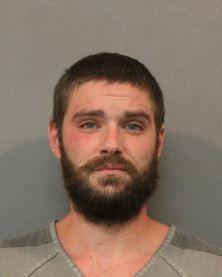 Jeff Lawrence Beason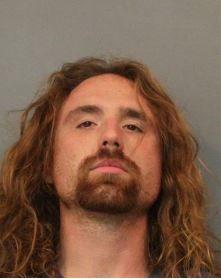 Jerrod Devell McGuire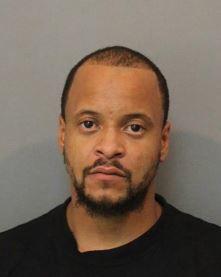 Jody Conley Skipper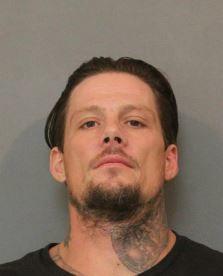 John Frederick Klen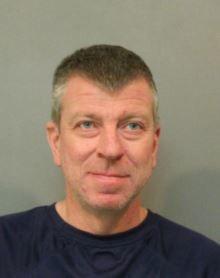 John M. Mendez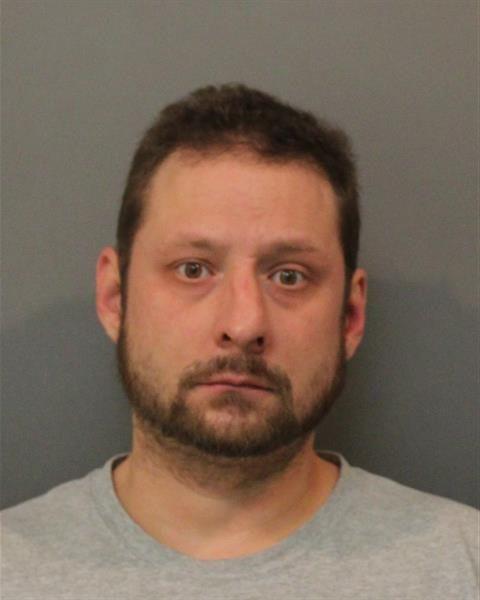 John Waldemar Kempski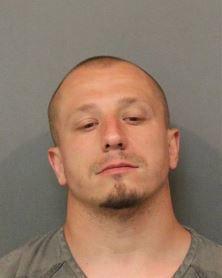 Joseluis Domingo Chavarria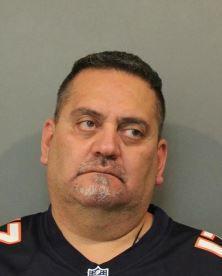 Joseph Ralph Skrbina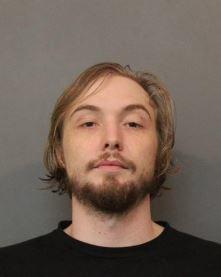 Justin Lee Elston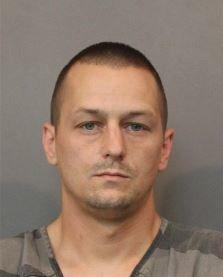 Kathryn Nicole Leonard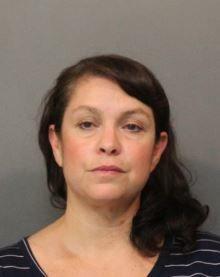 Kenneth Mark Shouse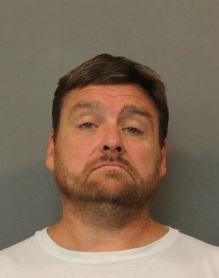 Kenneth William Houdek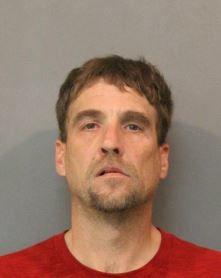 Ladell Eugene Dawson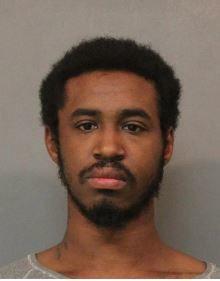 Lawrence Levar Rencher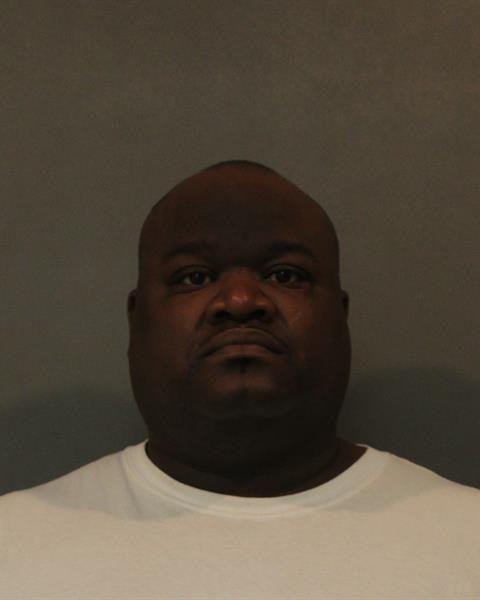 Mack Arthur Giles Jr.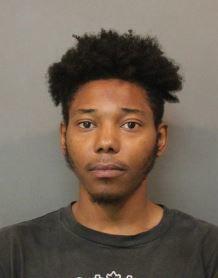 Mandi Sheree Fields
Maria Teresa Burgos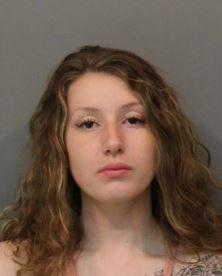 Marquis Tawin Huff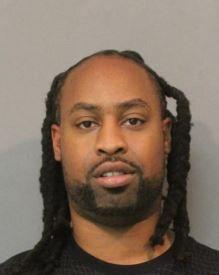 Marshun Bruce Neeley
Marvin Milan Popovich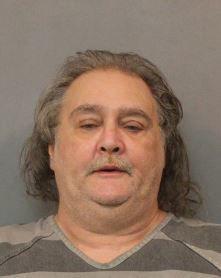 Marzono Revloe Shelly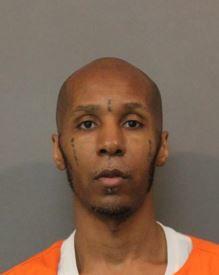 Matthew Dale Totten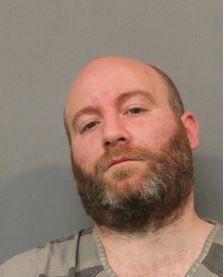 Maurice Antonio Washington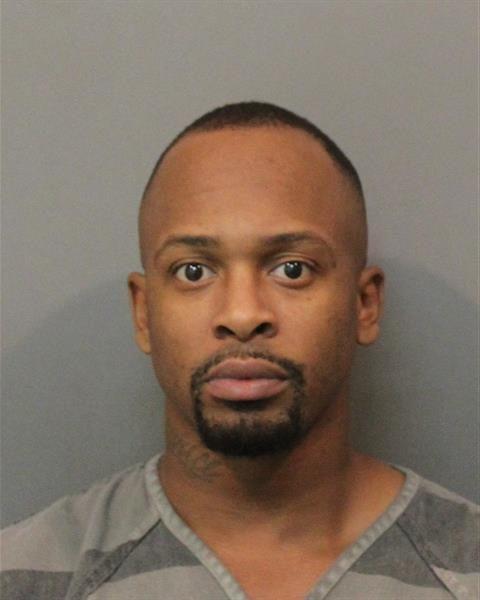 Meagan Renee Ducret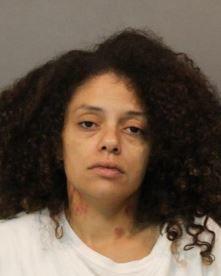 Michael Shane Gibson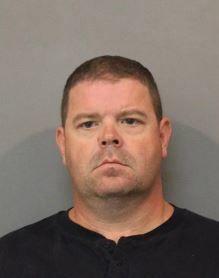 Michael Steven Delnicki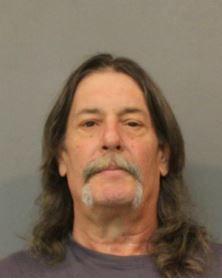 Monica Ann Castro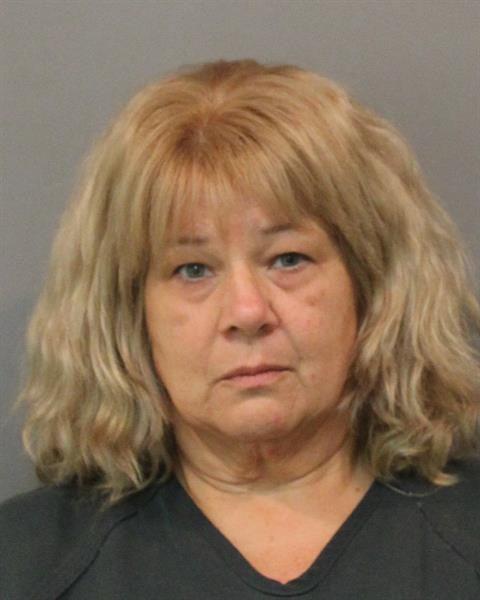 Nicole Elena Garcia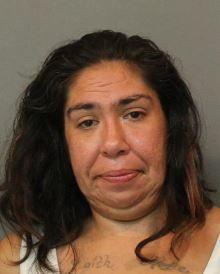 Nina Natasha Anderson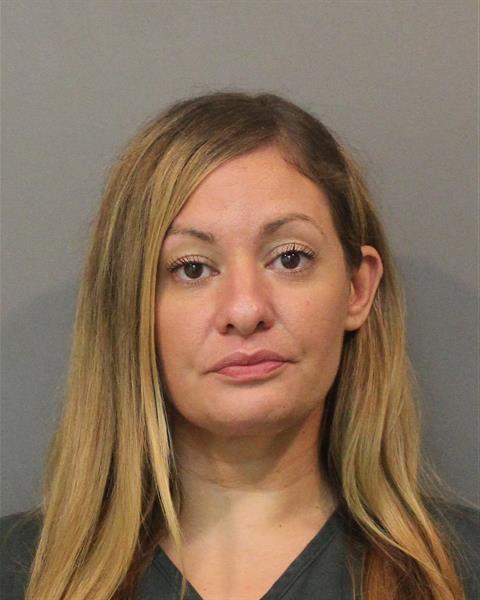 Nina Nicole Nihiser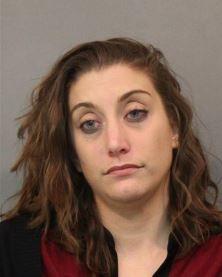 Nyega Shaqoi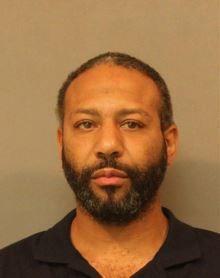 Omar Pichardo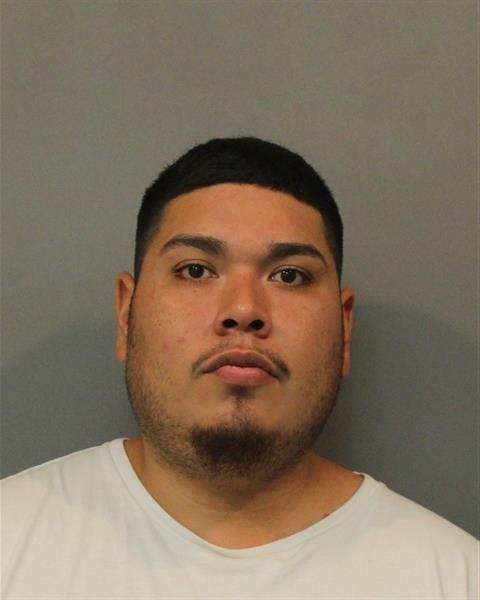 Phillip J. Casey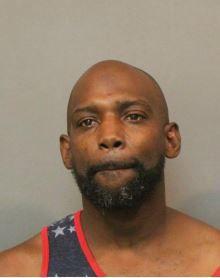 Rawn Eugene Rose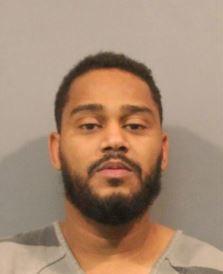 Ray Earl Hopper Jr.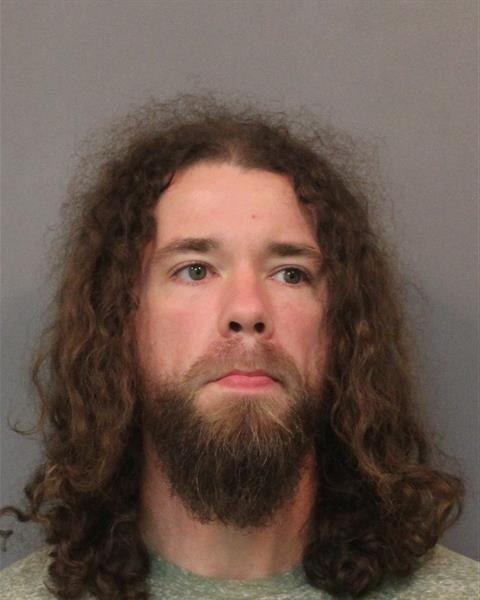 Richard Darnell Pollard Jr.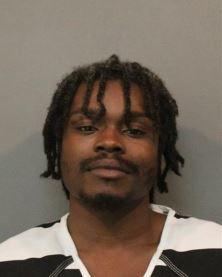 Richard L. Ramirez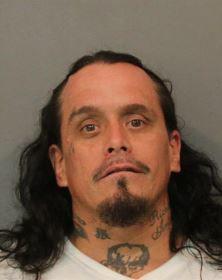 Roland David Ciezobka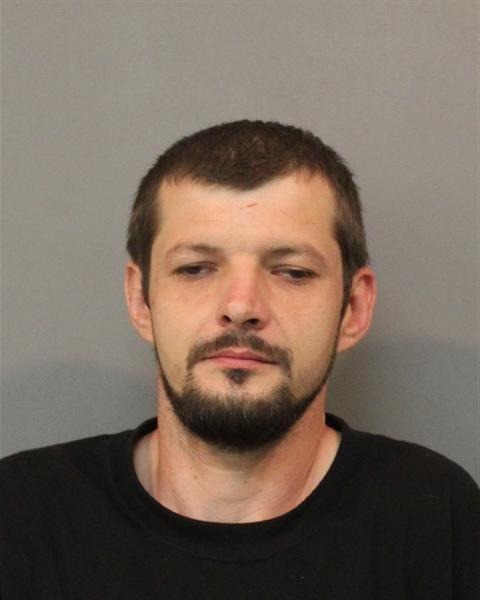 Ruben Silva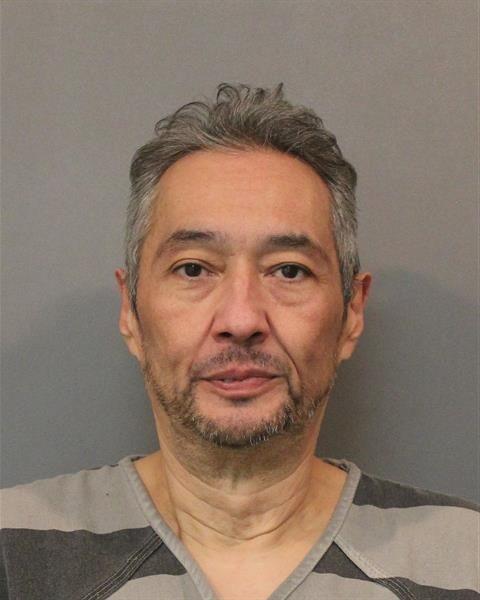 Ryan Joseph Herrera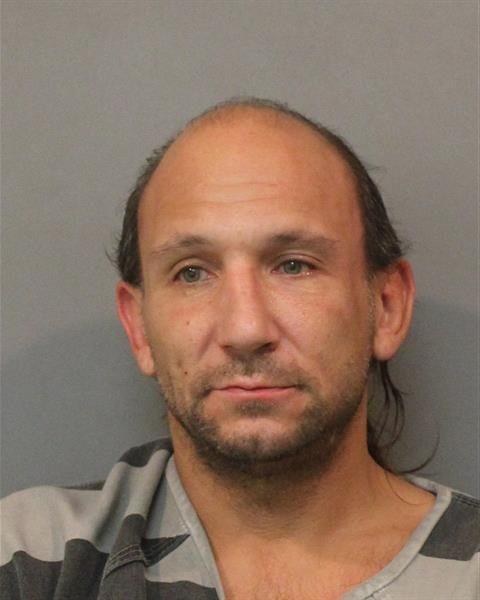 Seth Michael Krooswyk
Steven Daniel Camp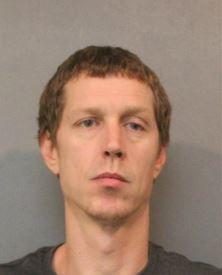 Terrance Adrian Bray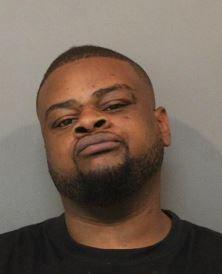 Terry Lamonte Horton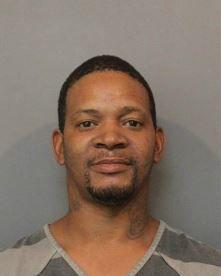 Thomas Patrick Woldhuis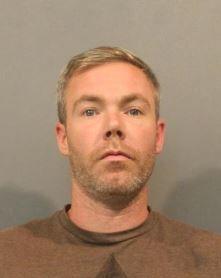 Tonya Renee Johnson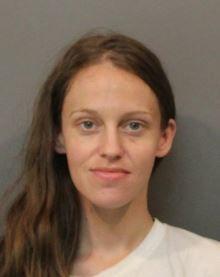 Troy Anthony Gore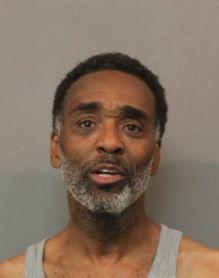 Vincent Leon Thomas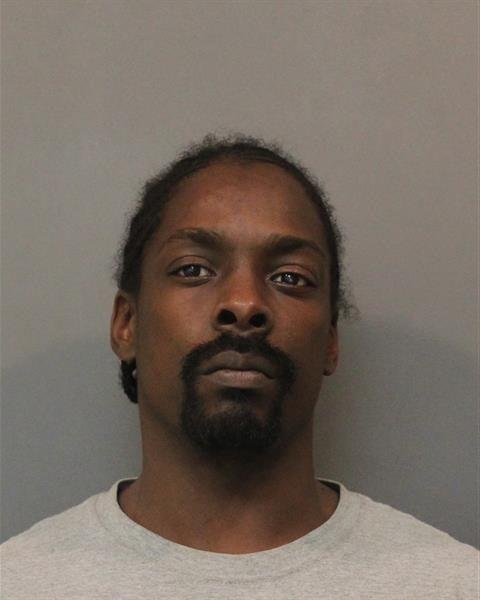 Walker Harris Jr.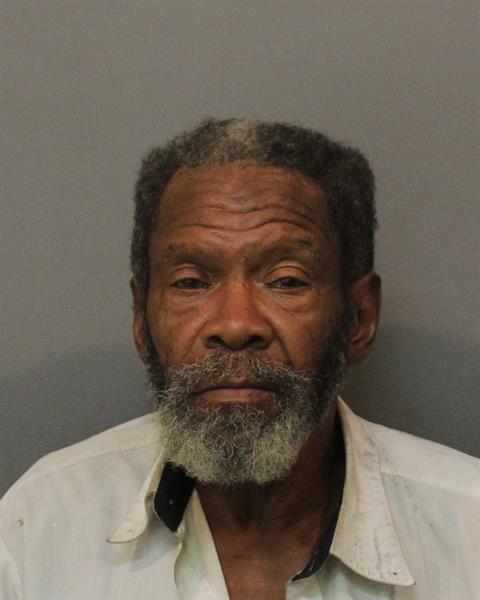 William Rayshawn Elliott