Lake Ridge New Tech Schools and Griffith Public Schools followed lockdown procedures Friday morning after police received a call that an active shooter was present in Lake Ridge New Tech Middle School.
Lake County dispatch received a 911 call from a disabled cellphone Friday morning, Lake County Sheriff's Department spokesman Emiliano Perez said. The caller claimed an active shooter was in the middle school, Perez said. 
Officers responded to the Lake Ridge New Tech Middle School and found that the report was false, Perez said.
The middle school immediately followed lockdown procedures, locking internal and external doors and securing the school perimeter, Lake Ridge Middle School principal Greg Mikulich said in a video posted to Facebook. 
Lake Ridge Schools superintendent Sharon Johnson-Shirley said the district has since identified the caller, which she believes to be a student. Johnson-Shirley said that school administrators are investigating and that she believes disciplinary action will be taken against the student who made the false report.
Mikulich took to Facebook while the school was still under lockdown to notify parents of the situation. Despite the heightened police activity, the principal assured viewers that there was no shooter in the building and classes would continue as normal.
"There's no threat here," Mikulich said. "All kids are safe. That's our No. 1 goal everyday."
Shortly after Lake Ridge Middle School went on lockdown, Johnson-Shirley said Hosford Park New Tech Elementary School went on a partial lockdown after an unrelated call was made to police reporting shots fired in the vicinity of the elementary school. Johnson-Shirley said authorities responded to this report as well and attributed popping heard in the distance to a nearby gun range.
The superintendent said she is proud of the officers who acted quickly in response to the reports in her district.
"We're very appreciative to 911 and county officers who responded immediately," Johnson-Shirley said. "We take all precautionary measures to make sure our students and staff are safe at all times. 
Lake Ridge School Board president Glenn Johnson tweeted his thanks to responding officers Friday afternoon.
Thank you!!!
To the Lake County PD, Gary PD and Griffith PD for the swift response to the fake active shooter call at
Lake Ridge New Tech Middle School

— Glenn Johnson (@gijohnson) April 5, 2019
Griffith Public Schools notified parents in their district via email of a precautionary lockdown put in place "due to a reported incident at a neighboring school district."
The email sent just after noon Friday told parents, "Happy to report all are safe in Griffith and the neighboring district."
The Times has requested comment from Griffith Public Schools and the Griffith Police Department. This story will be updated.
Amari Rashaud Jones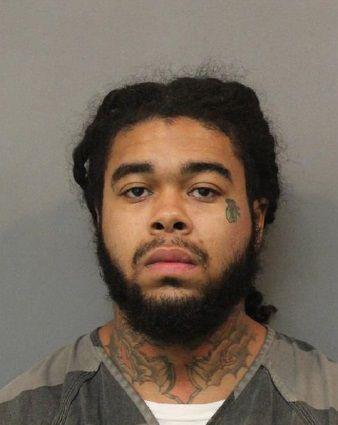 Amicka Richard Lewis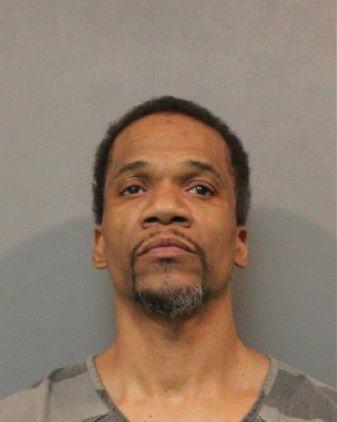 Andres Patrick Arenivas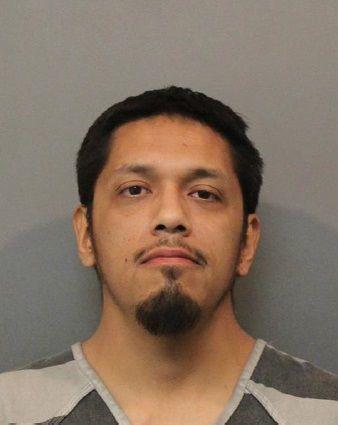 Andrew Jerard Huber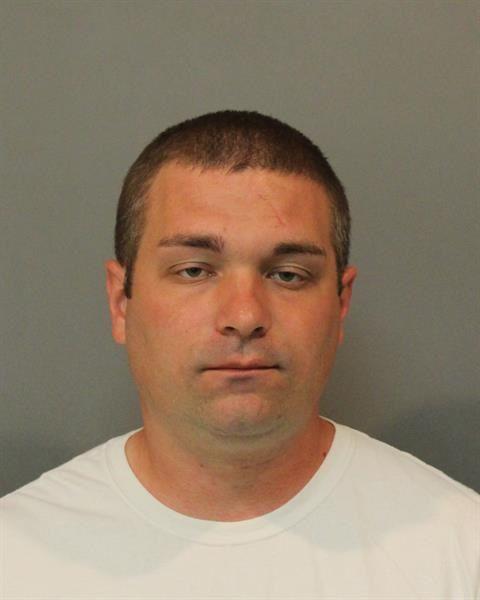 Arland Daniel Scott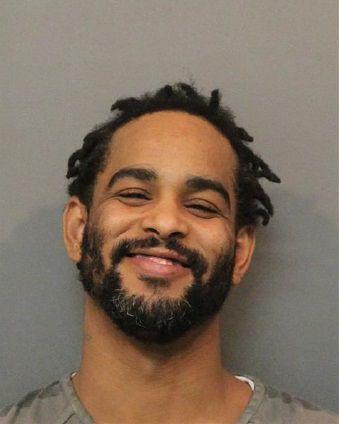 Ashley Nichole Miranda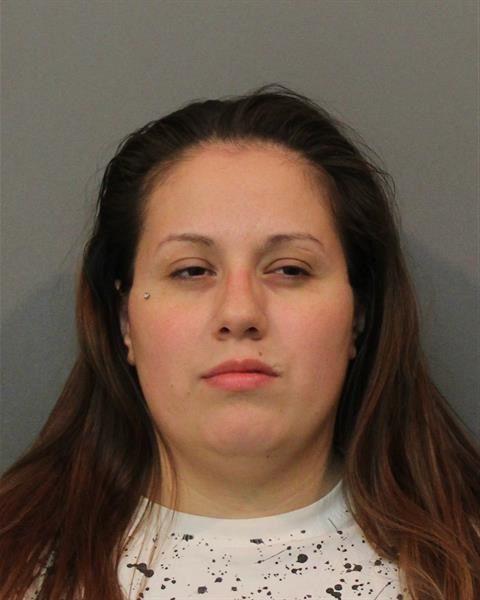 Autumn Hope Mitchell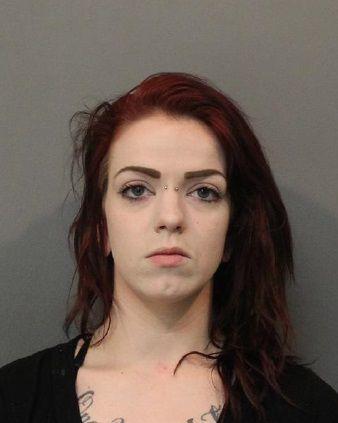 Bartholomew Eubanks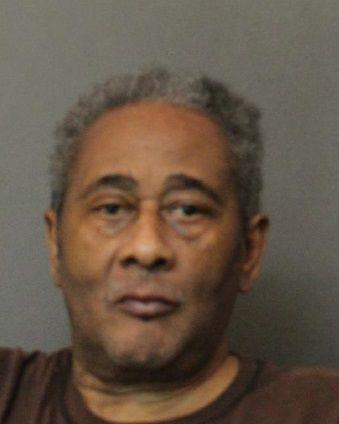 Christopher Lee Anthony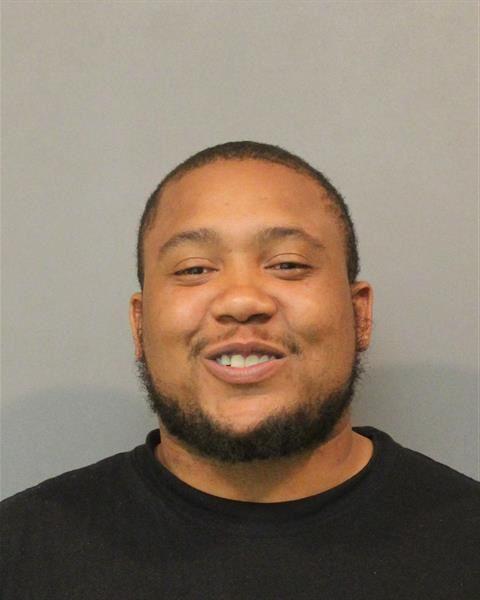 Clinton Retic Jr.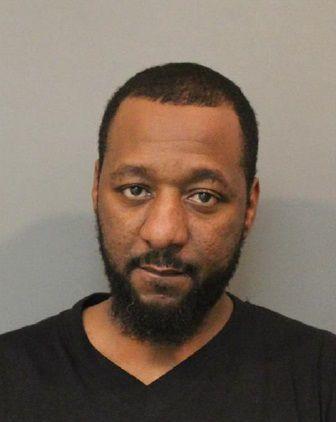 Cory Andre Brown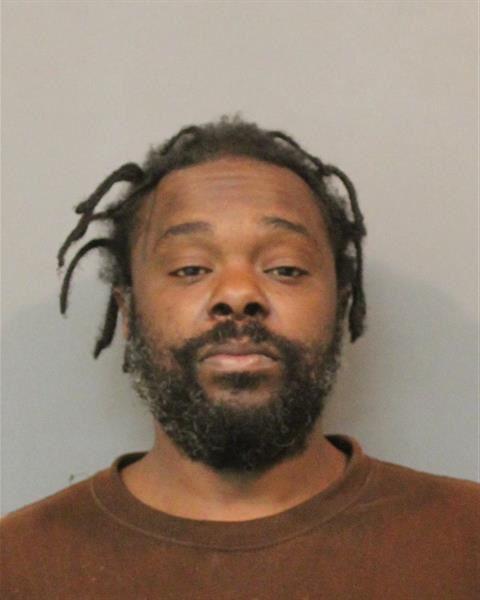 Damen Dwight Johnson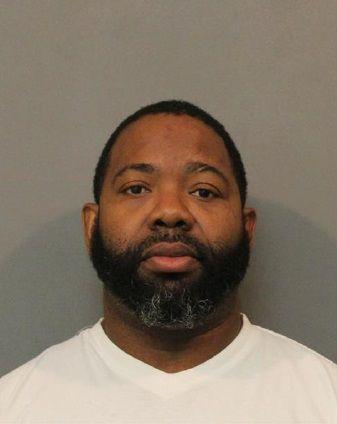 Daniel Simon Dobos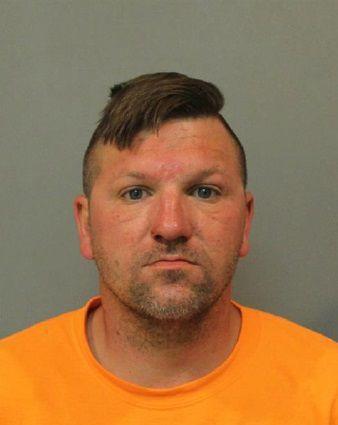 Dantrell Quintin Scott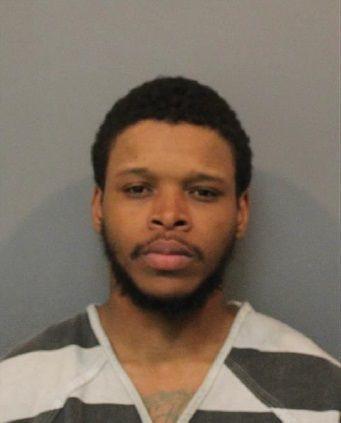 Daryl Lyn Hunter Jr.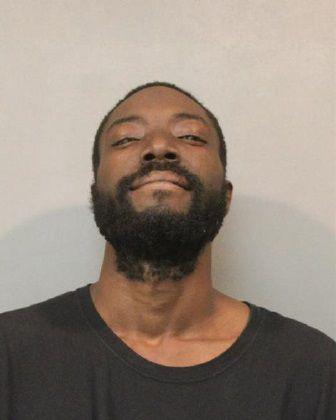 David Lamont Thurmond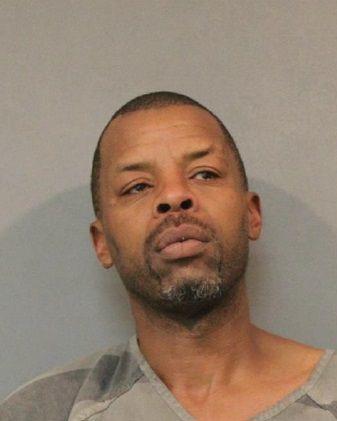 Deon Lavon Hayes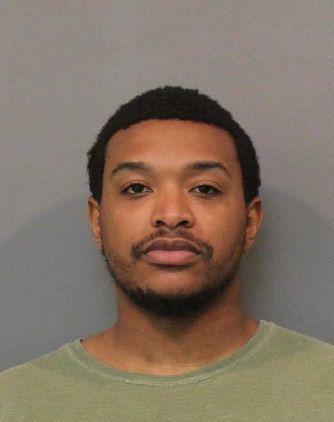 Derrick Victor Pittman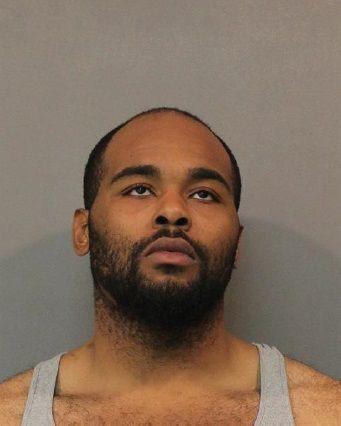 Diondray Monte Gill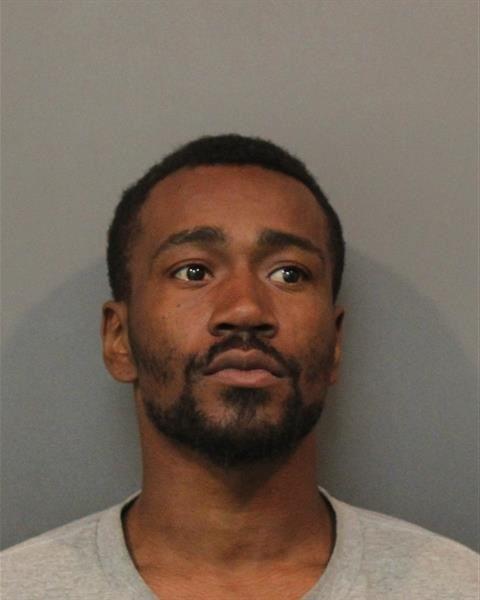 Donna K. Welker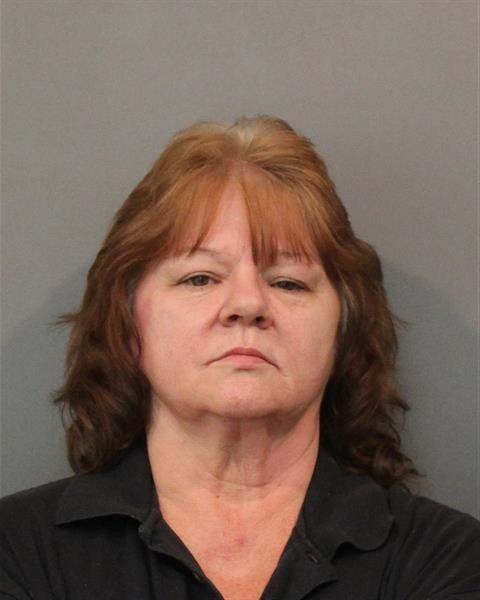 Emmanuel Lamar Warner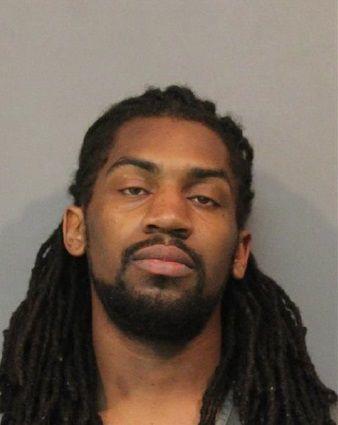 Gail Forrest-Mays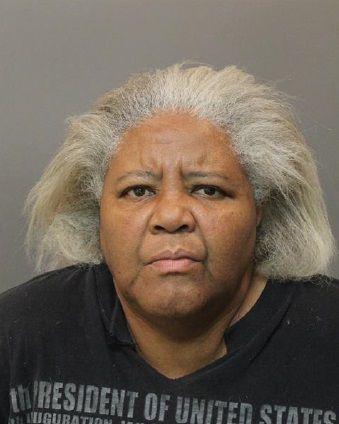 Gary Neal Ramsey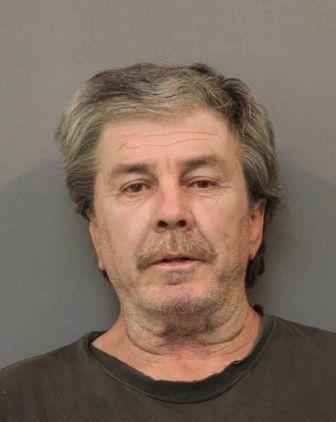 Greg Jones Jr.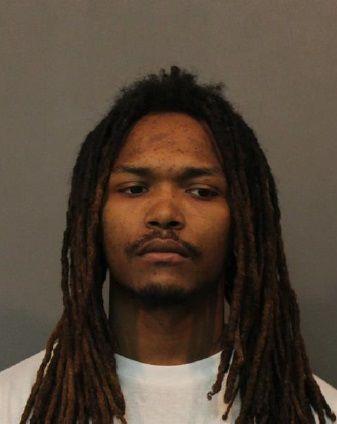 Guadalupe Ignacio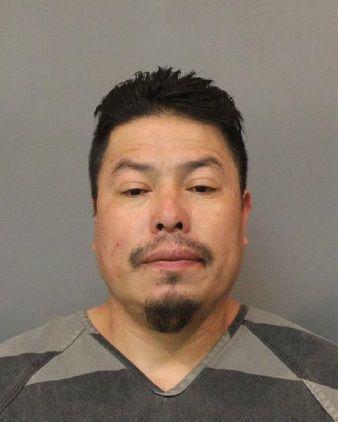 Heather Lynn Beecher
Ivey Lee Williams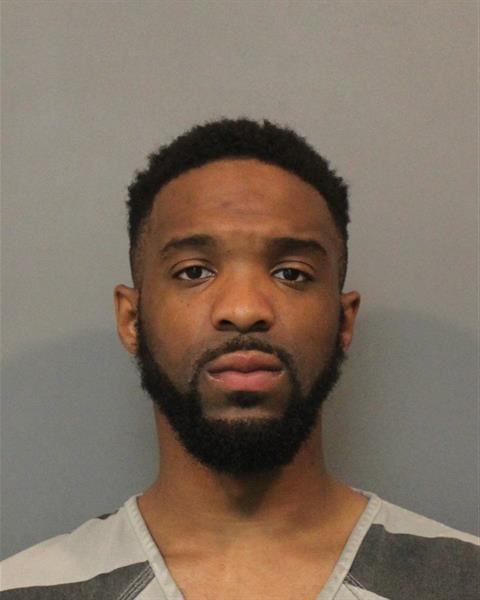 Jason Allen Shouse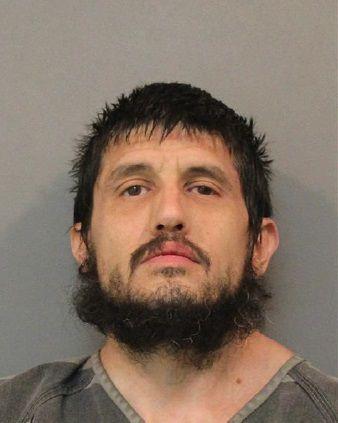 Jason Marshawn King Jr.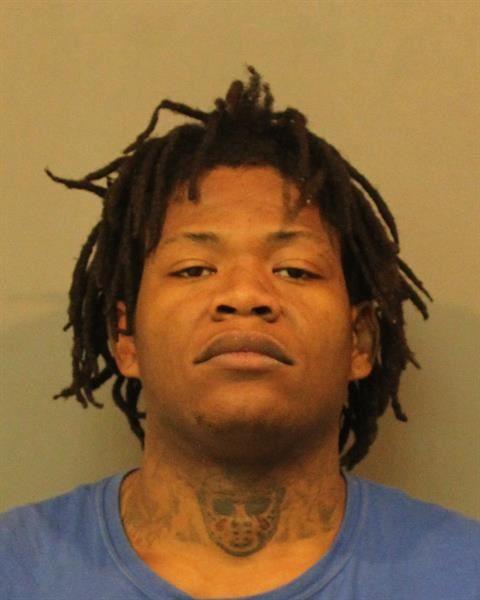 Jesse Barnell Coleman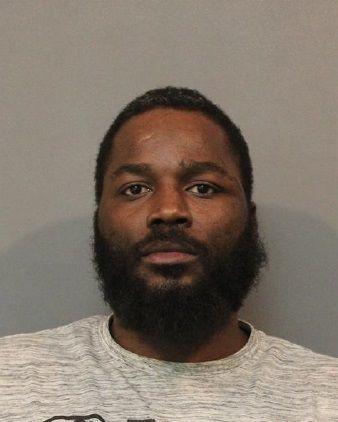 John David Julian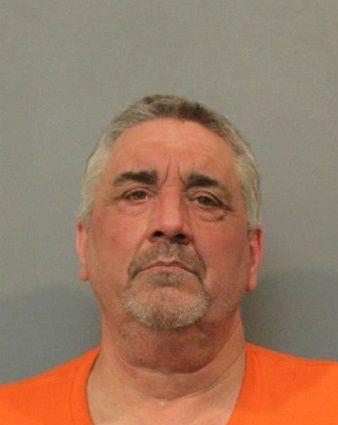 John Jacob Perez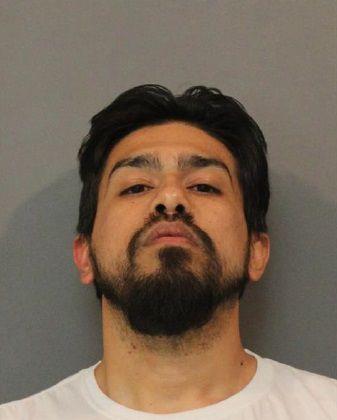 John Robert Lequesne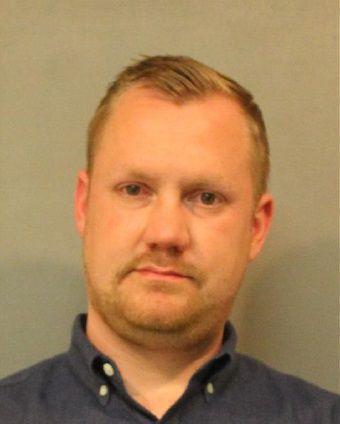 Joseph Anthony Berlanga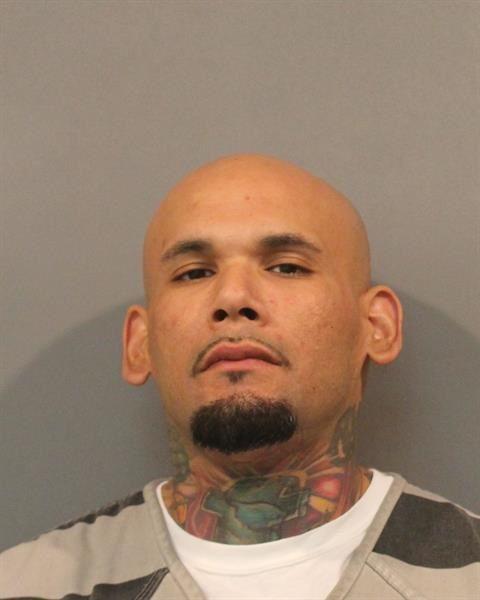 Joshua Michael Rodriguez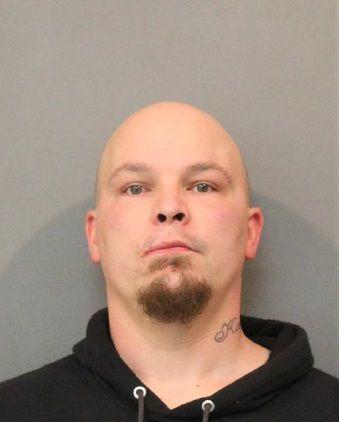 Joshua Scott Wells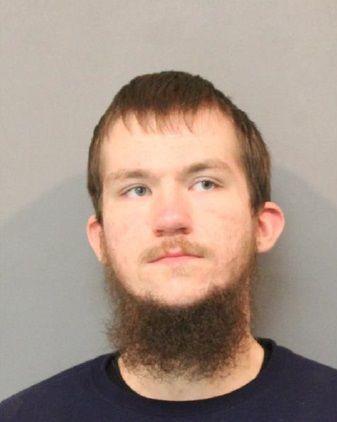 Katelynn Nicole Rae Fox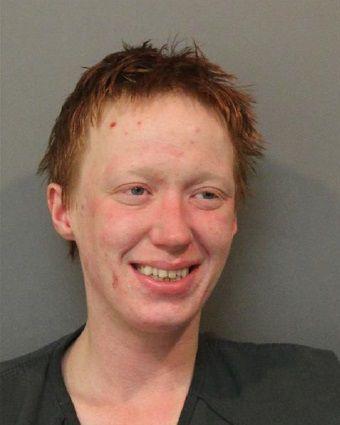 Keenan Lynell Ramsey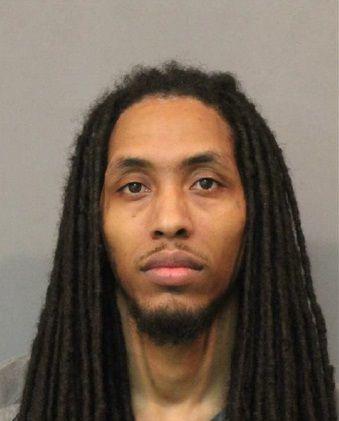 Keith Barnes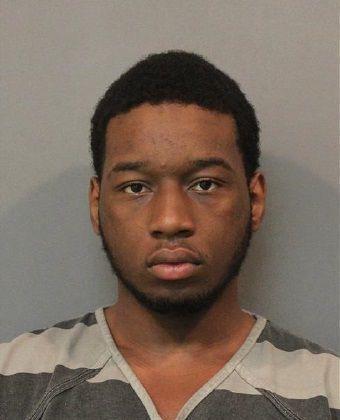 Kenneth Joseph Gura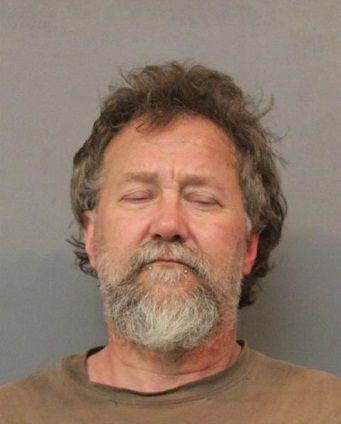 Kevin Charles Farrell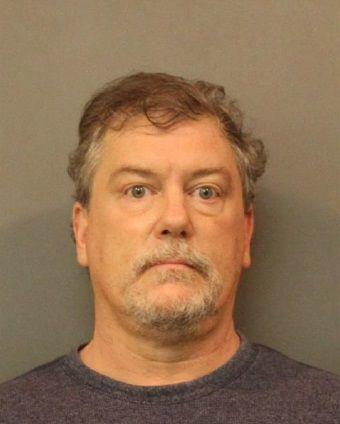 Kyum Sajad Gillis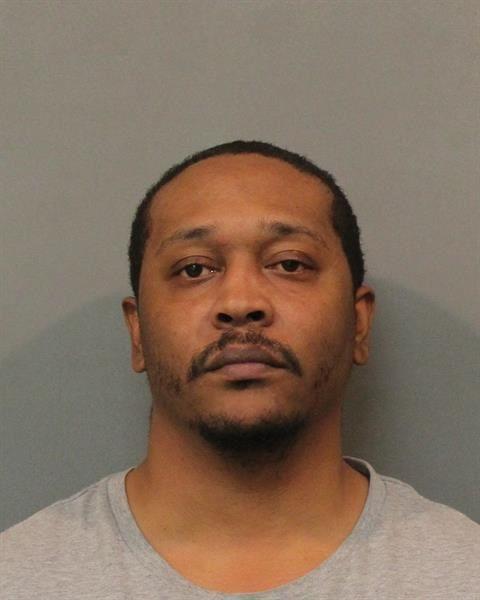 Lafayette Shorter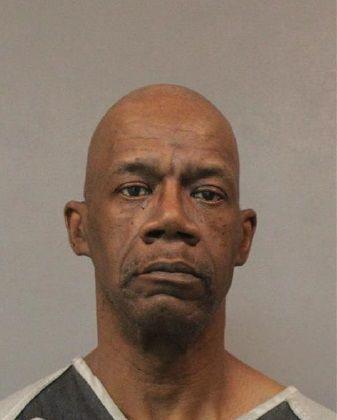 Lakeysha Lashawn Ambrose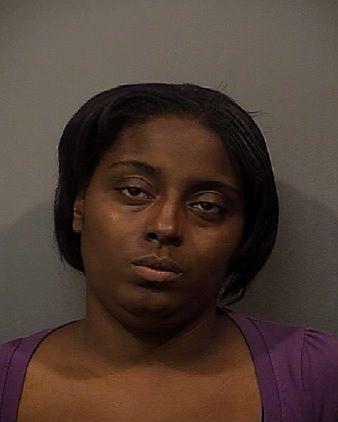 Lashun Denise Taylor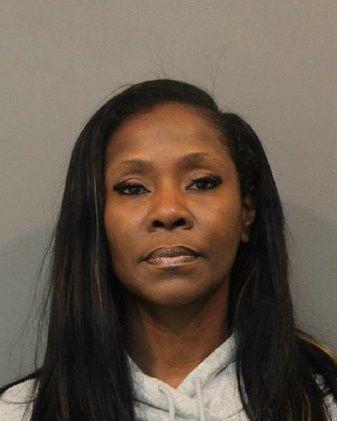 Latisha Shata Hall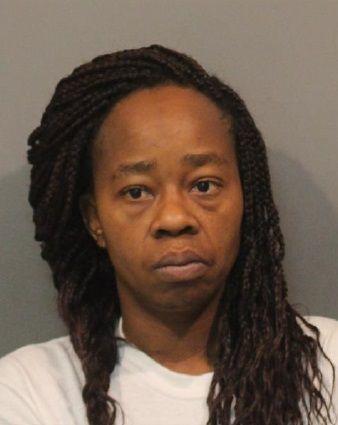 Leander Royce Williams
Leeanna M. Madison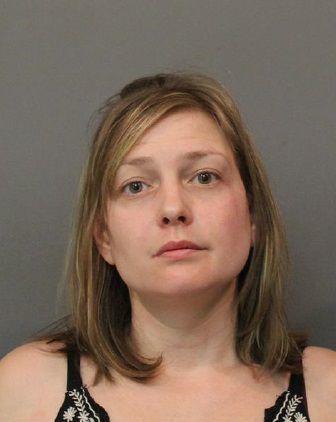 Lewis Edward Gibert II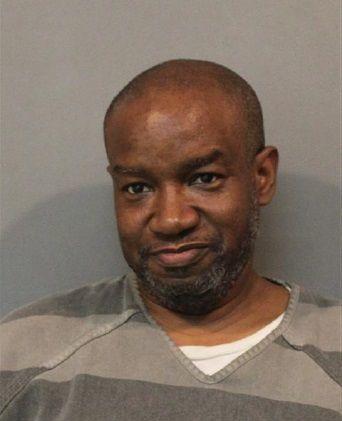 Marquis Antoine Martin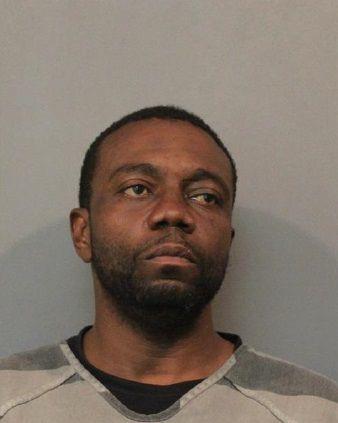 Martel Mendoza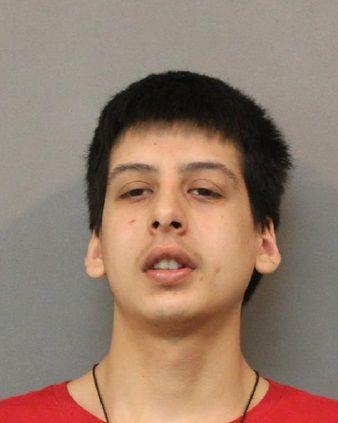 Michael A. Neuwirth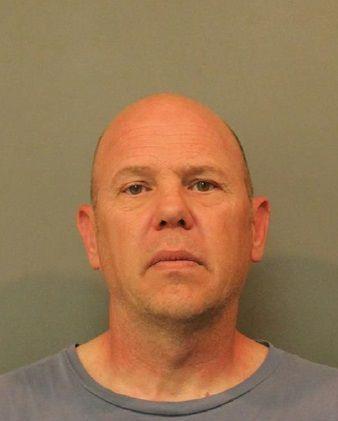 Michael Anthony Villa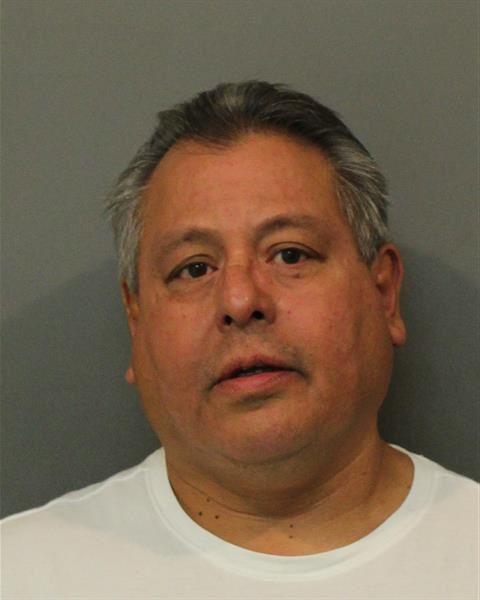 Michael James Kaminsky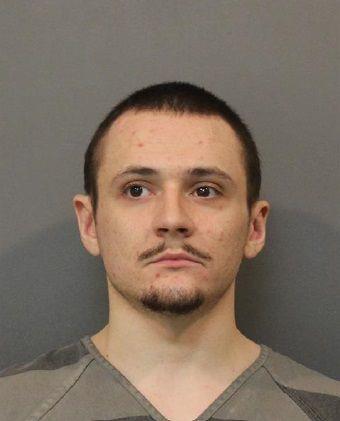 Michael John Mangano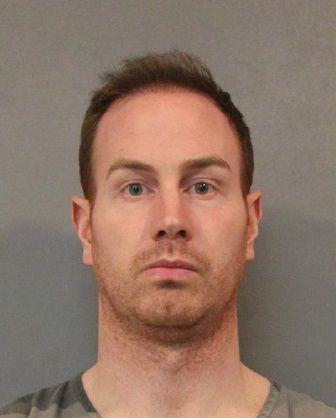 Nicole Lynn Hoover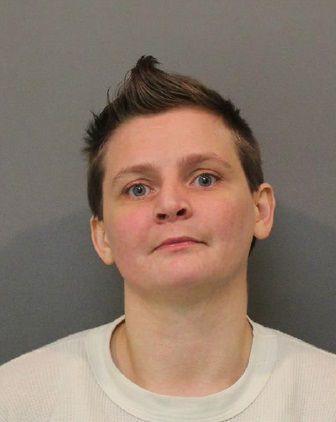 Noah John Shroats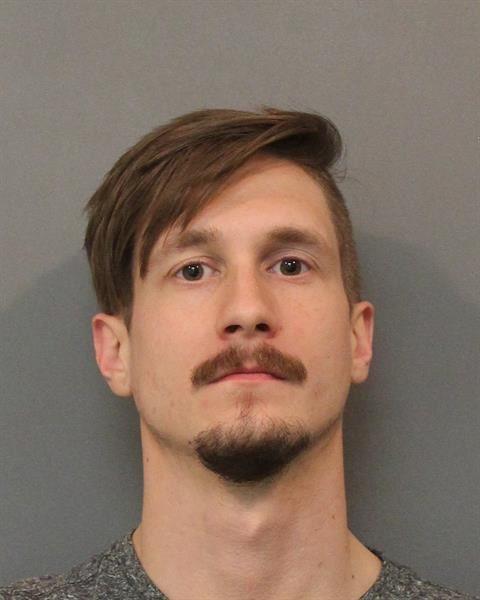 Perry Scott Coria Jr.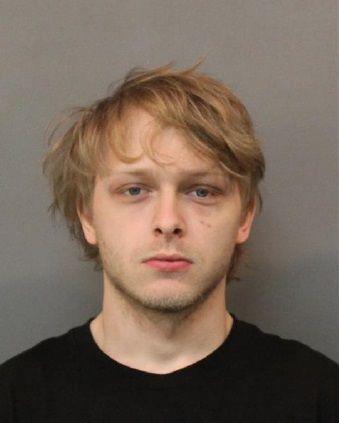 Remonie Arnette Barnes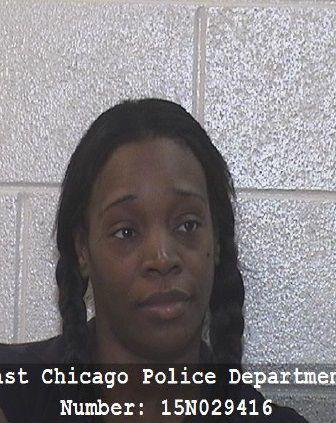 Richard D'Angelo Payton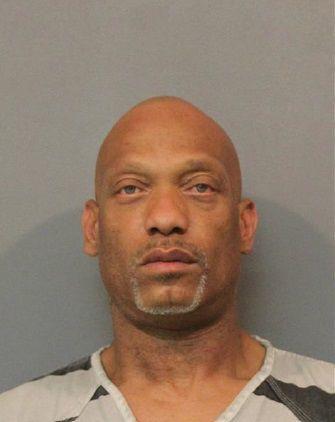 Santos A. Simental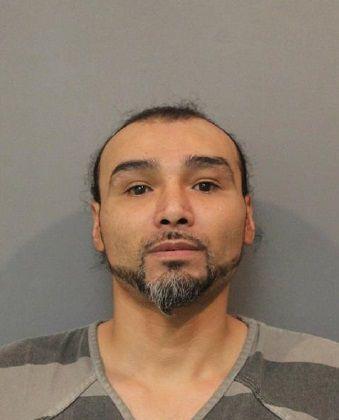 Shalana Ashley Reed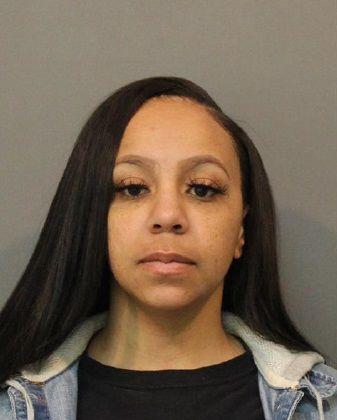 Taylor Spain Flores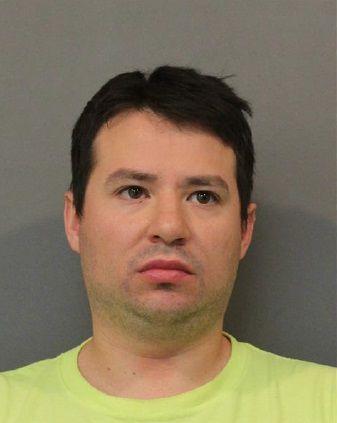 Tevin Deathony Powell-Lamar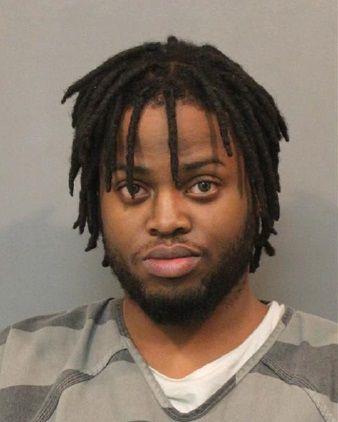 Thomas Lee Peckler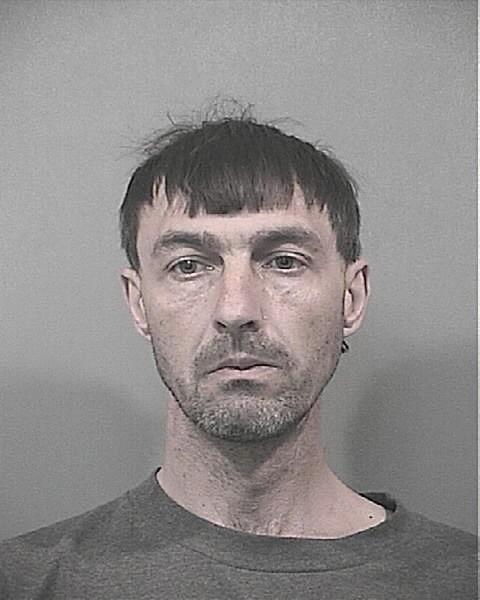 Thomas Ryan Kollwitz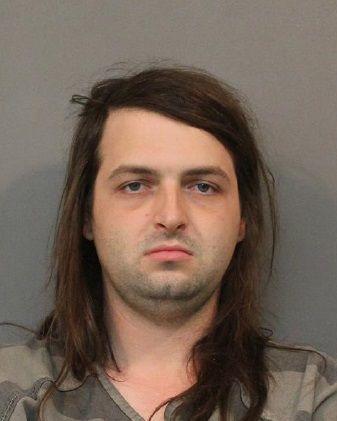 Thomas Steven Casey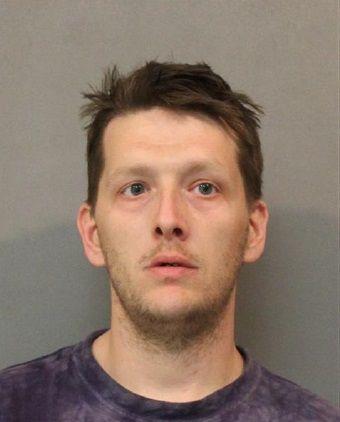 Willie Mortel Walker III