LAKE STATION — City officials have moved to cancel the planned Halloween in the Park event at Riverview Park in the interest of public safety.
Mayor Bill Carroll said he concluded that holding the event would be "irresponsible of the city" after discussions with the Lake County Health Department, local first responders and other public officials.
"Public safety is our No. 1 priority, and while this decision is a hard one, I think that it is important to make sure that our citizens are safe," Carroll said in a public statement.
Carroll said the decision came out of concern not just for residents, but city employees involved in the event.
"The interest of the public has always been one of my biggest concerns, and I think that this decision is necessary to make sure that the public is safe," he said.
Carroll's latest announcement comes nearly a week after he reported testing positive for COVID-19.
In a public Facebook post Oct. 21, Carroll said his test result should serve as a reminder for people to stay vigilant and not take the disease lightly.
"This illness is serious and real," he said. "People need to know that this virus affects the young and old, healthy and unhealthy, the rich and the poor."
For anyone who has already purchased a ticket for Halloween at the Park, a few different options are available to get your money's worth.
Those who want a refund may turn their ticket into the Lake Station Parks Department, 2701 Ripley St., with a name and address included. The city then will mail a refund check, Lake Station Parks Department Administrative Assistant Rebecca Williams said.
Alternatively, anyone who bought a ticket this year can defer for a ticket in 2021 at no extra cost. To do so, call the Lake Station Parks Department office at 219-962-7508 or message them on Facebook.
Lake Station's trick-or-treating still will take place from 5-8 p.m. Saturday as previously scheduled, Carroll said. Residents participating are asked to leave their porch lights on during that time, while those who are not should turn their porch lights off.
"We want everyone to know that we love this event very, very much, but the safety of our community and their loved ones is our priority," Williams said. "We will see you next year for an even better, spookier Halloween in the Park."
Wondering what your town's trick-or-treat hours are? Here's a list
Burns Harbor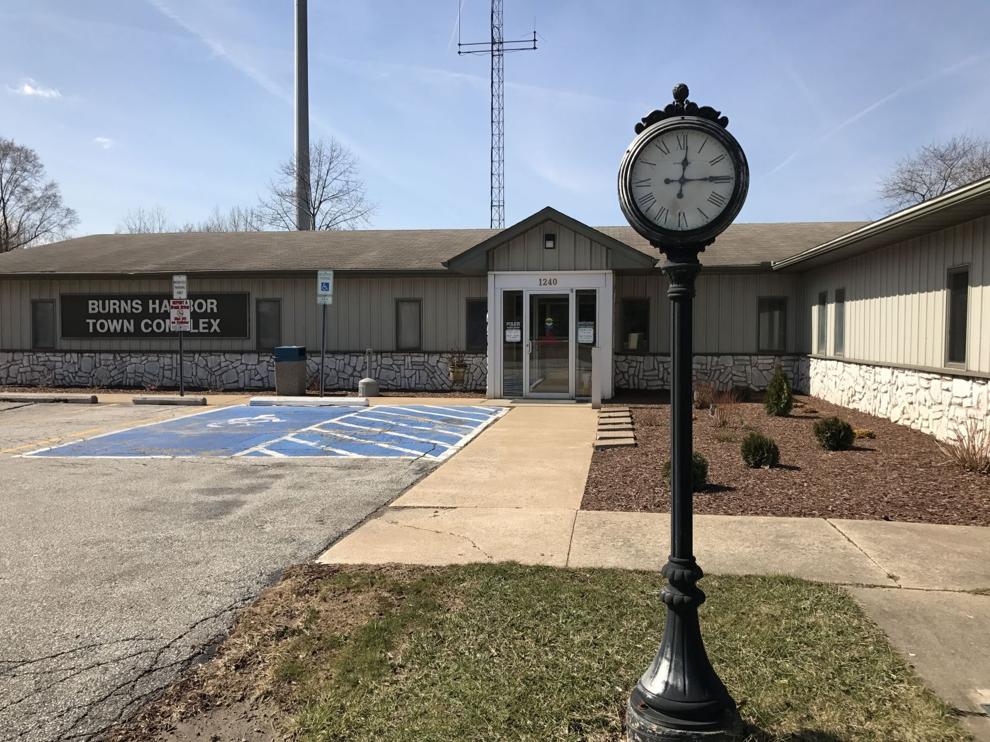 Calumet City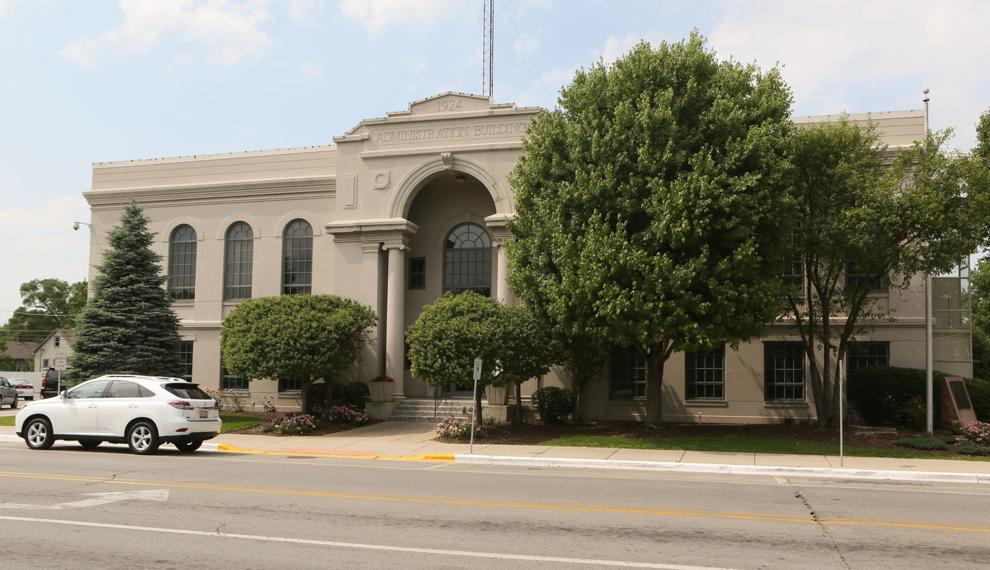 Cedar Lake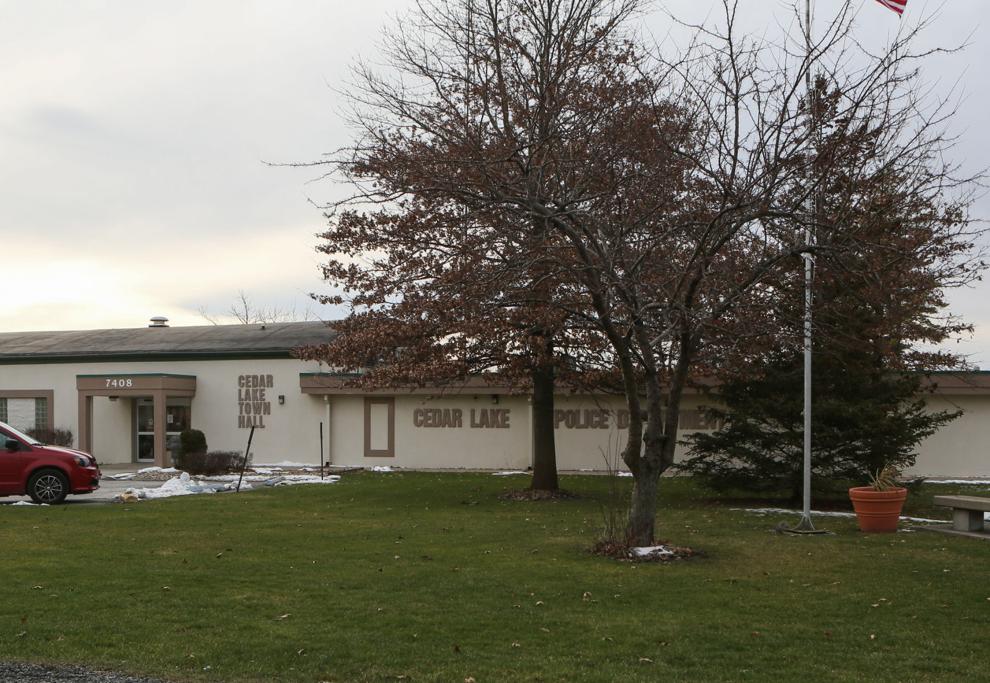 Chesterton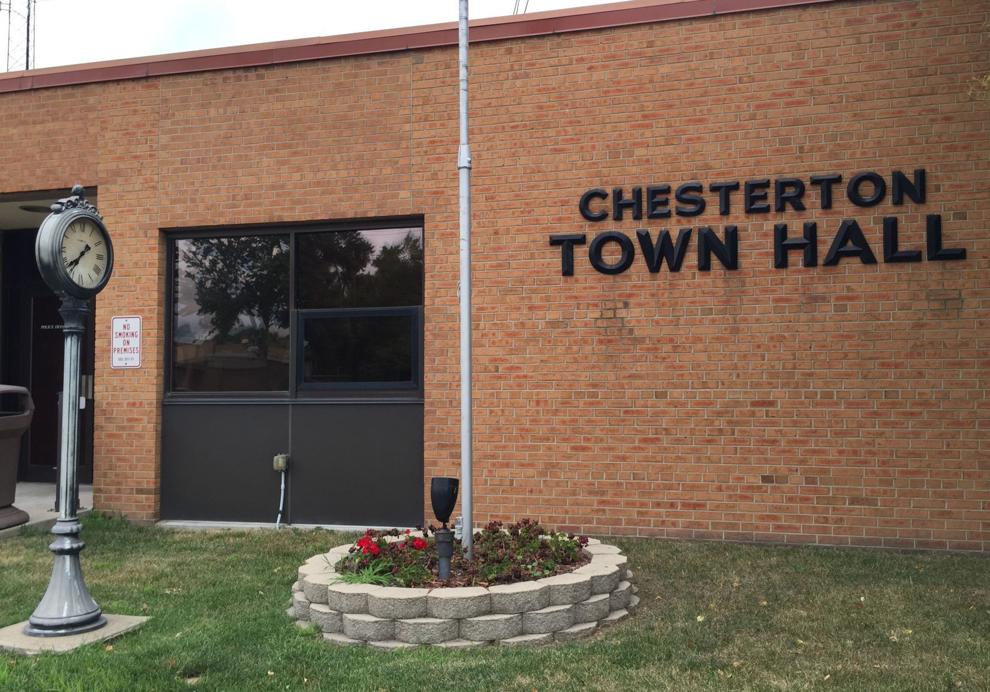 Crown Point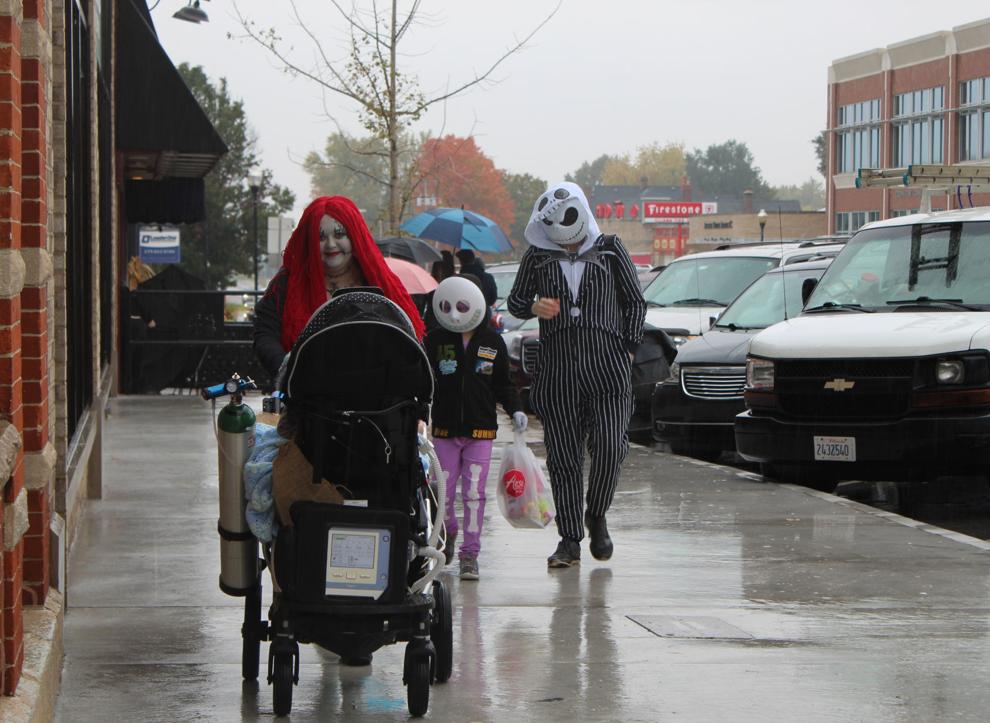 Dyer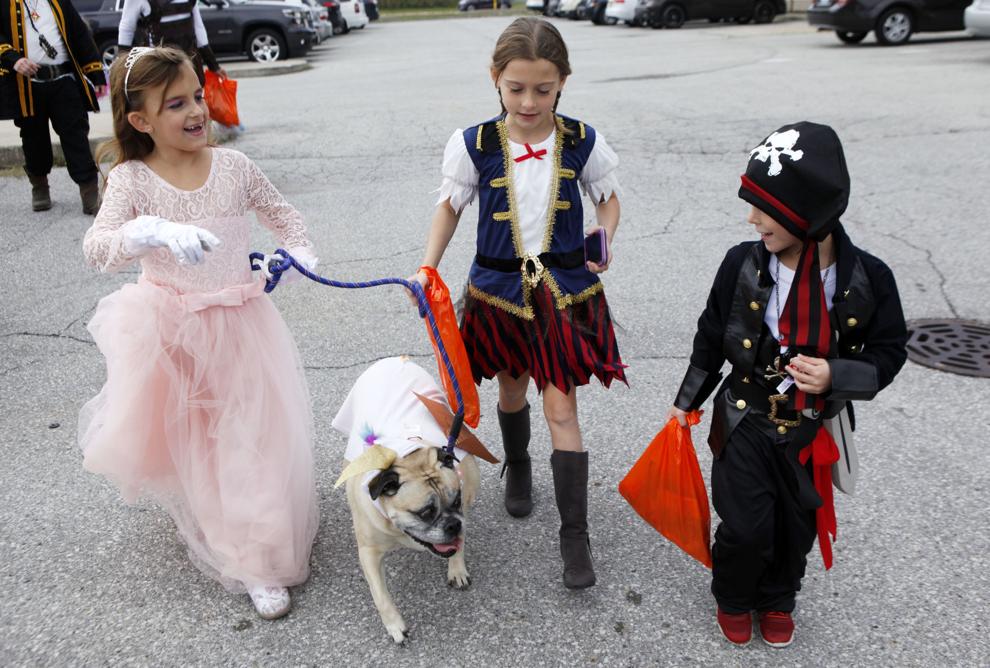 East Chicago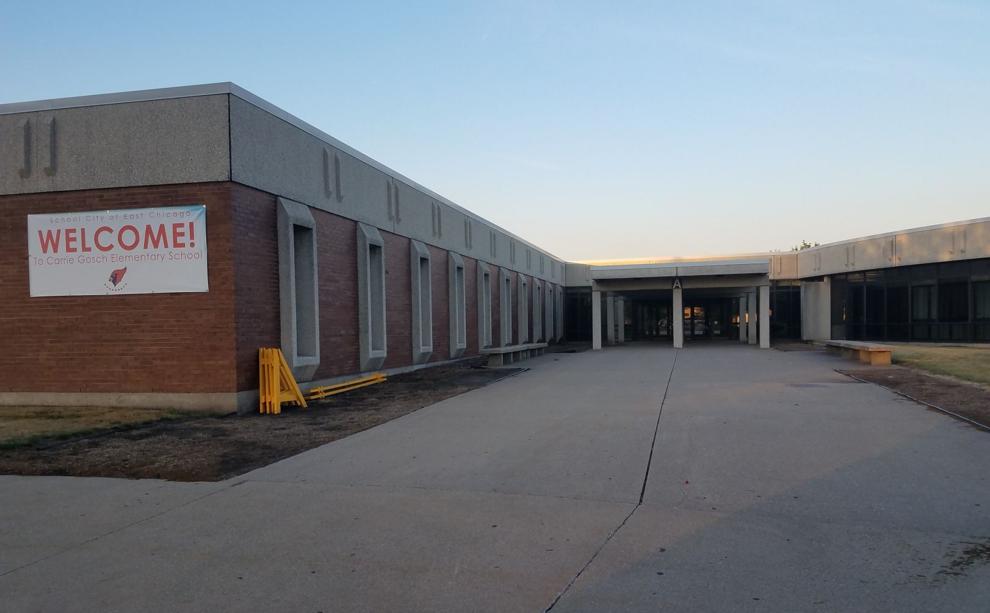 Griffith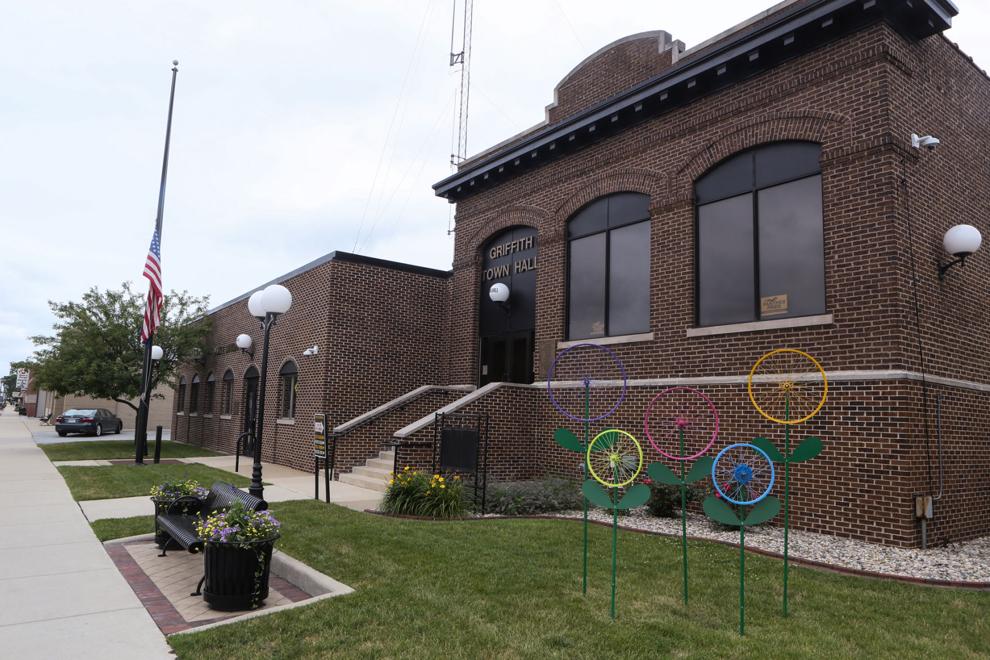 Hammond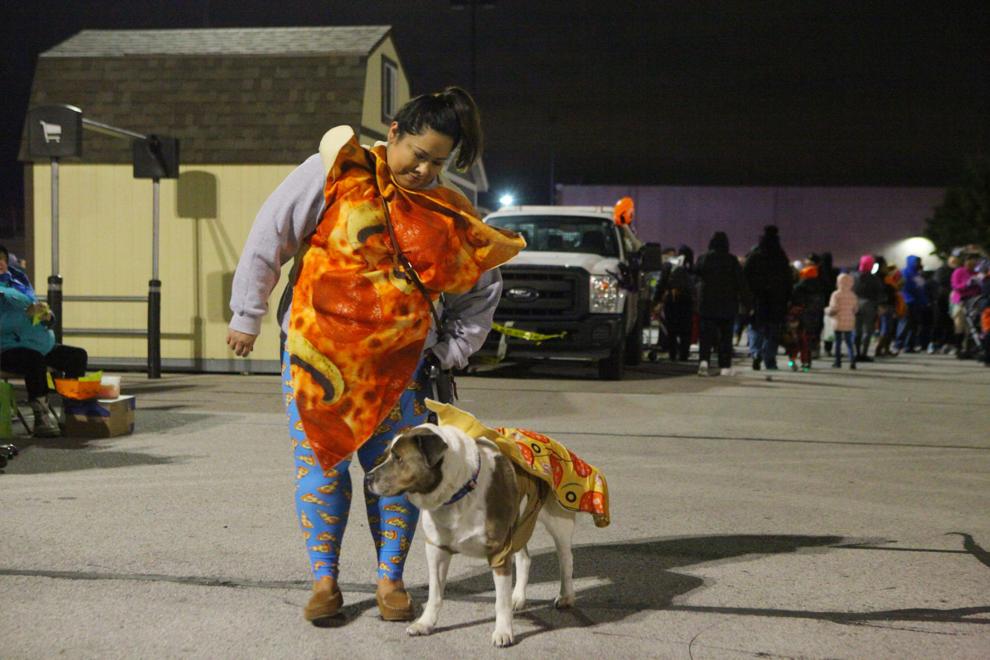 Hebron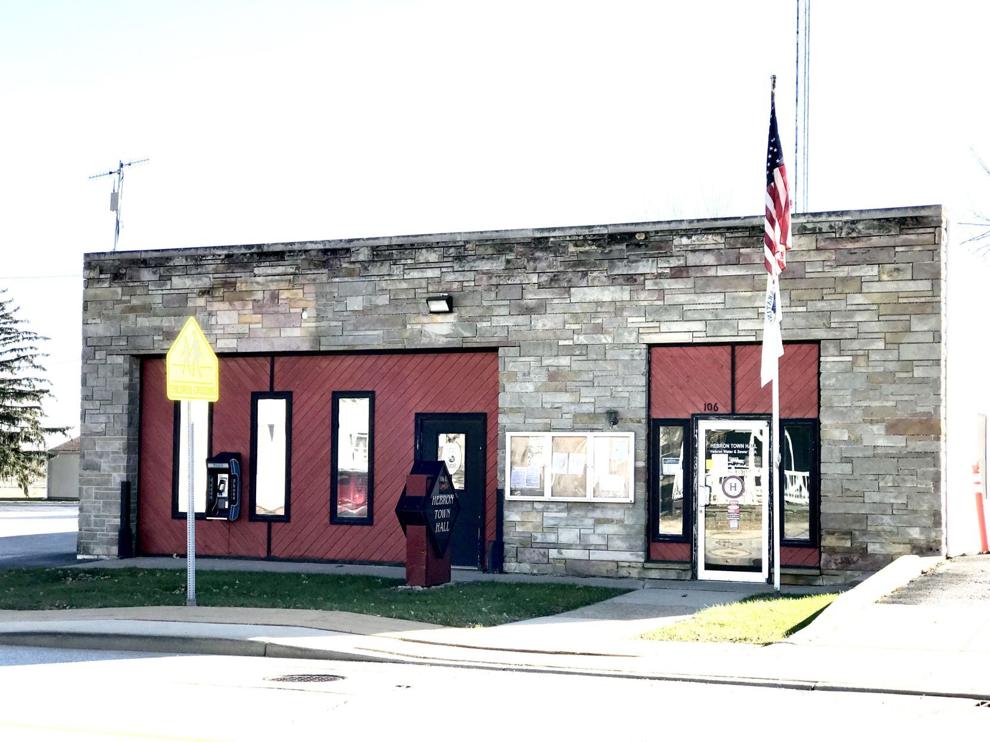 Highland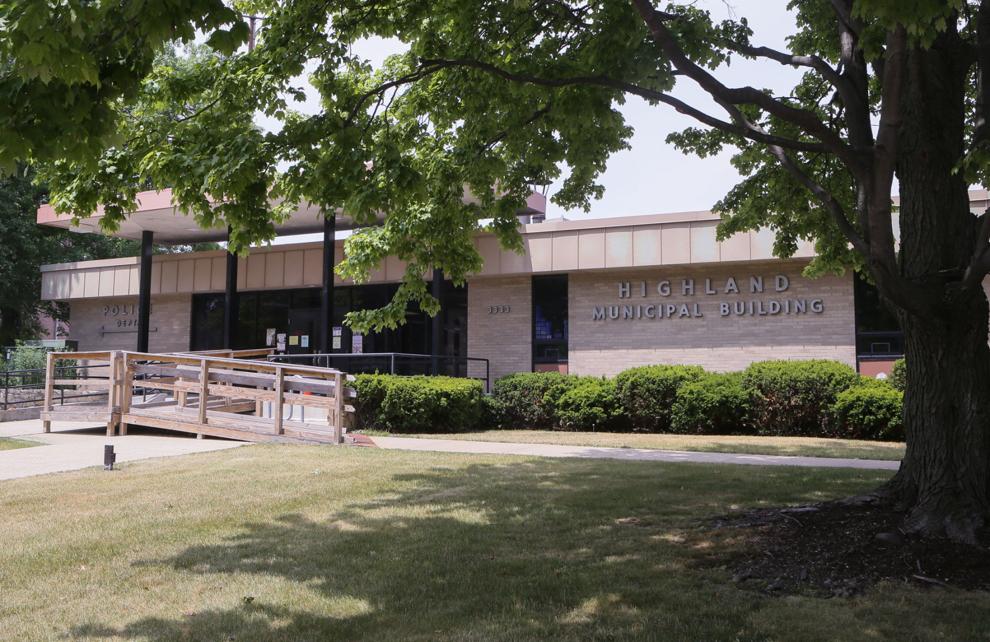 Hobart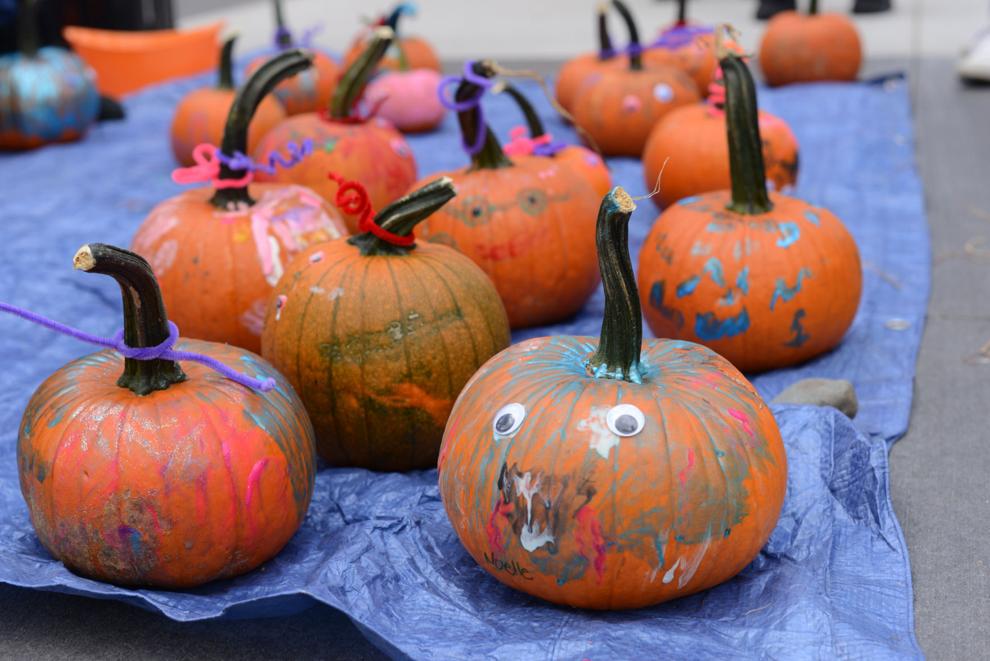 Kingsford Heights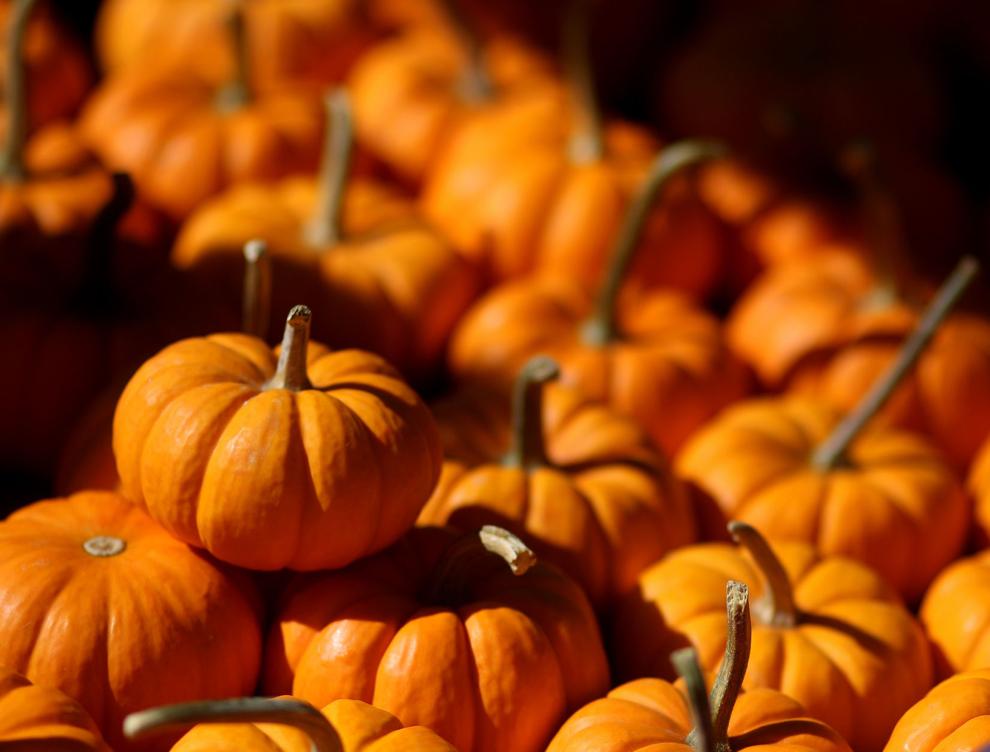 Kouts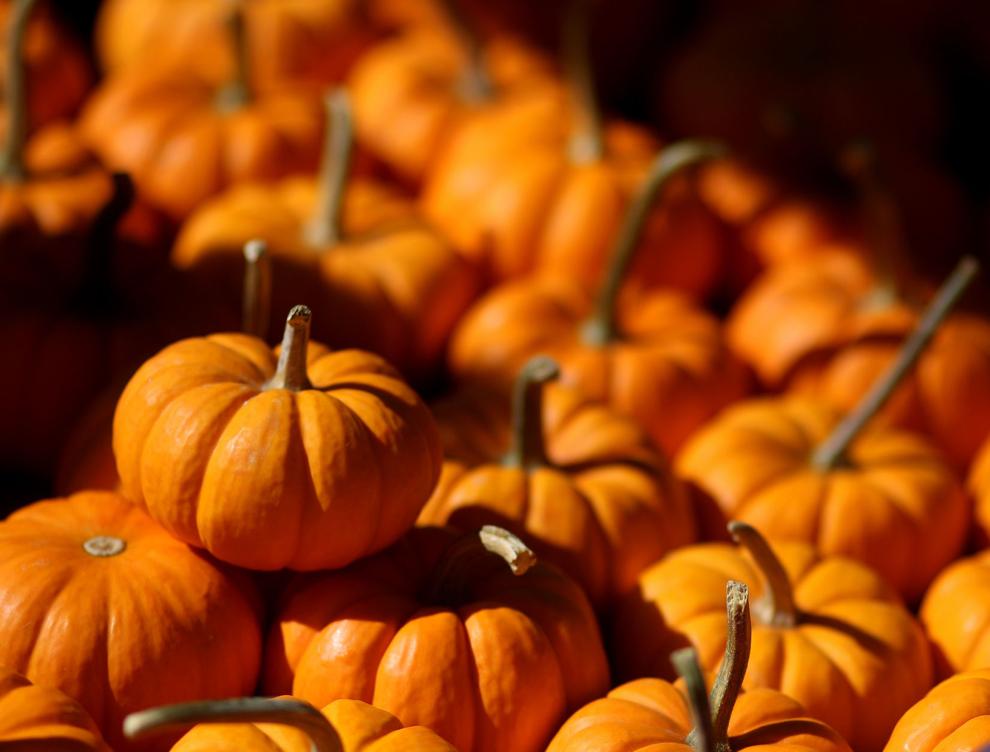 LaCrosse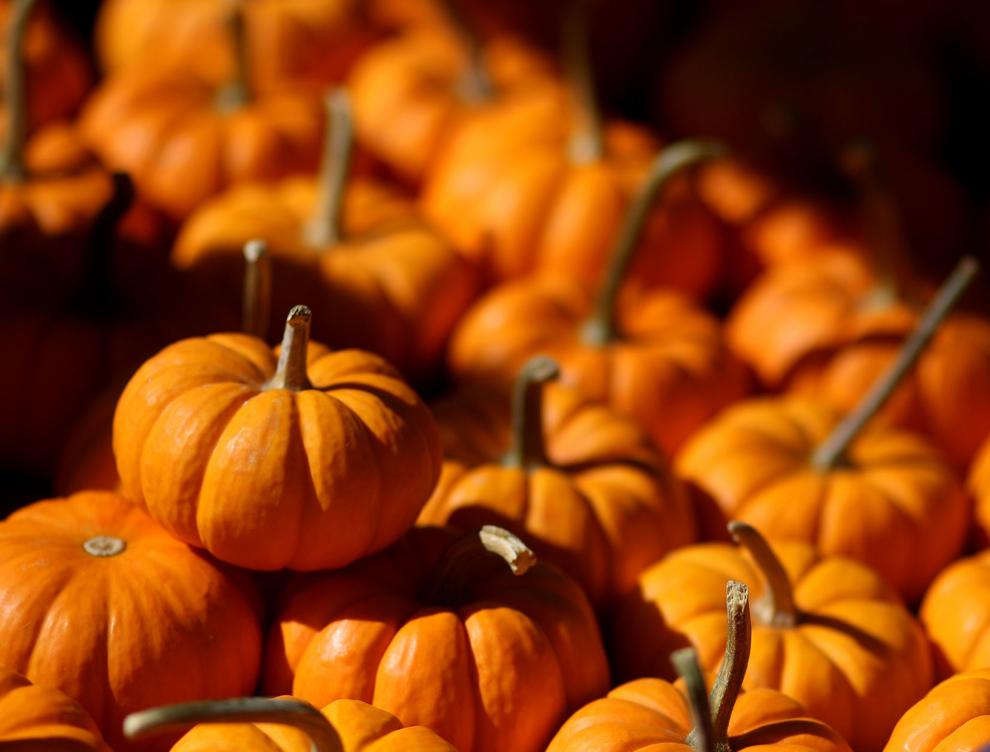 Lake Station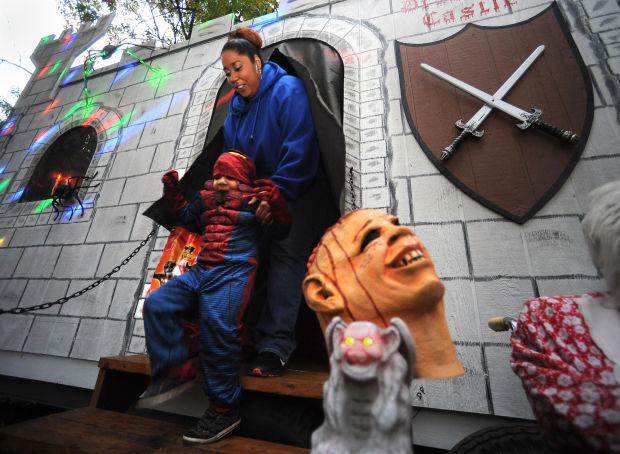 Lansing
LaPorte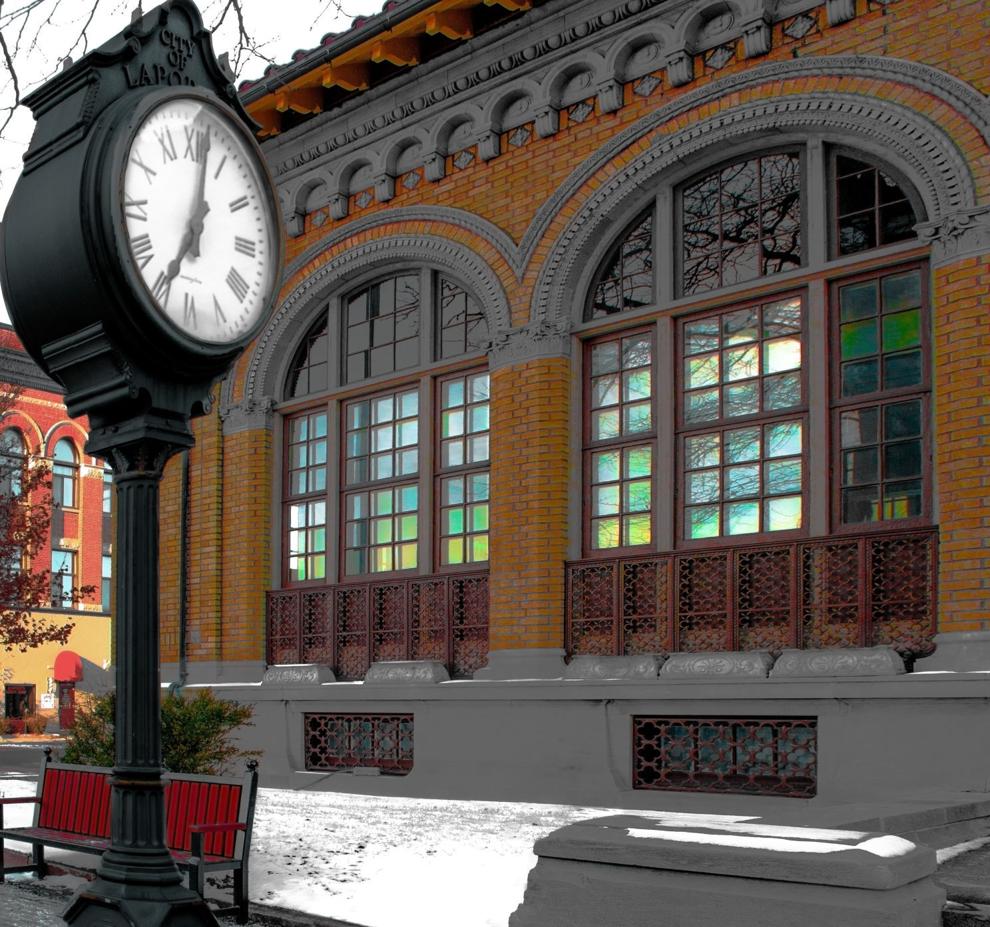 Lowell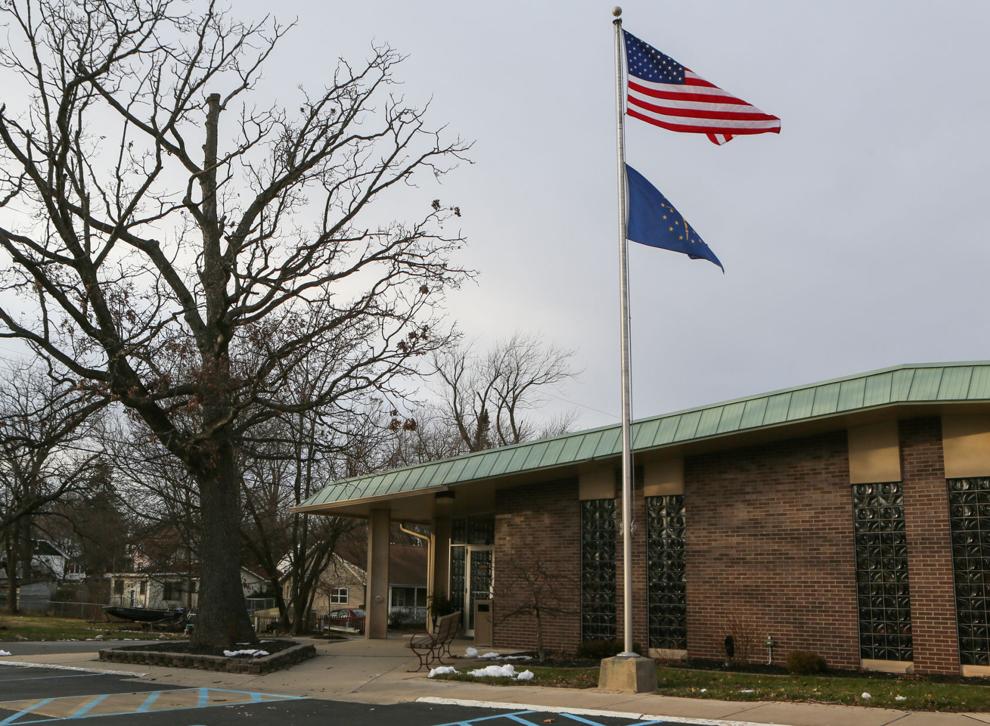 Merrillville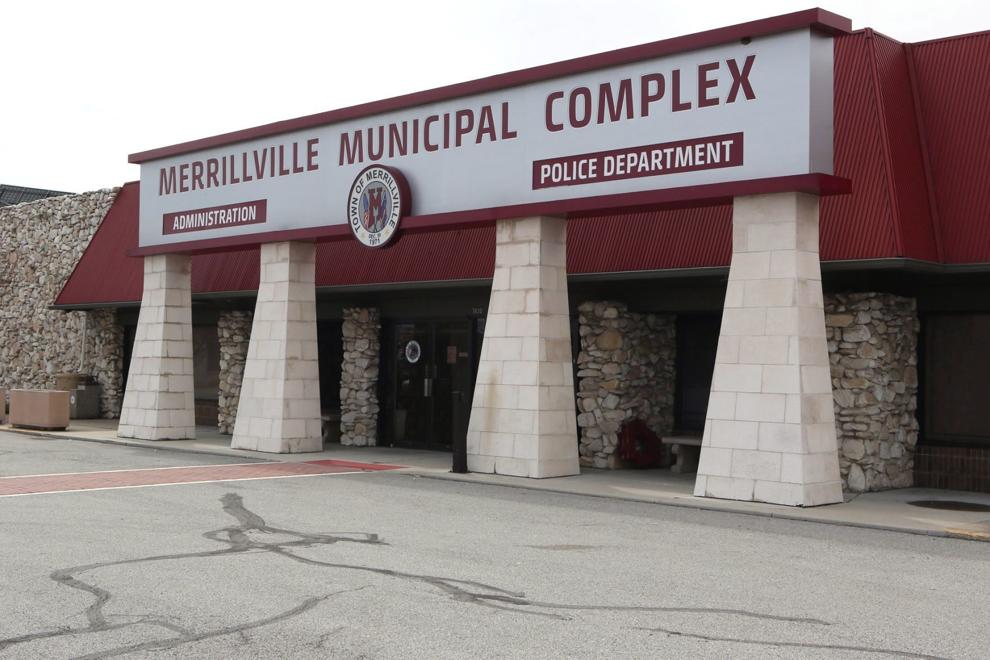 Michigan City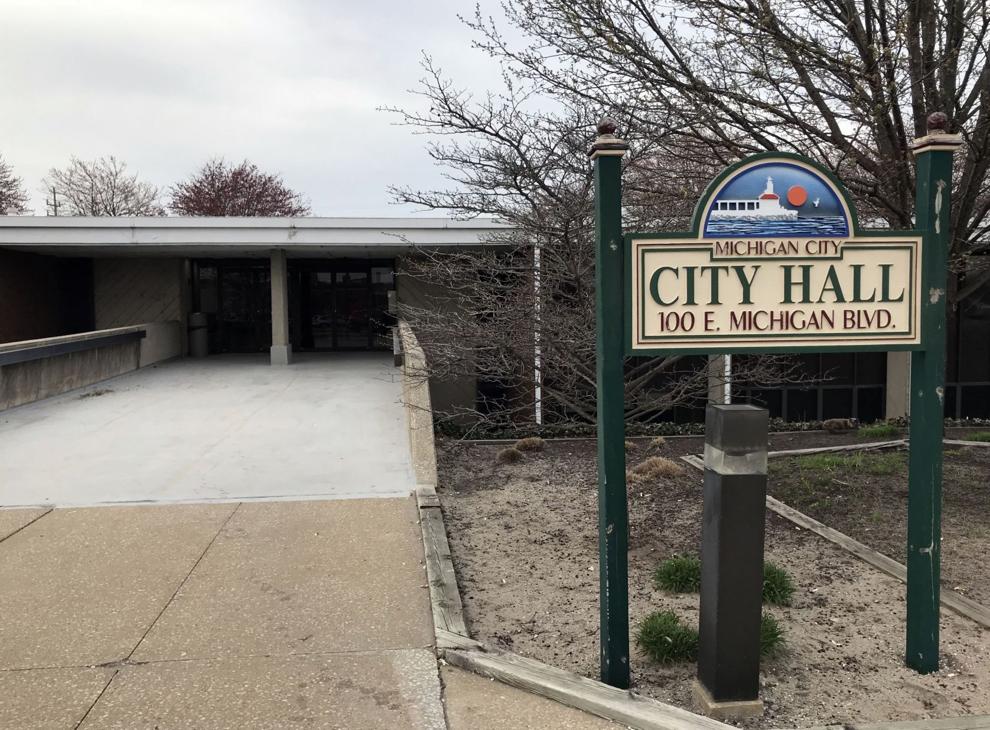 Munster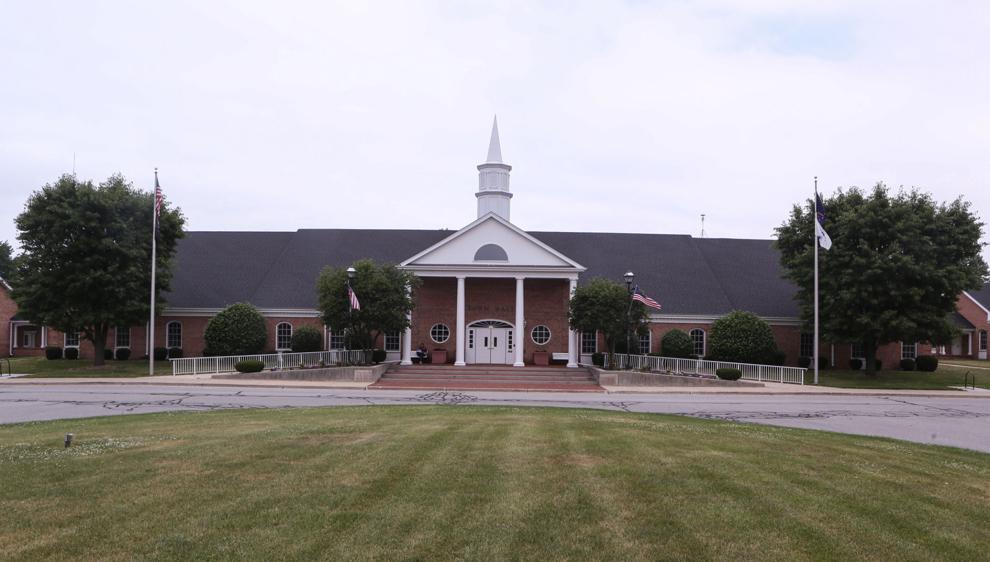 New Chicago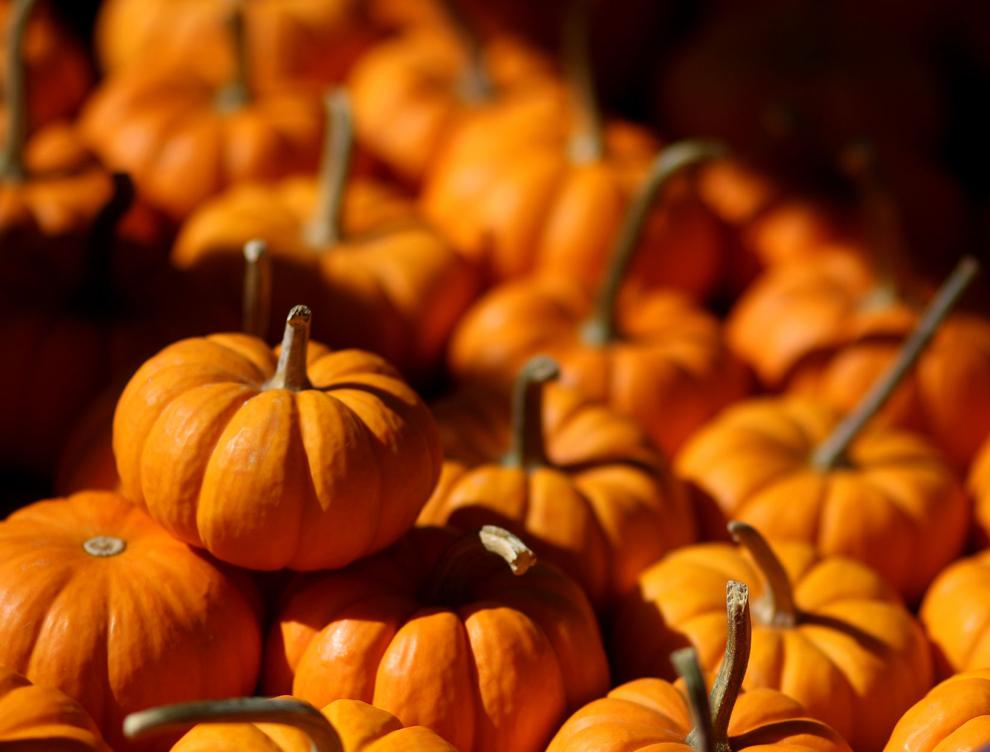 Ogden Dunes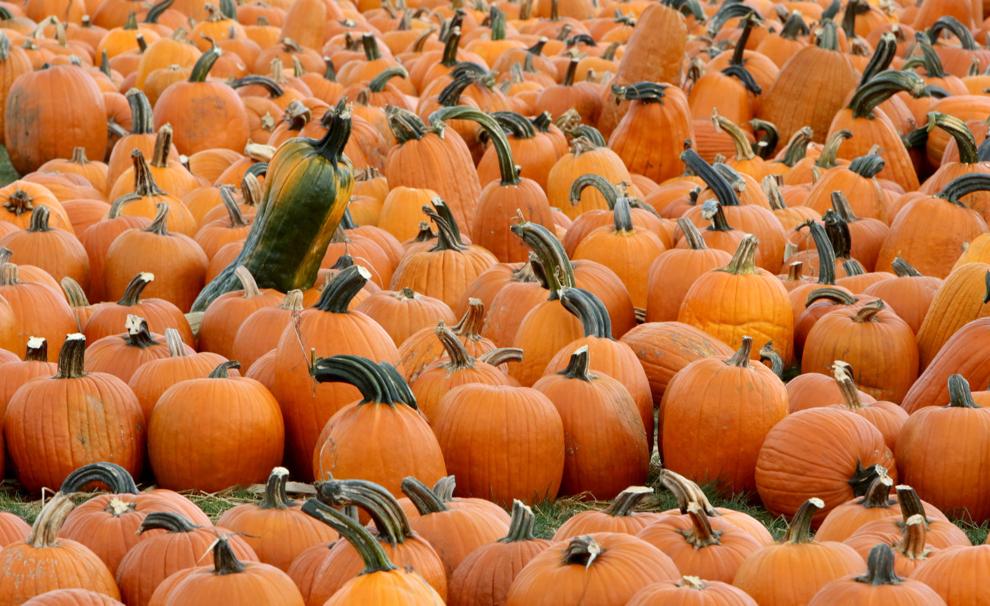 Portage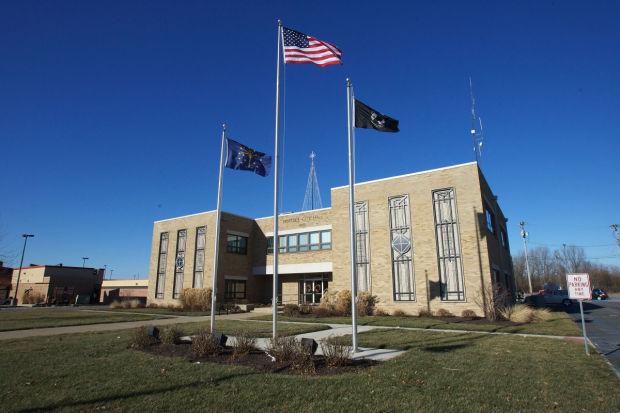 Porter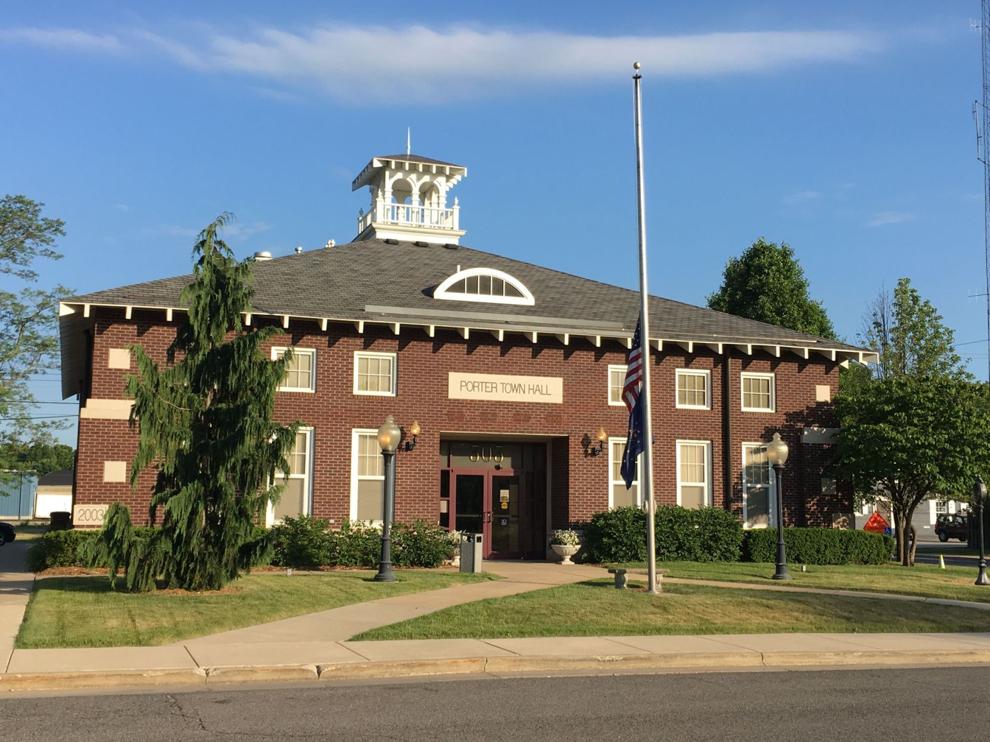 Pottawattamie Park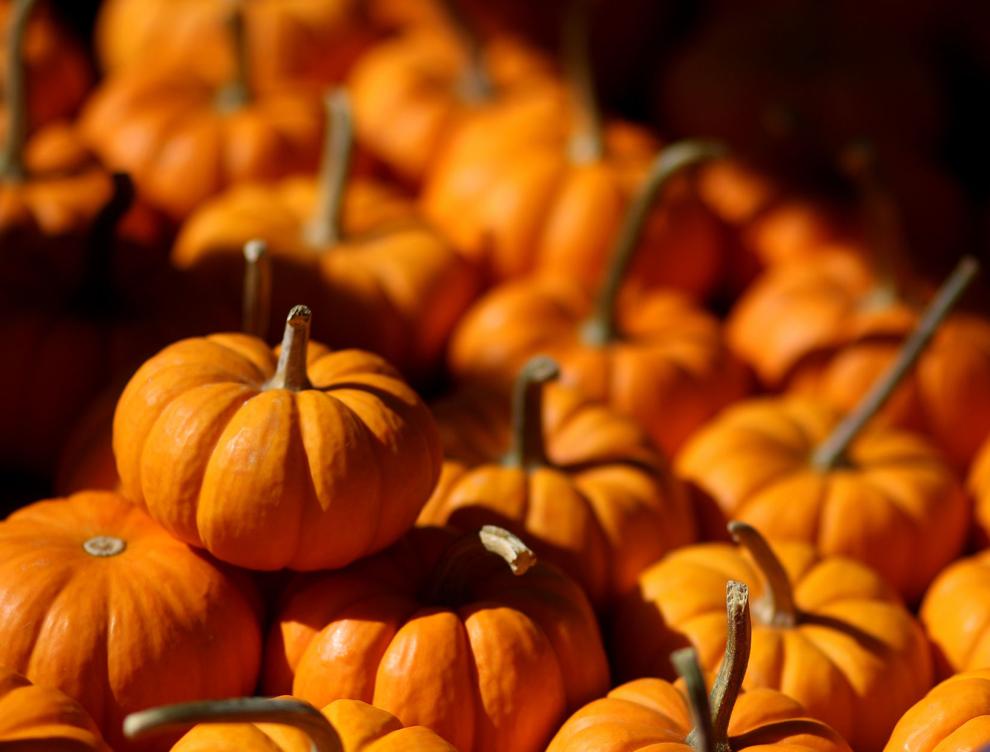 Schererville
St. John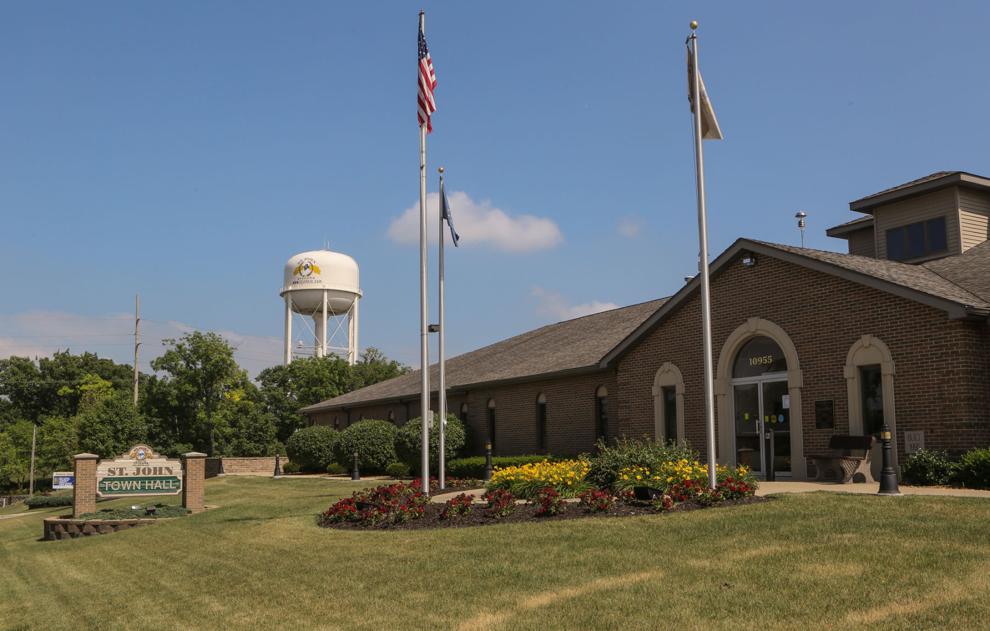 Valparaiso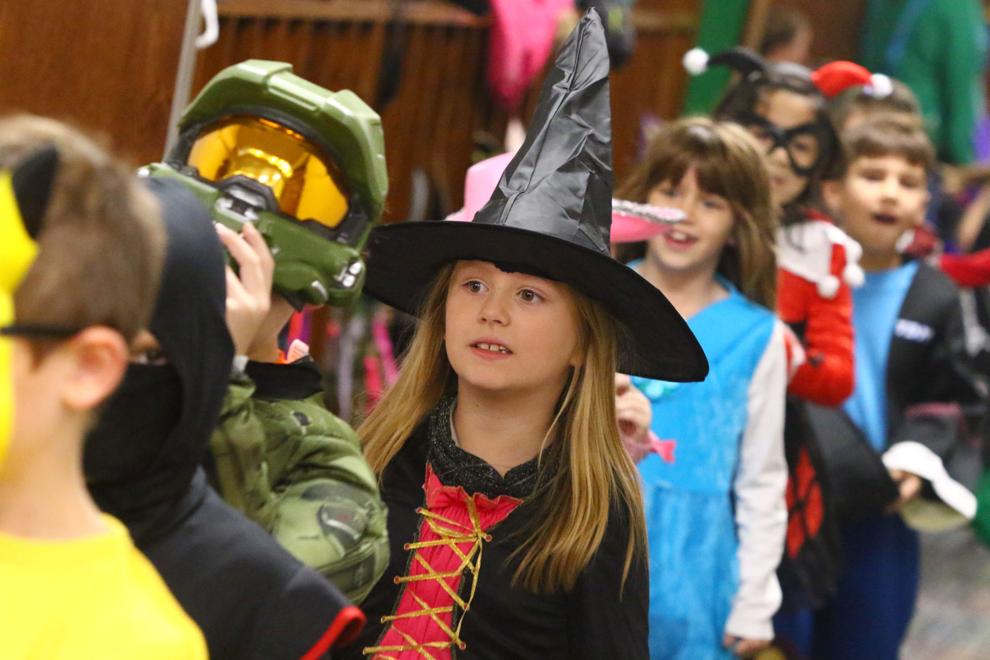 Wanatah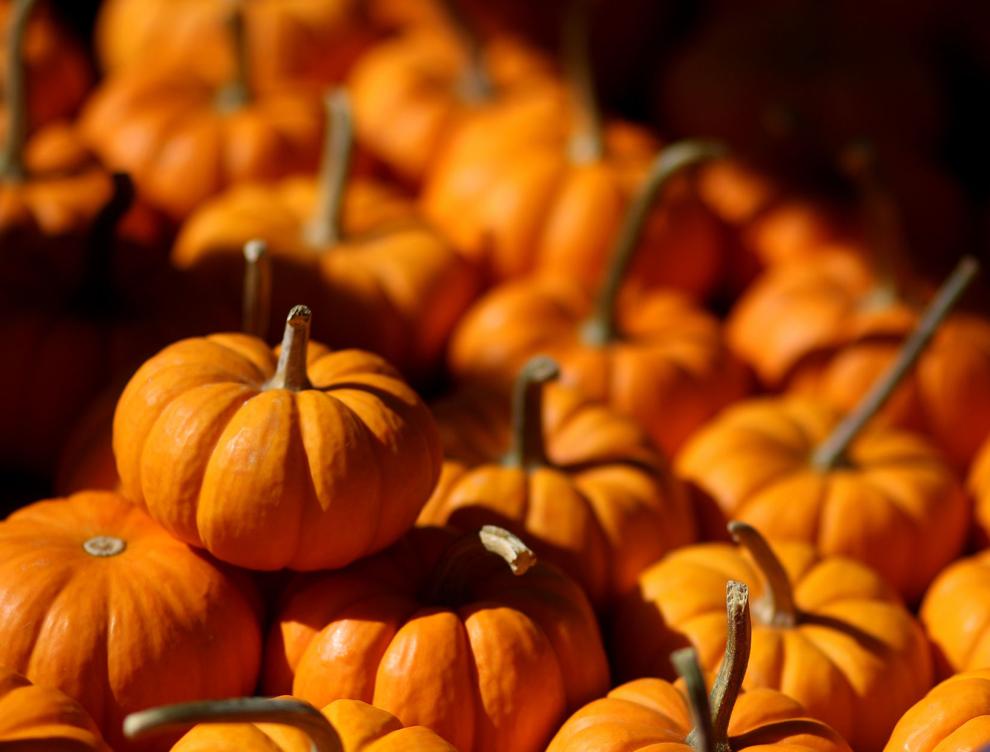 Westville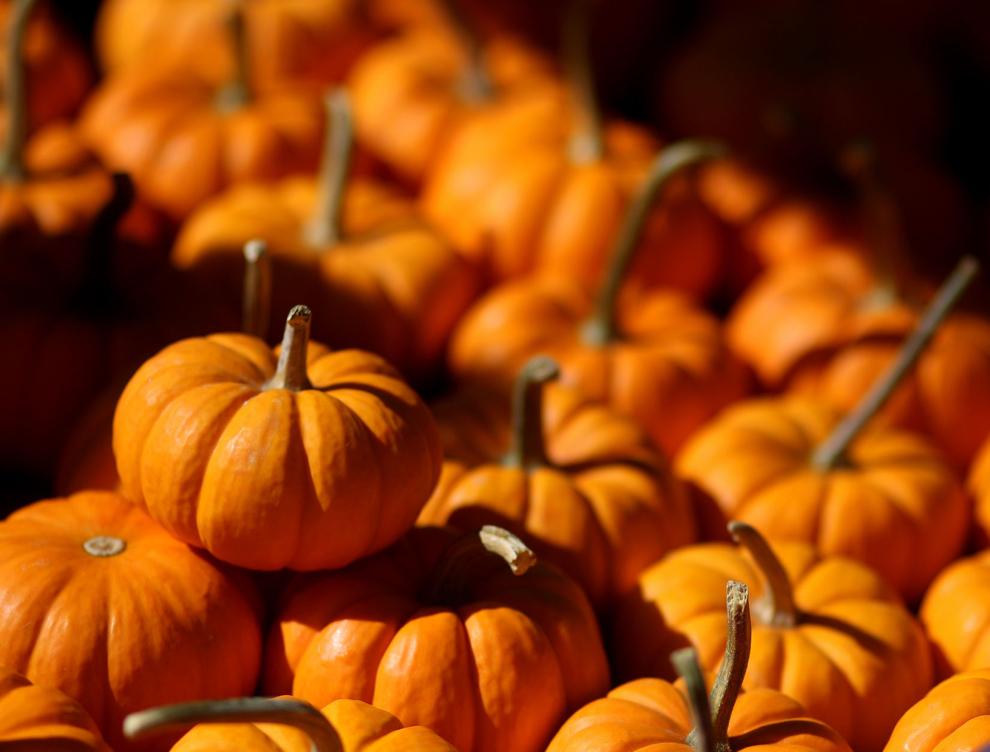 Winfield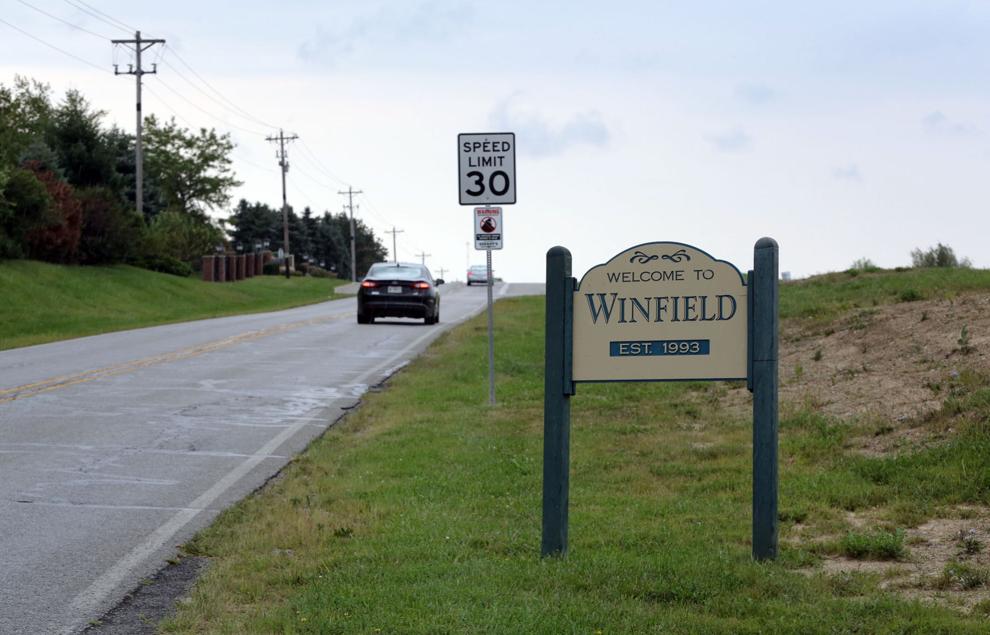 Canceled