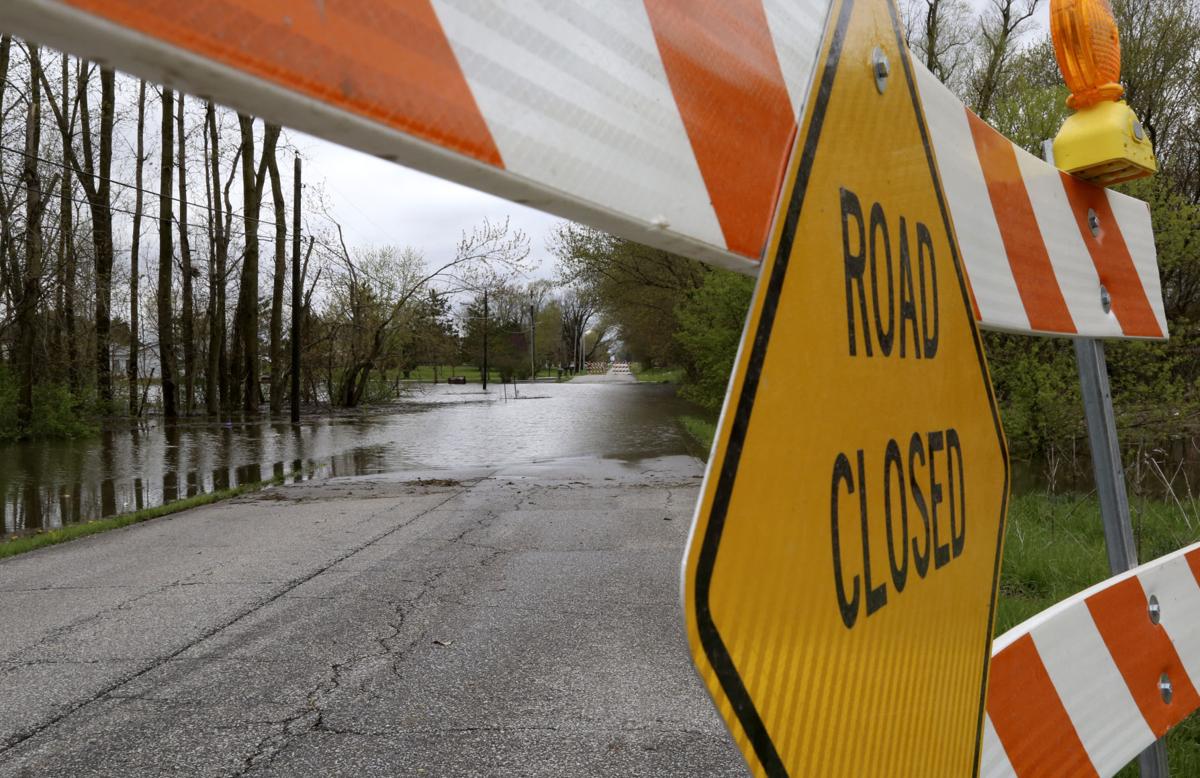 Poor conditions at Region lakefronts will be exacerbated by the likelihood of flooding in the coming day, the National Weather Service said.
A Lakeshore flood advisory was issued for Lake County from Thursday evening to Friday evening, NWS announced. This latest advisory follows beach hazards statements issued earlier this week for Lake, Porter and LaPorte counties.
Beach hazards statements were still in effect through Friday evening for Lake and Porter counties, and through Friday morning for LaPorte County, NWS Chicago's website showed early Thursday.
Forecasters said waves could reach heights of 5 to 8 feet, leading to the possibility of bystanders being swept into deeper water. Possible flooding is expected at lakeshore parks and trails.
Strong currents are also in the forecast for area beaches. Rip currents, which are powerful channels of water that can sweep people into deeper water, are said to be especially likely at beaches in southern Berrien County and LaPorte County, according to NWS.
Northern Indiana beaches, which includes LaPorte County, could see northeast winds of 15 to 25 mph and waves 3 to 6 feet high through Thursday evening.
"The dangerous conditions will be life-threatening for anyone caught in the lake," the advisory states.
Flood advisories and beach hazards statements were also in effect Thursday through Friday evening for northeastern Illinois counties. Beach hazards statements extended as far north as Milwaukee County, an NWS Great Lakes Beach Hazards map showed.
Conditions are likely to lend themselves to strong currents on the north sides of piers and breakwalls.
Officials strongly urged the public to stay out of the lake and away from shoreline structures including piers, breakwalls and jetties.
Beach hazards statements were in effect when both people went missing.
Be the first to know
Get local news delivered to your inbox!