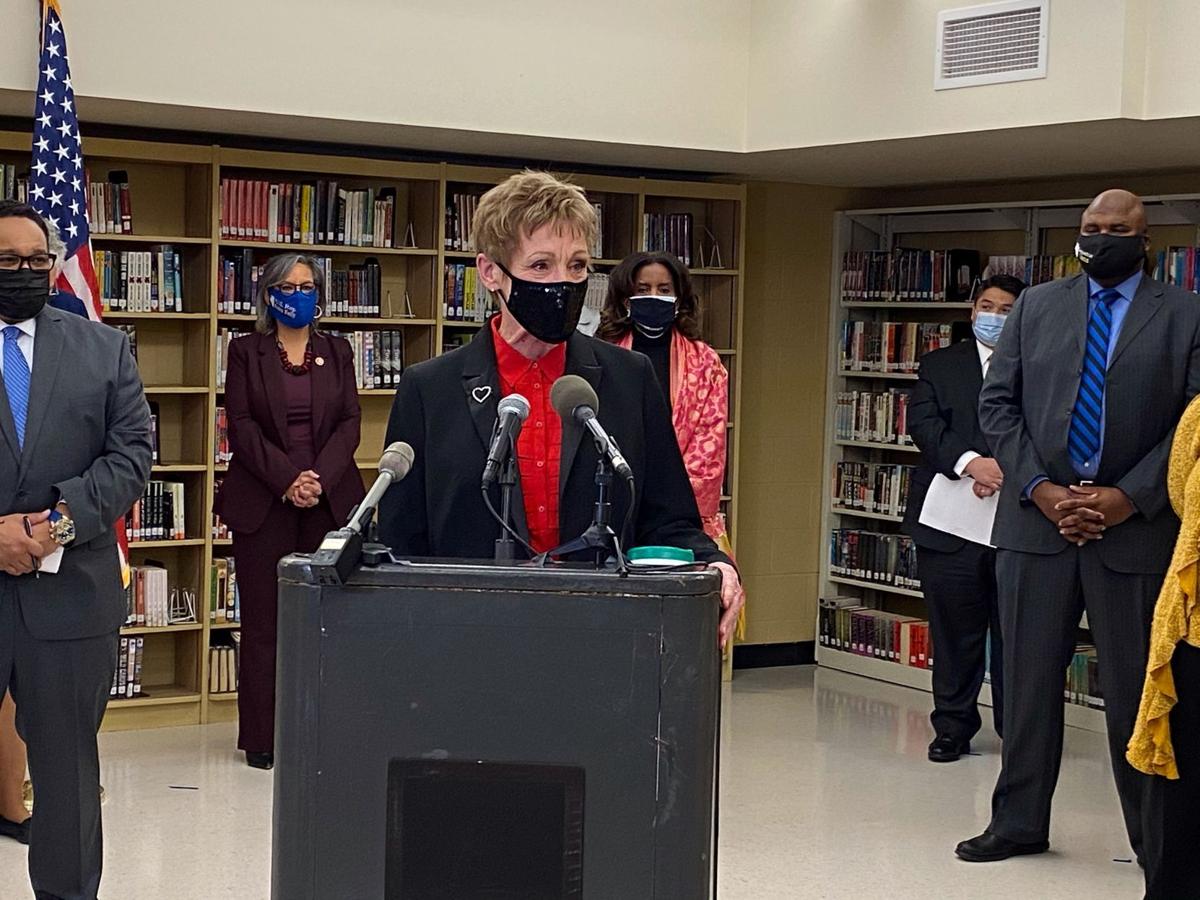 LANSING — Mayor Patty Eidam was among those honored at a Sunday gala sponsored by U.S. Rep. Danny Davis, D-Chicago.
Eidam was recognized as one of the year's Top 20 Global Women of Excellence at the ninth annual Congressional International Women's Day Gala in Naperville.
According to a news release, Eidam was nominated for her advocacy of women's rights, gender parity and women's equality.
The event was organized by Davis' Multi-Ethnic Advisory Task Force, which was established in 2010.
In her acceptance speech, Eidam said, "I did not live in my village as a child, but over the last 43 years, it has made me what I am today. I am proud to represent Lansing, and I will continue to work and strive for all that this award represents."
Eidam is running unopposed for a second term in the April 6 general election.
She served as a Lansing trustee from 2001 to 2009 and again from 2015-17. Eidam also served as village clerk from 2009-13.
Gallery: The Times Photos of the Week
WATCH NOW: Gallery: The Times Photos of the Week
WATCH NOW: The Times photos of the week
Memorial service for Lt. Eugene Lasco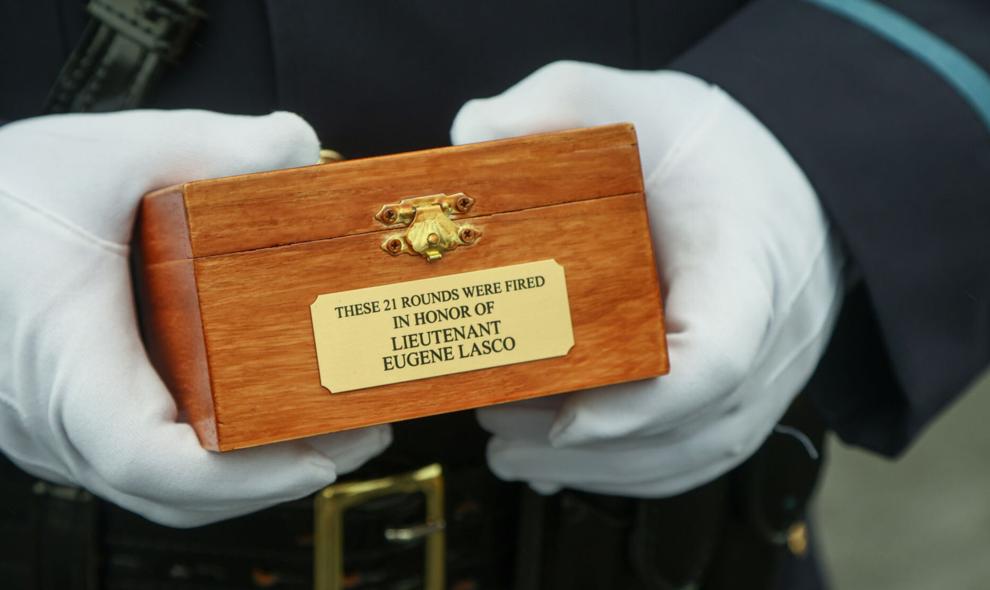 Memorial service for Lt. Eugene Lasco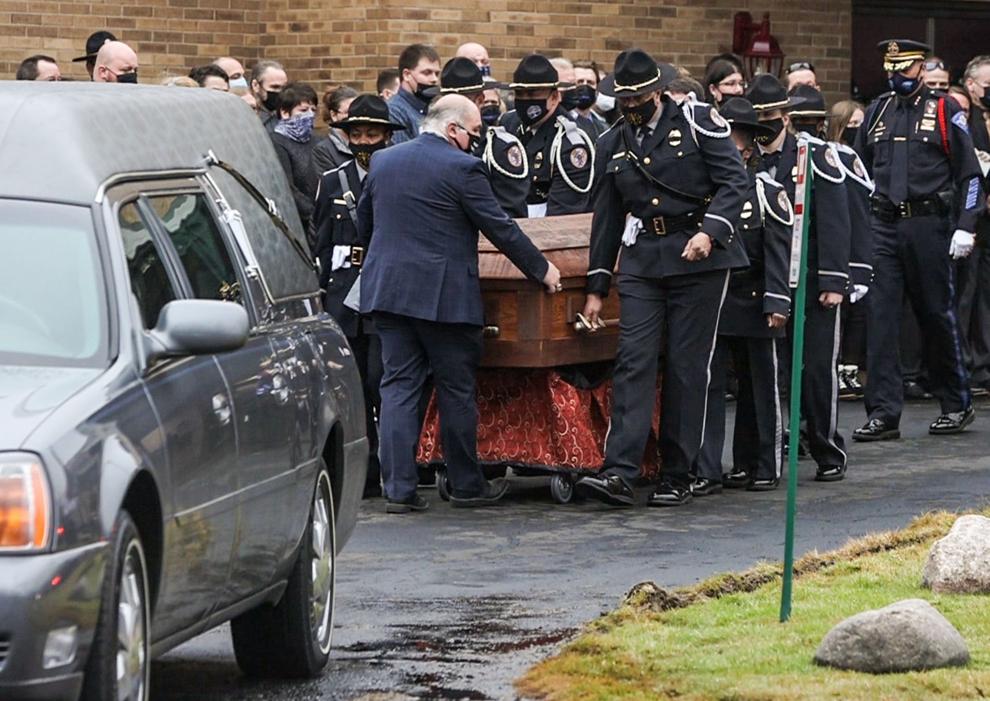 Memorial service for Lt. Eugene Lasco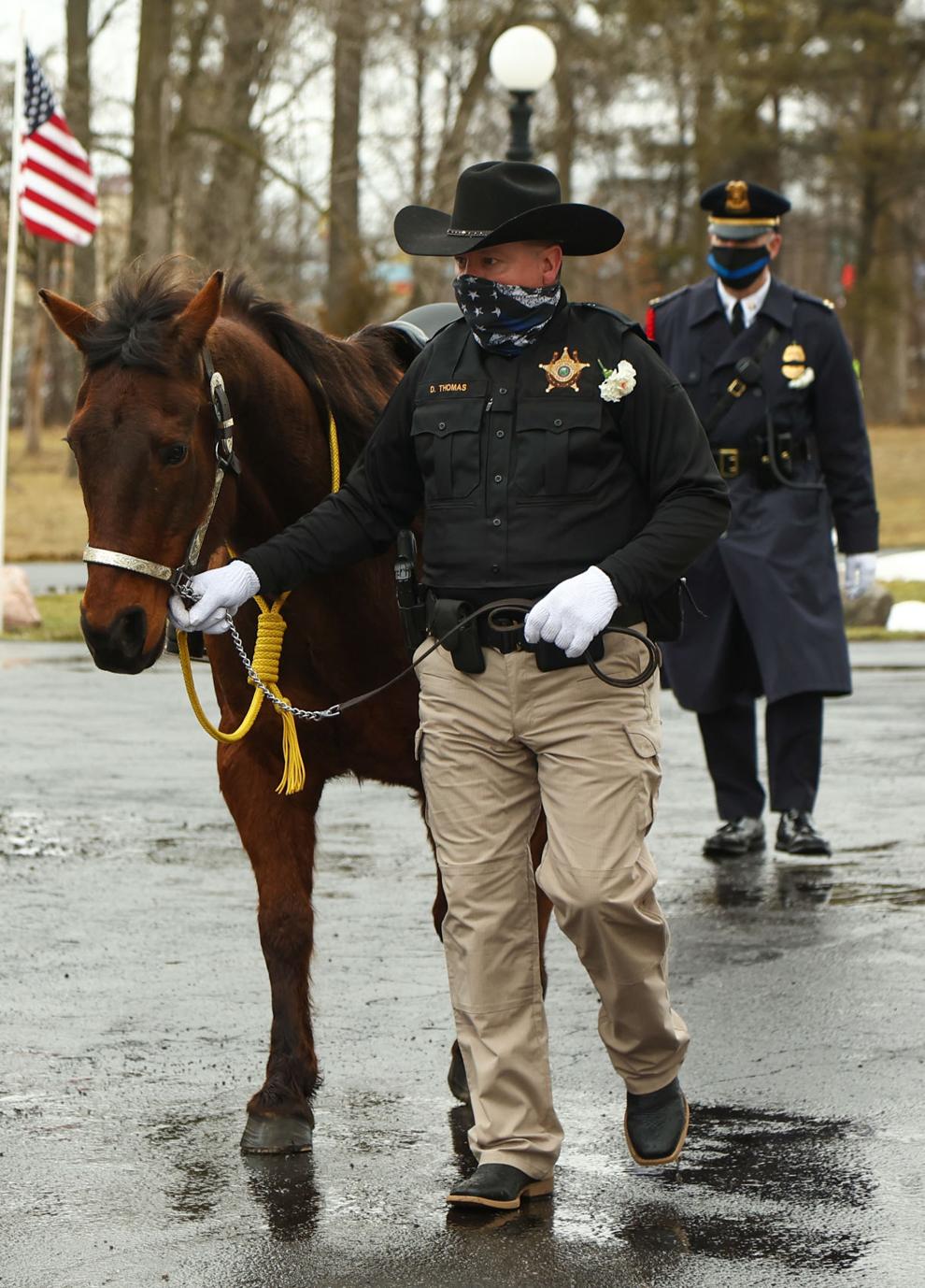 Memorial service for Lt. Eugene Lasco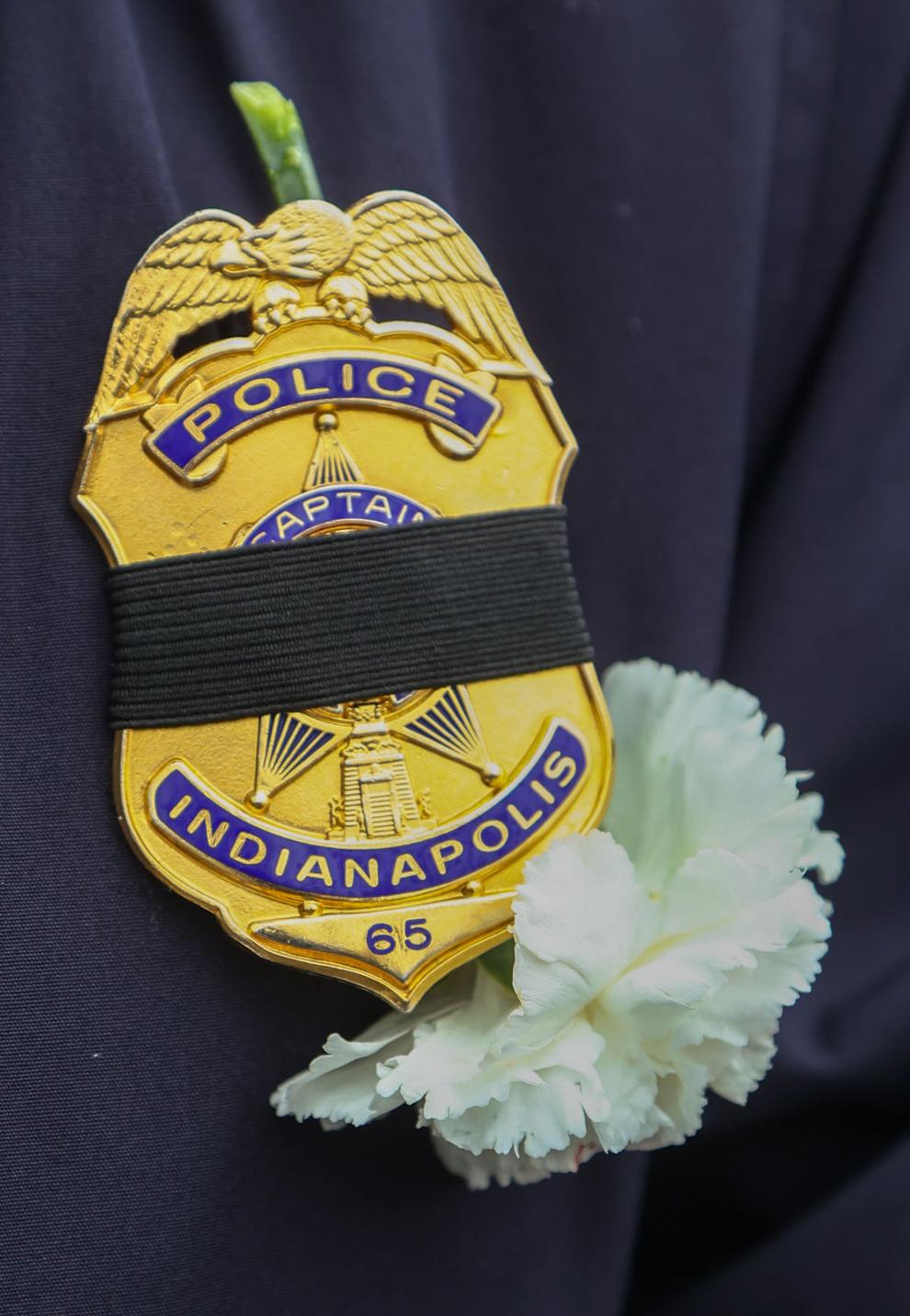 Merrillville Community Center officially opens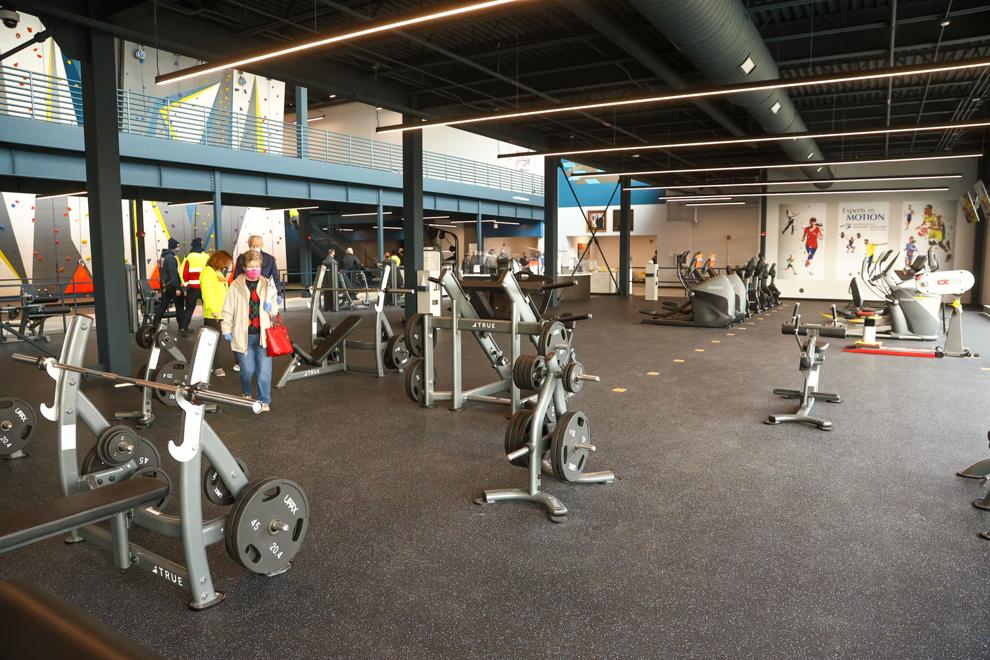 Merrillville Community Center officially opens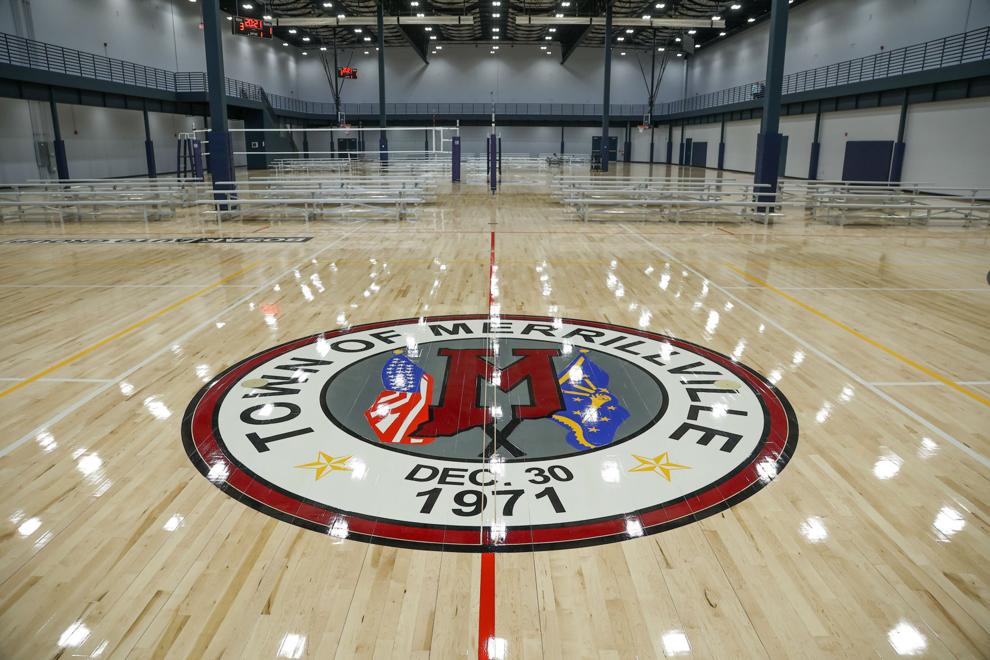 Merrillville Community Center officially opens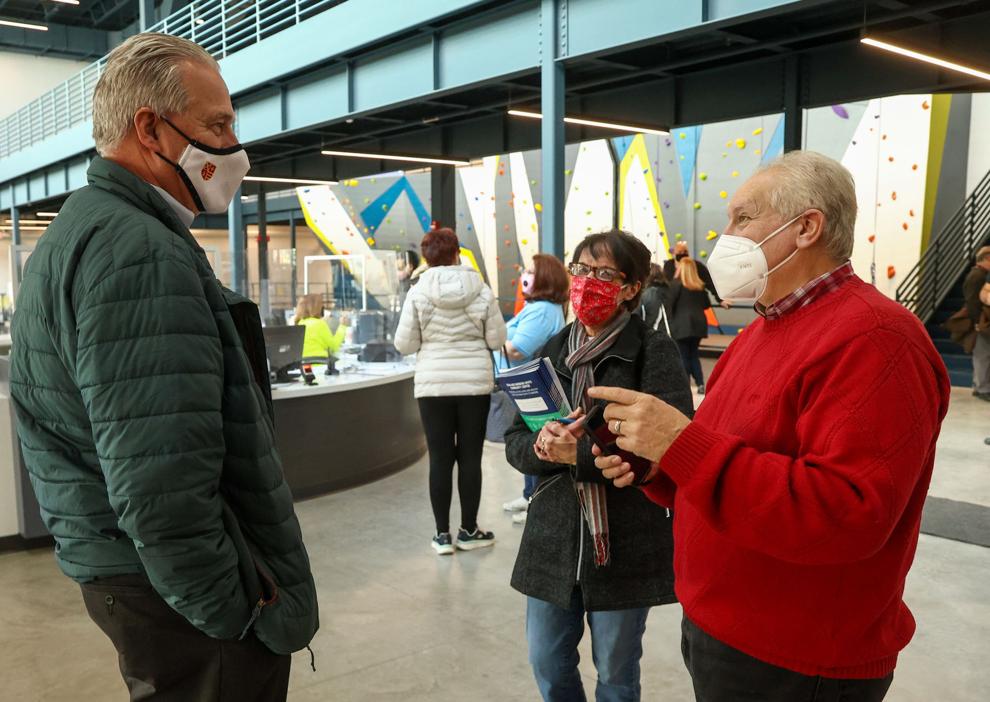 Merrillville Community Center officially opens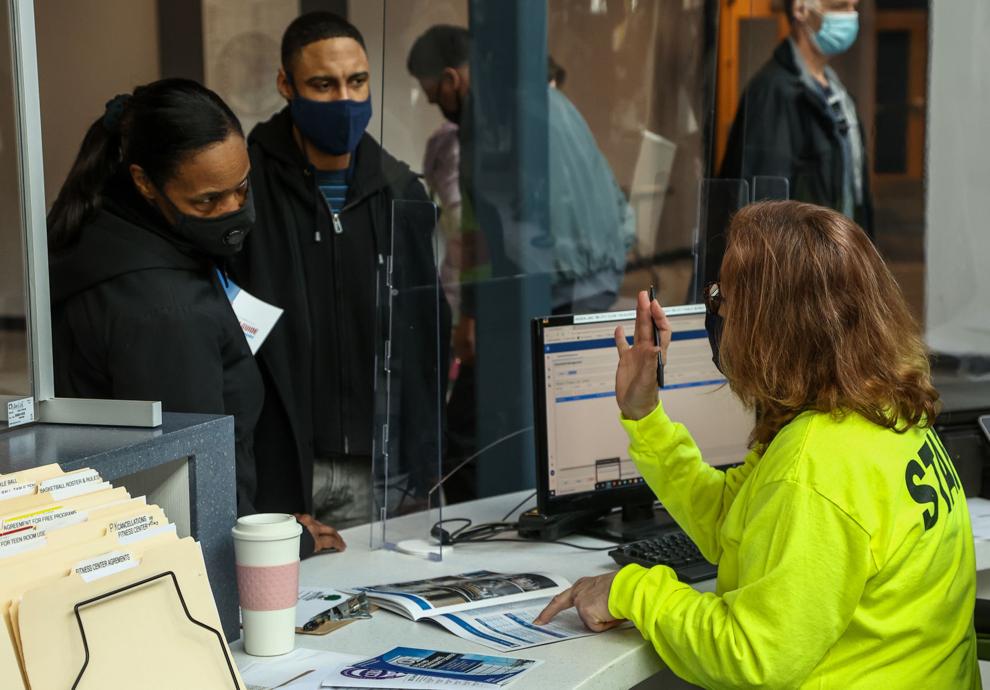 Merrillville Community Center officially opens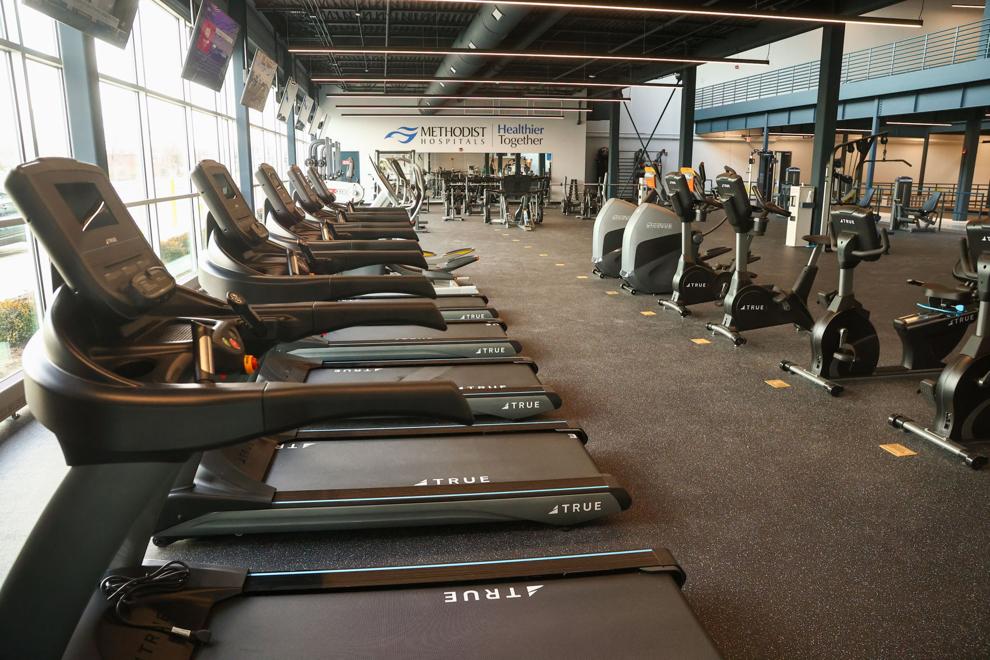 4A boys basketball sectional quarterfinal - Chesterton vs. Valparaiso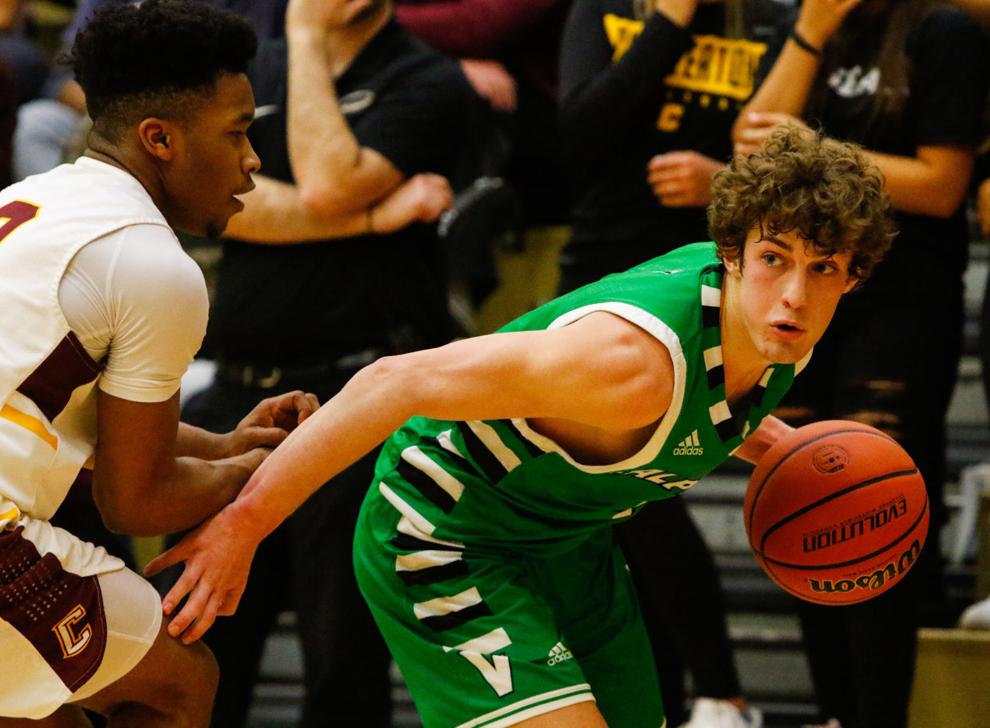 4A boys basketball sectional quarterfinal - Chesterton vs. Valparaiso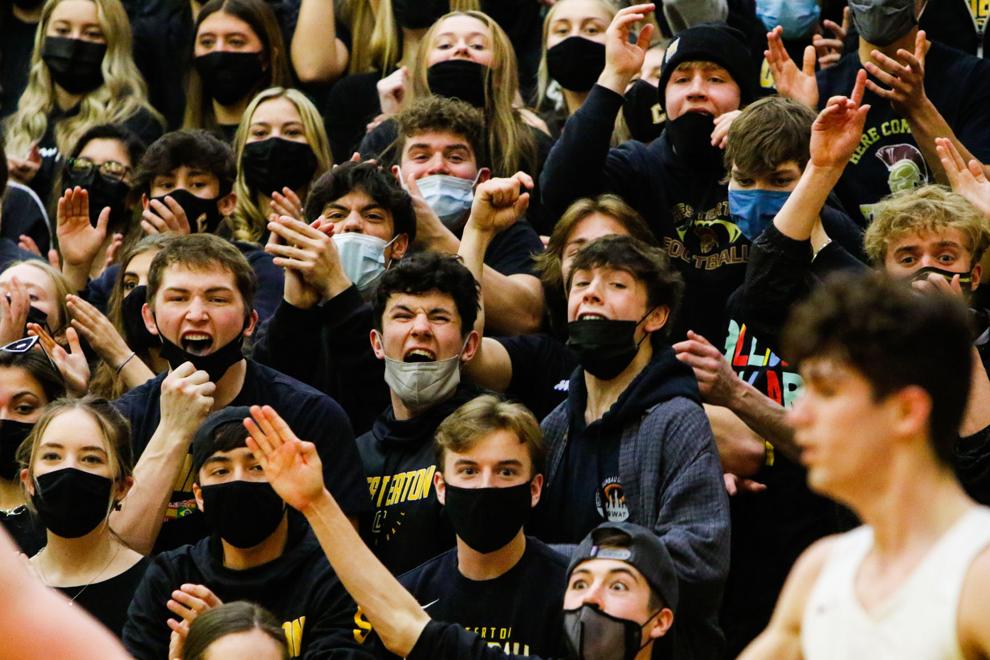 4A boys basketball sectional quarterfinal - Chesterton vs. Valparaiso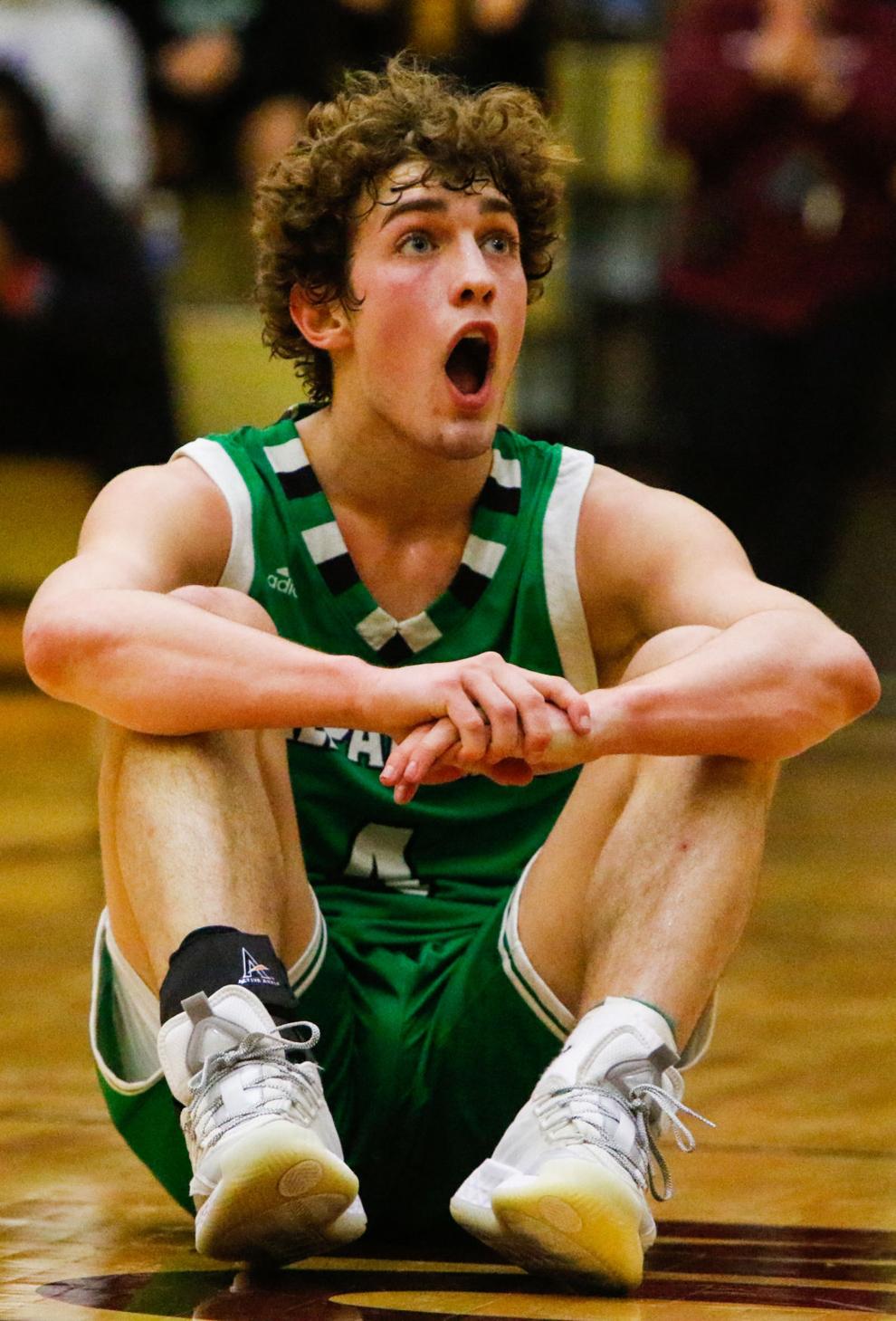 4A boys basketball sectional quarterfinal - Chesterton vs. Valparaiso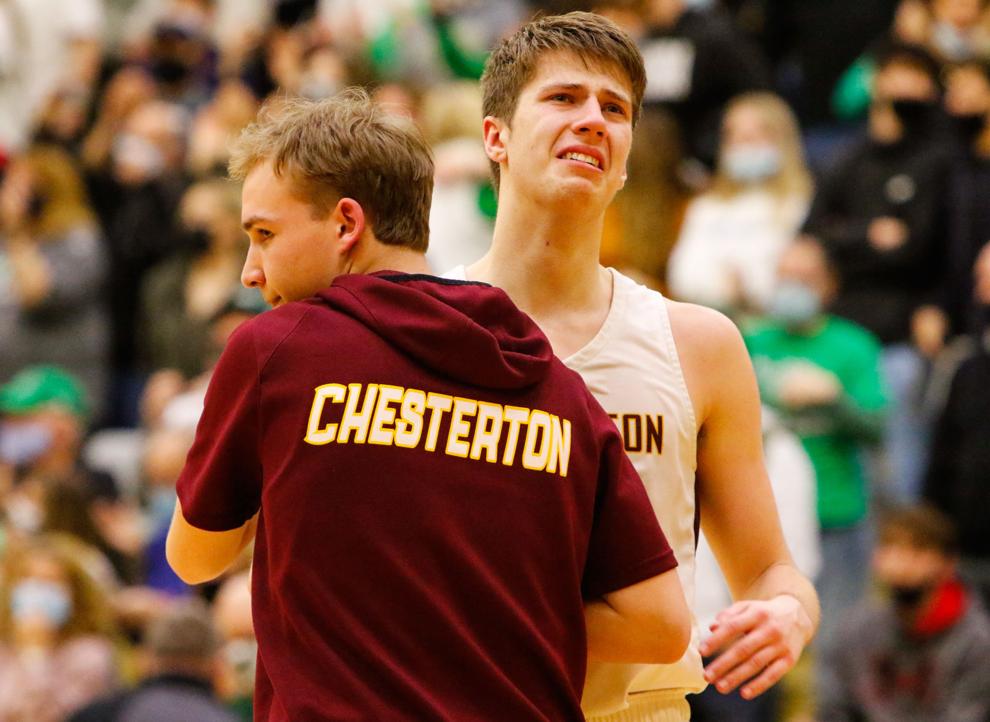 Bowman and Andrean meet in a Class 2A sectional game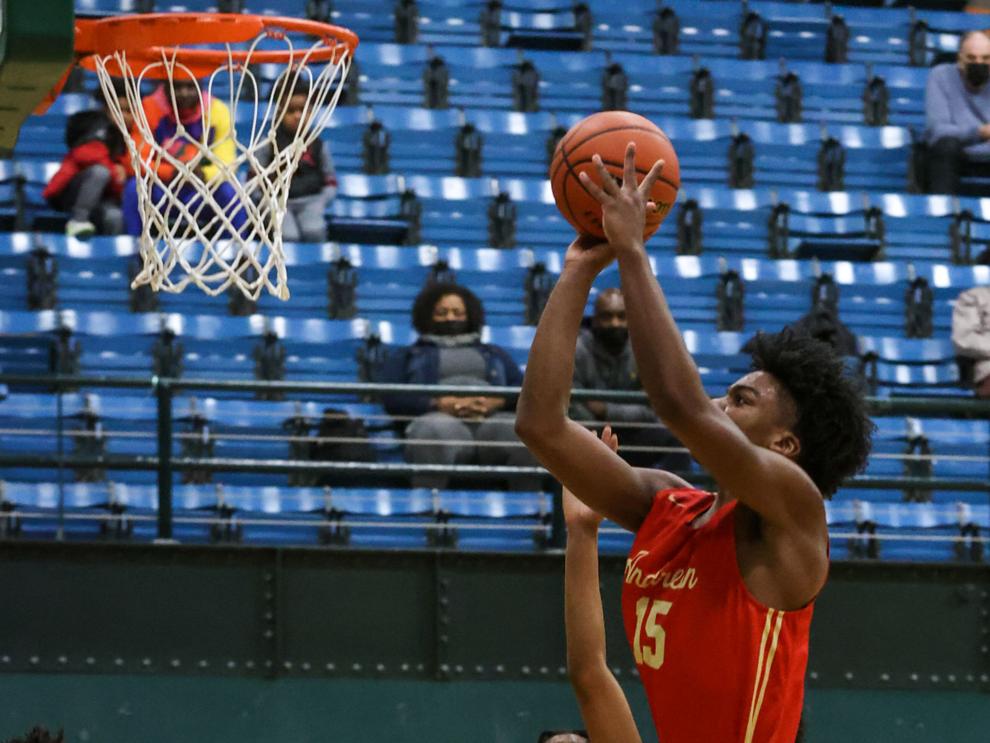 Bowman and Andrean meet in a Class 2A sectional game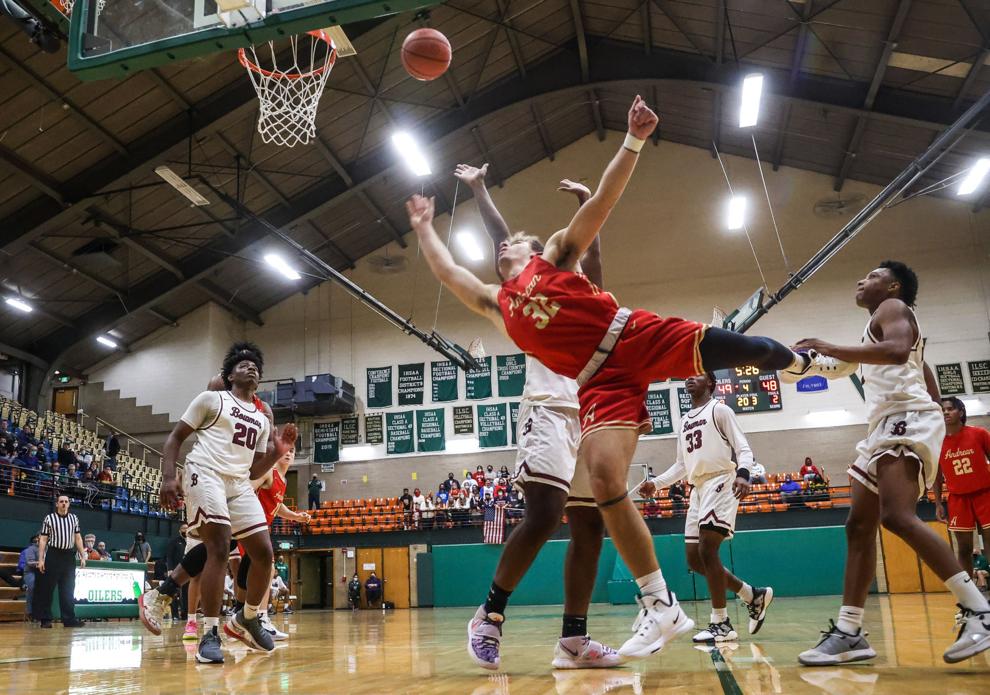 Bowman and Andrean meet in a Class 2A sectional game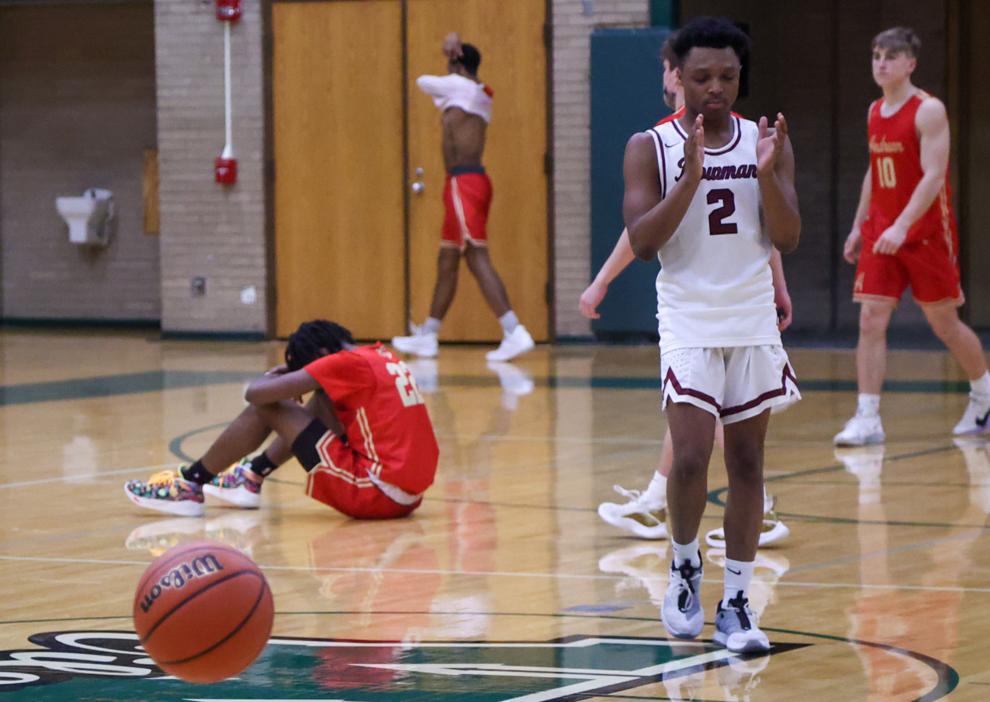 Bowman and Andrean meet in a Class 2A sectional game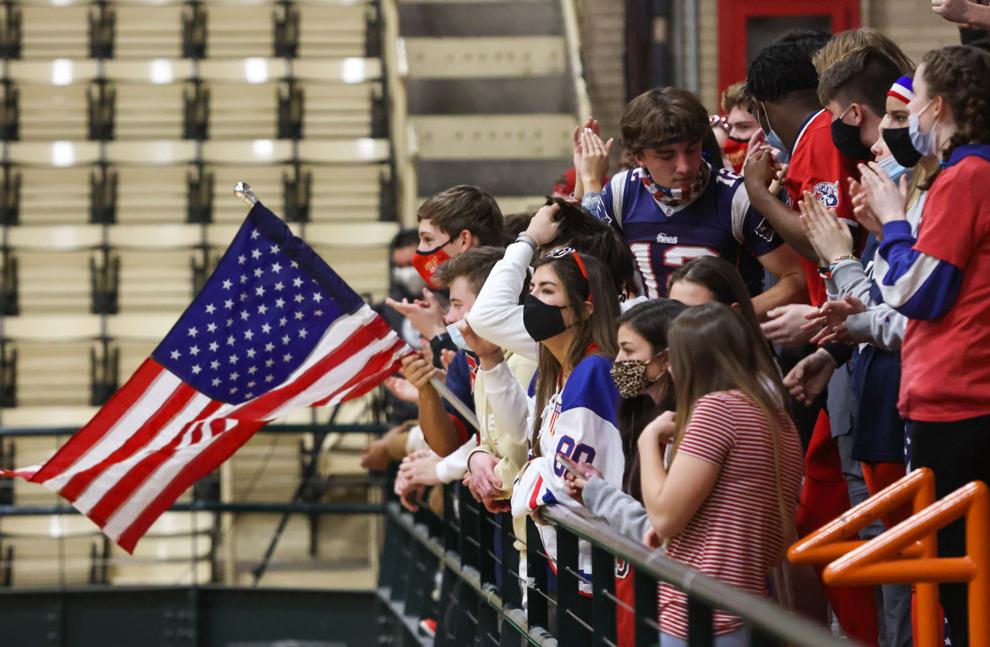 030421-spt-bbk-ws_7
030421-spt-bbk-ws_2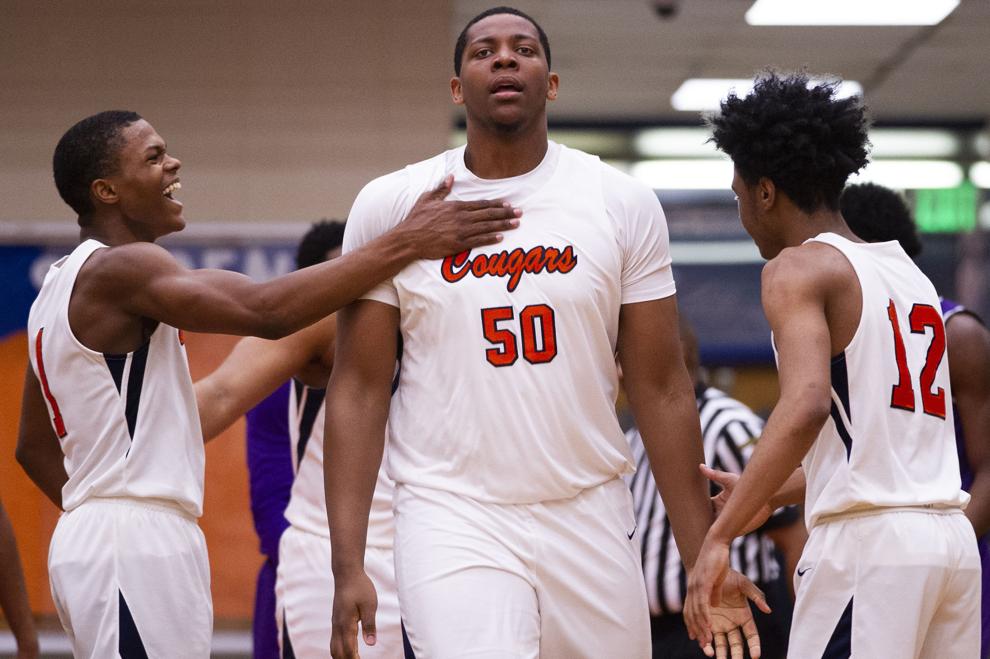 030421-spt-bbk-ws_1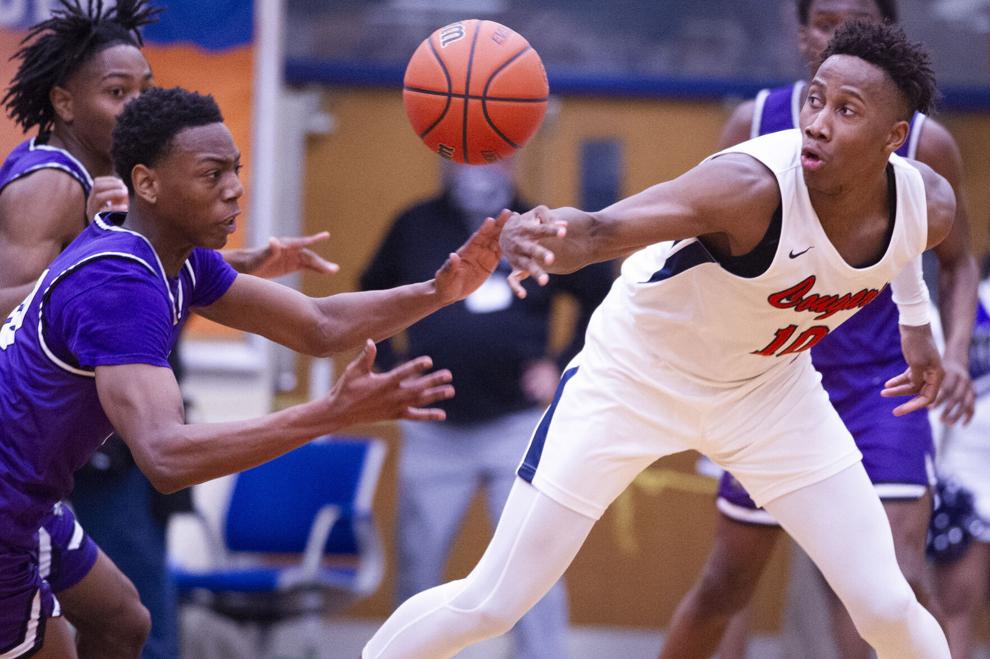 030421-spt-bbk-ws_10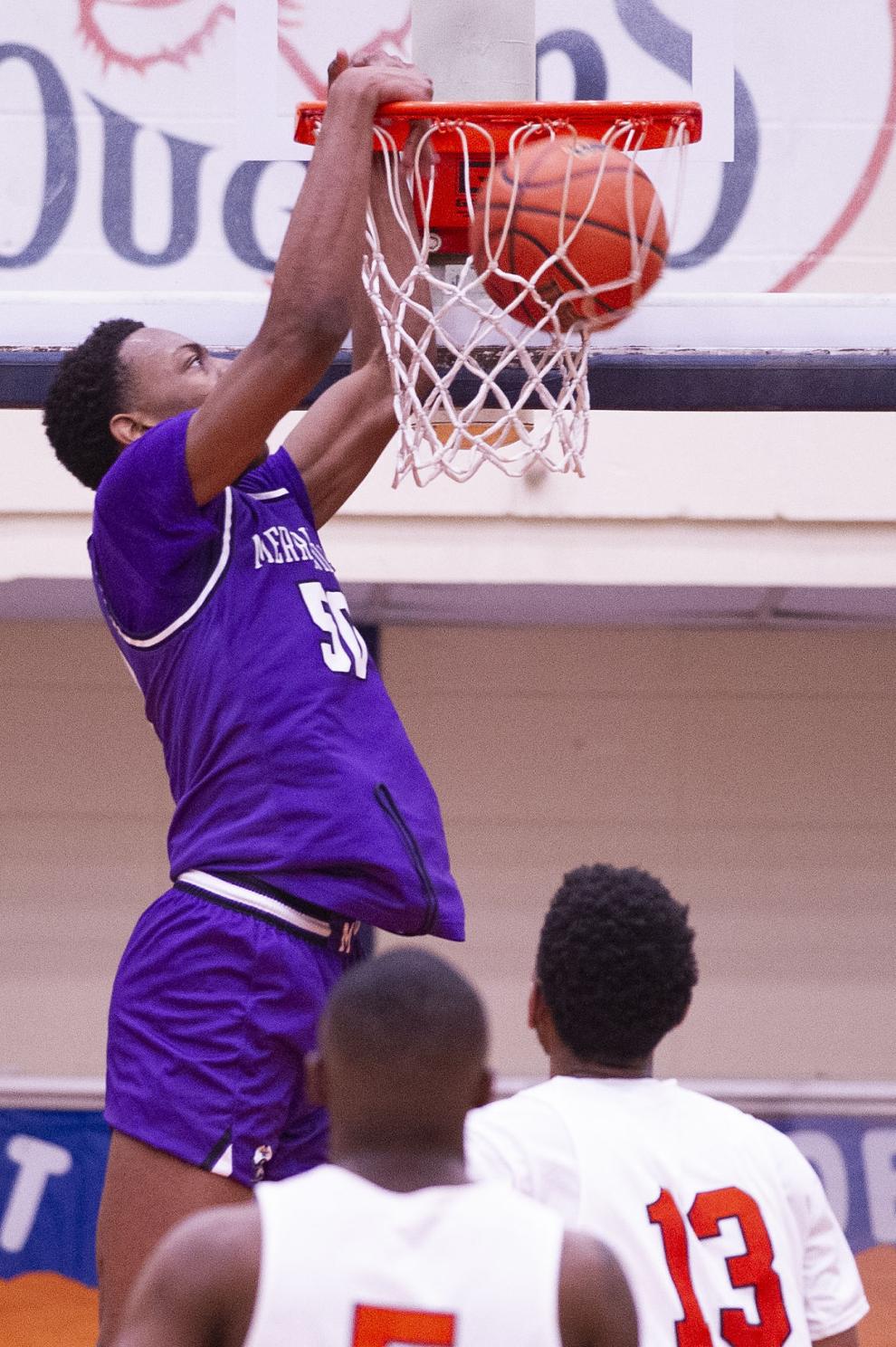 Doc's BBQ will reopen in April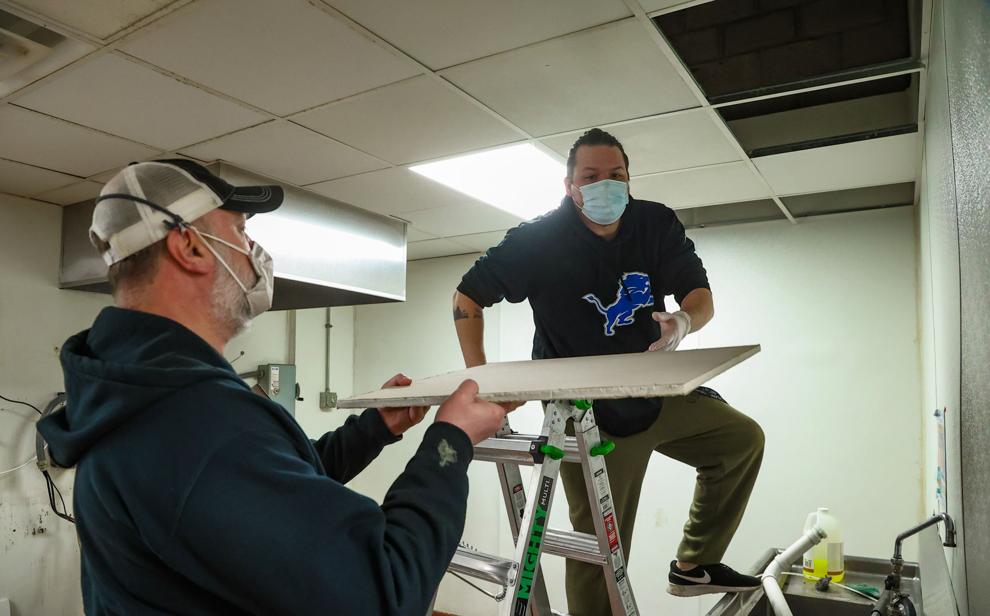 Doc's BBQ will reopen in April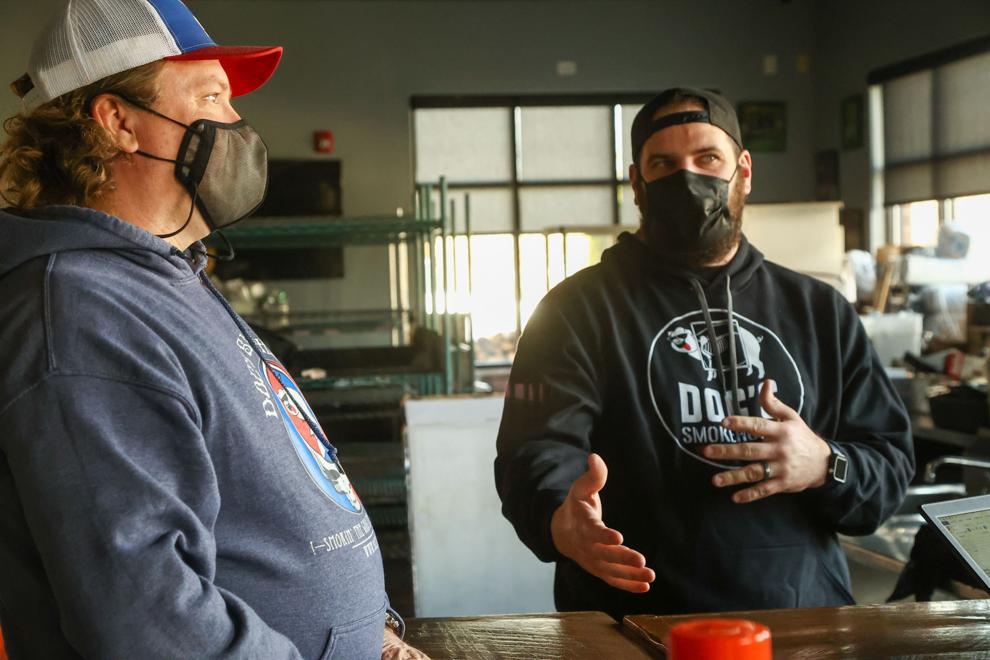 Doc's BBQ will reopen in April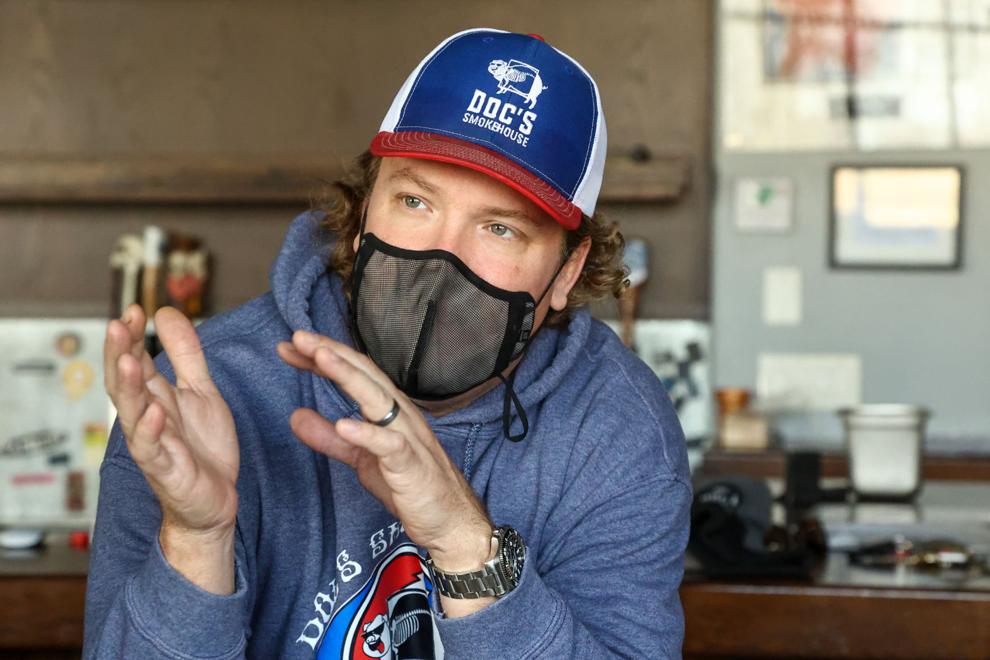 Doc's BBQ will reopen in April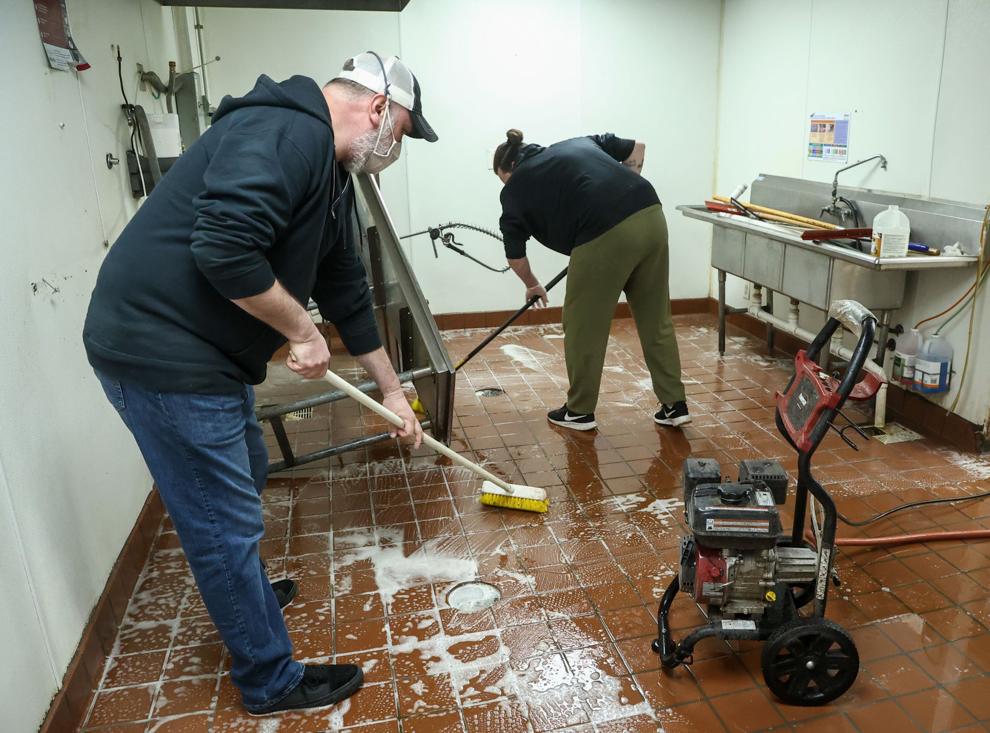 Luther, Windmill Brewery house cat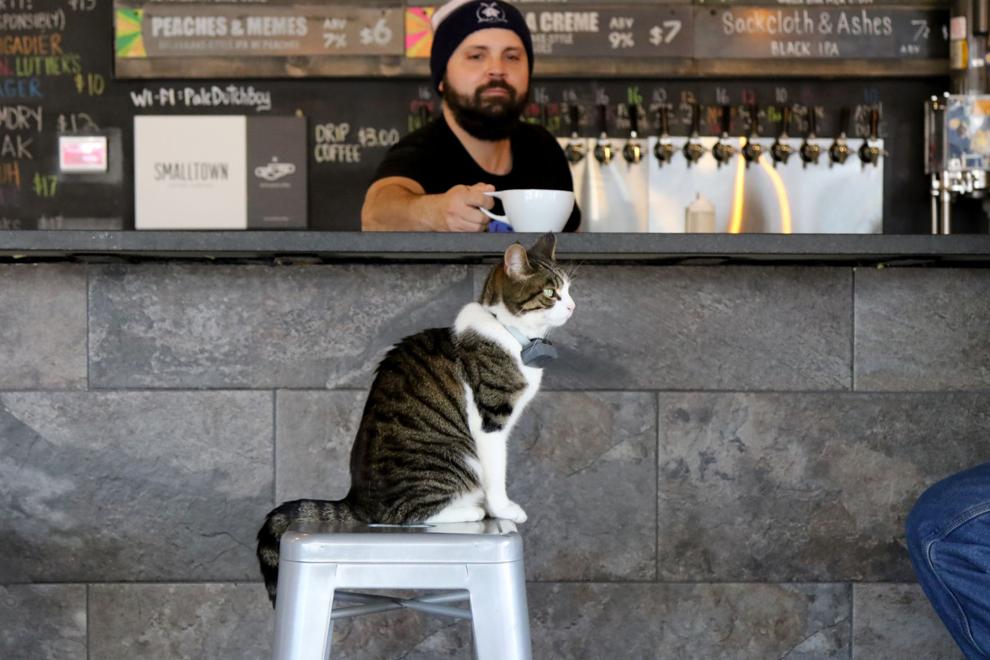 Luther, Windmill Brewery house cat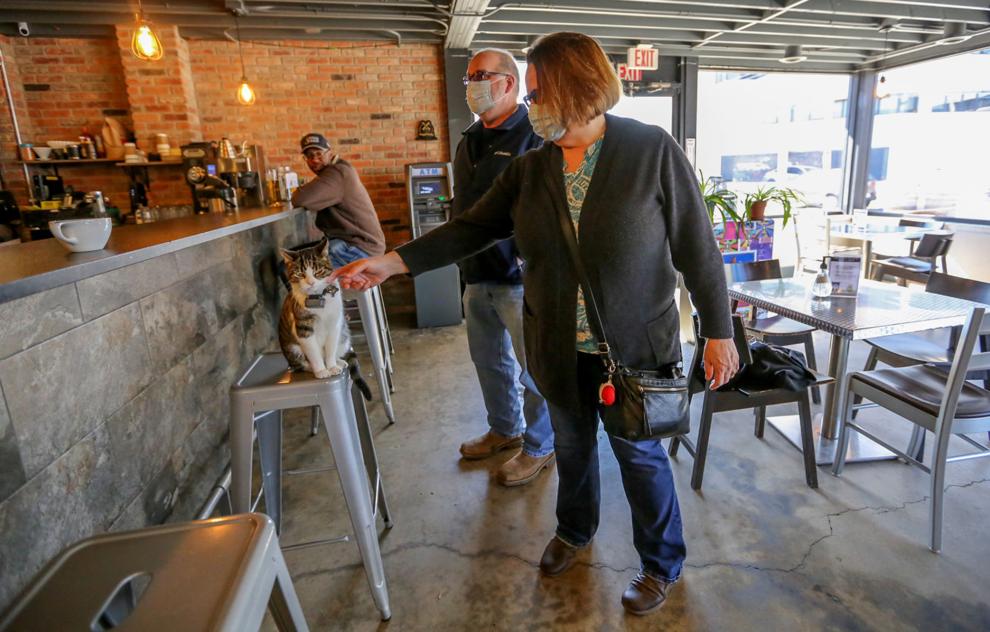 Luther, Windmill Brewery house cat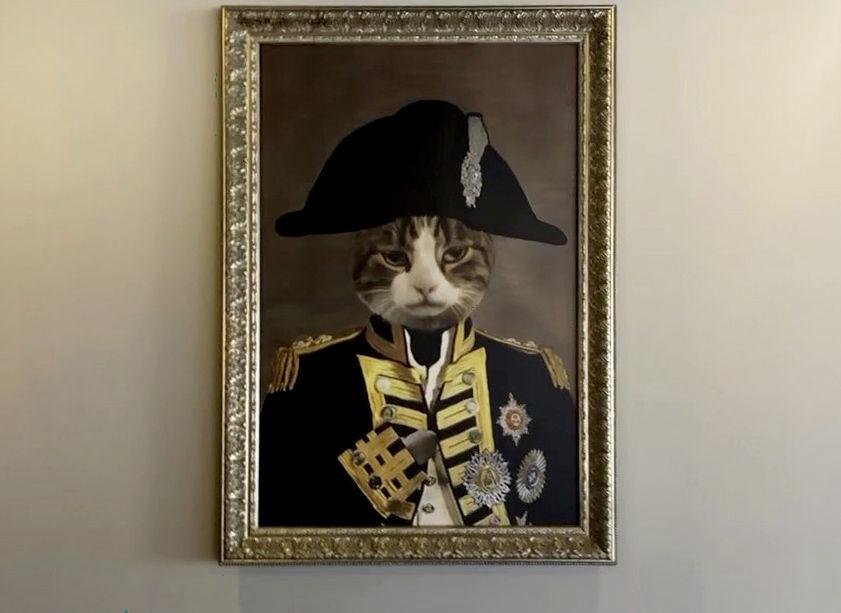 Luther, Windmill Brewery house cat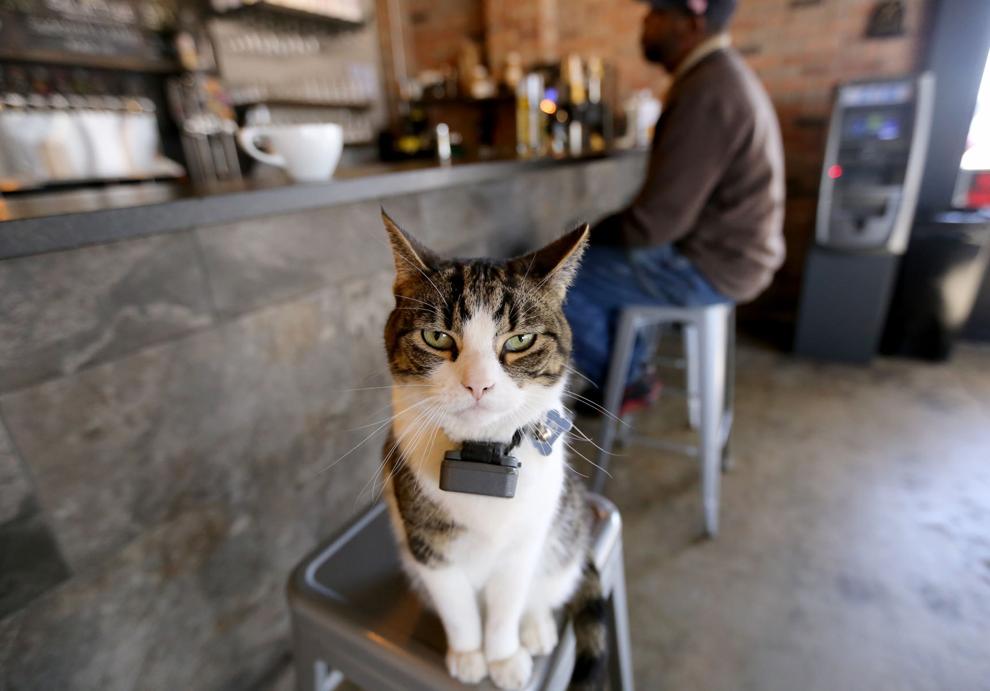 Washington Township vs. 21st Century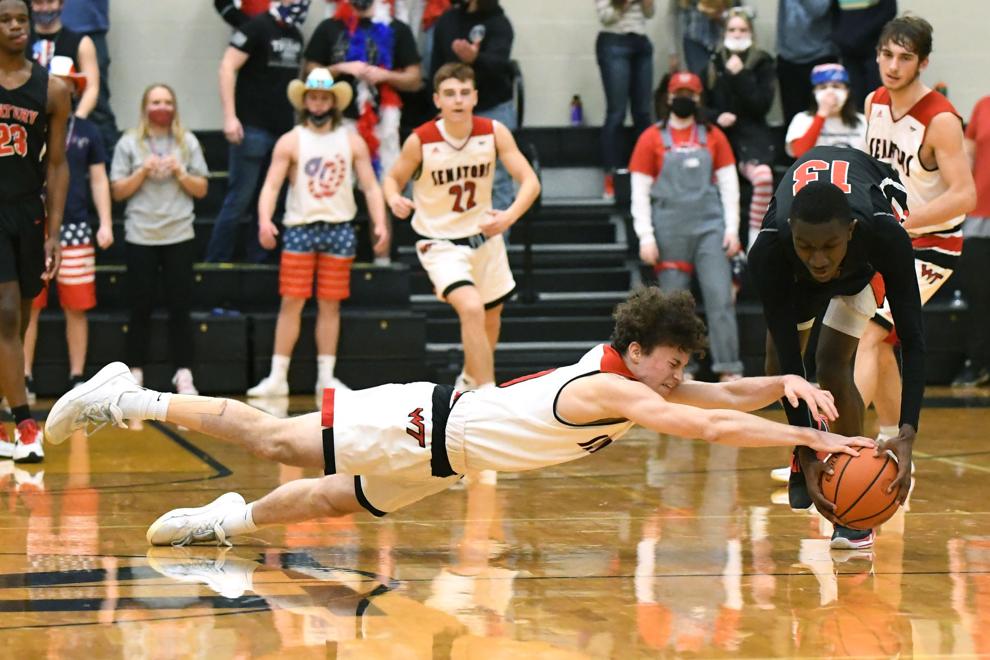 Washington Township vs. 21st Century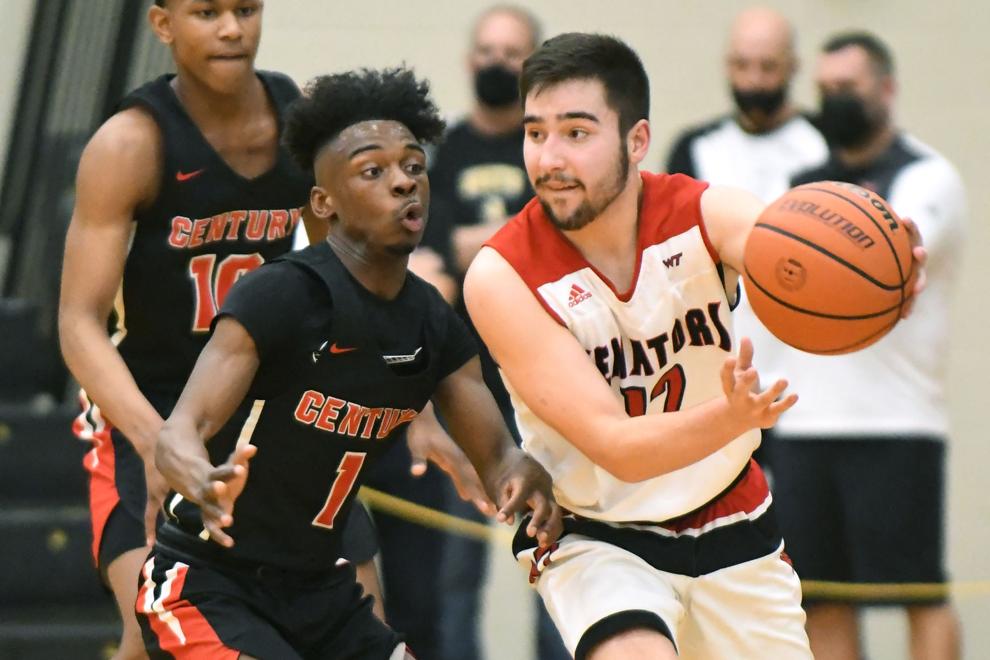 Washington Township vs. 21st Century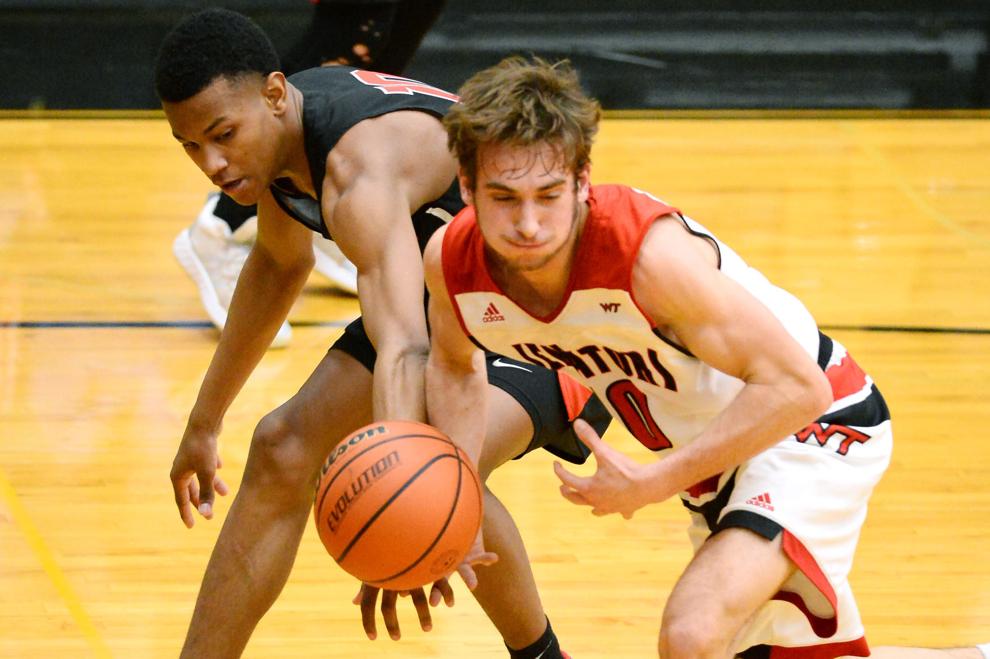 030521-spt-bbk-kou_1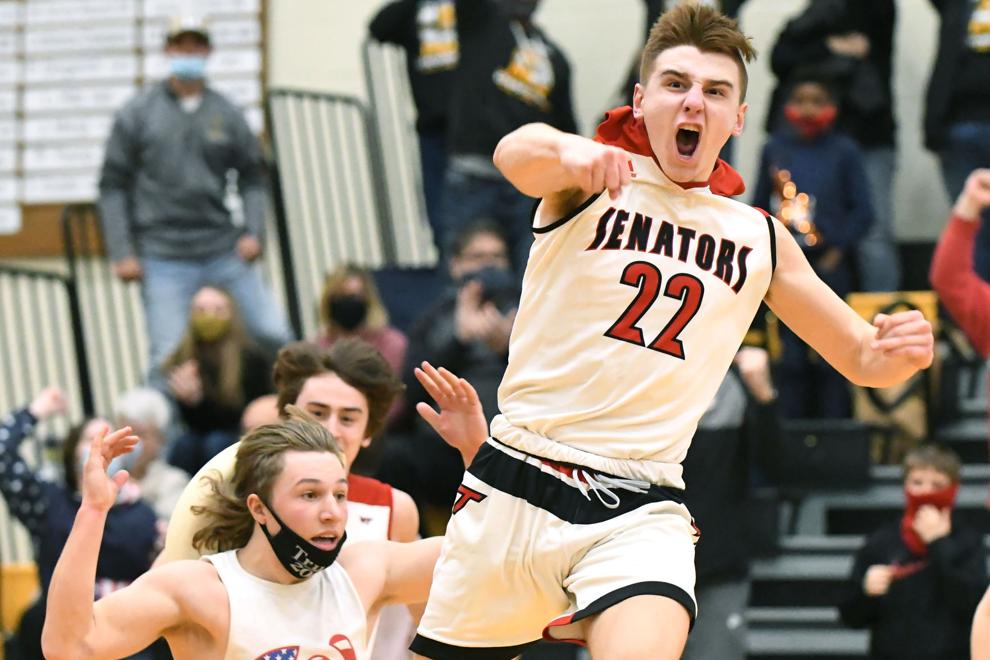 4A boys basketball sectional semifinal - Crown Point vs. Valparaiso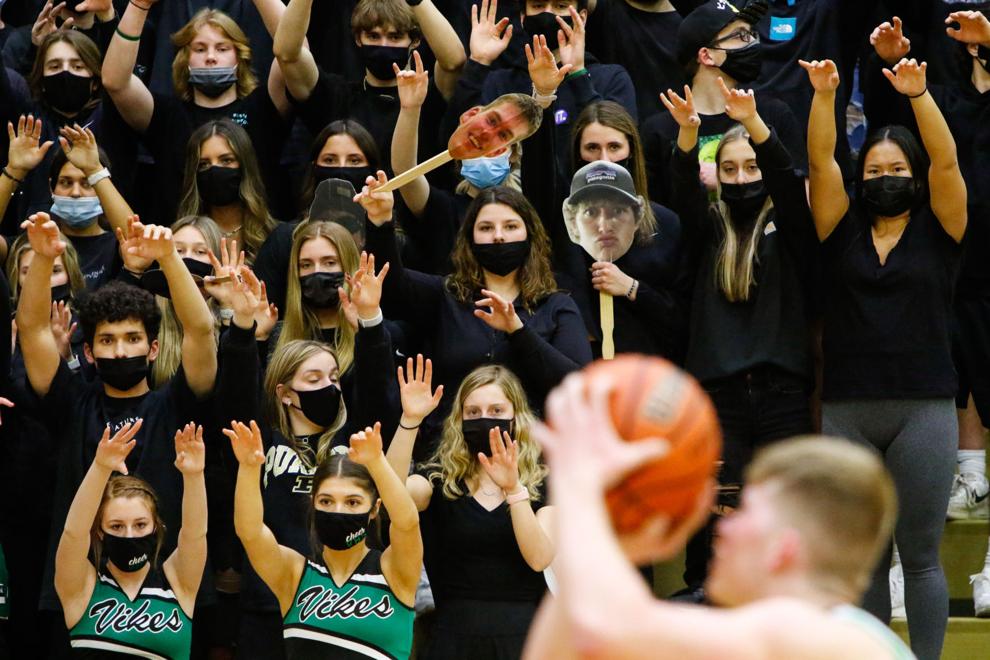 4A boys basketball sectional semifinal - Crown Point vs. Valparaiso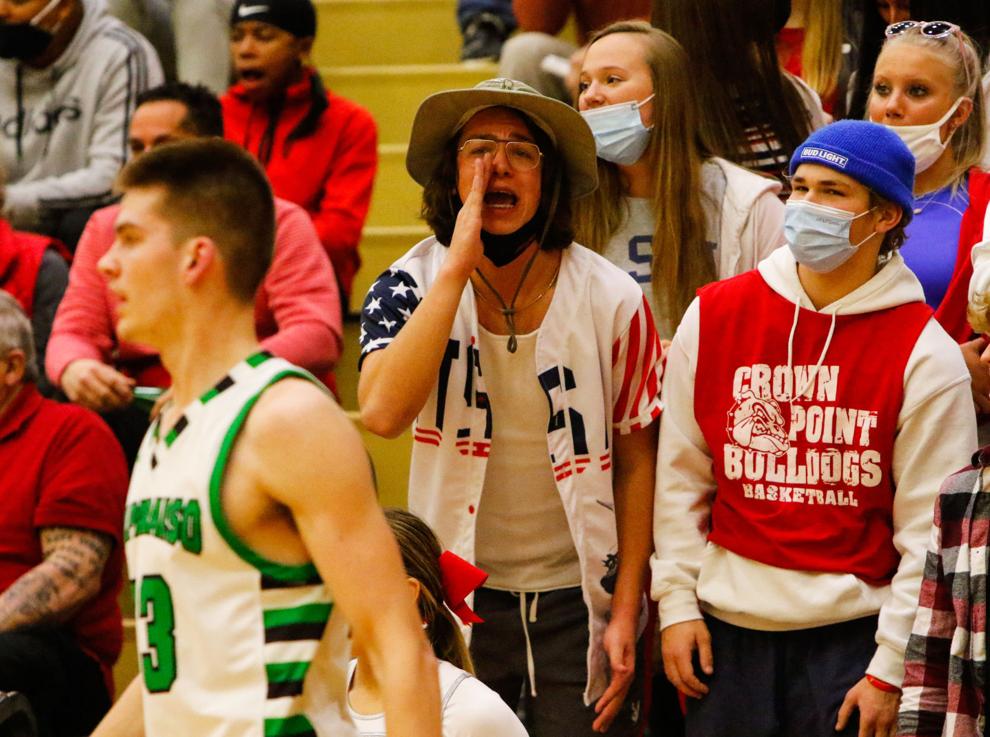 4A boys basketball sectional semifinal - Crown Point vs. Valparaiso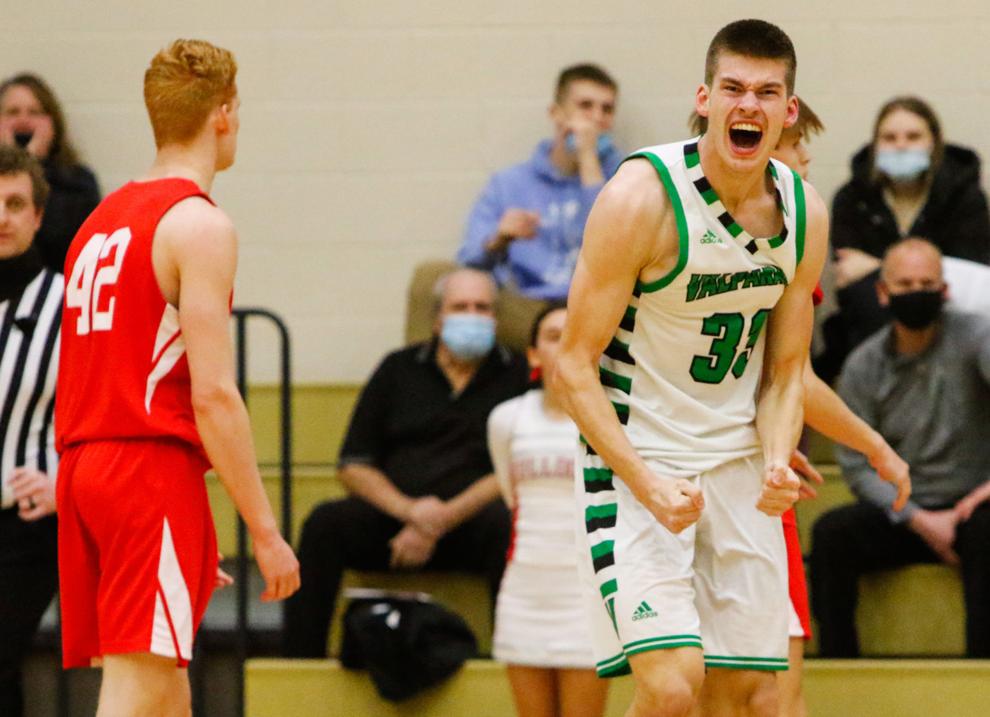 4A boys basketball sectional semifinal - Crown Point vs. Valparaiso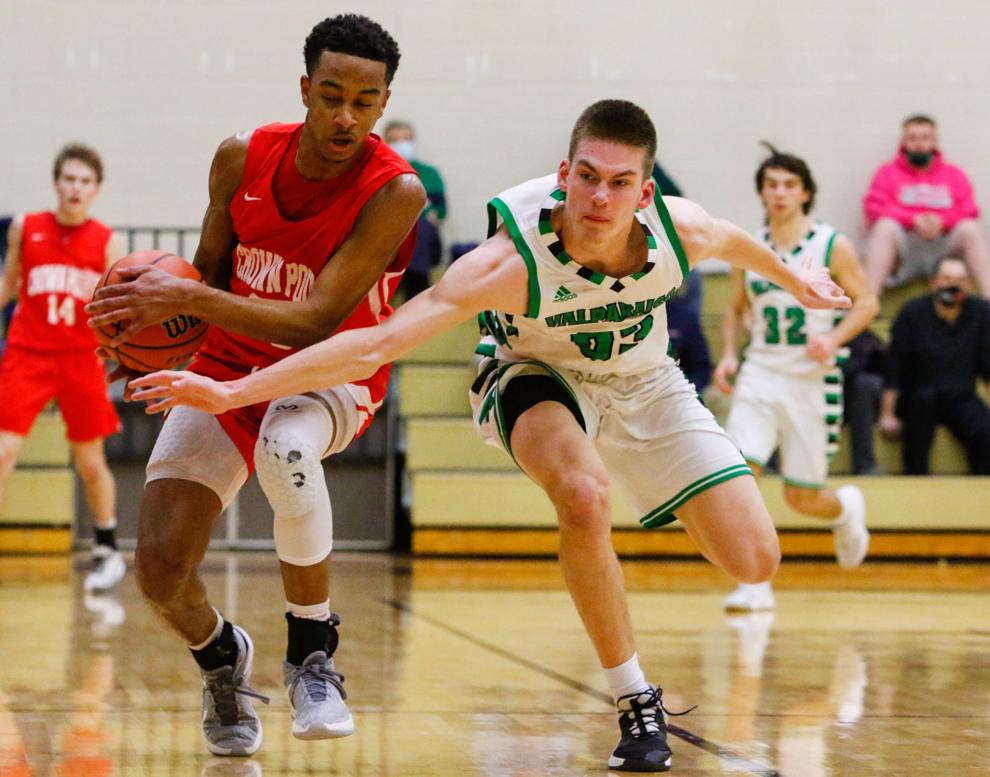 Lake Central vs. West Side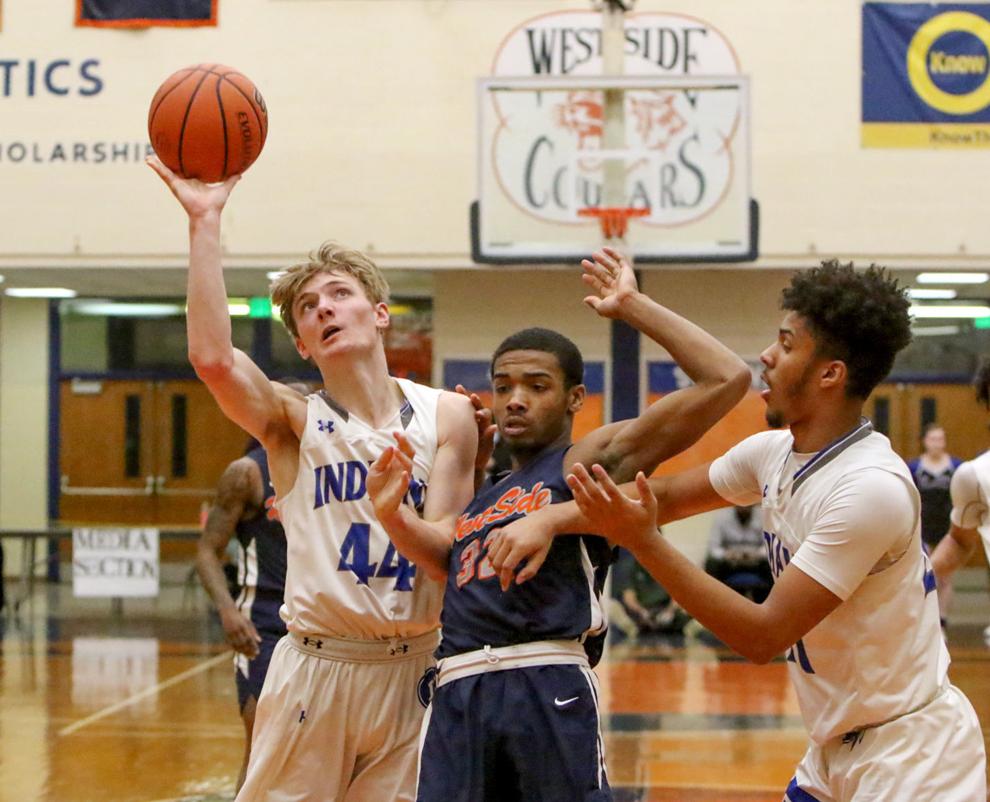 West Side/Lake Central, Boy's Basketball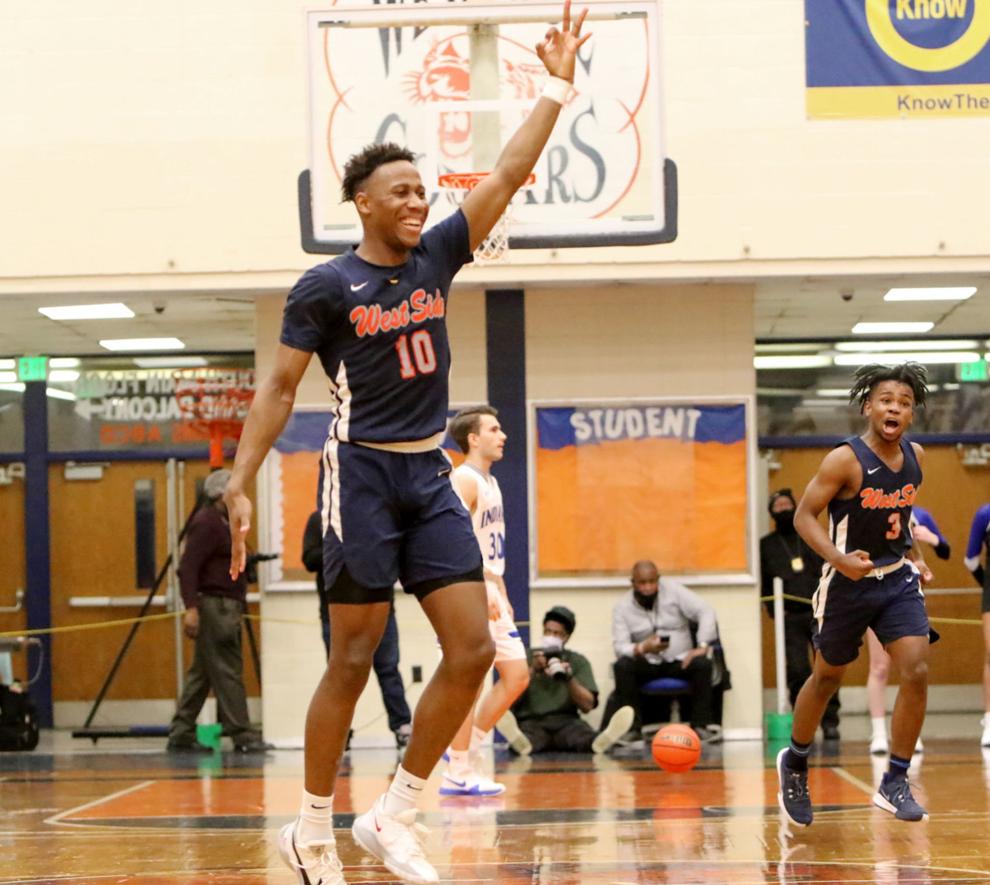 Lake Central vs. West Side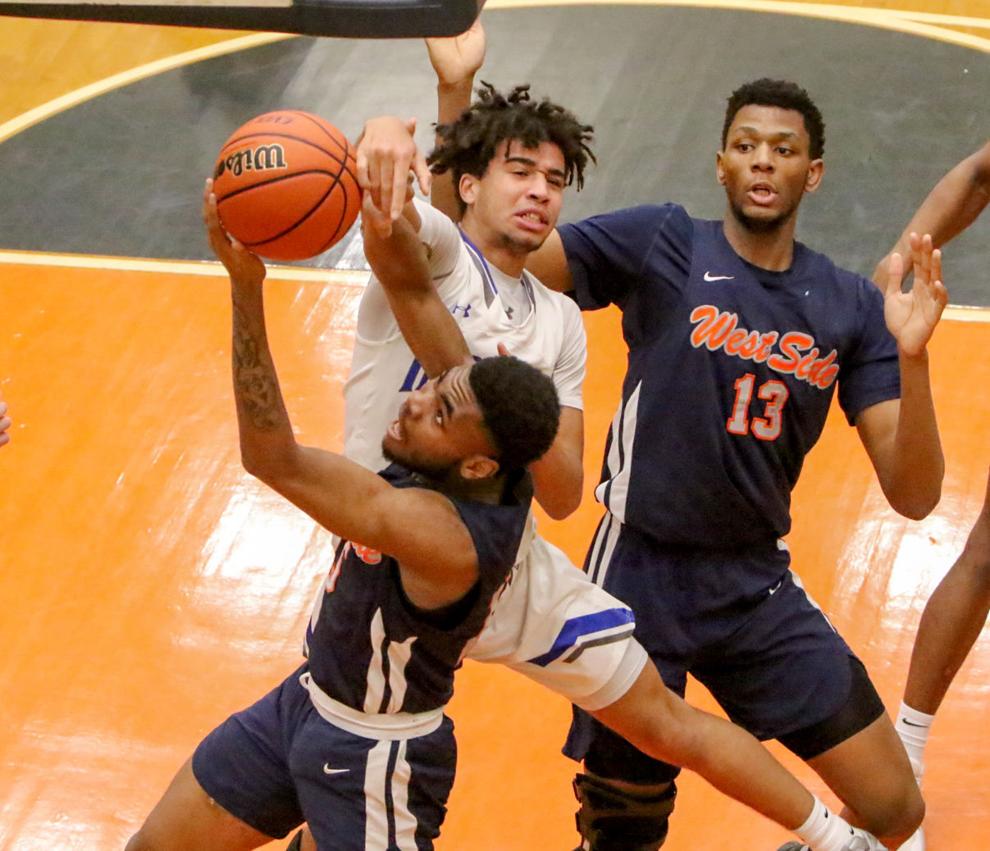 Lake Central vs. West Side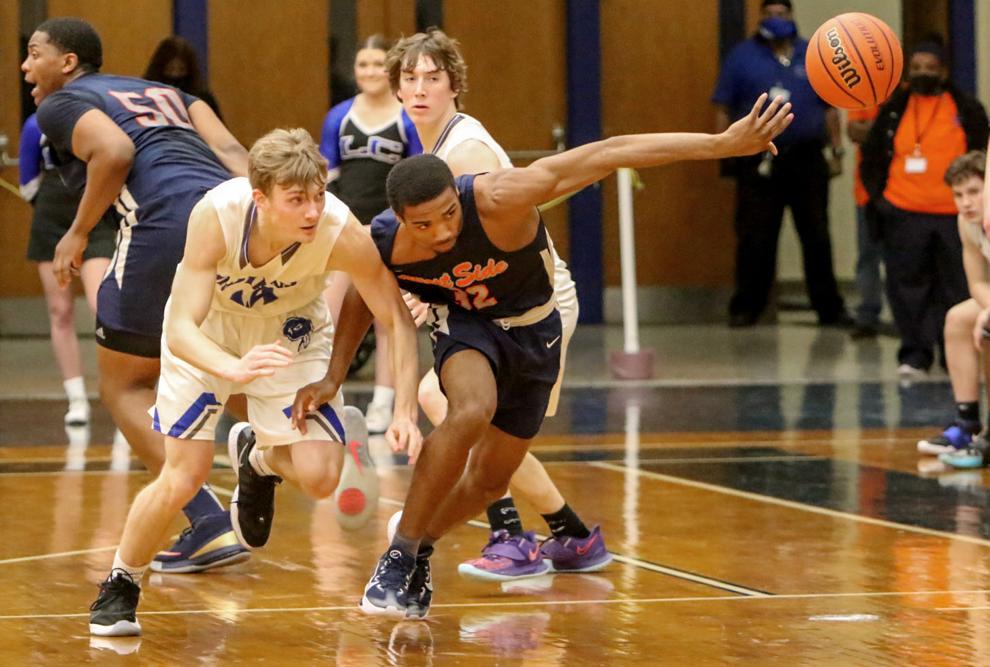 030621-spt-hkh-mun_2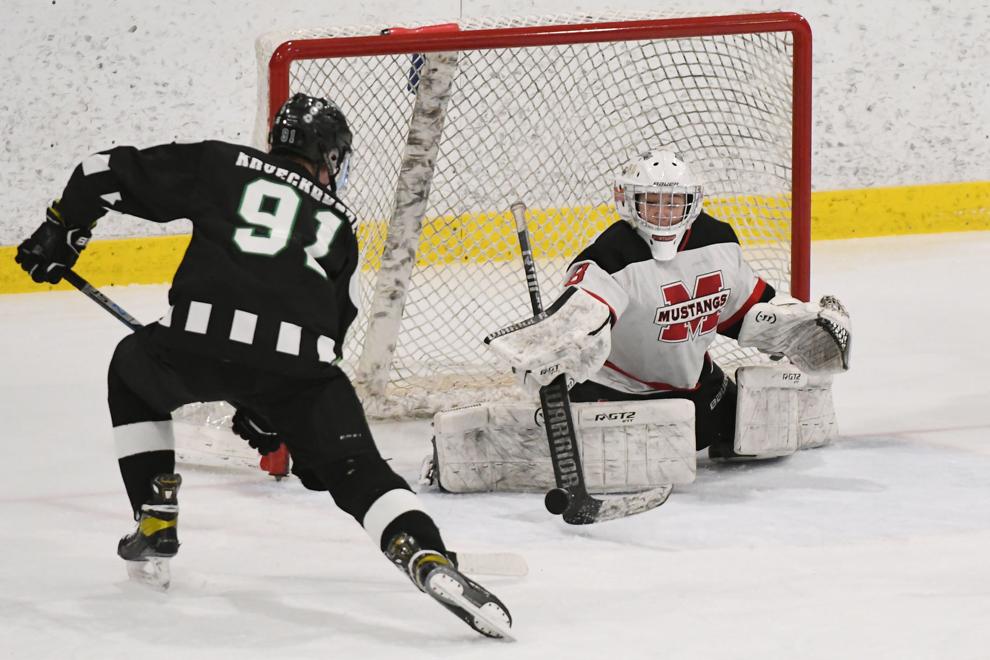 030621-spt-hkh-mun_6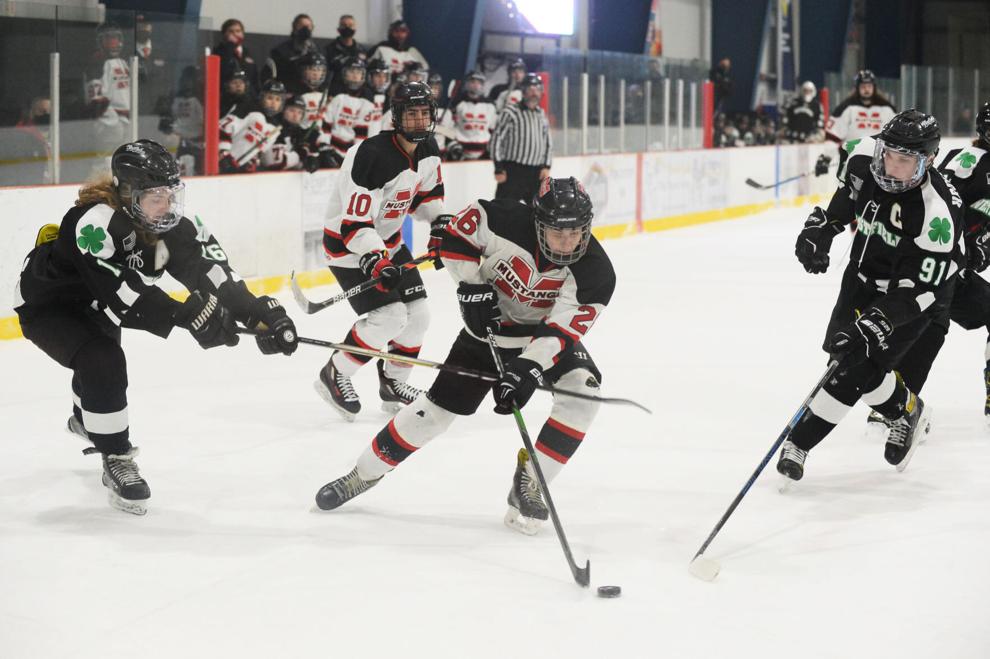 030621-spt-hkh-mun_9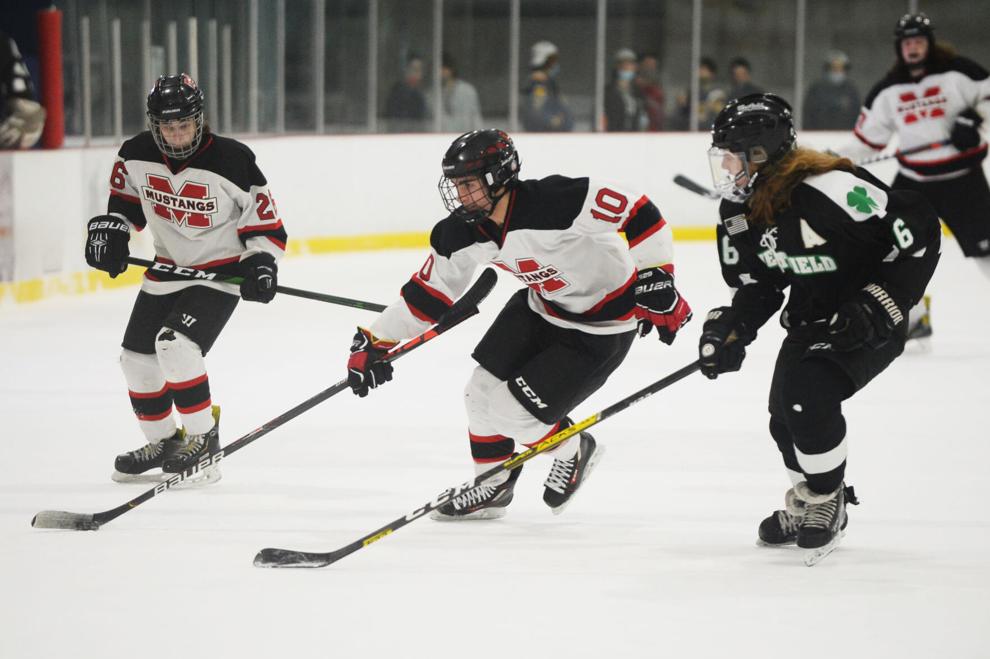 030621-spt-hkh-mun_1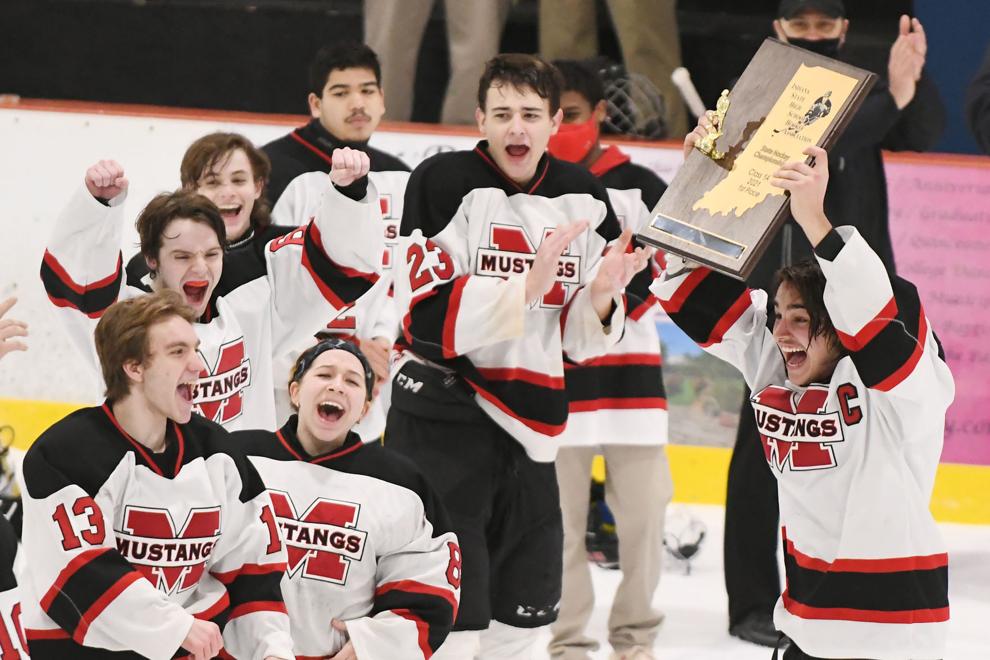 The Big Shoulders Fund/Gary SouthShore RailCats winter boot giveaway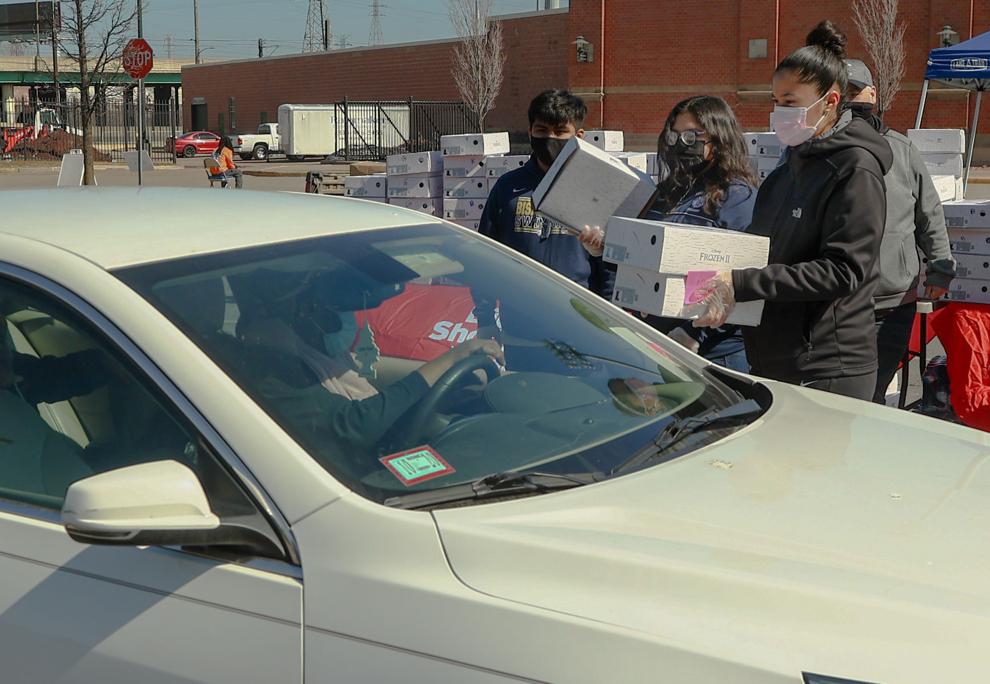 The Big Shoulders Fund/Gary SouthShore RailCats winter boot giveaway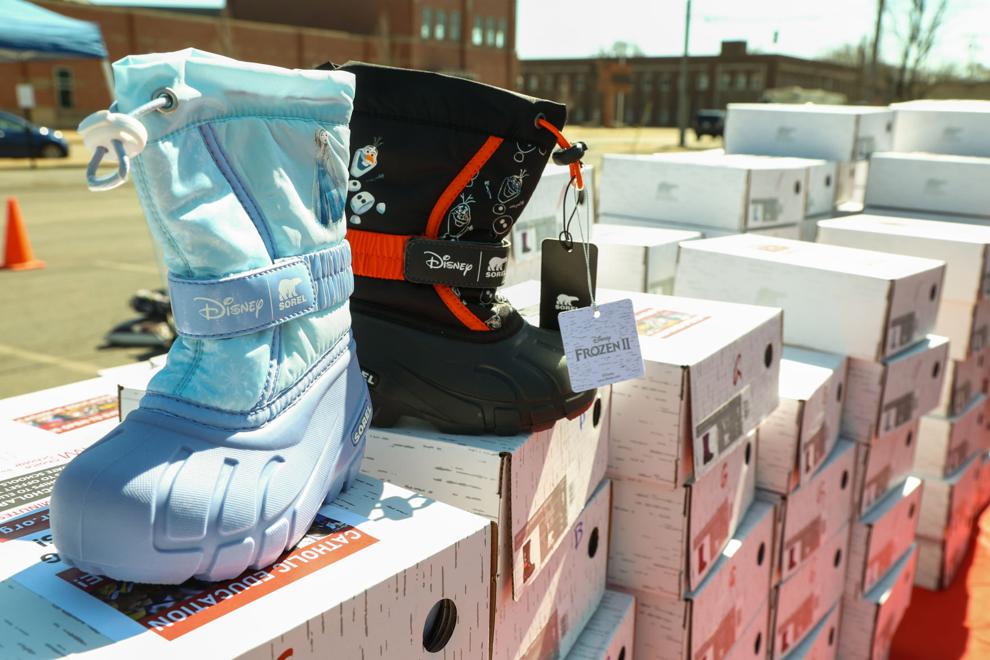 The Big Shoulders Fund/Gary SouthShore RailCats winter boot giveaway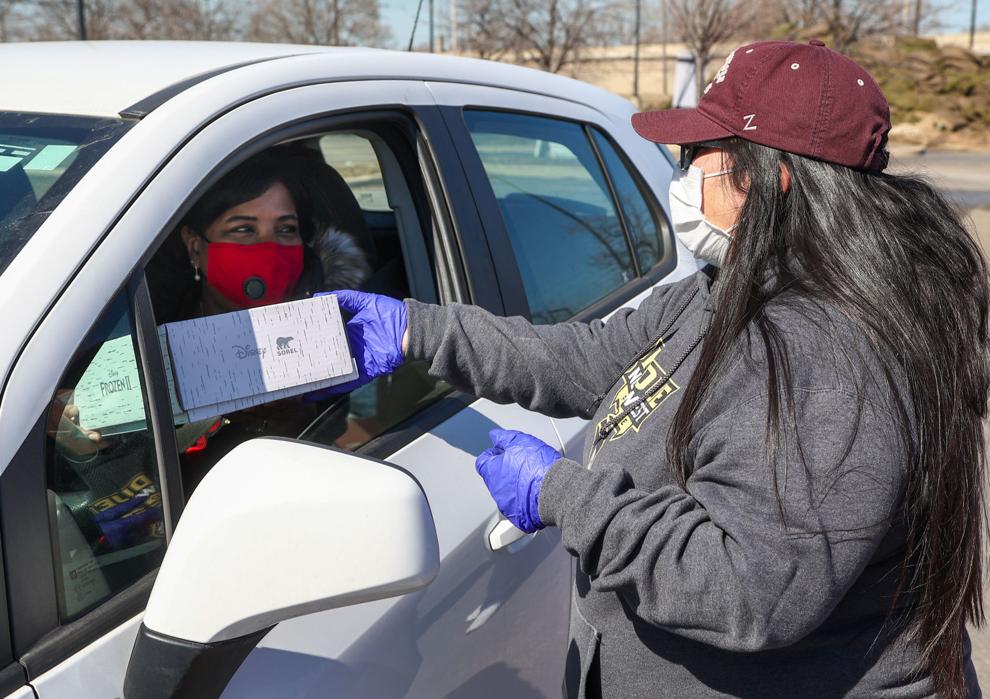 The Big Shoulders Fund/Gary SouthShore RailCats winter boot giveaway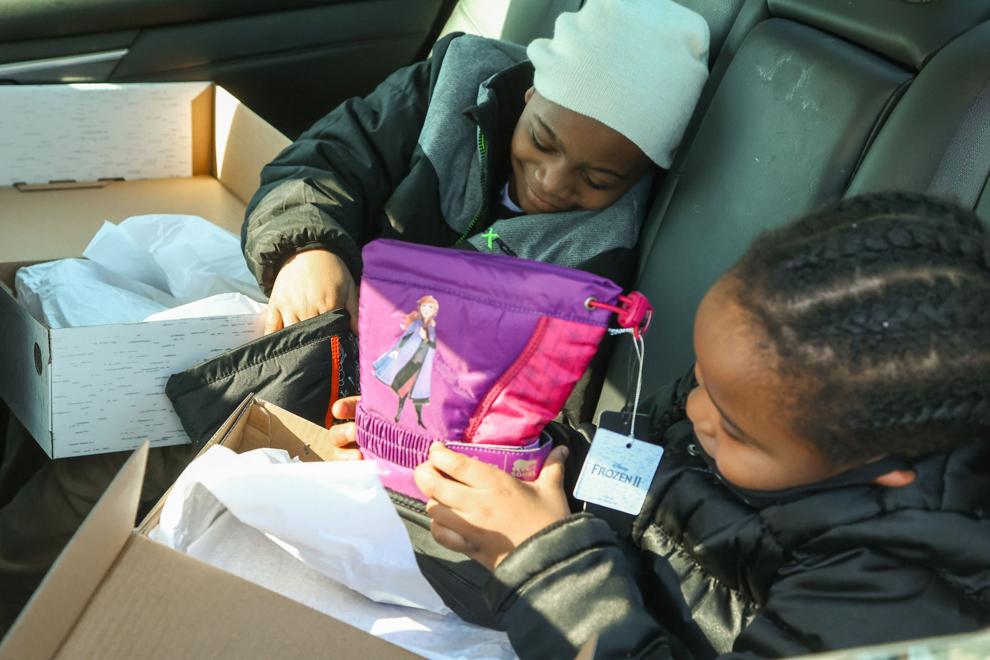 Regional Gymnastics Meet, Portage HS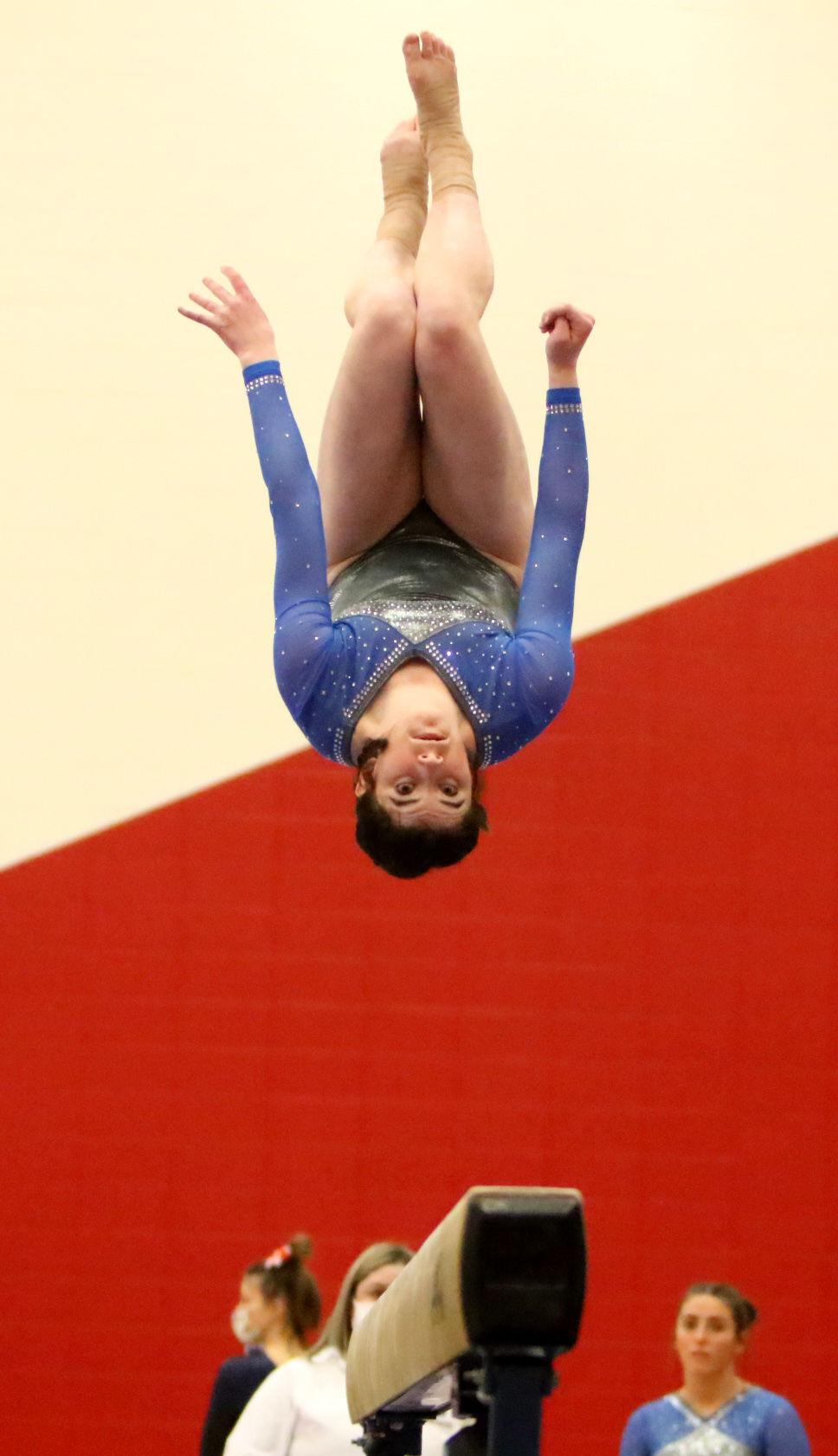 Regional Gymnastics Meet, Portage HS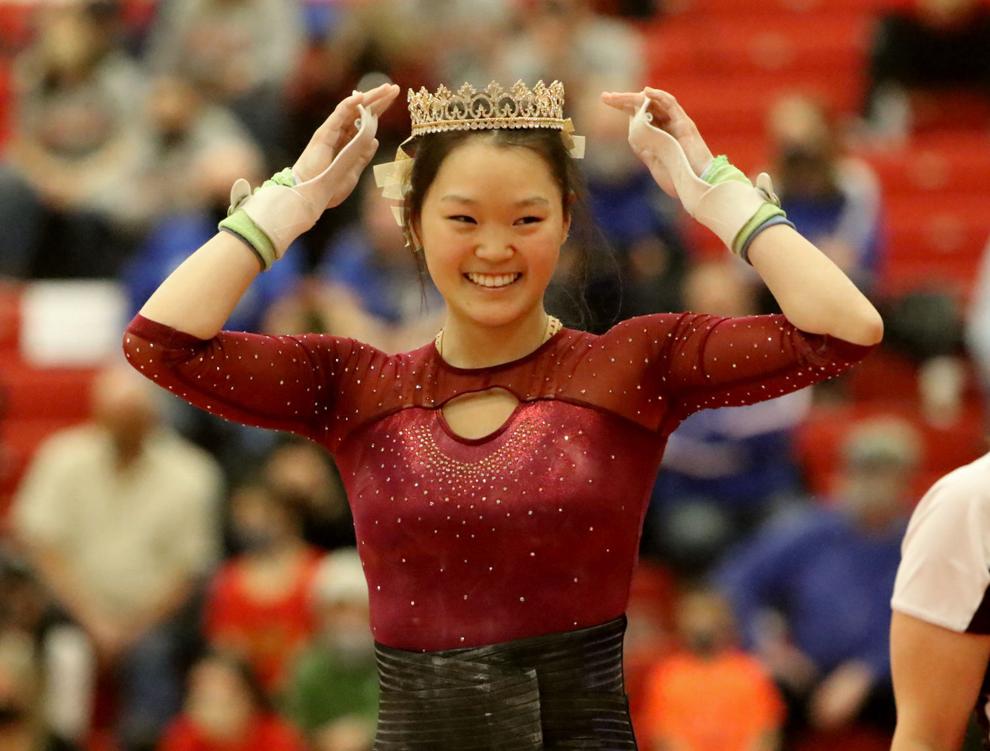 Regional Gymnastics Meet, Portage HS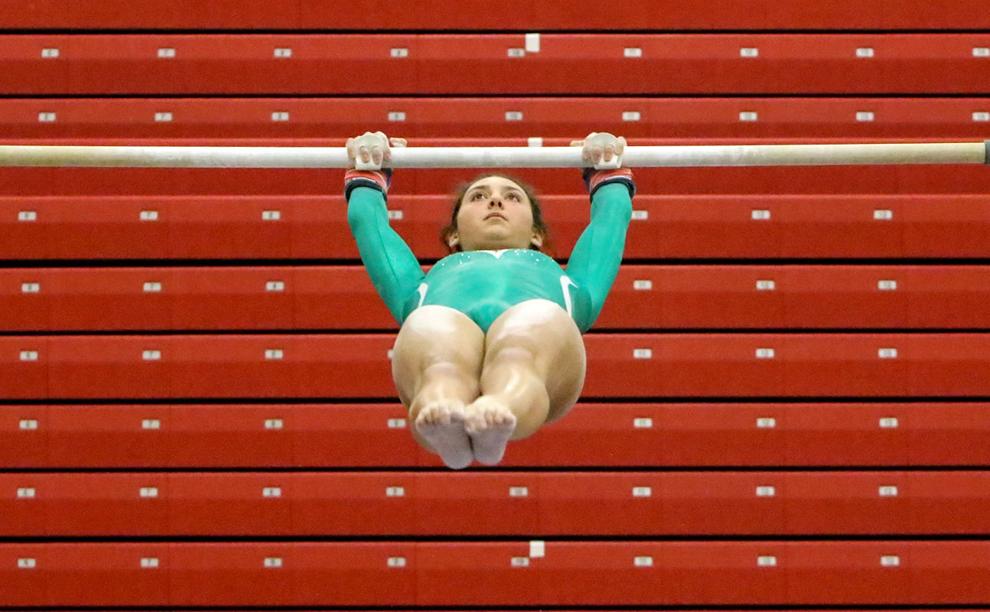 Regional Gymnastics Meet, Portage HS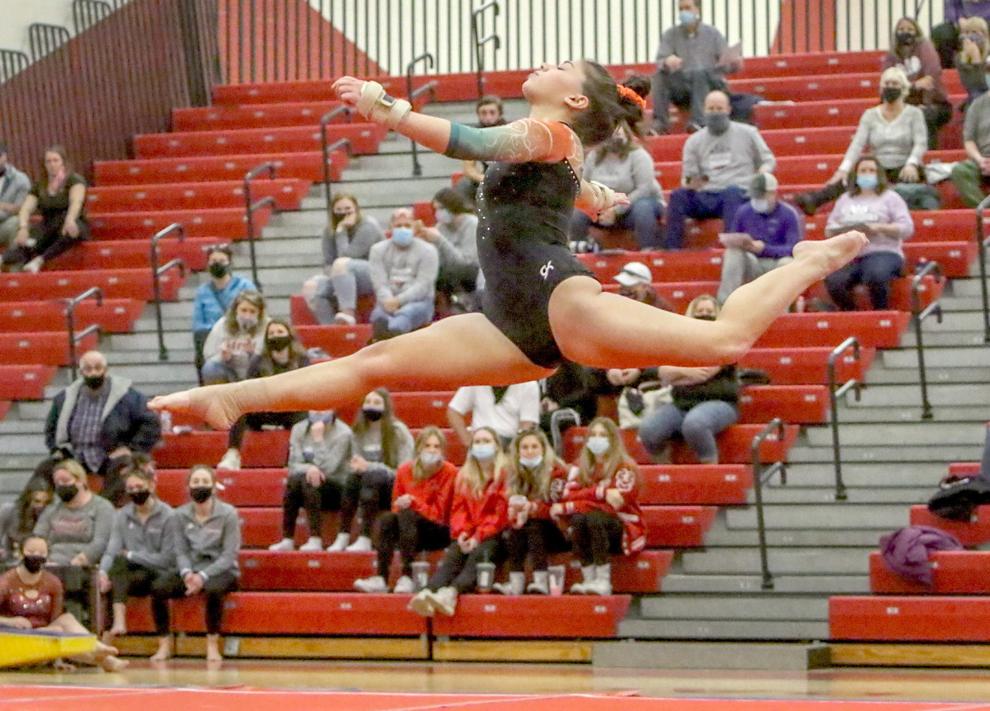 Gary West Side/ , Sectional Championship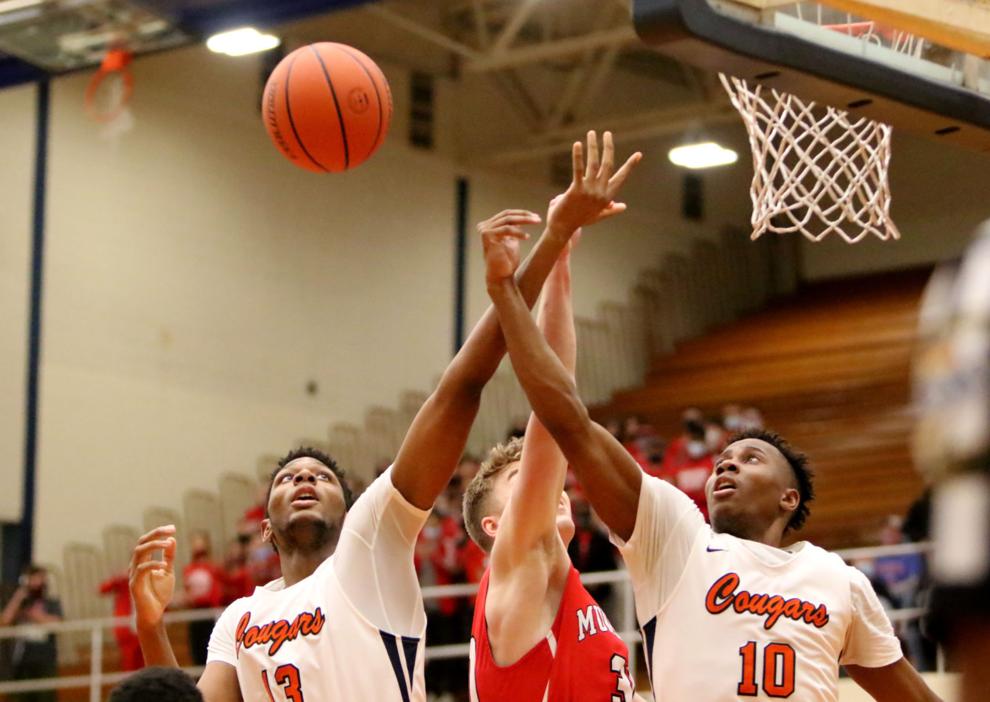 Gary West Side/ , Sectional Championship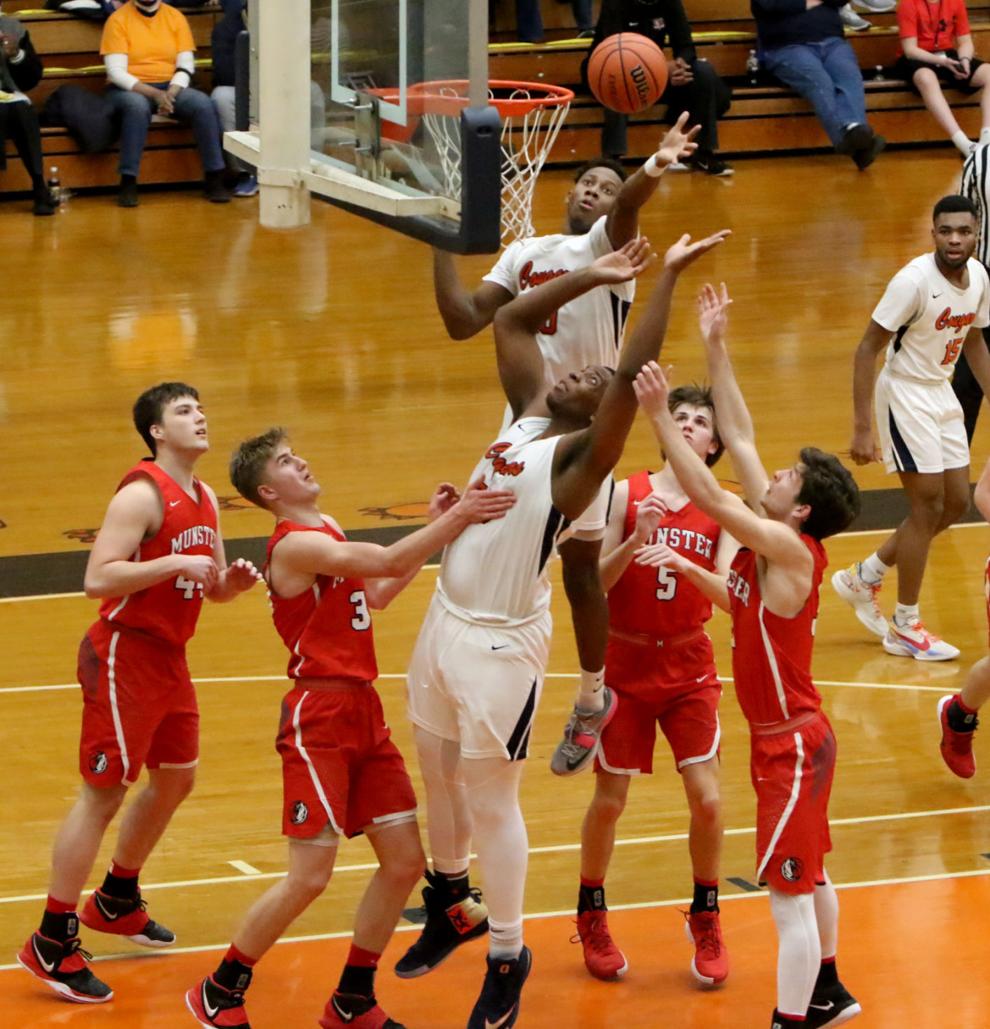 Gary West Side/ , Sectional Championship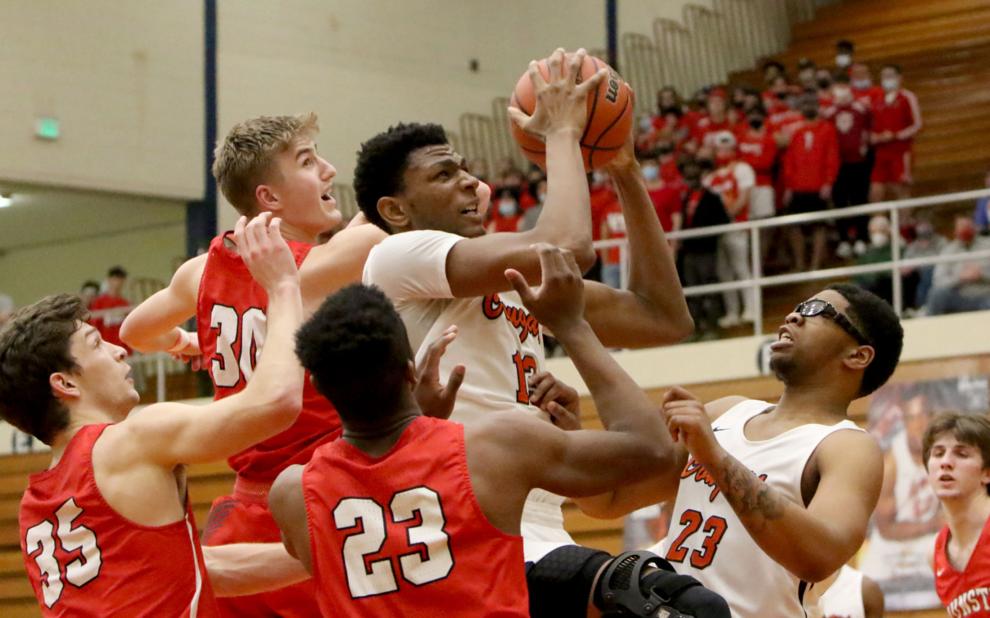 Gary West Side/ , Sectional Championship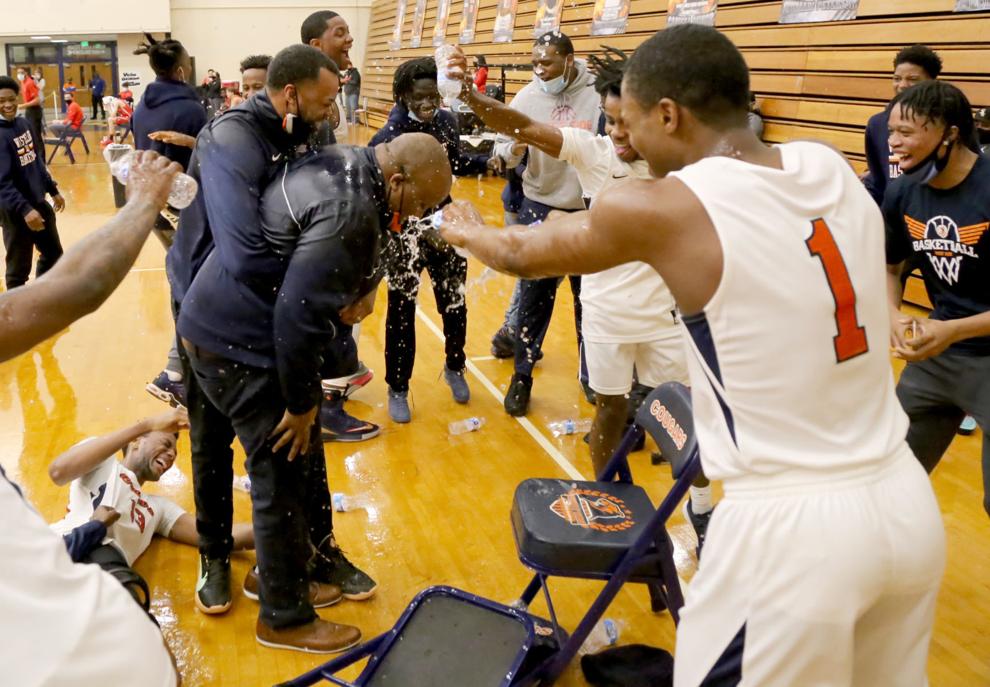 Cale Wireman, Kouts
030721-spt-bbk-kou_3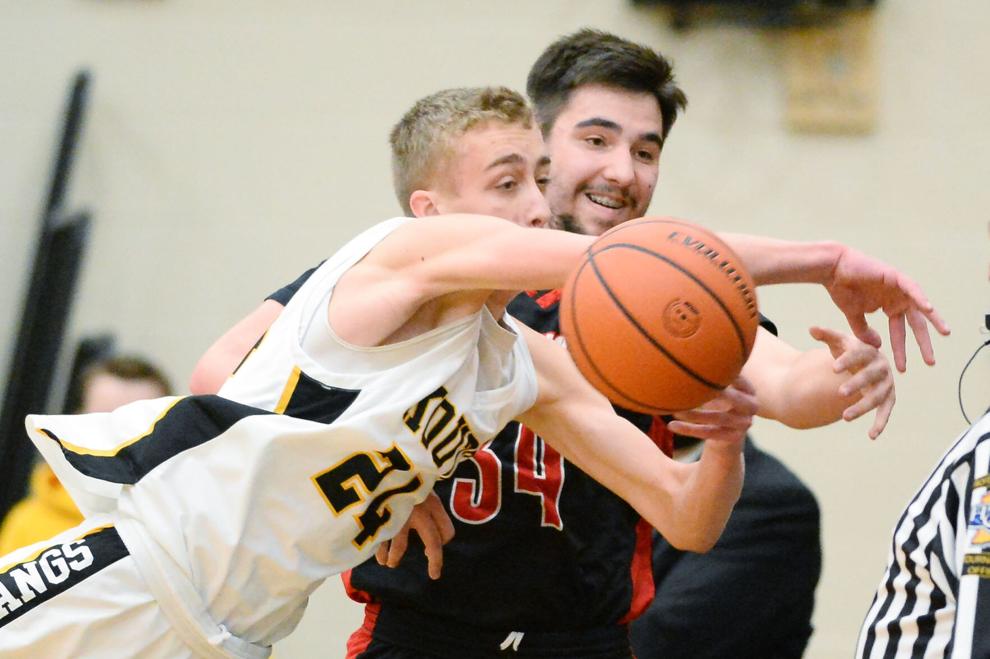 030721-spt-bbk-kou_18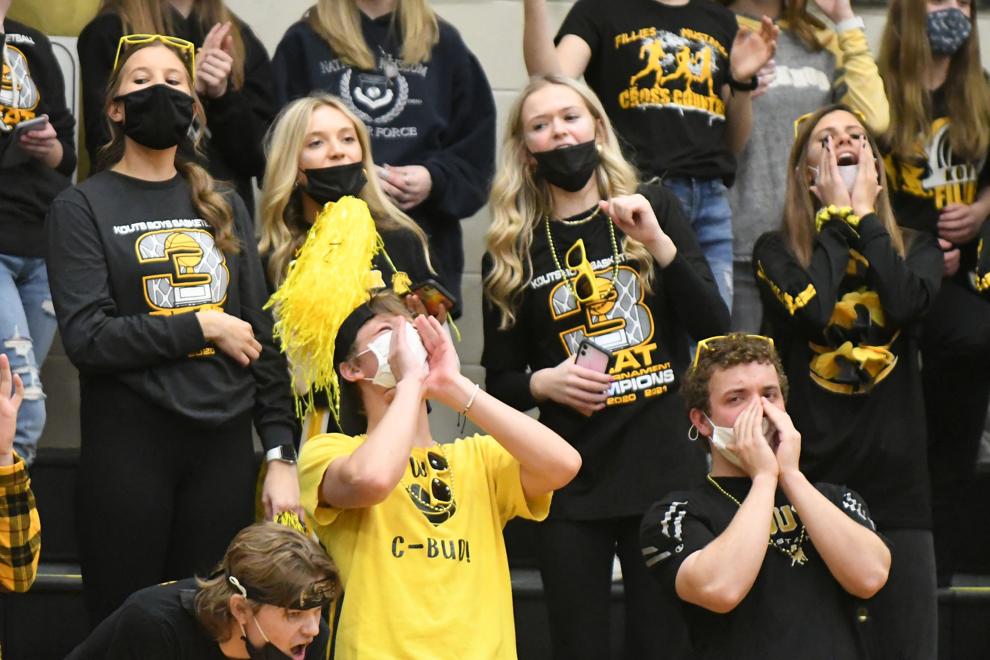 030721-spt-bbk-kou_12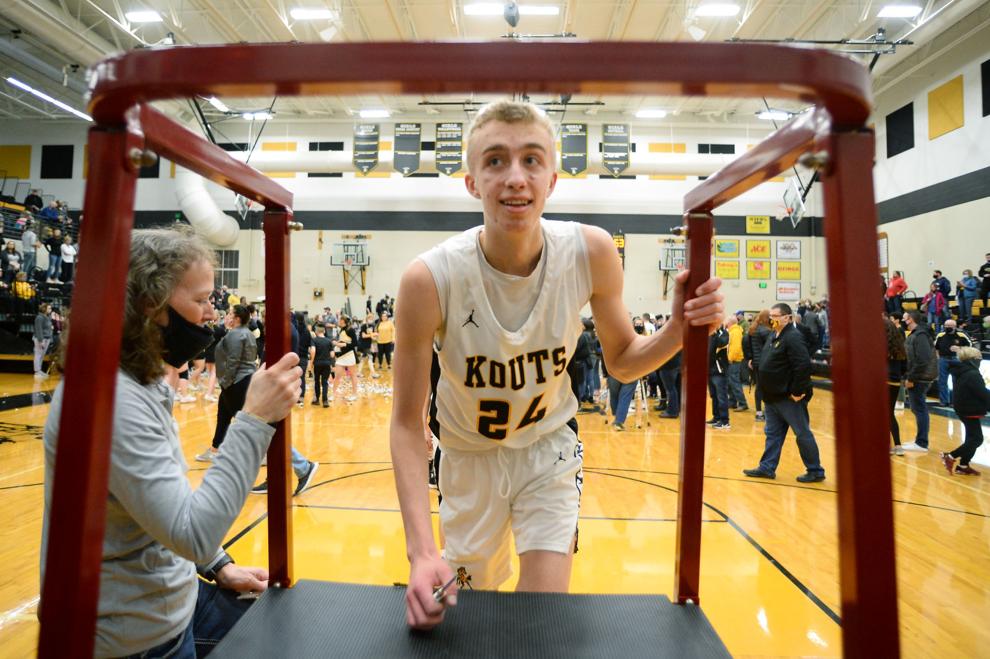 Class 3A Hammond Sectional title game - Calumet New Tech/Hammond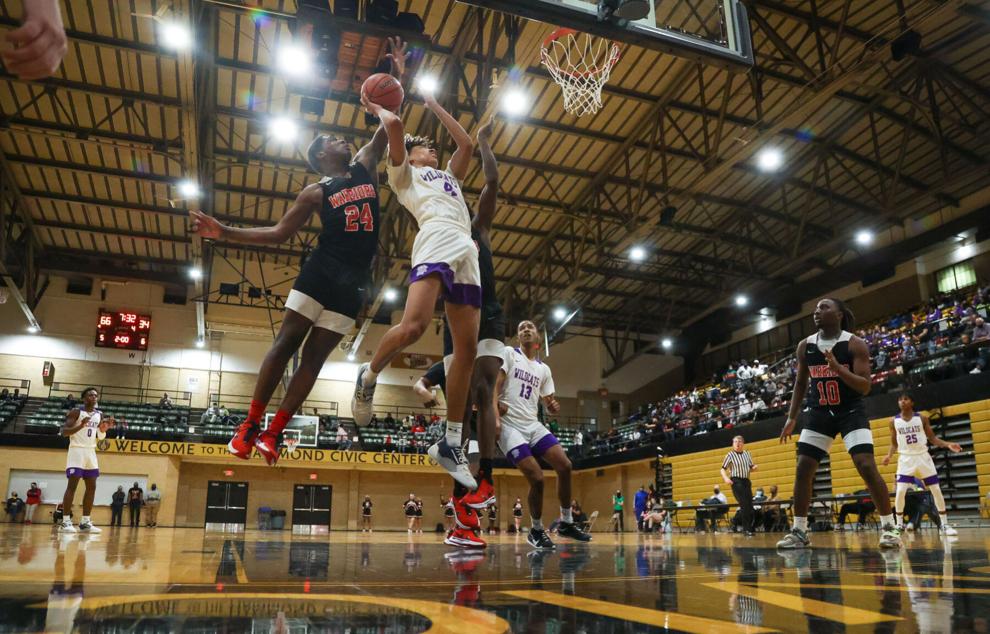 Class 3A Hammond Sectional title game - Calumet New Tech/Hammond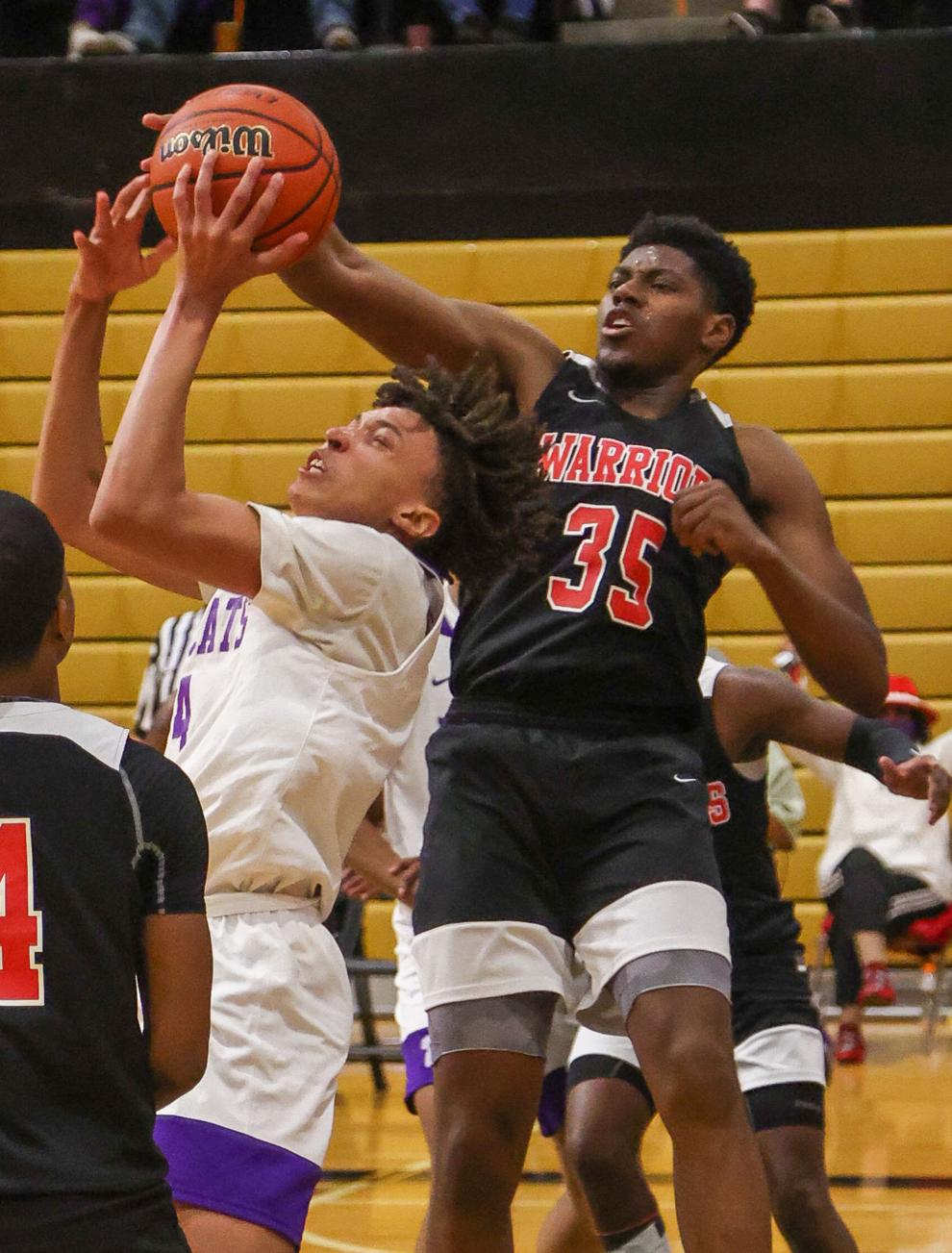 Class 3A Hammond Sectional title game - Calumet New Tech/Hammond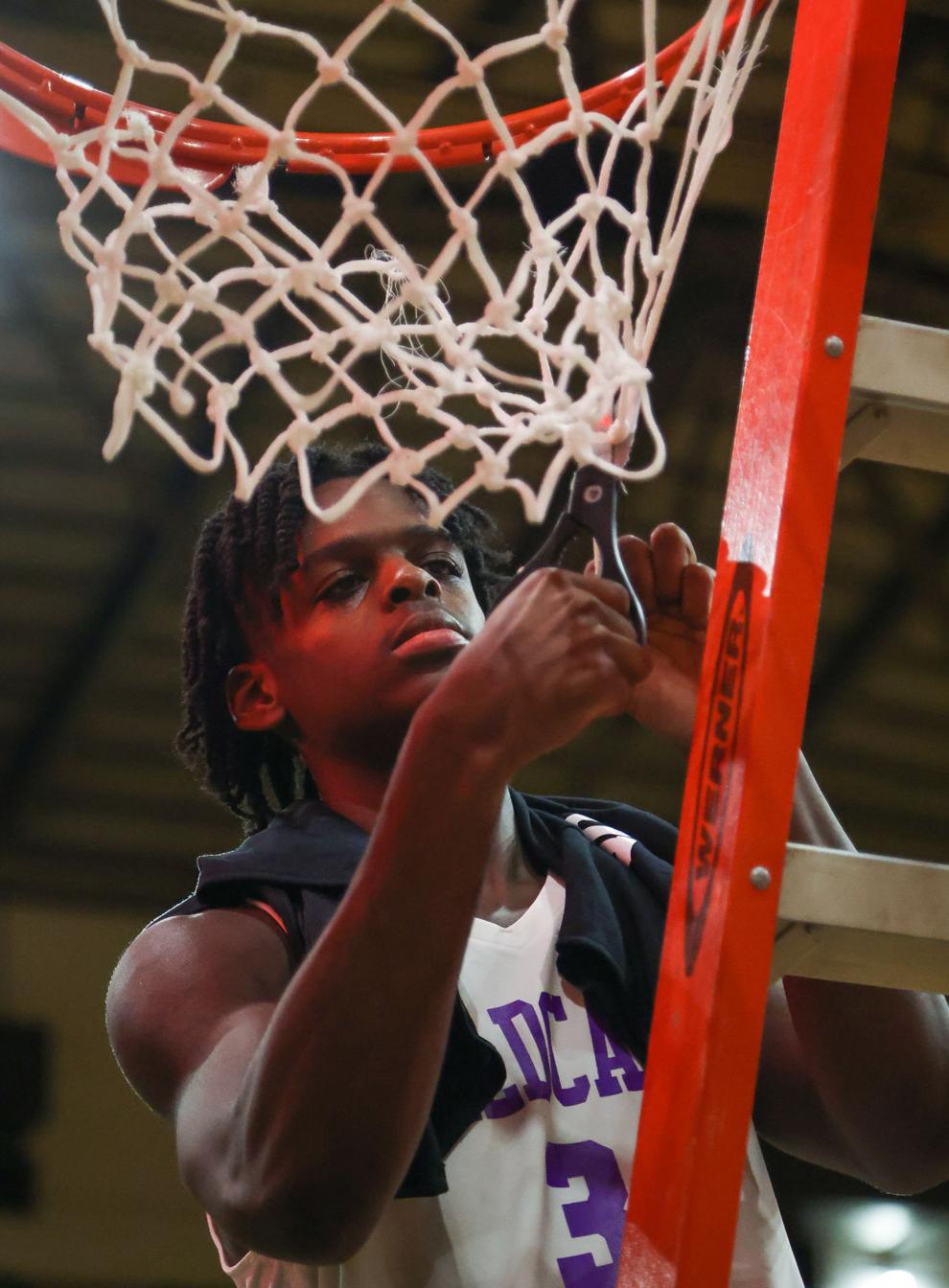 Class 3A Hammond Sectional title game - Calumet New Tech/Hammond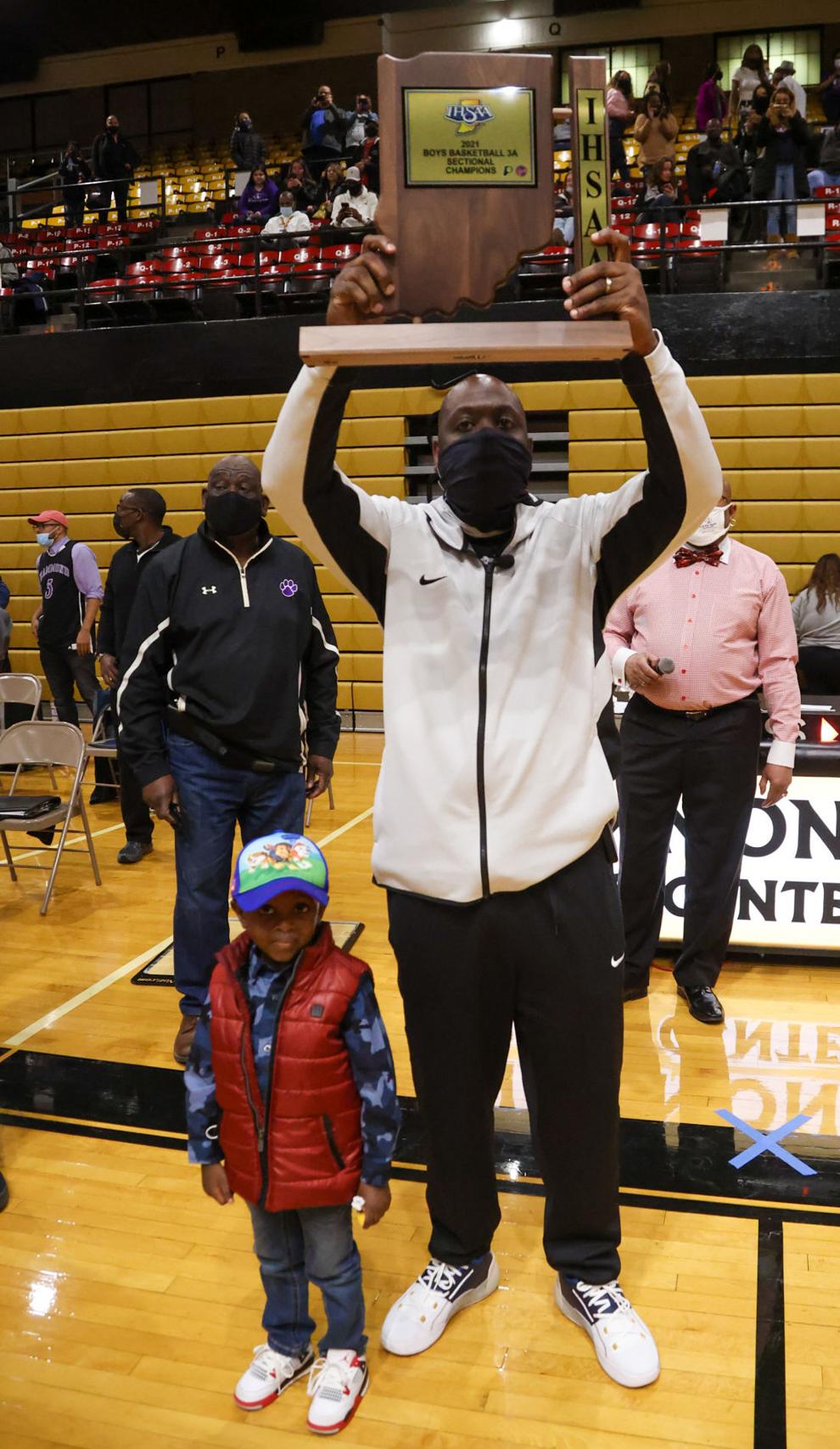 4A boys basketball sectional final - Portage vs. Valparaiso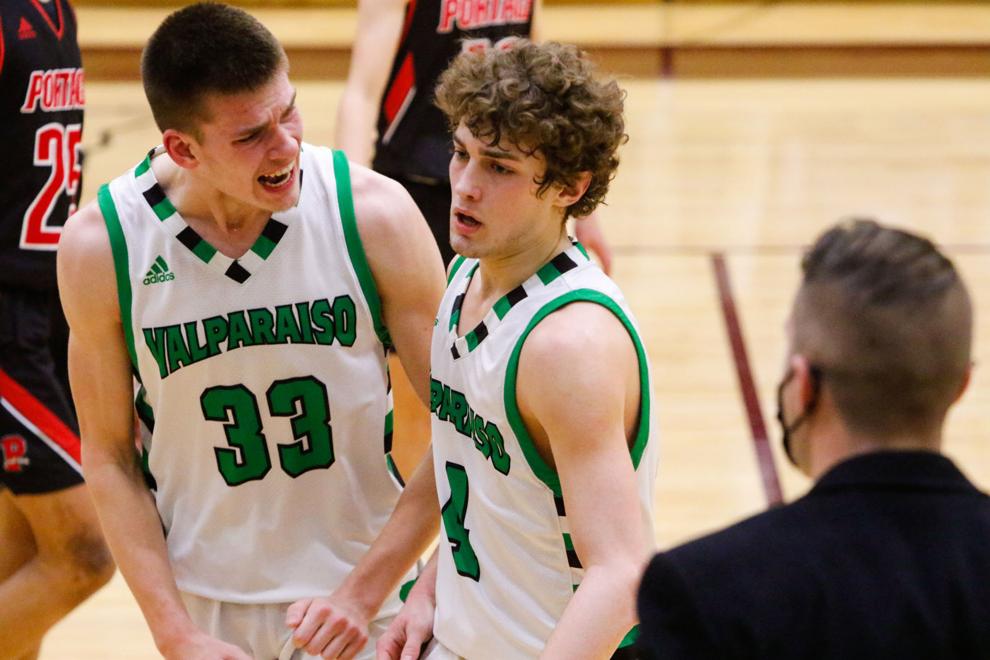 4A boys basketball sectional final - Portage vs. Valparaiso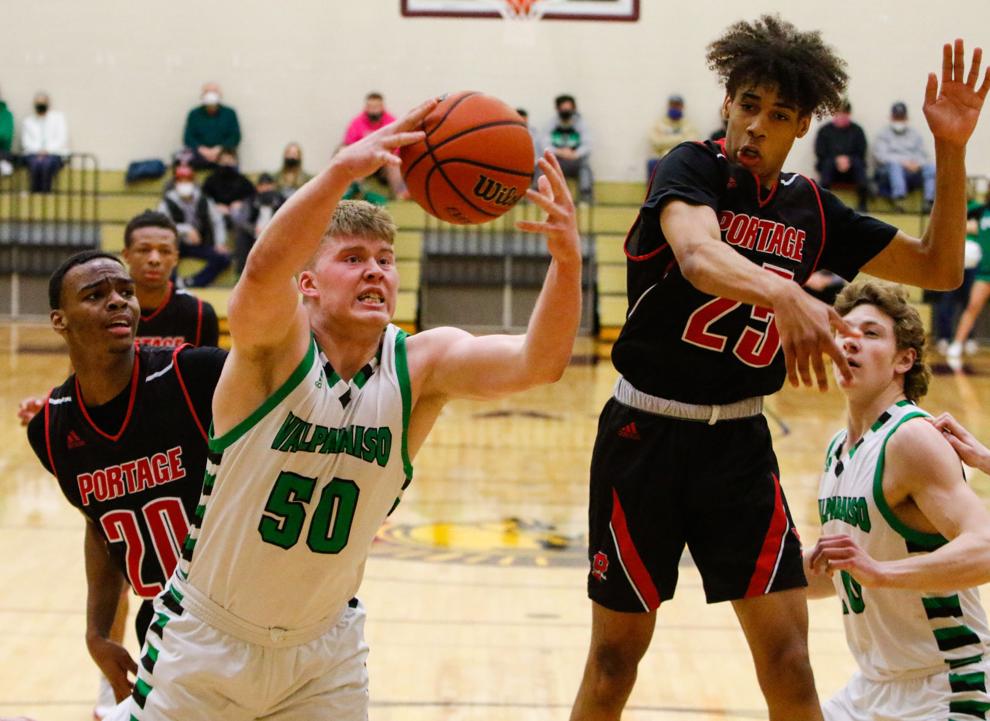 4A boys basketball sectional final - Portage vs. Valparaiso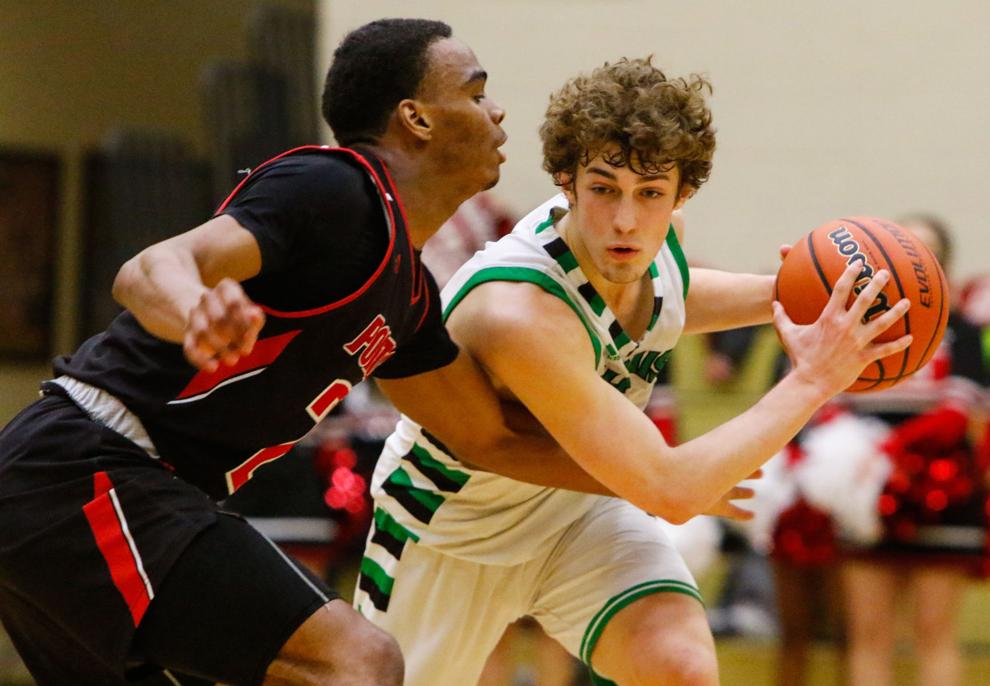 4A boys basketball sectional final - Portage vs. Valparaiso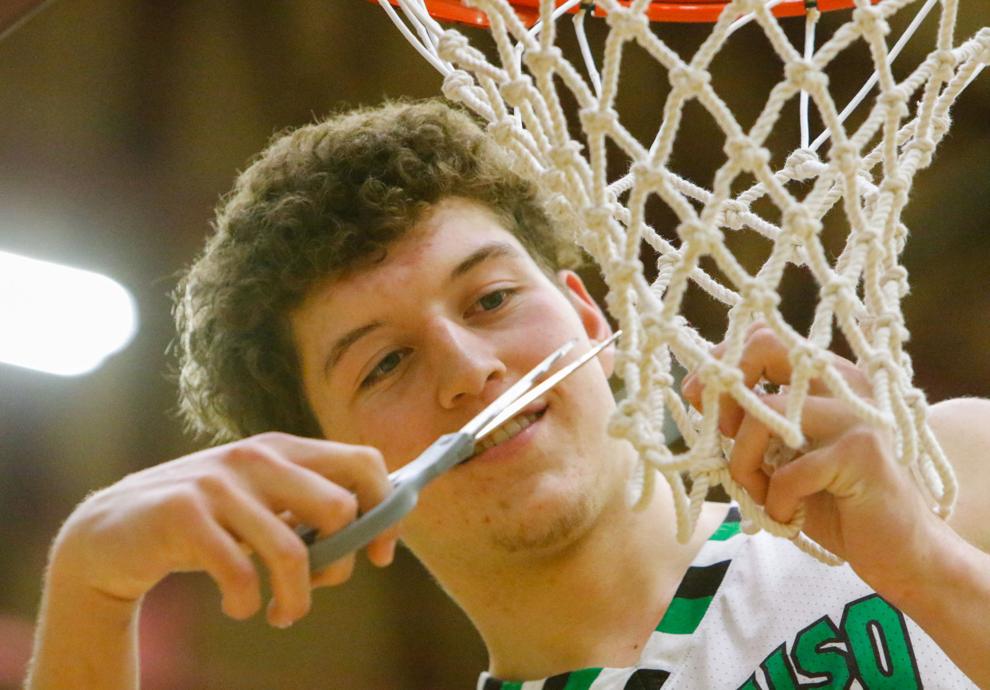 Gallery